NOEL VOYAGE MAGIQUE BY BURBERRY AT LE PRINTEMPS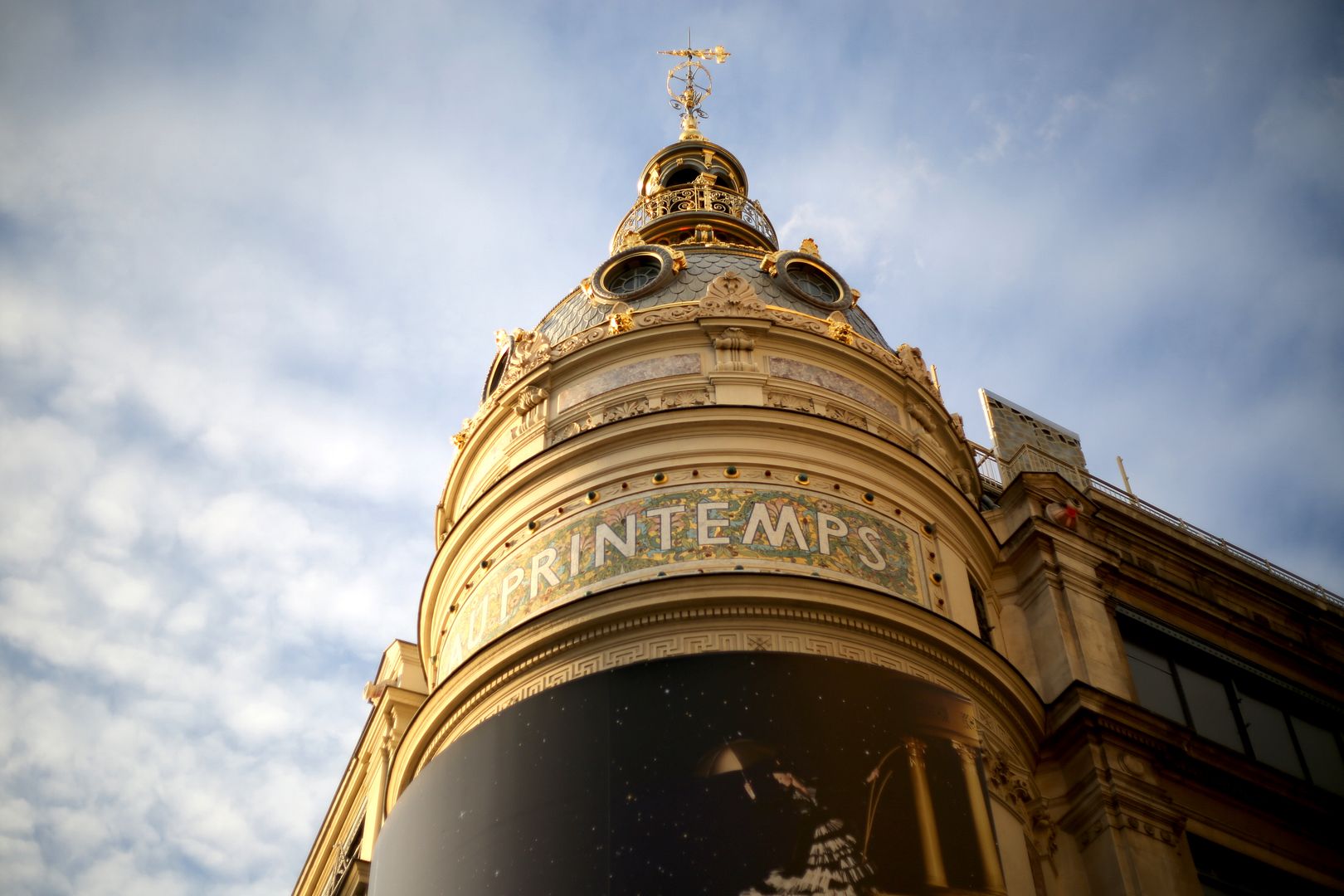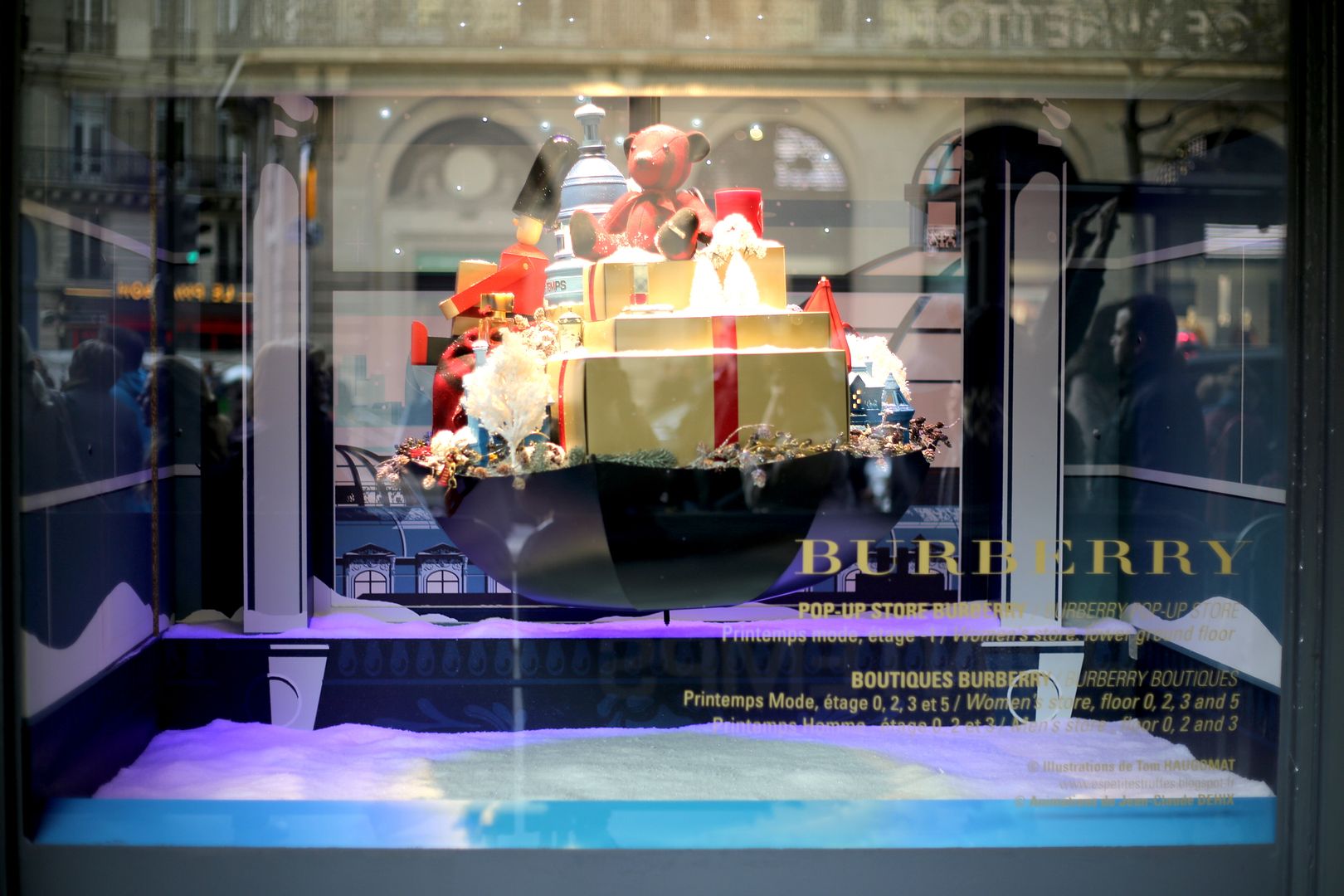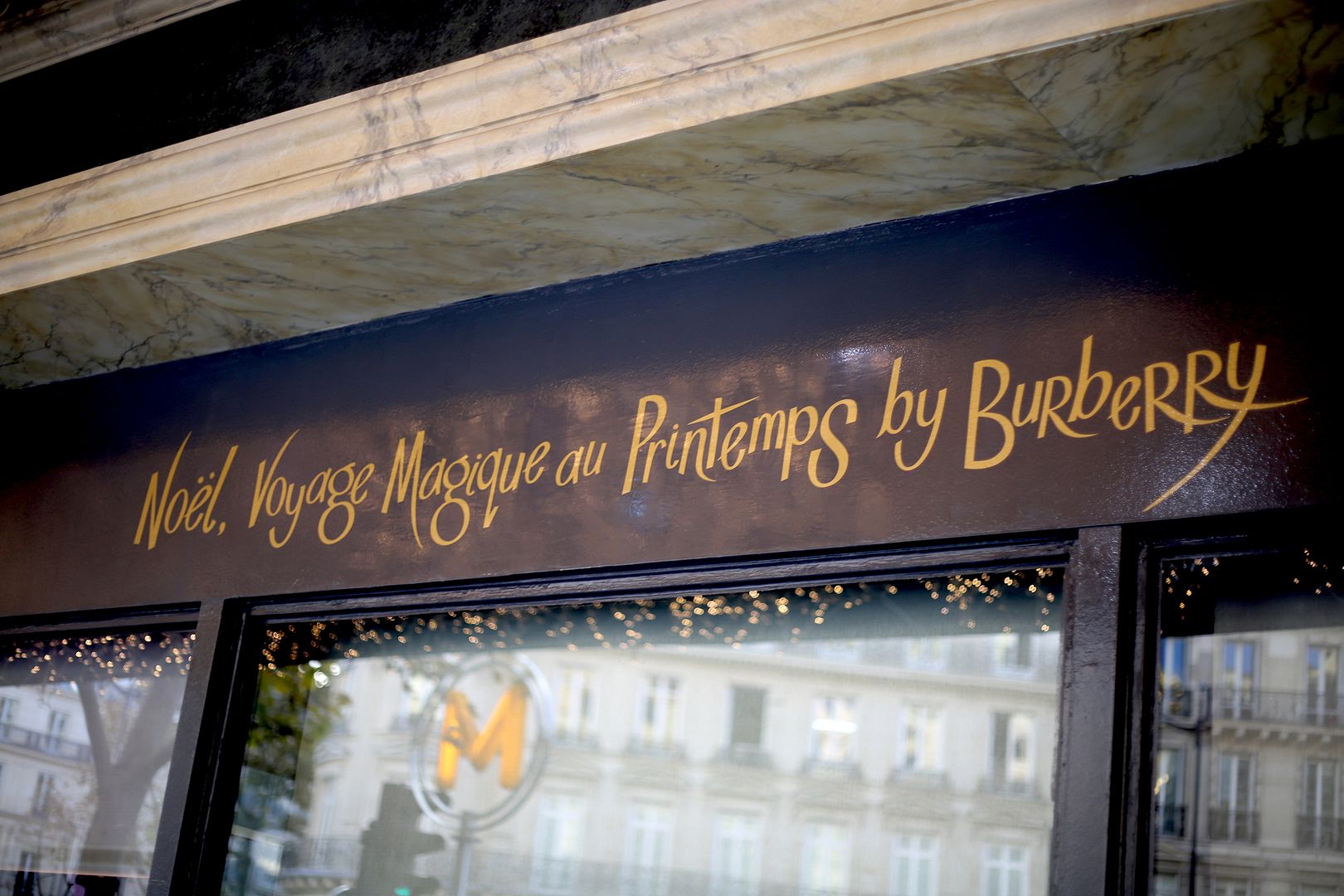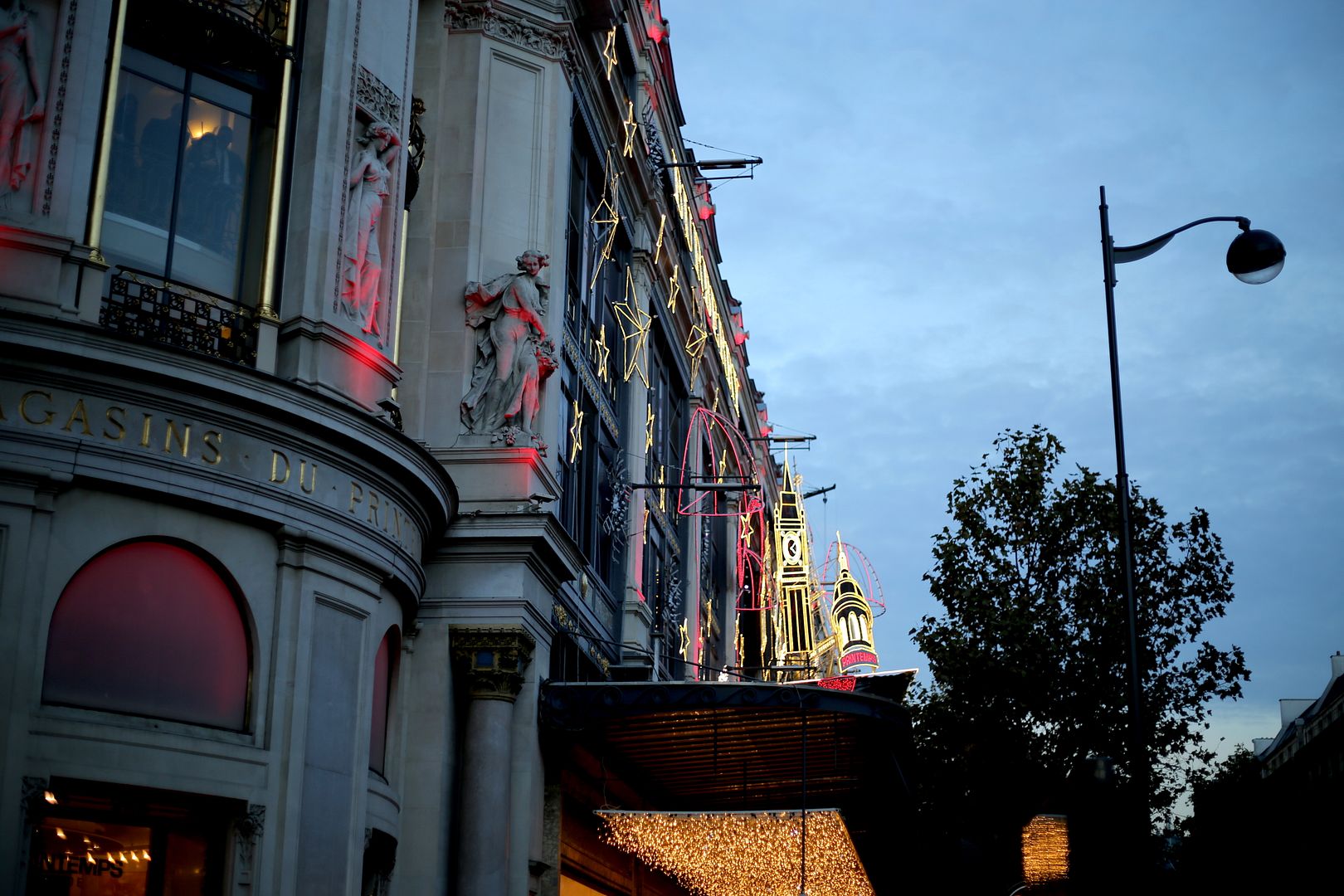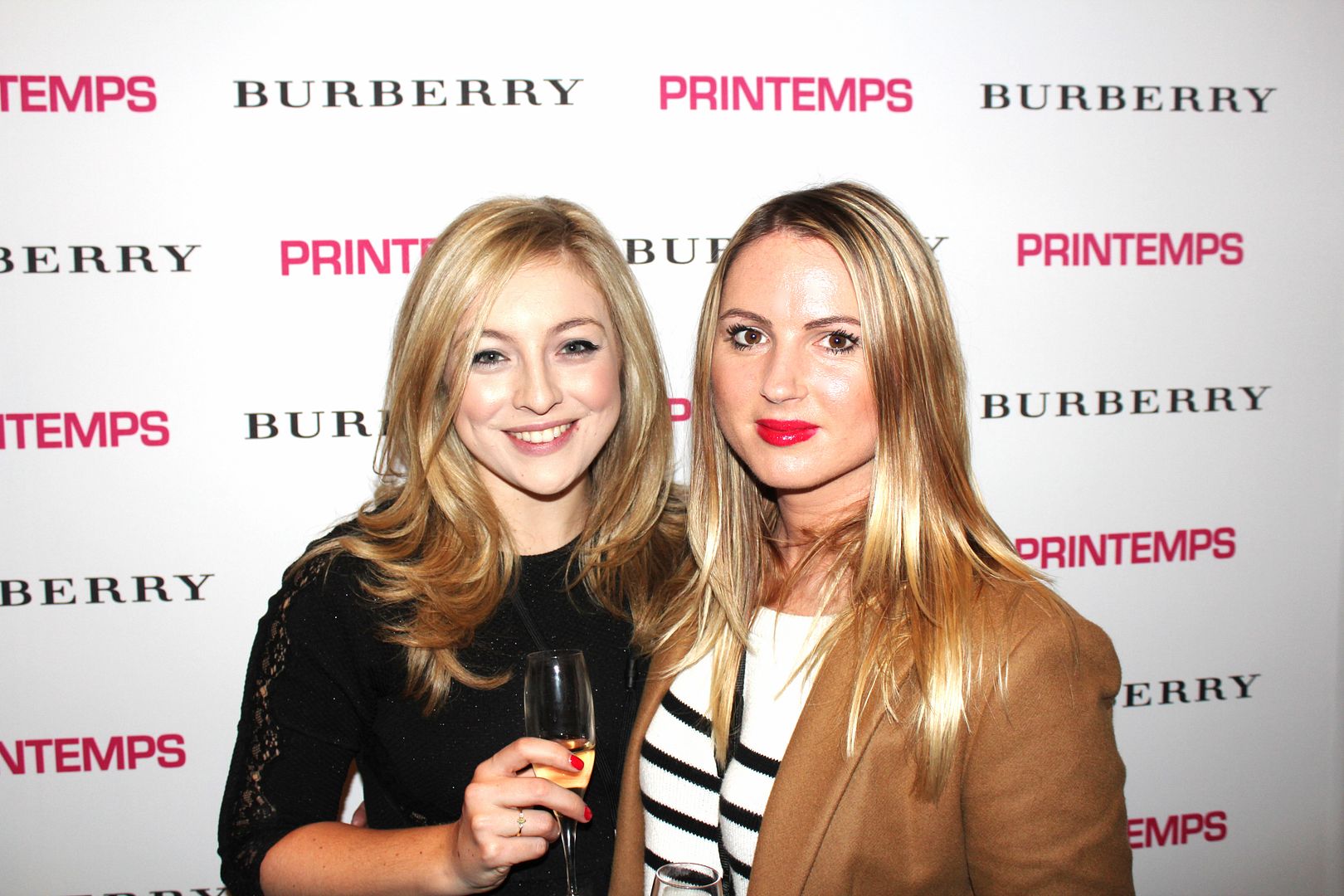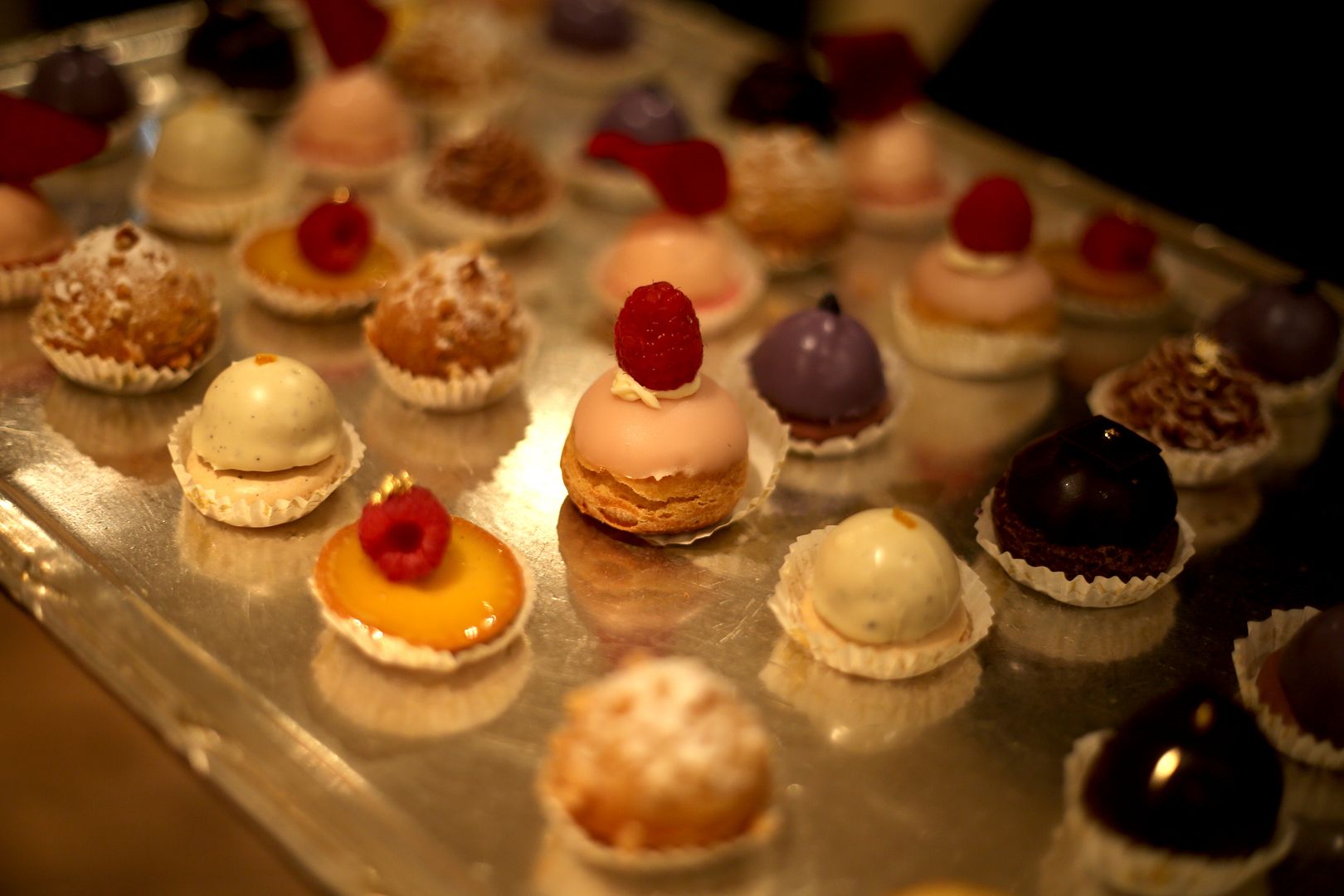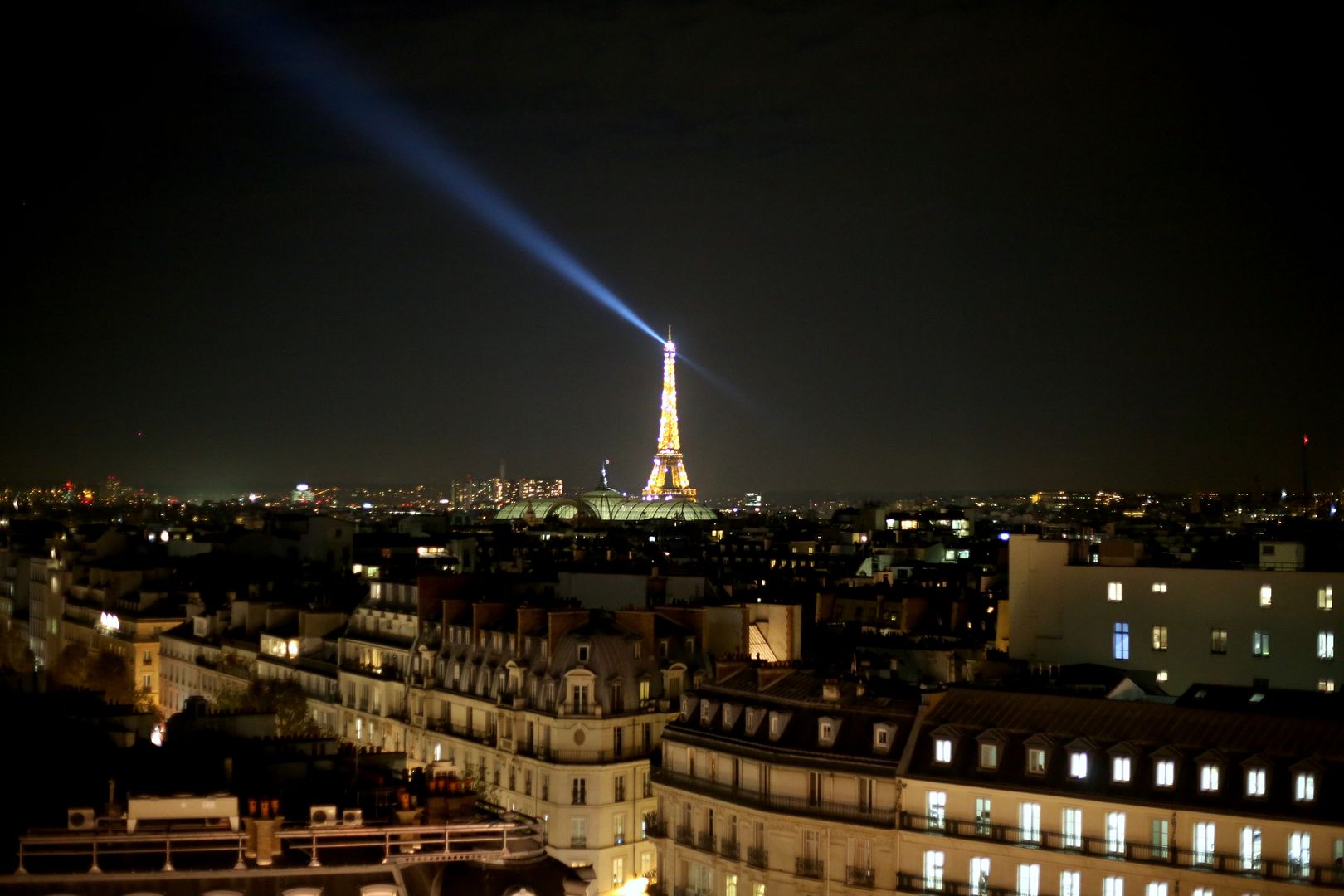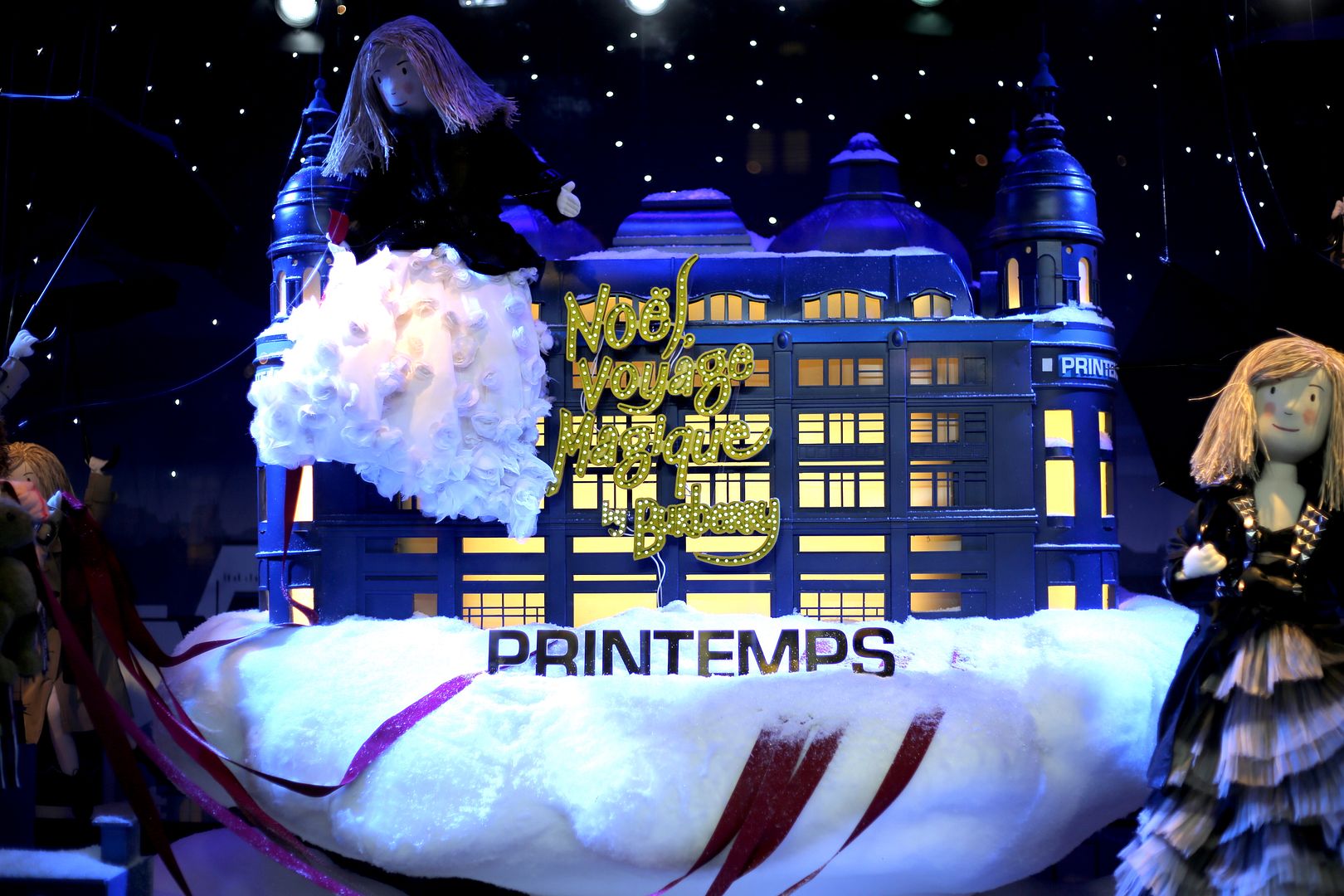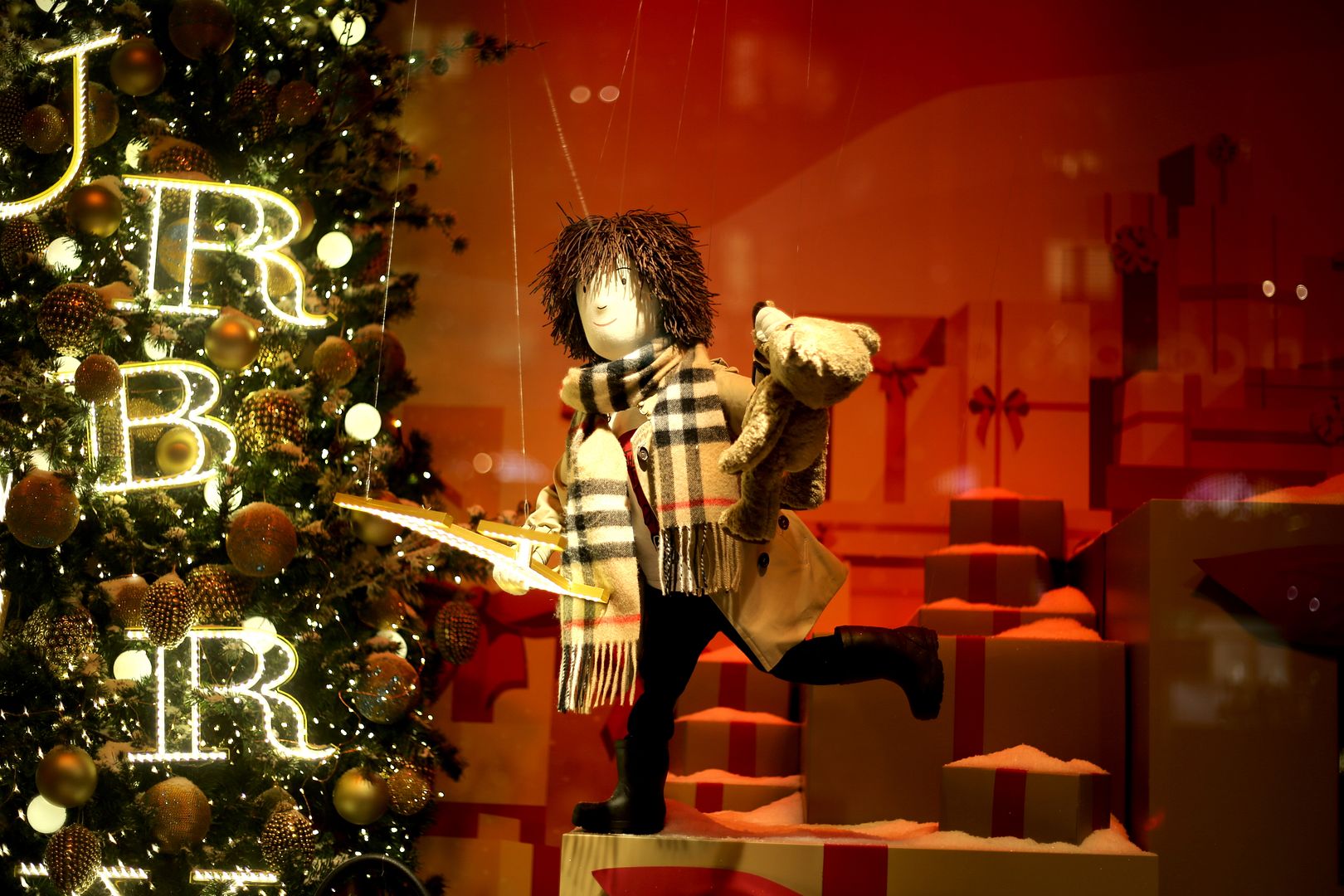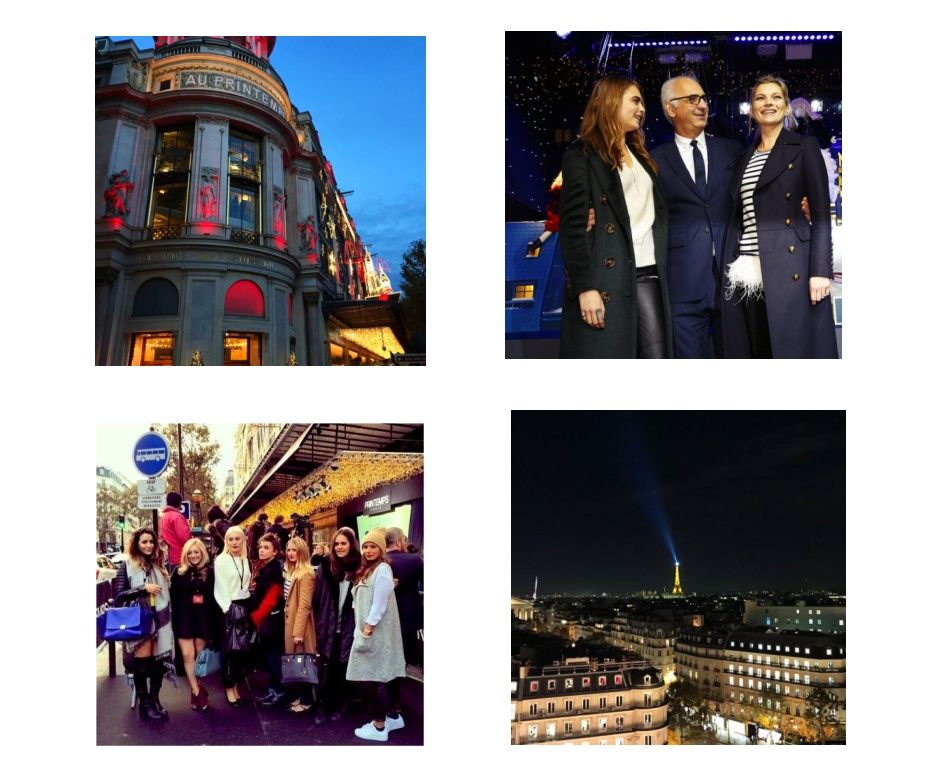 For almost 150 years, the iconic Parisian Printemps store is the iconic location for the holiday season and a true reference to revel hrough the creation of its windows which make you dream, on this occasion, having more than 10 million passers by. After, Dior, Chanel, and Prada, it is the turn of the prestigious luxury brand Burberry to partner with Printemps for this magical moment. This year, Printemps has partnered with Burberry to create "Magical Christmas Journey by Burberry", a partnership that brings the Christmas spirit and the traditions of London and Paris. For the first time in the history of Printemps, visitors will be invited to interact digitally with the Christmas windows on Boulevard Haussmann. The technology in the windows of Printemps will provide an interactive audiovisual experience. Visitors can create digital postcards, capturing a unique Christmas scene in the windows of a Parisian monument, they can immediately share with their loved ones around the world on social networks. When Christmas comes to Printemps, it's a dream world that invades the store!
Share your photos with hashtags: #Printemps #PrintempsChristmas #MagicalChristmasJourney #NoelVoyageMagique
And yes as you can see on Instagram, the two muses of the Burberry brand, Cara Delevingne and Kate Moss who were present to reveal these magnificent windows, a doubly magic moment for me.
Pictures taken with Olympus E-PL7
Depuis près de 150 ans, le Printemps est le lieu iconique parisien des fêtes de fin d'année et une véritable référence dans la création de ses vitrines qui font rêver, à cette occasion, plus de 10 millions de passants. Après, Dior, Chanel, et Prada, c'est au tour de la prestigieuse marque de luxe Burberry d'être le partenaire du Printemps pour ce moment magique. Cette année, le Printemps s'est associé à Burberry, pour créer « Noël, Voyage Magique by Burberry », un partenariat qui rassemble l'esprit de Noël et les traditions de Londres et Paris. Pour la première fois dans l'histoire du Printemps, les visiteurs seront invités à interagir digitalement avec les vitrines de Noël sur le Boulevard Haussmann. La technologie intégrée dans les vitrines du grand magasin permettra de vivre une expérience audiovisuelle interactive. Les visiteurs pourront également créer des cartes postales digitales, capturant une scène de Noël unique au sein des vitrines du monument parisien, qu'ils pourront partager immédiatement avec leurs proches partout dans le monde sur les réseaux sociaux. Quand Noël s'empare du Printemps, c'est tout un monde de rêve qui envahit le grand magasin !
Partagez vos photos avec les hashtags: #Printemps #PrintempsChristmas #MagicalChristmasJourney #NoelVoyageMagique
Et oui comme vous avez pu le voir sur Instagram, les deux égéries de la marque Burberry, Cara Delevingne et Kate Moss, étaient présentes pour le reveal de ces somptueuses vitrines, un moment doublement magique pour moi.
Photos prises avec Olympus E-PL7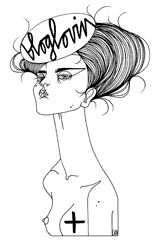 Recommended
4 Comments