GOING TO BRUSSELS FOR MY PHOTO EXHIBITION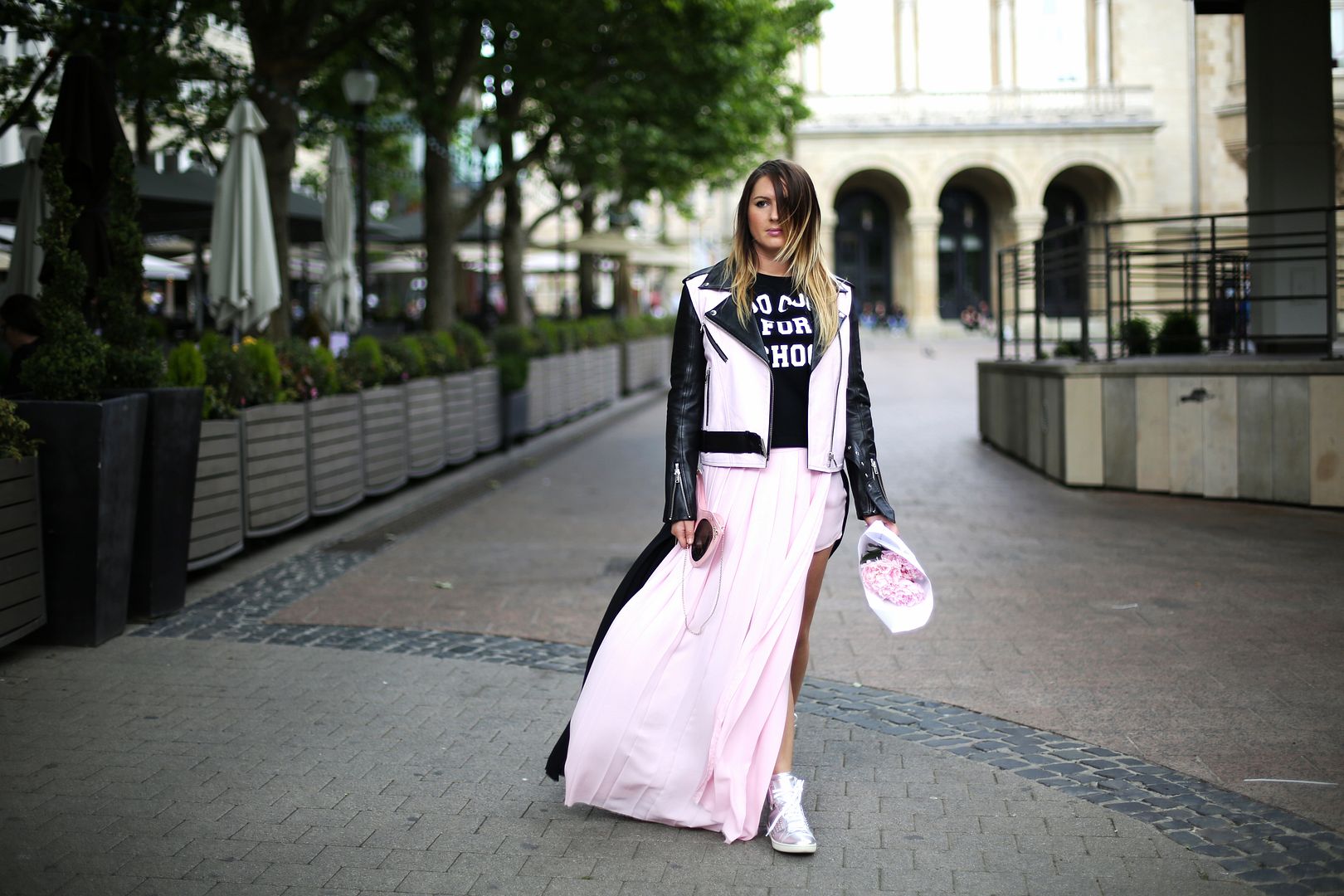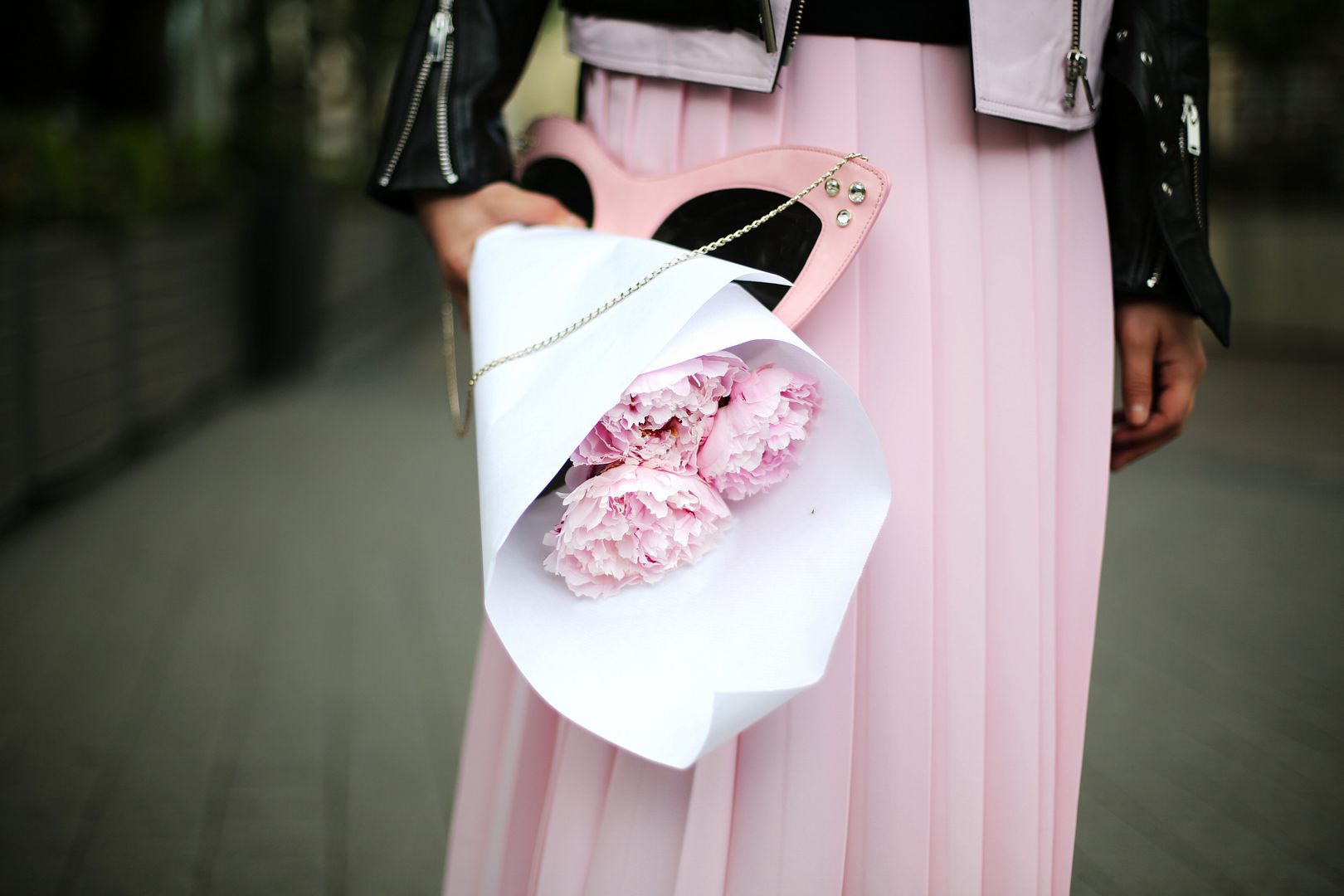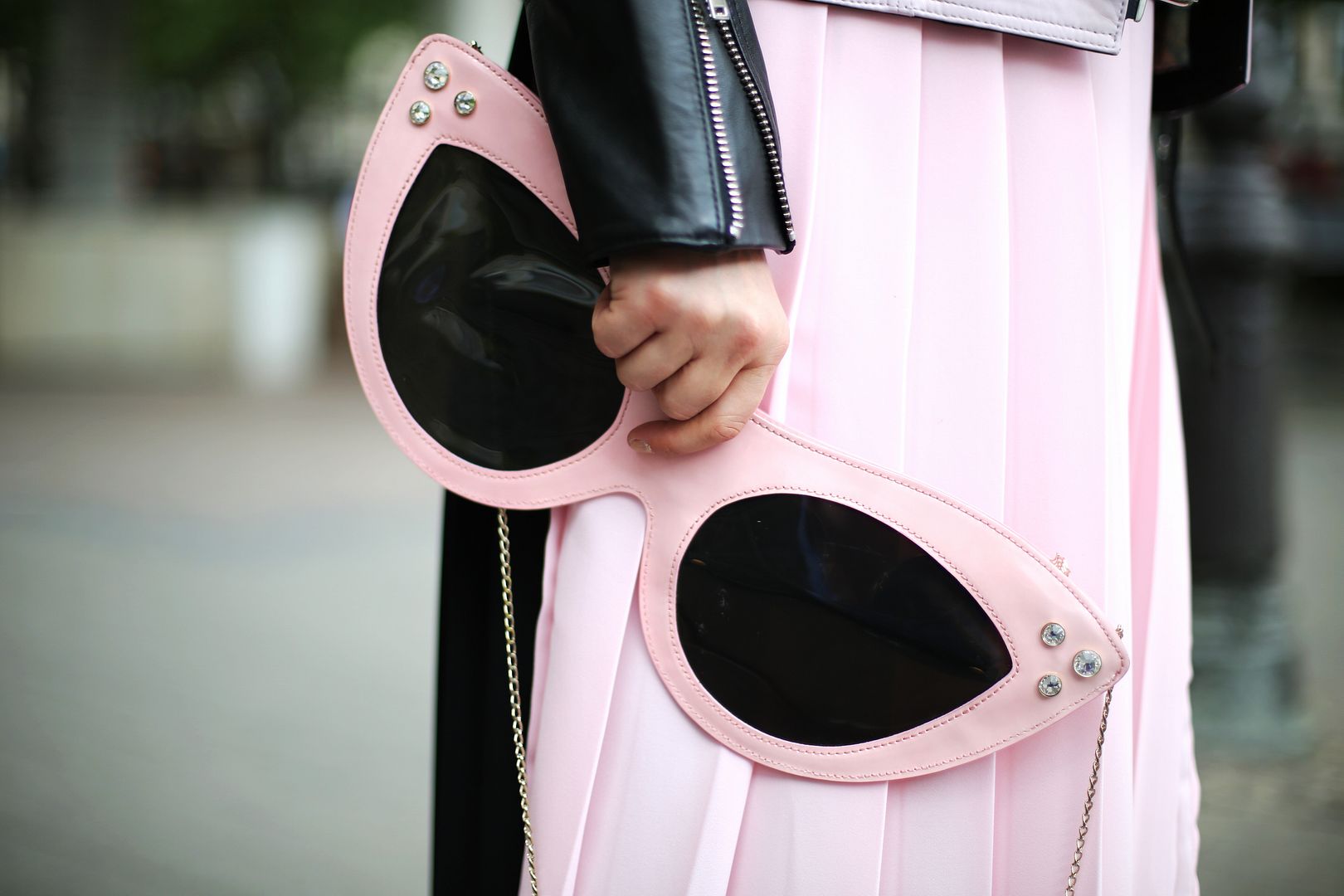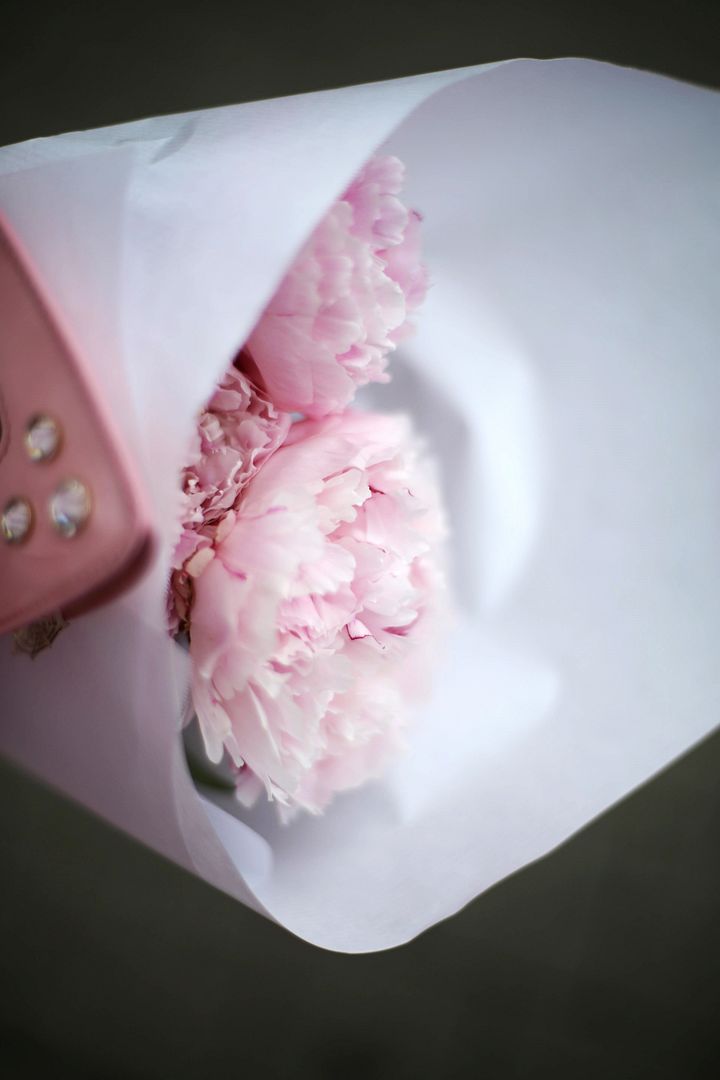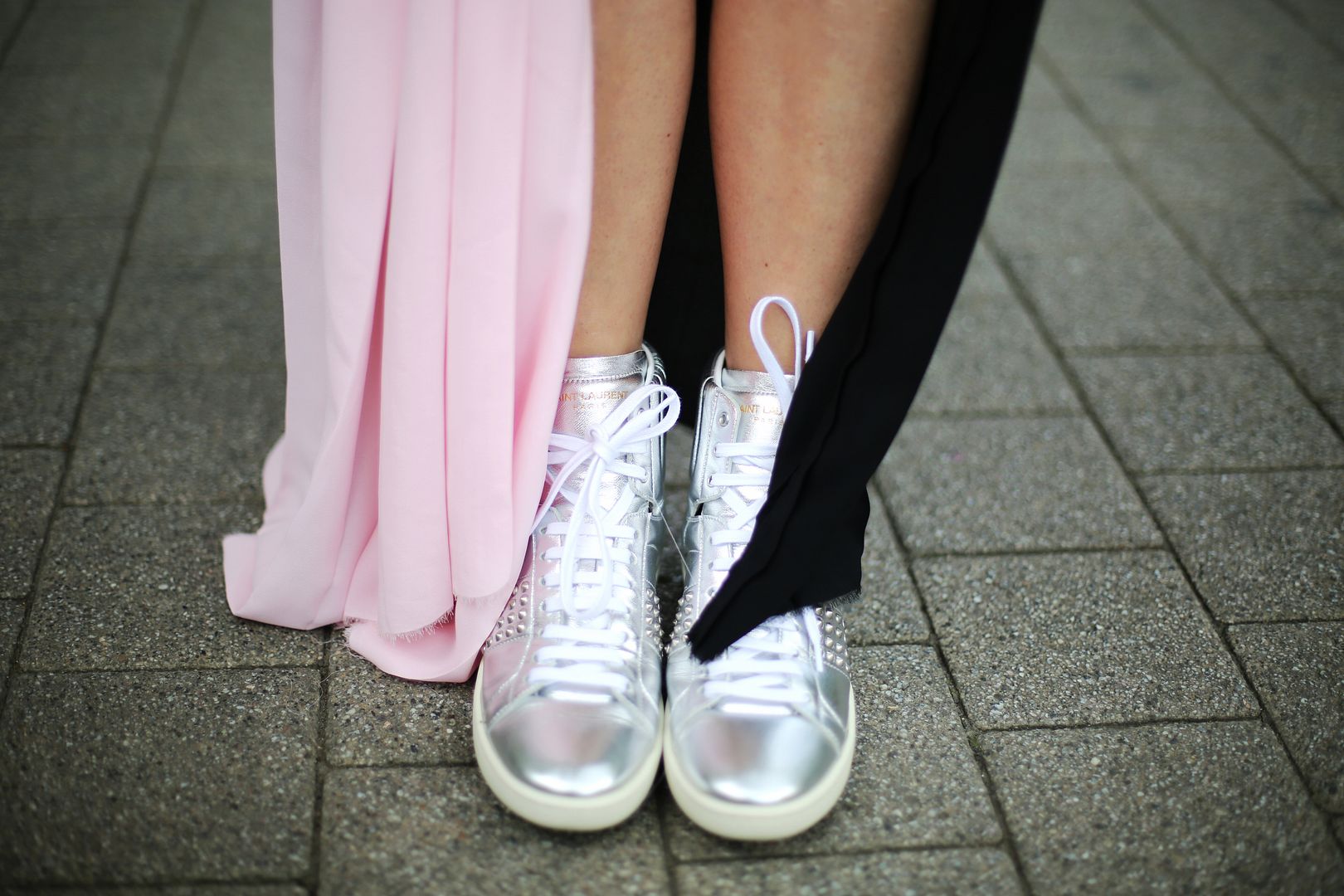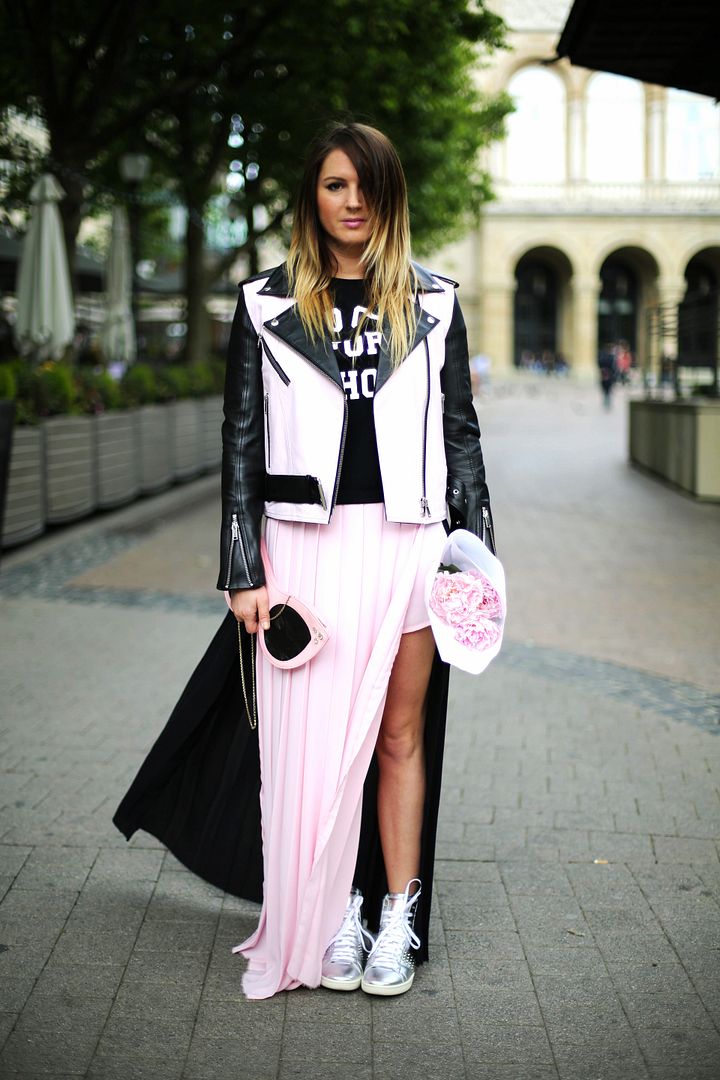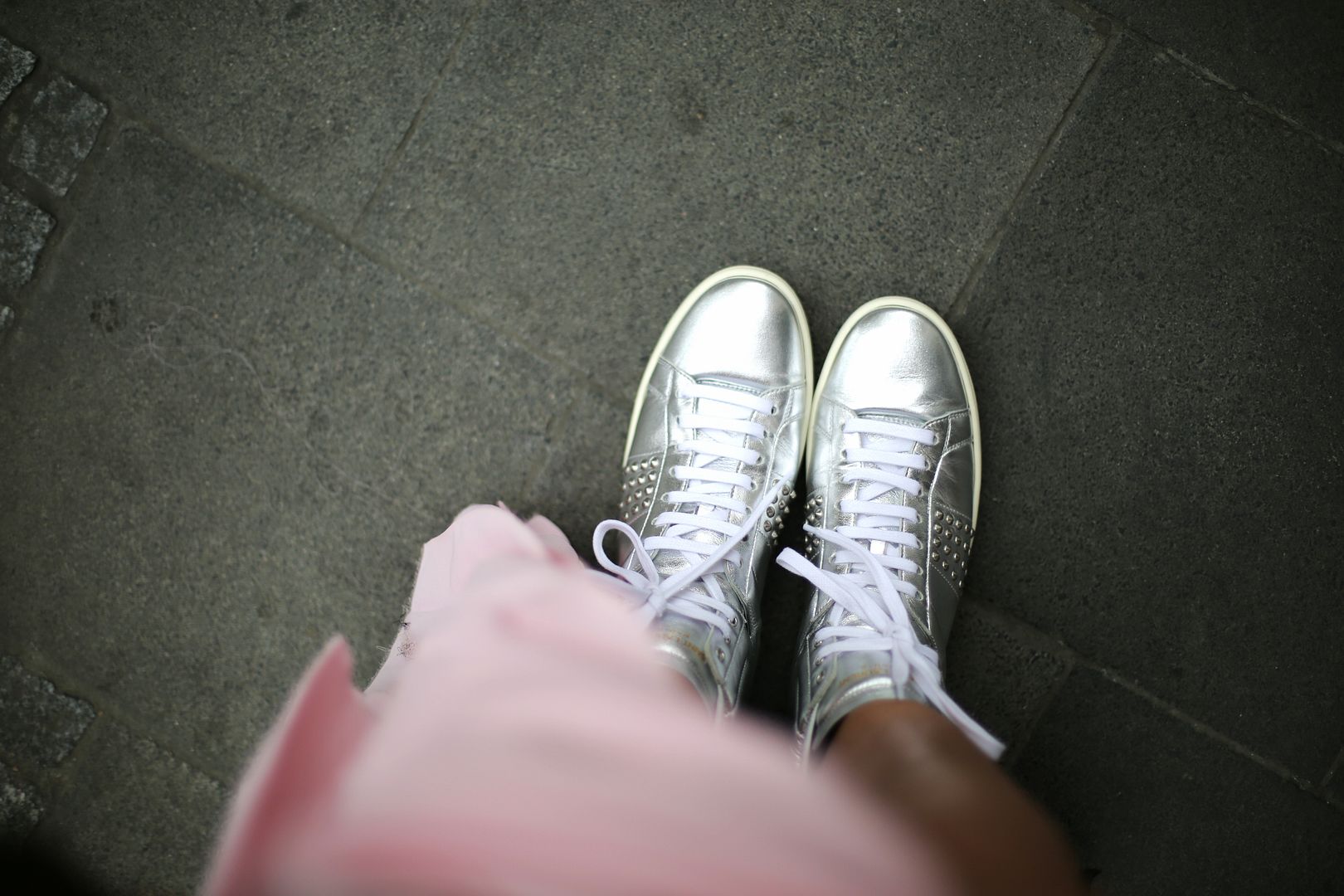 TOMORROW IS THE DAY! Opening night of my photo exhibition in Brussels is this Wednesday starting 6.30 pm at Smets, 650 chaussée de Louvain. We're gonna talk photography and fashion with other fashion bloggers while having fancy cocktails, a makeup artist will take care of you and we have a Opi nail bar 🙂 Also, Tina Kieffer, president-founder of the association Toutes à l'Ecole will be there with Axelle Red to discuss education to unprivileged girls in Cambodia. An event not to miss. See you all in Brussels!
C'EST DEJA DEMAIN! J'espère vous voir nombreux ce mercredi soir en Belgique pour le vernissage de mon exposition photo qui débute à 18h30 chez Smets, 650 Chaussée de Louvain, à Bruxelles. Nous parlerons photo et mode en présence d'autres blogueurs mode, des cocktails sont prévus ainsi qu'un maquilleur de talent et un bar à ongles Opi 🙂 Aussi, Tina Kieffer, présidente-fondatrice de l'association Toutes à l'Ecole sera présente avec Axelle Red pour discuter de l'éducation des jeunes filles au Cambodge. Un évènement à ne pas manquer. A demain soir, à Bruxelles!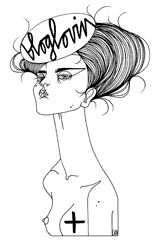 Recommended
15 Comments