ONLINE DATING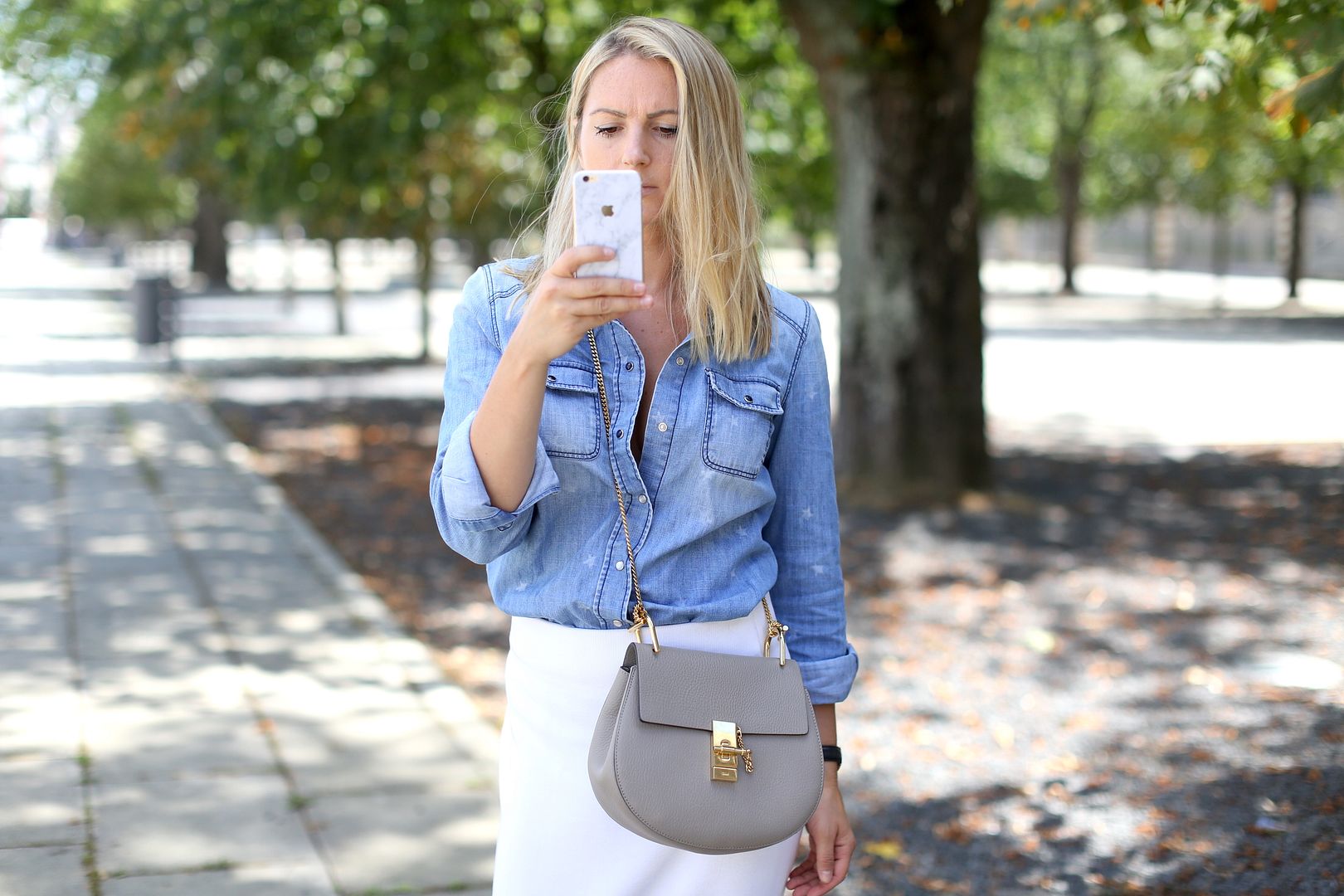 Until a few weeks ago, I had not tried online dating. Until I was contacted by Lovoo to test out their new cool application. Initially I was apprehensive and curious but after a few days, I actually found the application fun to use.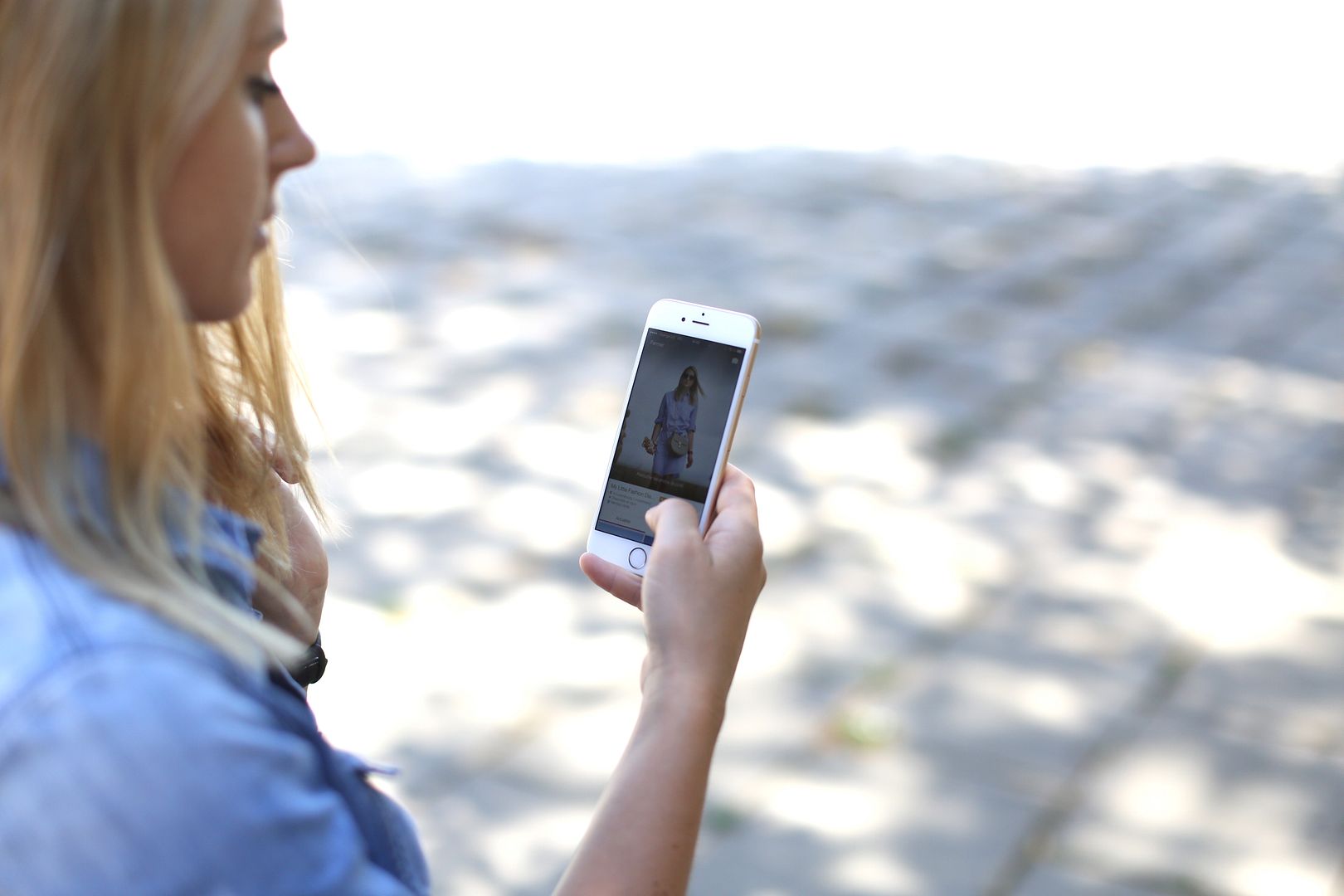 Lovoo has that fun radar that can locate people around you. It works everywhere in the world of course so you are able to meet people in Paris when you are in Paris, in New York when you are in New York, and so on. Unlike the other dating apps, you don't have just one photo to look at to like someone's profile, but an updated timeline showcasing interests and more. You can follow people like you would on instagram and start conversations.
You can use hashtags when posting pictures and find people with the same interests as you. You can of course meet boys you might be interested in but also make friends while you are travelling.
So it's not just about liking someone's profile picture to start a conversation but you can really interact by sharing your interests and telling your story, which make Lovoo some sort of dating – social media application.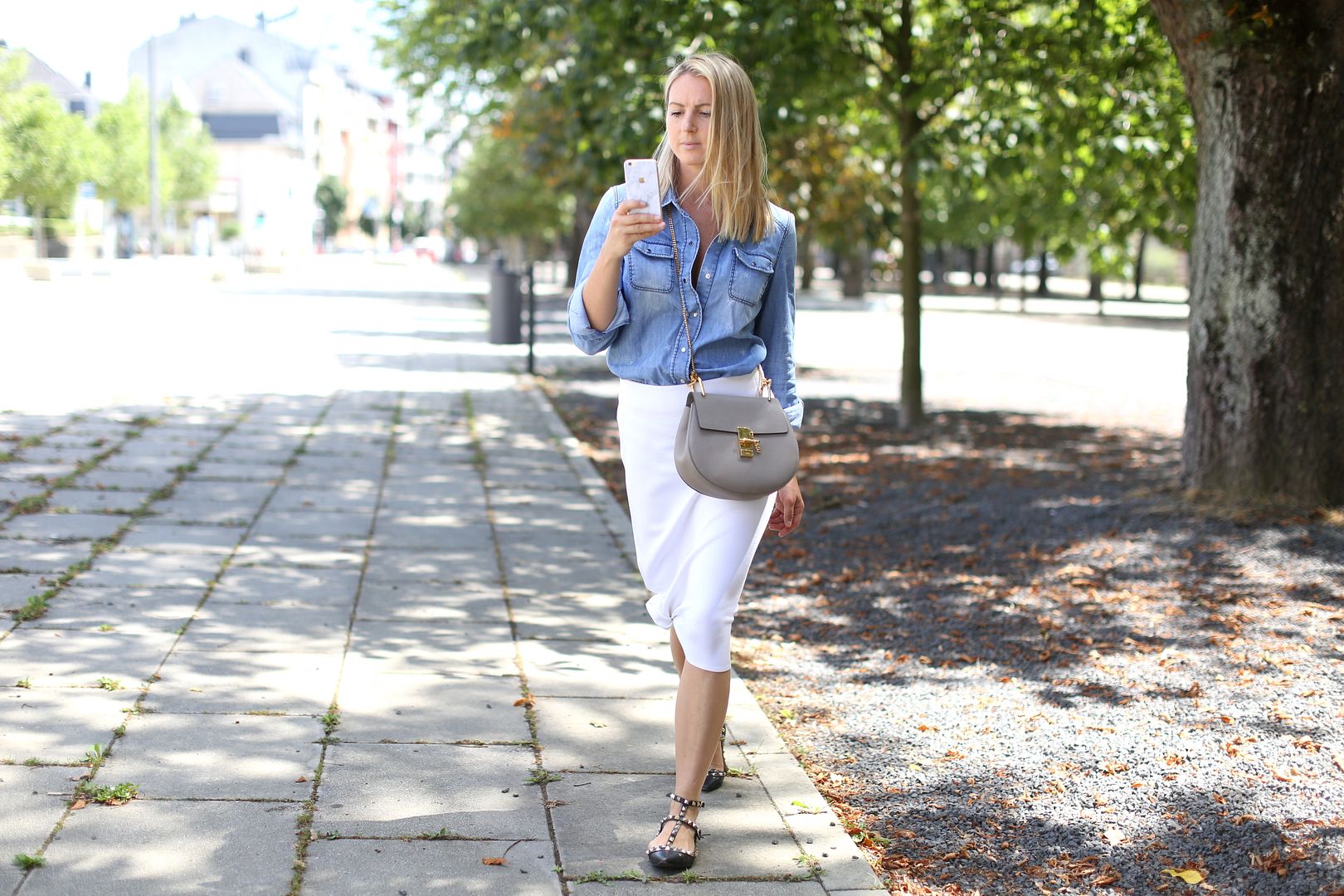 I like to share photos from my travels, from work and selfies of course. So come and join me here my username is of course My Little Fashion Diary.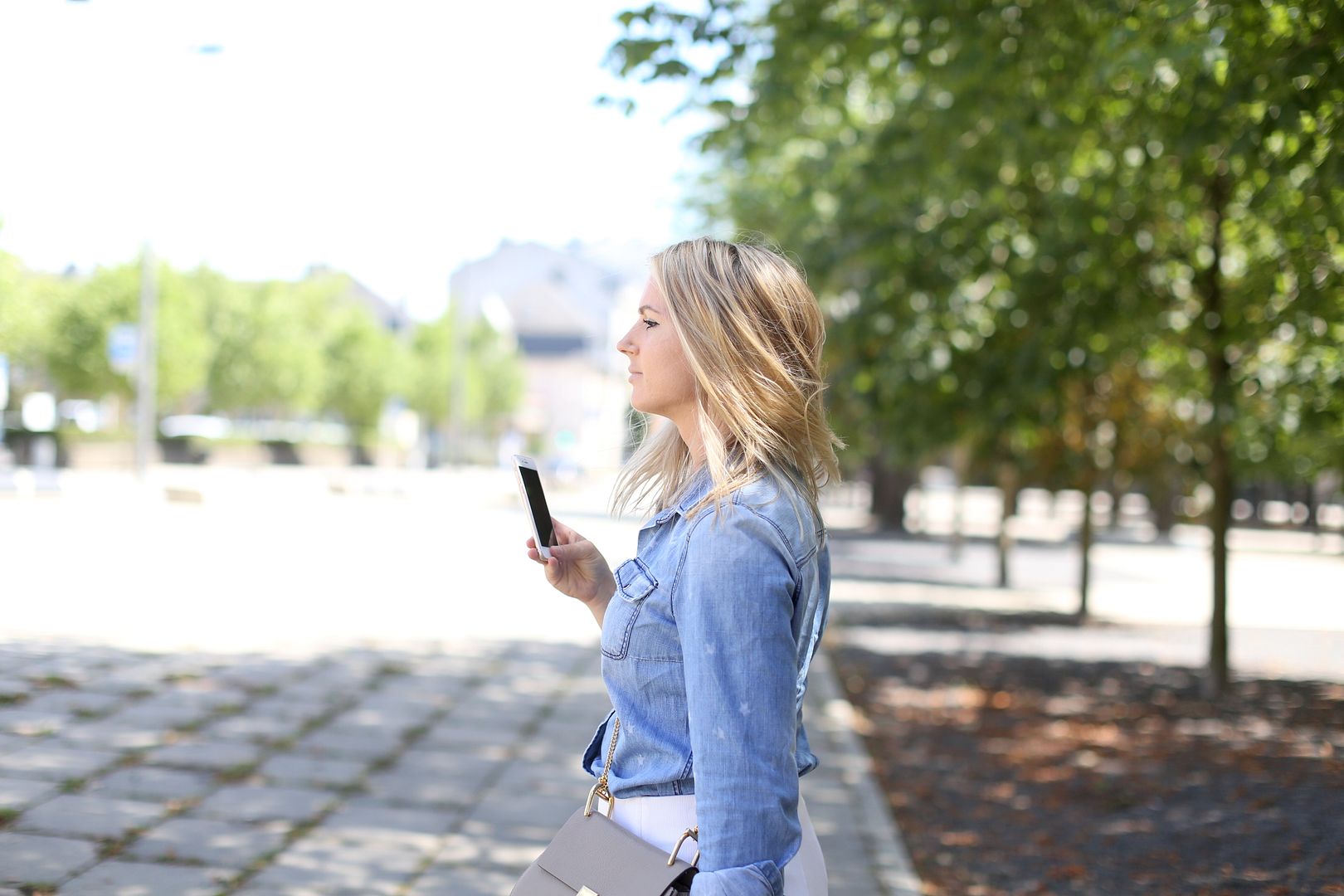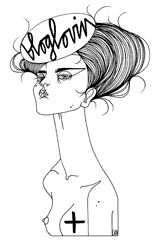 Recommended
12 Comments