OPENING NIGHT, THE PHOTOS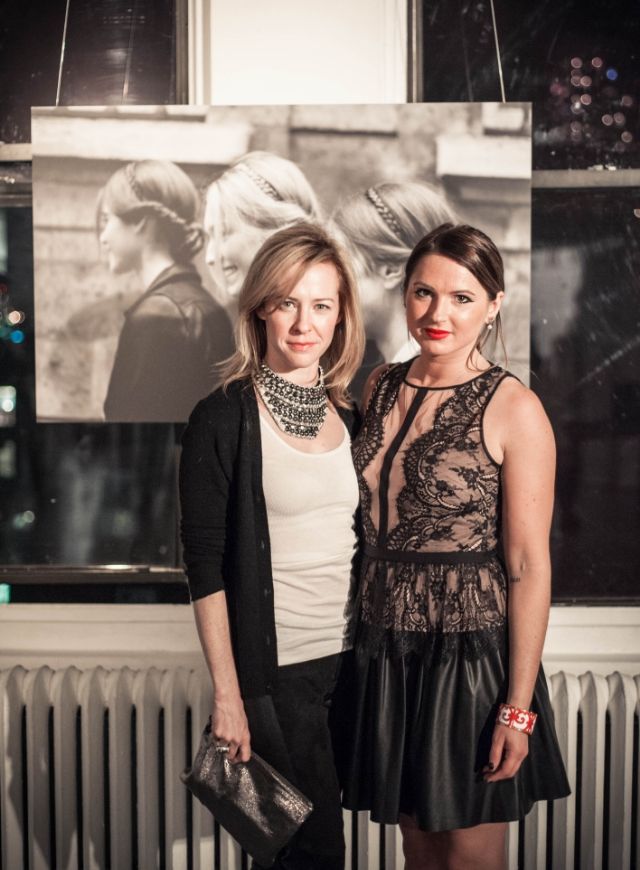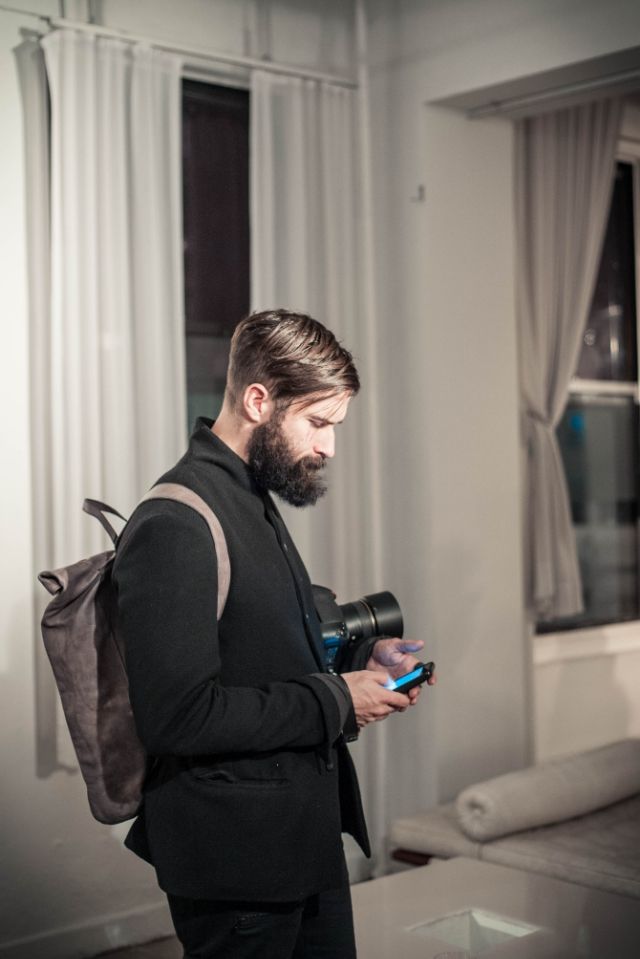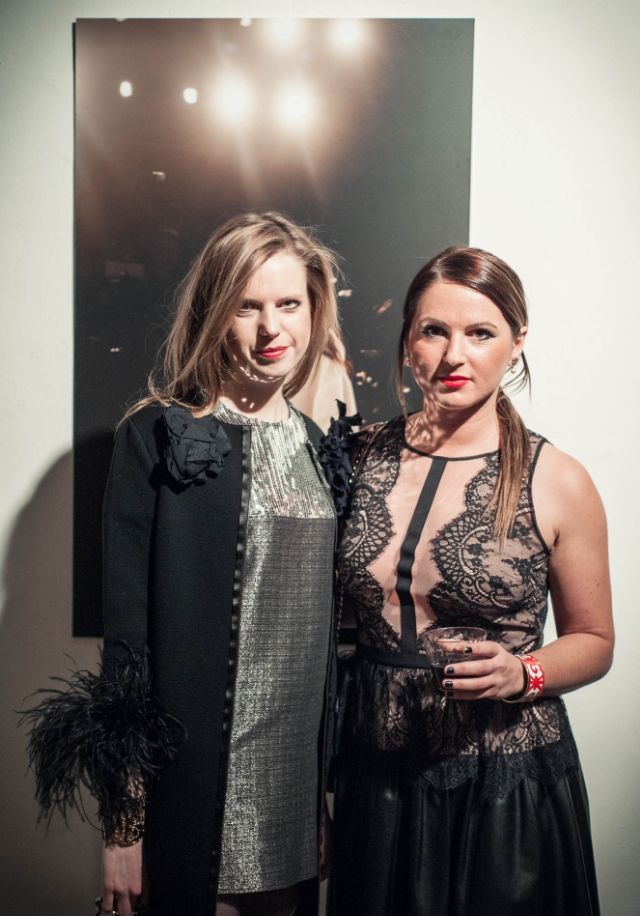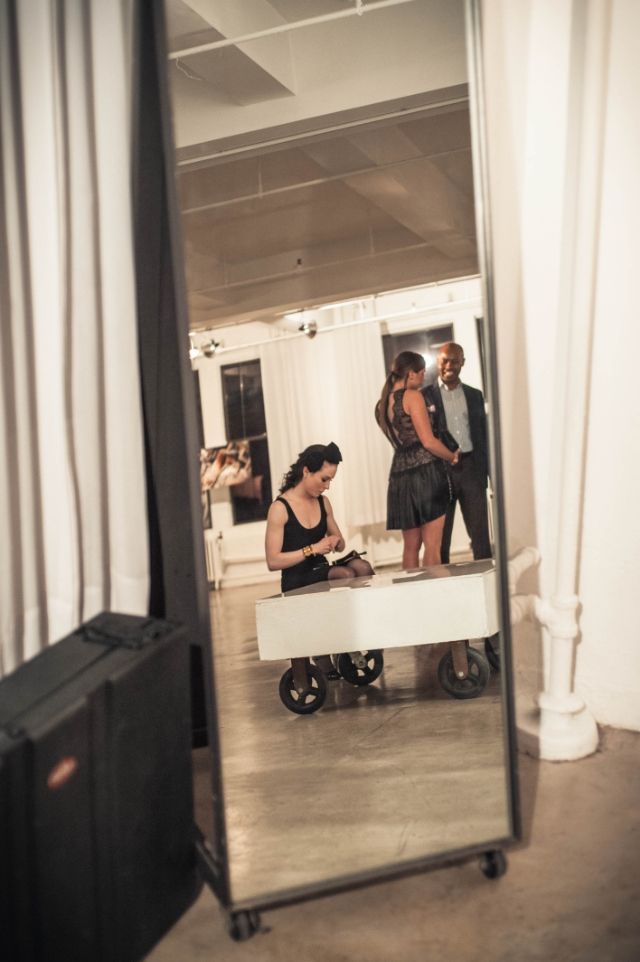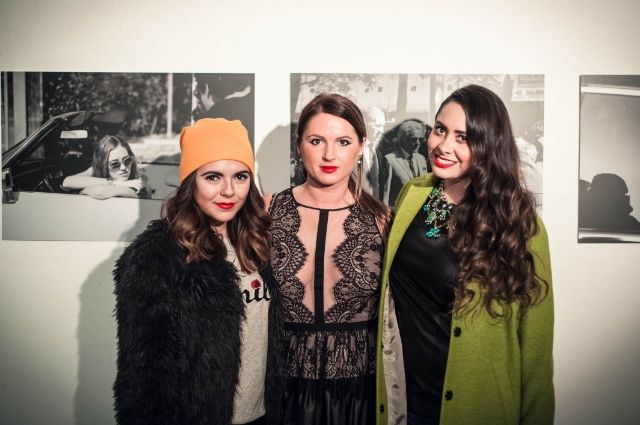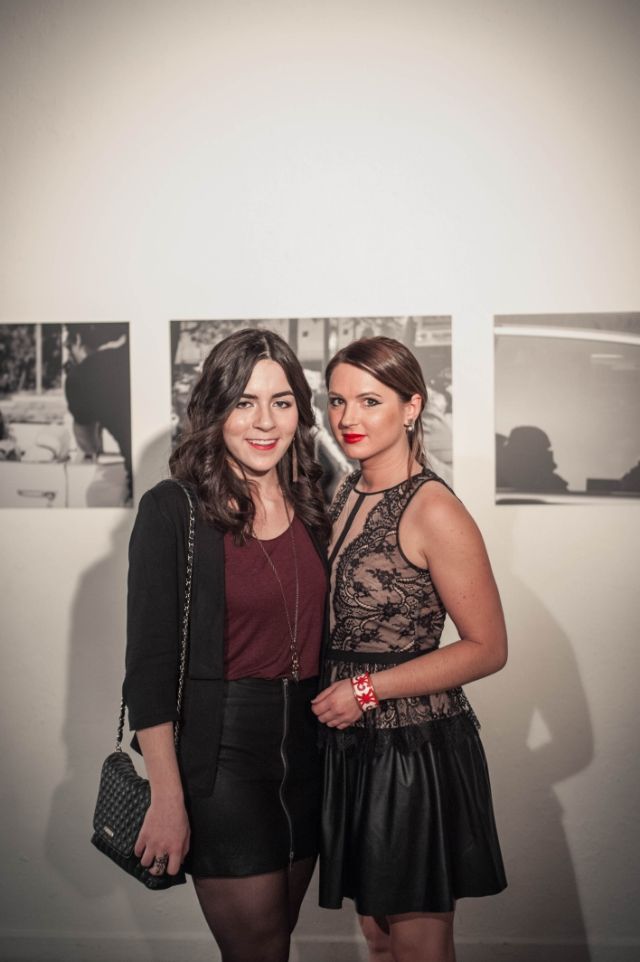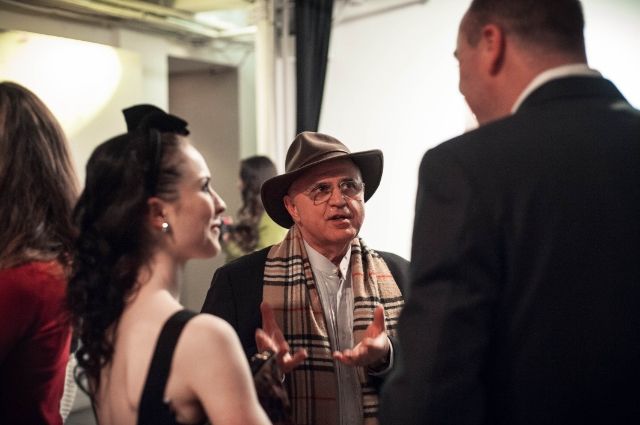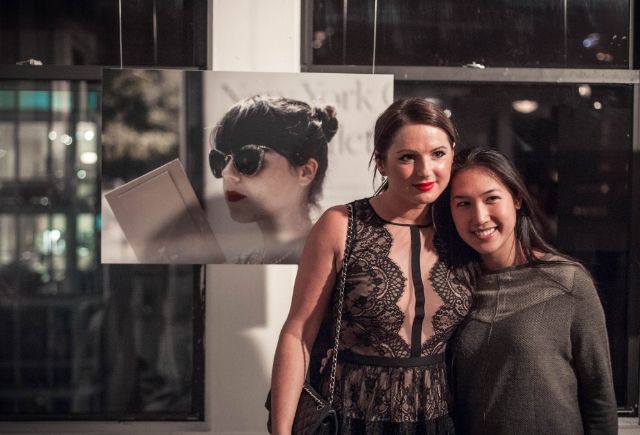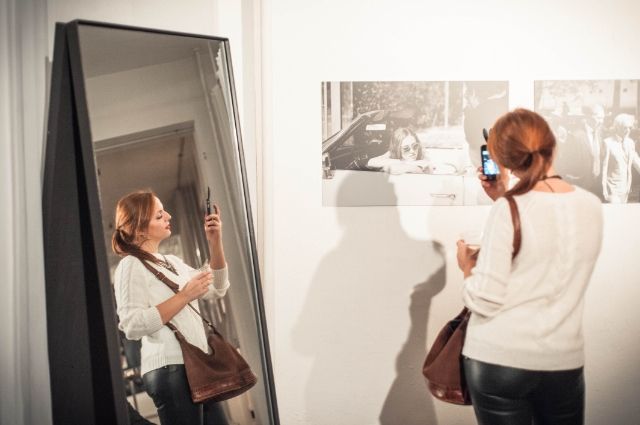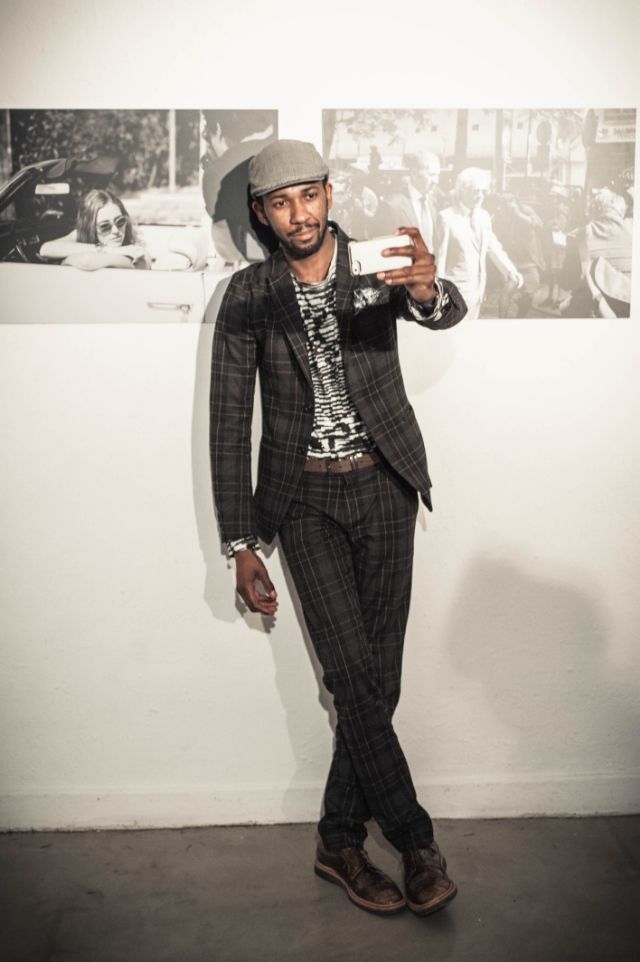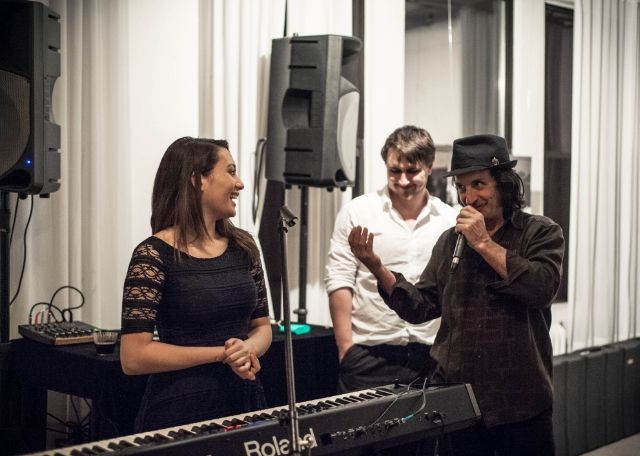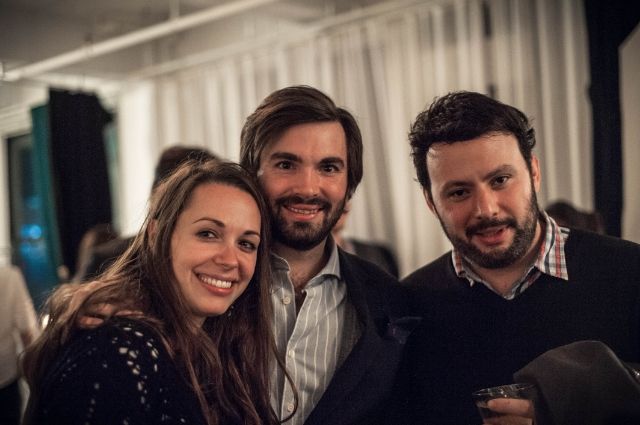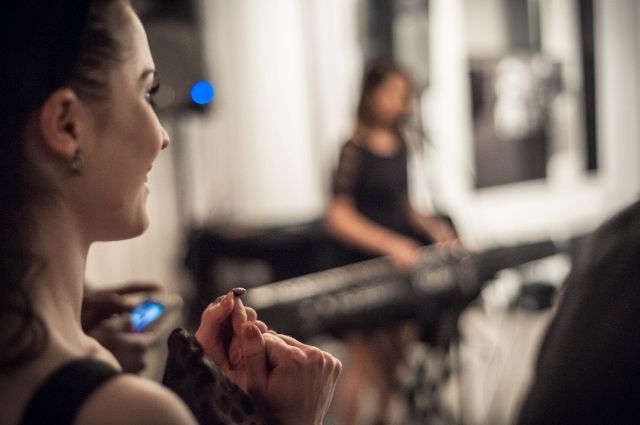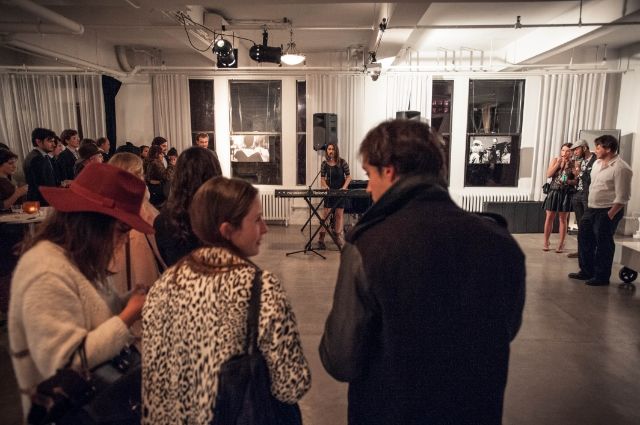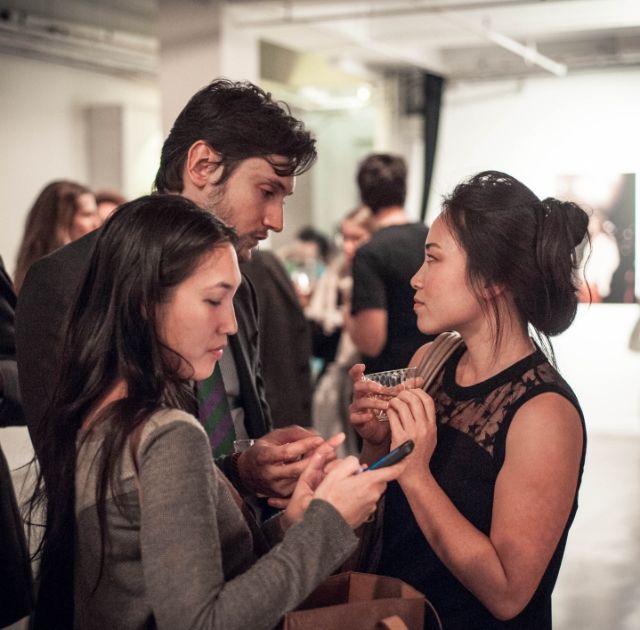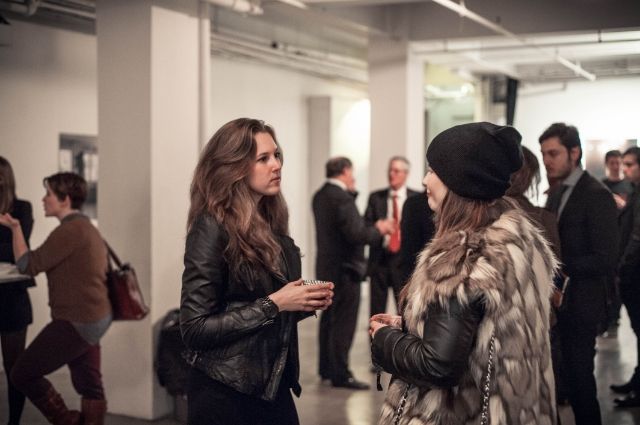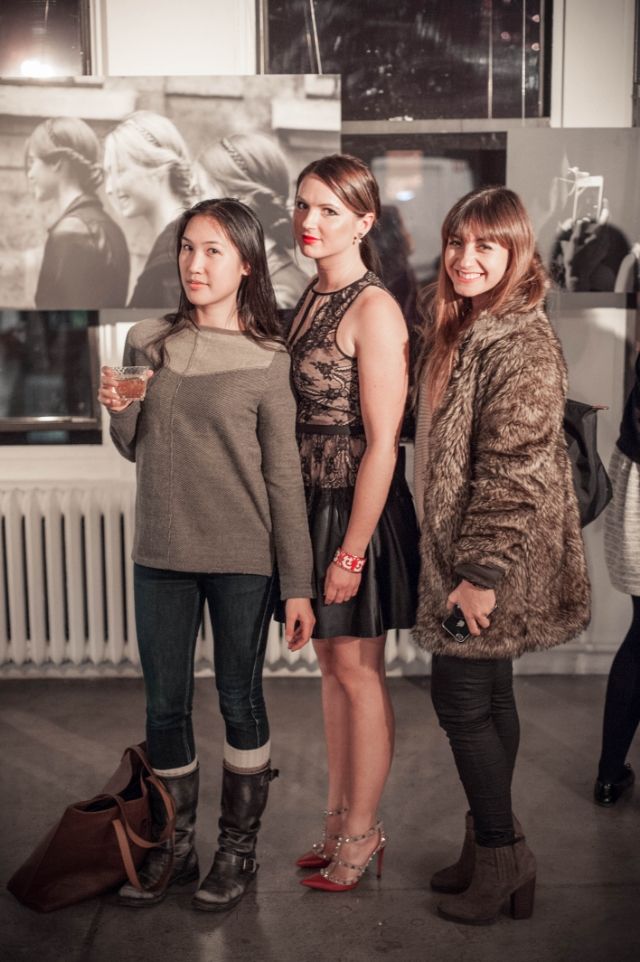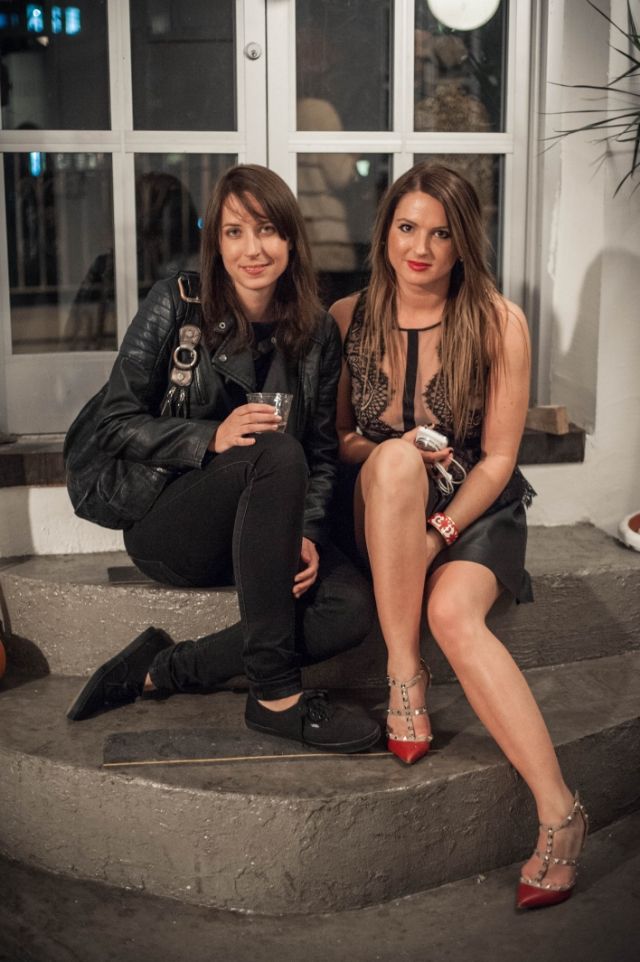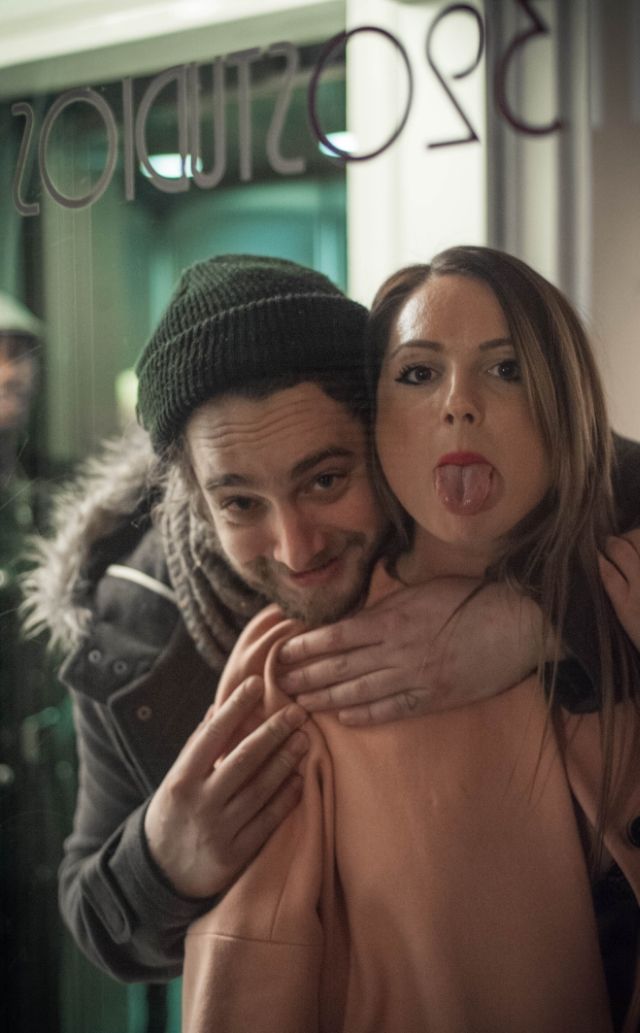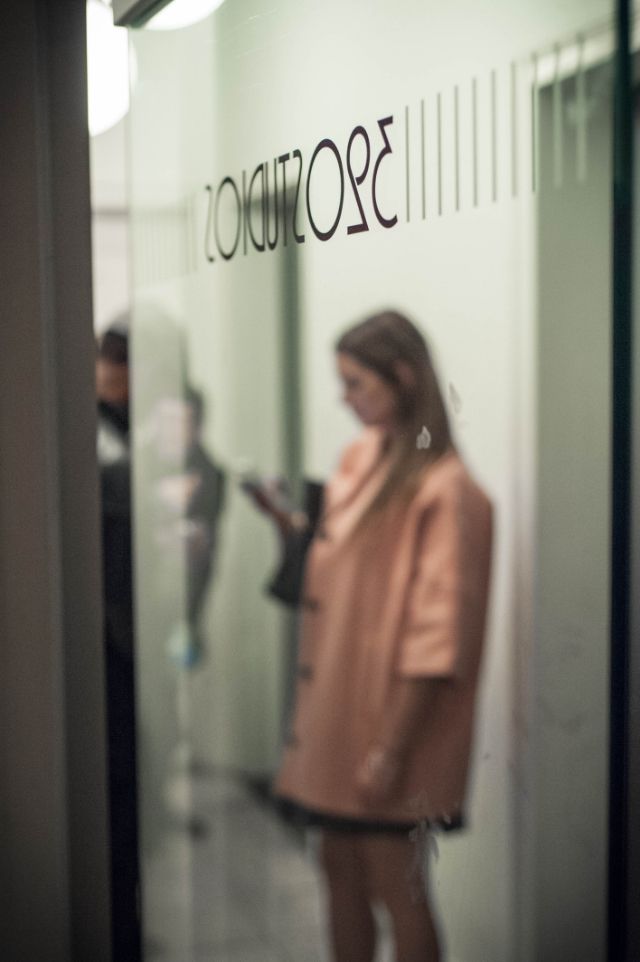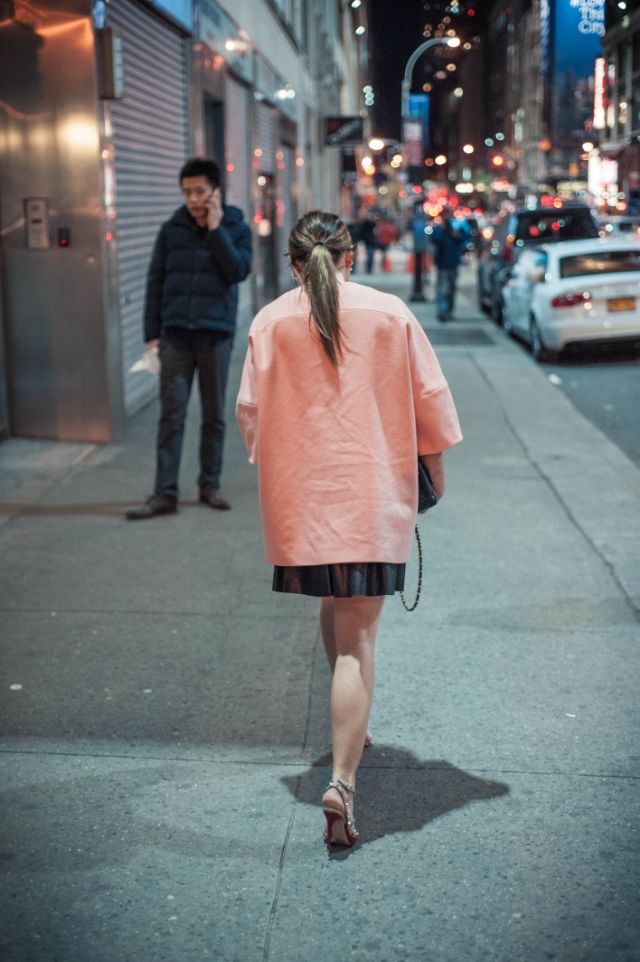 Finally sharing with you some photos of the opening night on Wednesday!
Thank you to everyone who came to see the photos, to chat with me, thank you to everyone
who helped me during the project and thank you for stopping by the gallery everyday this week.
In the next post I will publish the pictures of the photos I am showing during the exhibition!
Thank you to my team here in NY and my readers!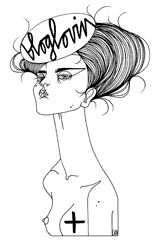 Recommended
13 Comments