OPERA GARNIER
Last week, I've been invited to the magnificent Opéra Garnier for an evening with Cointreau. We got to discover the opéra and had a look at the repetitions while Benjamin Millepied was directing it all. I was speechless.
And what to say about this view… I've been dreaming to shoot some pictures there. Thank you Cointreau for making it happen.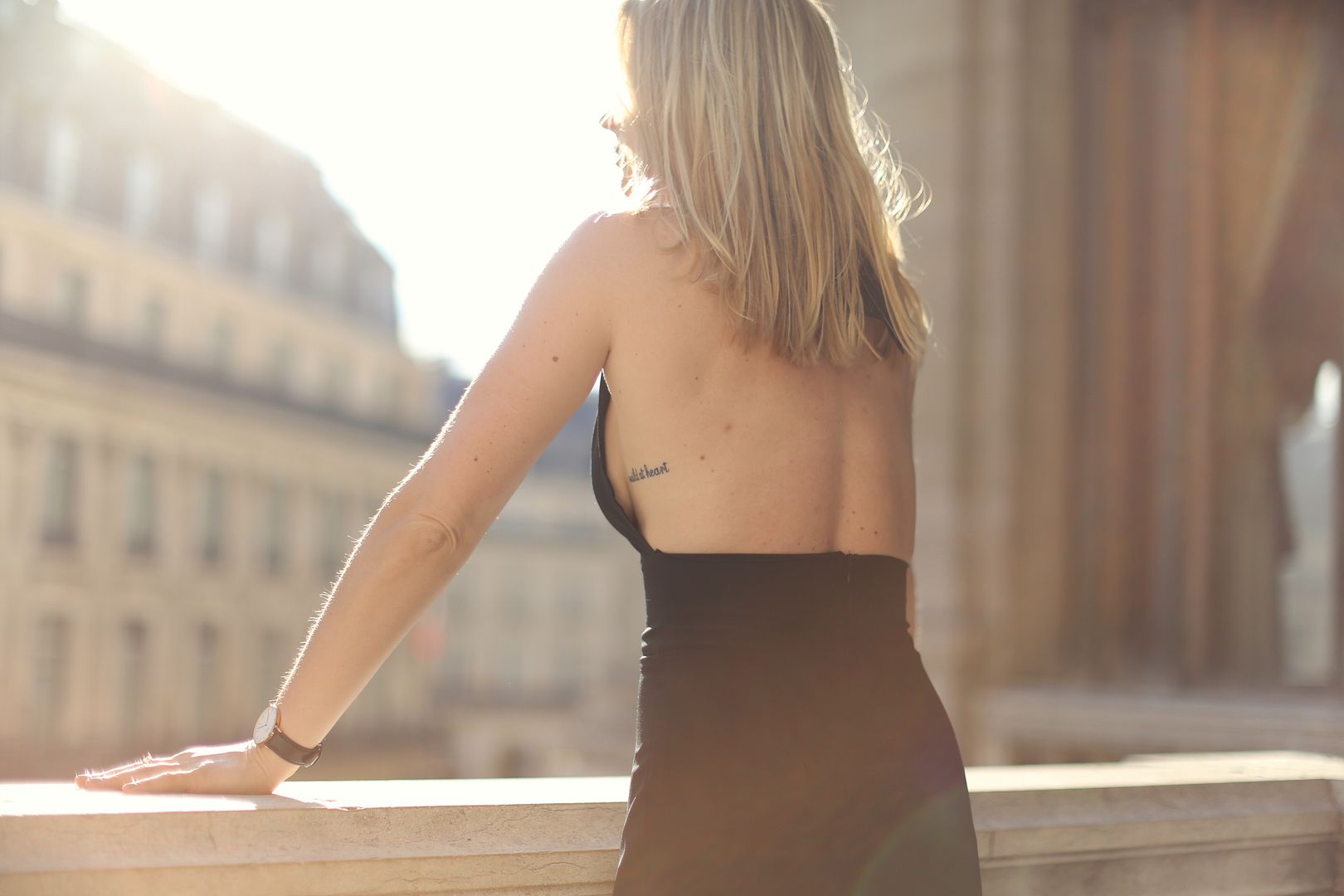 We also got to make our own cocktails, which was so fun and reminded me of that weekend we spent in Angers with the entire team. You might have seen my article here. My favorite cocktail recipe? Cointreau, perrier, lemon, basil, cucumber and a tomato.
The hour before the sun goes down is my favorite time of the day to shoot, especially in the Summer, especially in Paris. We call it the golden hour. Magic hour. I hope you enjoy these pictures, I will be in LA in a month from now and I'm already excited about shooting on the beach at sunset.
Dress: Hedonia
Photography: Marion Liétout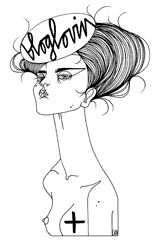 Recommended
16 Comments