OUT AND ABOUT IN PARIS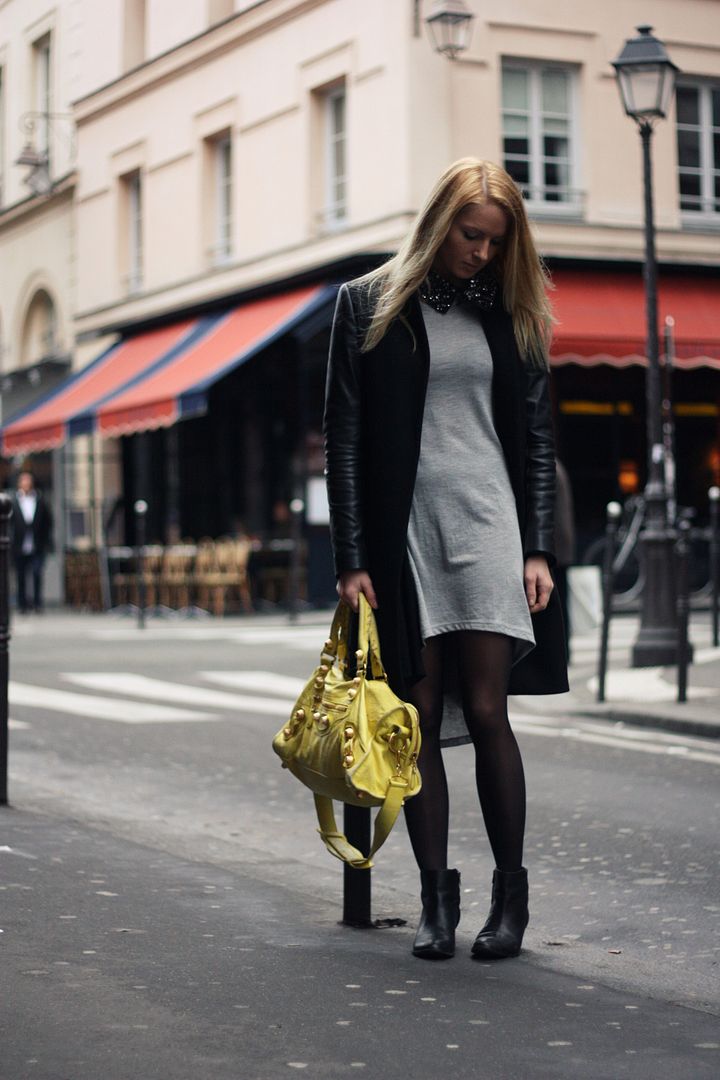 Wore this super casual and comfy outfit on Saturday,
we had a crazy busy day running around Paris from one place to another
shooting a big lookbook
but it was worth it!!!
I can already tell you the lookbook we worked on is gonna be amazing!
I know you can not wait to hear about the big news
so don't worry you will know what has been going on… this week 🙂
Had a quiet and relaxing Sunday, spent it walking along the Quais
to enjoy the beautiful weather, sharing with the girls our broken hearts stories,
and it was nice staying home to cook dinner,
making pop corn
and watching Marie Antoinette on the couch.
Dress, coat, glitter collar: Zara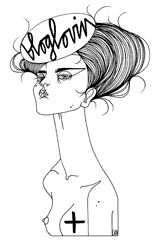 Recommended
49 Comments