OVER THE KNEE SOCKS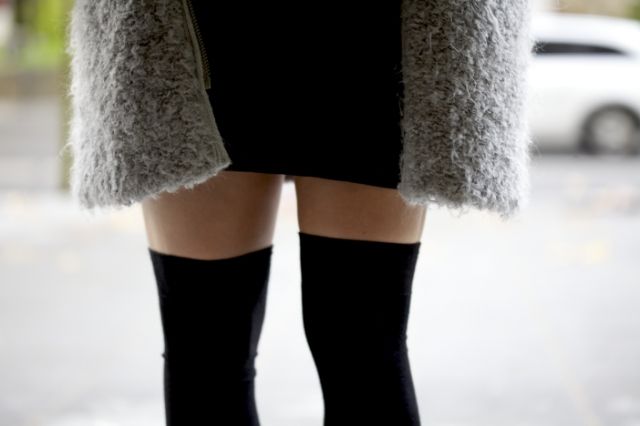 These photos were taken before I arrived to NYC on Sunday.
Over the knee socks, a must have for the cold weather!
We spent yesterday filming in Chelsea, Soho, West Village,
I met up with Amy Hargreaves from the super cool tv show Homeland for lunch,
stopped at The Little Cupcake
Bakeshop with Pauline one of my favorite
French bloggers now living in NYC, organized the very last details for
tonight's opening night of my photography exhibition
about the Power of Blogging in the Fashion Industry.
If you guys are in NYC, don't hesitate to email me and stop by!
Over the knee socks: Asos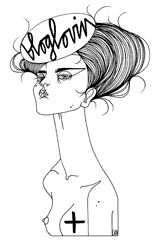 Recommended
2 Comments