PARIS FASHION WEEK: AT THE JARDIN DES TUILERIES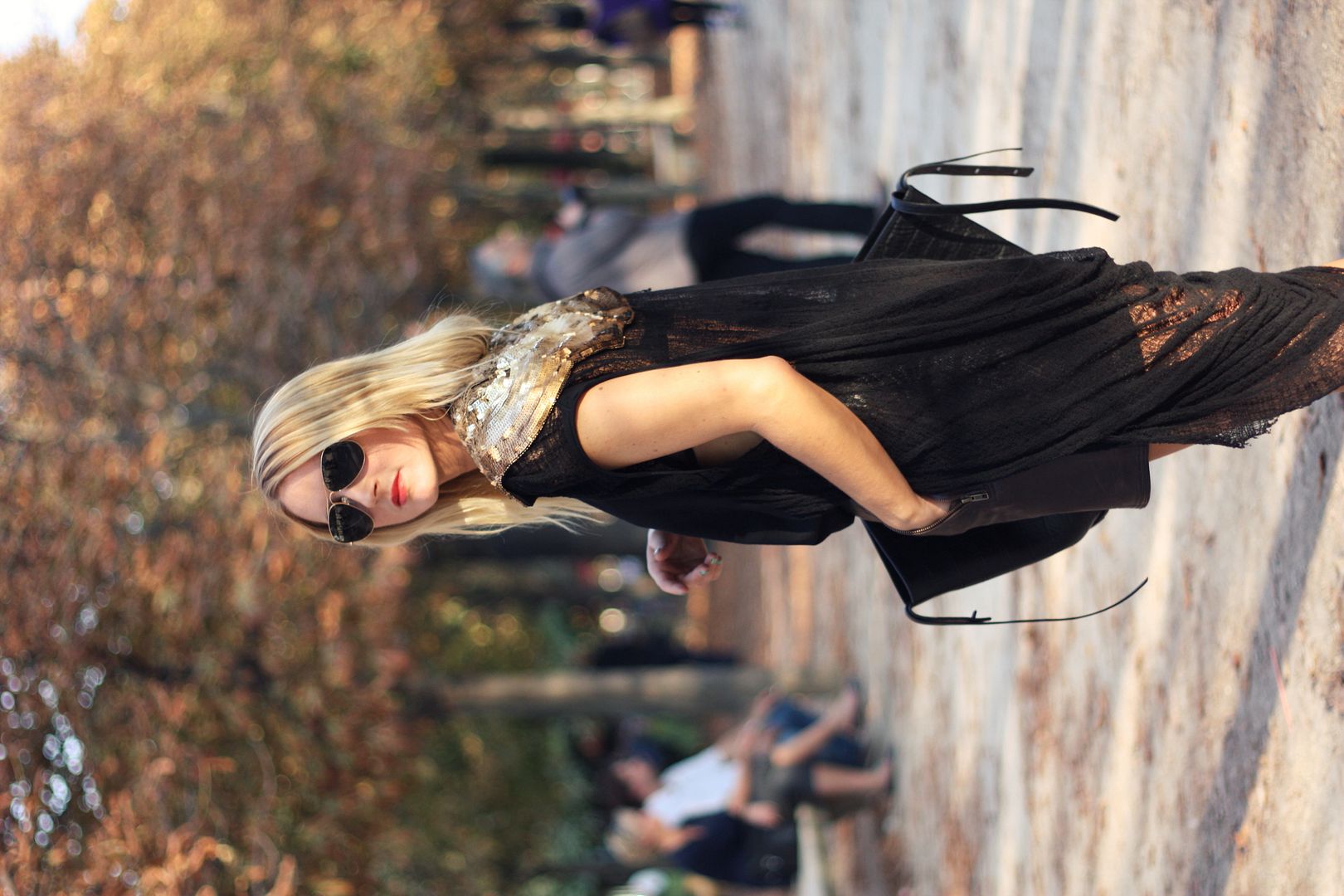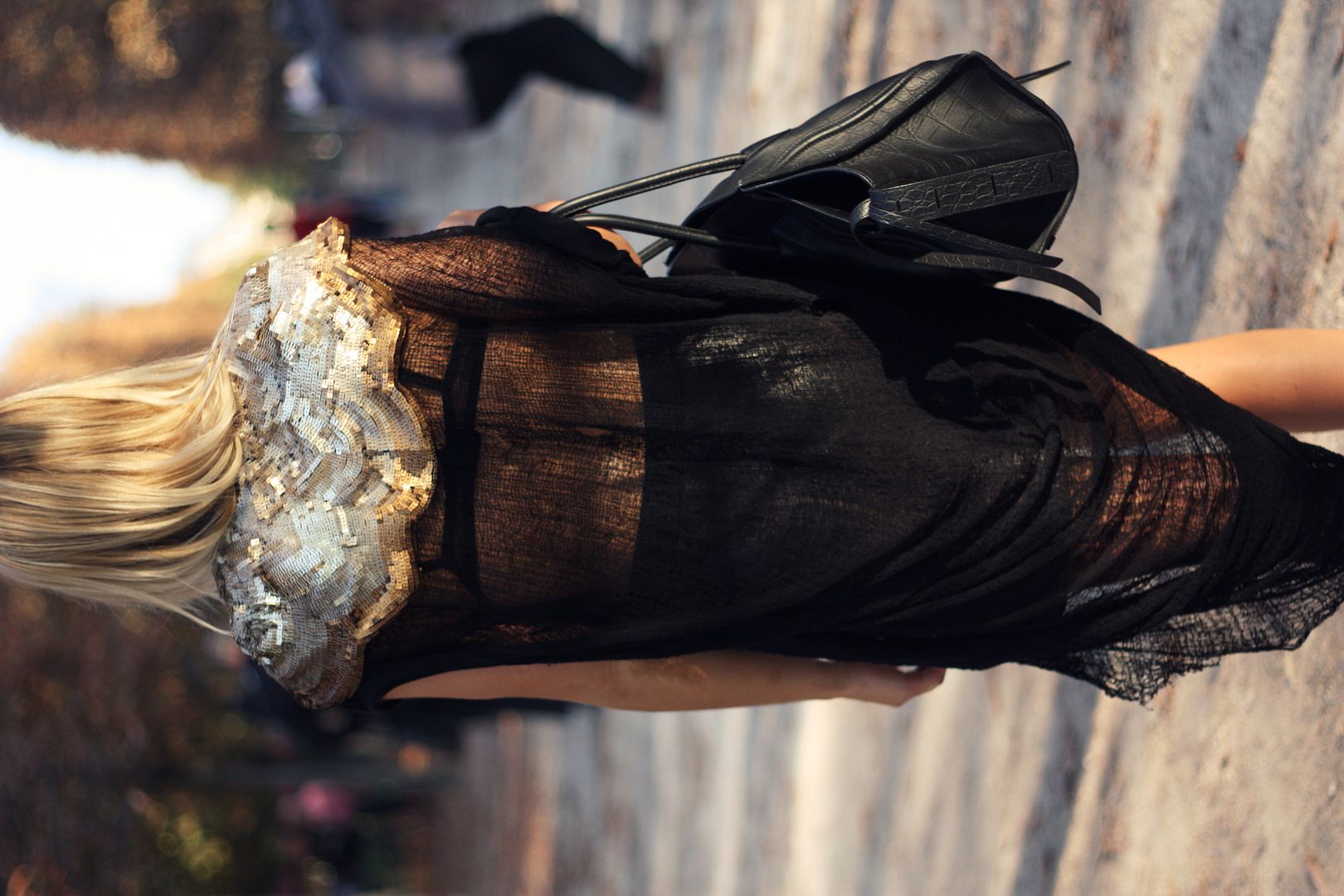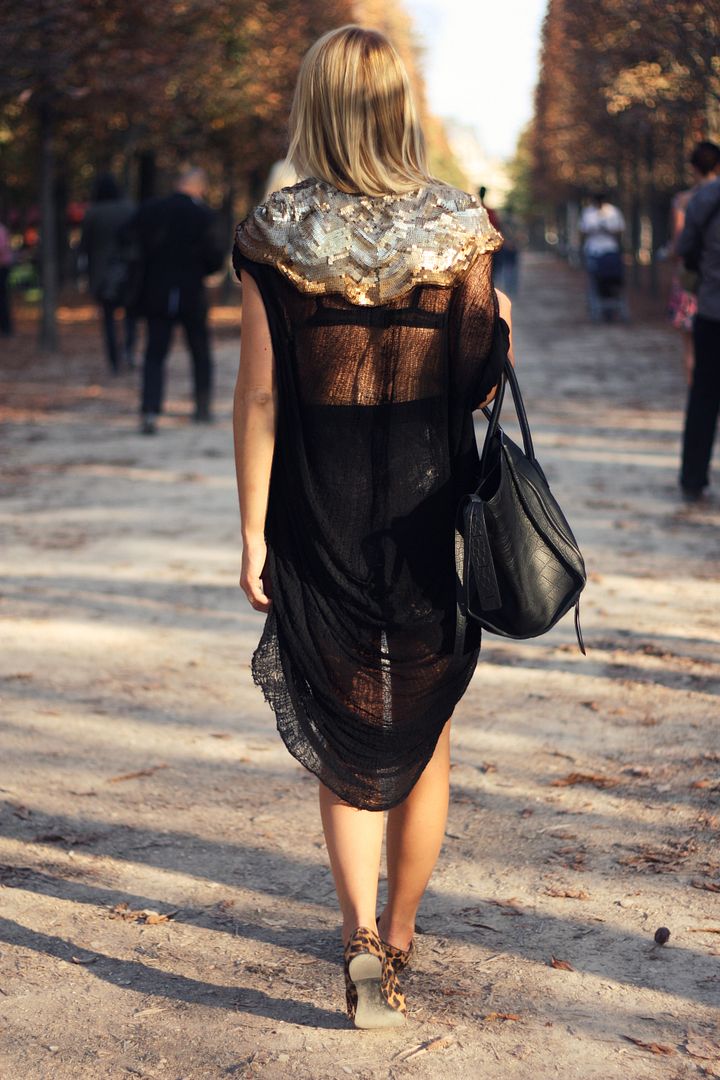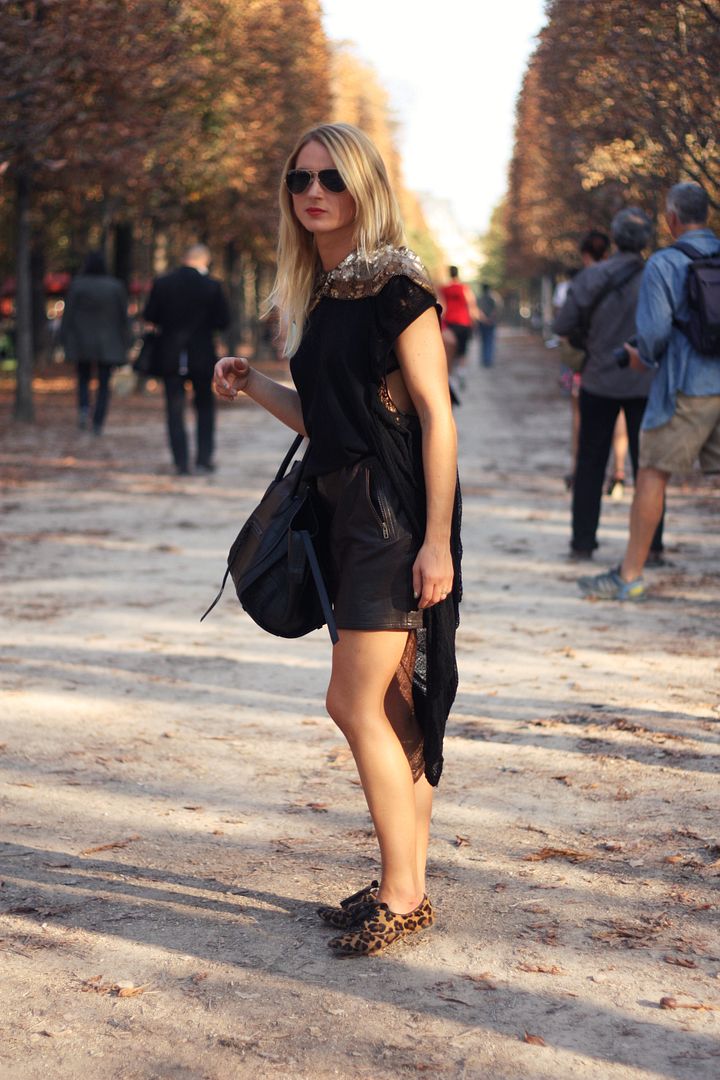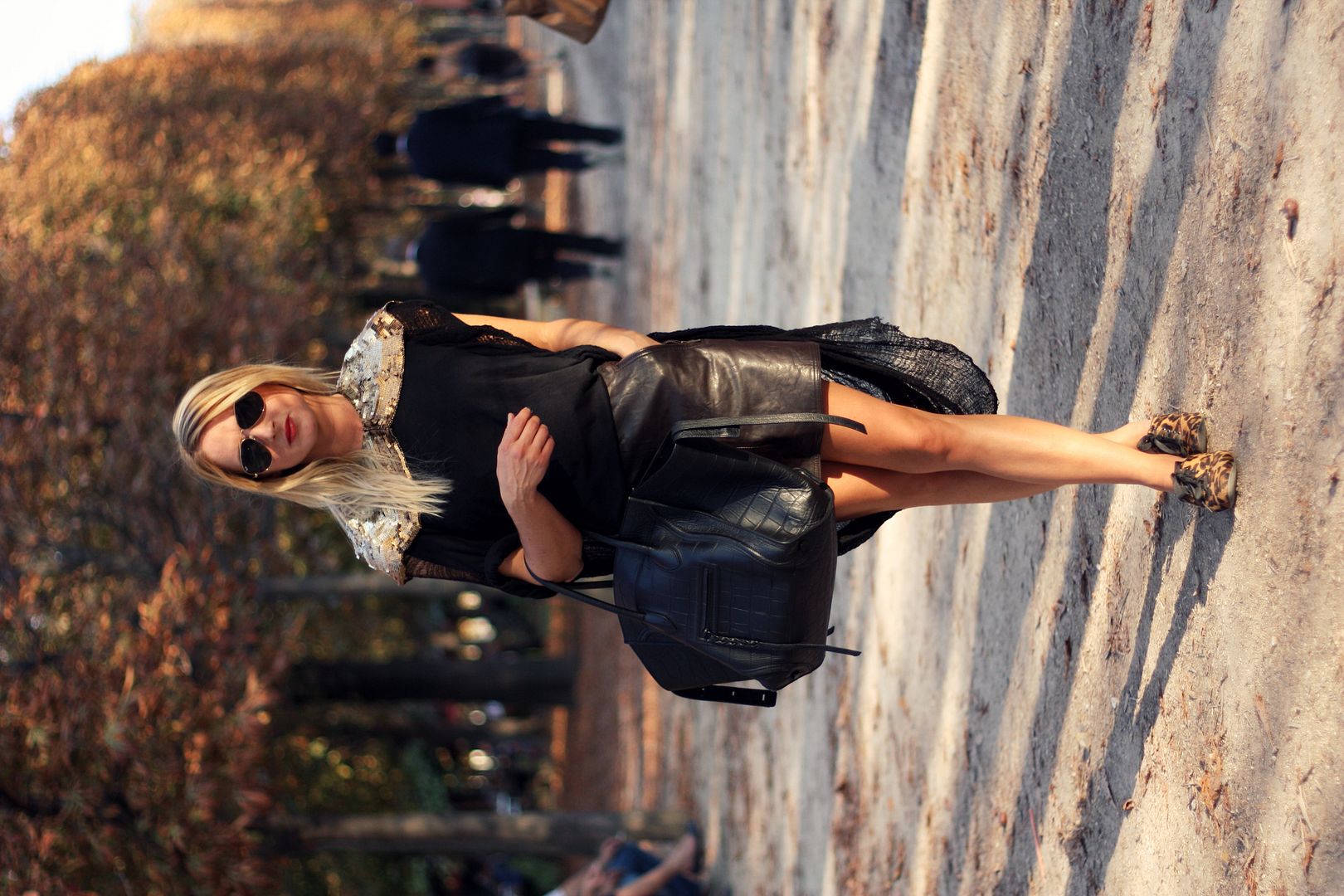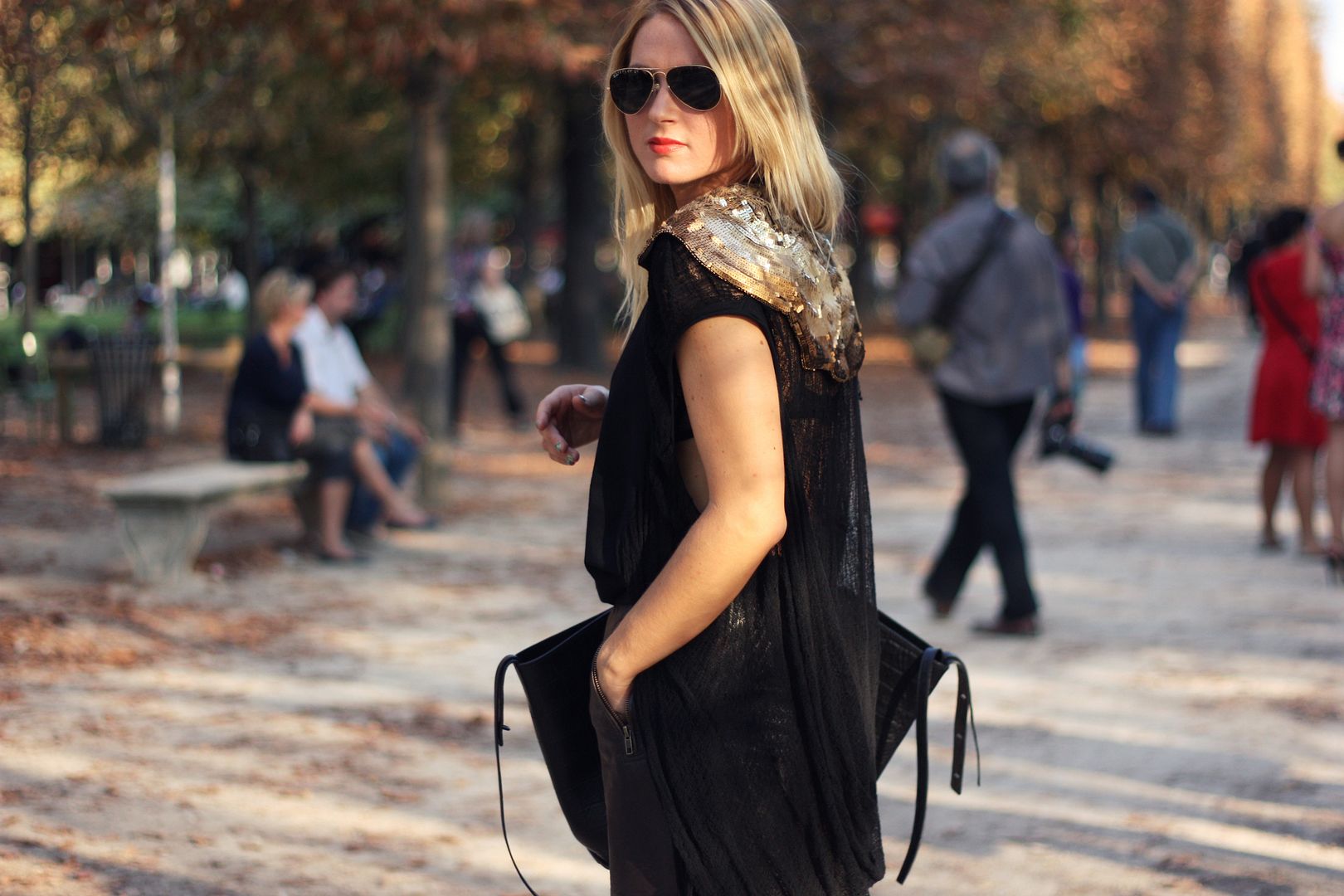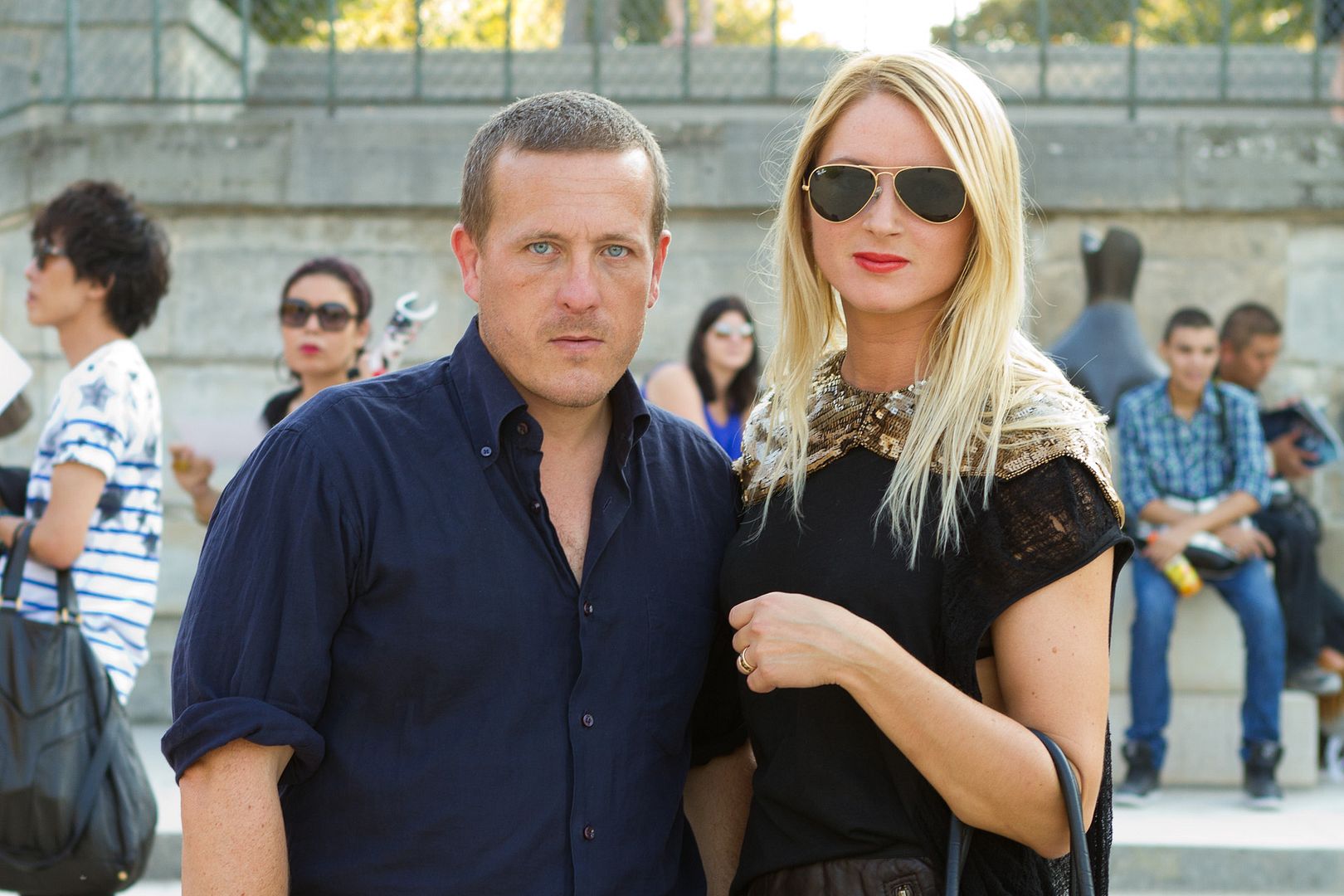 This is a look I wore at the Jardin des Tuileries during Paris Fashion Week.
Flats were needed after I killed my feet with my Miu Miu glitter pumps!
Fashion Week is over now but I still have many pictures to show you on the blog!
Stay tuned!
Sequin collar: Zara
Shredded tee: Rouge et Noir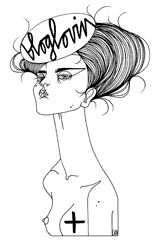 Recommended
30 Comments