PARIS FASHION WEEK: BARBARA BUI SS 12
I really enjoyed the Barbara Bui show that took place at the Ritz Hotel this season.
The SS 12 collection is much better than the one I saw in March.
Loved the jacket made of thickly fringed leather and the shirts with tribal motifs.
I was second row but didn't manage to take great pictures so I made a video
at the end of the show, hope you like it!
( All the photos after the jump!)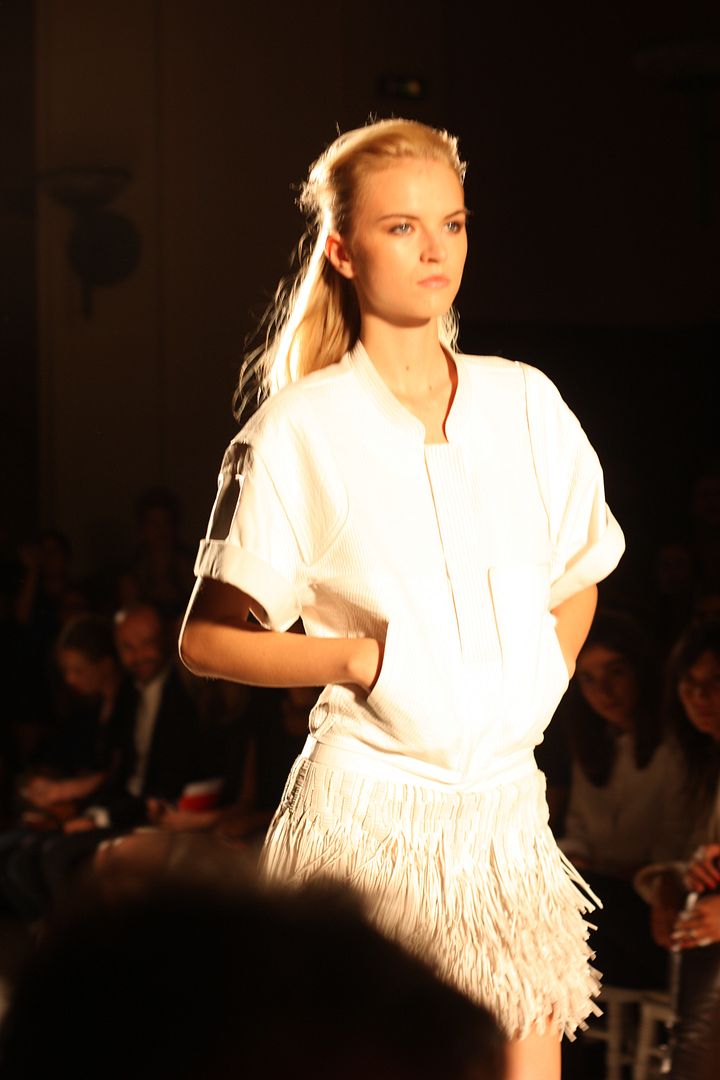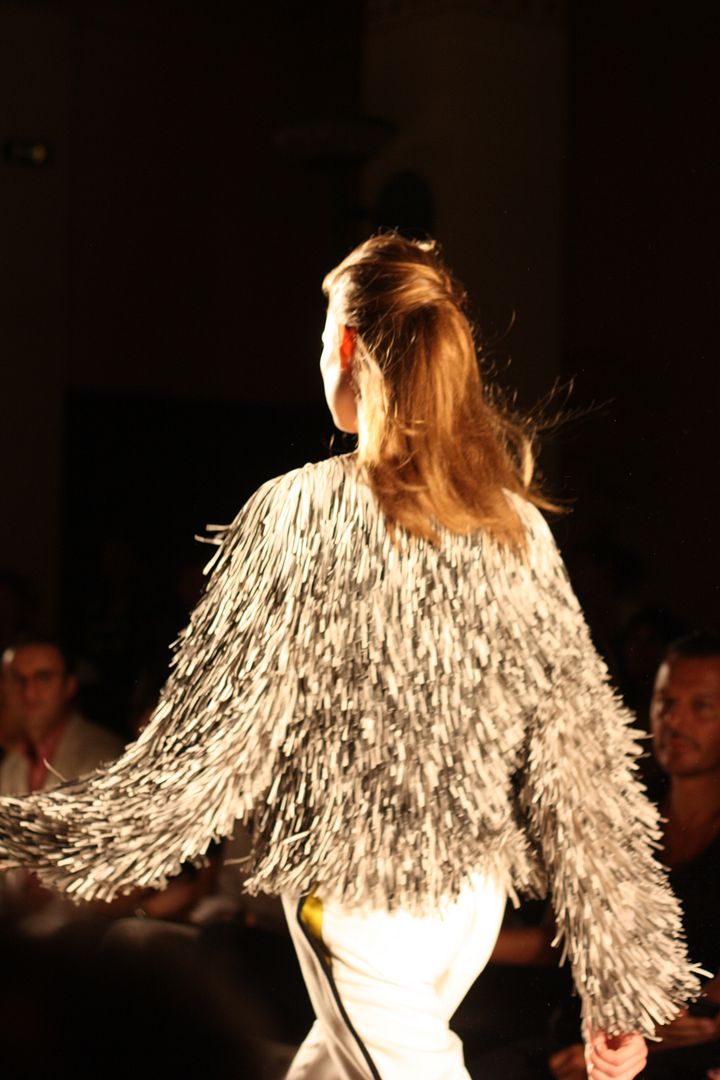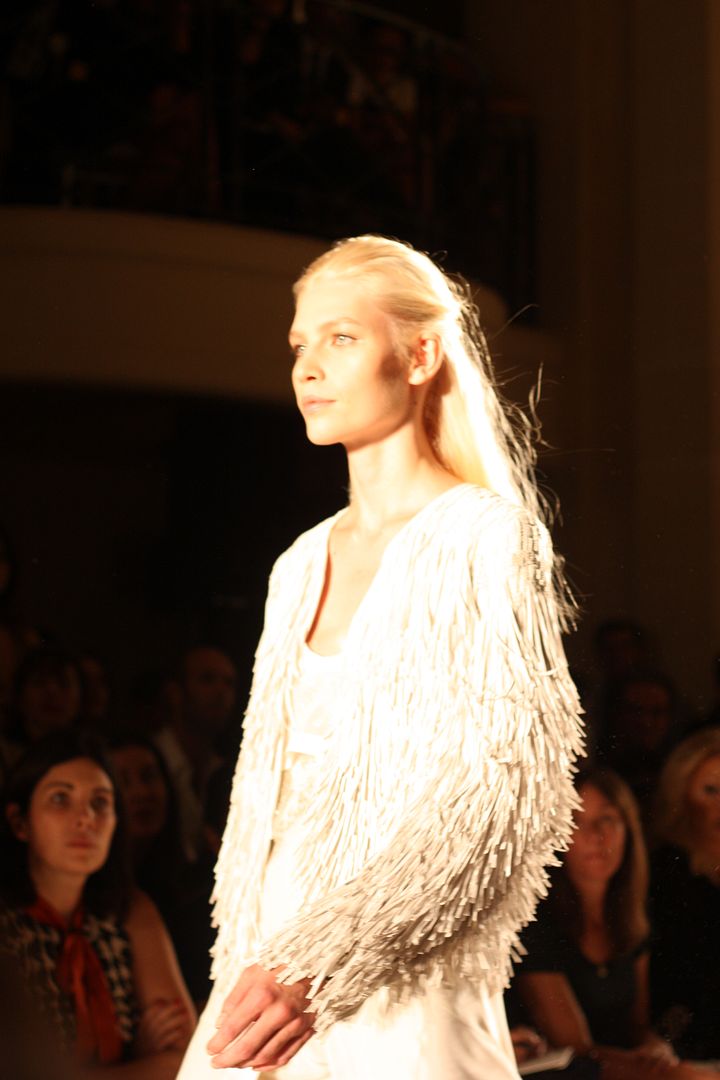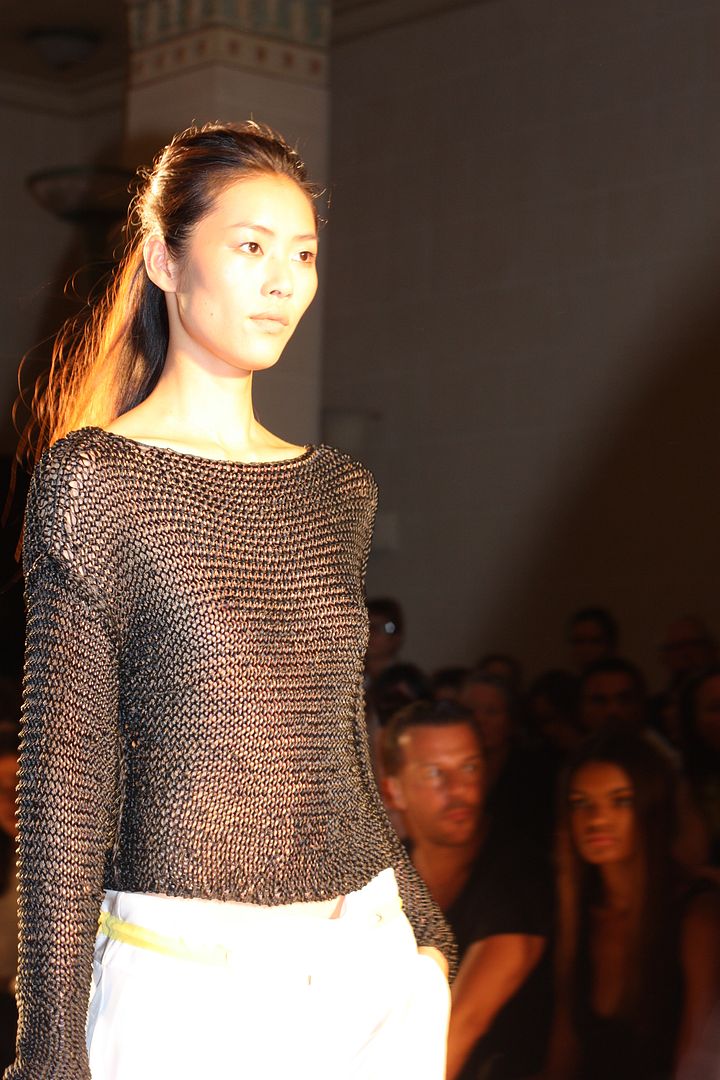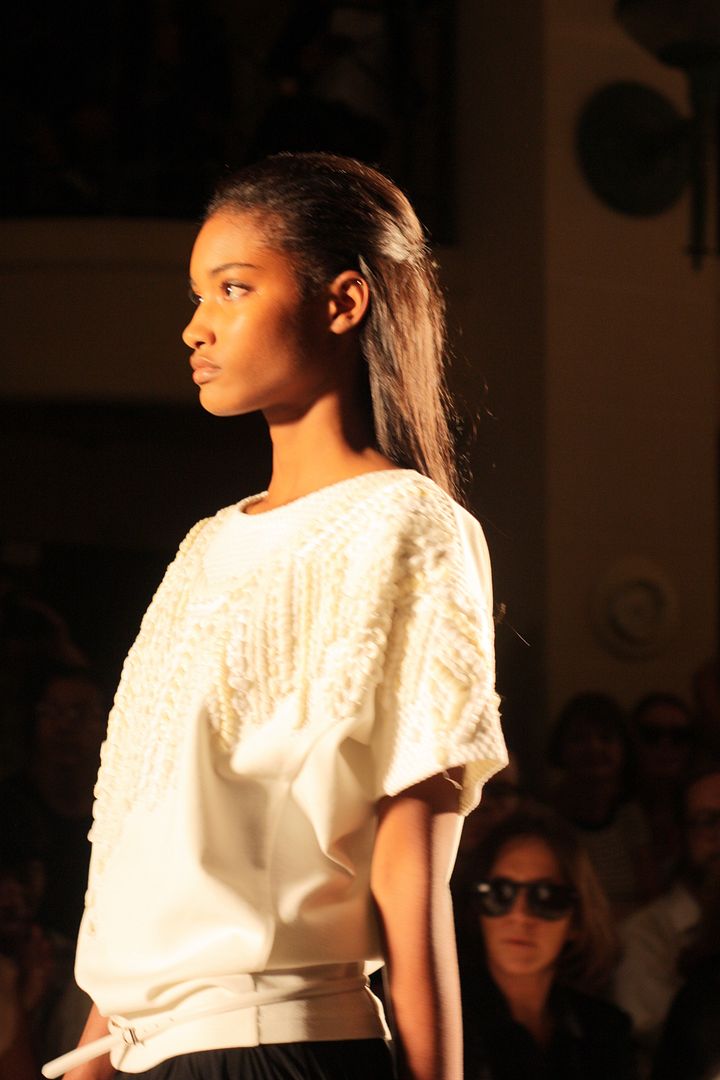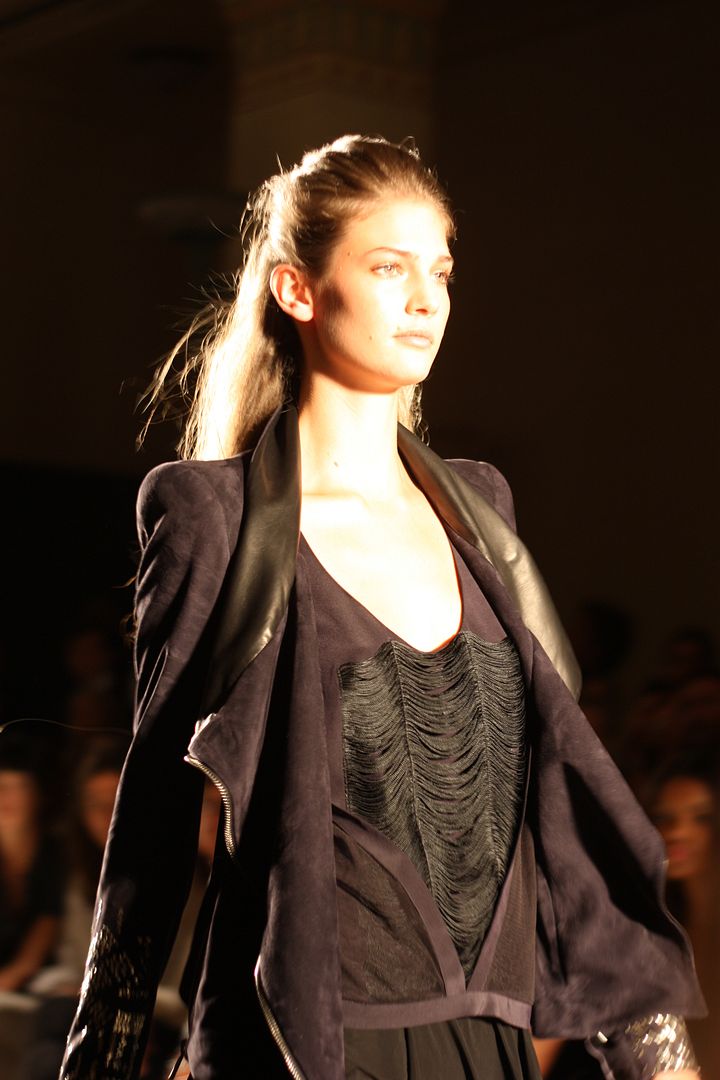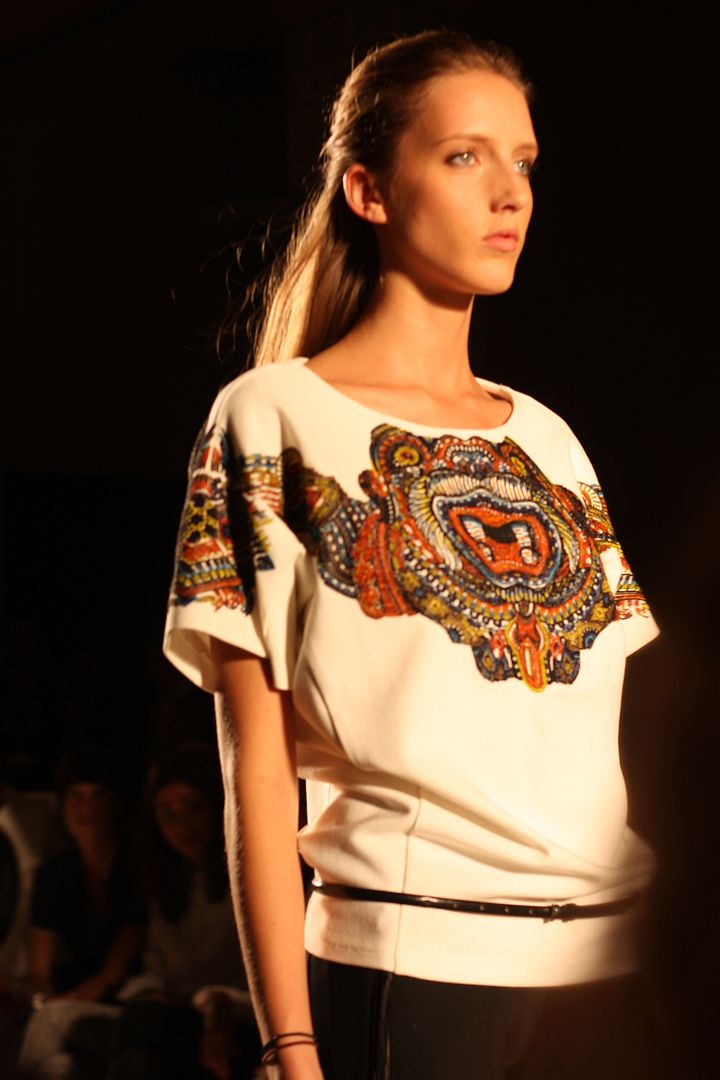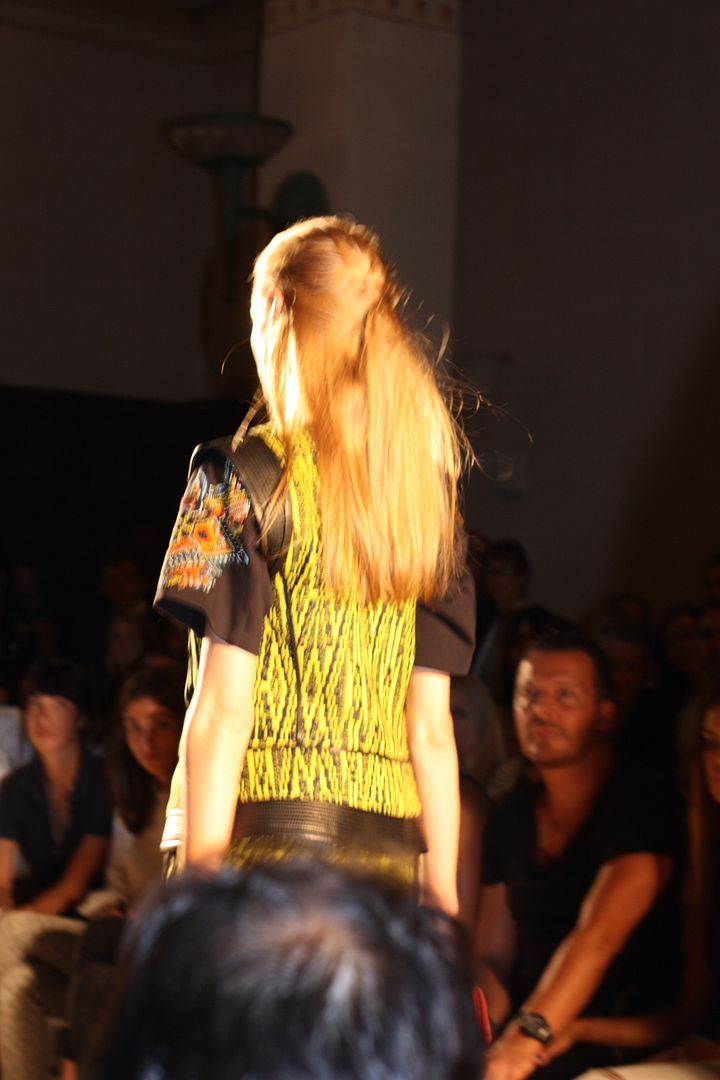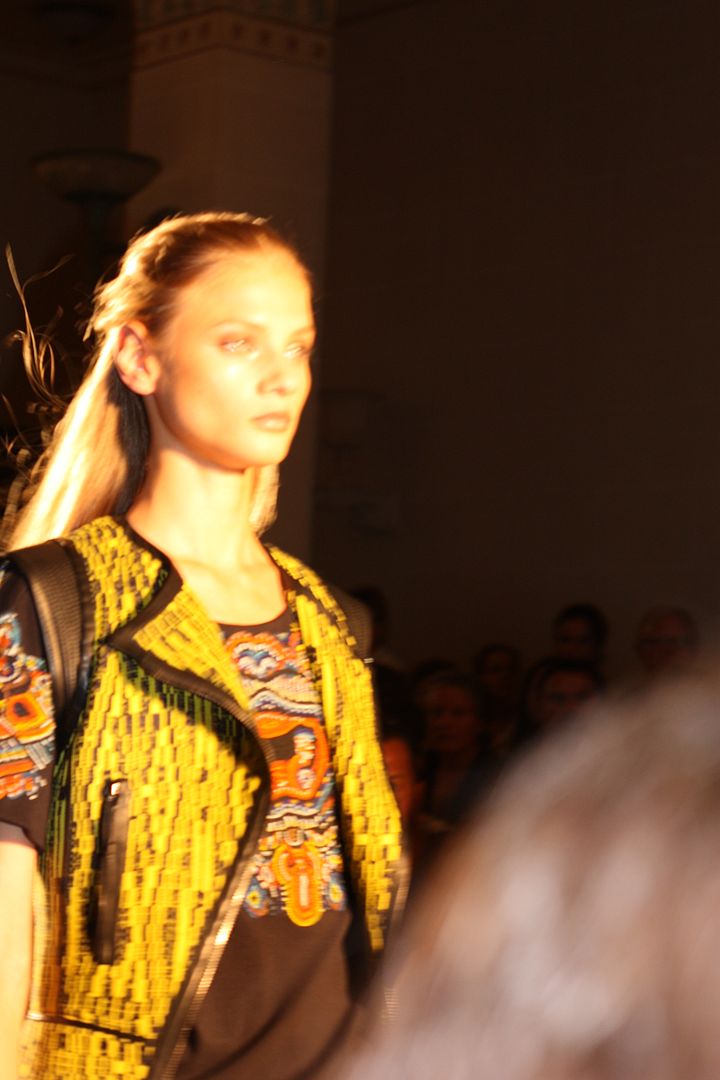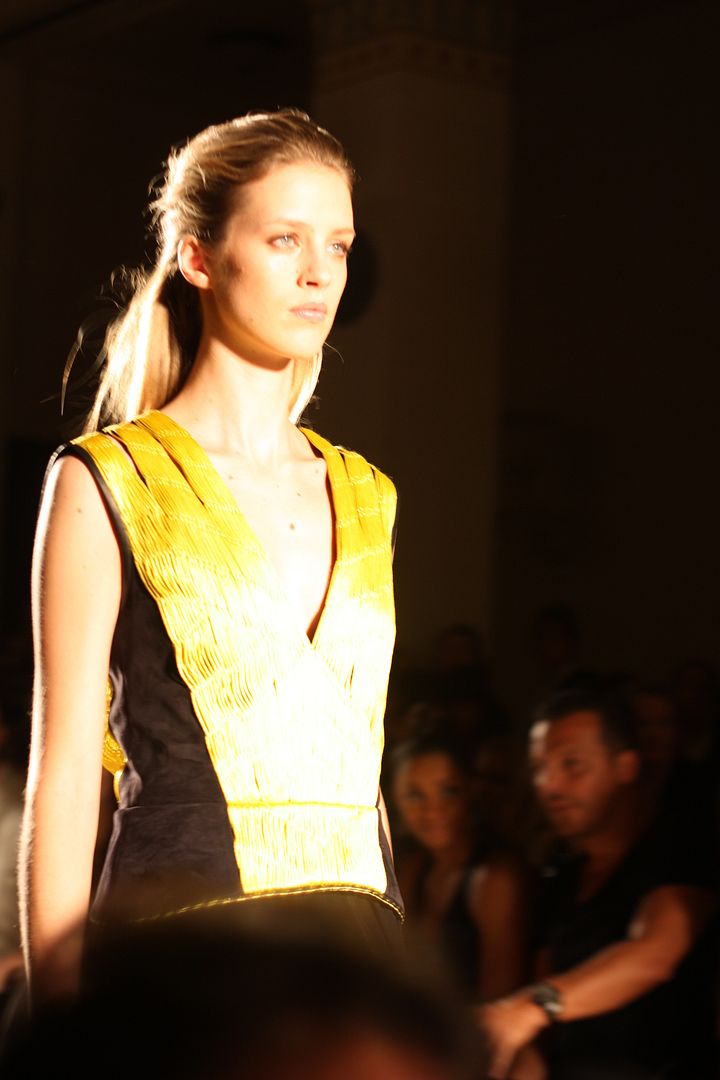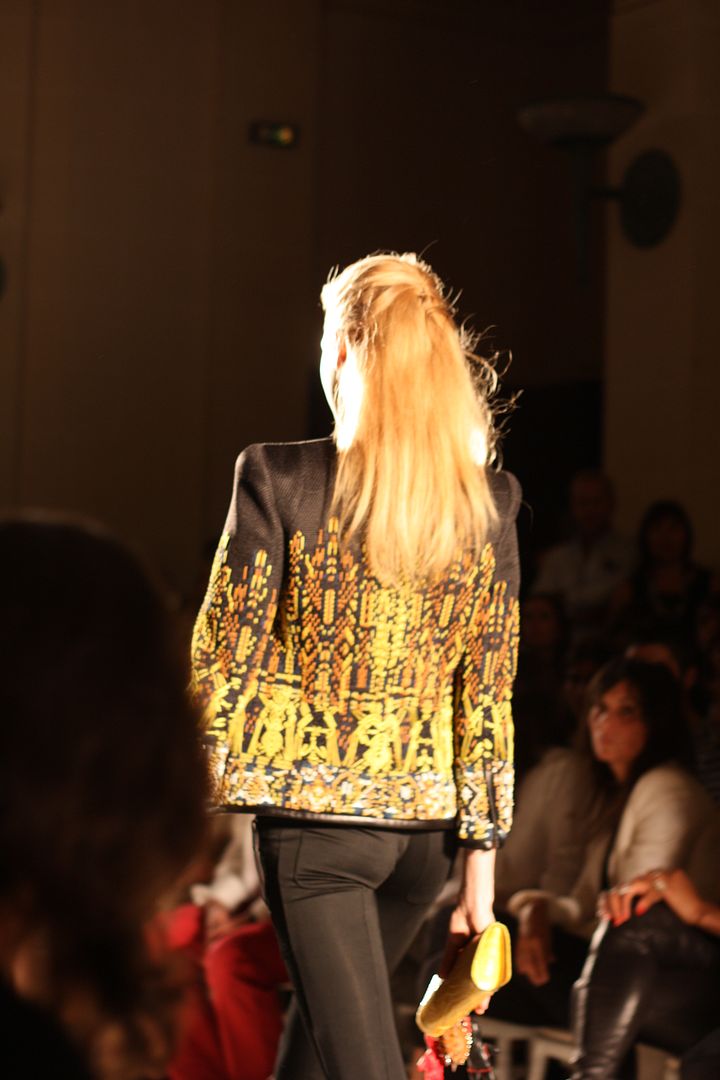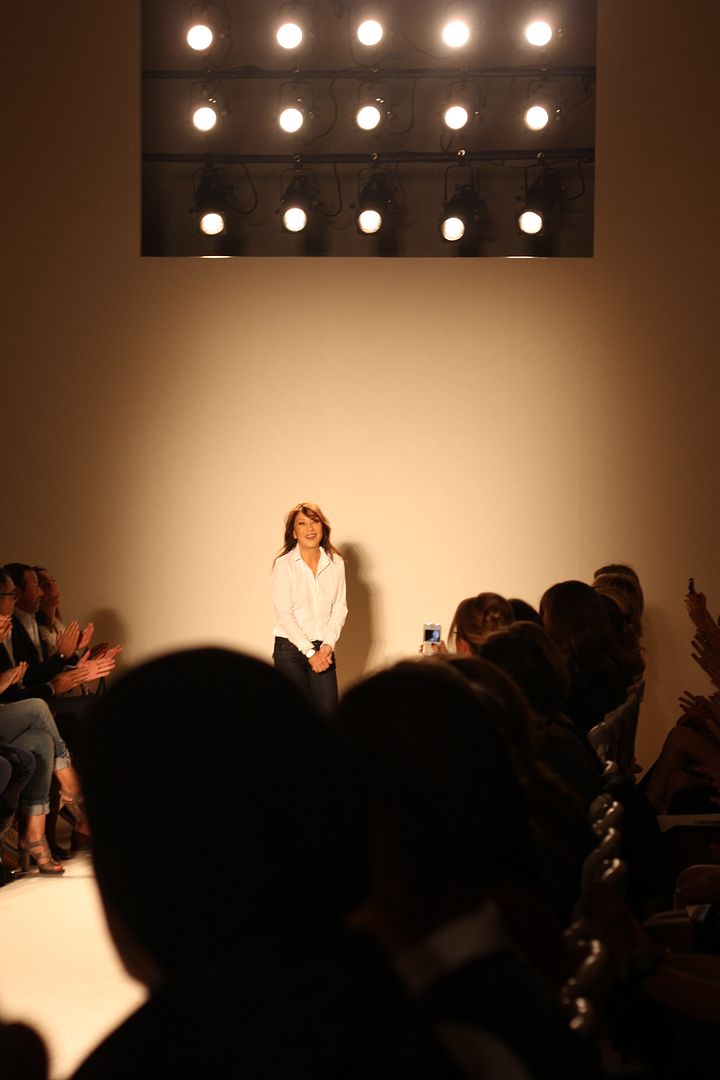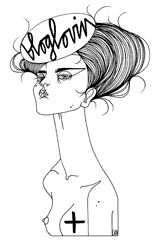 Recommended
12 Comments