PARIS FASHION WEEK: CHANEL SS 12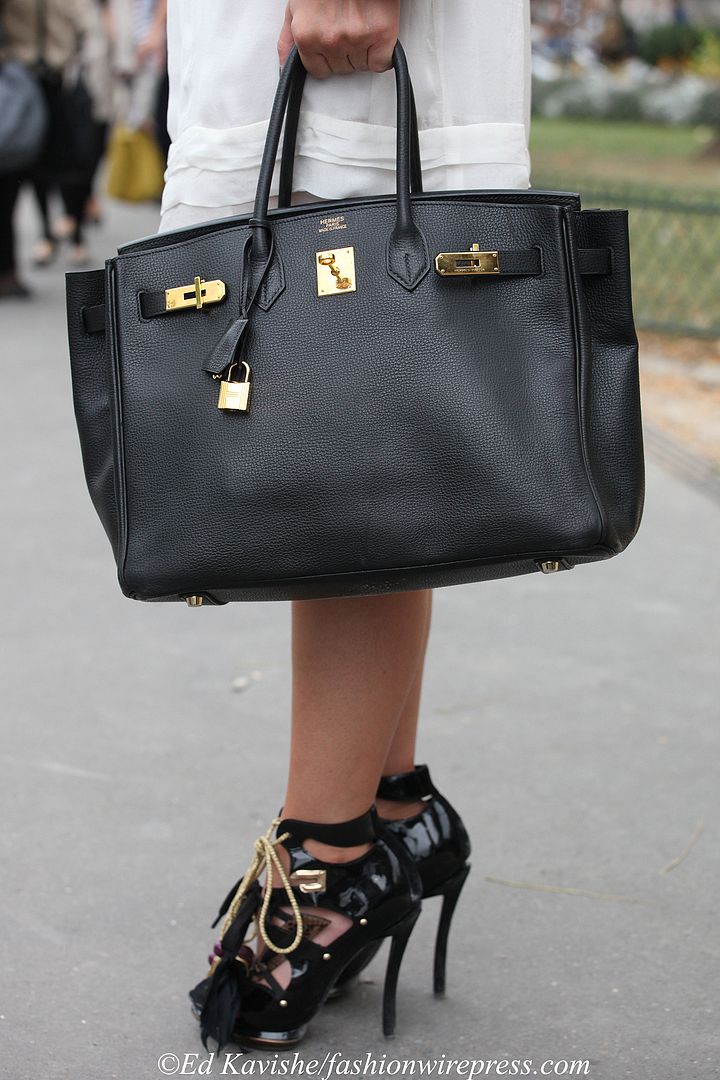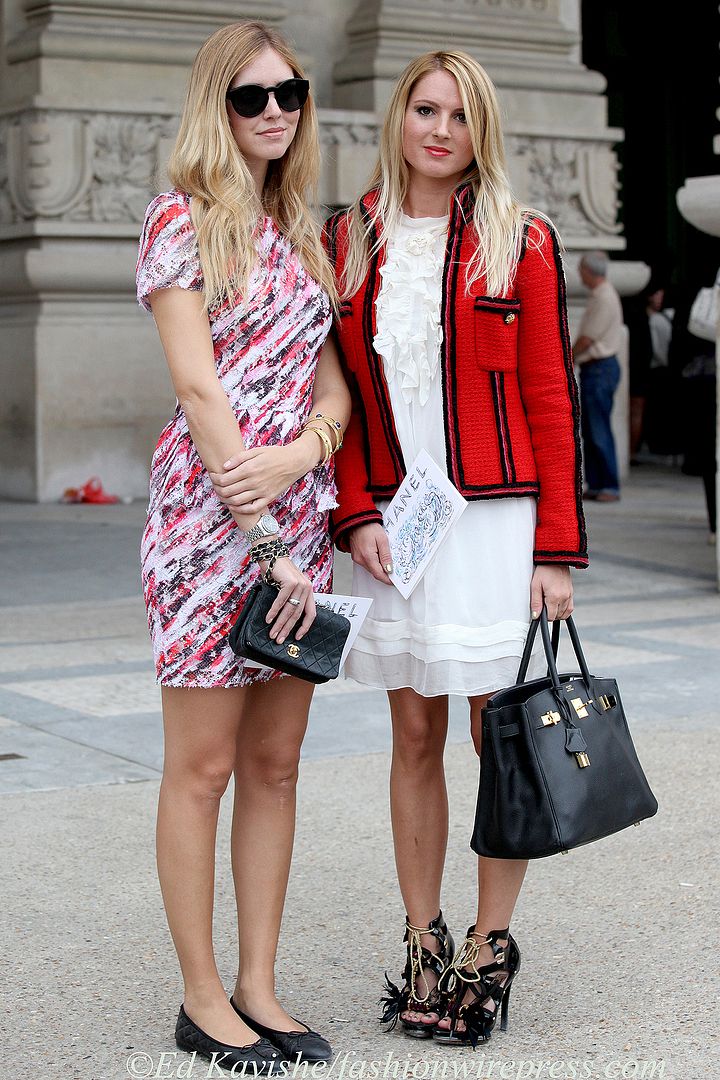 Attending the Chanel show has always been one of my biggest dreams so you can imagine how happy and excited I was on Tuesday, attending the Chanel show for the very first time.
The show was spactacular, the Grand Palais was transformed into a magical underwater world and Florence Welch appeared and started singing while the models were still walking.
I loved the colors: white, pastel colors like pink and green with some silver touches.
Bumped into Chiara and Veronica after the show and went to Ladurée for a well deserved tea 🙂
Hope you enjoy the photos I took, I still have the photos from the Valentino show to share with you, stay tuned!
Jacket: Chanel
Dress: Tara Jarmon
Heels: Louis Vuitton
Bag: Birkin, Hermès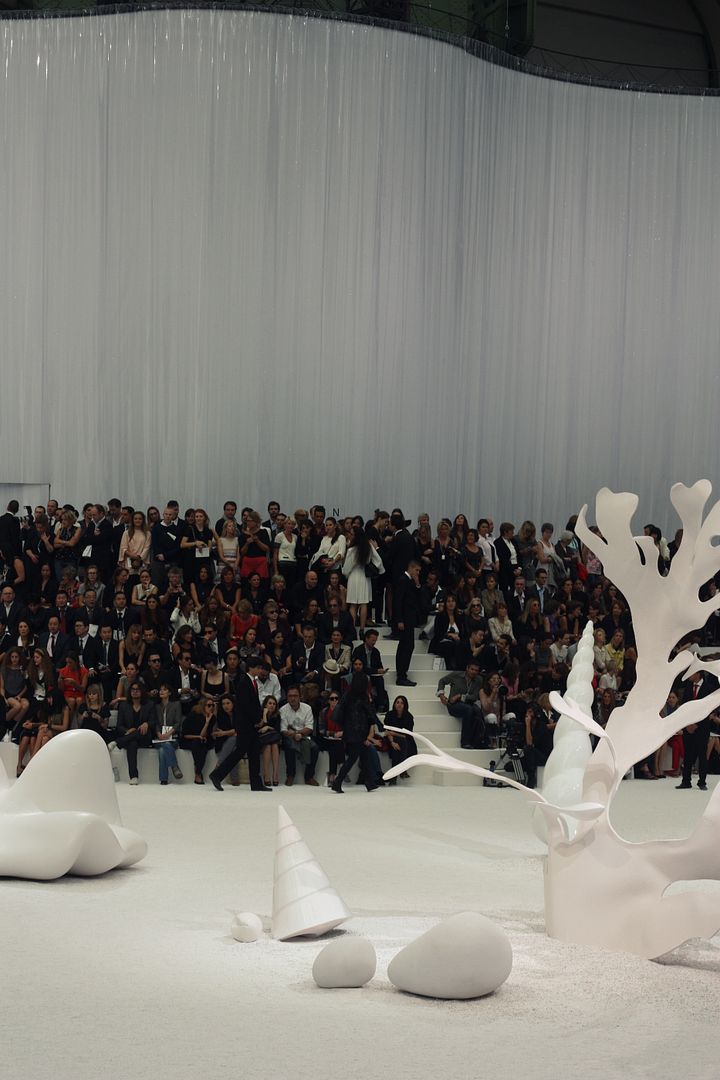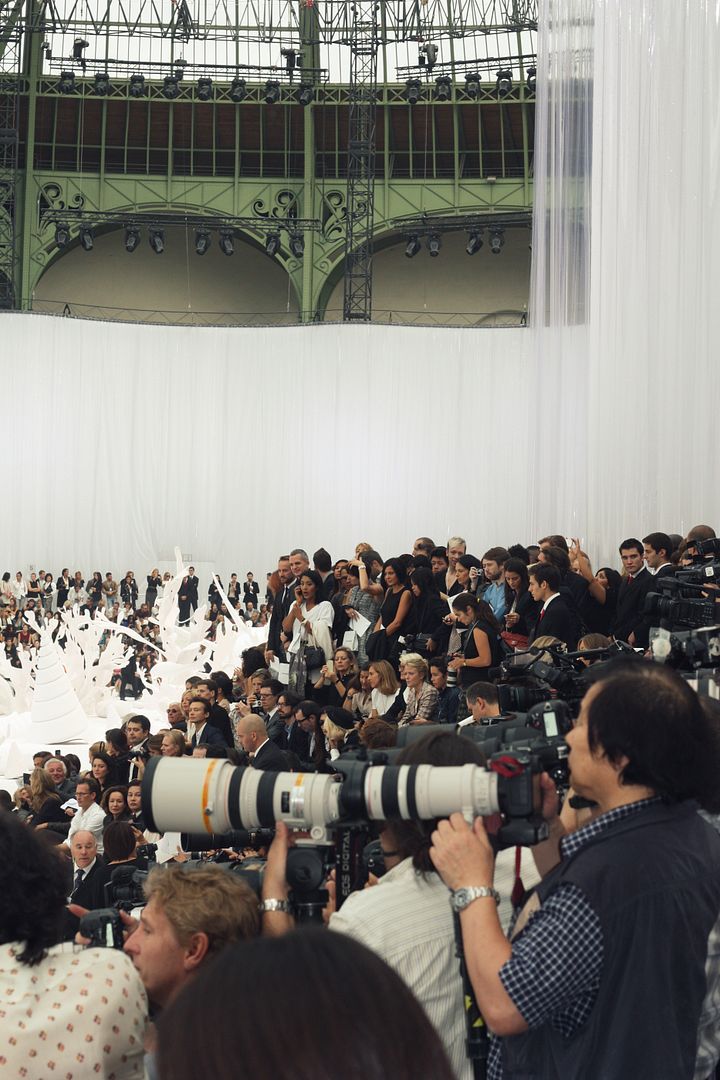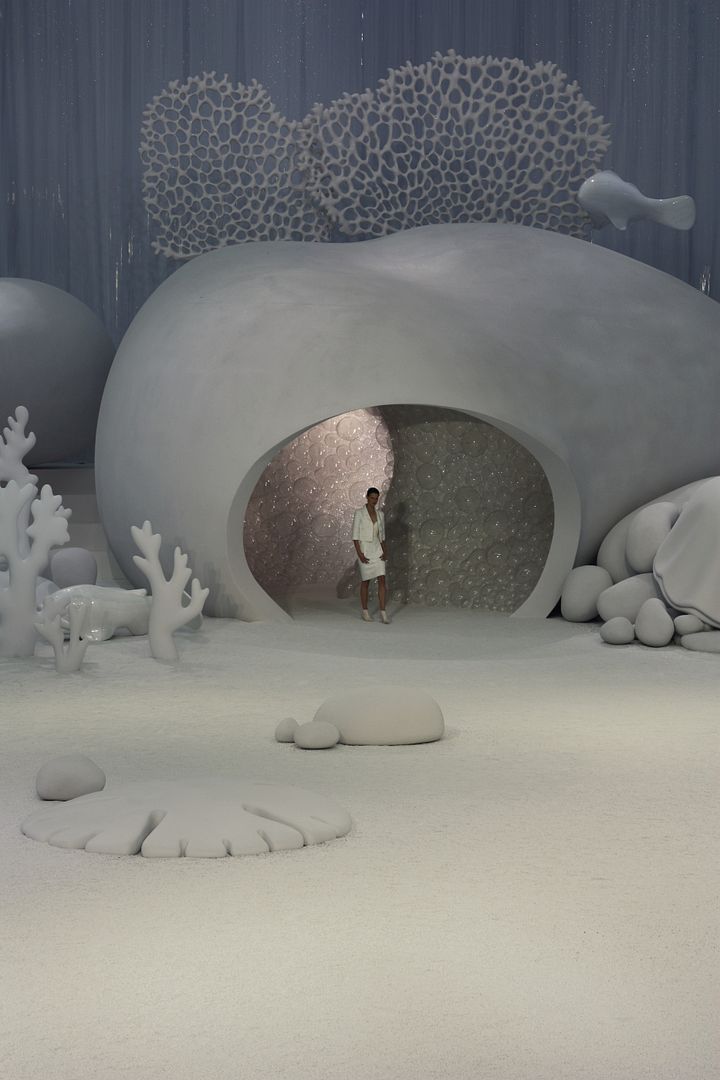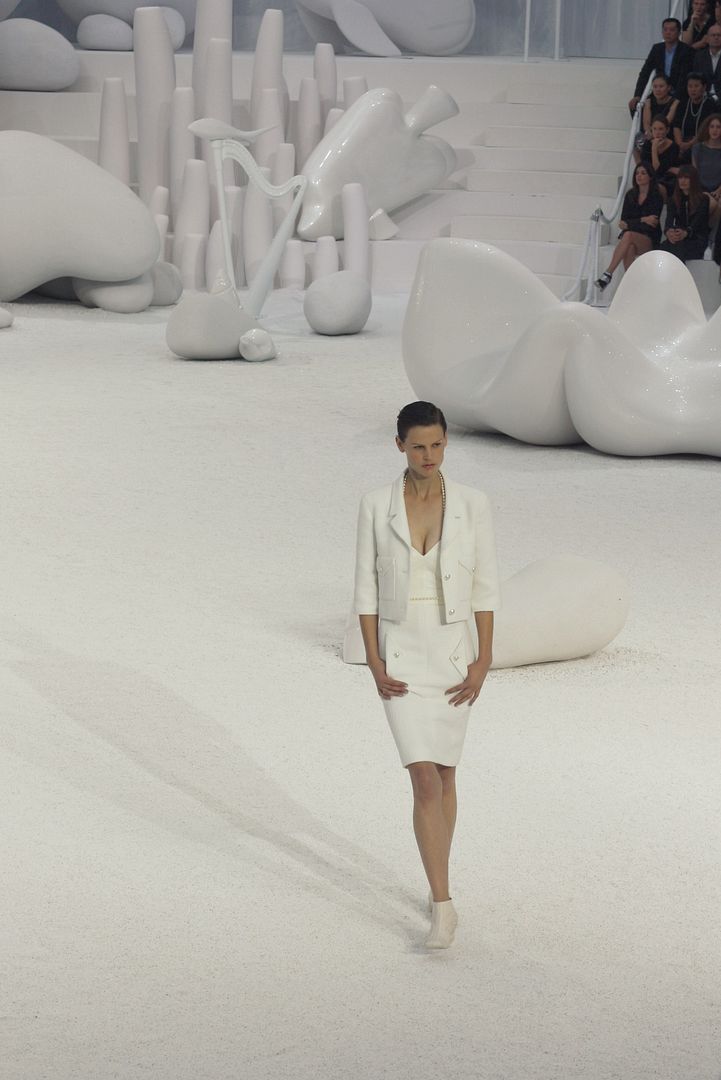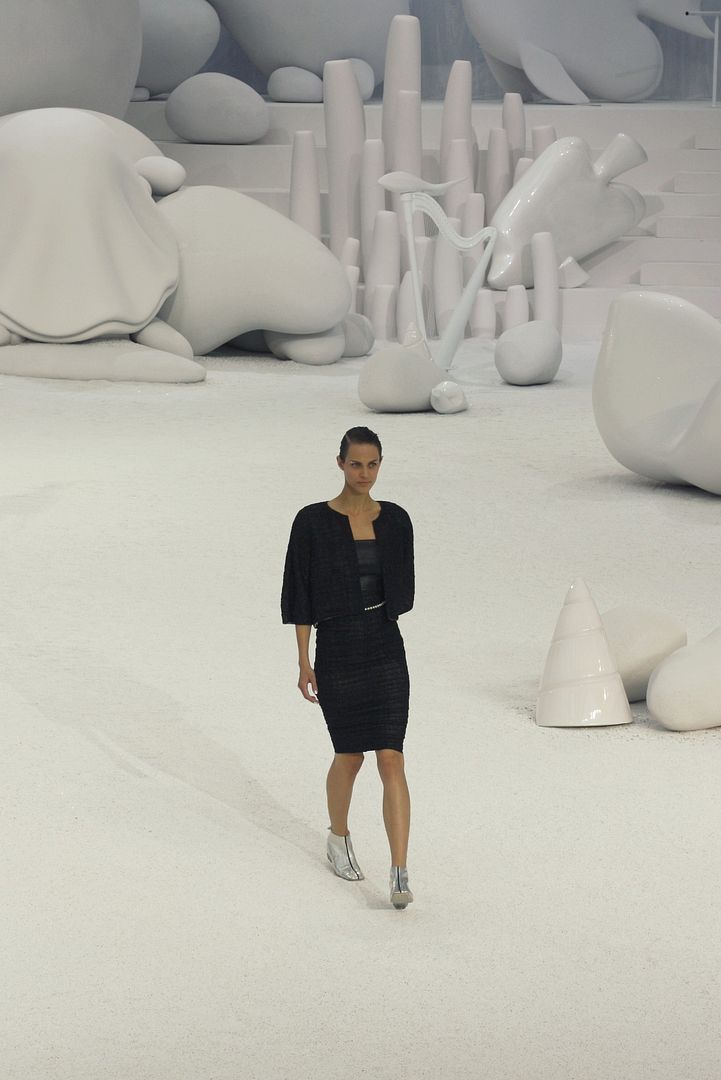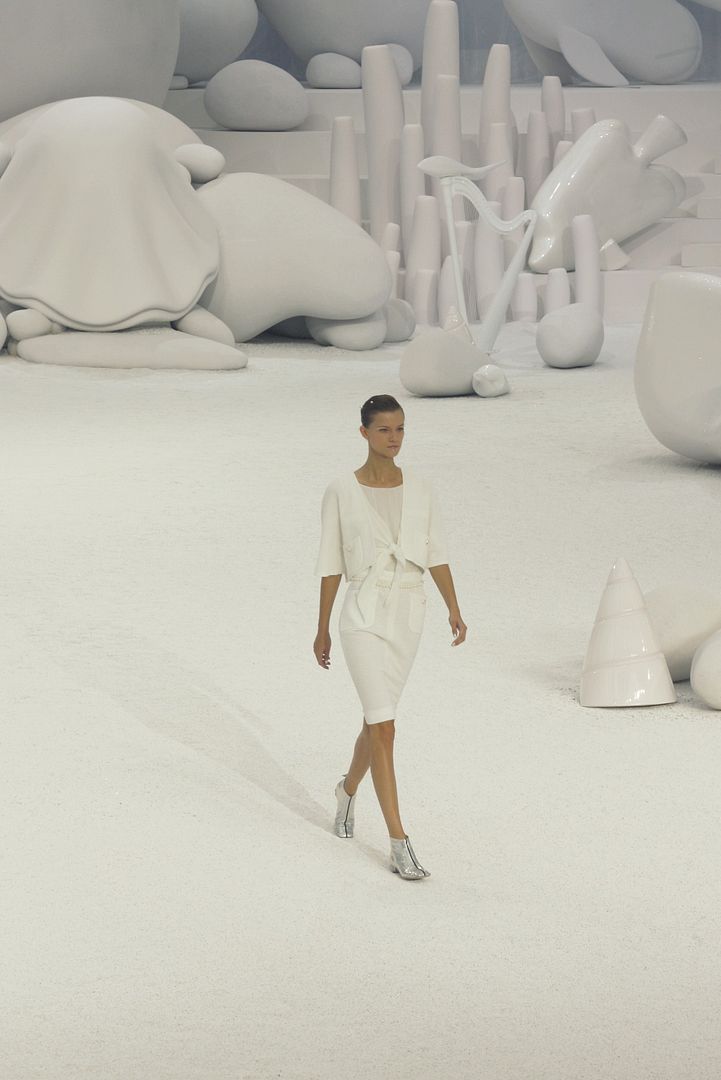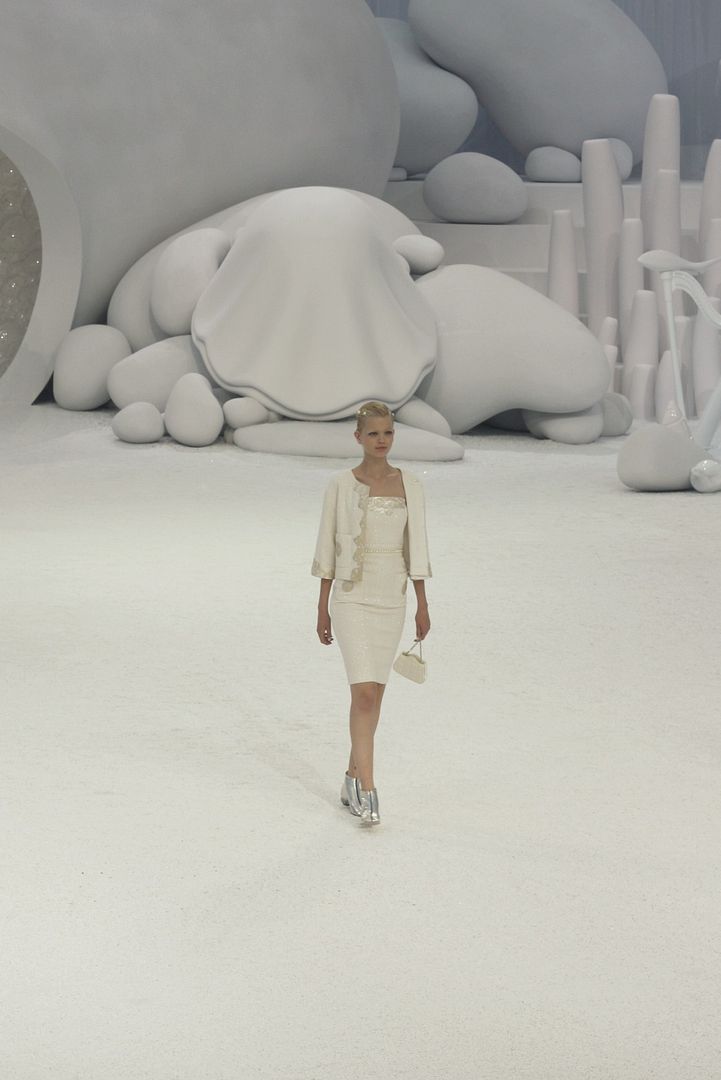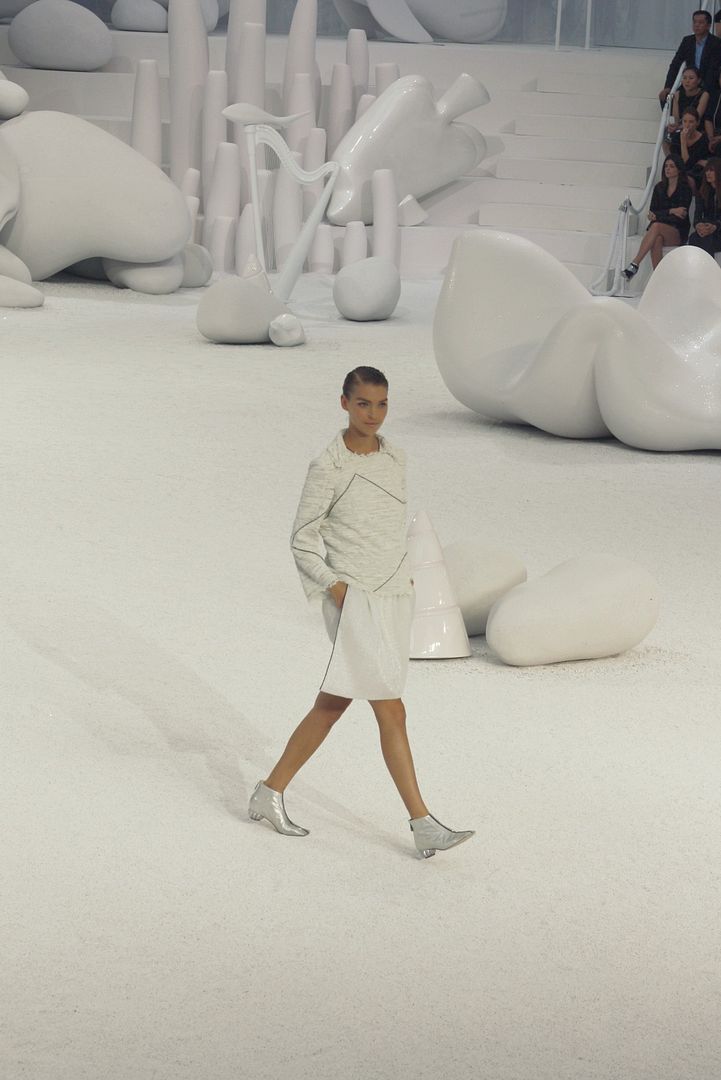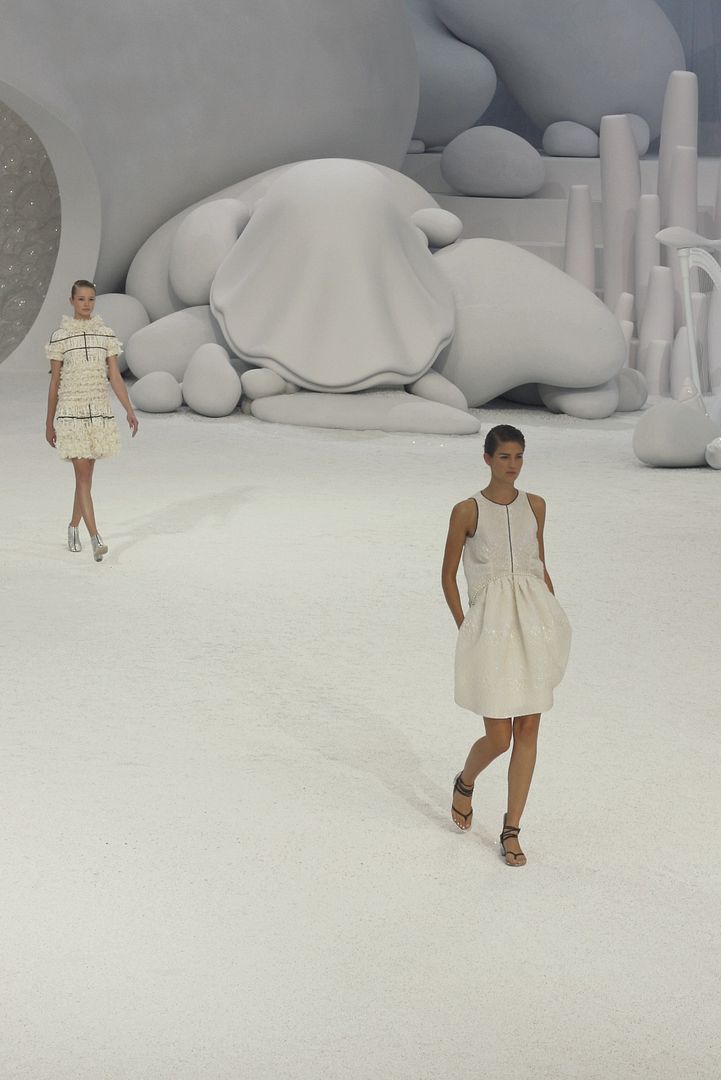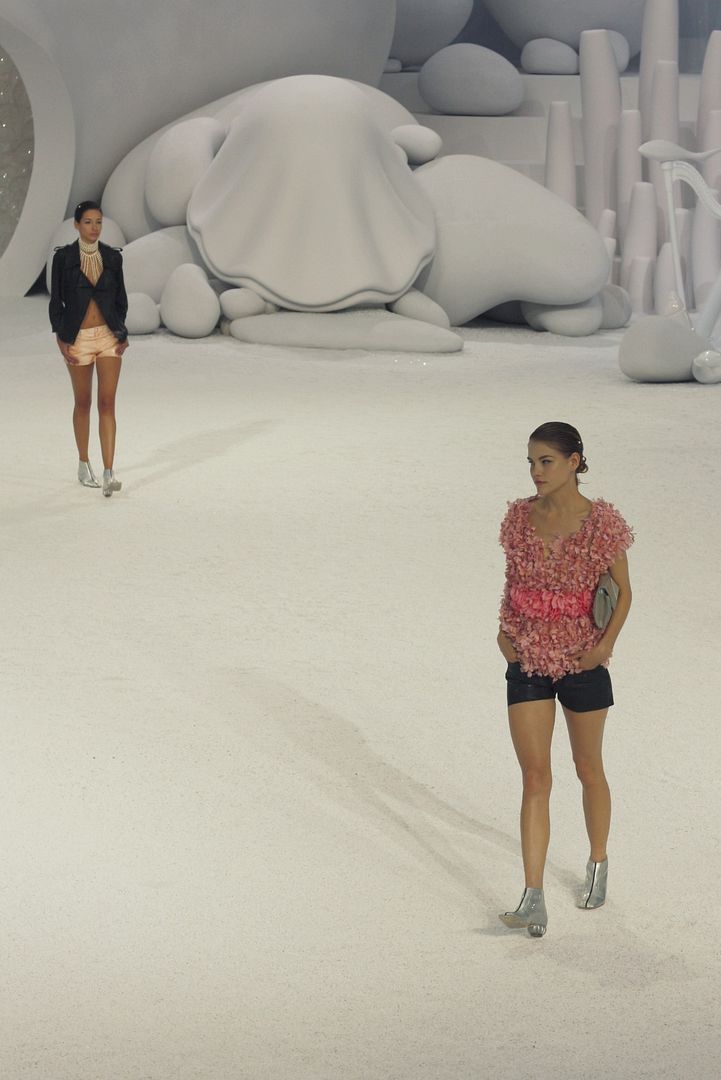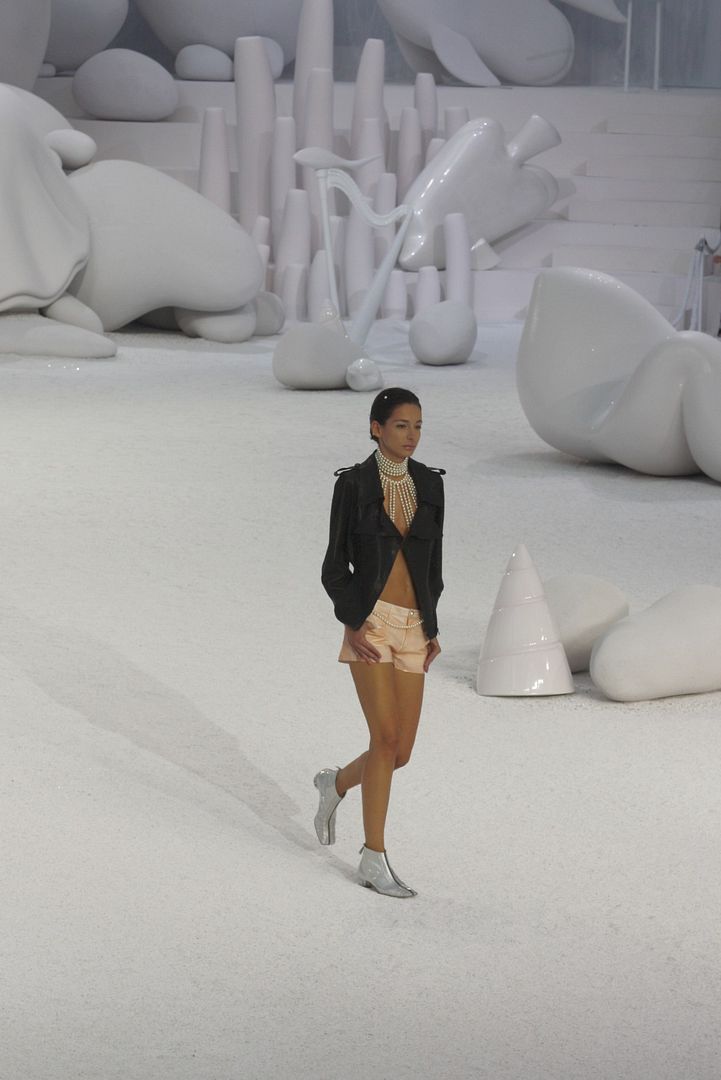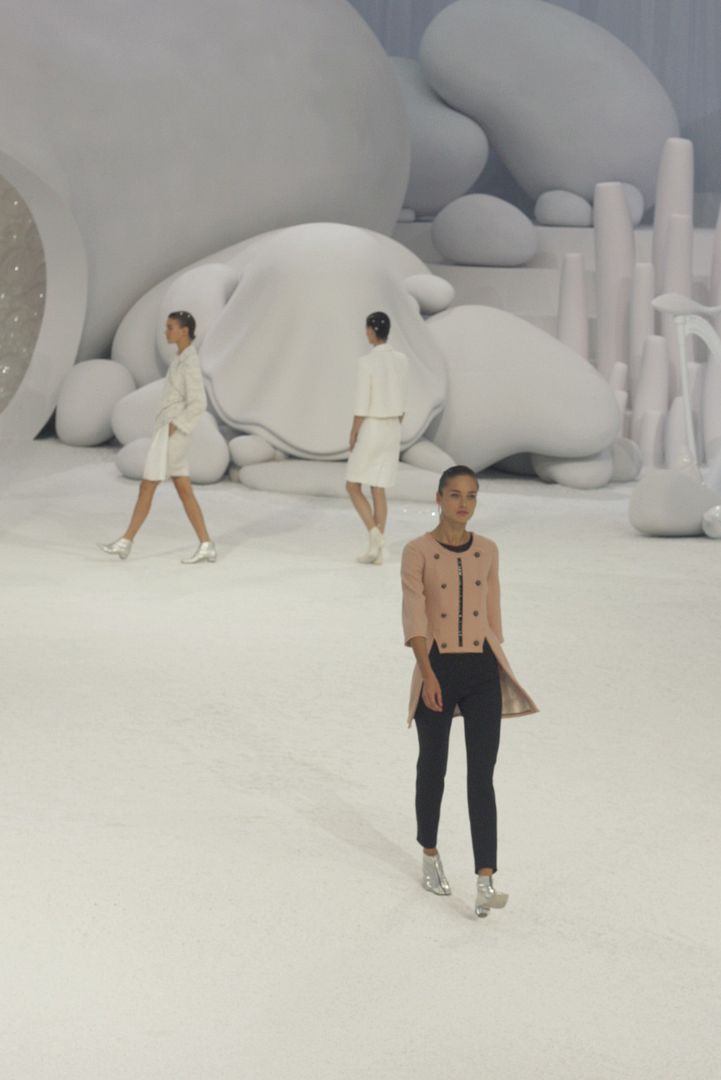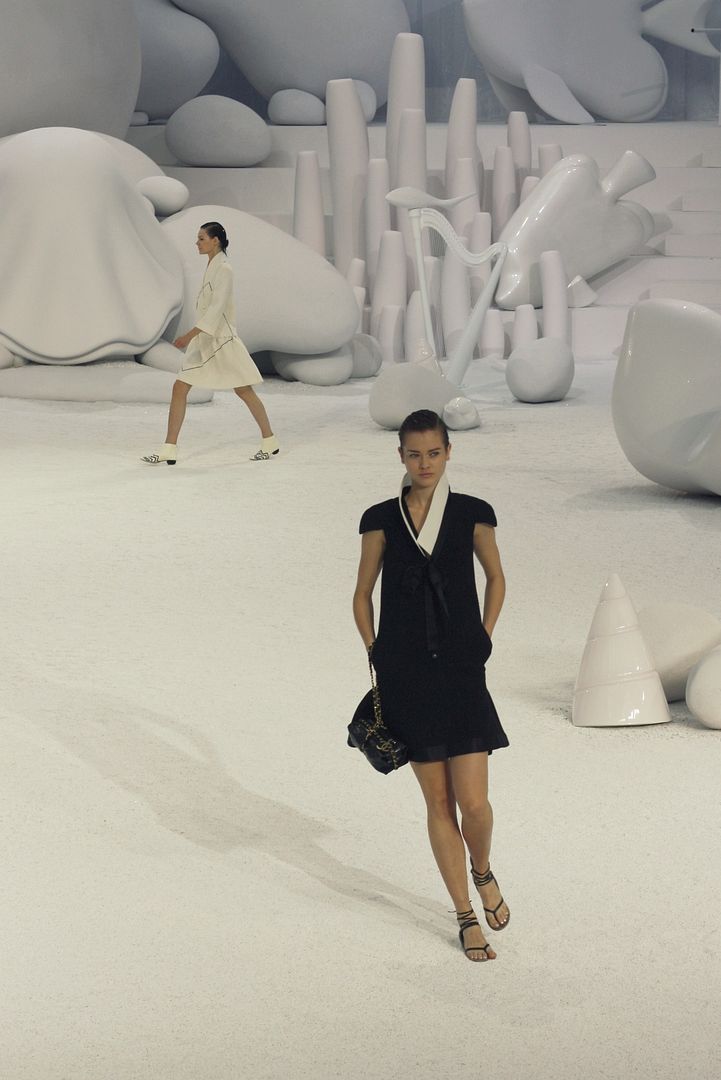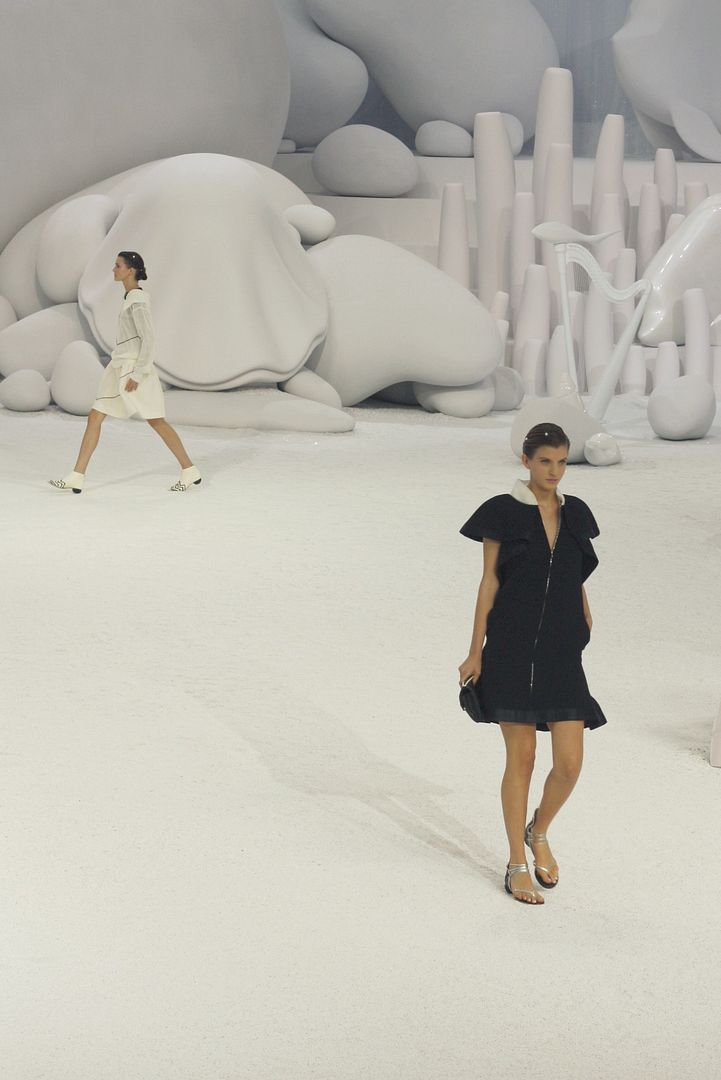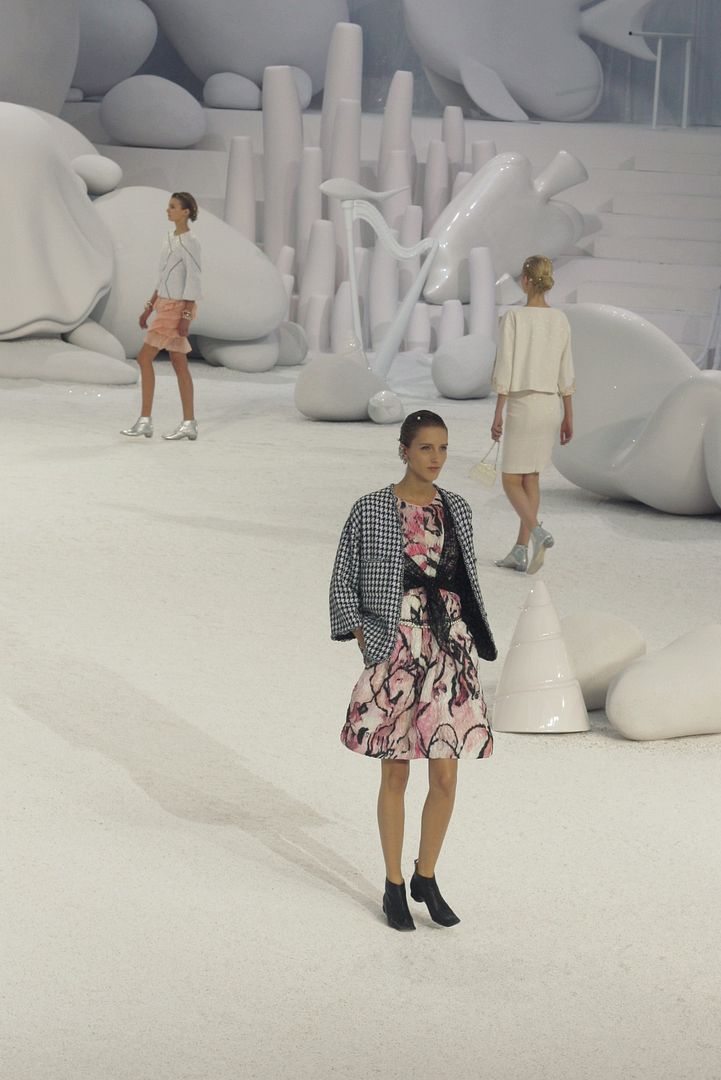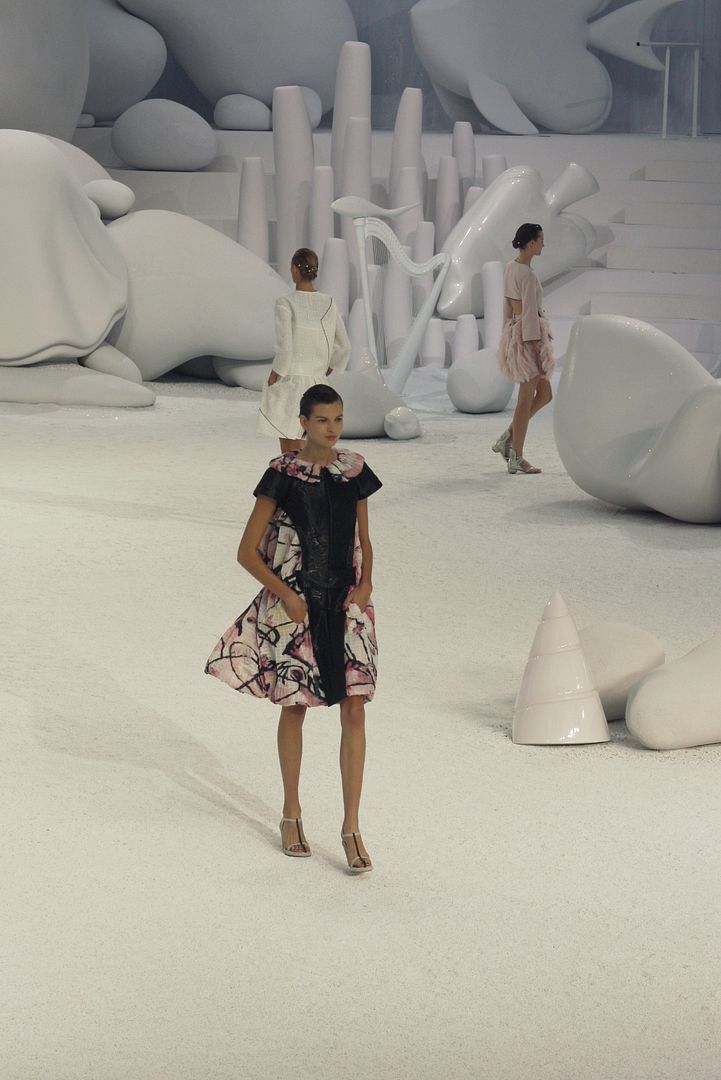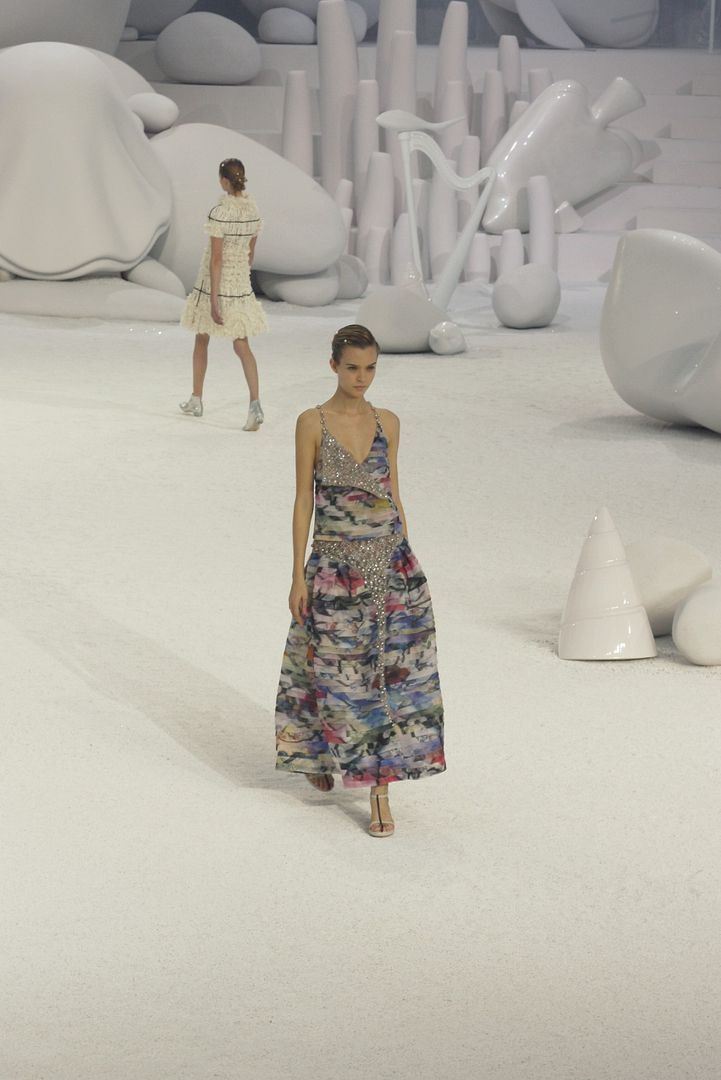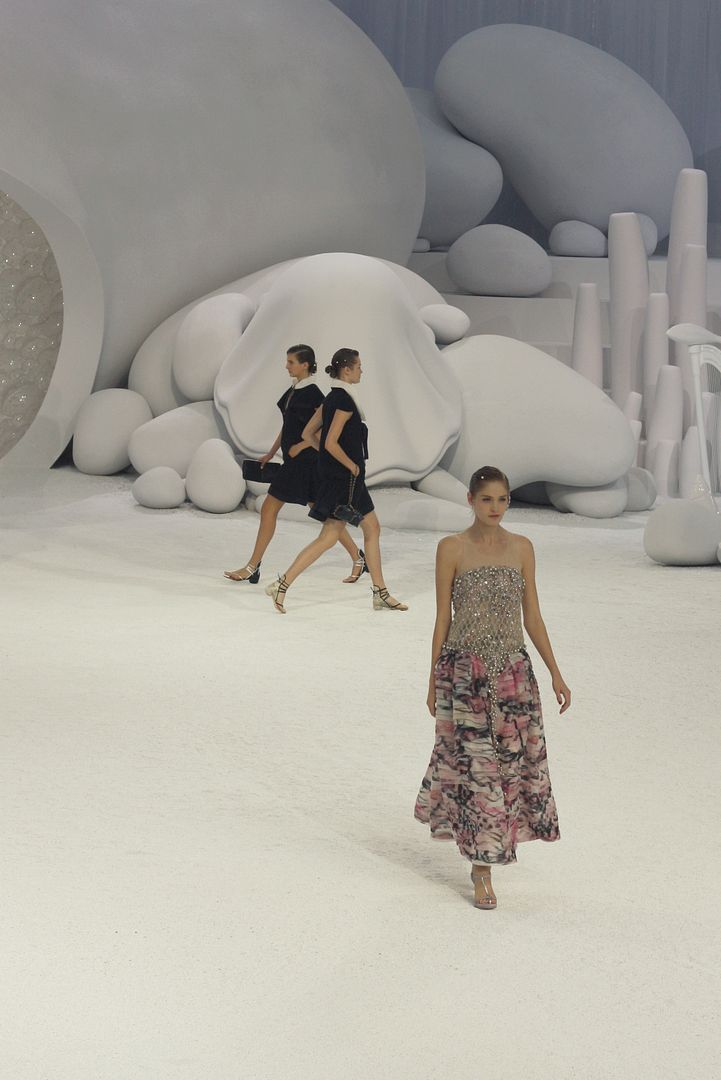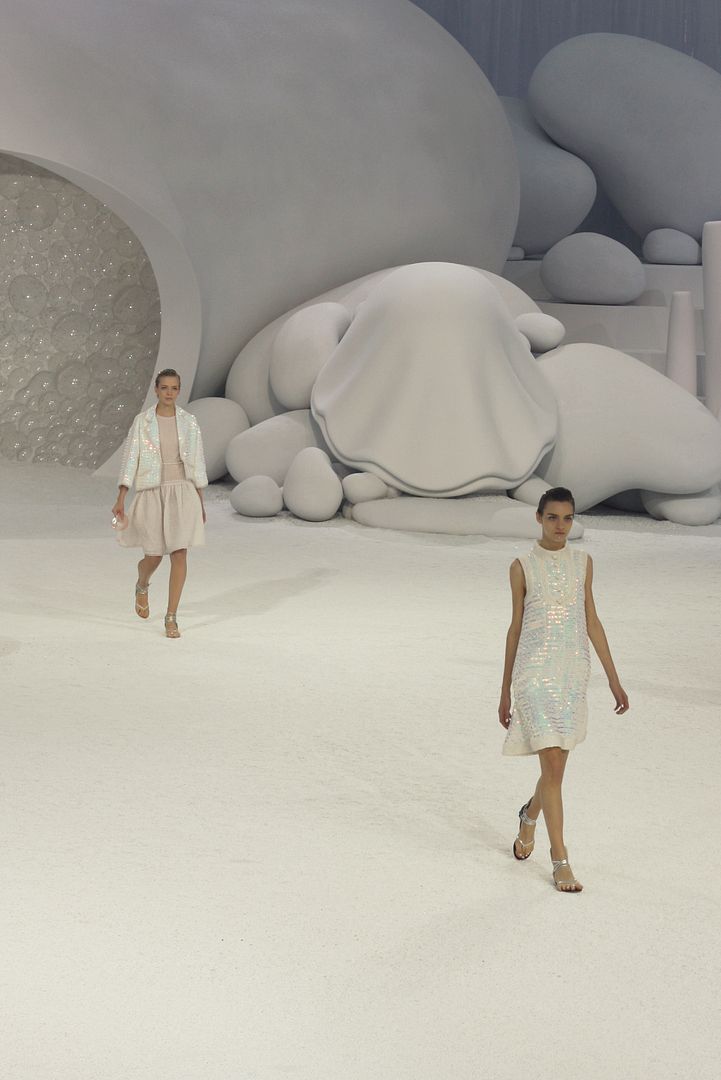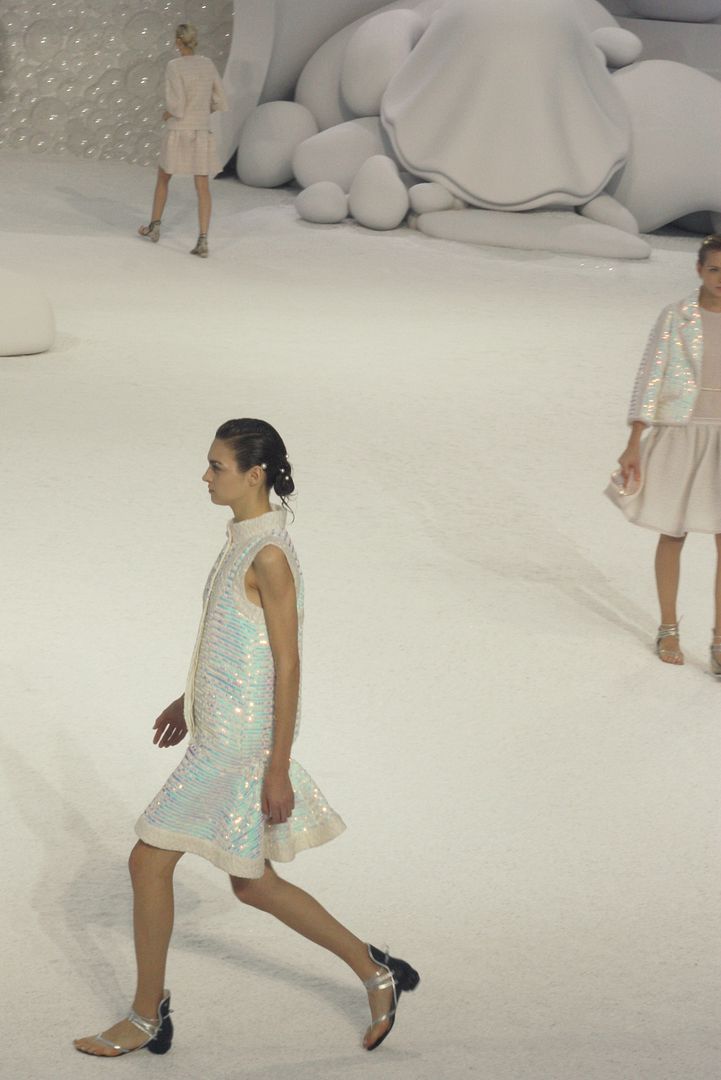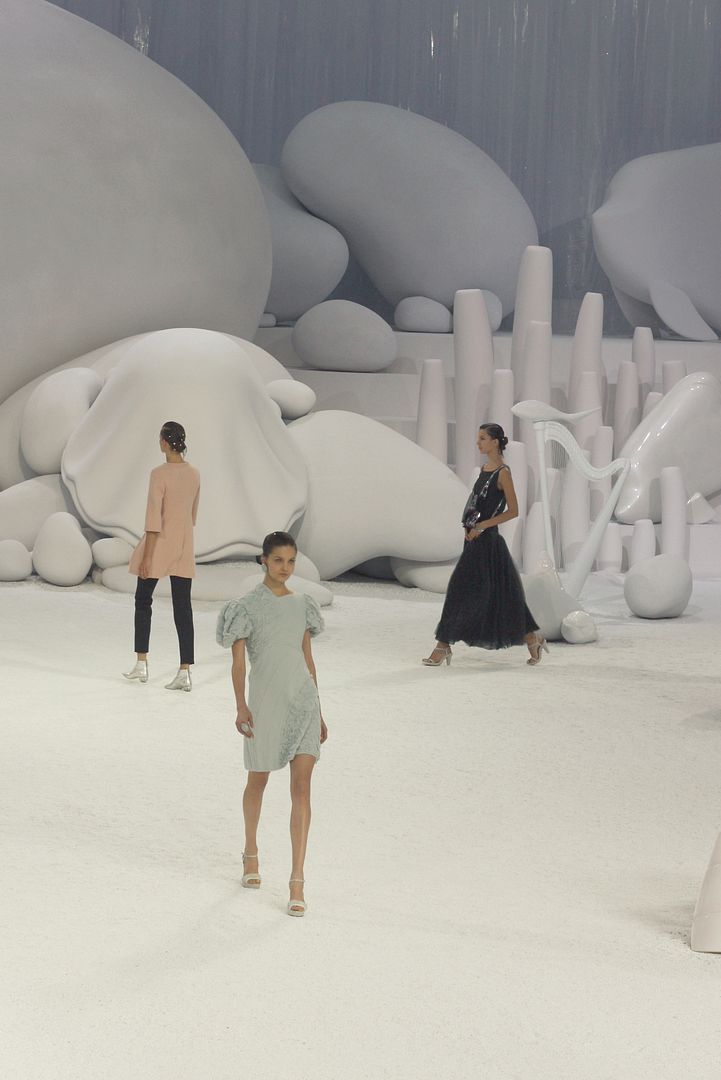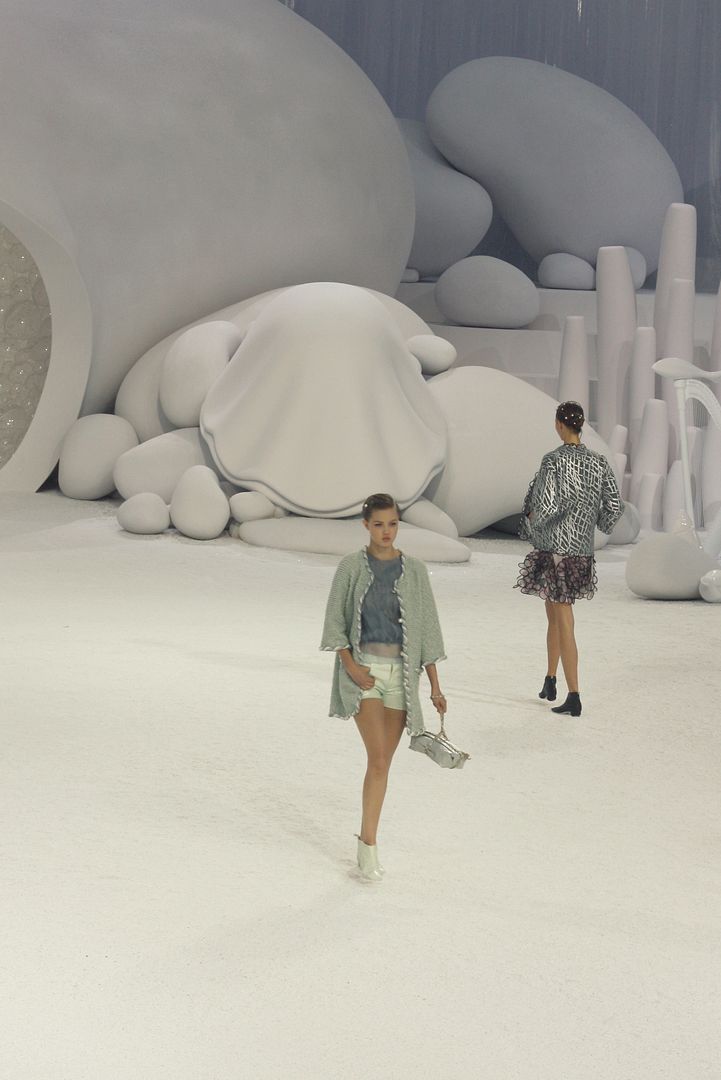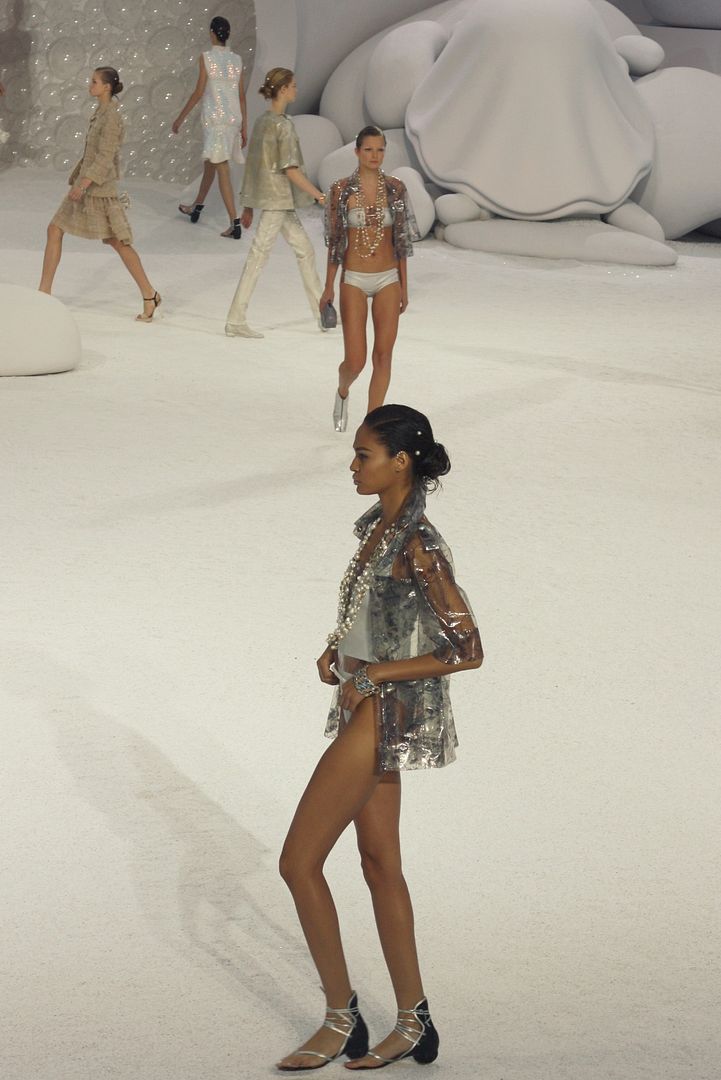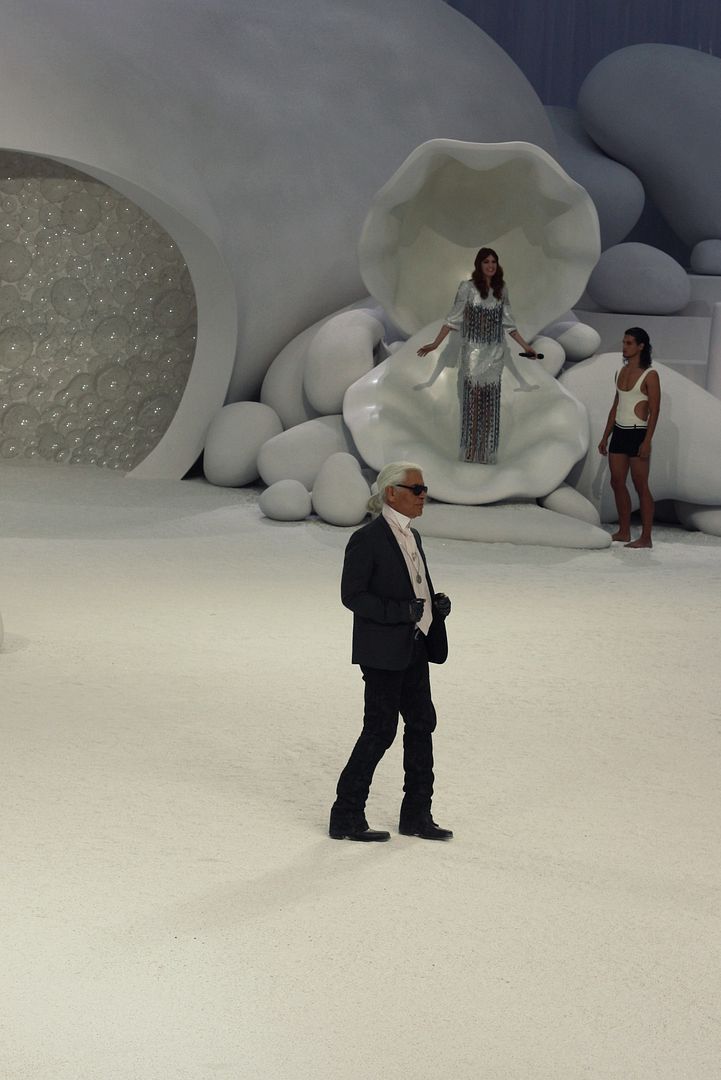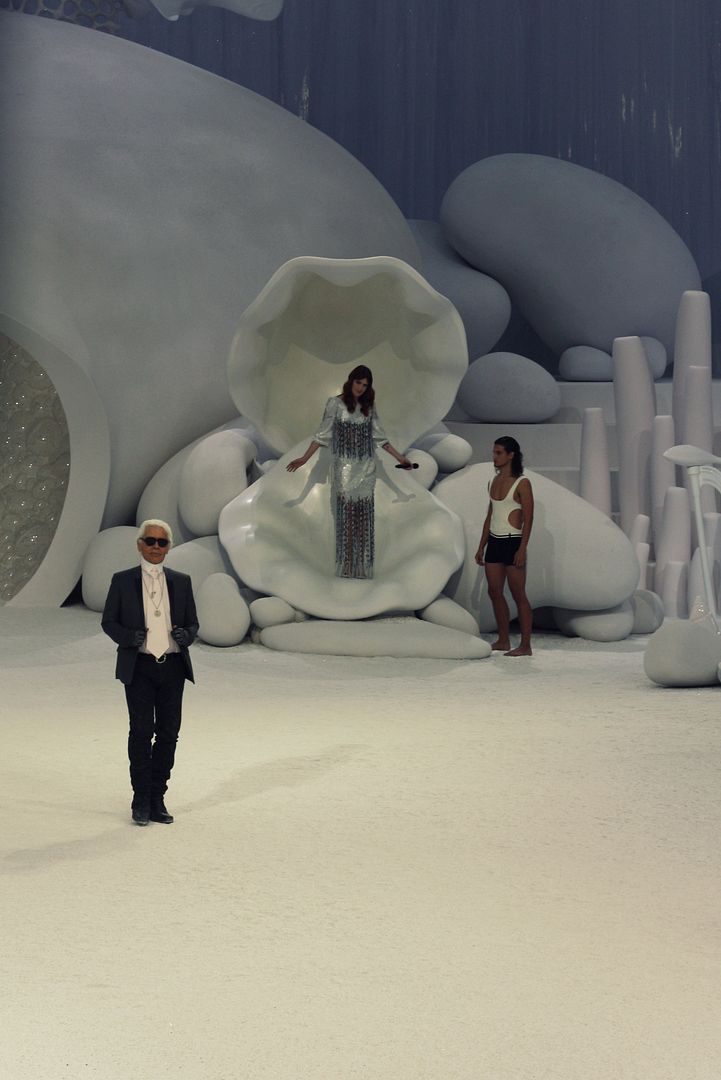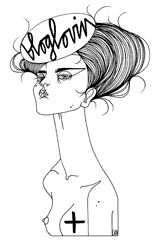 Recommended
57 Comments