PARIS FASHION WEEK DAY 3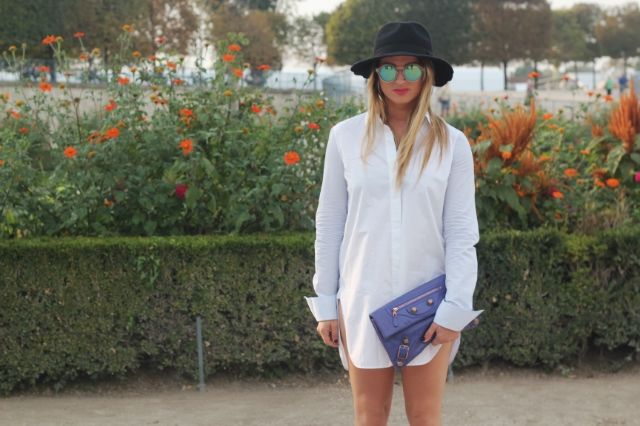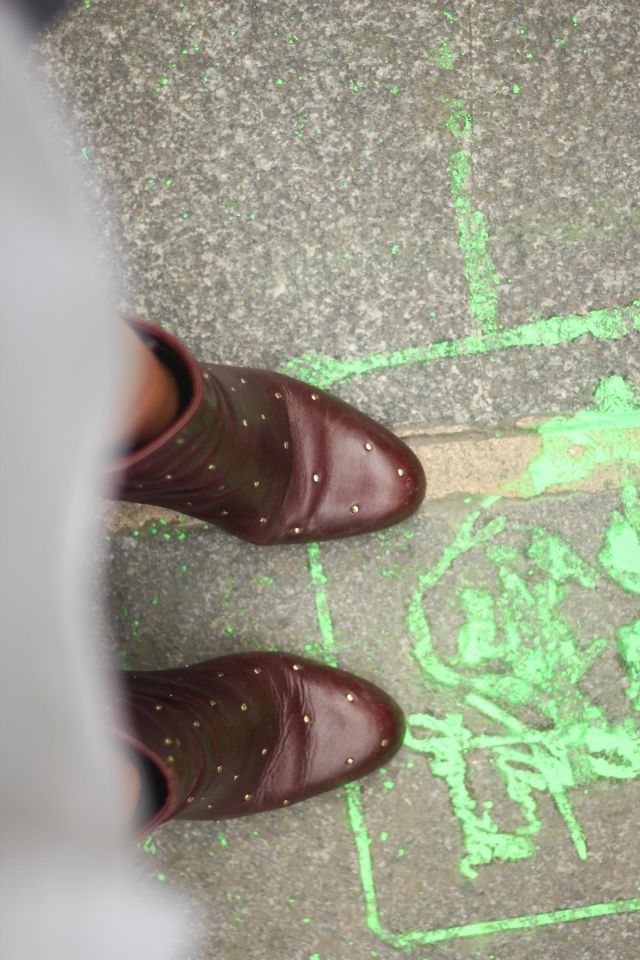 Thursday, day 3 of this Fashion Week season in Paris.
On the blog today what I wore to go take some street style pictures
at the Balmain show at the Grand Hotel and the Nina Ricci show at the Tuileries this afternoon.
Get ready for a big street style post soon!
Jeudi, 3ème jour de cette semaine de la mode à Paris.
Sur le blog aujourd'hui, ma tenue pour aller shooter du street style
du côté du défilé Balmain au Grand Hotel et du défilé Nina Ricci au Jardin des Tuileries.
Préparez vous pour un article de street style énorme très bientôt!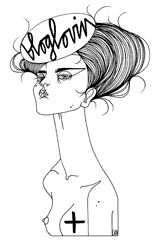 Recommended
7 Comments