PARIS FASHION WEEK DAY 4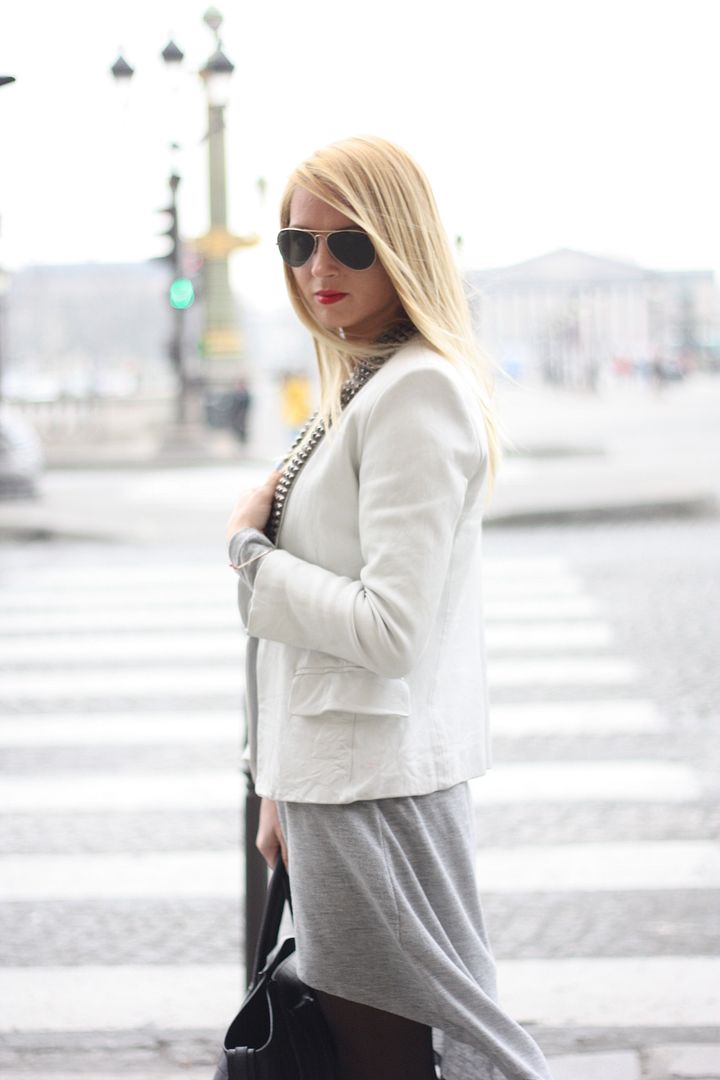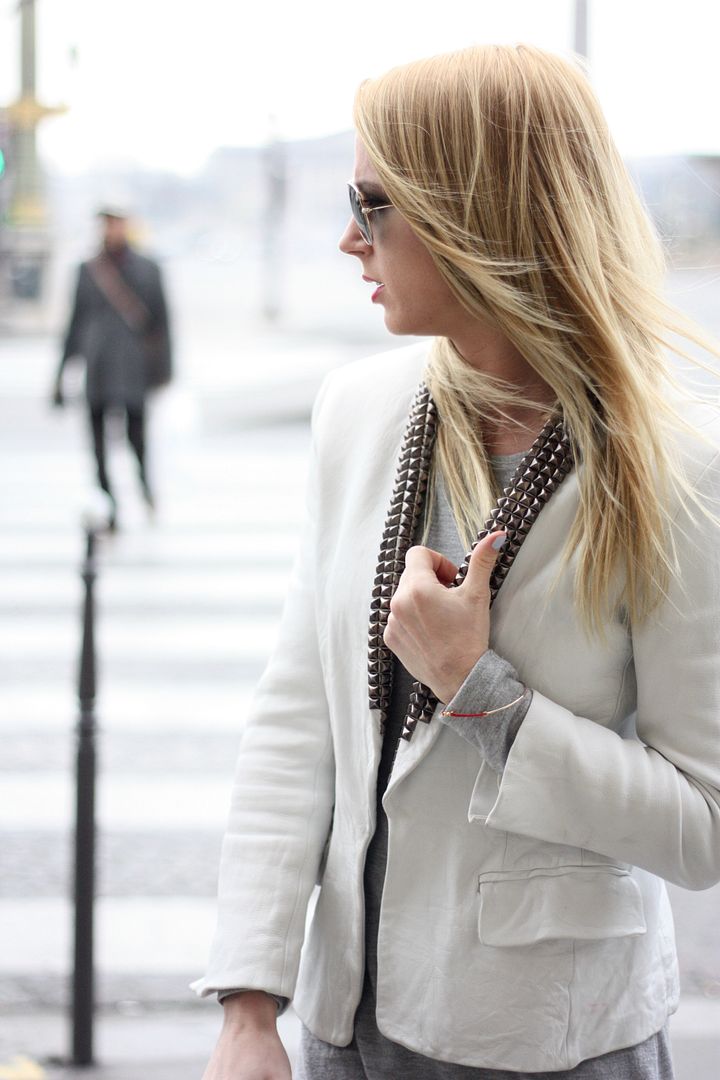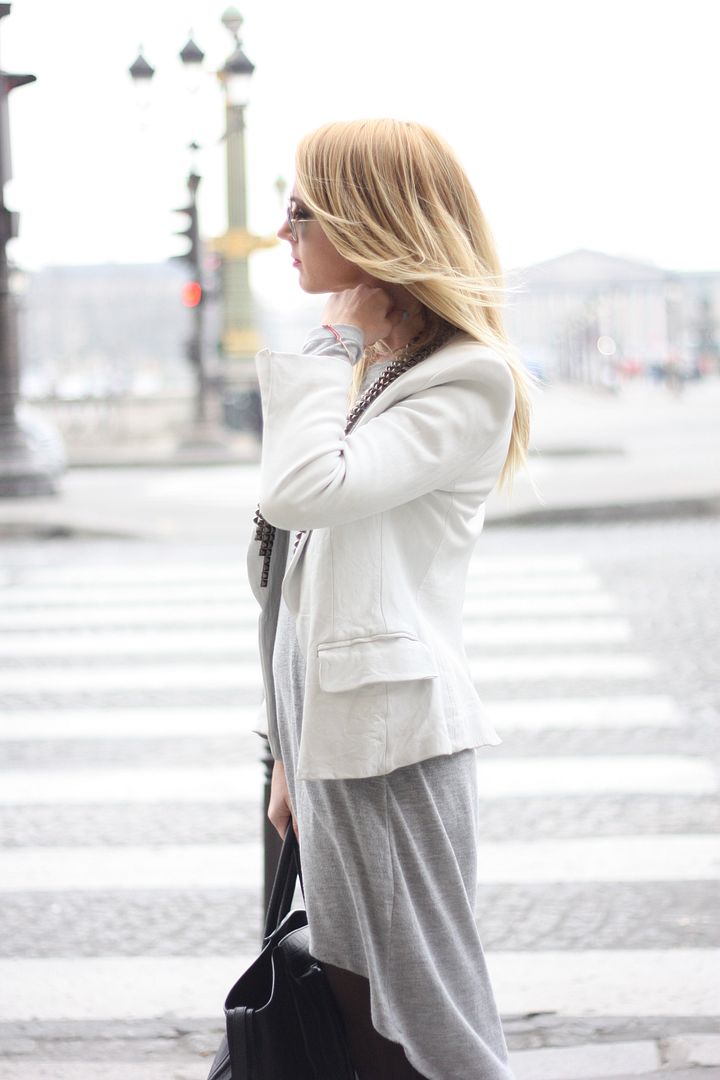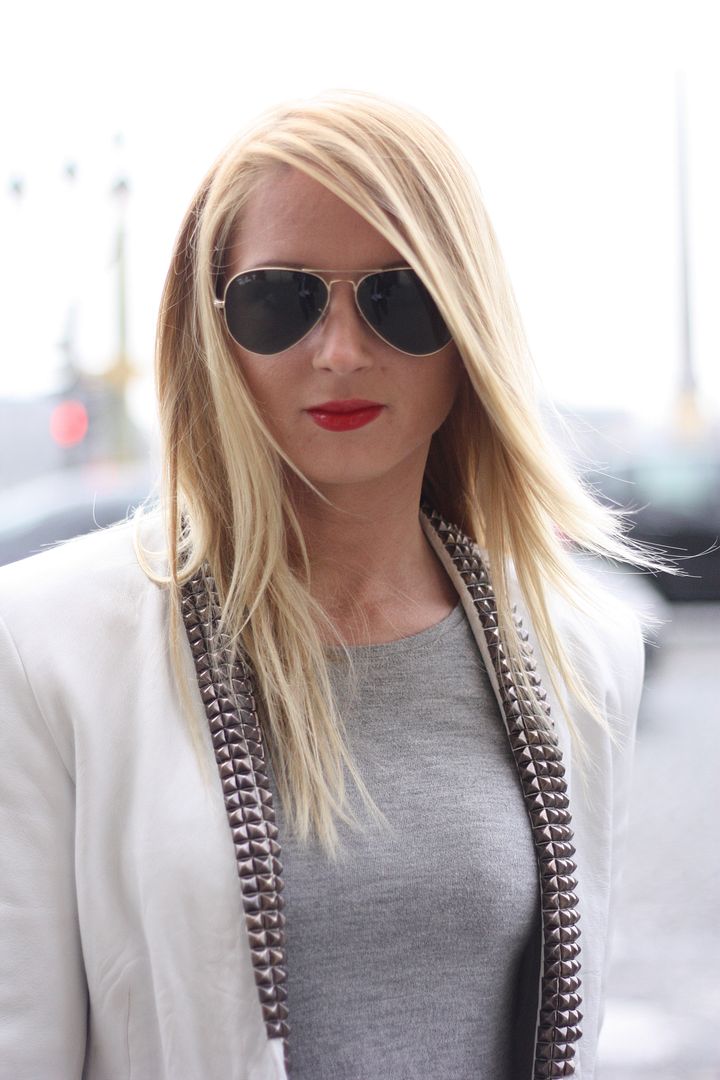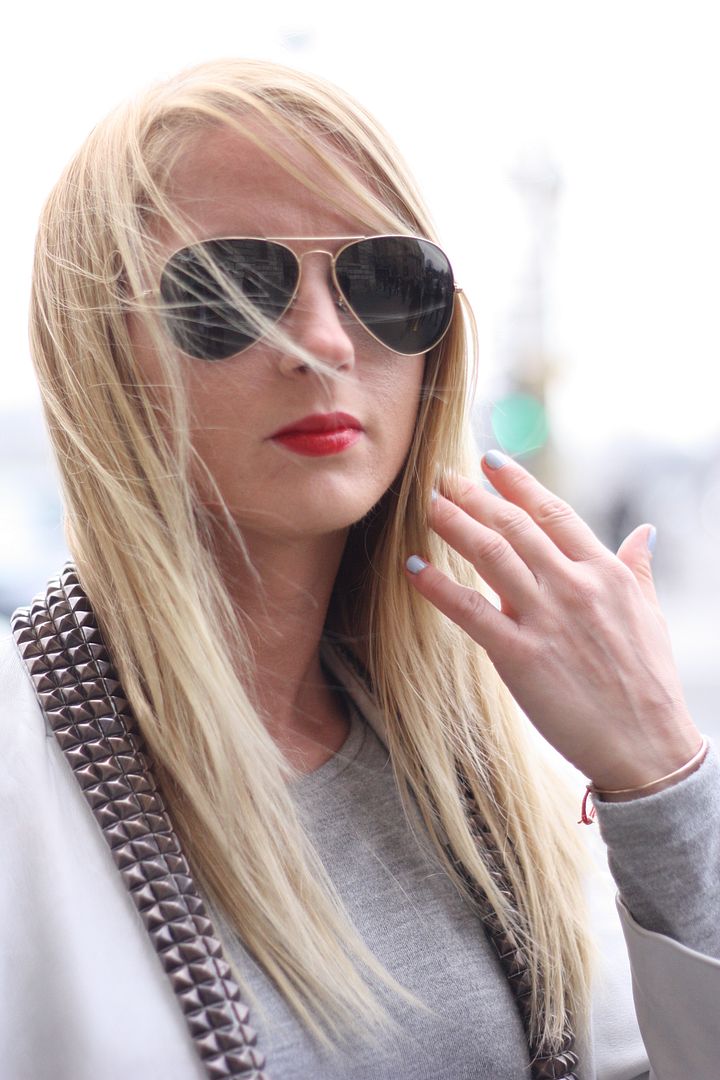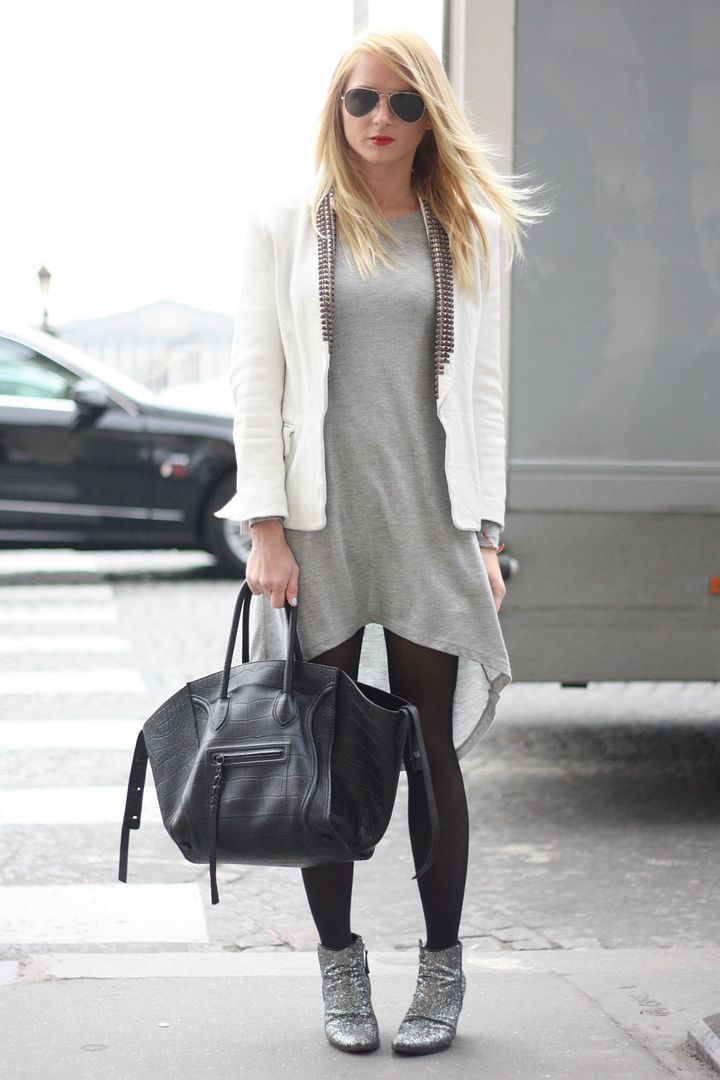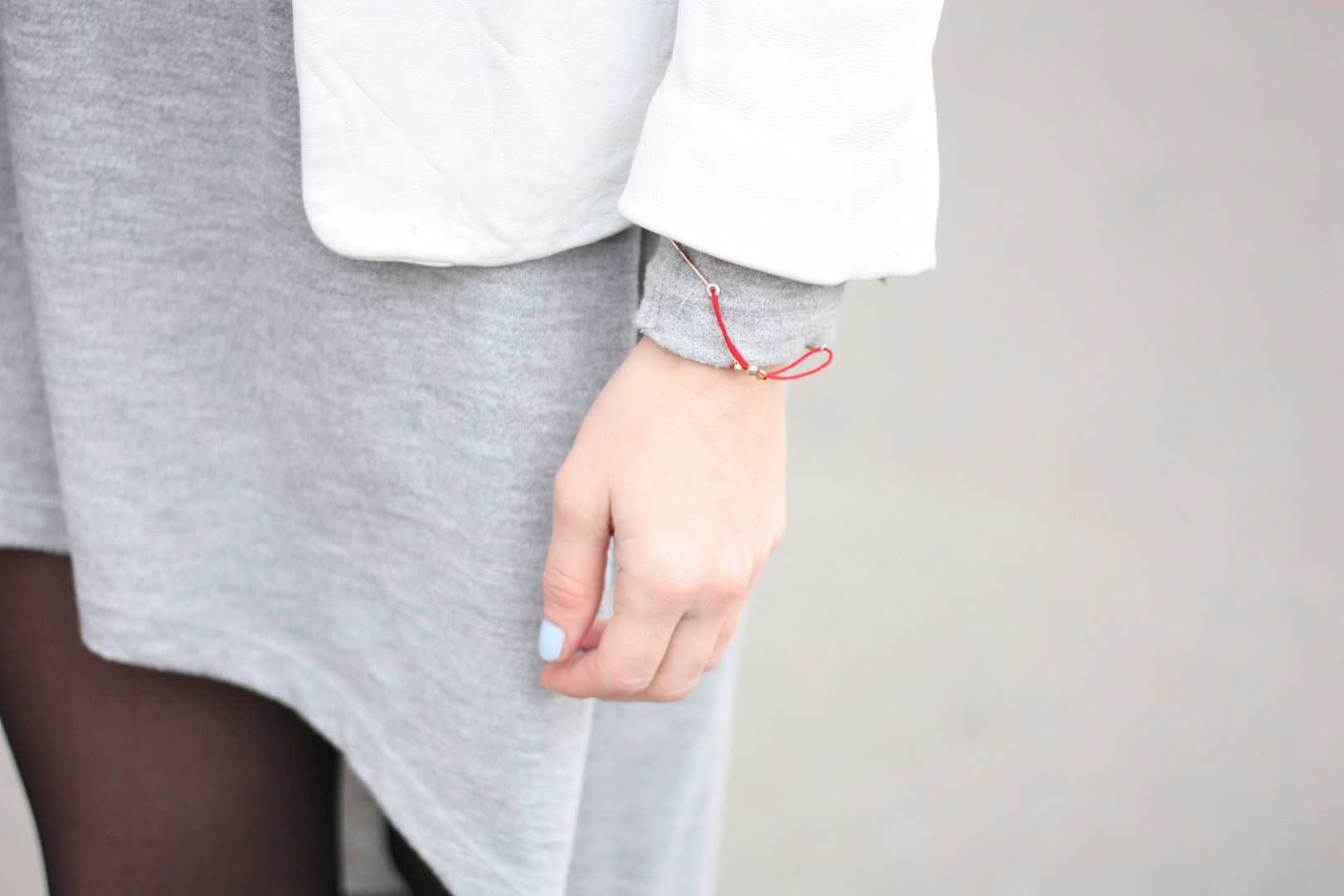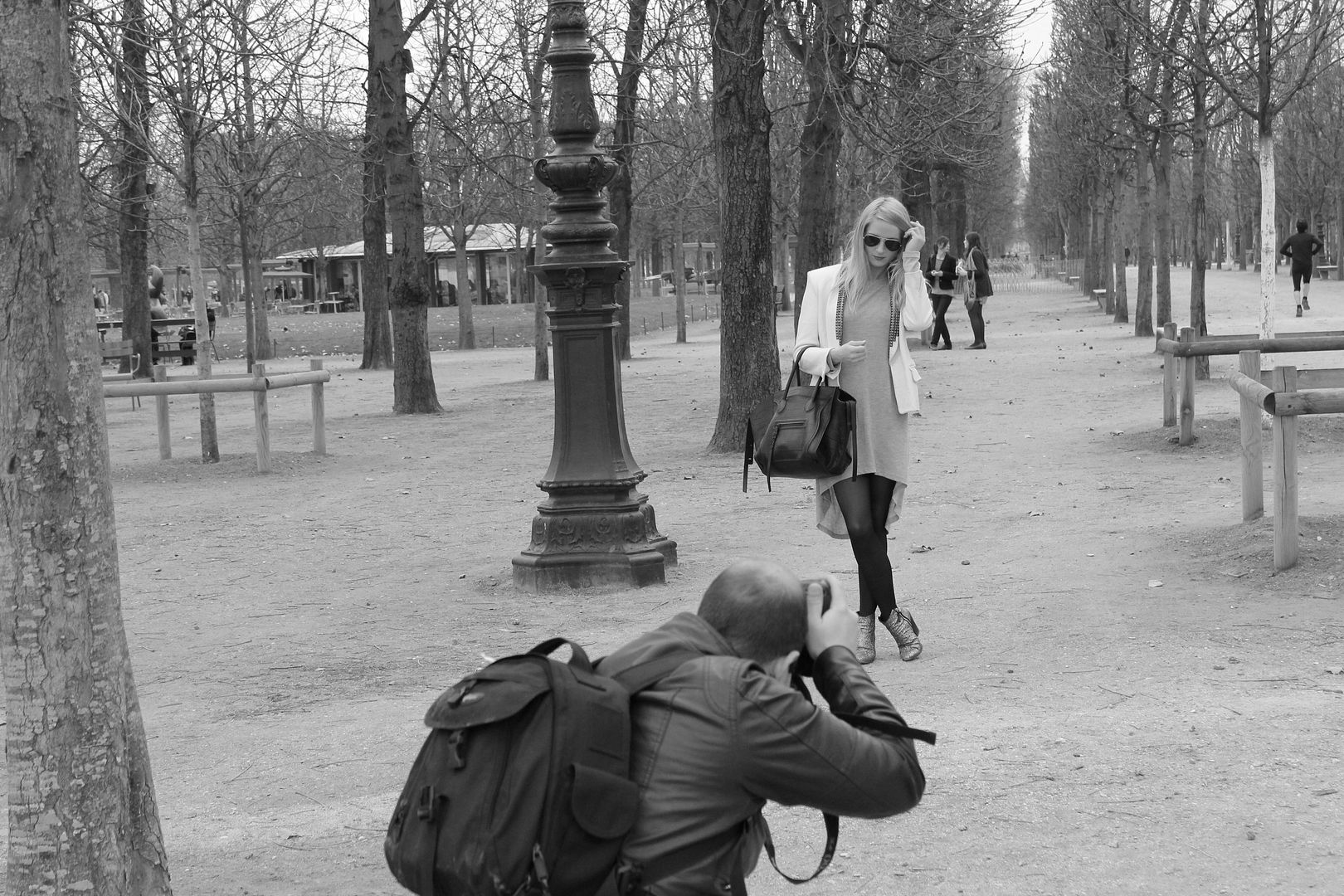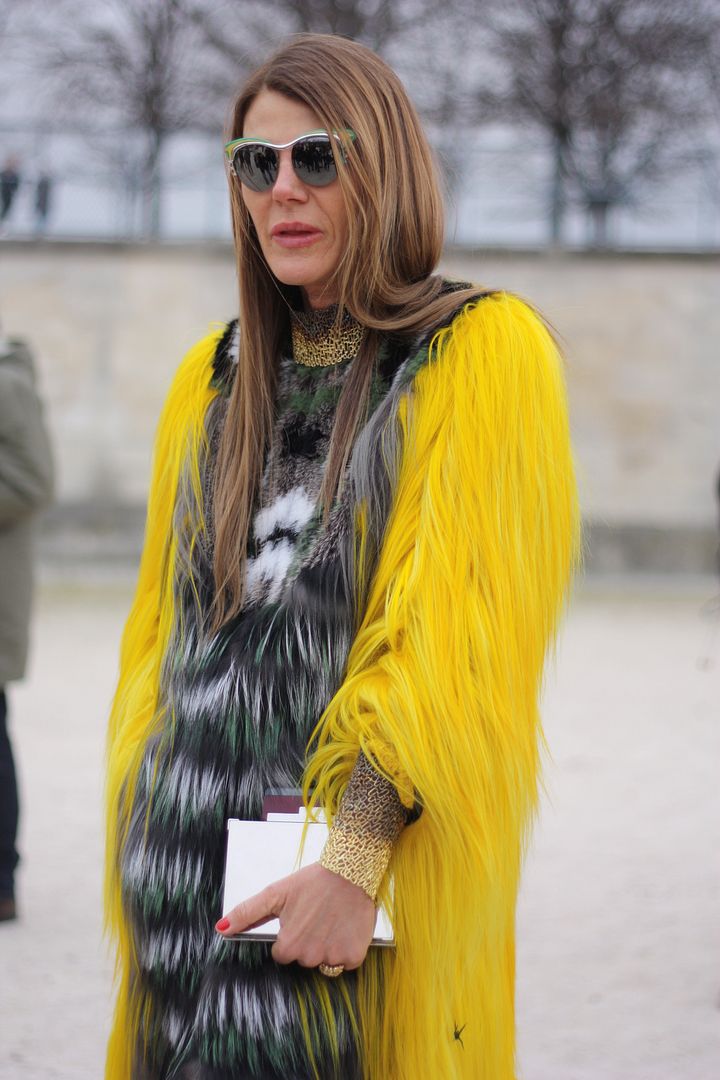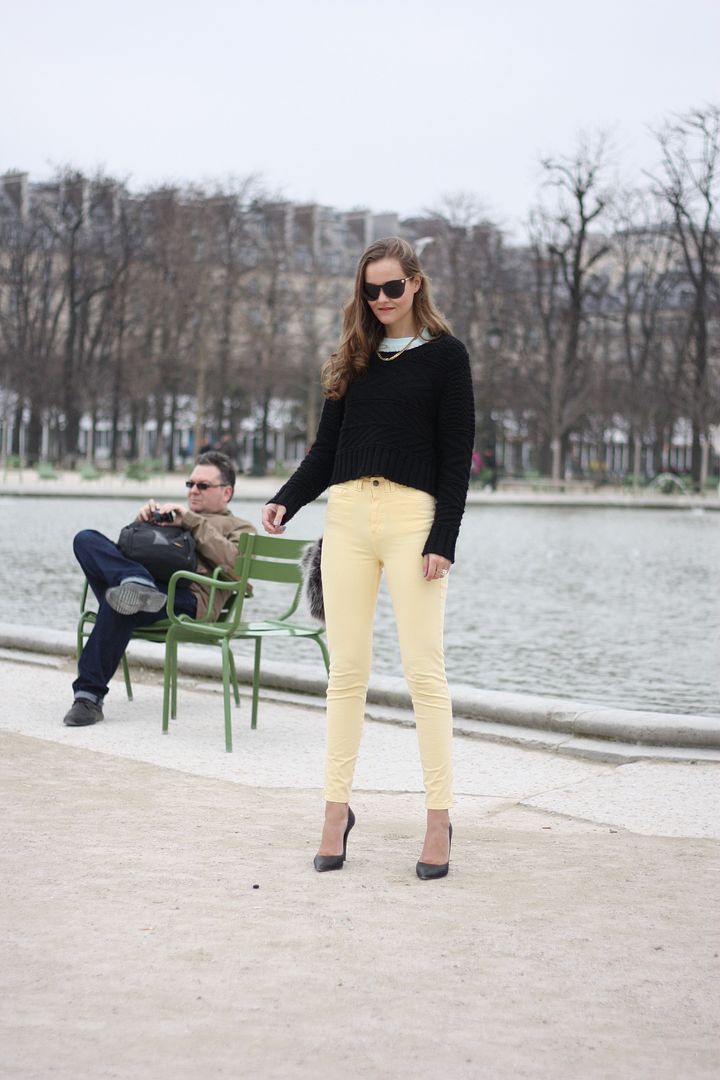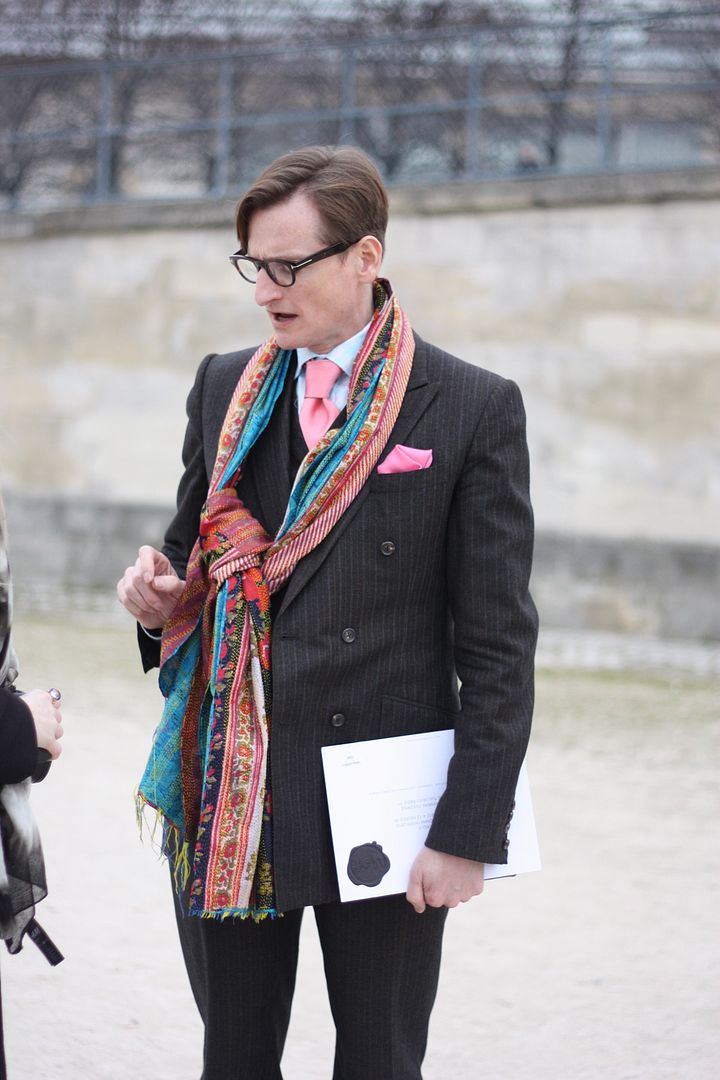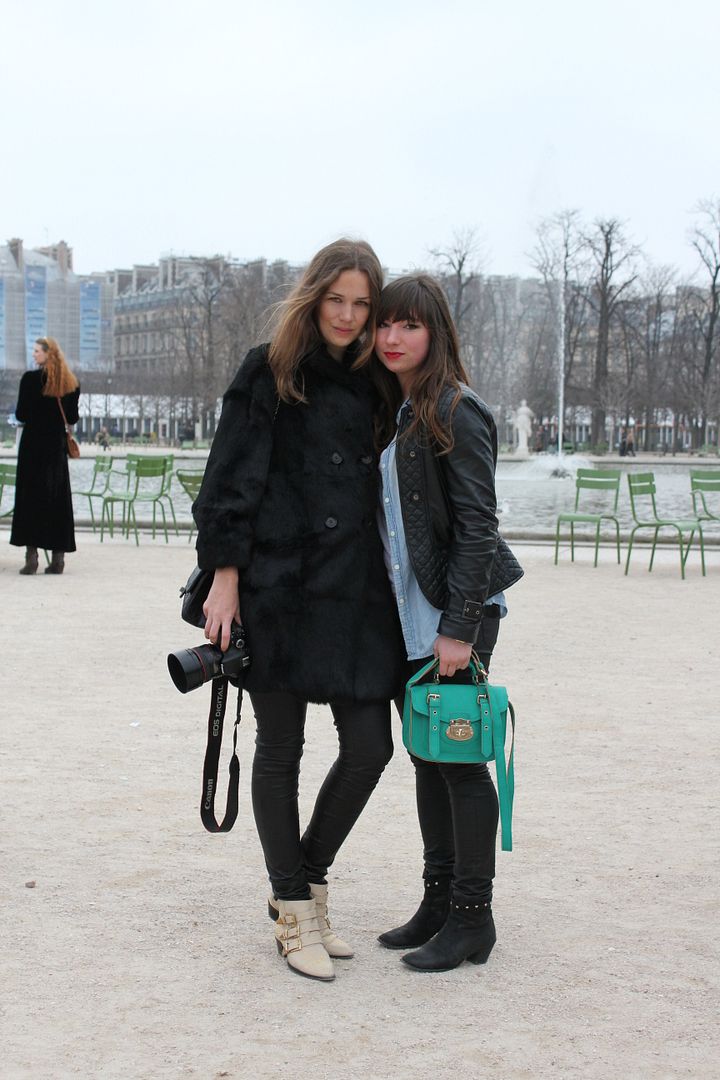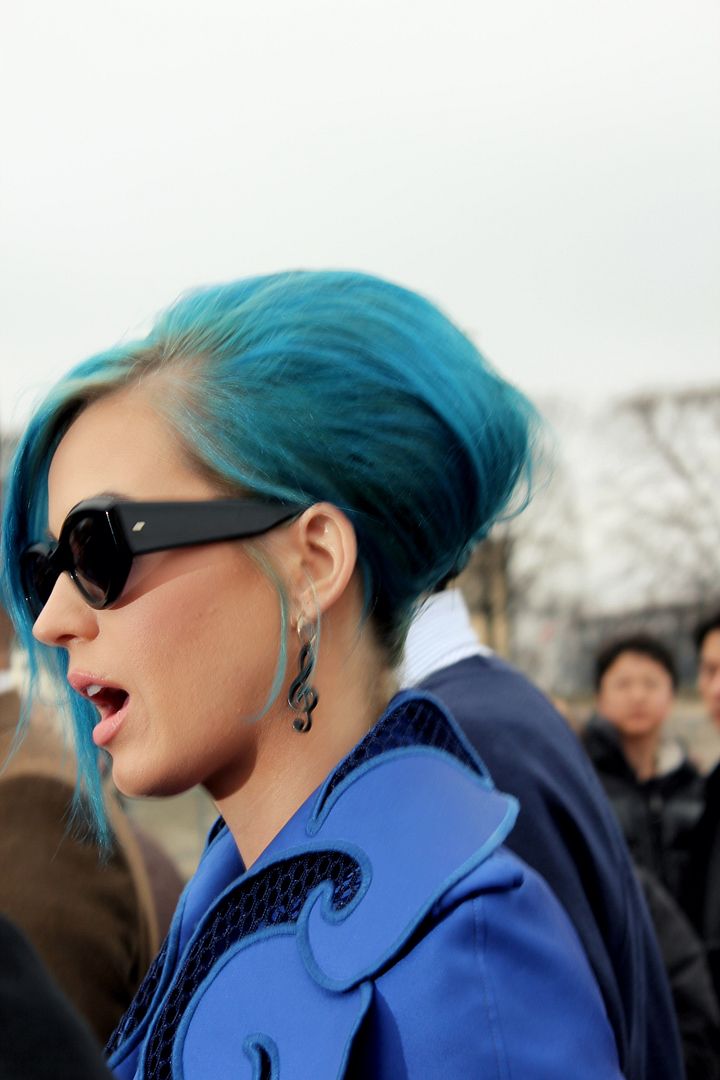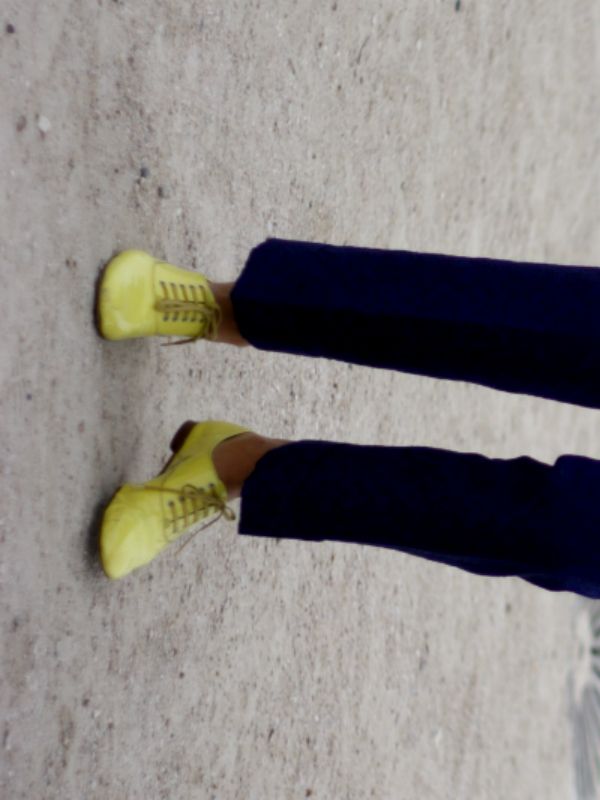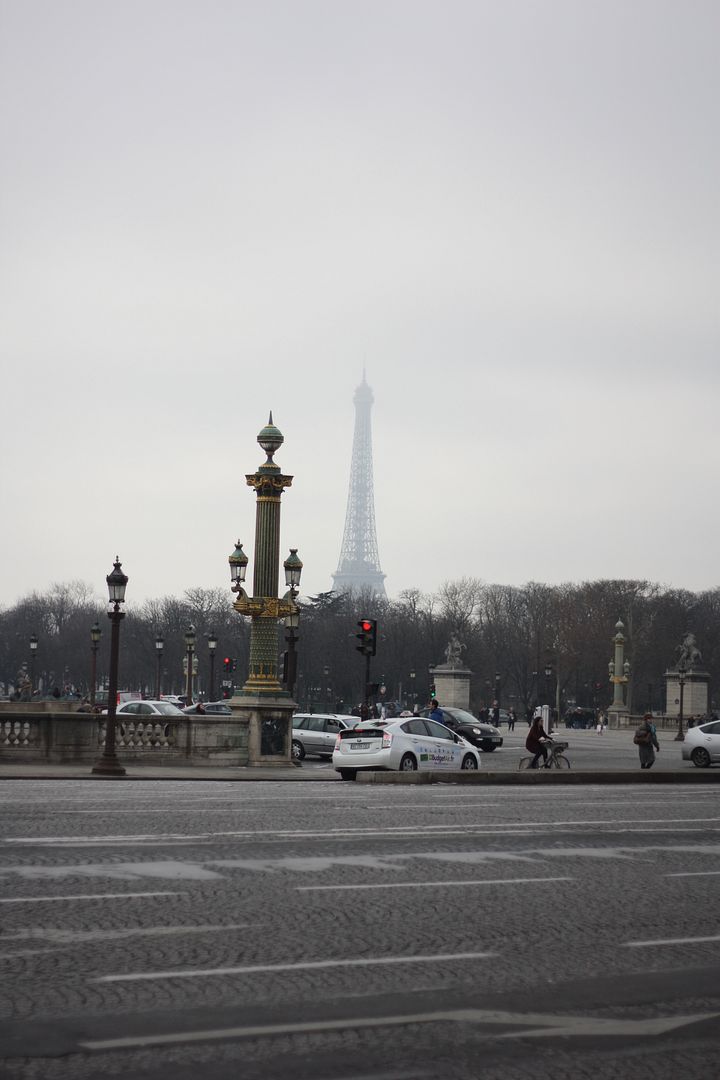 The Tuileries is THE place to shoot some good street style photos during Fashion Week.
Hope you enjoy the pictures, I'm thinking about doing a BIG street style post
this week with all the photos I took, so stay tuned!
Today is going to be one busy day…more tomorrow!
PS: Do you like Katy Perry's blue hair? AMAZING!
Leather jacket: Balmain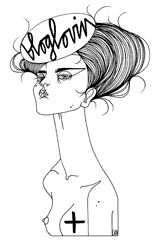 Recommended
23 Comments