PARIS FASHION WEEK DAY 5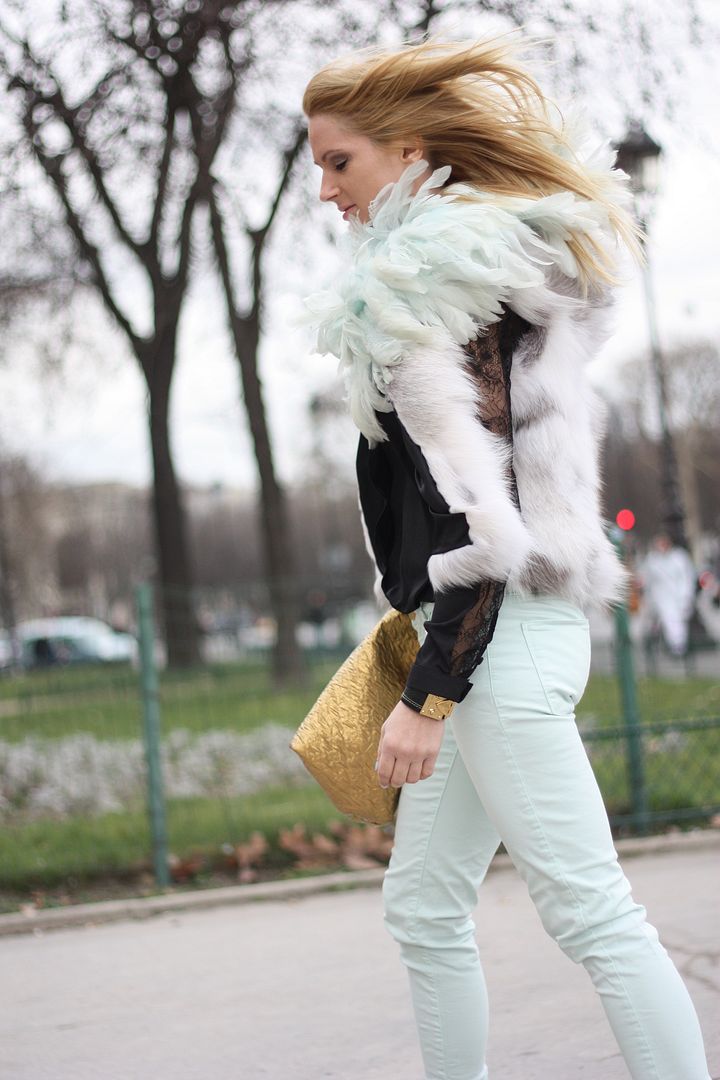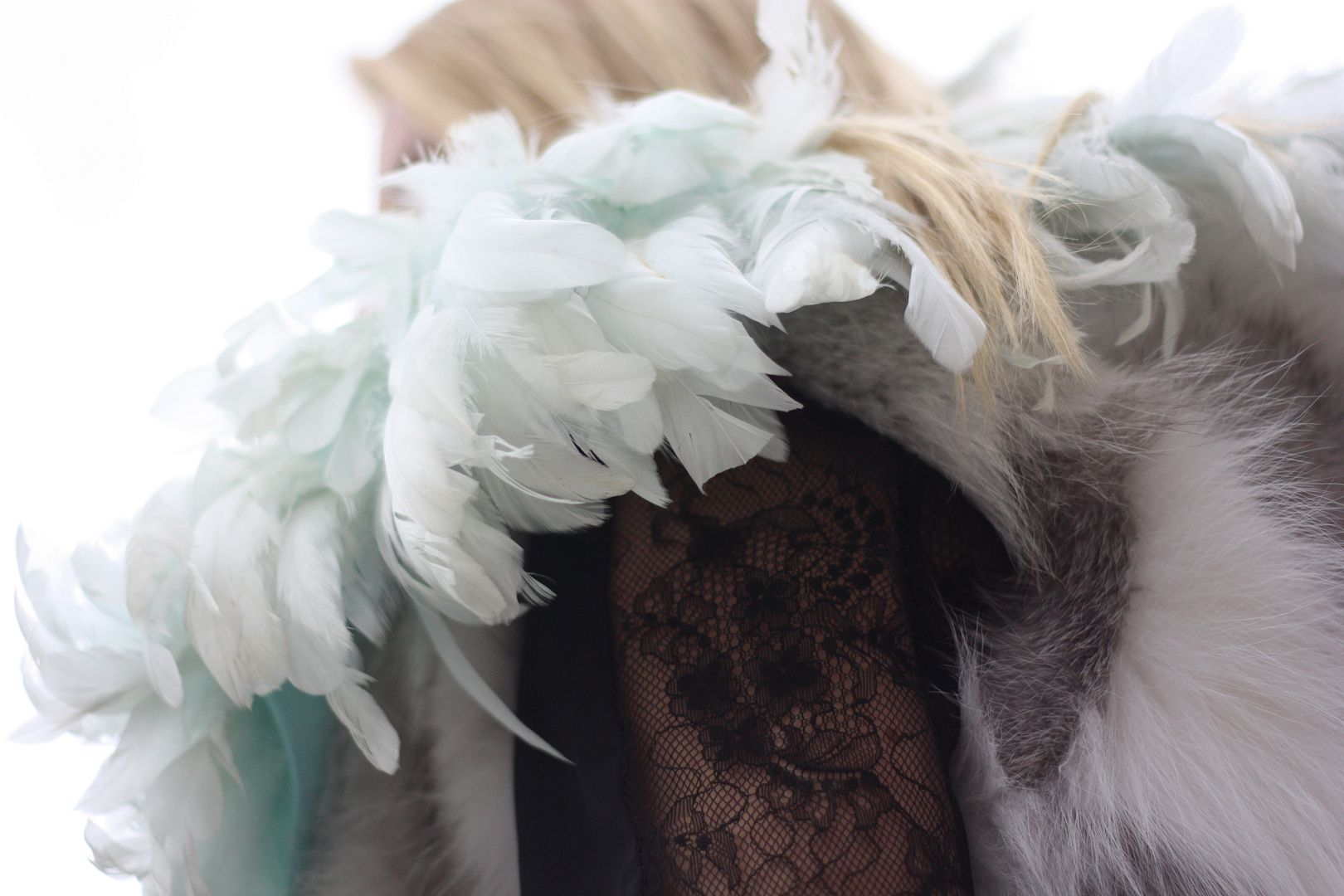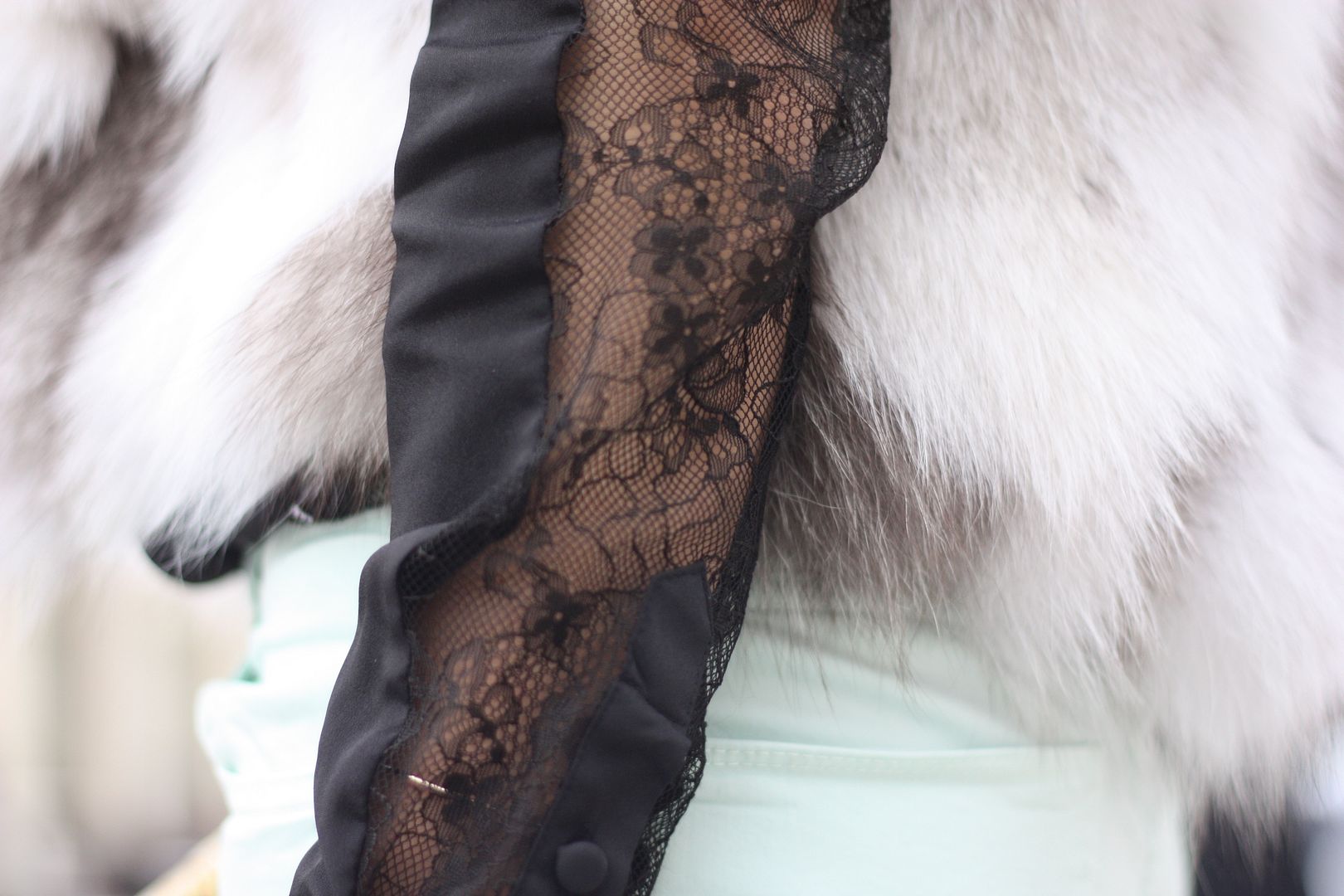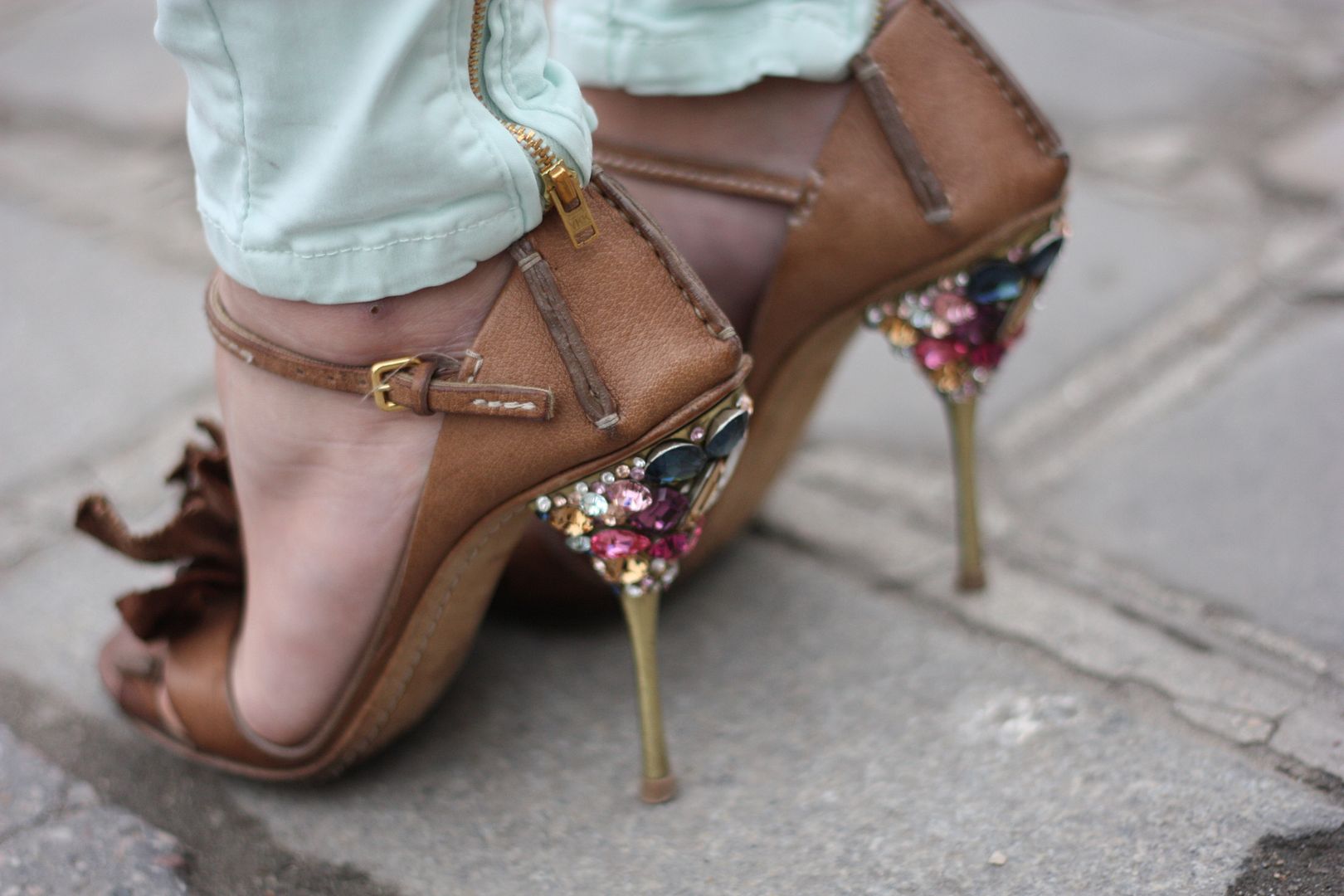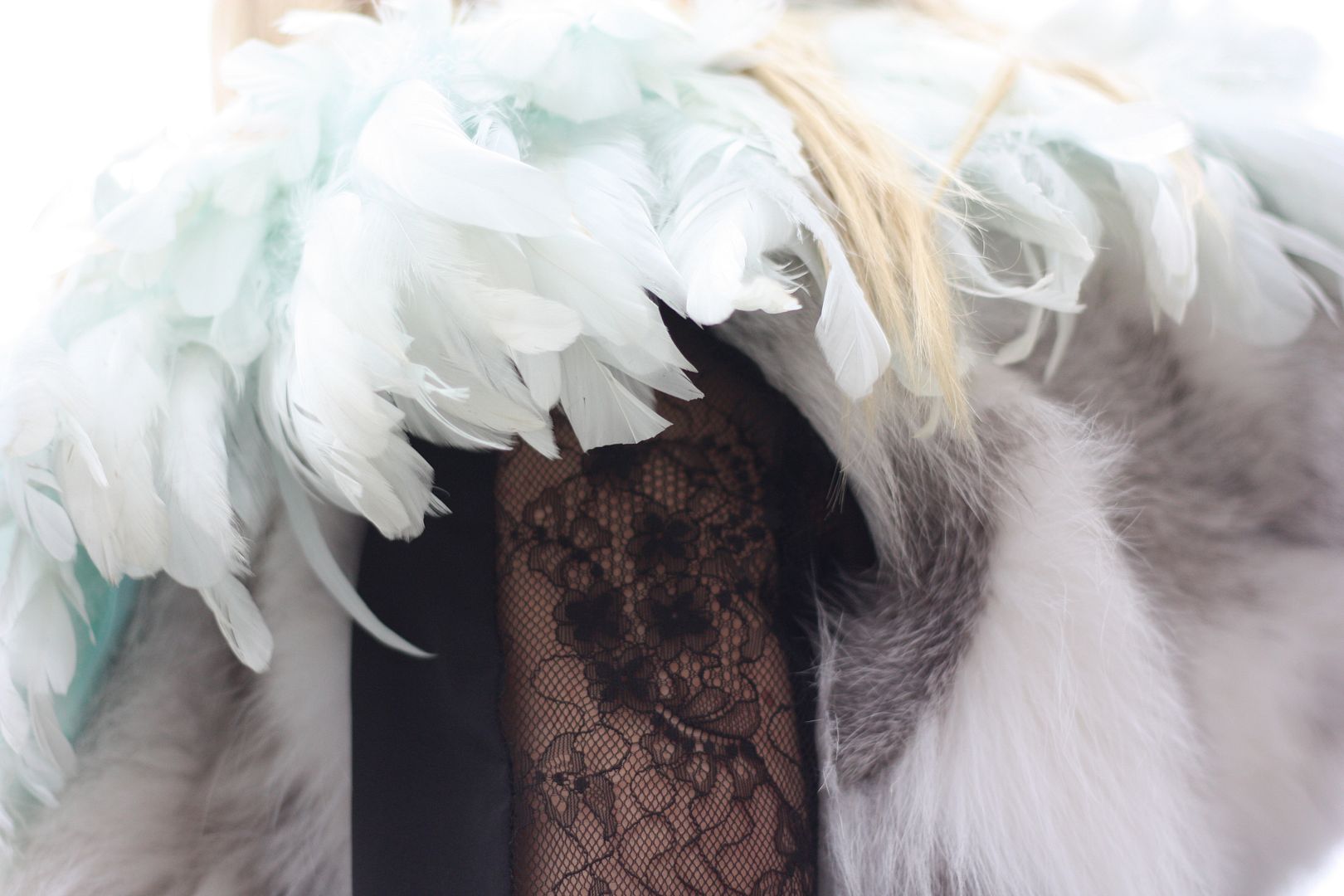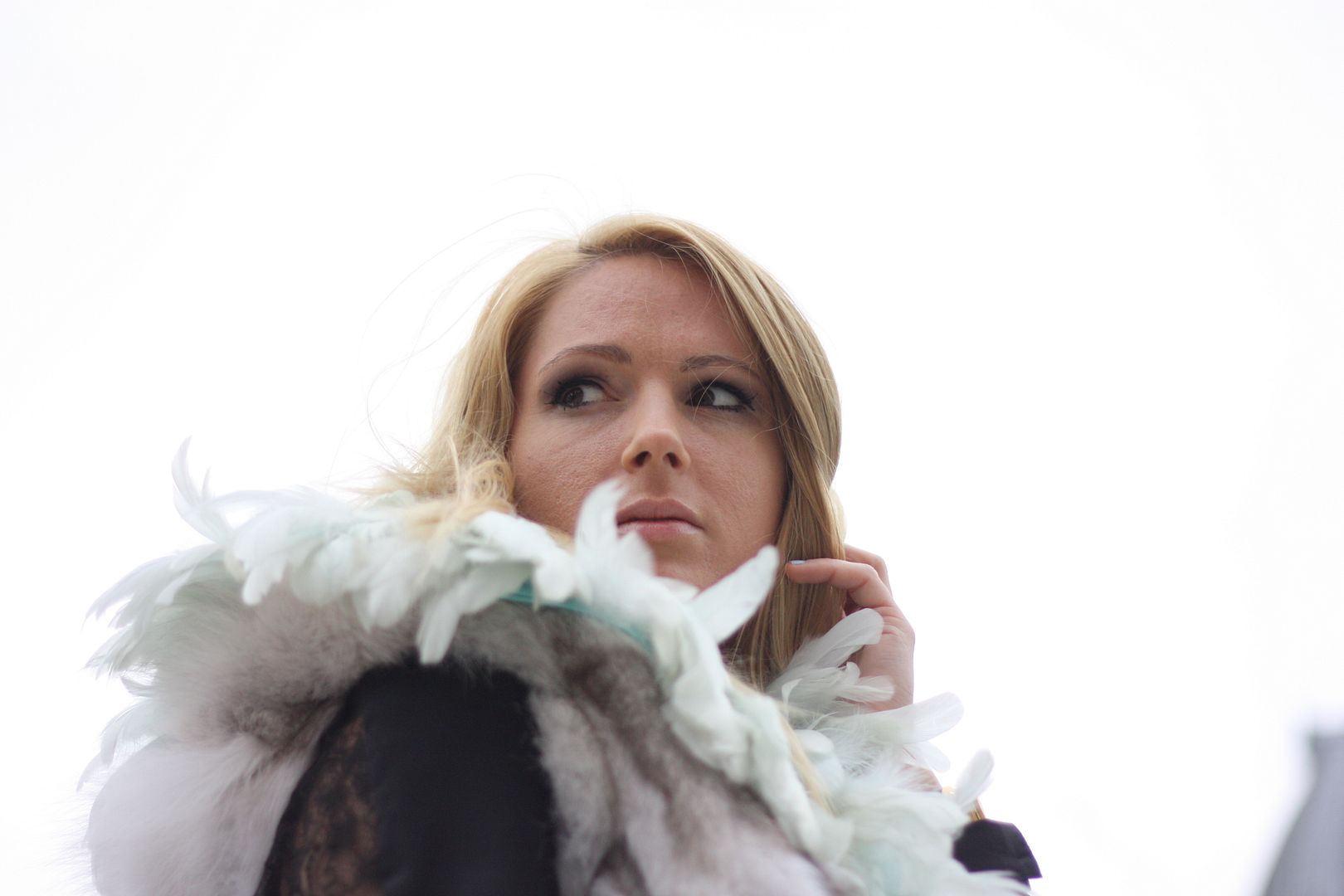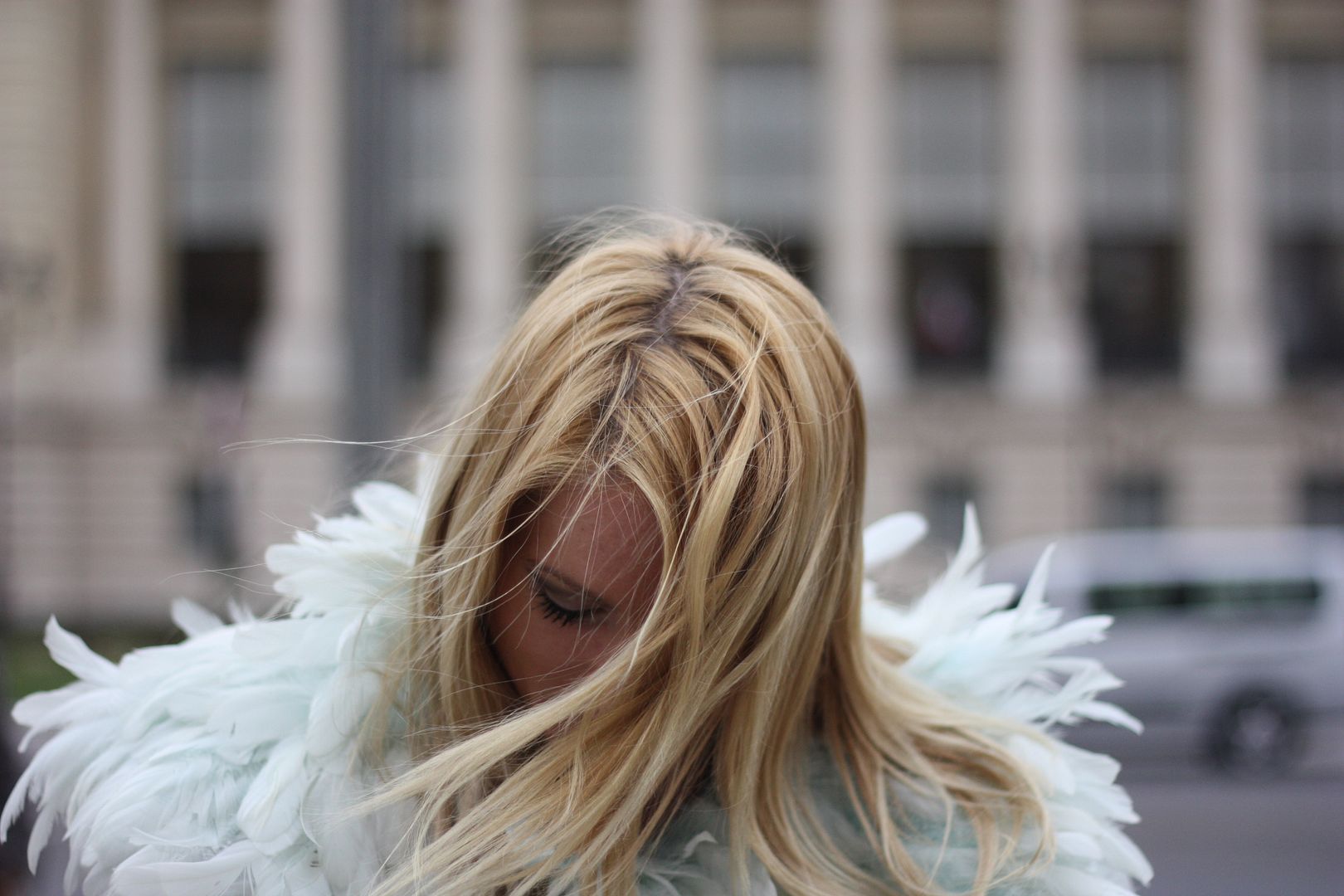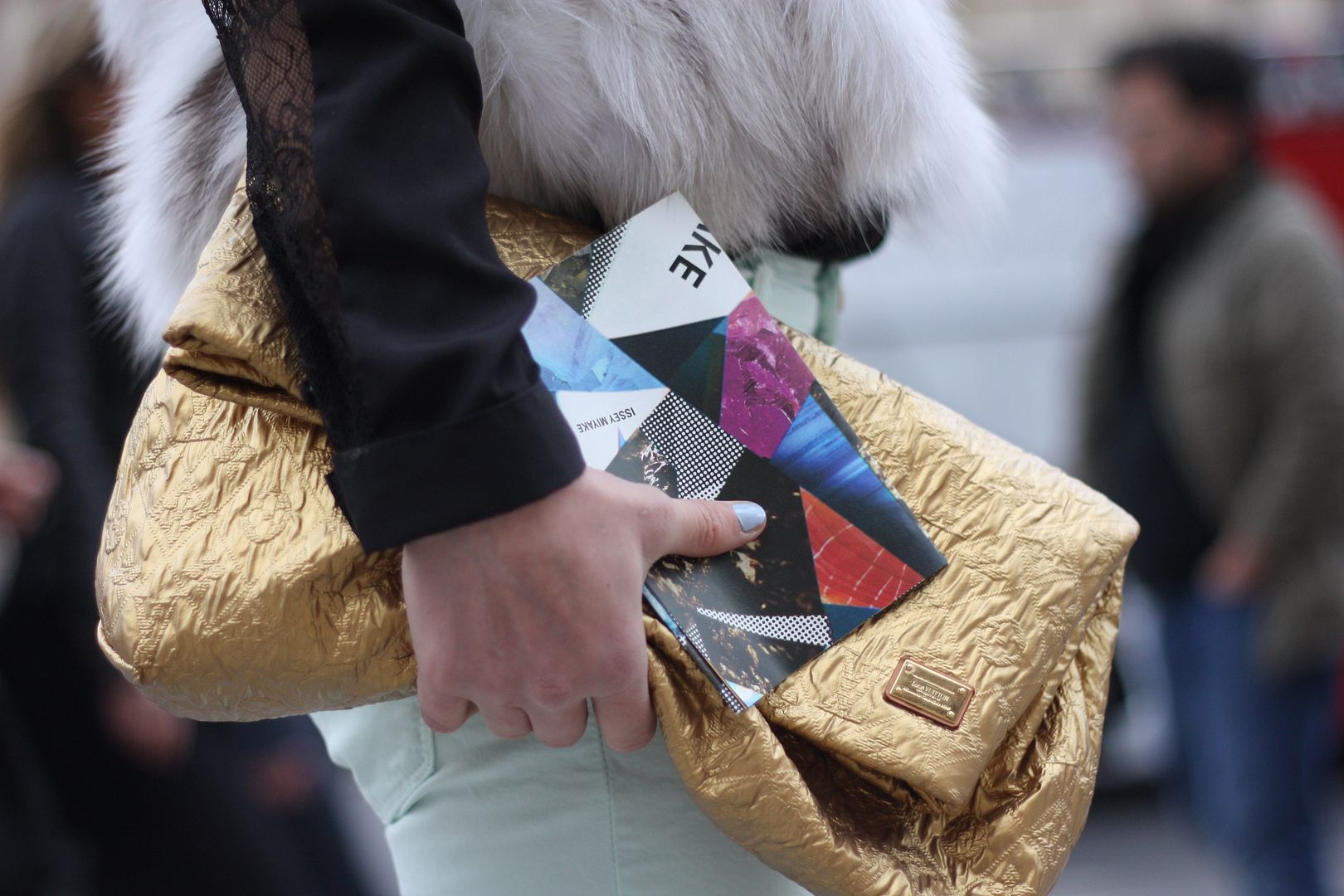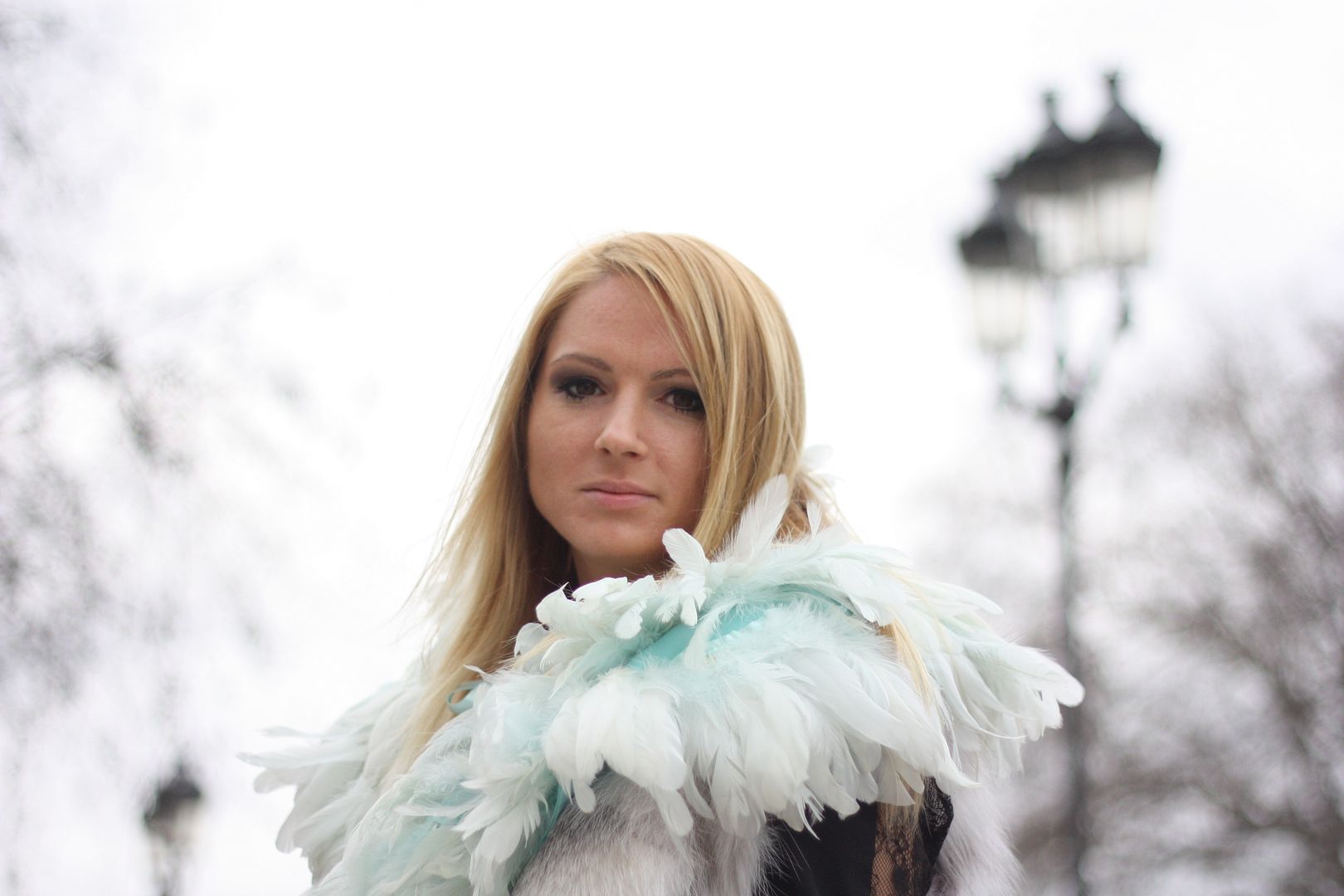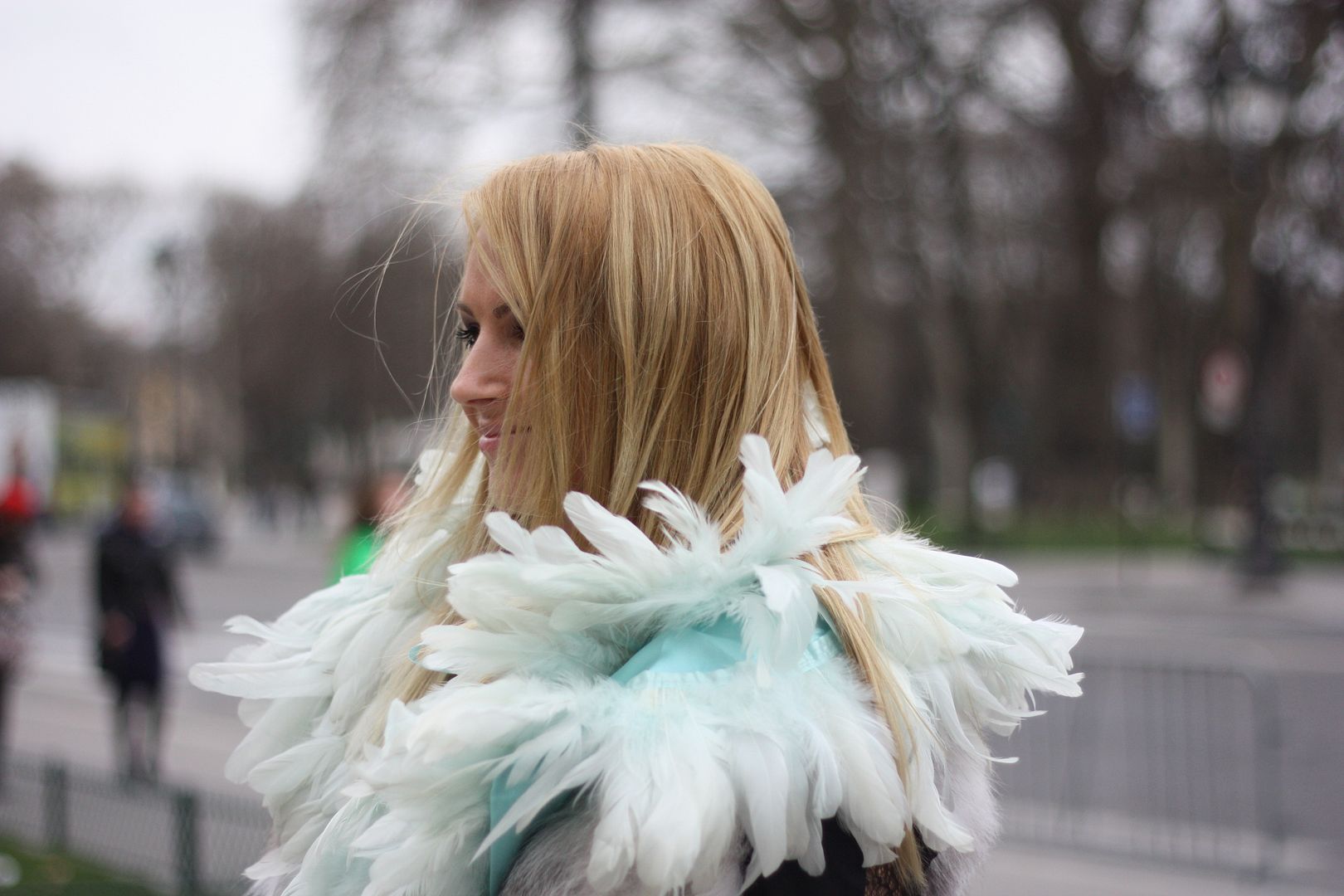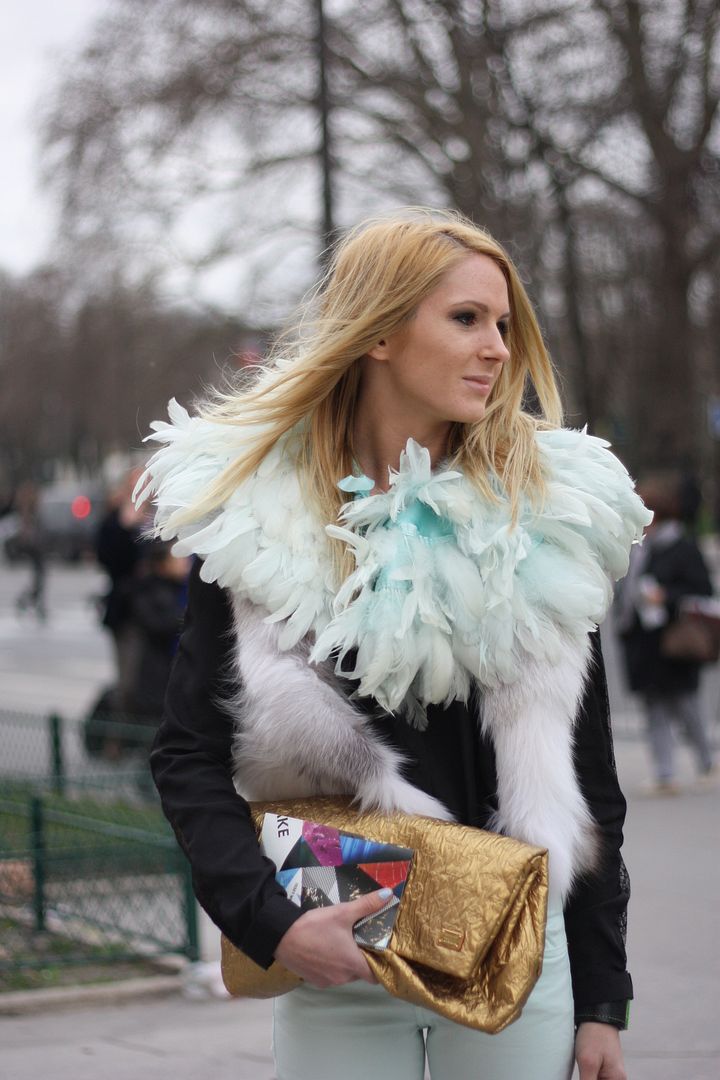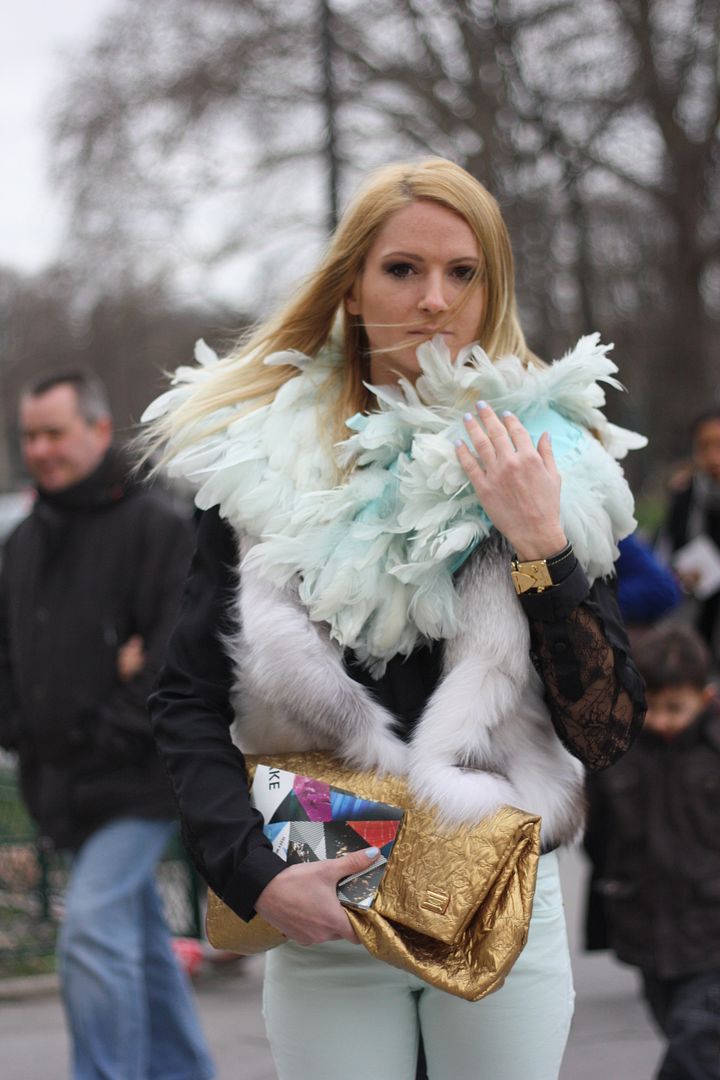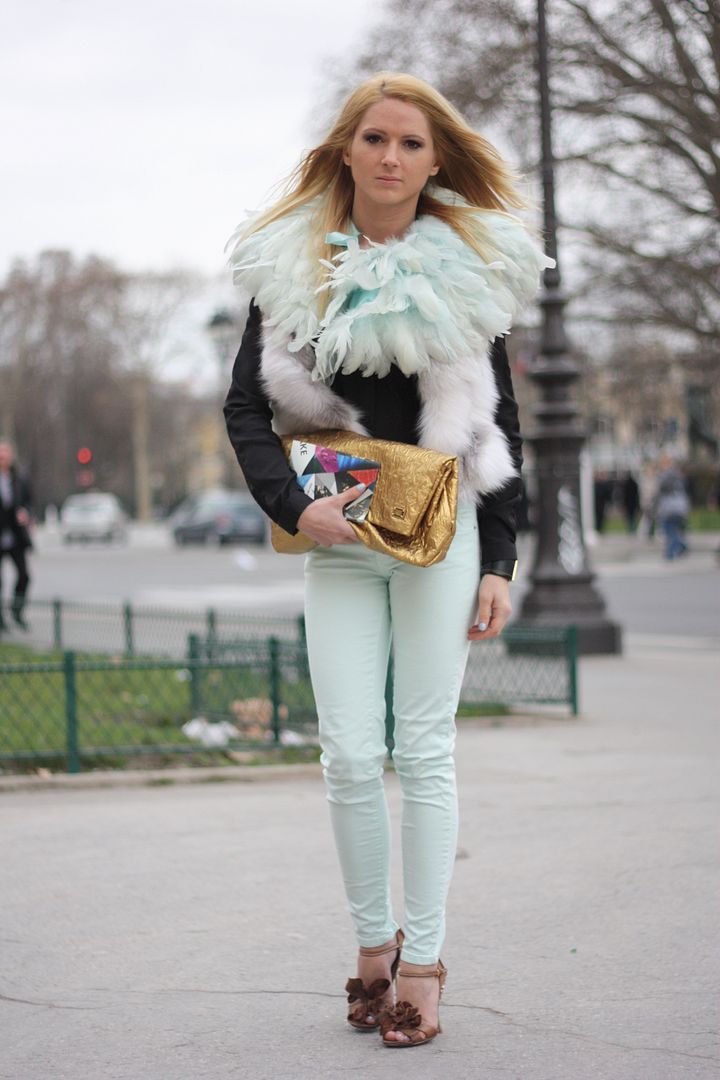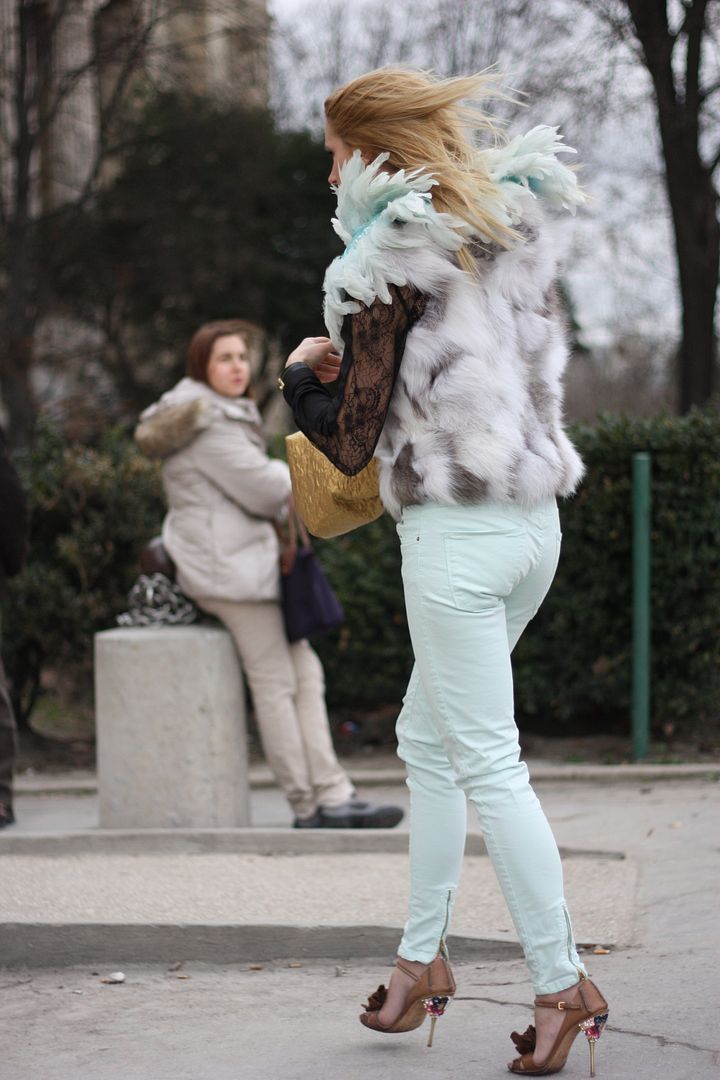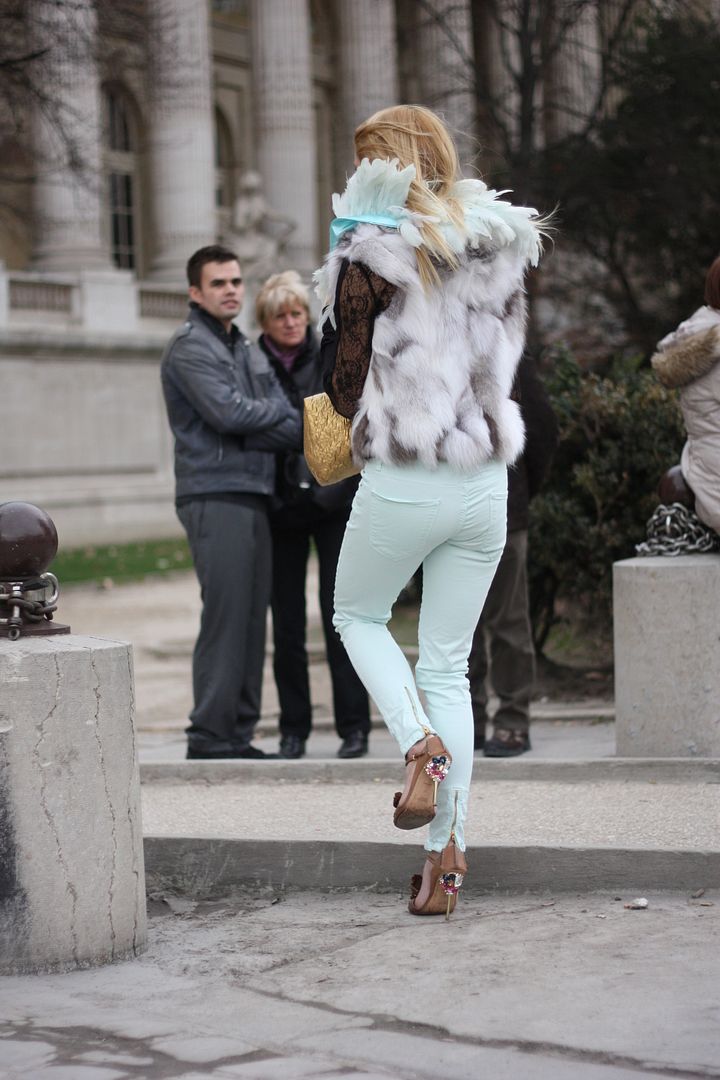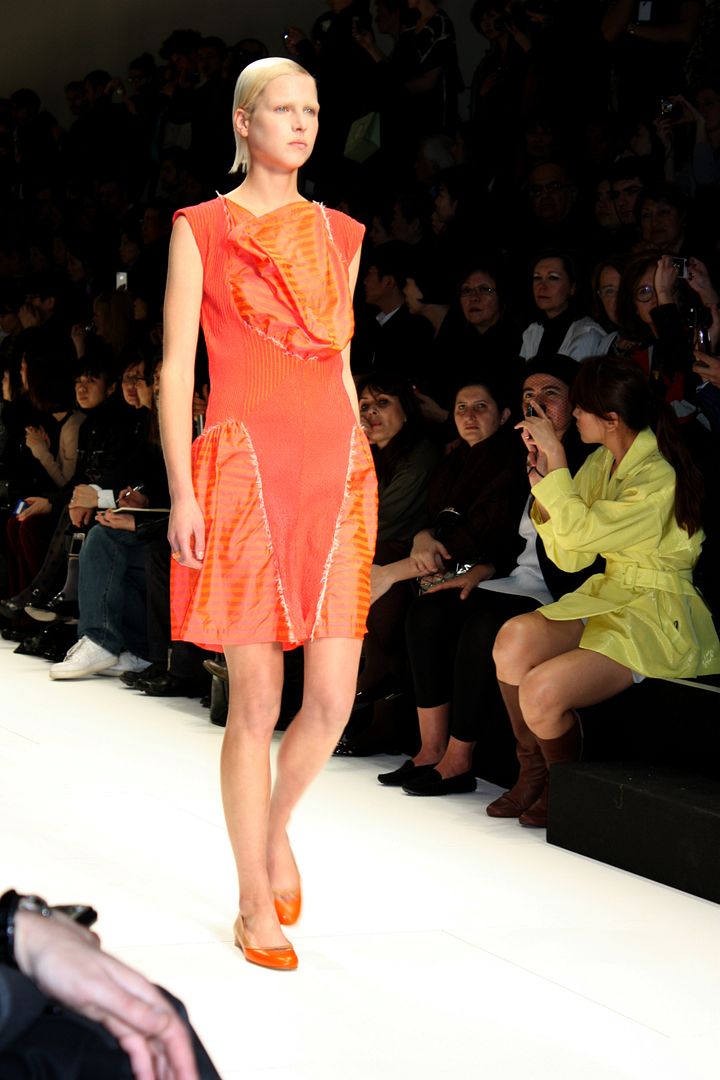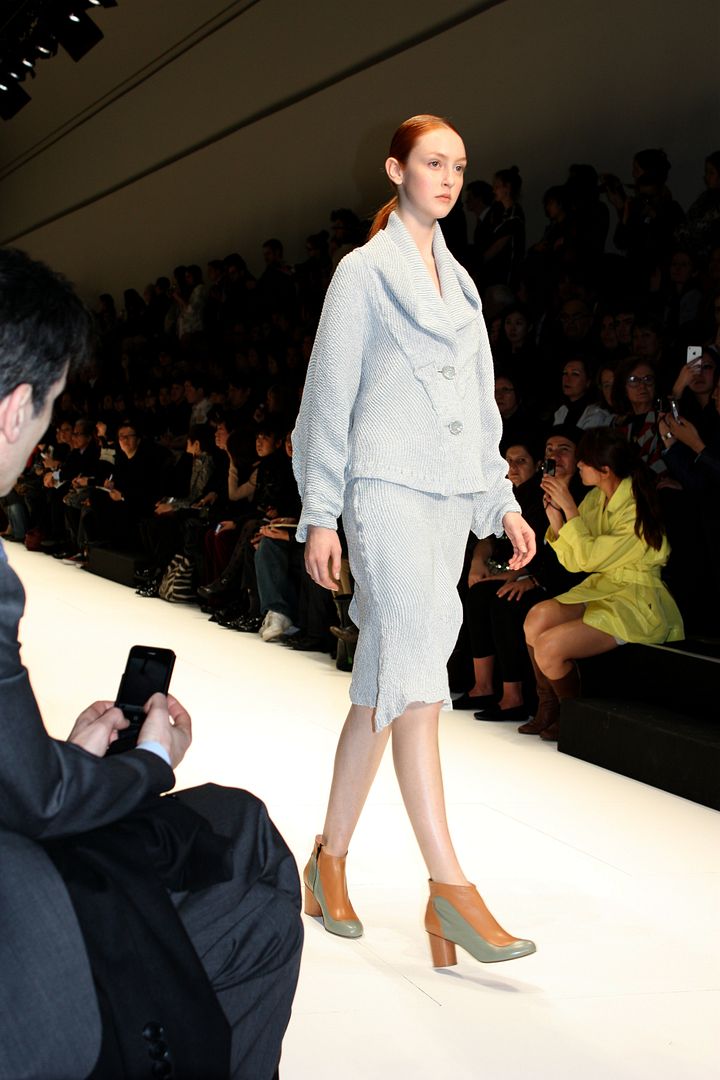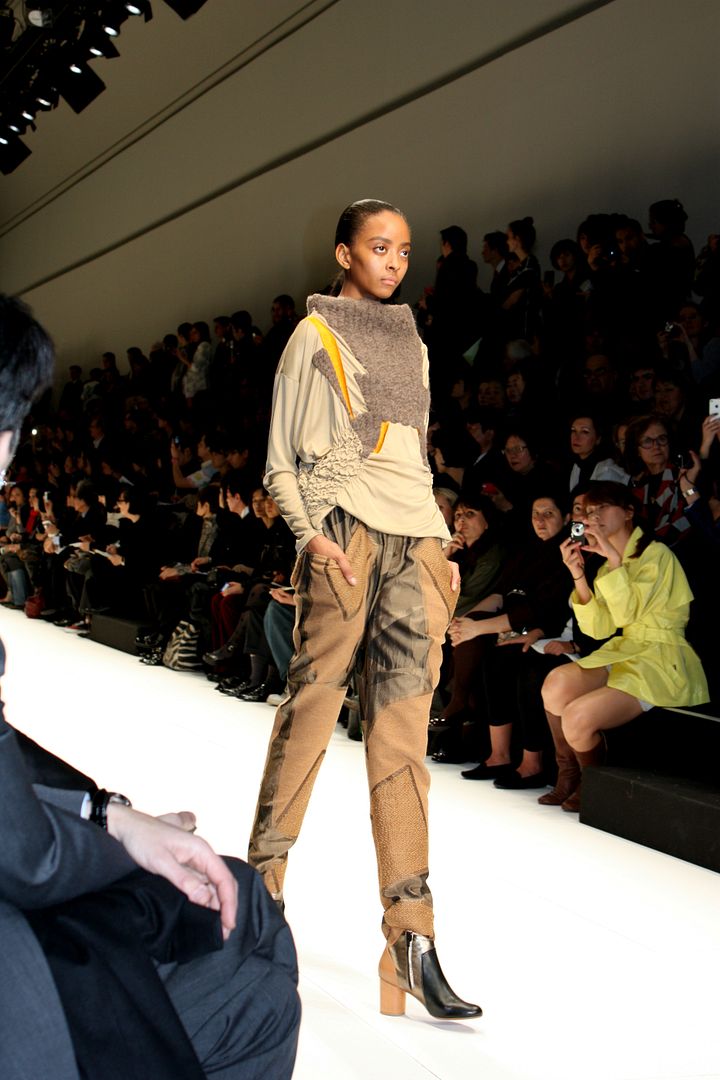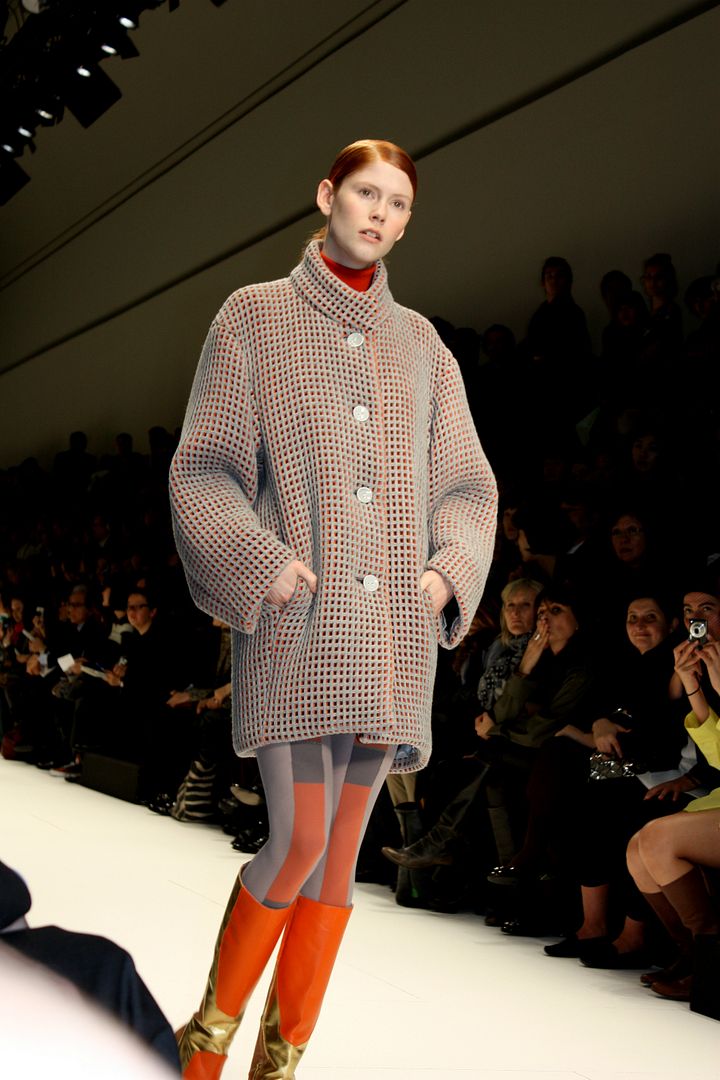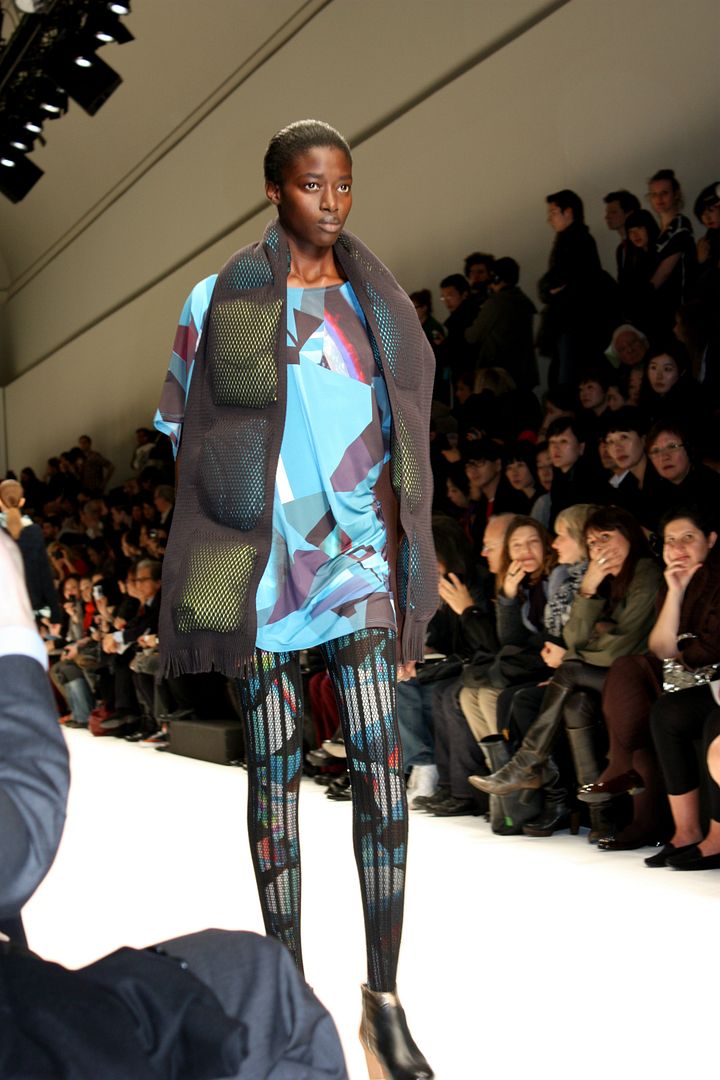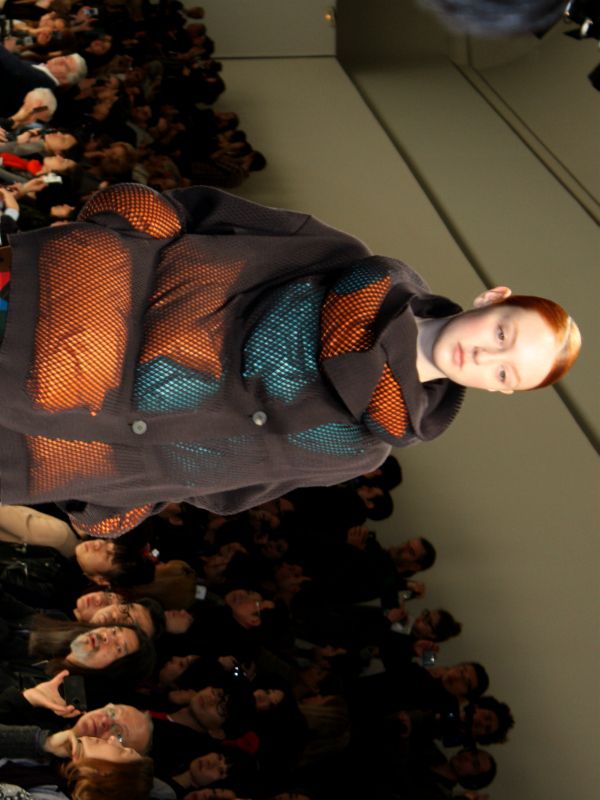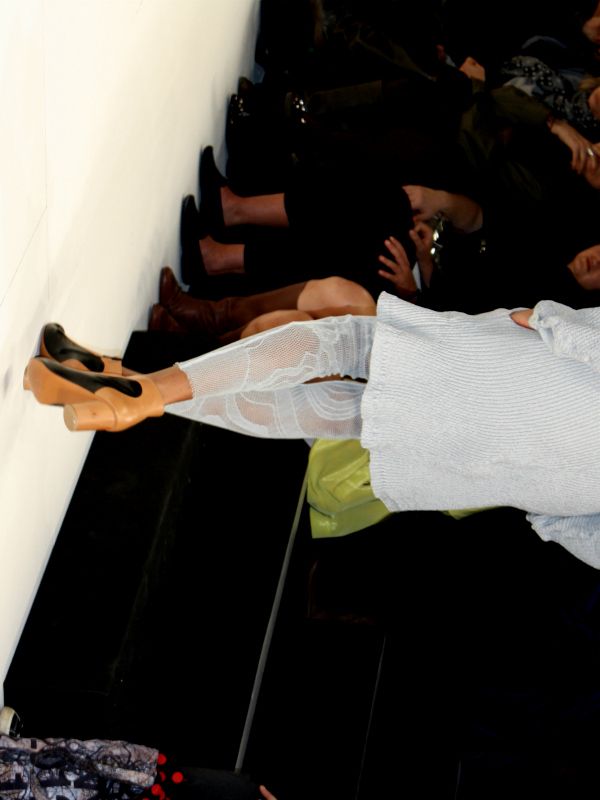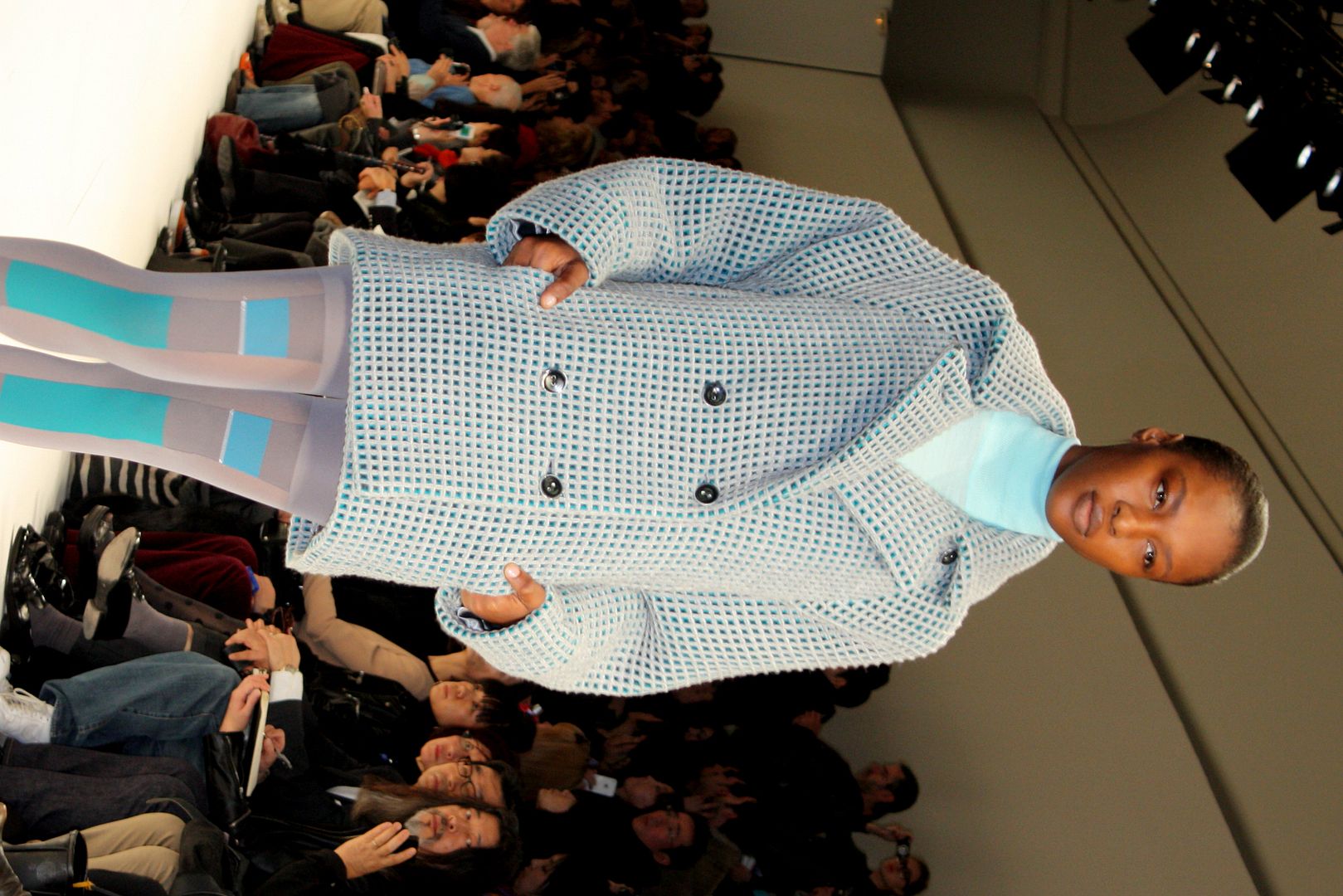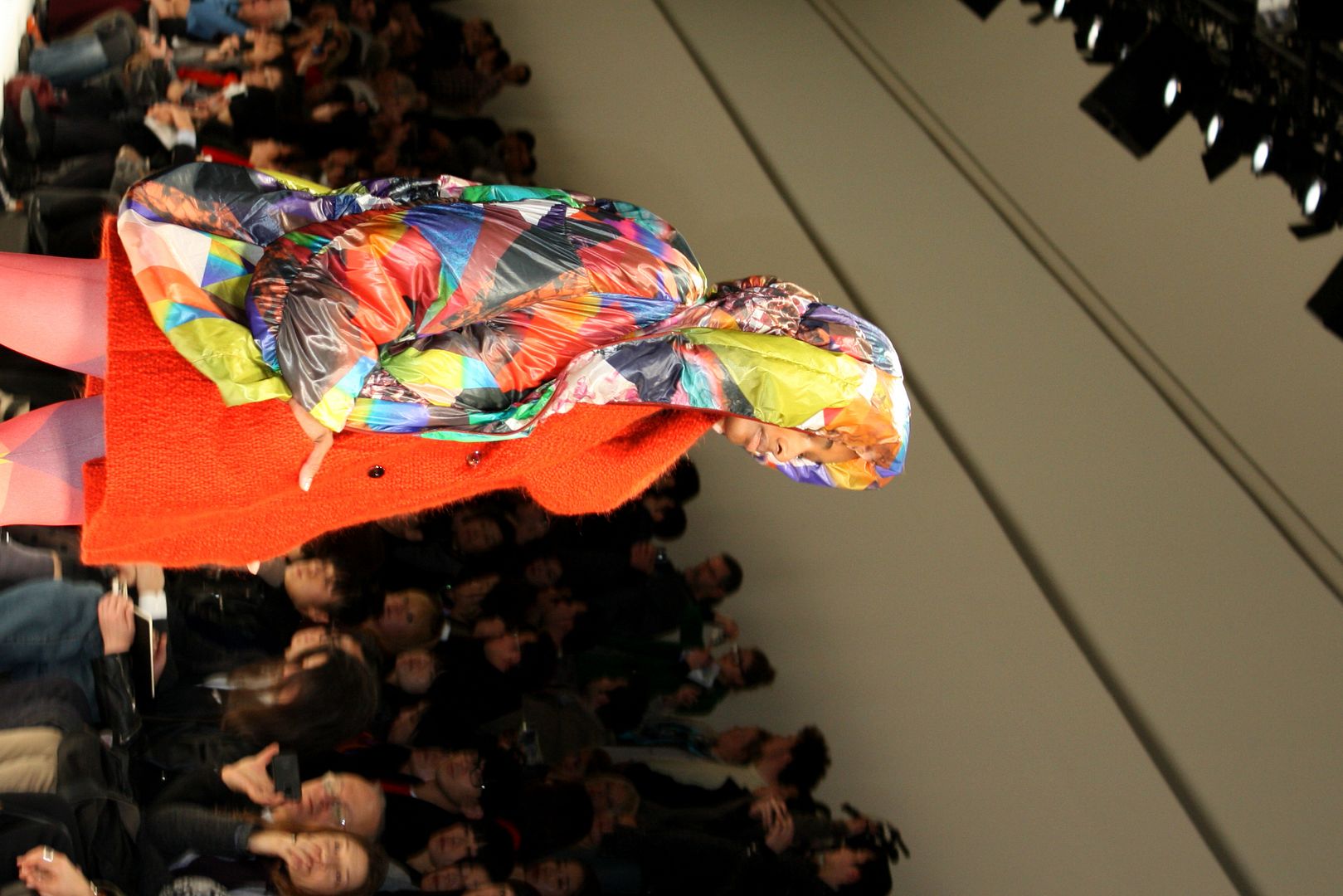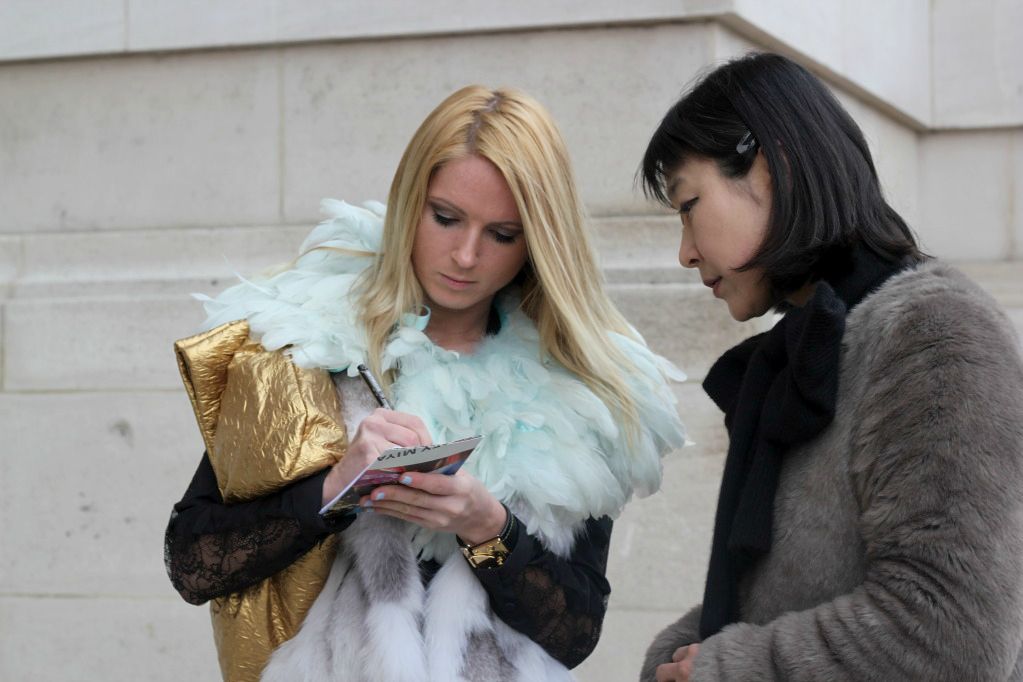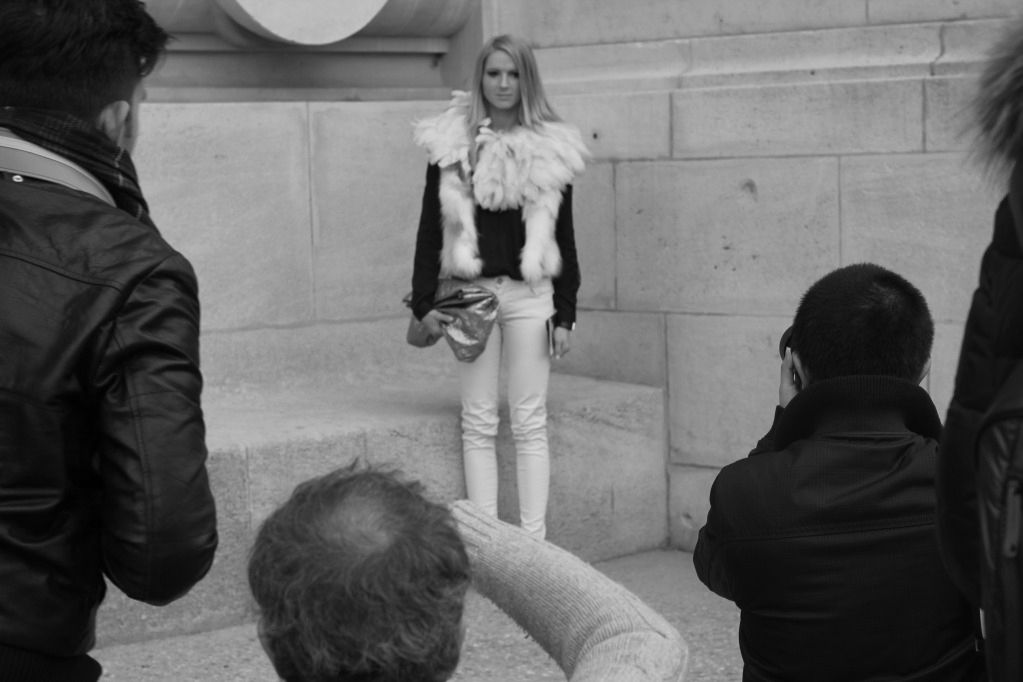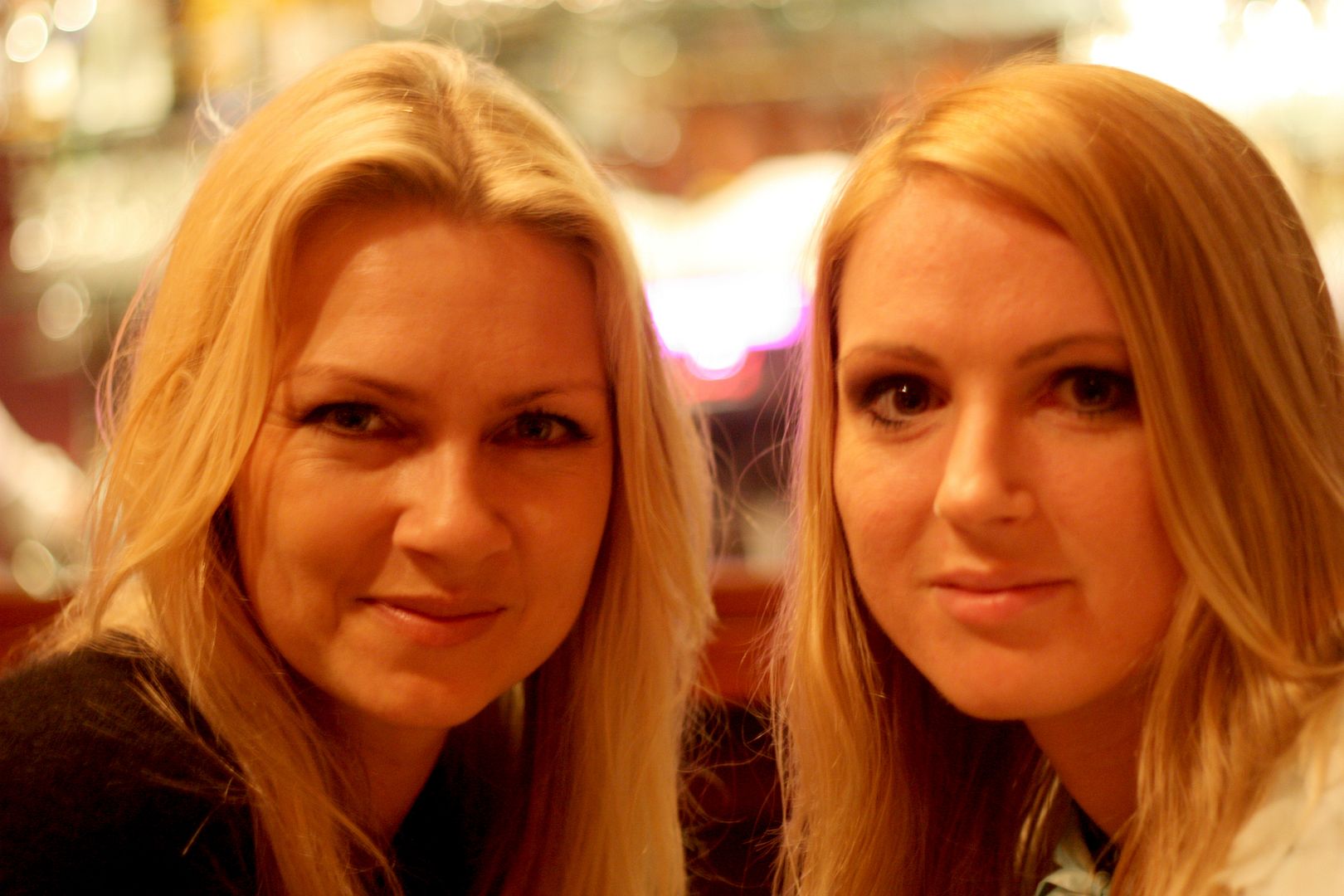 Went today to the Issey Miyake fashion show at the Grand Palais,
had a late lunch in the afternoon with my sister near the Louvre
and met up with Silje from Minmote and KK magazine for an interview
and a coffee at the Tuileries. W
ell… actually we didn't get coffee
but mulled wine to warm us up a bit.
It has rained the entire day in Paris
and it's really really cold.
MORE TOMORROW!
Lace blouse: American Retro
Clutch, bracelet: Louis Vuitton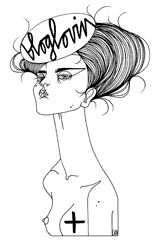 Recommended
33 Comments