PARIS FASHION WEEK DAY 7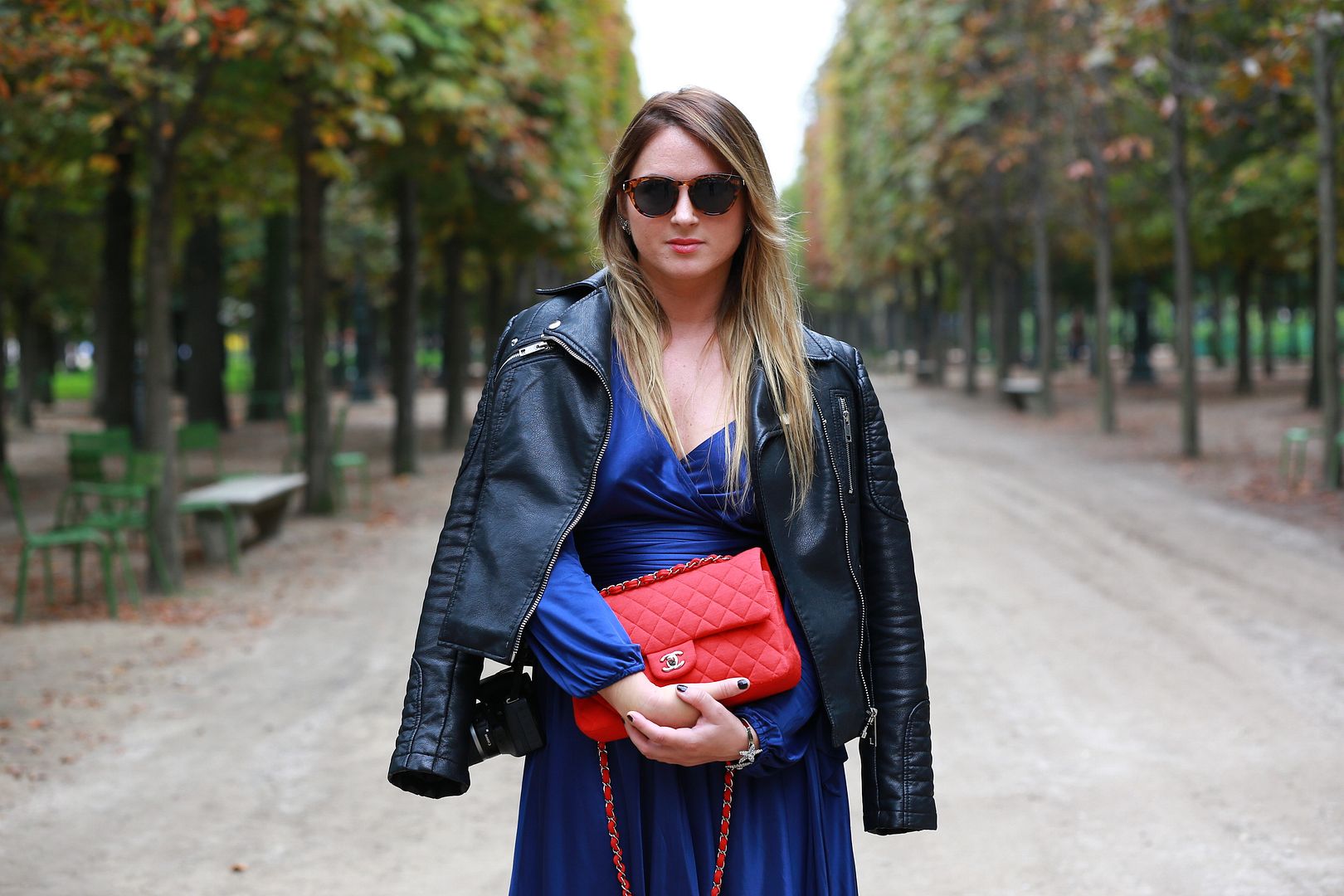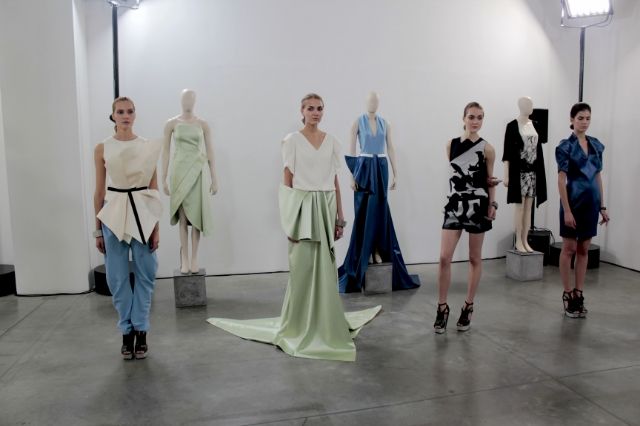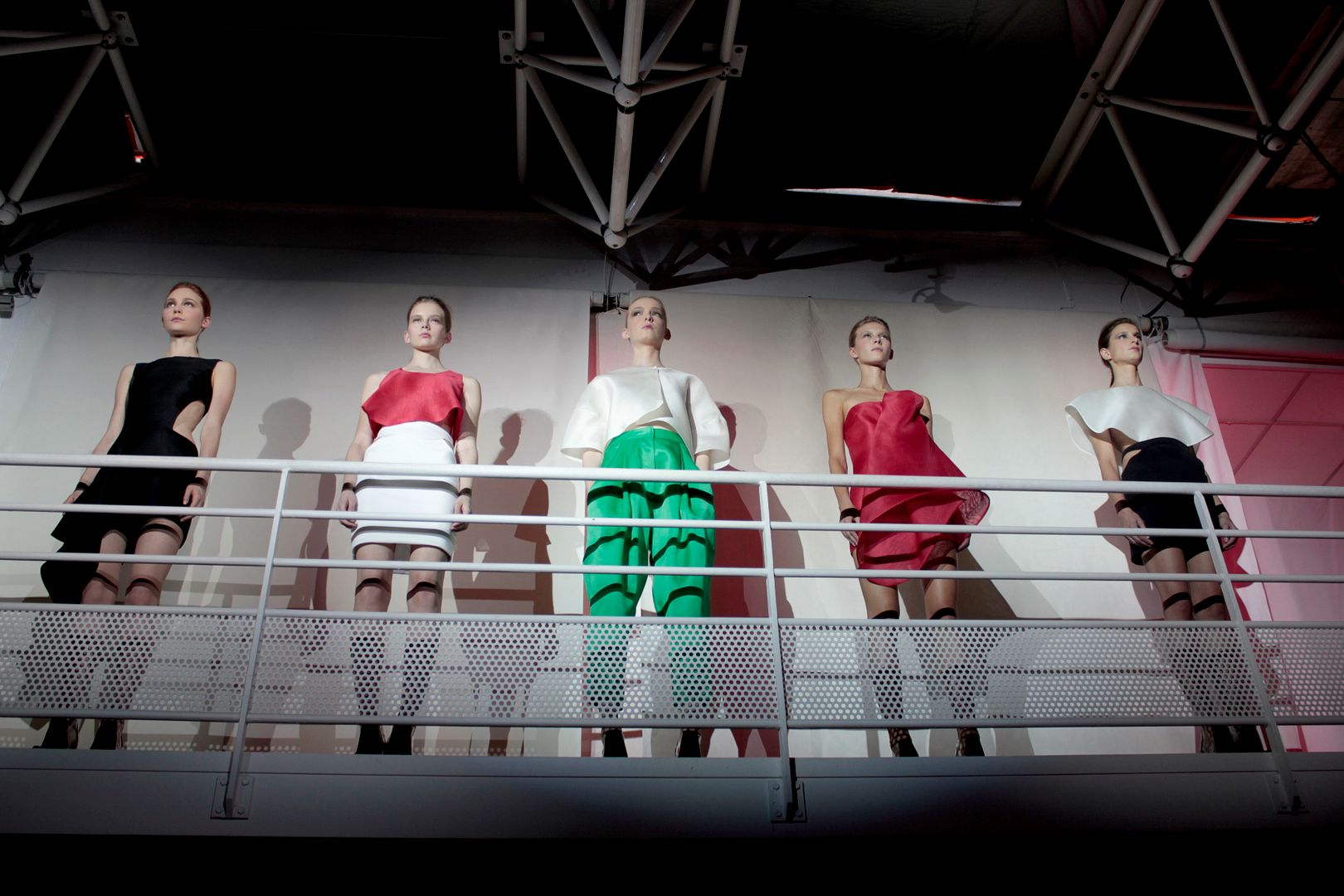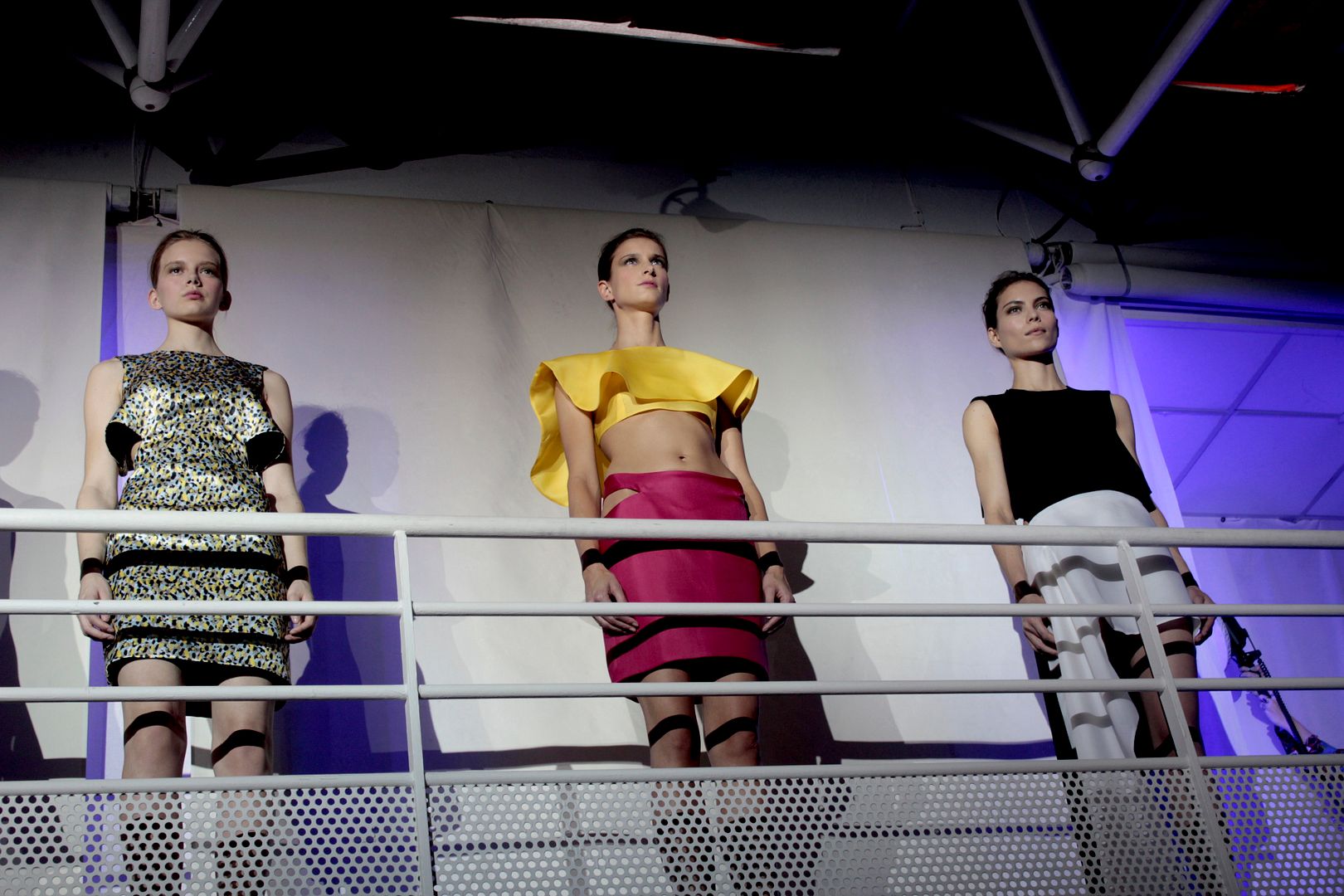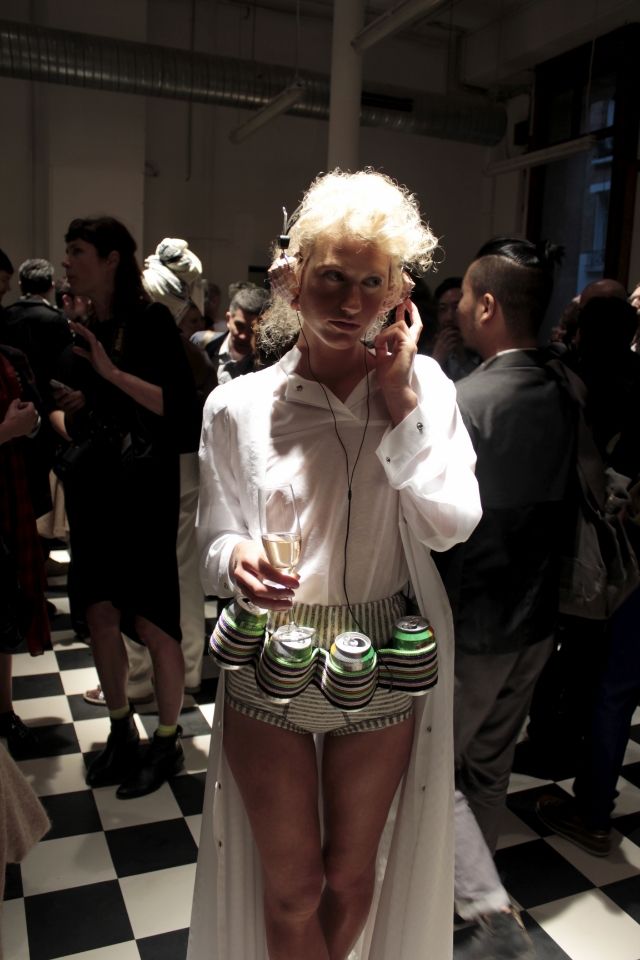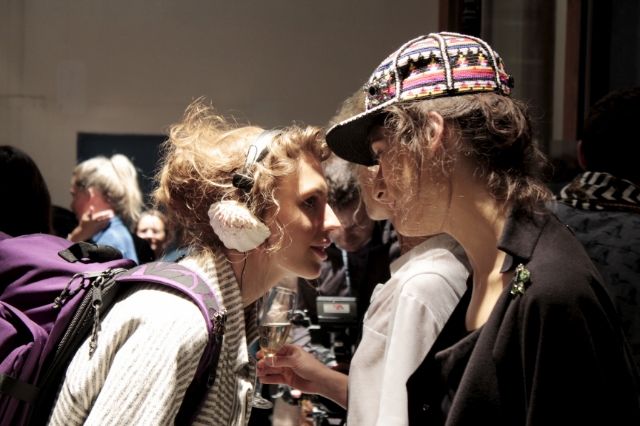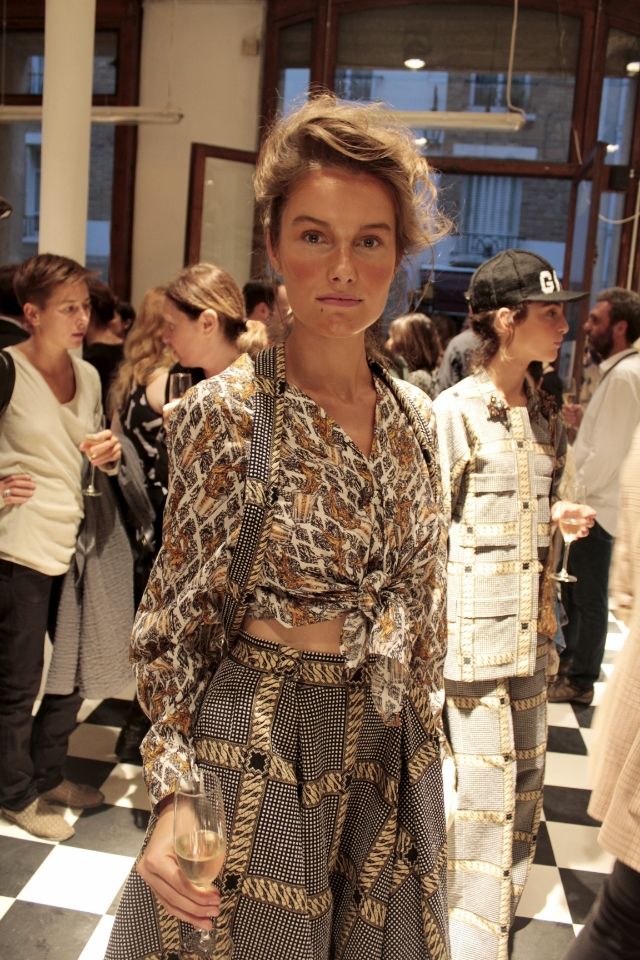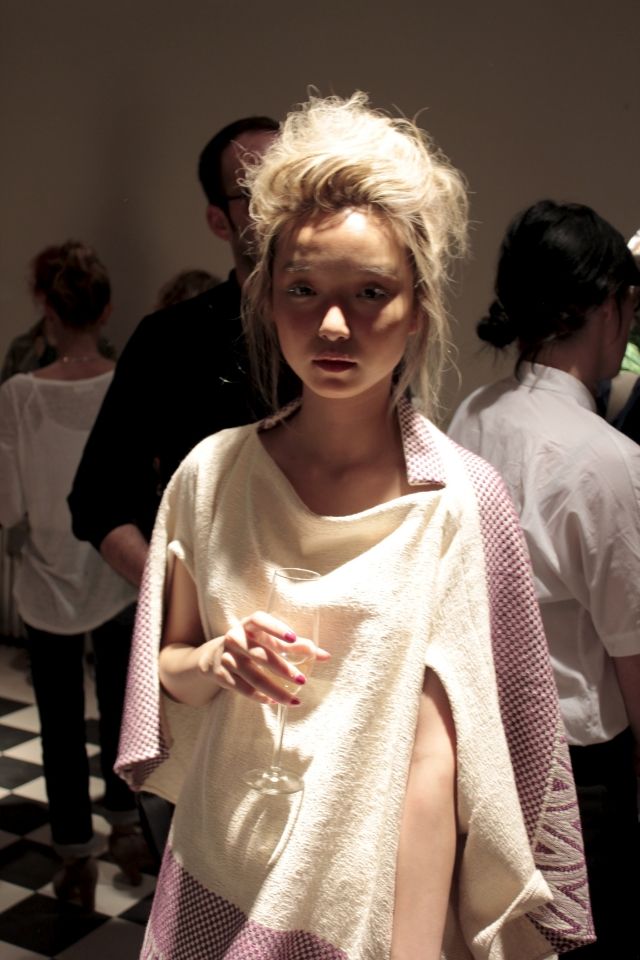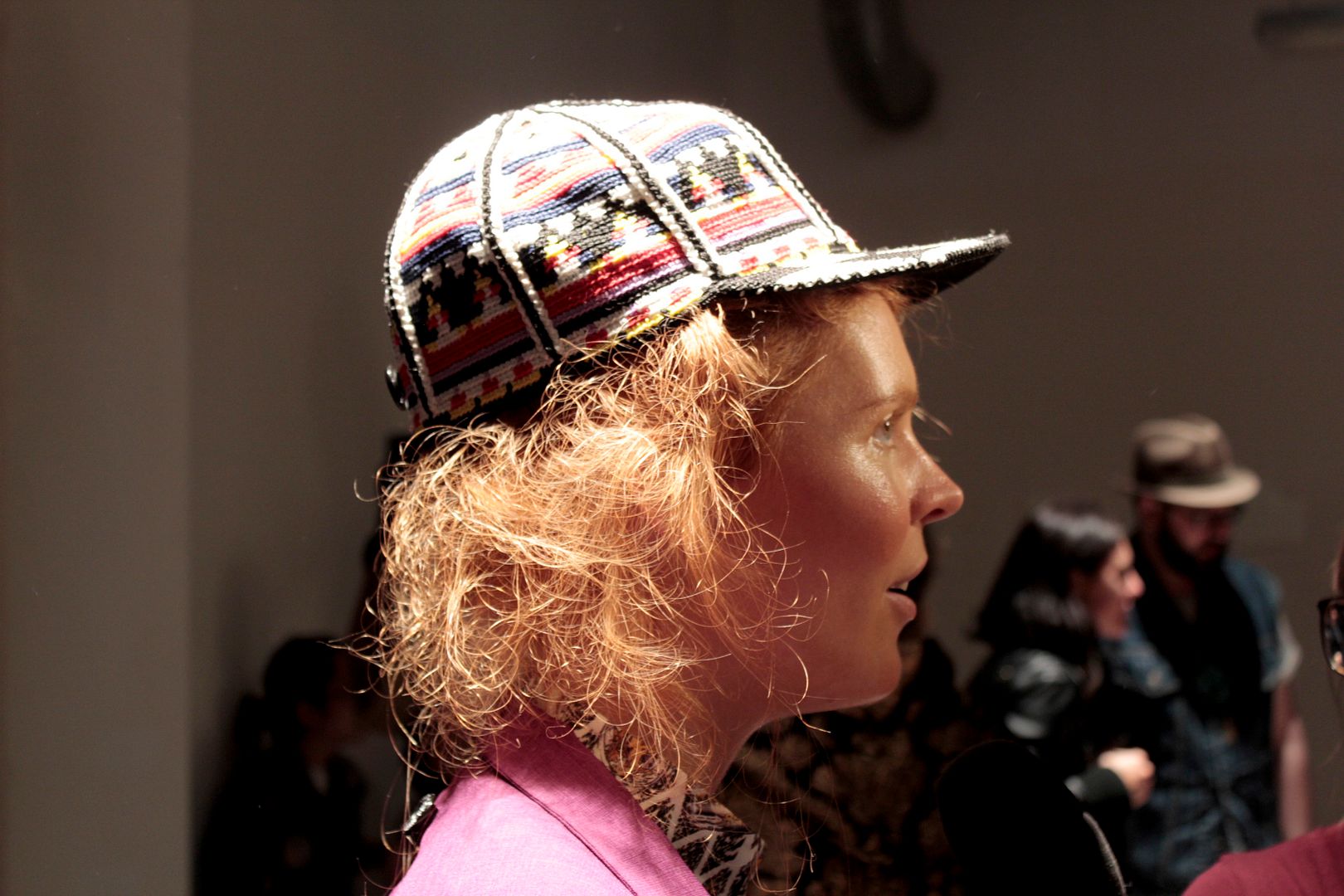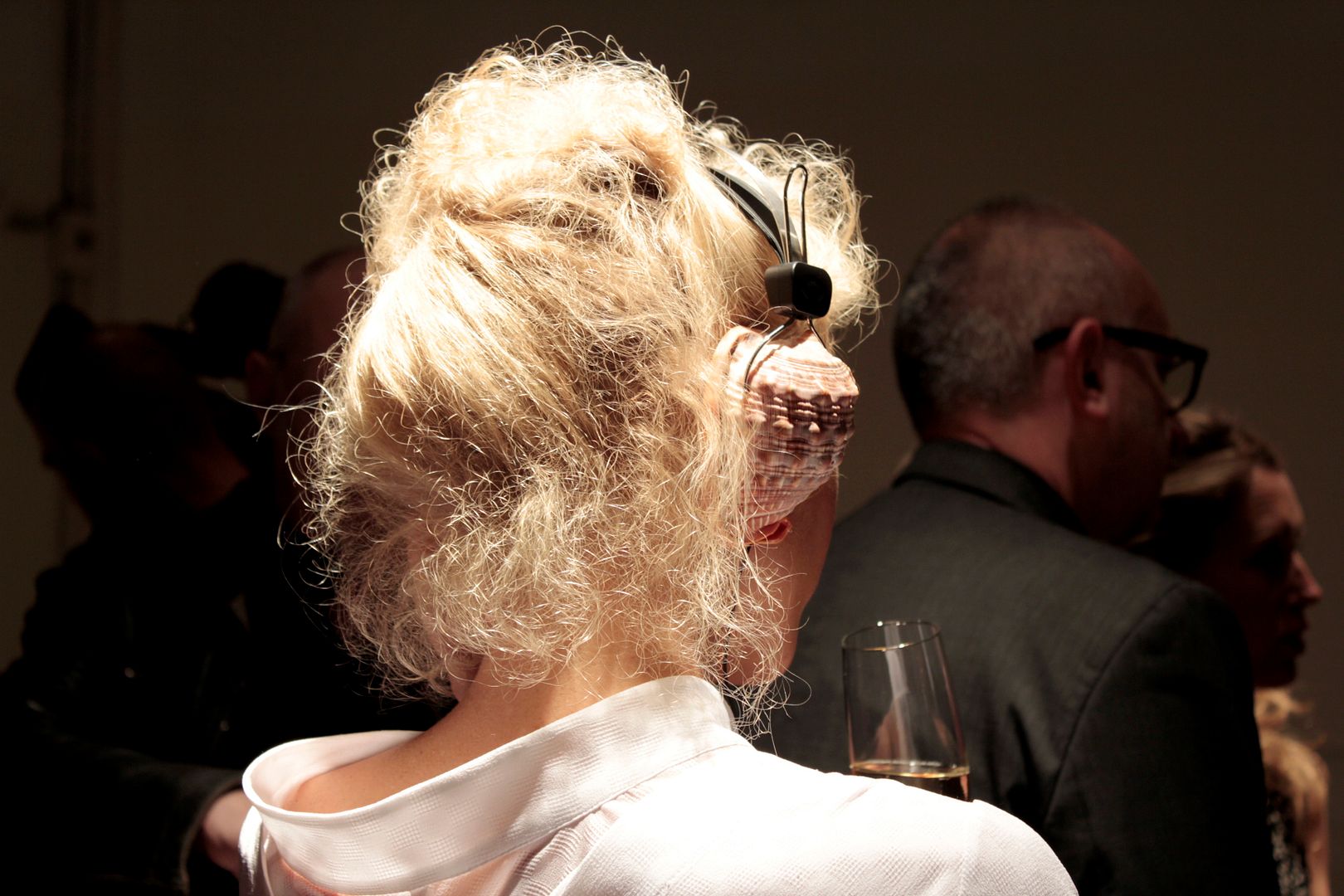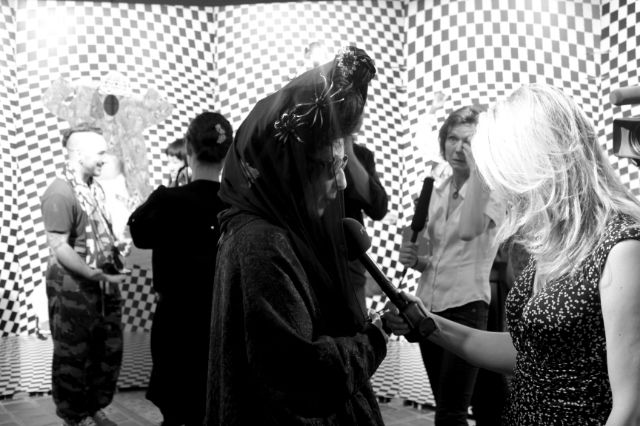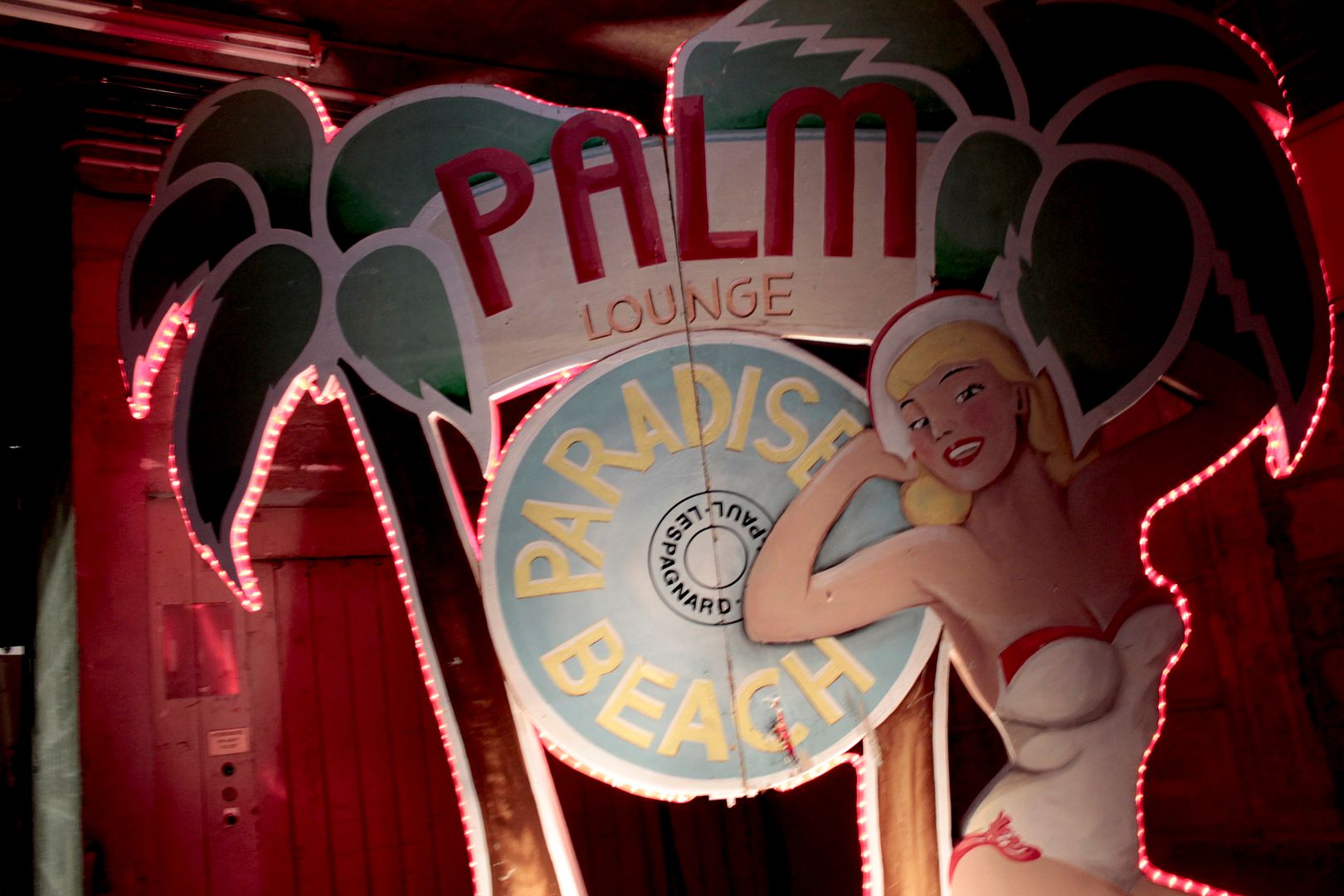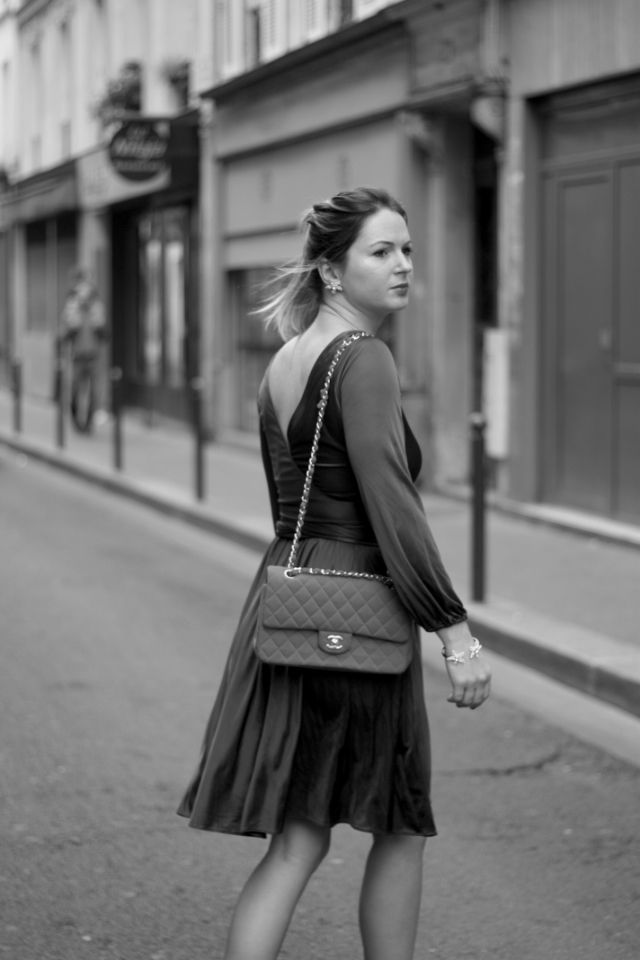 Monday: started the week with the Ilja presentation.
Then I had the Amaya Arzuaga show and the Jean Paul Lespagnard show.
Fashion Week season is over today but I still have to share
my pictures taken on Tuesday, Wednesday and Thursday.
Stay tuned for more!
Lundi: la semaine a commencé avec la présentation Ilja.
Puis le défilé Amaya Arzuaga et le défilé Jean Paul Lespagnard.
Cette saison touche à sa fin mais il me reste encore à partager
les photos de mardi, mercredi et jeudi!
Dress: Halston Heritage
Sunglasses: Urban Outfitters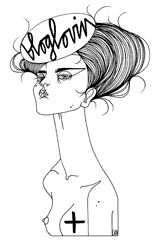 Recommended
7 Comments