PARIS FASHION WEEK DAY 8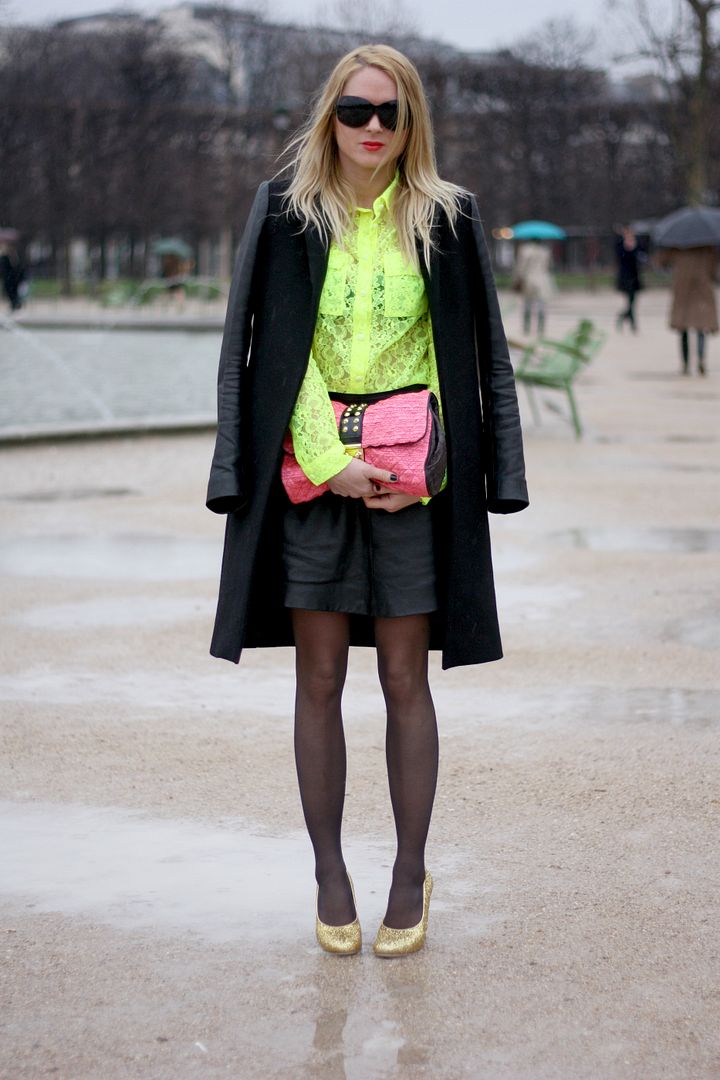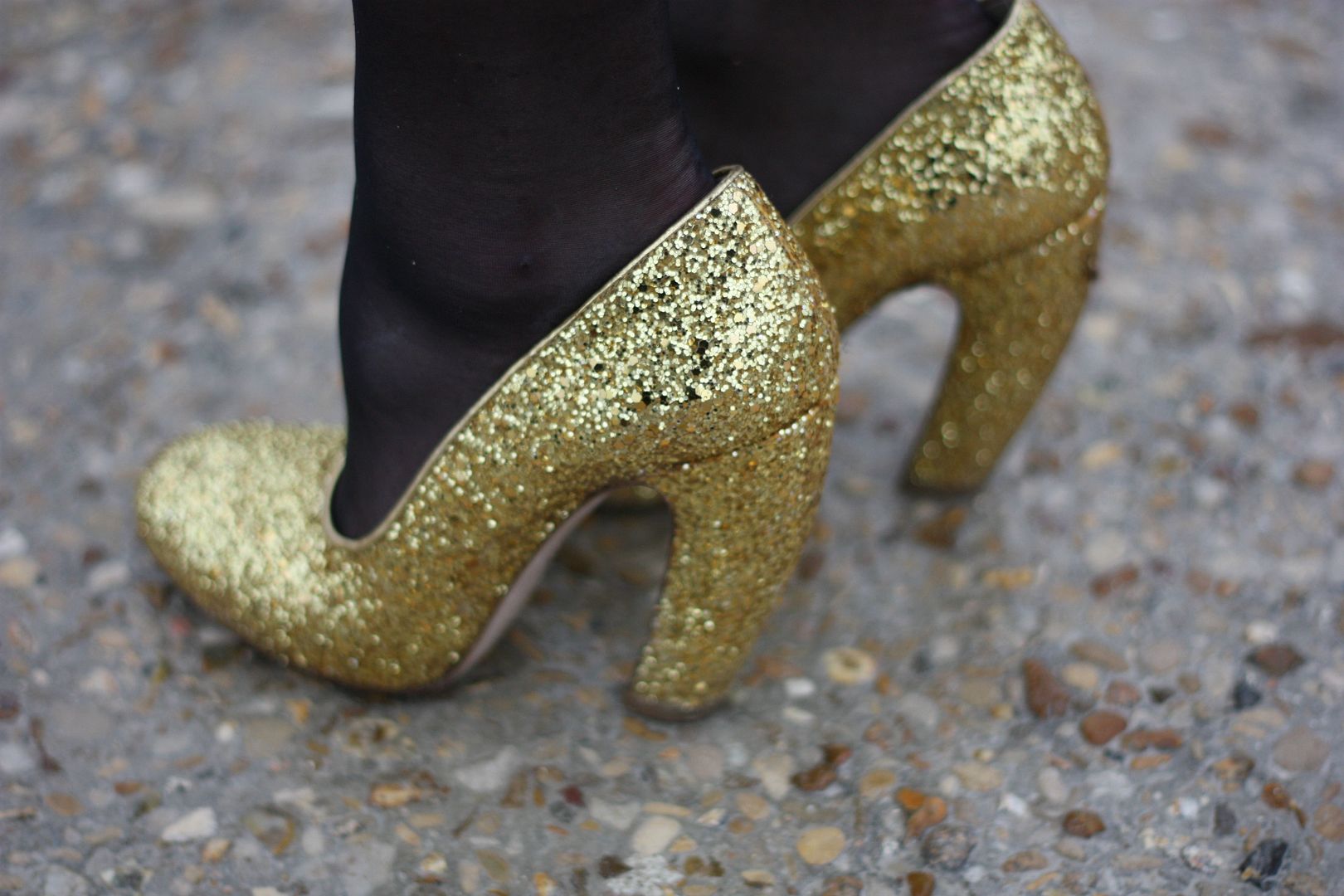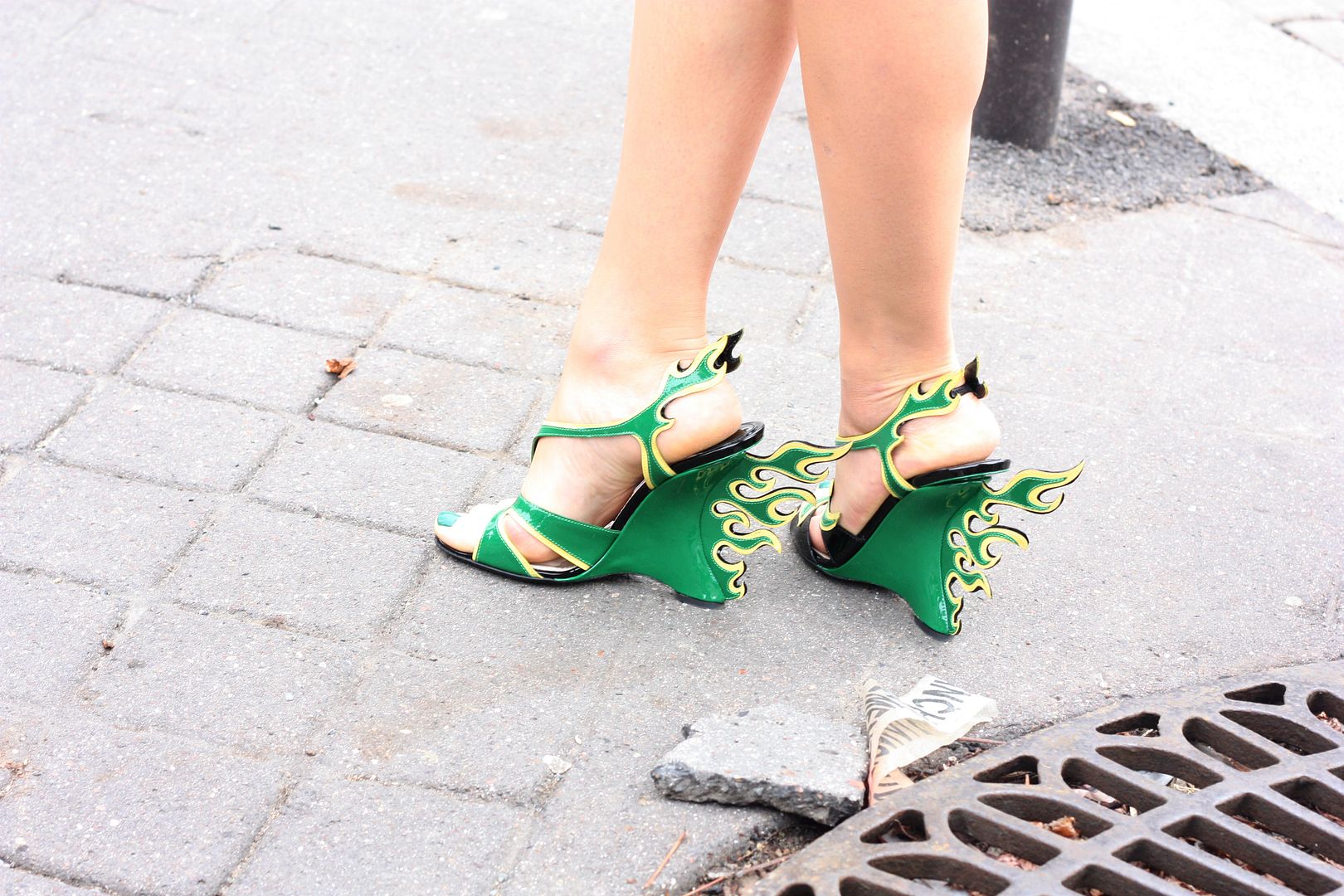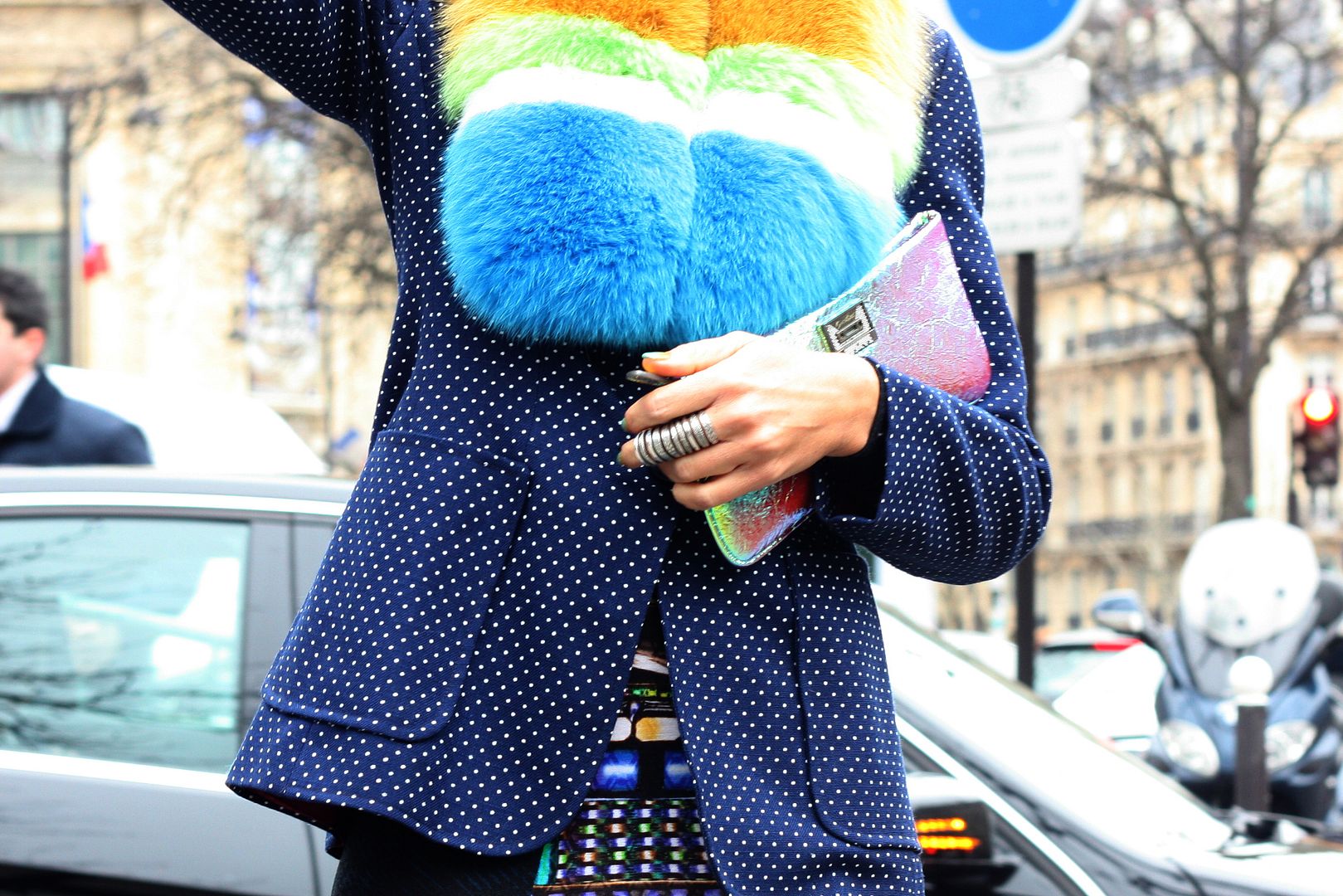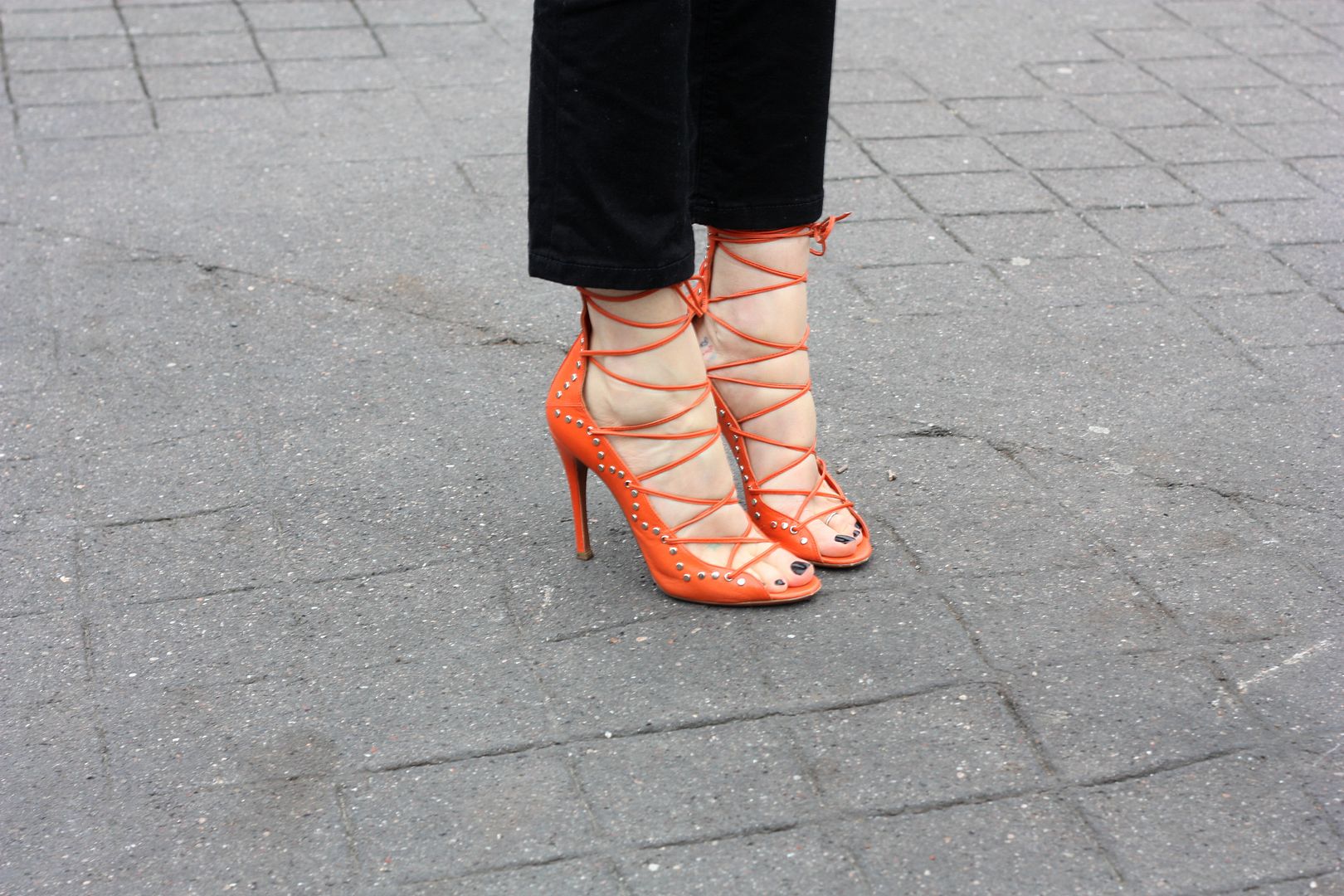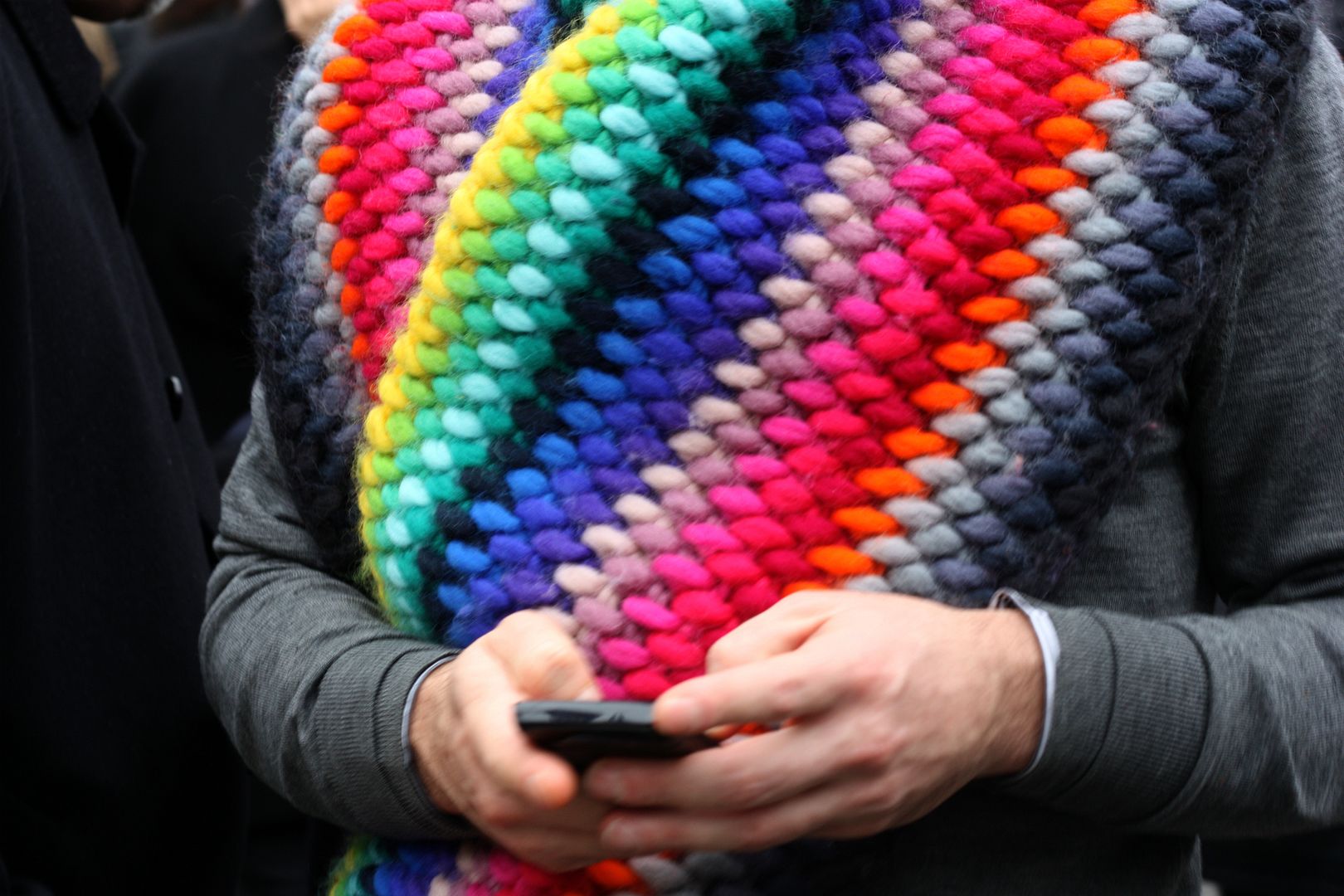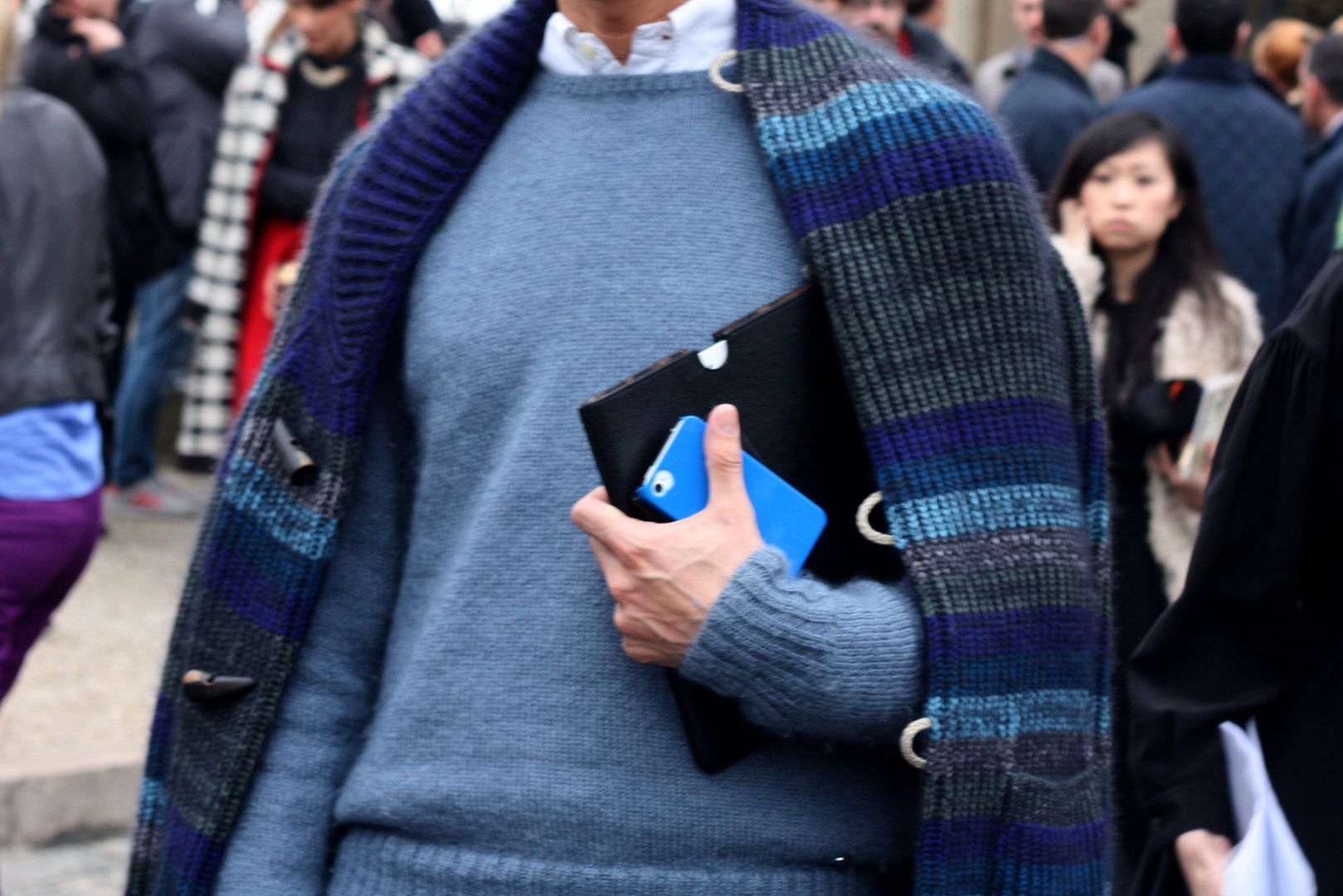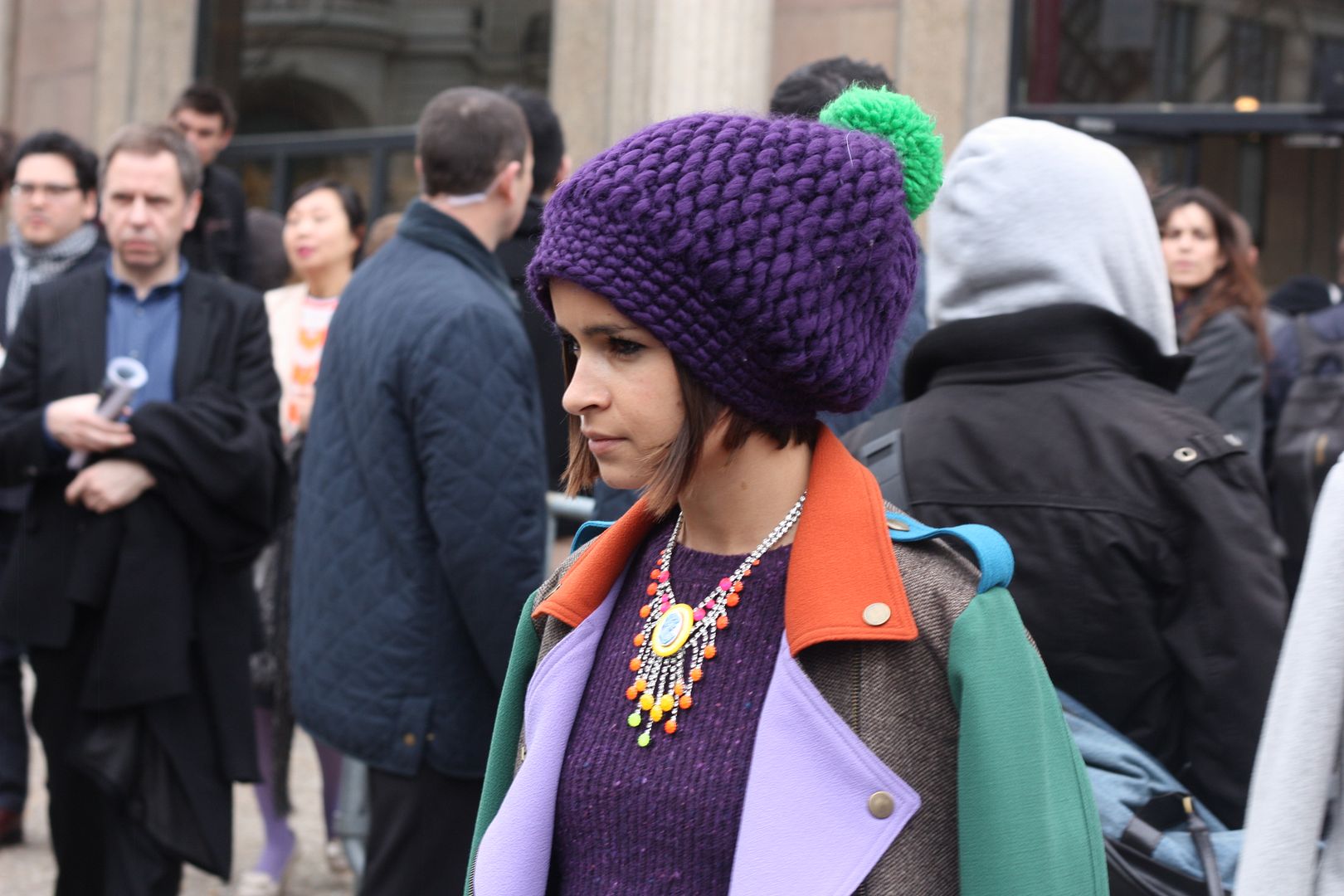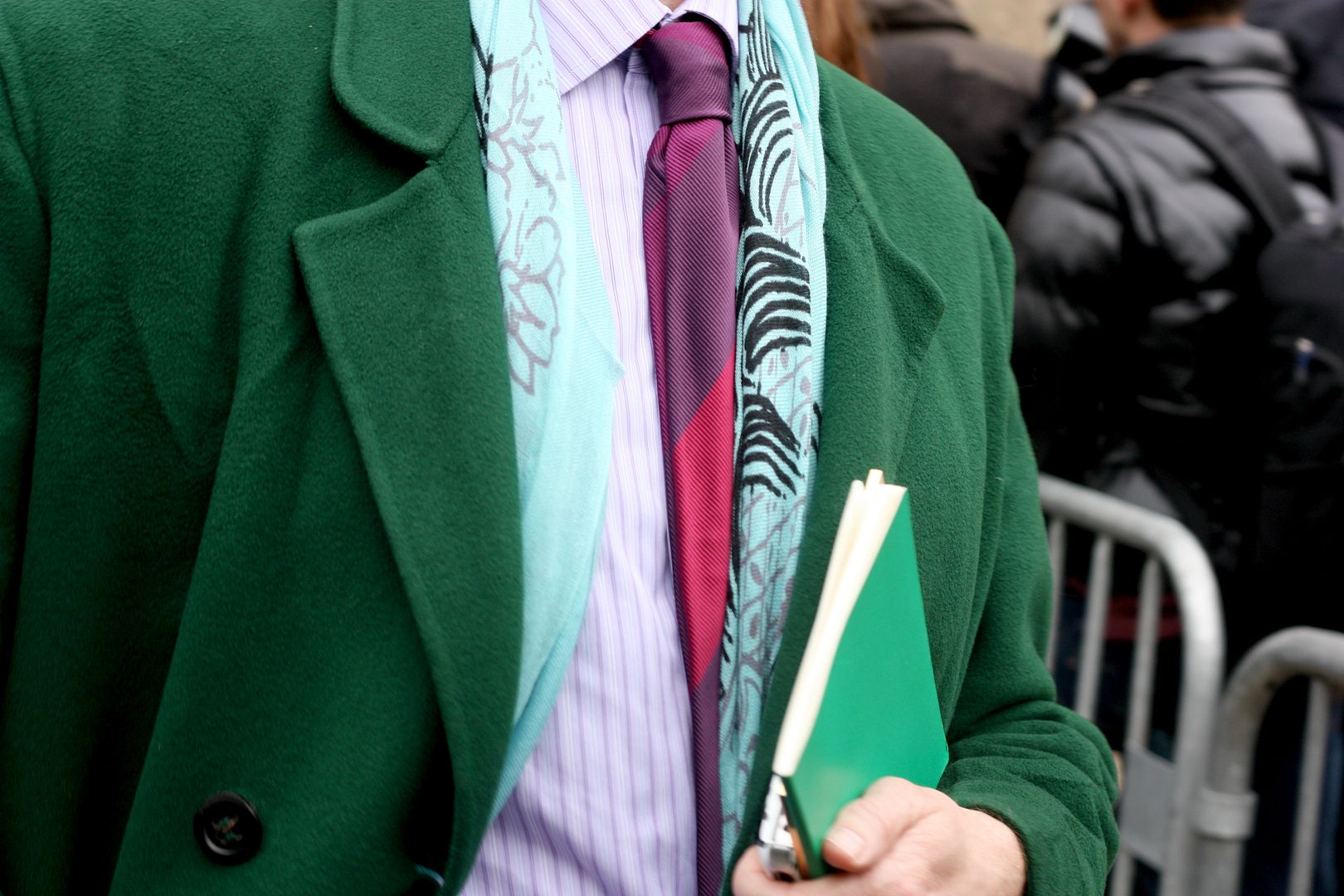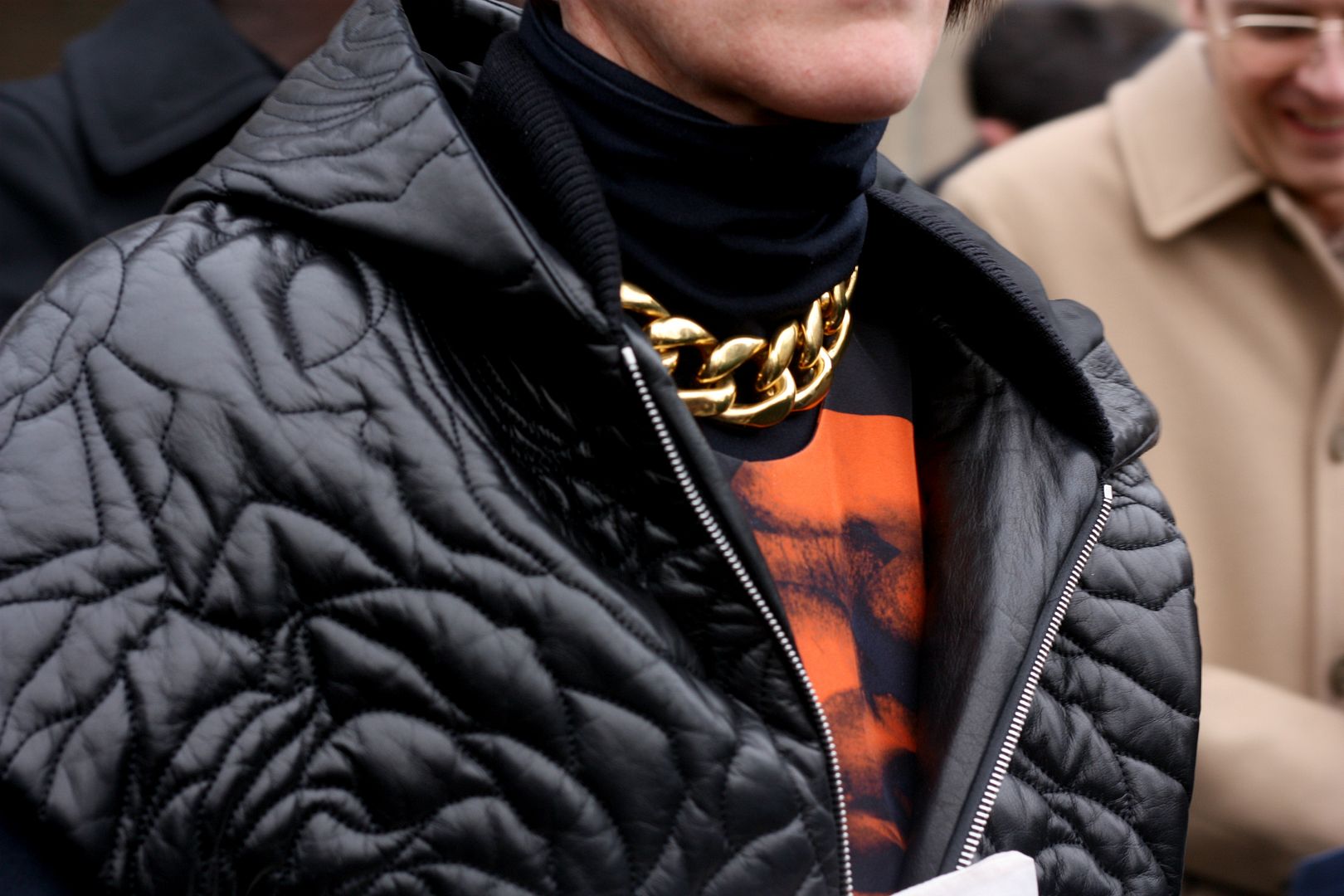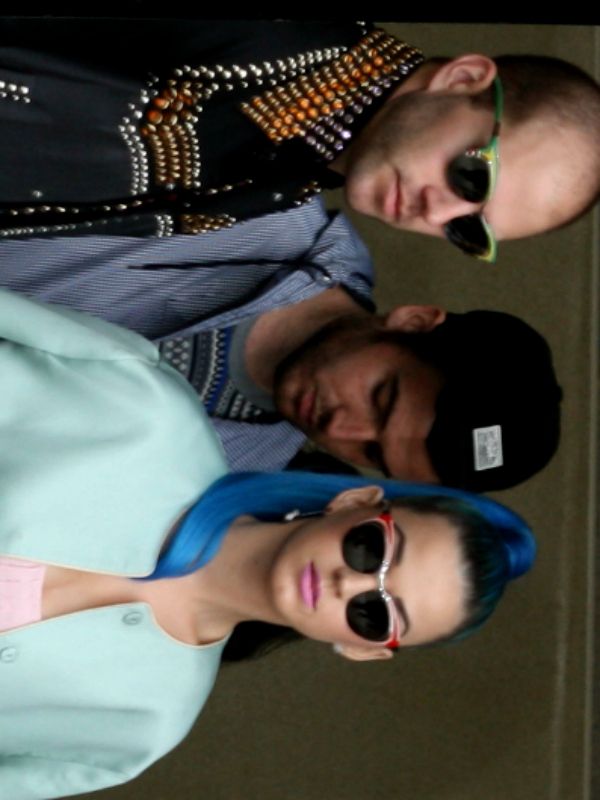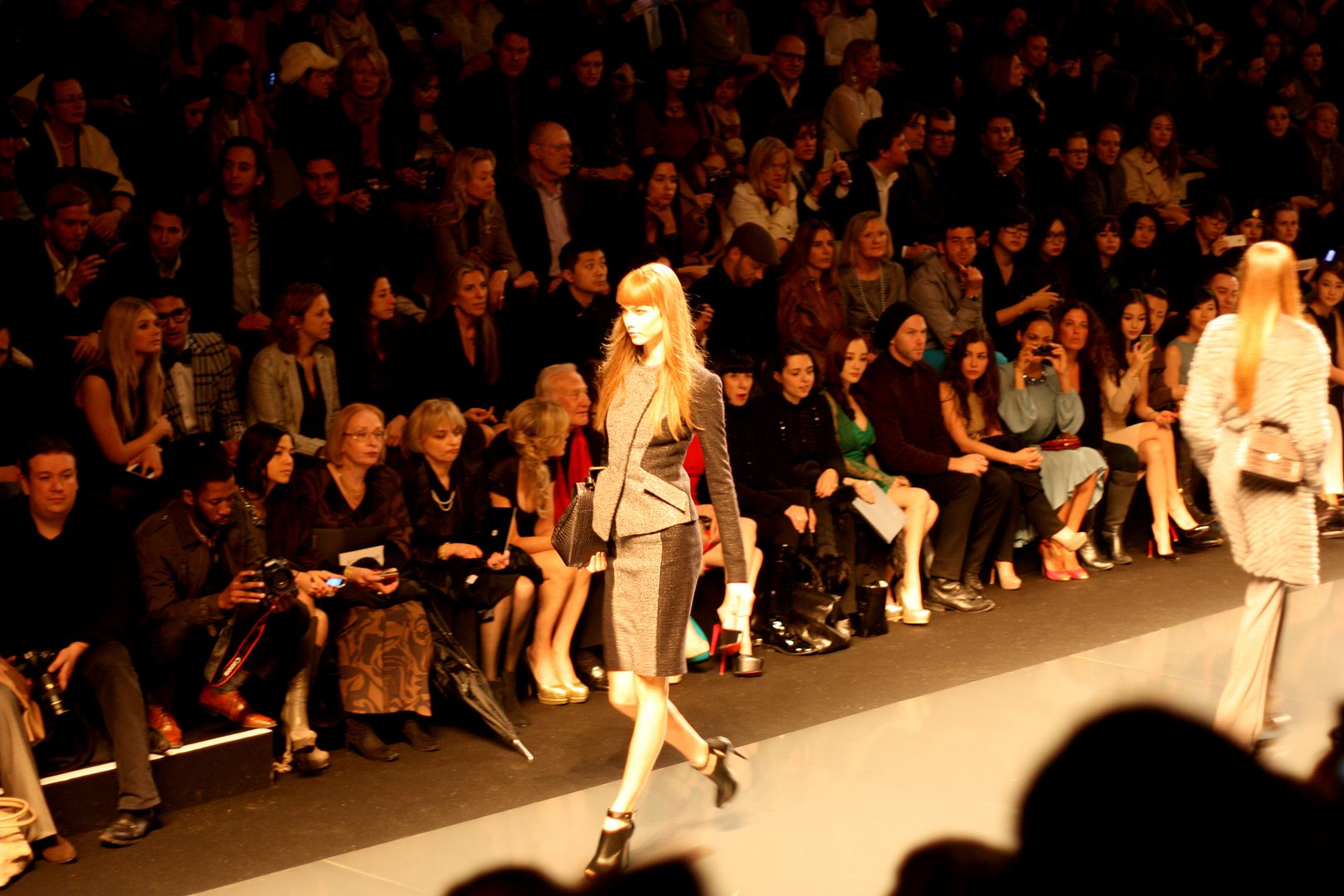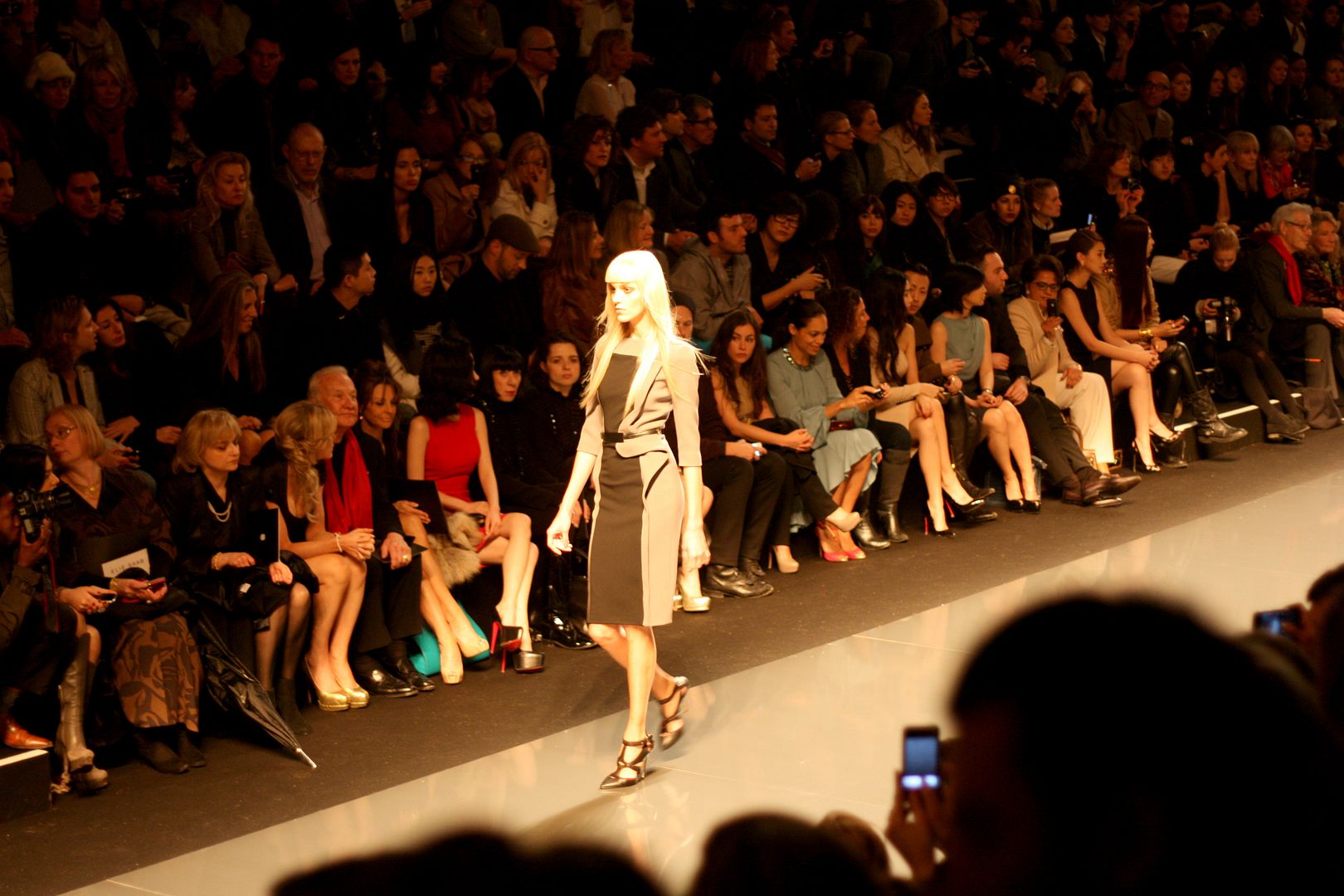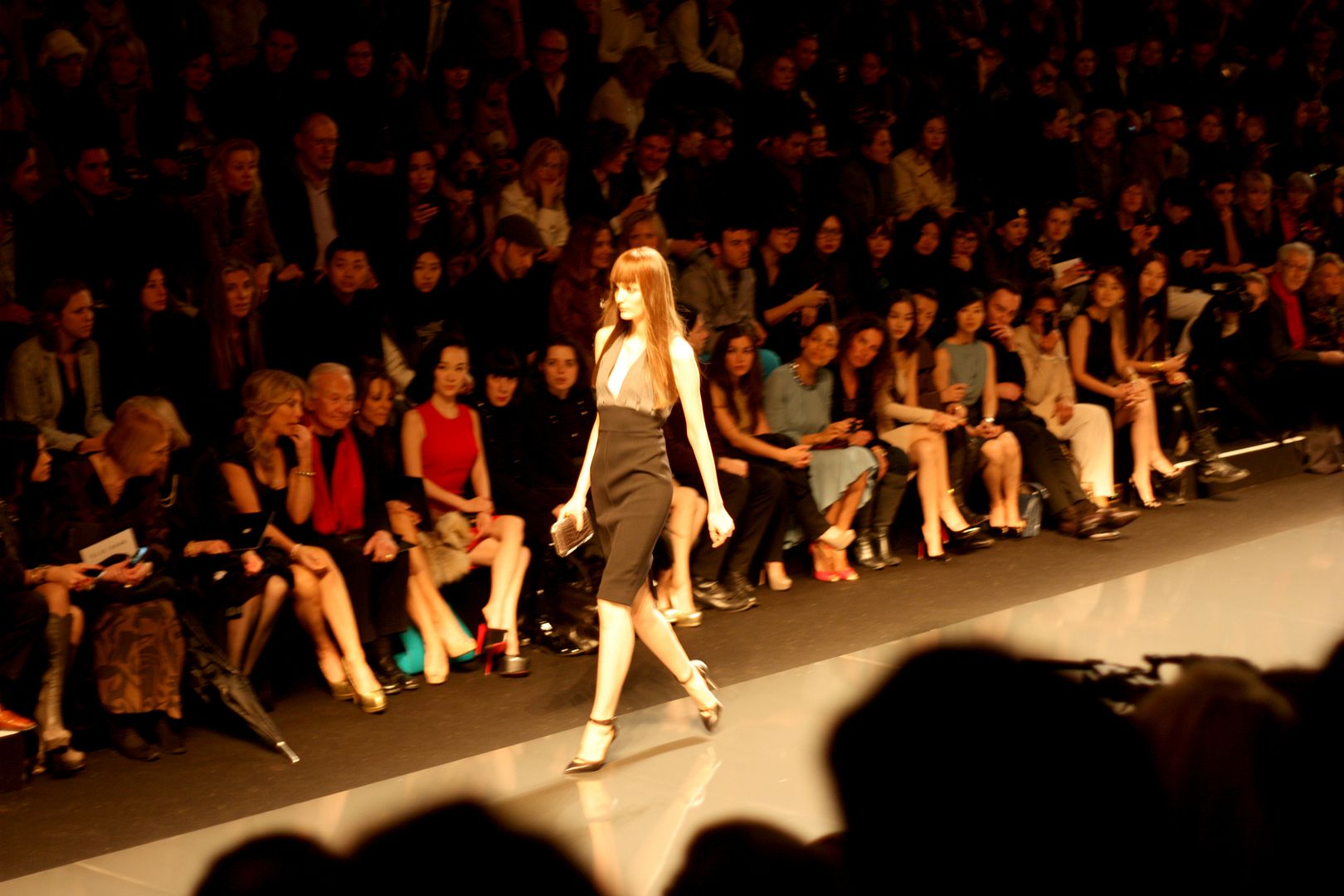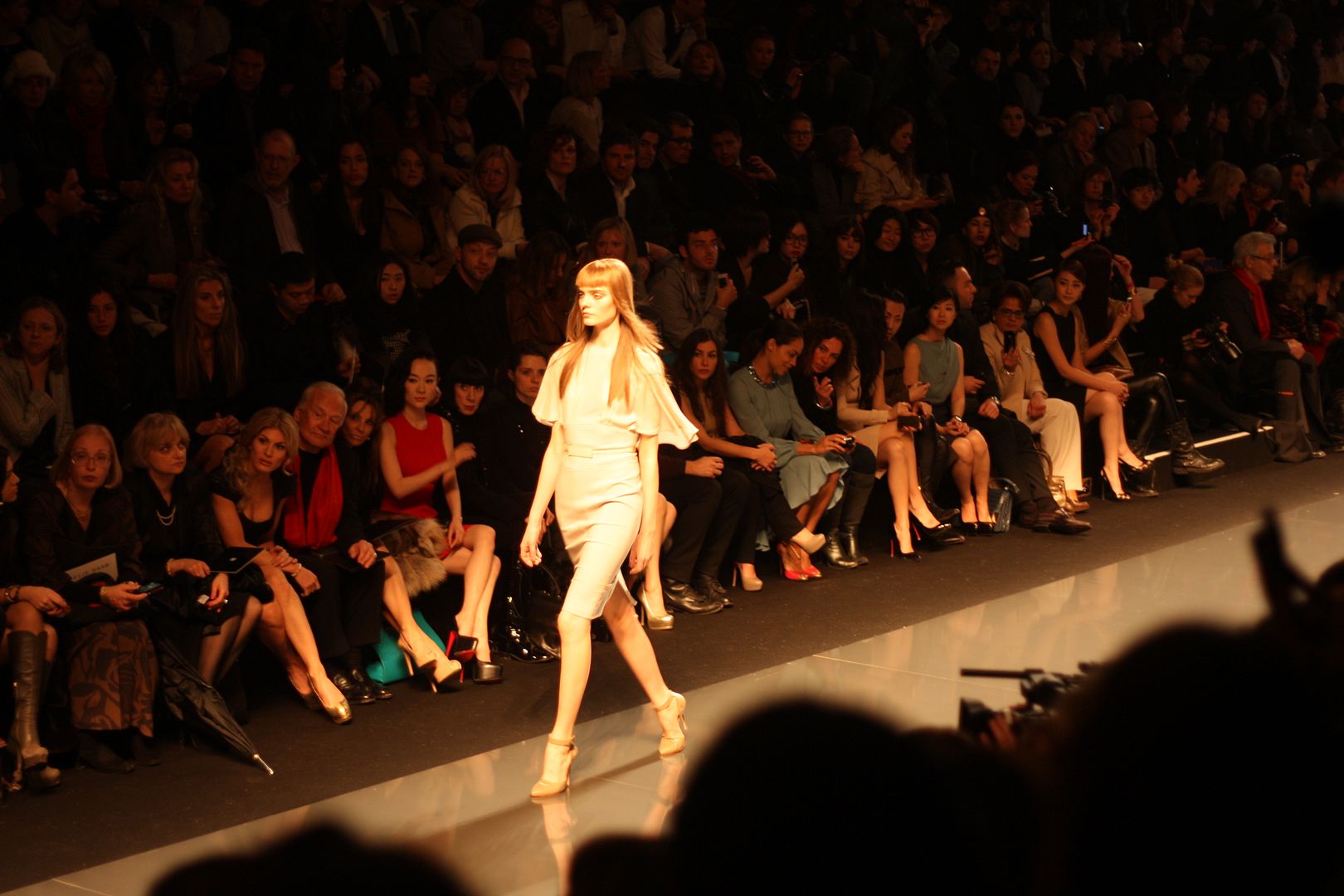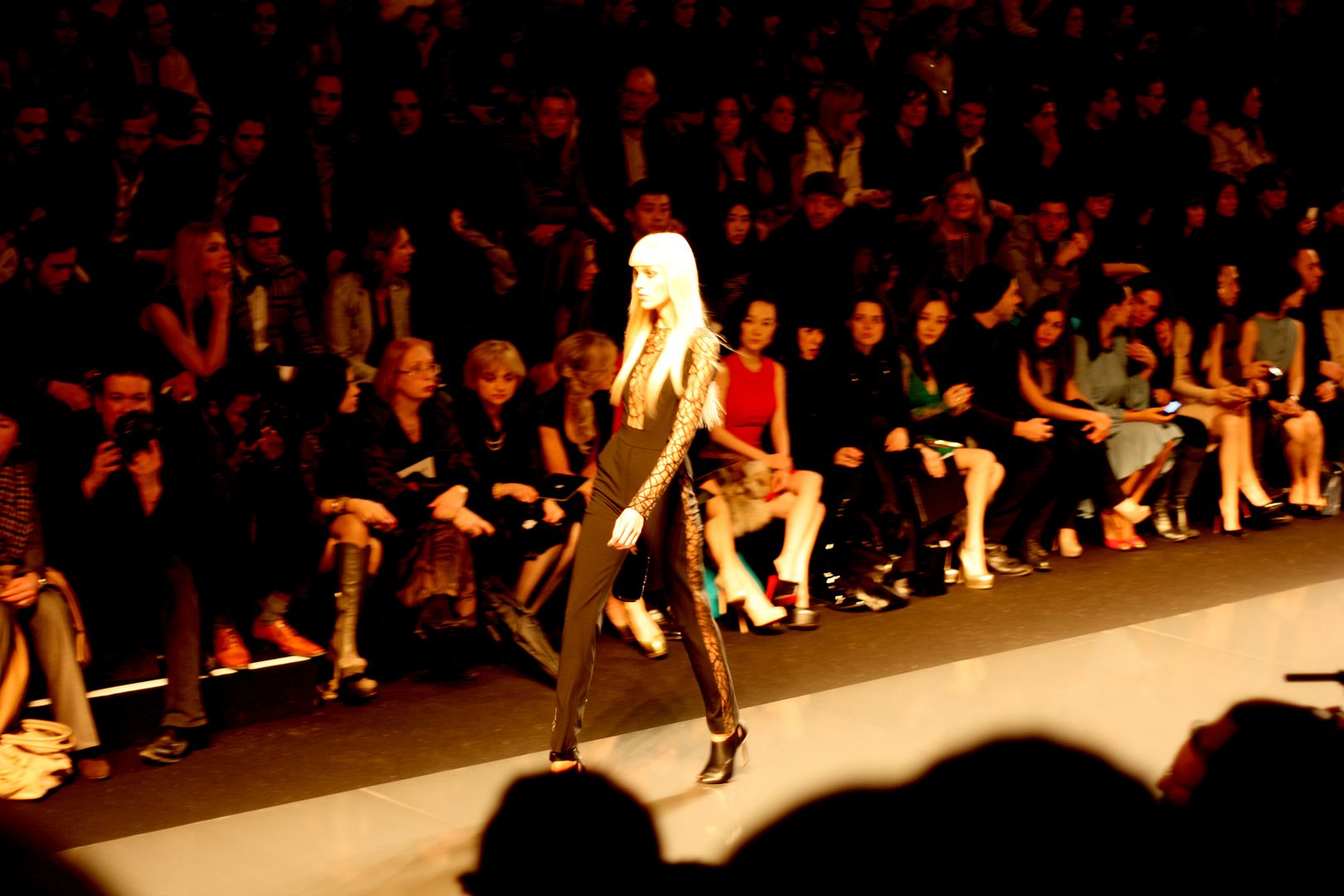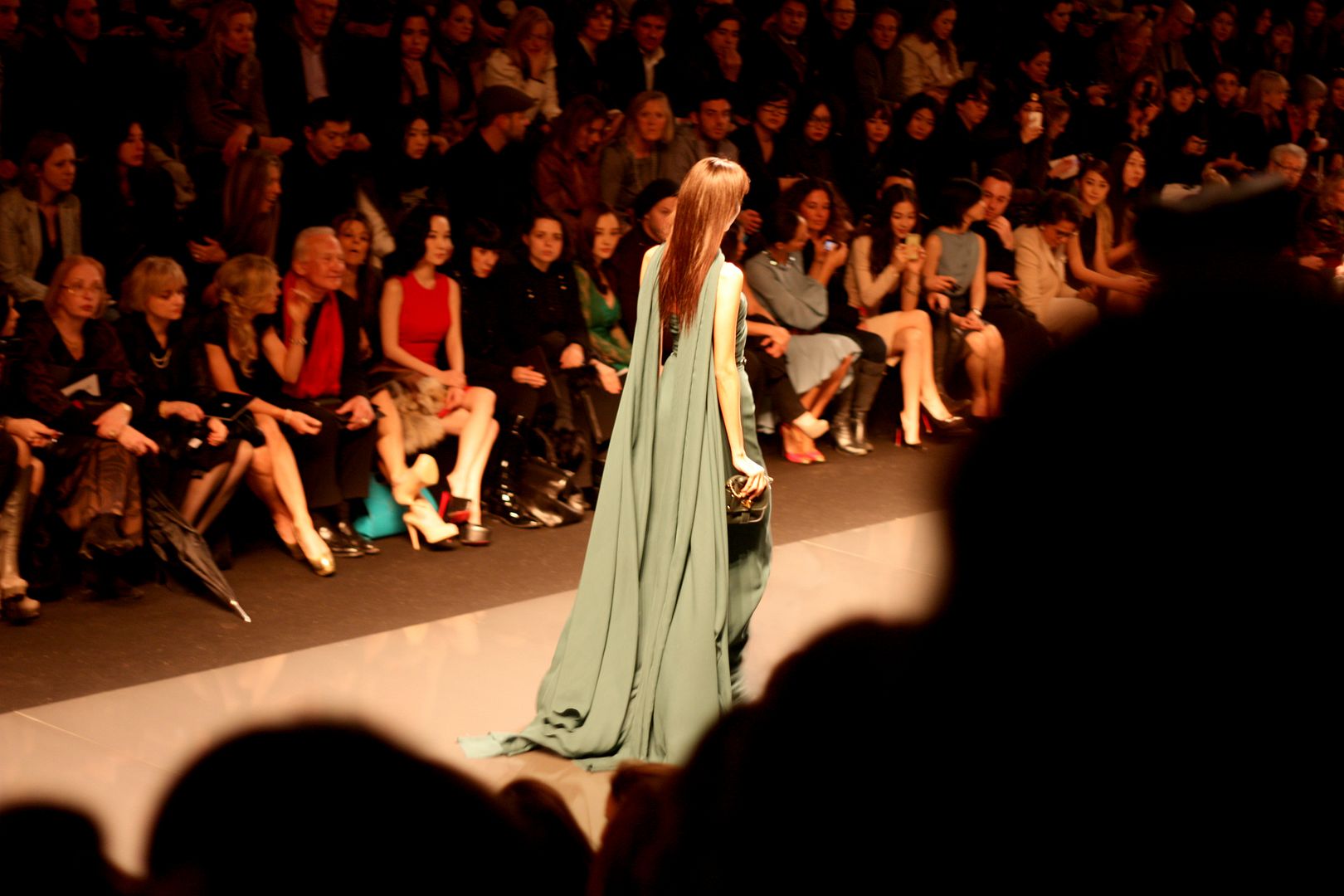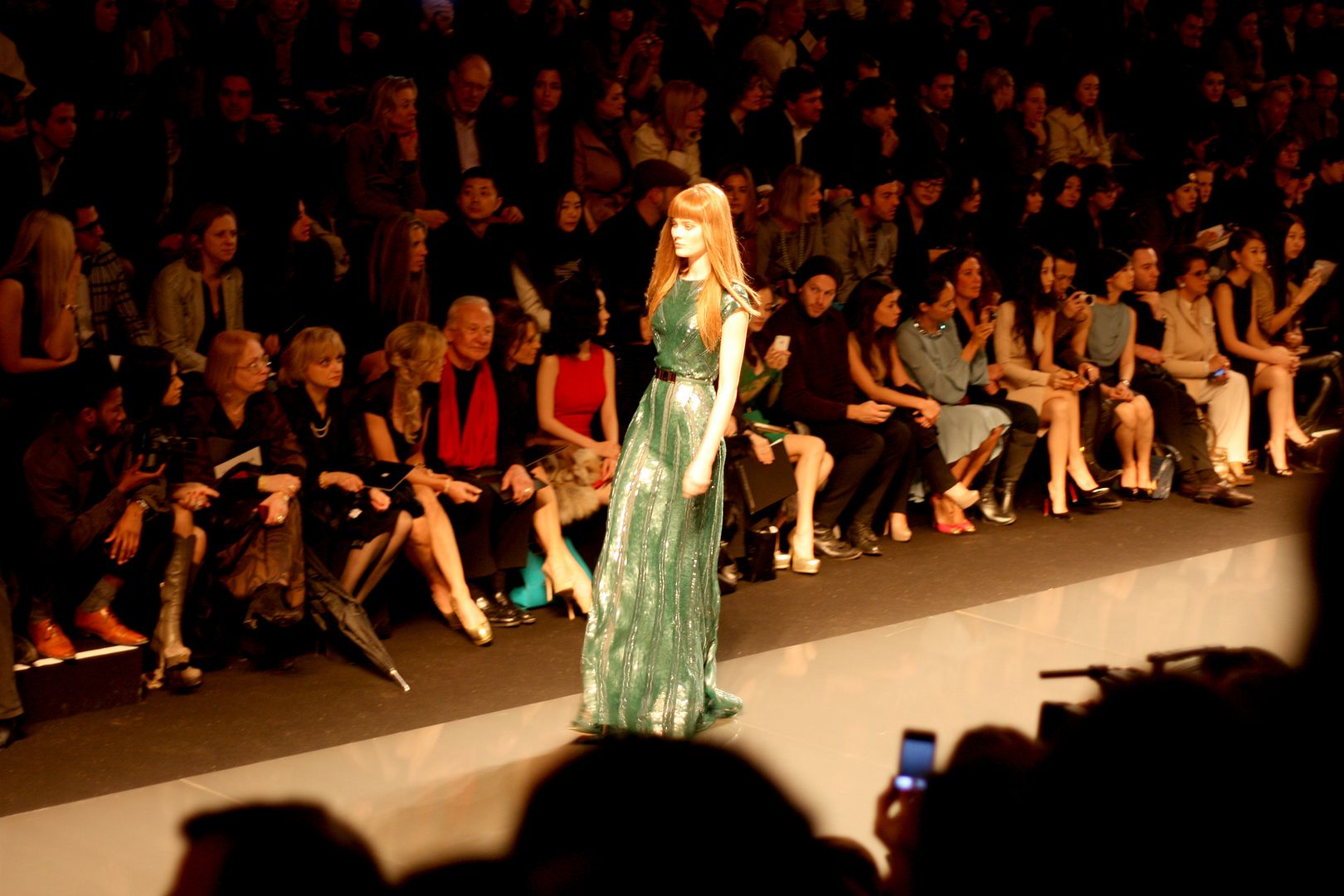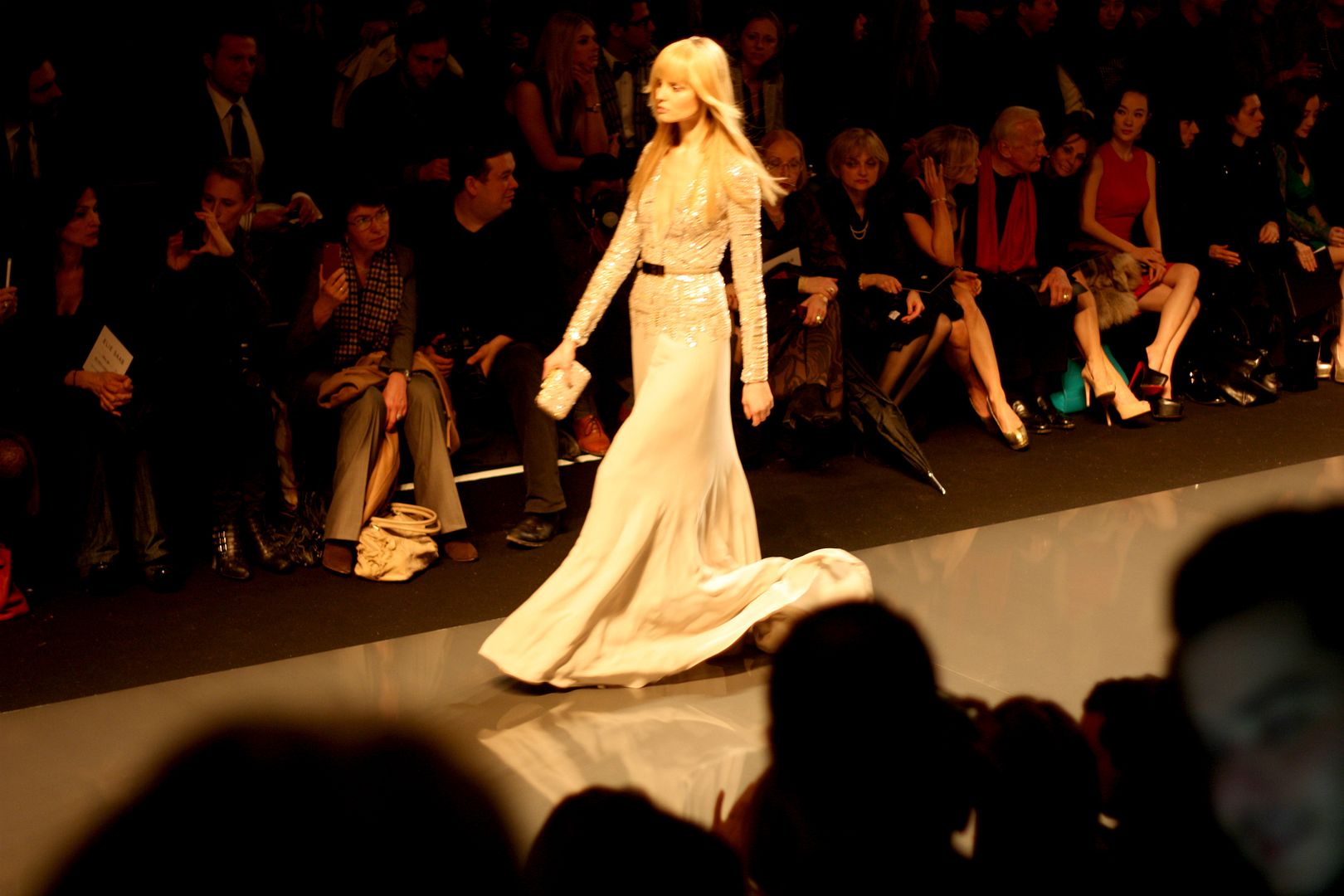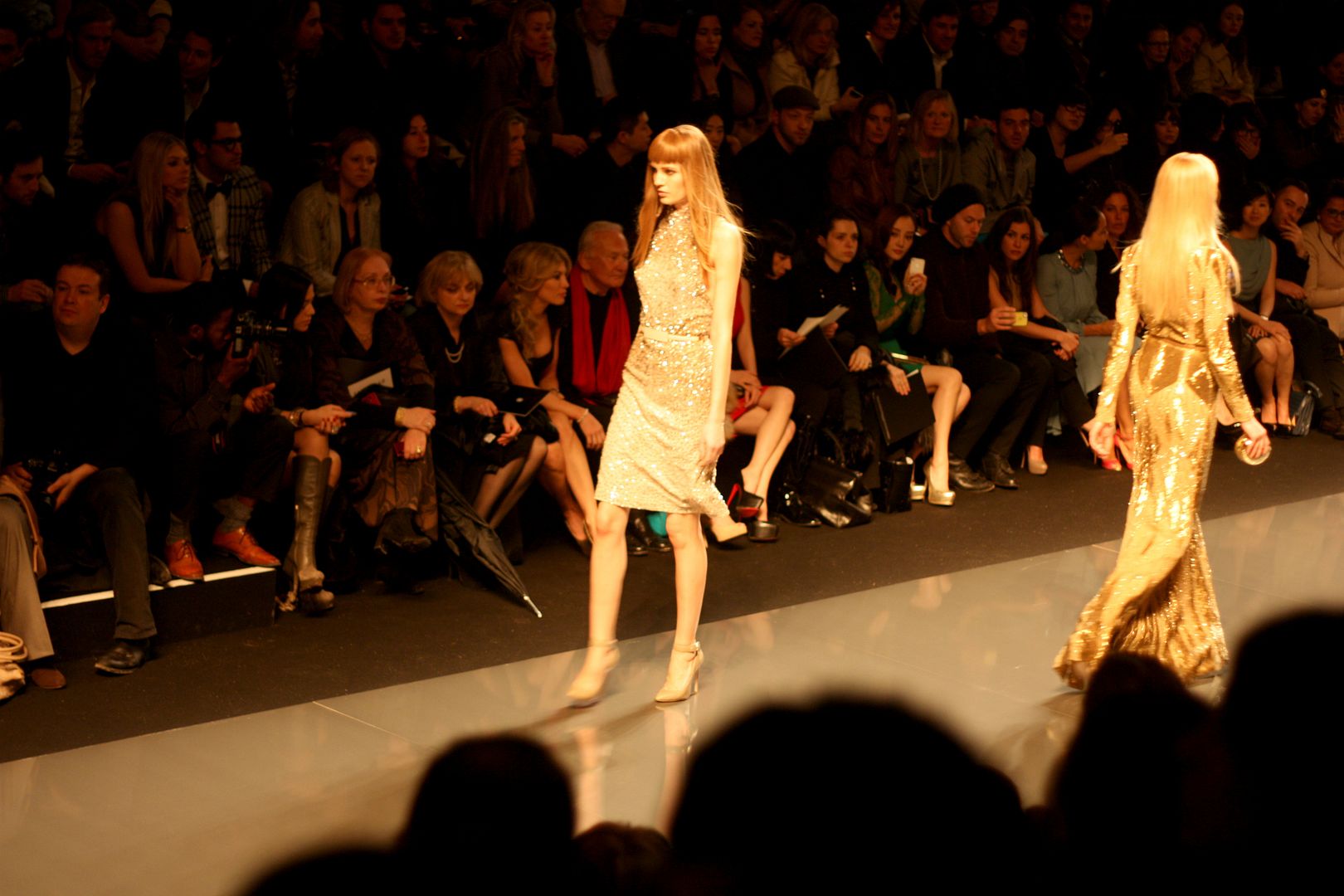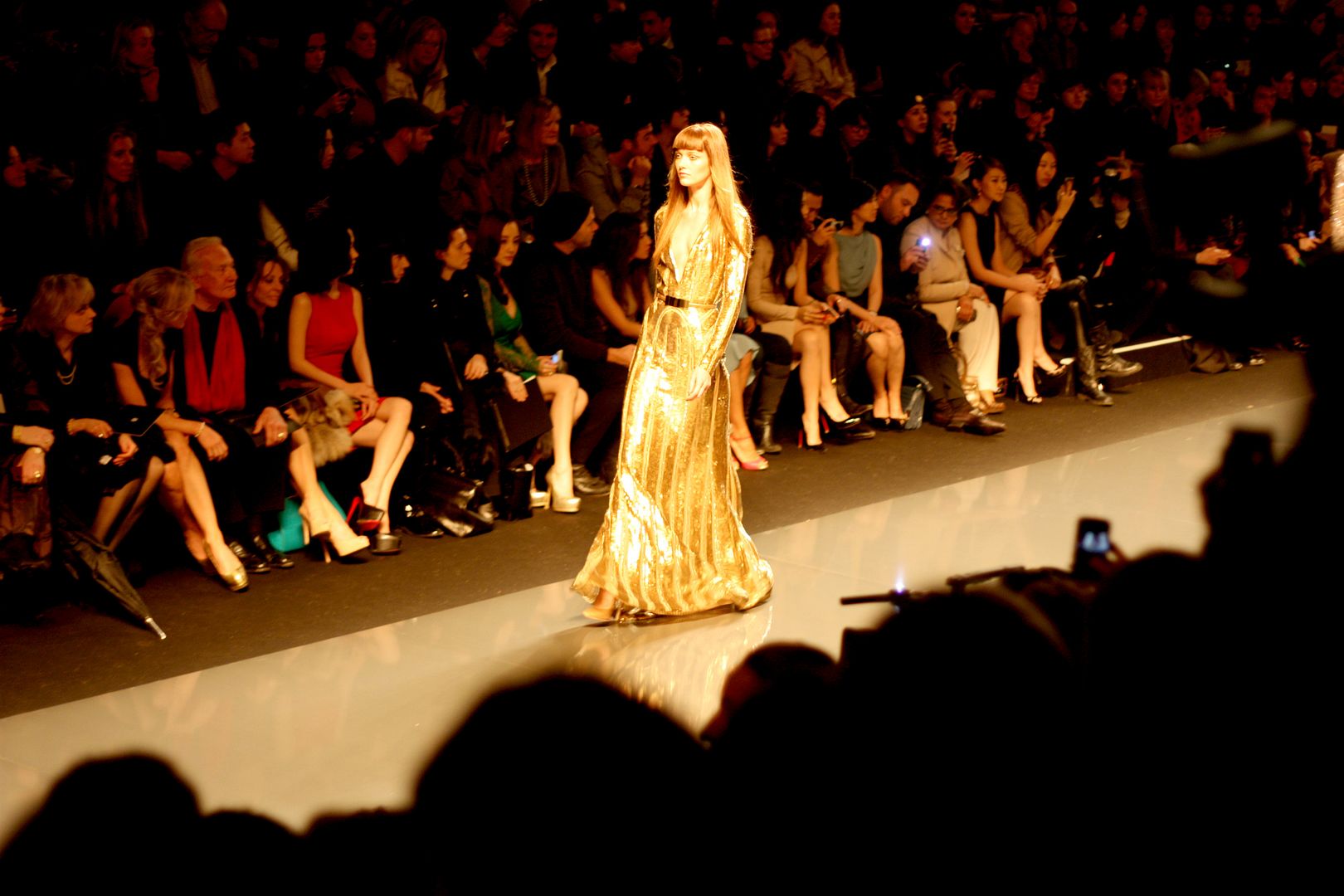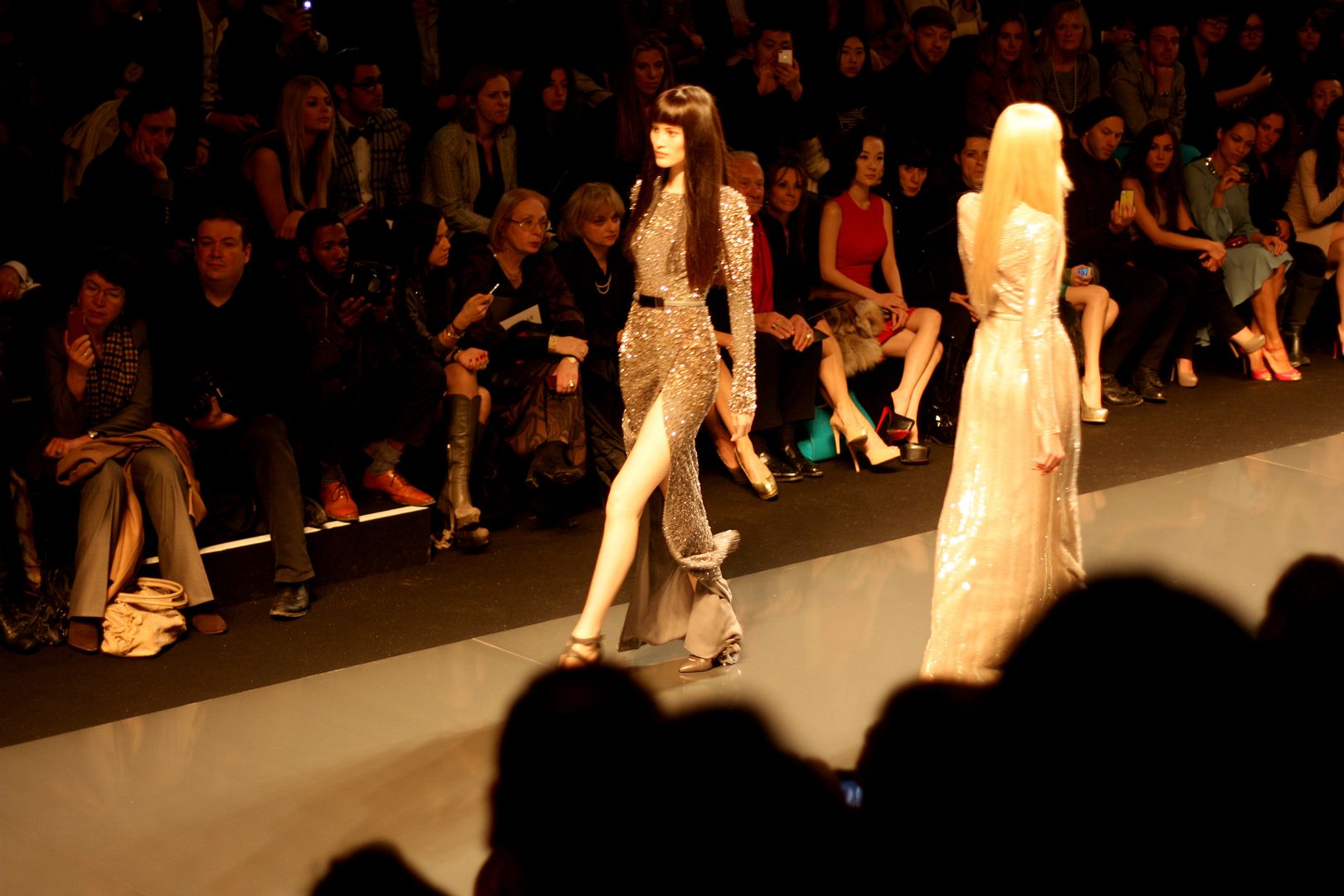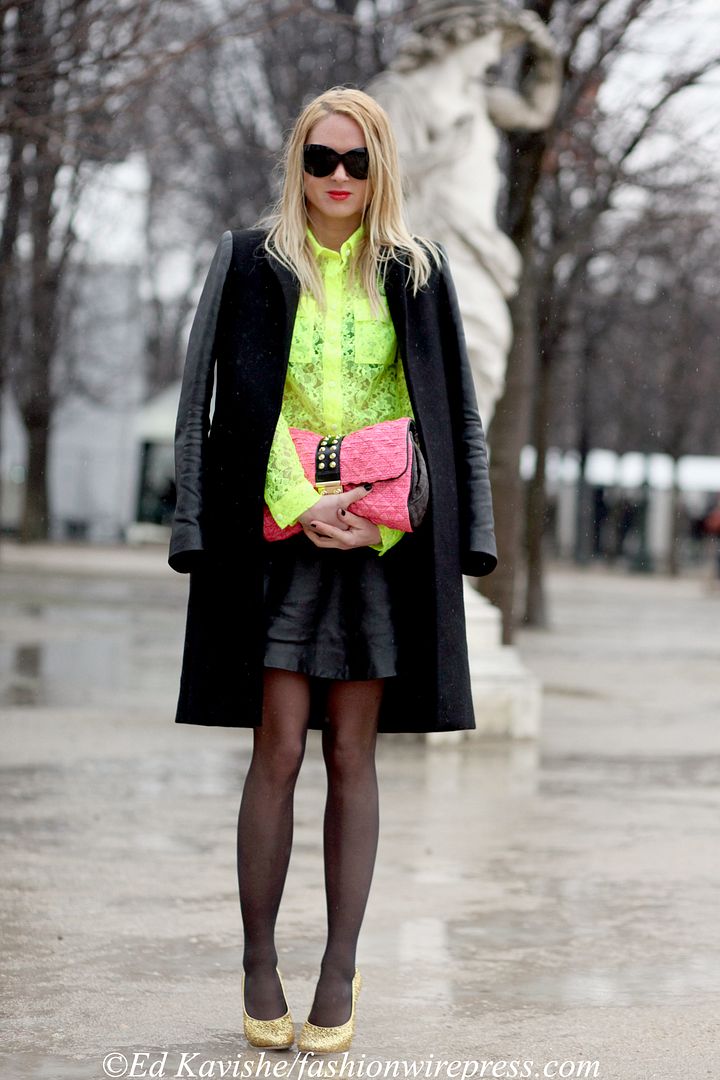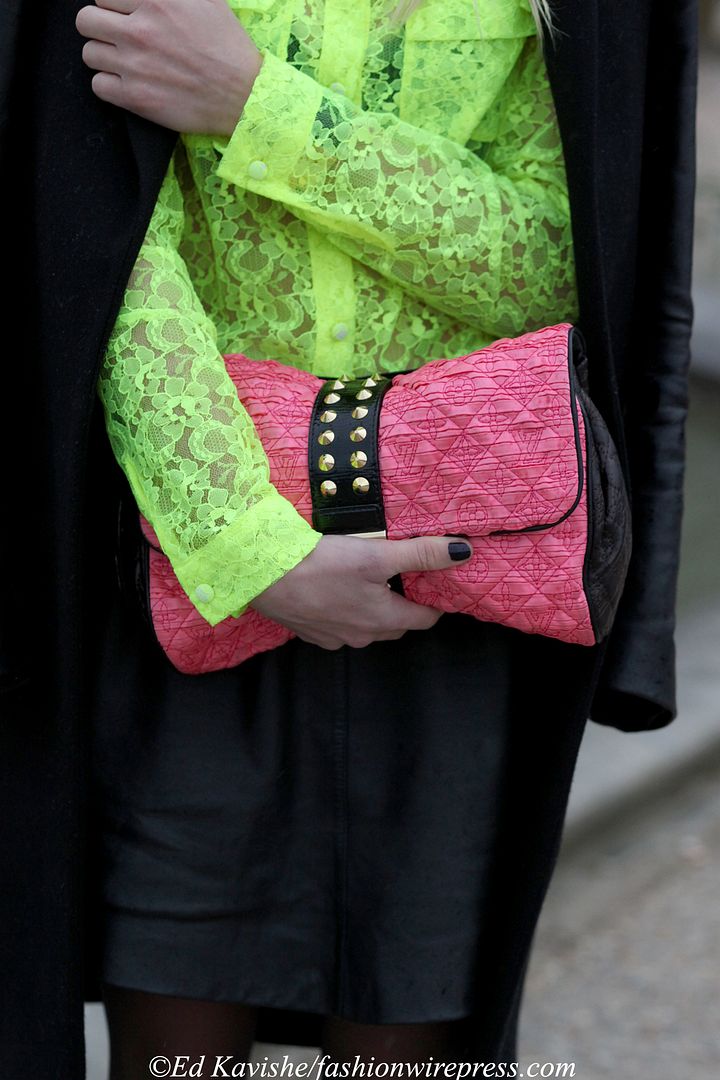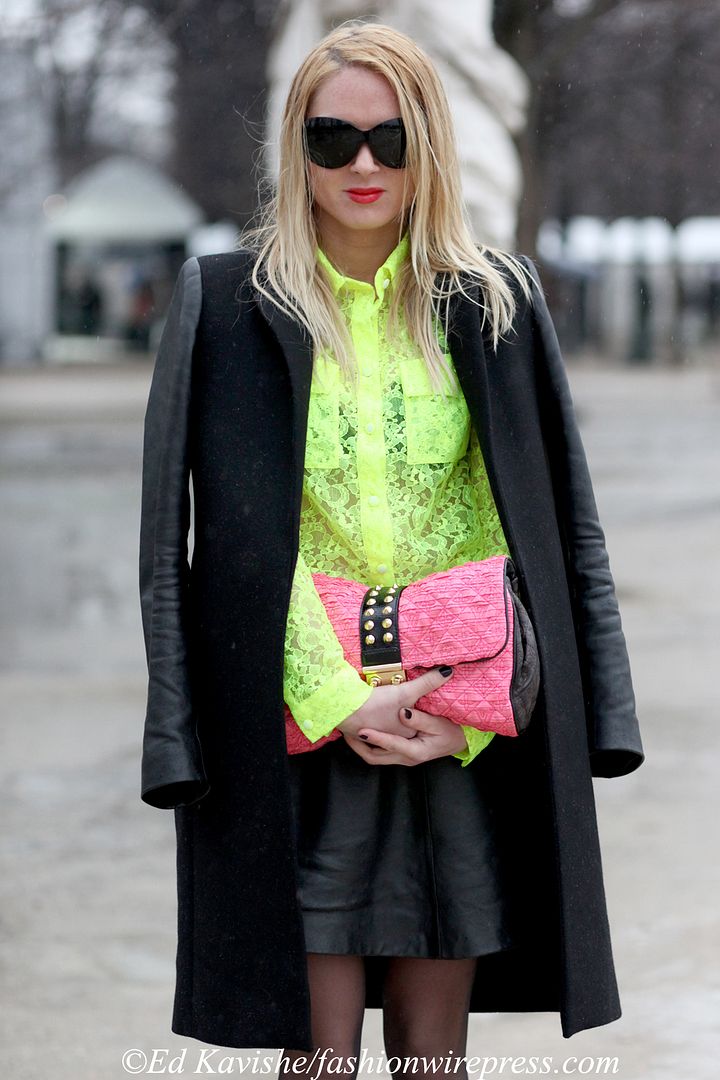 This is what I wore yesterday for the last day of Fashion Week in Paris.
I started the day shooting street style at the Miu Miu show
and then I attended the Elie Saab fashion show at the Tuileries.
Unfortunately it rained the entire day so running from a show to another to a meeting
wasn't that easy. I still have lots of pictures to show you… stay tuned!
Lace blouse: MSGM
Clutch, bracelet: Louis Vuitton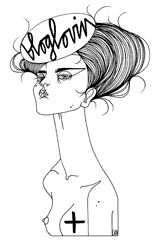 Recommended
28 Comments