PARIS FASHION WEEK FW14: DAY 3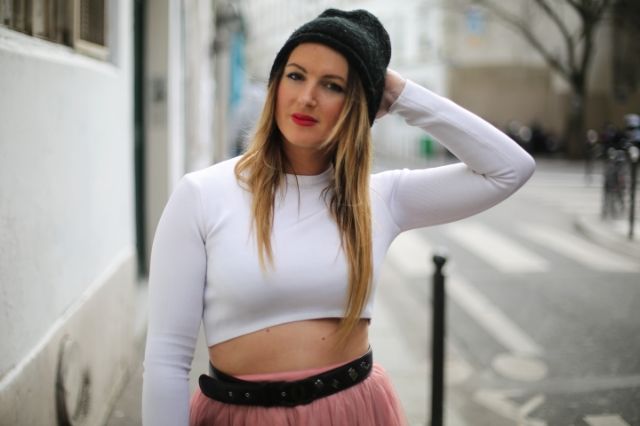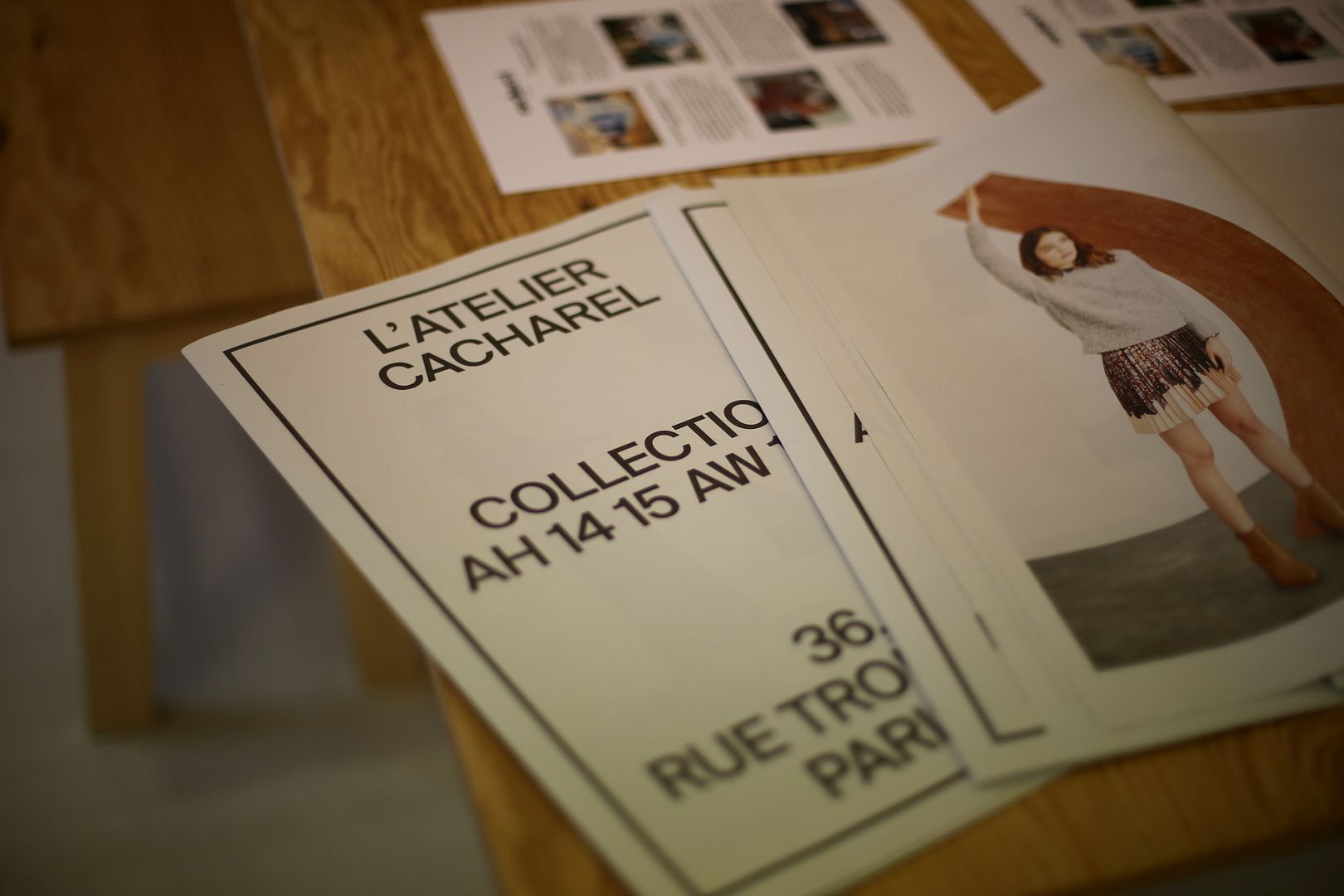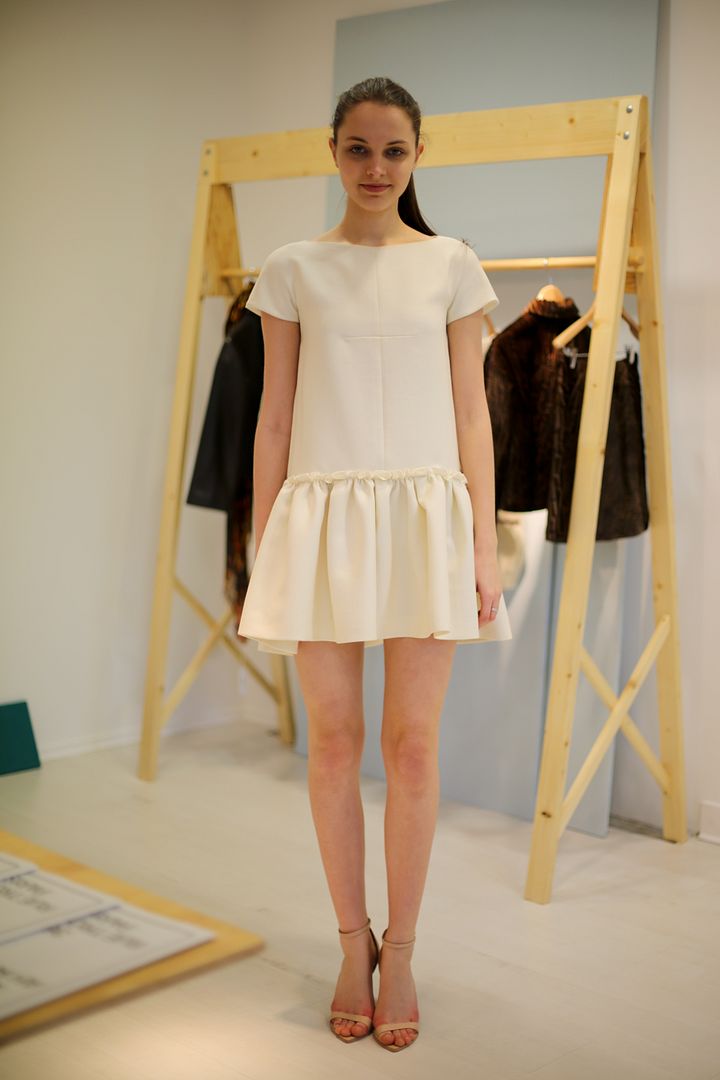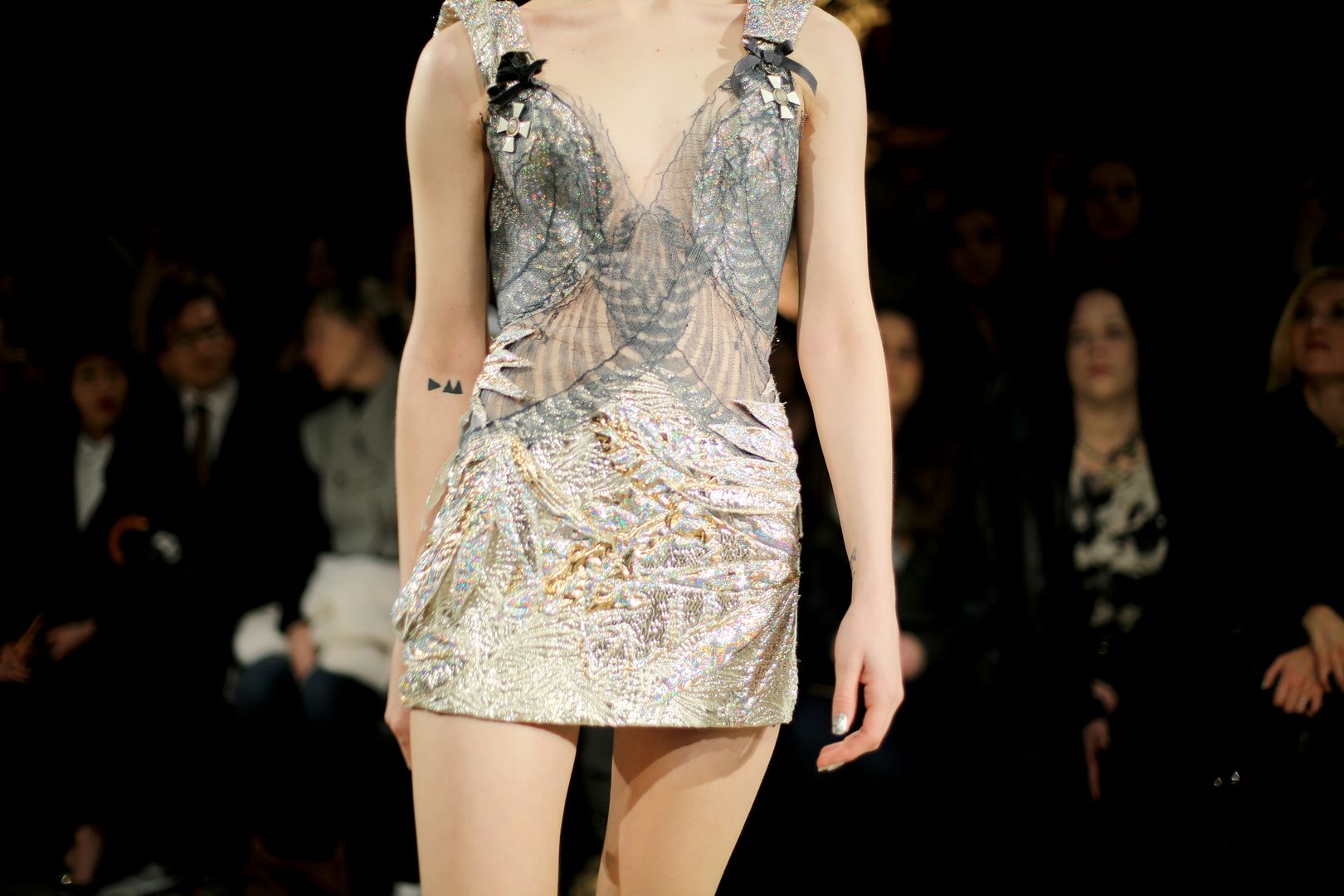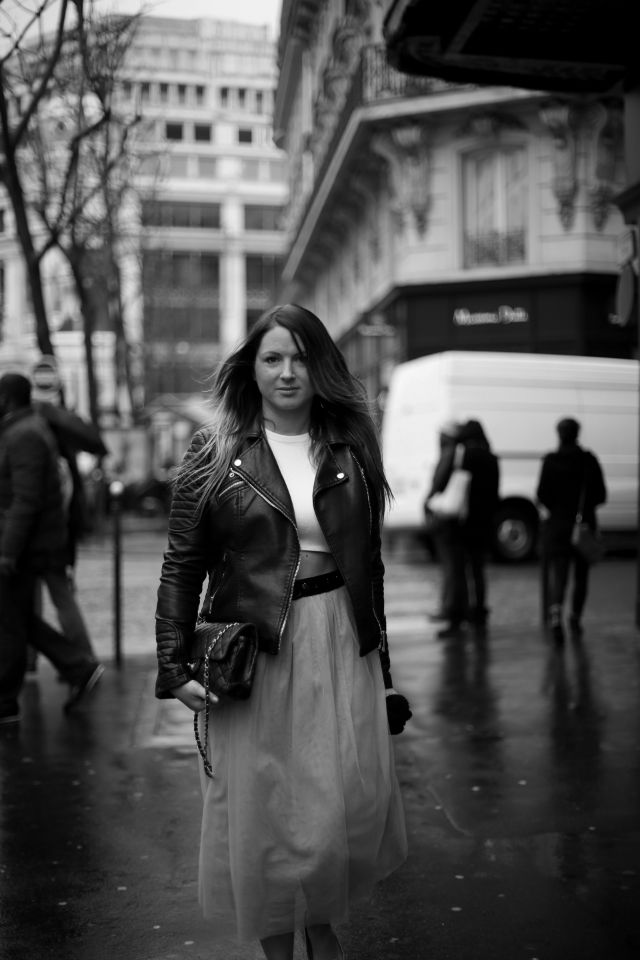 Thursday. It rained all day which didn't make things easy. Had breakfast at La Favorite and
attended
the Cacharel presentation: a lot of white and flowers, lovely. We tried to photograph
my outfit but with the rain it was quite difficult. I decided to hide all afternoon in the apartment
to work, check my photos, answer my emails and plan the next days. I adored the Gosia
Baczynska show I attended in Saint Germain and I hope you like the photos. More coming!
Jeudi. Il a plu toute la journée à Paris ce qui n'a pas rendu la journée facile. Impossible de
shooter correctement ma jolie tenue et je me suis cachée dans l'appartement tout l'après midi.
Au moins cela m'a permis de me mettre à jour dans mes photos et mes emails. Sinon j'ai aimé
la collection Cacharel: beaucoup de blanc et de fleurs, adorable. J'ai également adoré le défilé
Gosia Baczynska auquel je me suis rendue tard dans la soirée à Saint Germain, l'un de
mes quartiers préférés à Paris! Voilà, je reviens vite avec la suite de mes aventures!
Recommended
8 Comments