PARIS FASHION WEEK: LUTZ SS 12
Hope you enjoy today's post: here is my outfit for the Lutz show, something casual,
photos I took backstage and photos of the show. I also made a video, hope you like it!
Hot pink, grey and black, graphic prints on cotton and jersey, white denim printed with watercolour, giant sequins: what do you think about the collection?
( All the photos after the jump!)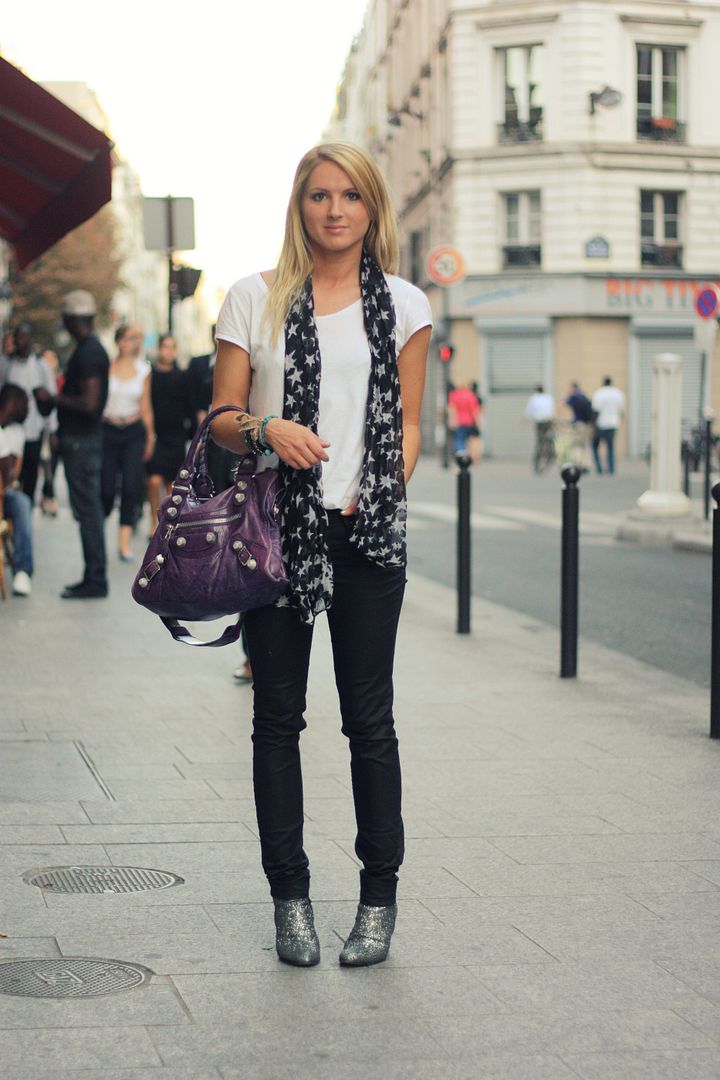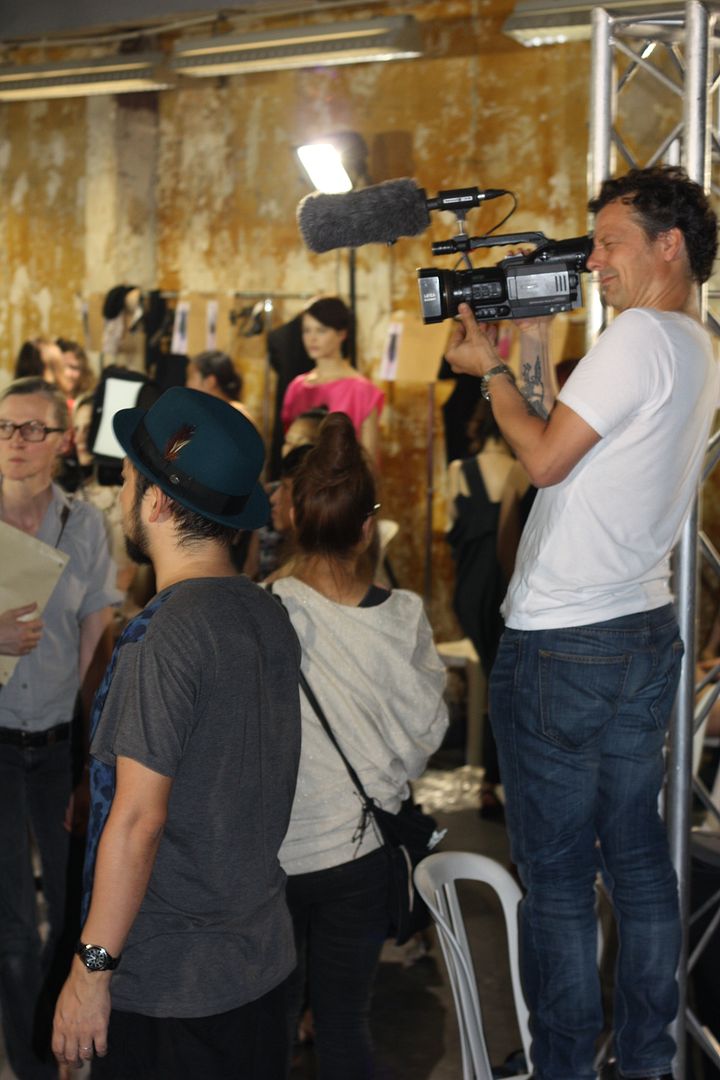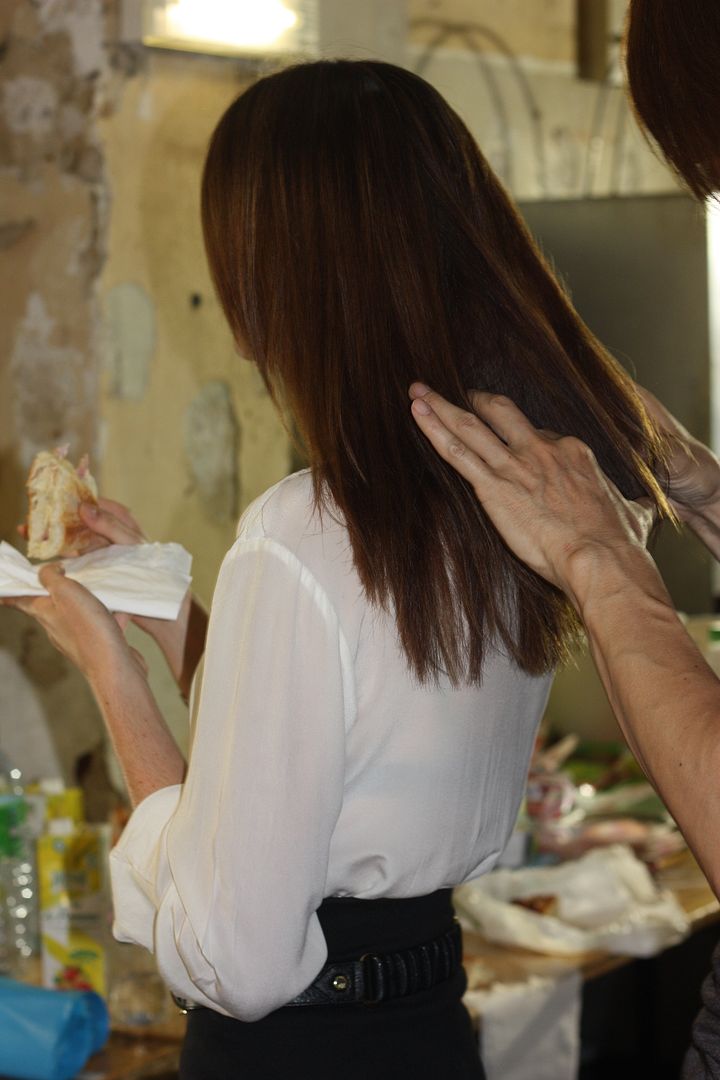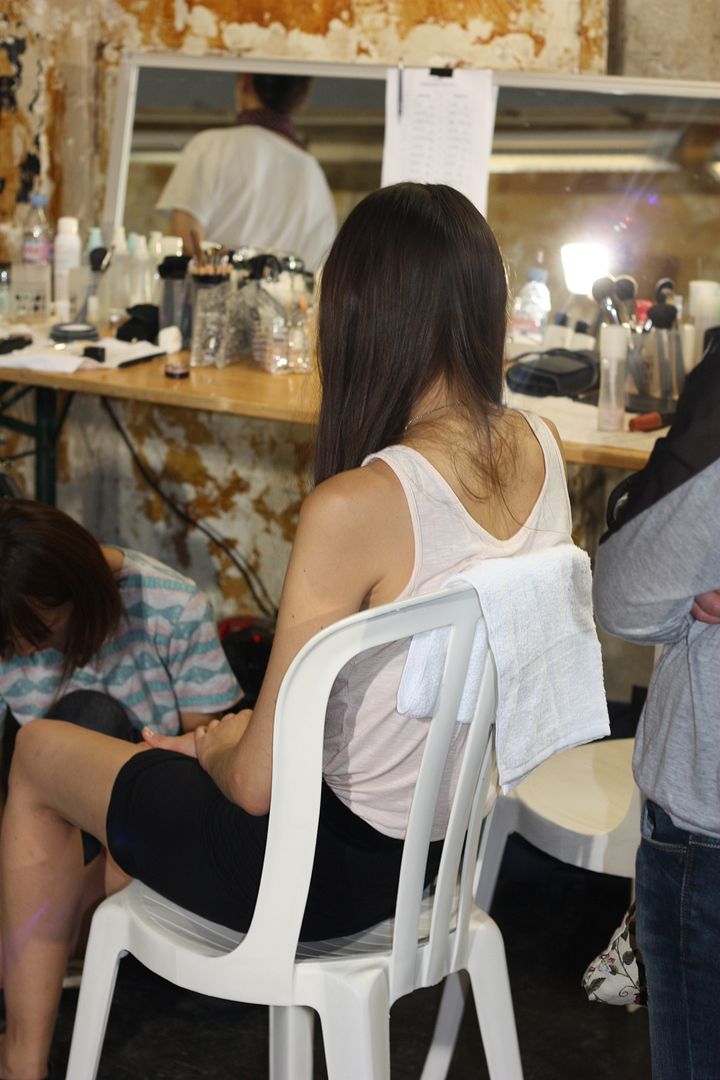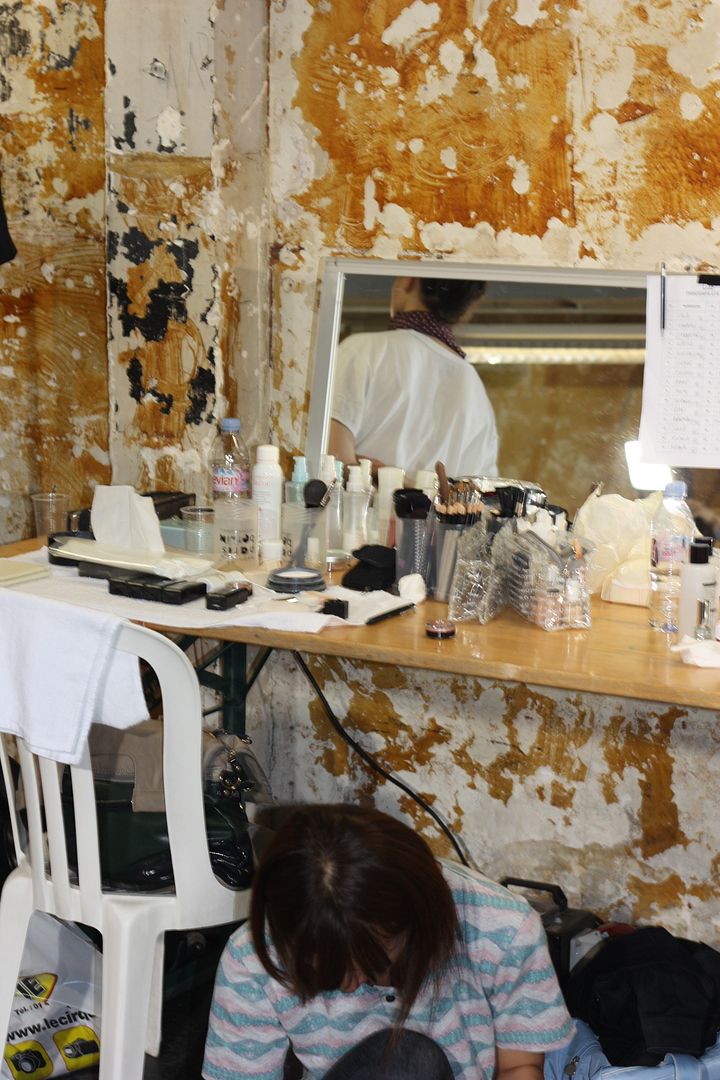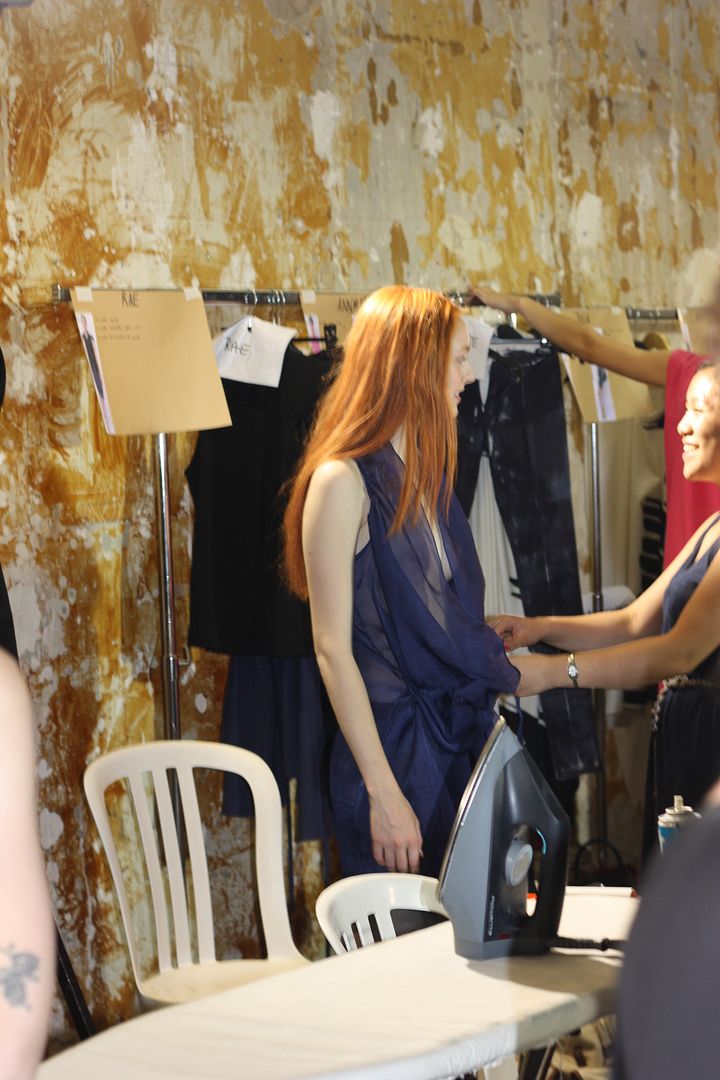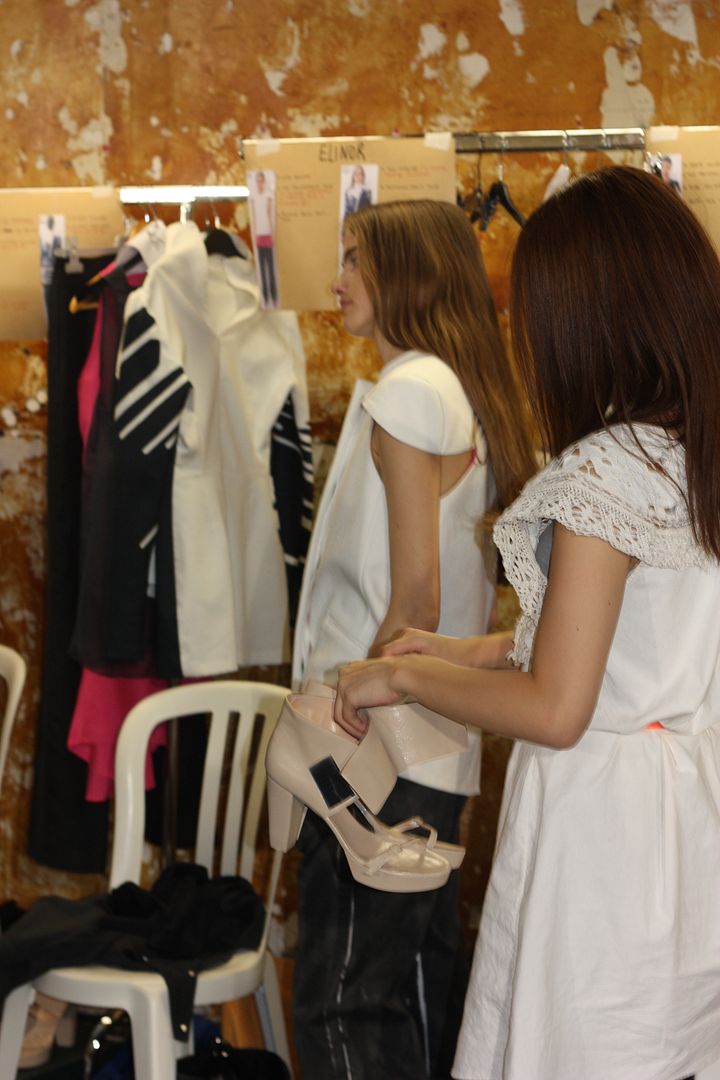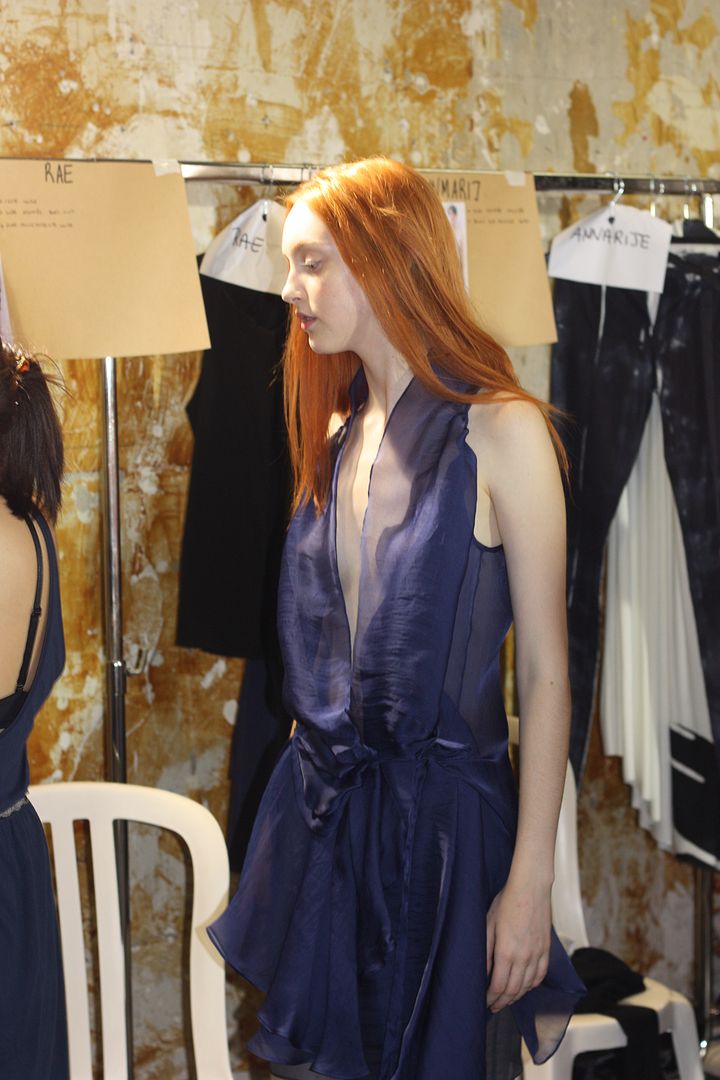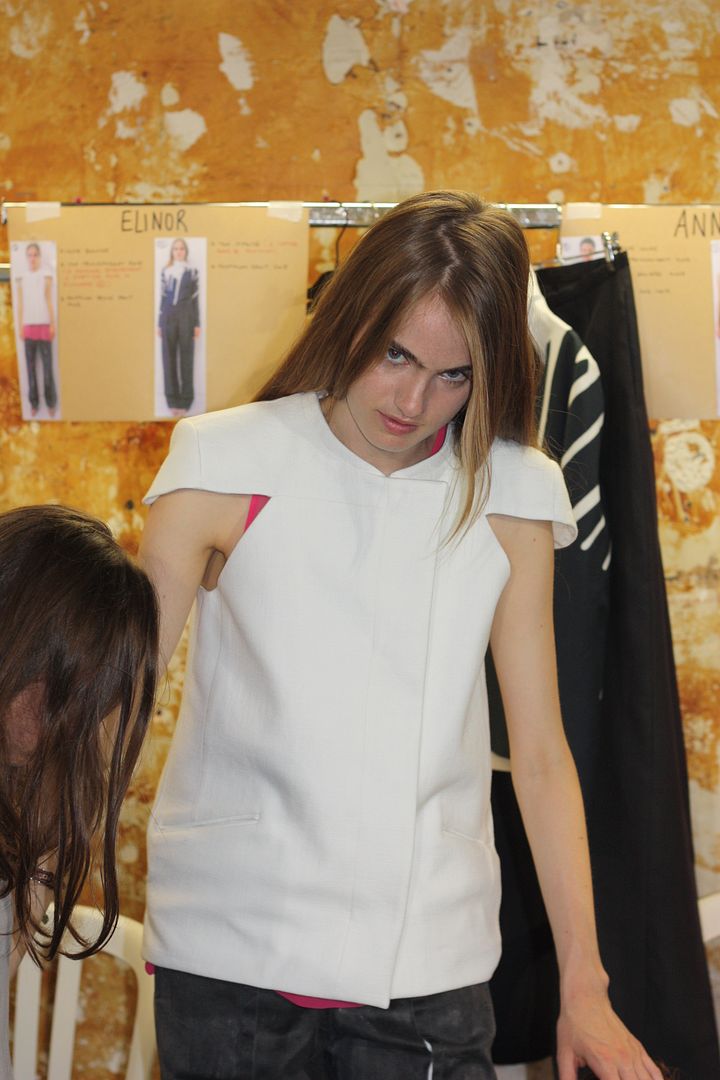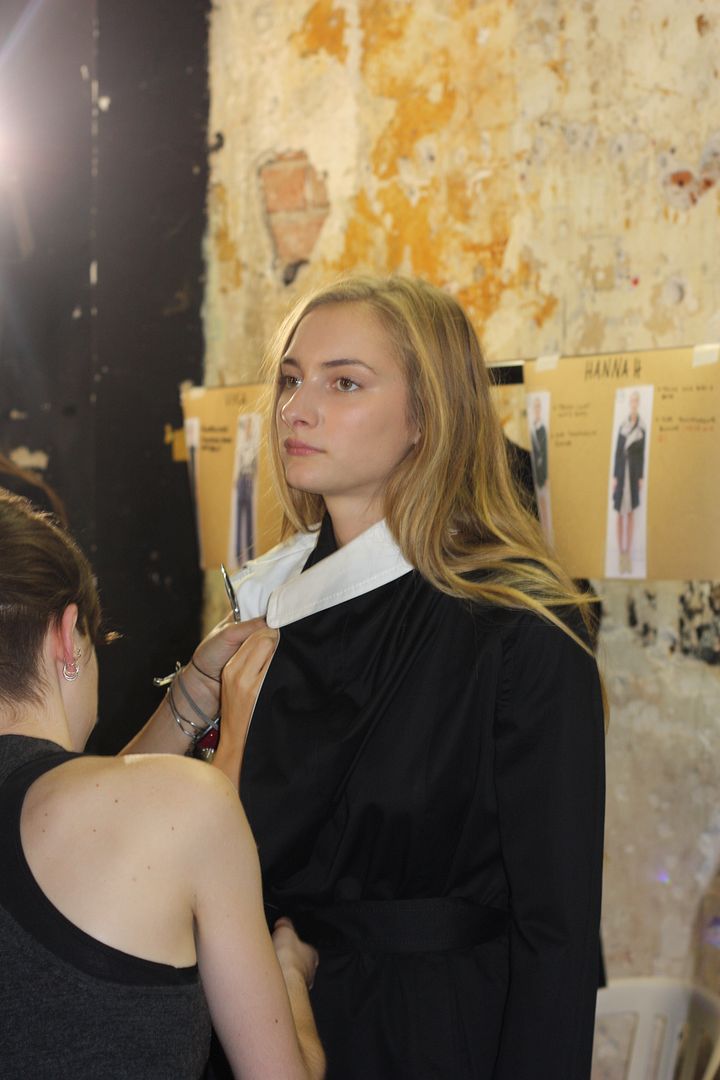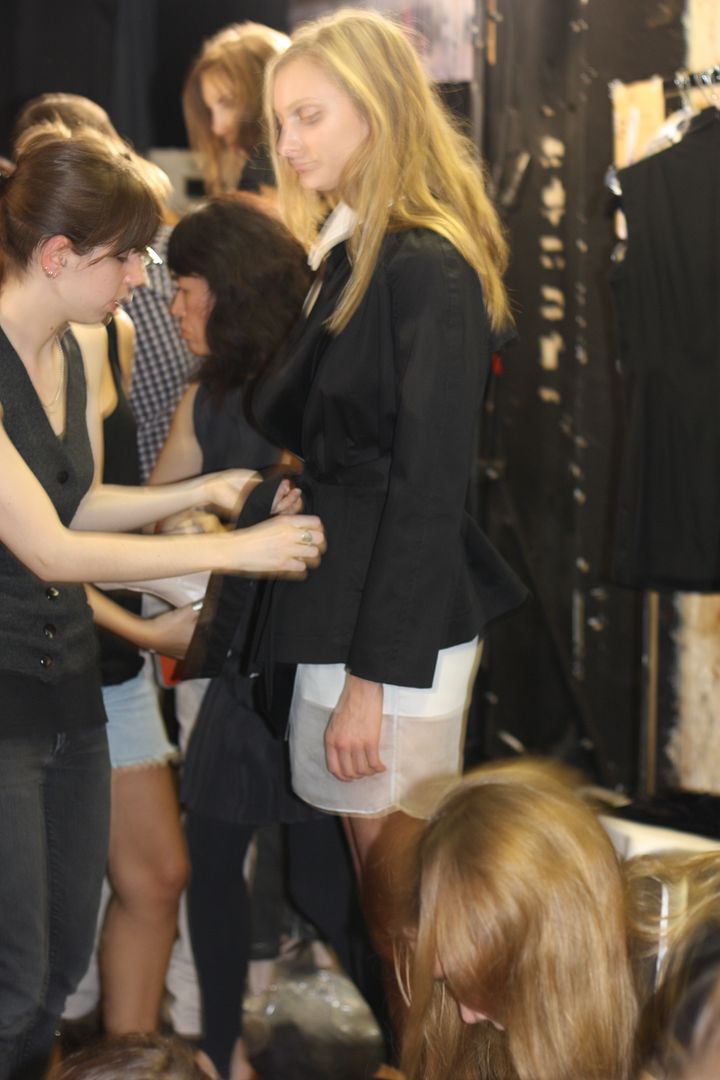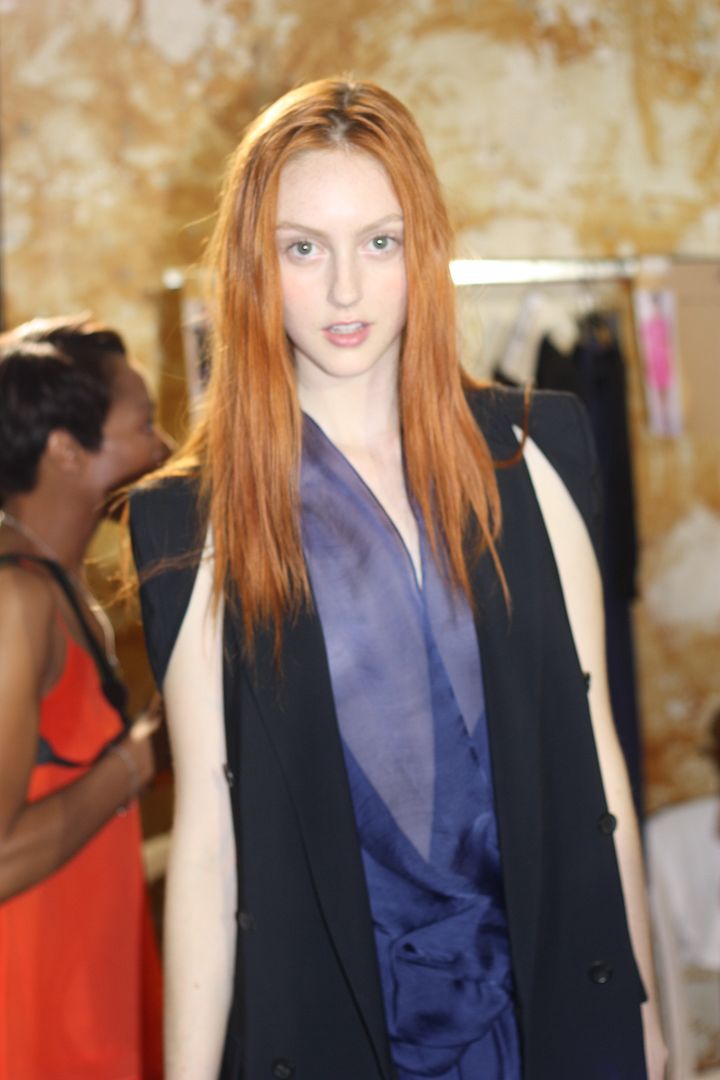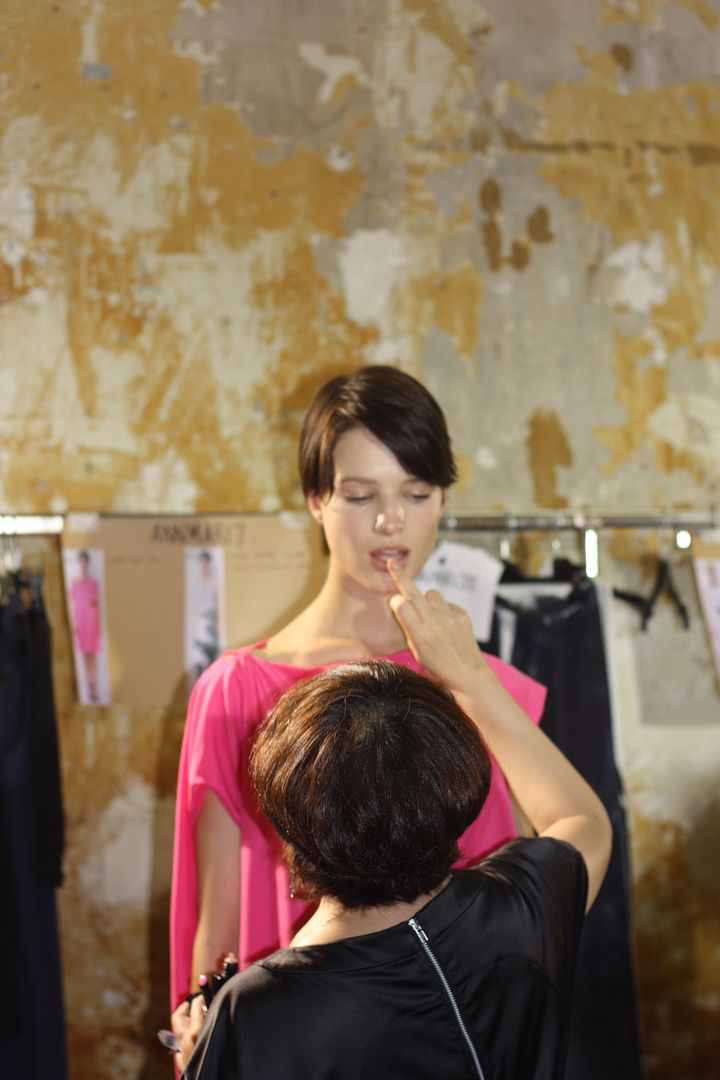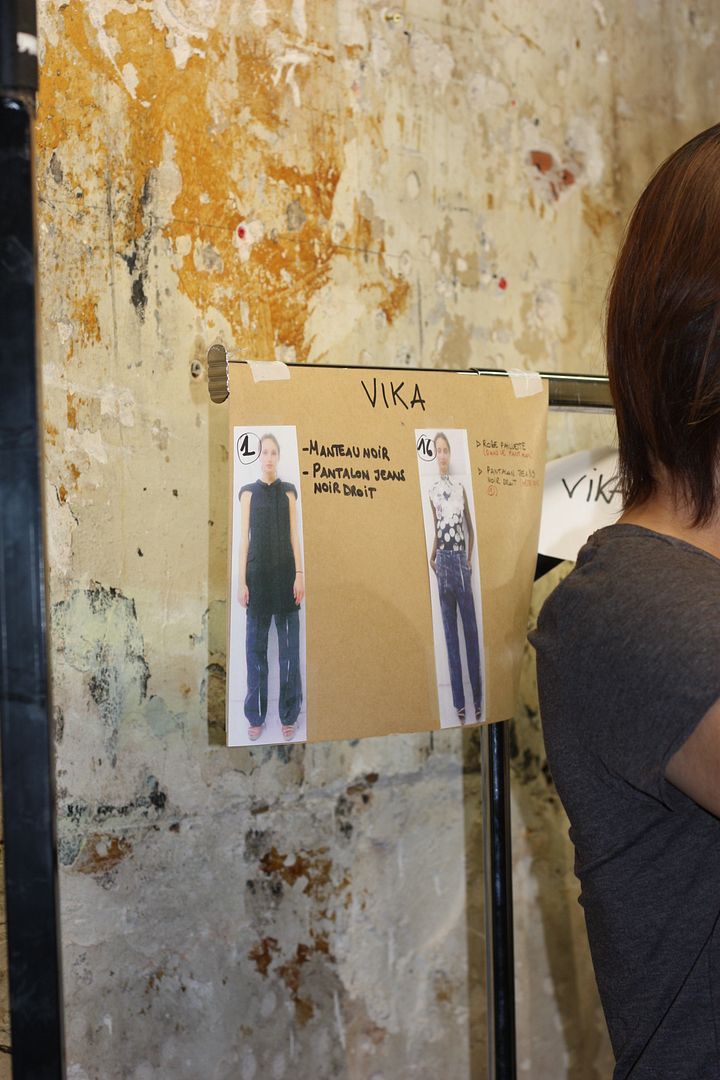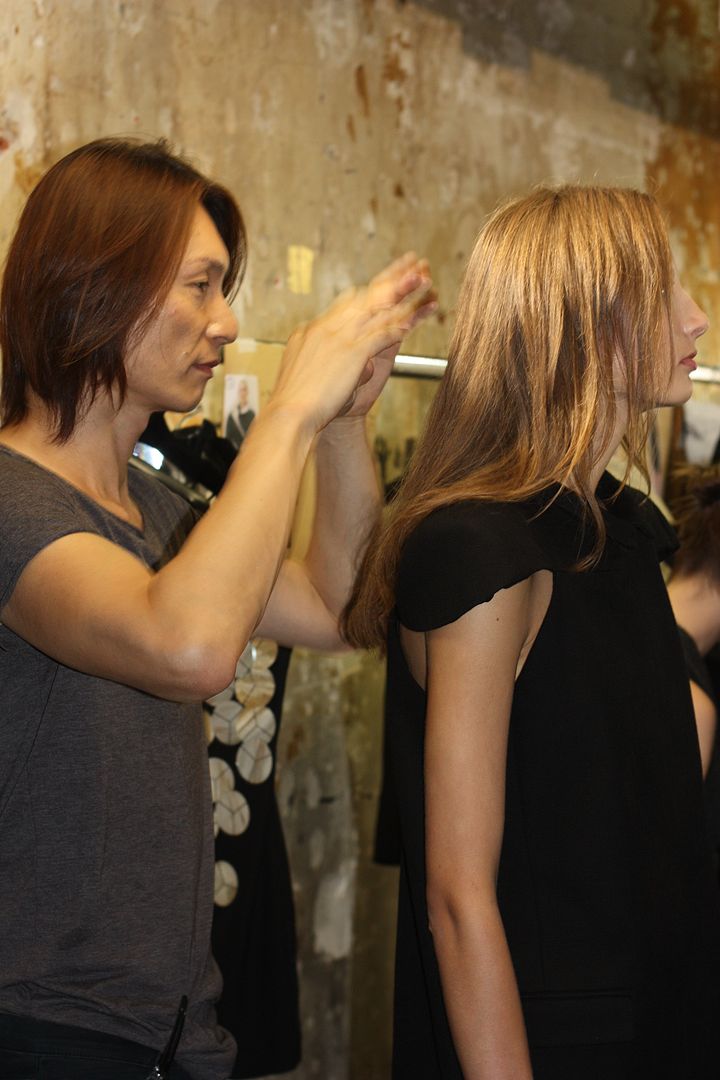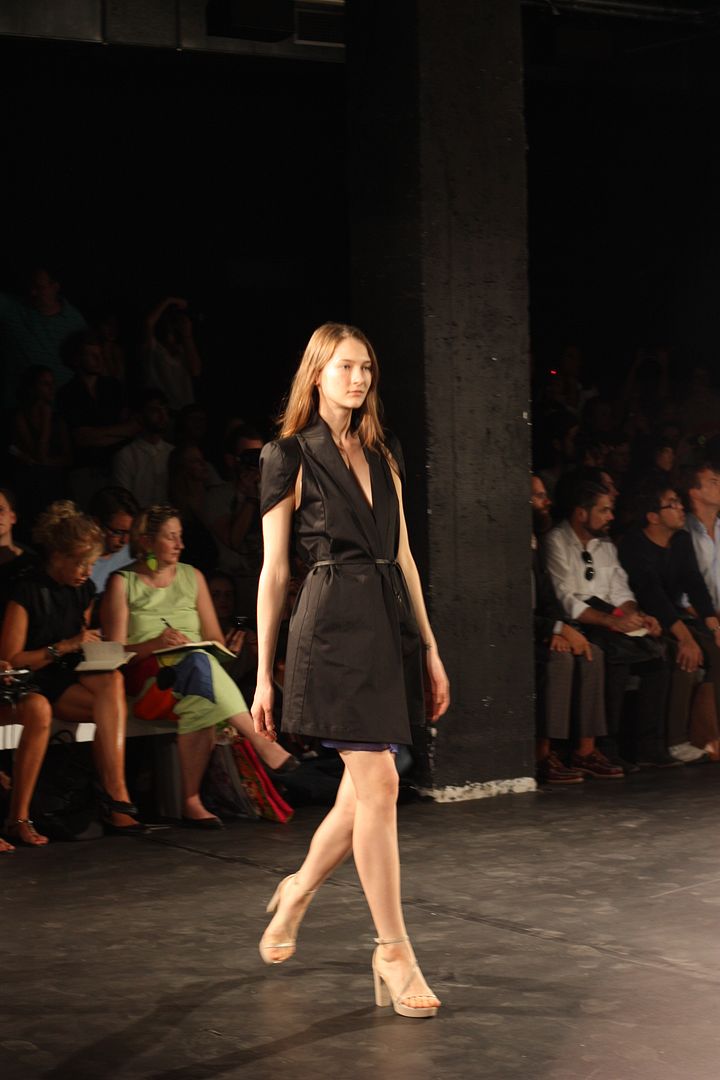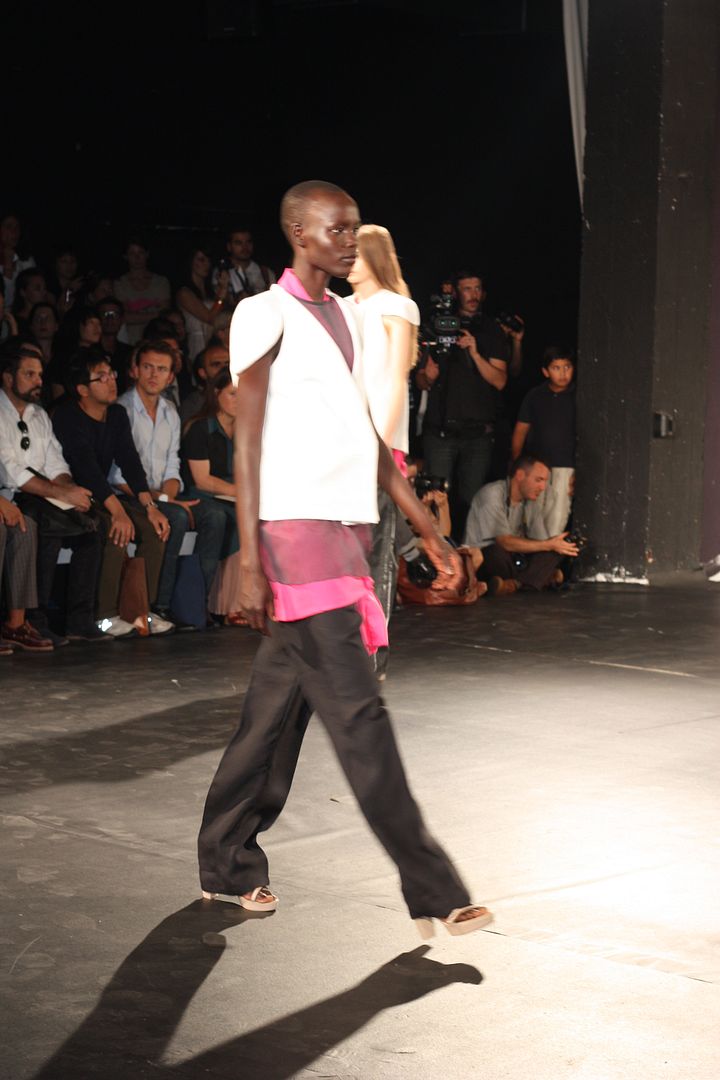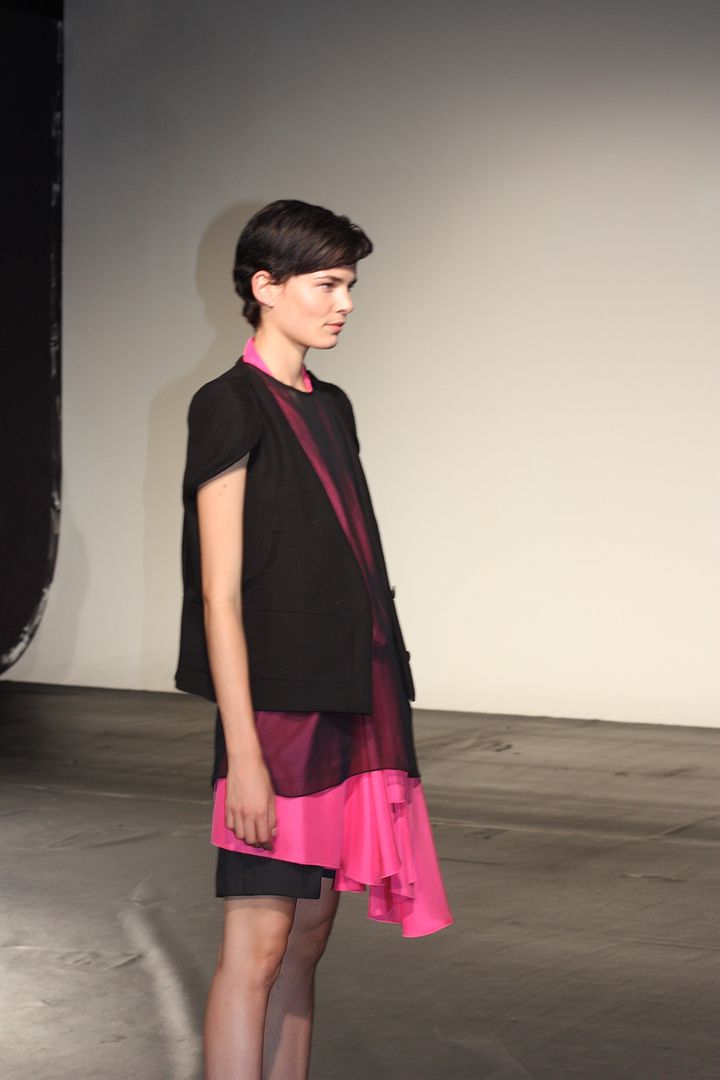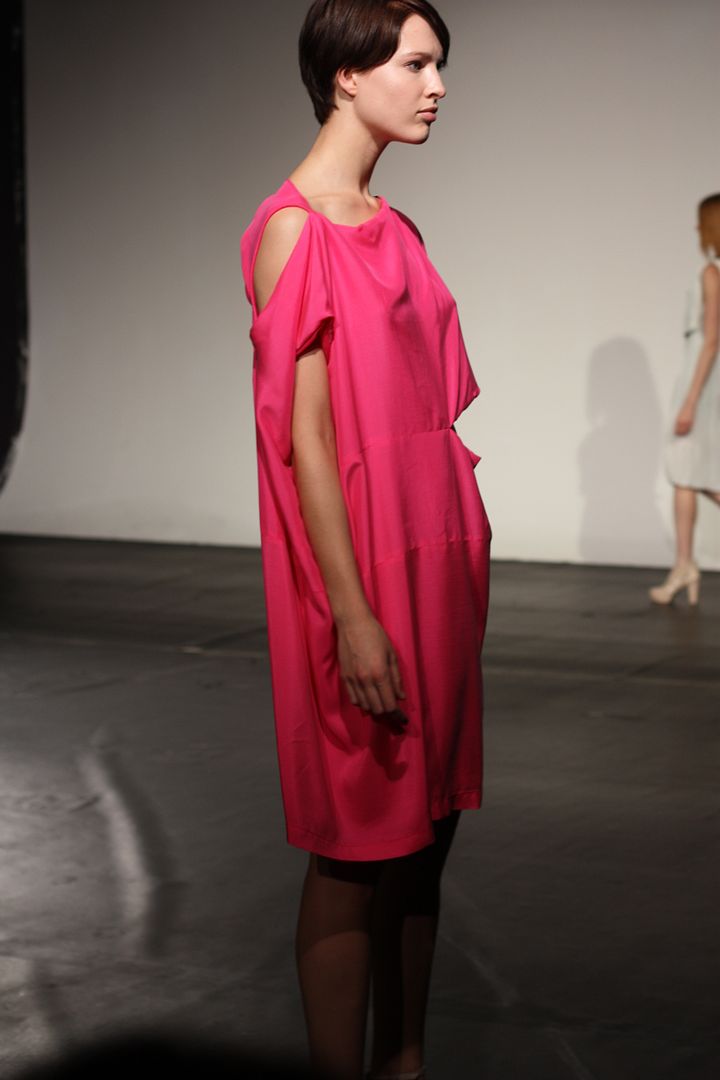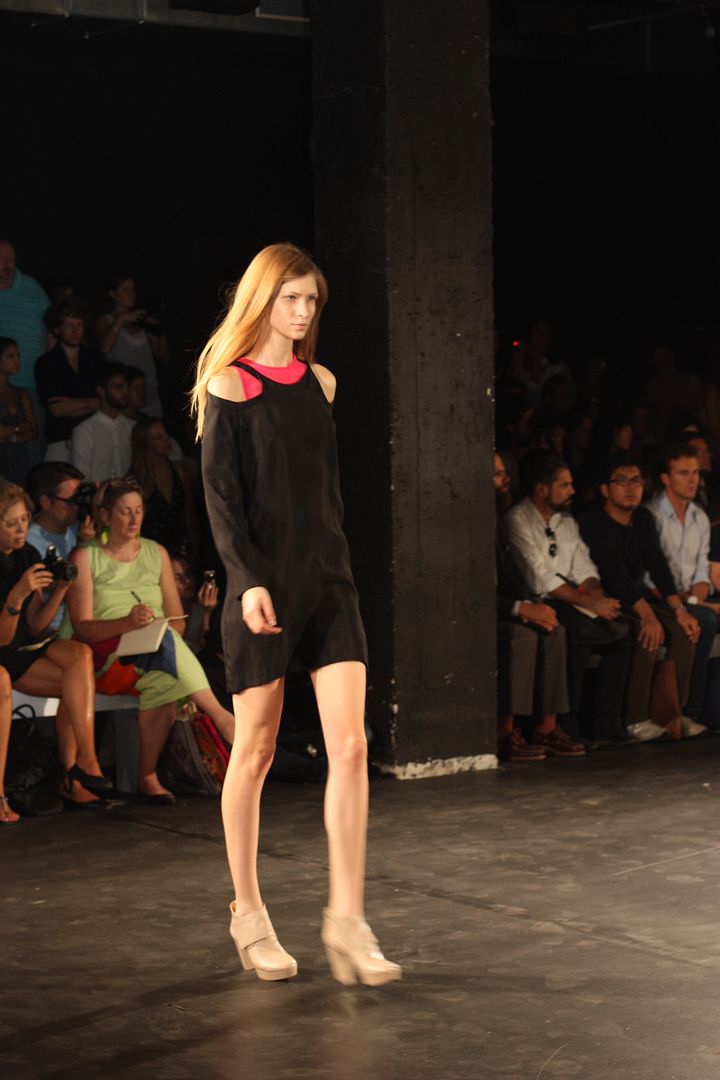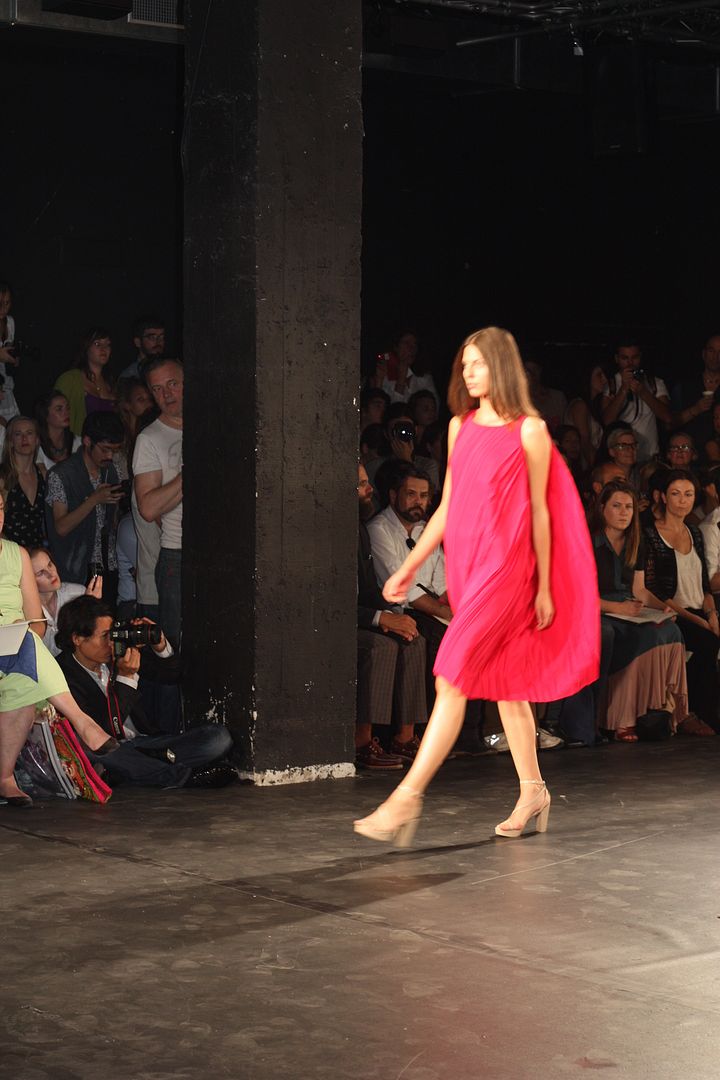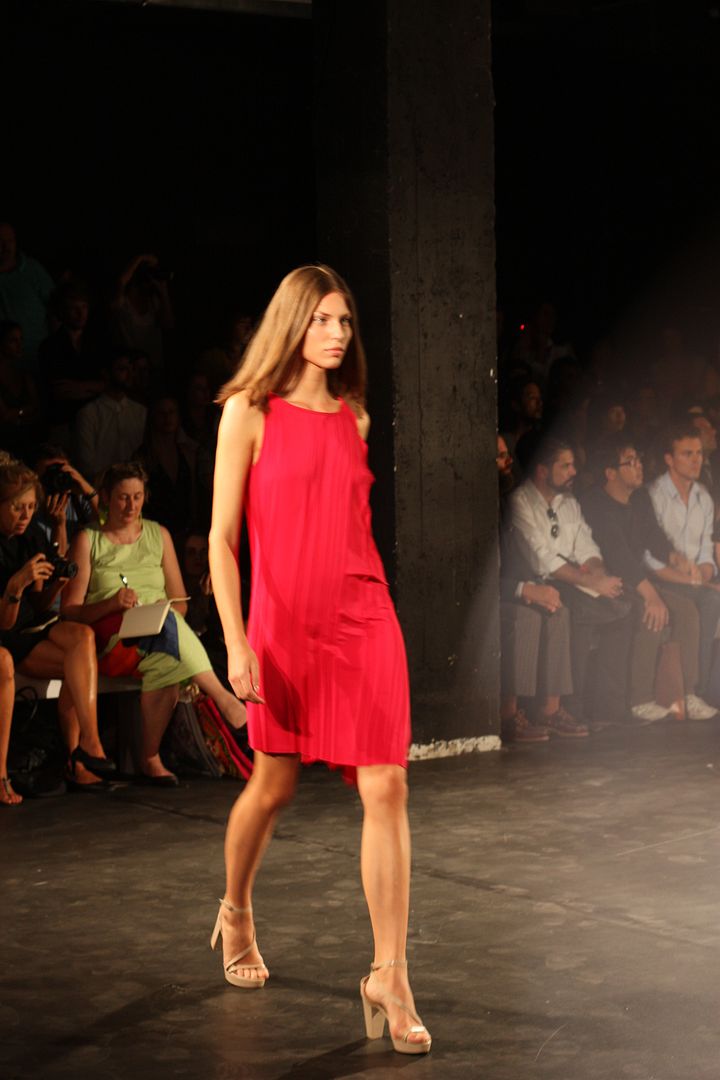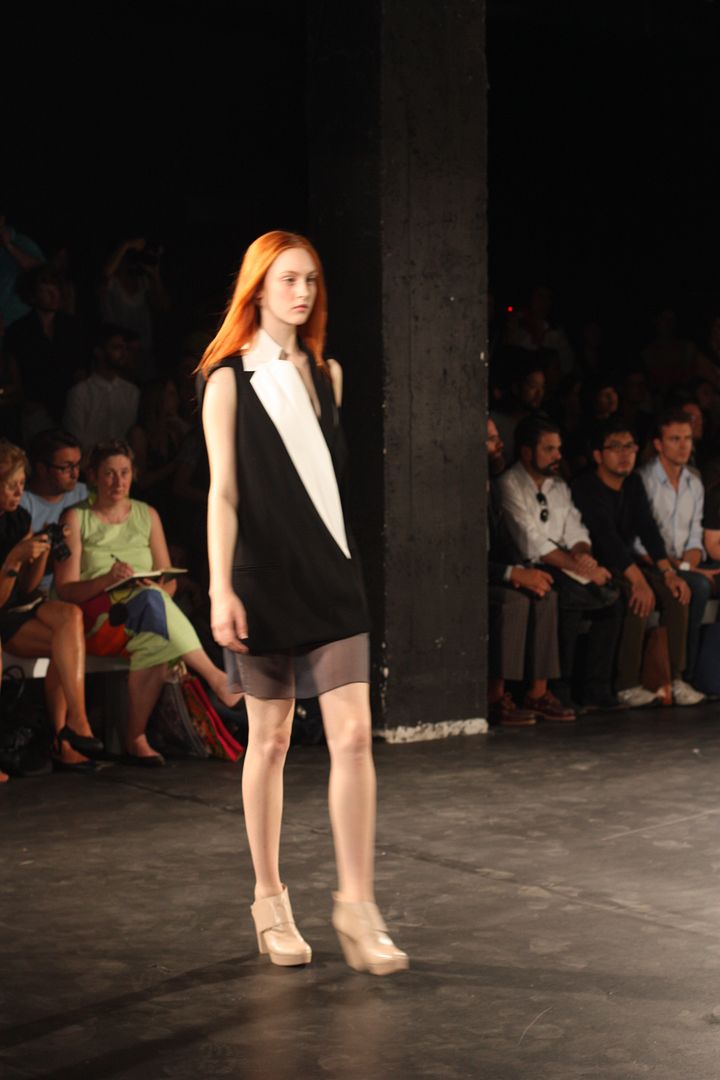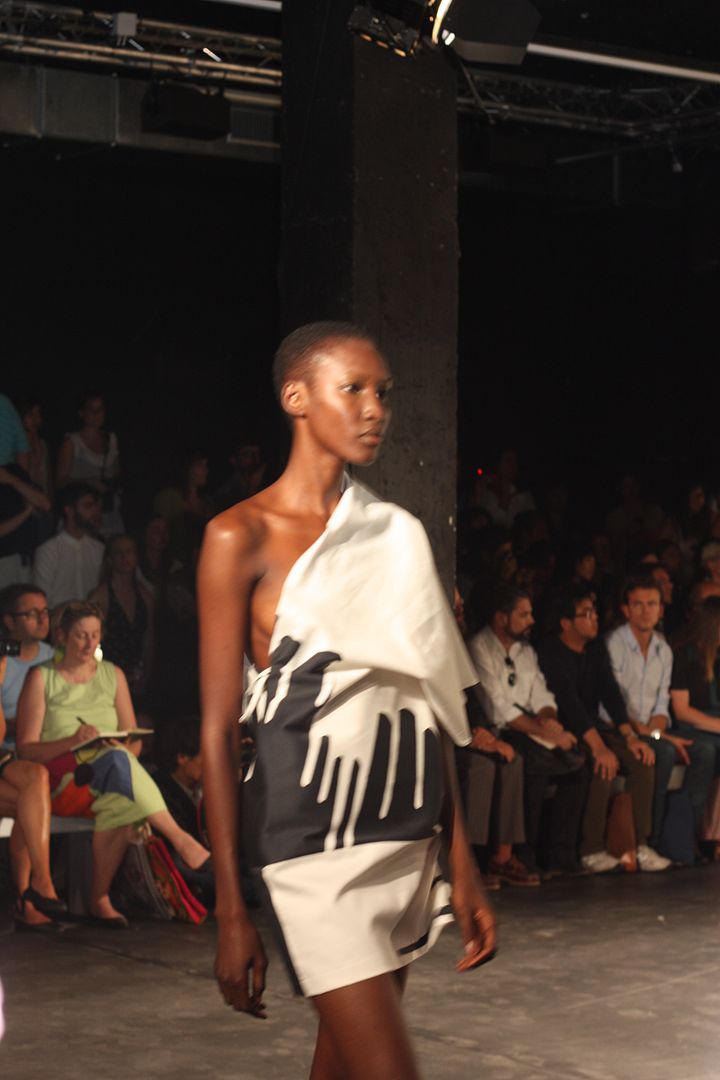 My outfit:
Tee: Gap
Trousers: H&M
Bag: Balenciaga
Glitter boots: Giuseppe Zanotti
Star printed scarf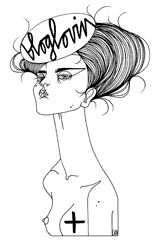 Recommended
15 Comments