PARIS FASHION WEEK: MORE SHOWS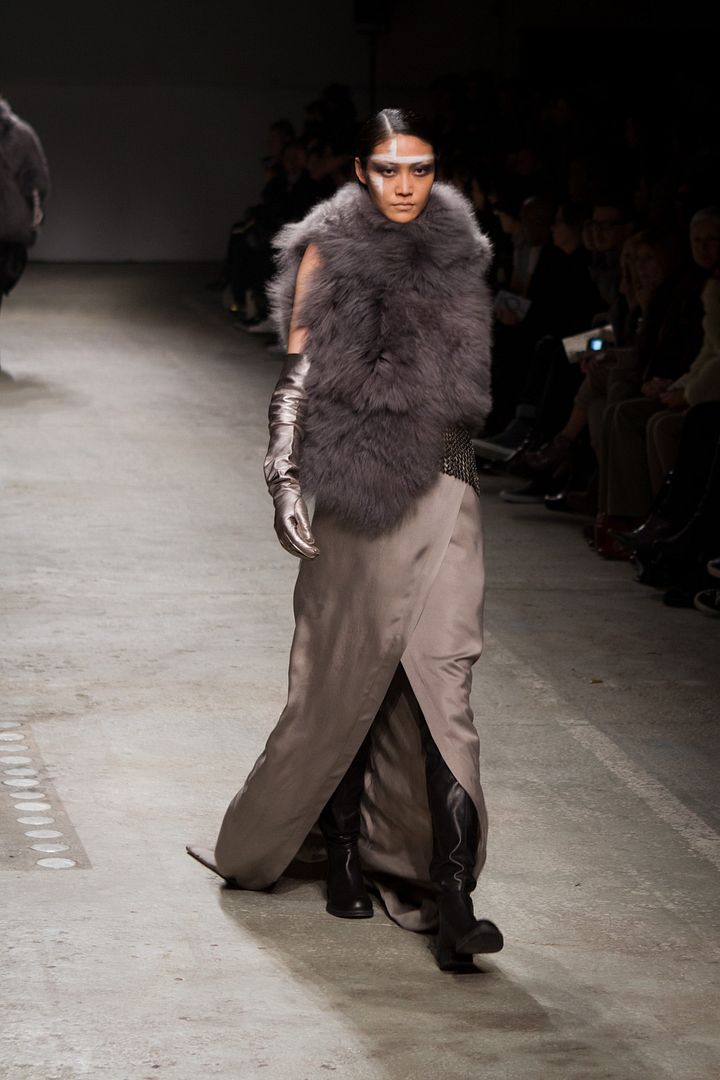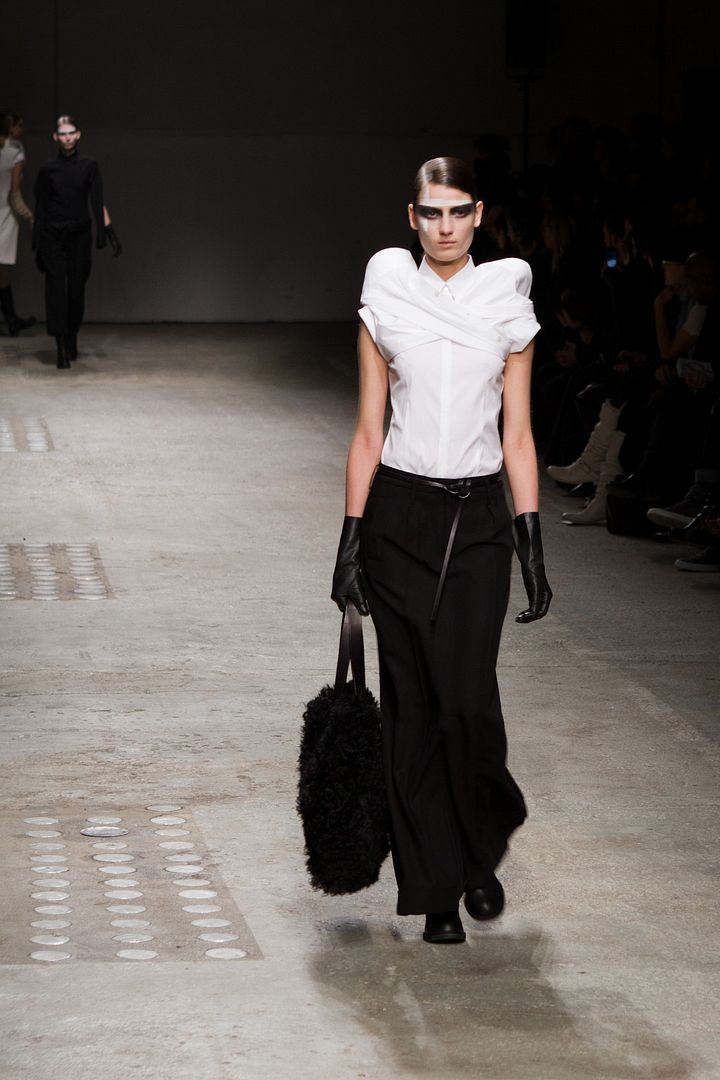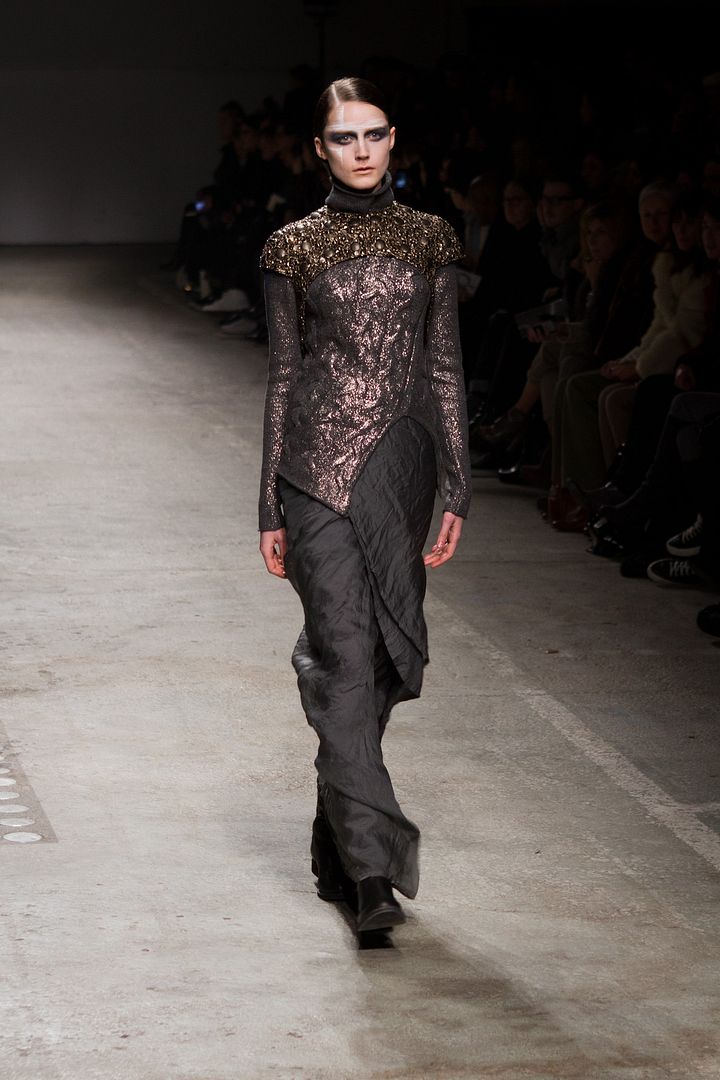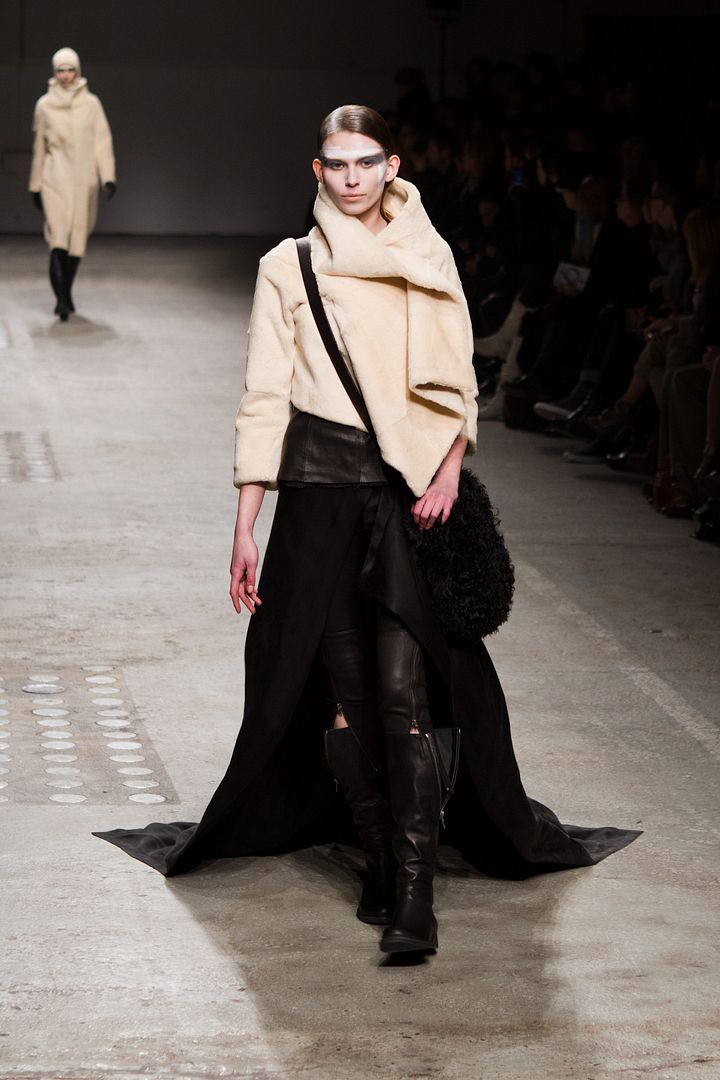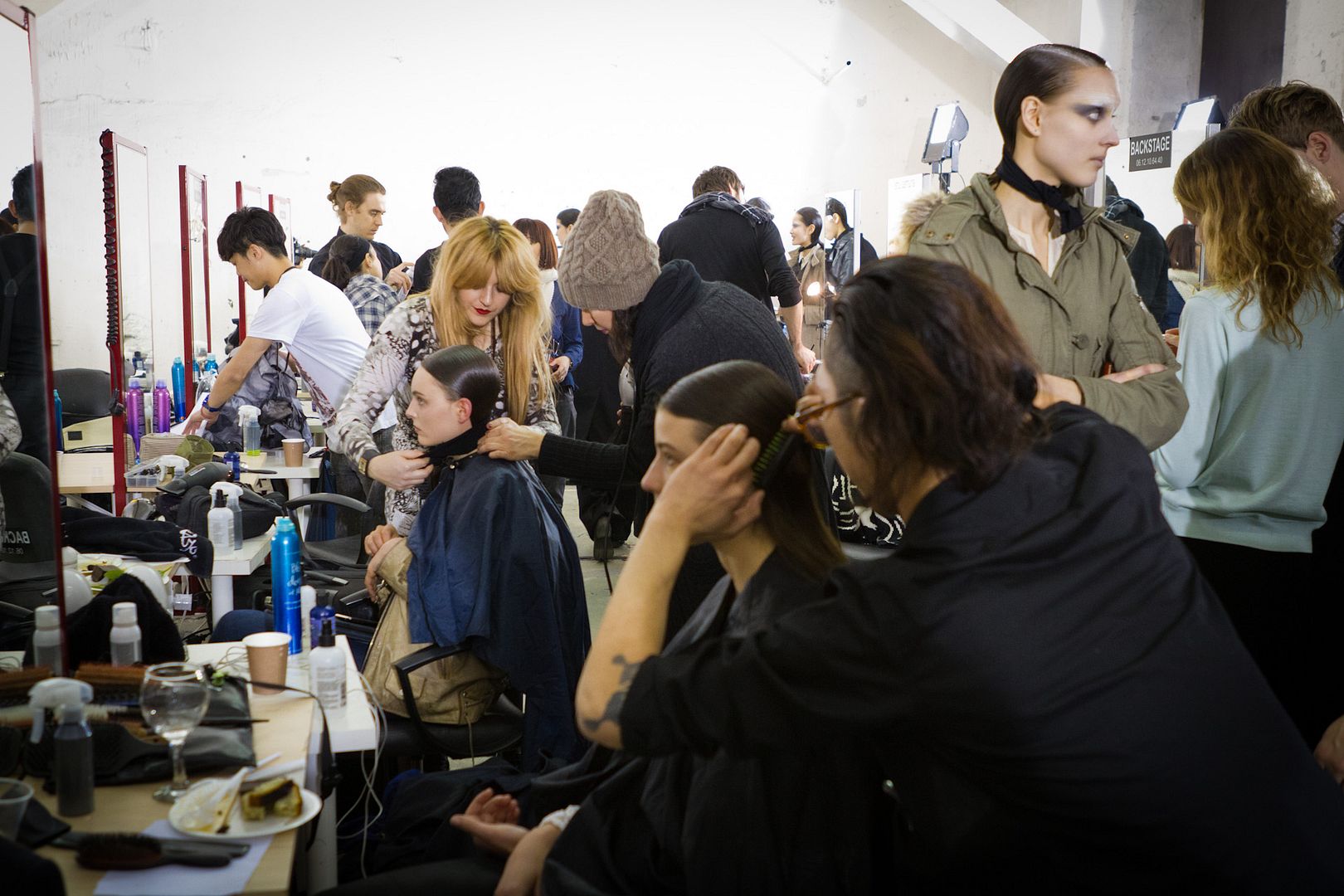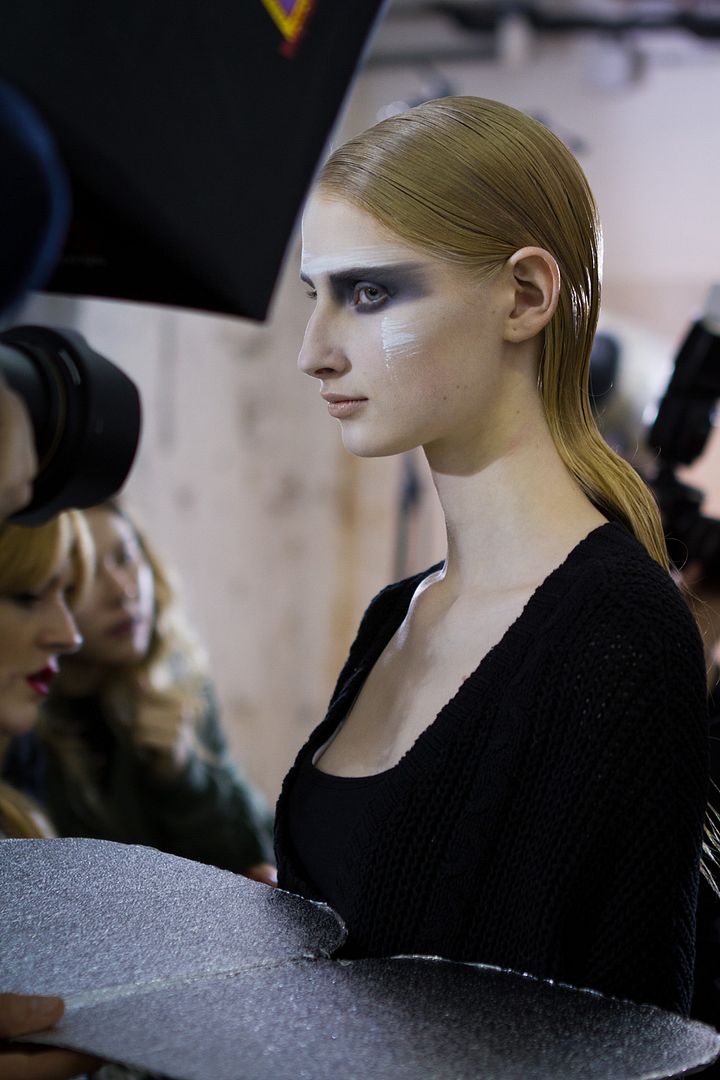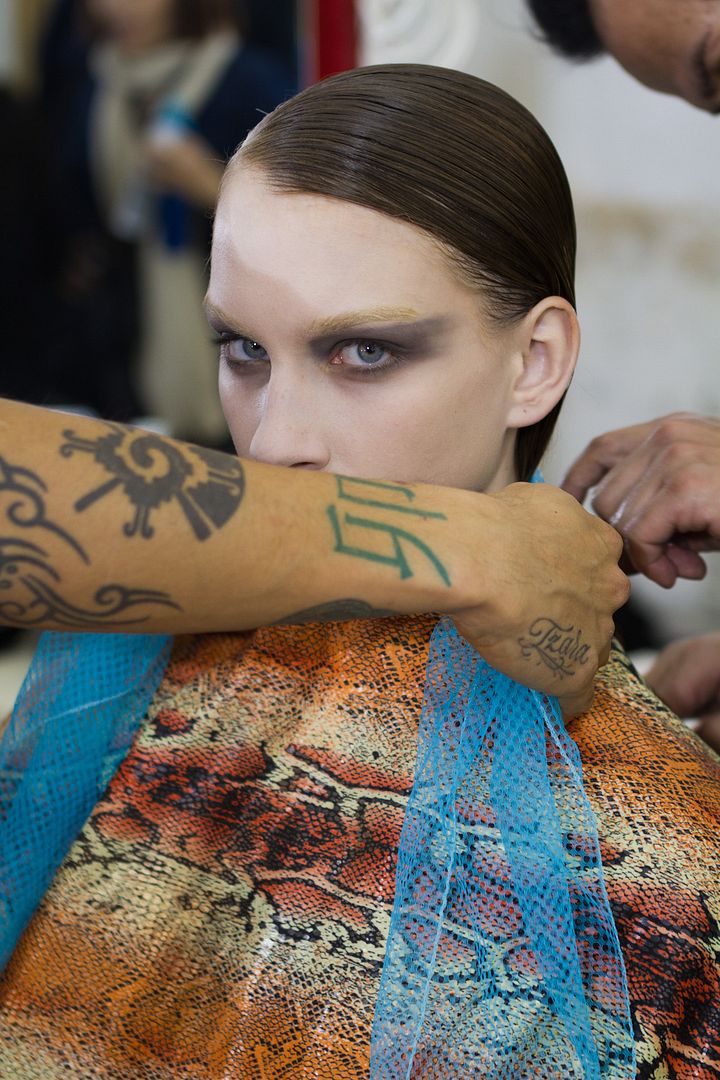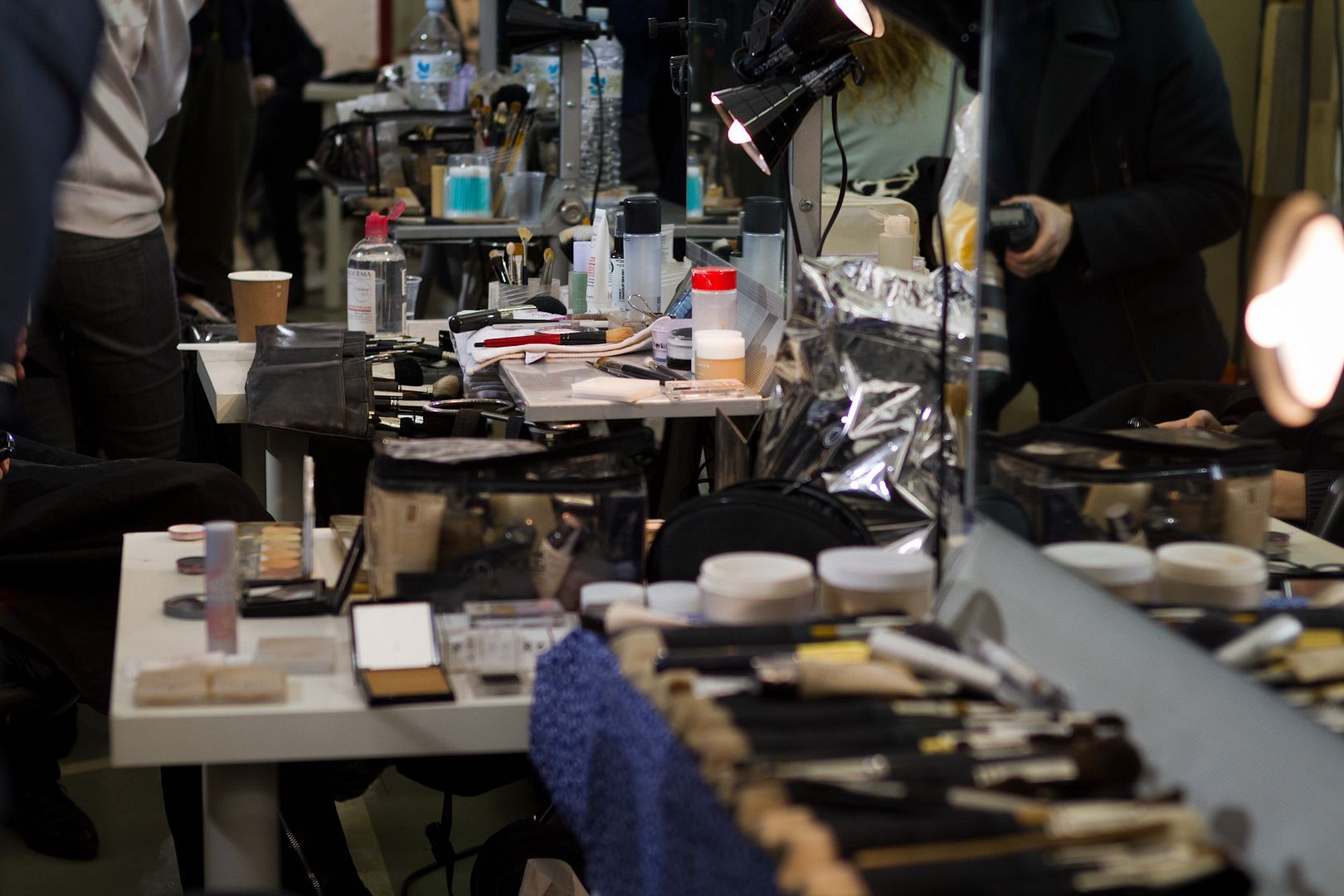 I've been invited to the Peachoo Krejberg fashion show,
and I was lucky to have a great photographer so the photos in today's post
are really better 🙂 Thank you
WOODYLO
!
I'm sorry to be so late posting them
but I've been really busy in Paris!
So what do you think about the collection?
Do you like the backstage pics?
More to come…stay tuned!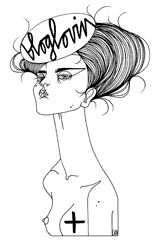 Recommended
20 Comments