PARIS FASHION WEEK: MY DAY 1
My first day at Paris Fashion Week this season.
The day started with some street style shooting
at the Hotel de Crillon for the Balenciaga fashion show.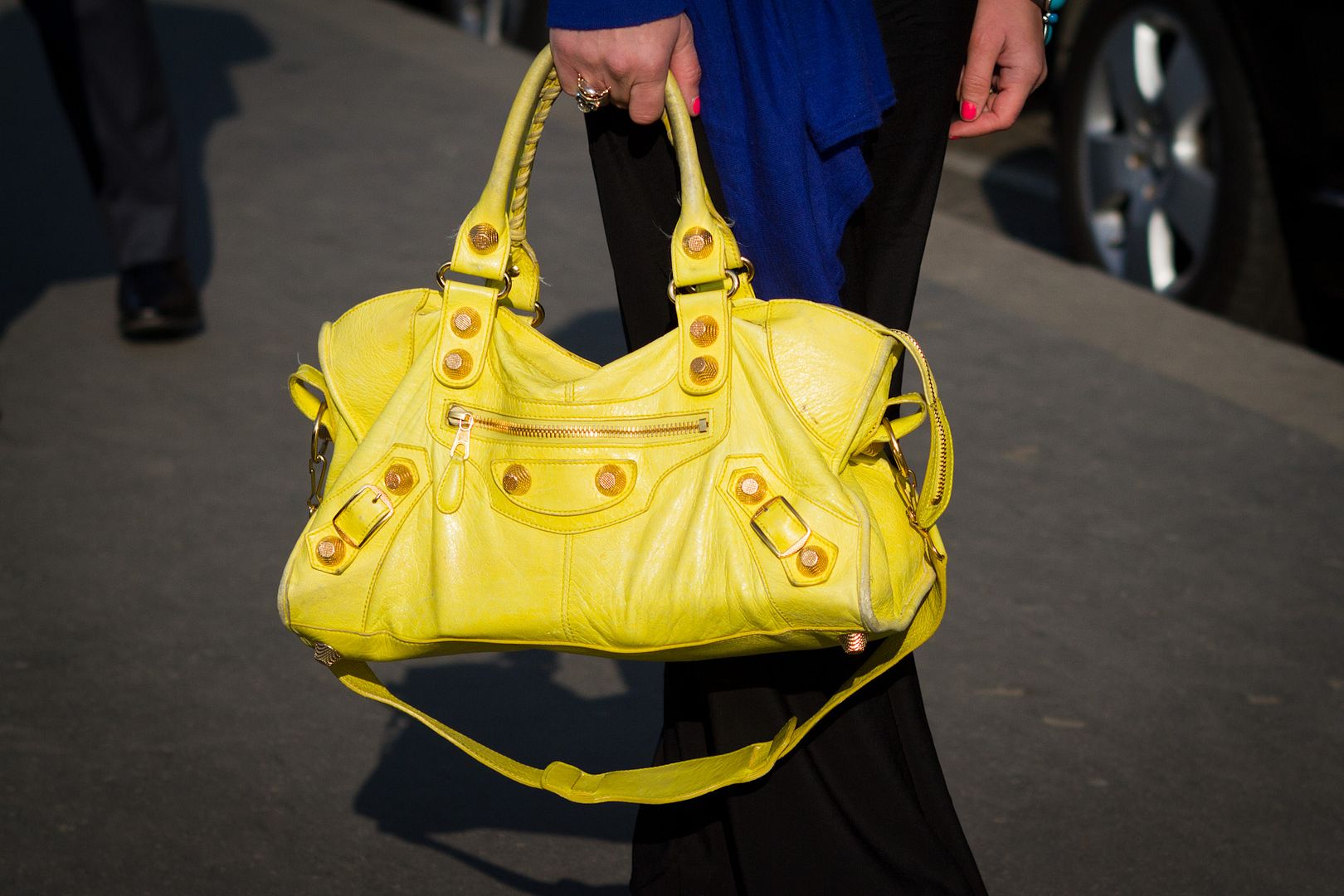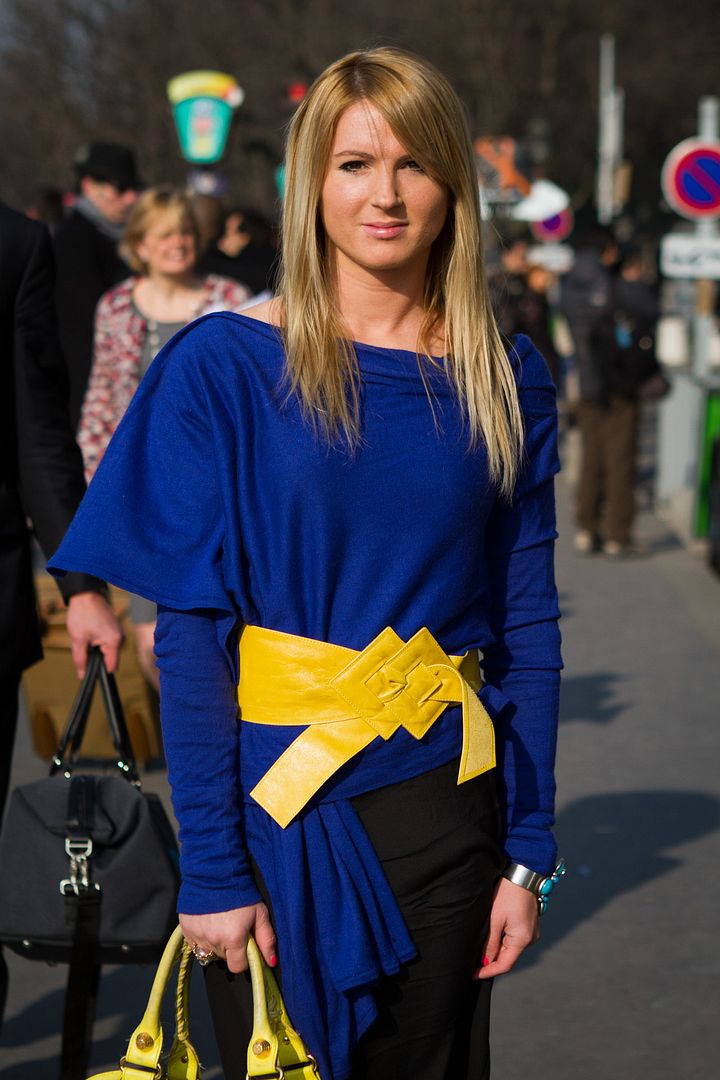 Then I had the Manish Arora fashion show.
The collection in a few words?
A unique and avant-gardiste style with ethnic and psychedelic influences.
In the afternoon, I went to the Grand Hotel where the Balmain collection was presented
At 4 pm I attended the Barbara Bui fashion show
and had a great time with Andy from Stylescrapbook and Chiara from The Blonde Salad!
And this is only the beginning 🙂
xx
Ps: Enjoy the overload of photos!


First outfit:
Electric blue cardigan: Les Petites
Belt: Tara Jarmon
Maxi skirt
Shoes: Giuseppe Zanotti
Bag: Balenciaga
Cuff: Chanel


Second outfit:
Leather jacket: Balmain
Electric blue top and red skinny jeans: Zara
Shoes: Giuseppe Zanotti
Bag: Balenciaga
Cuff: Hermès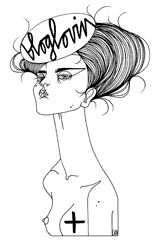 Recommended
37 Comments