PARIS FASHION WEEK: ON TUESDAY AFTERNOON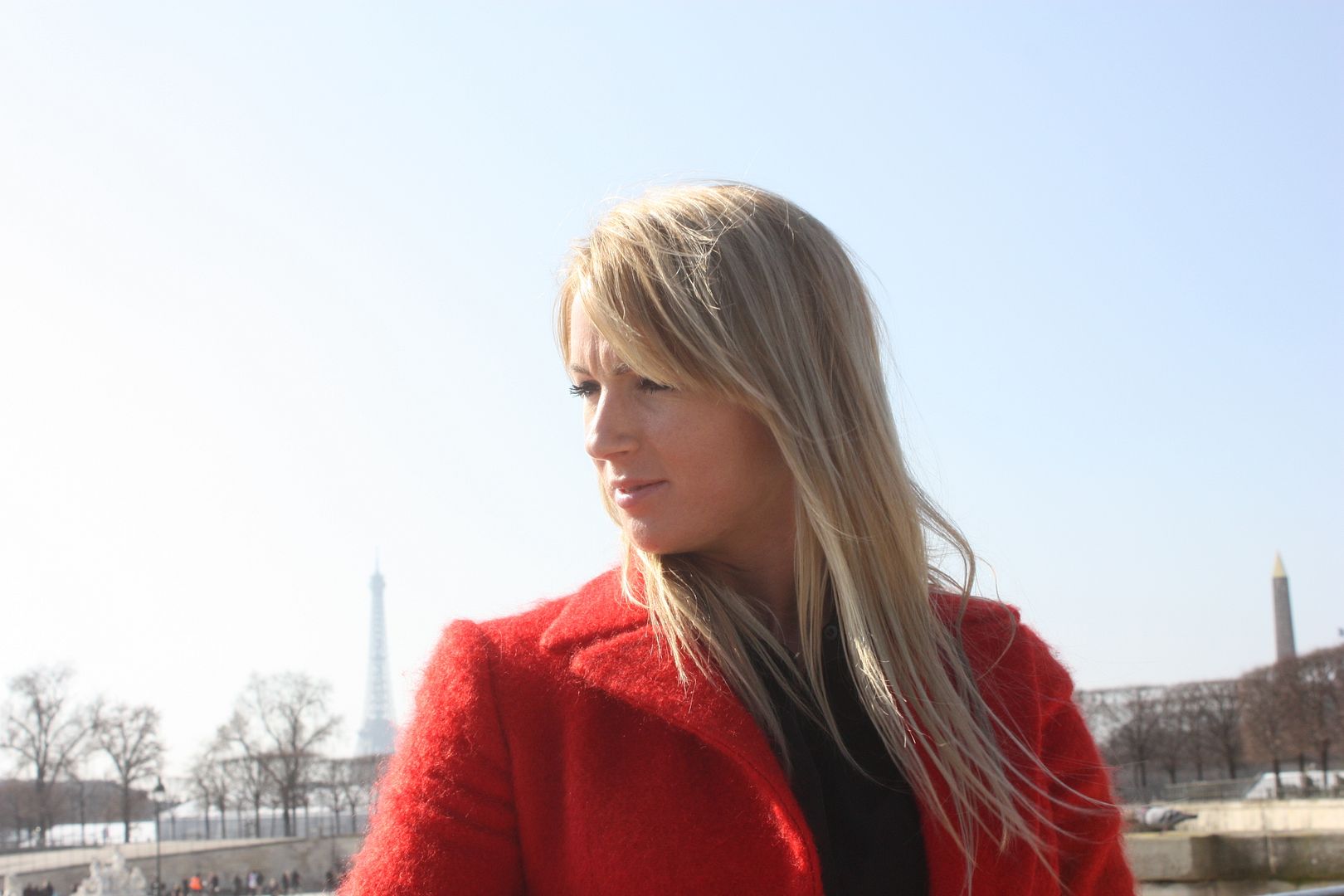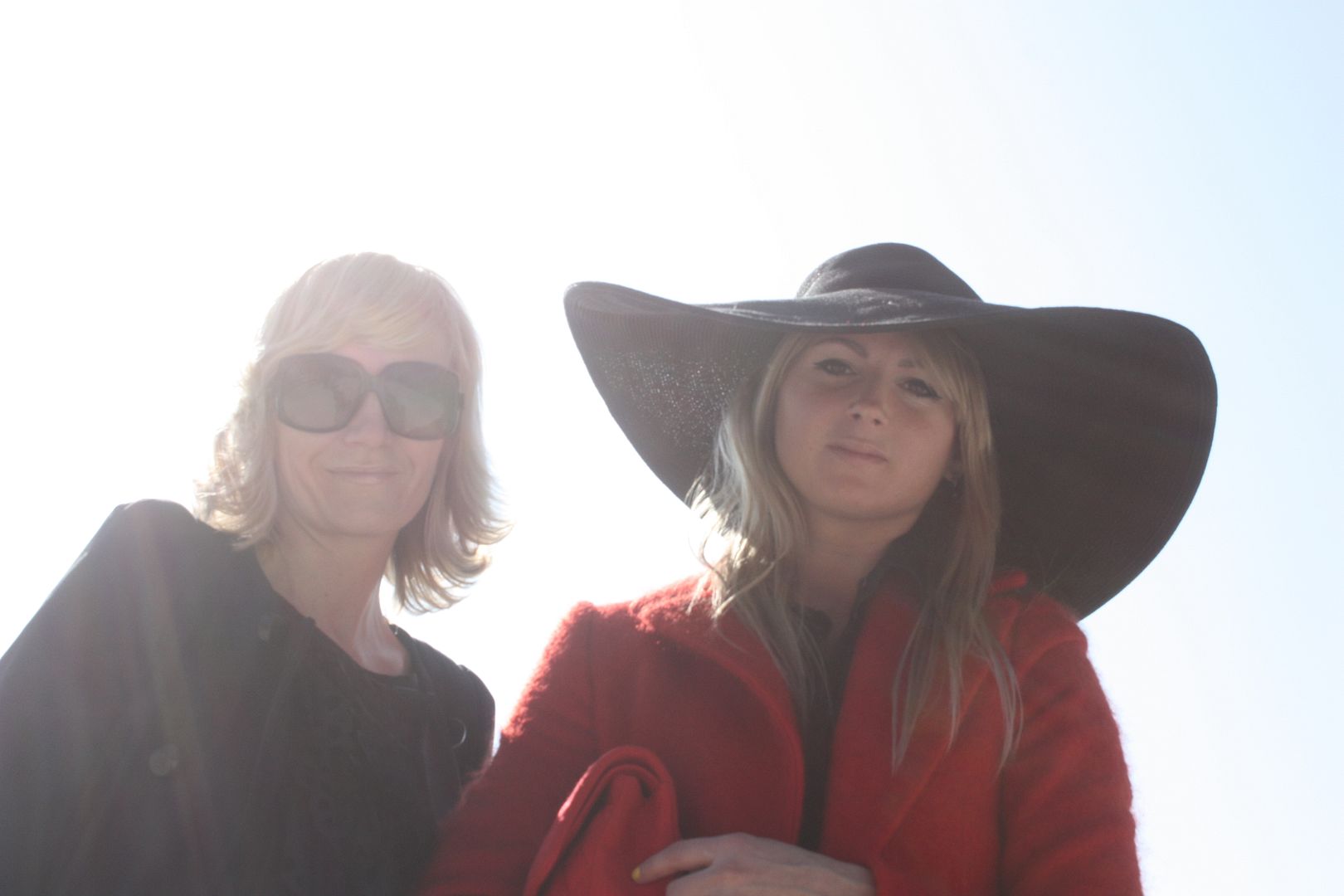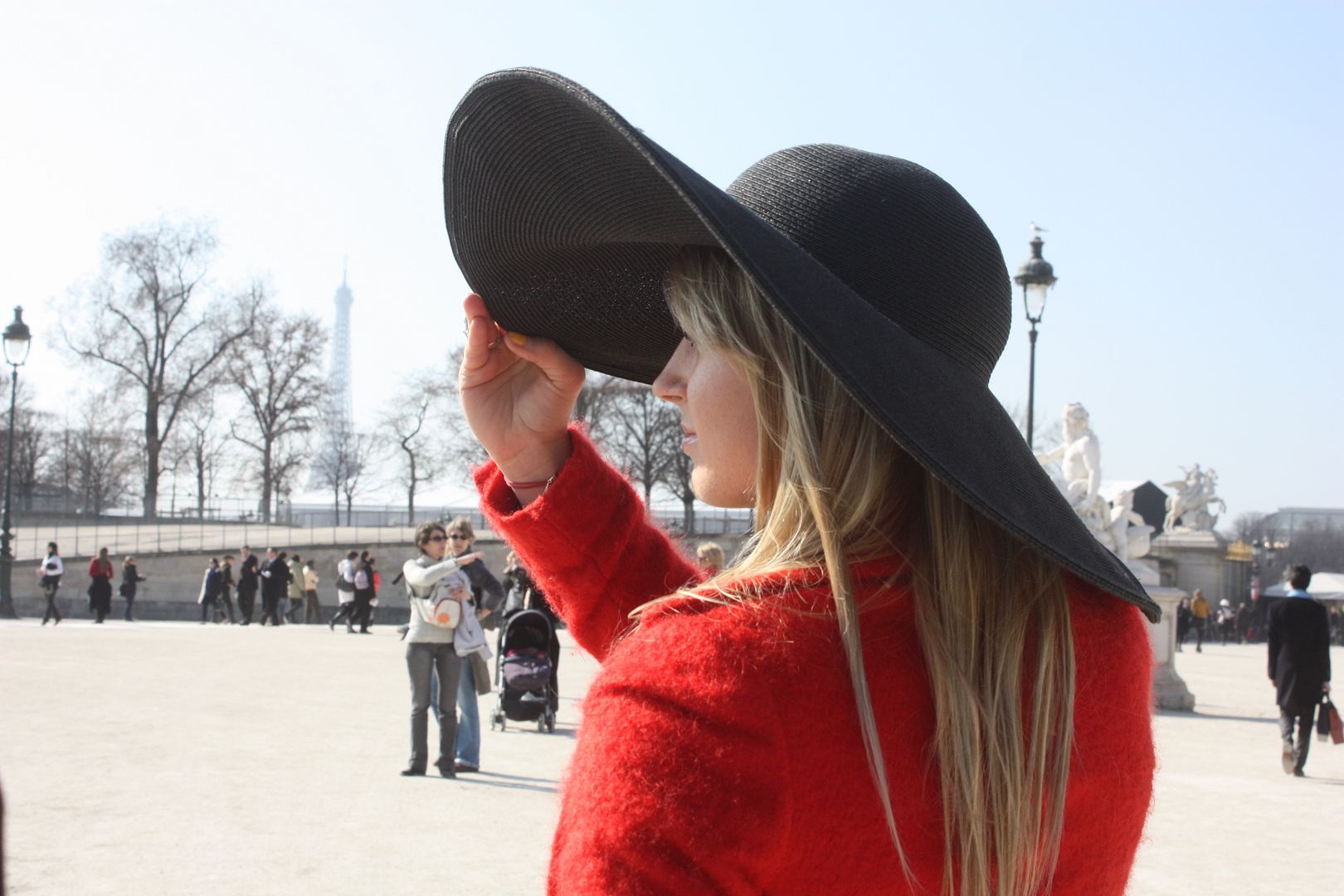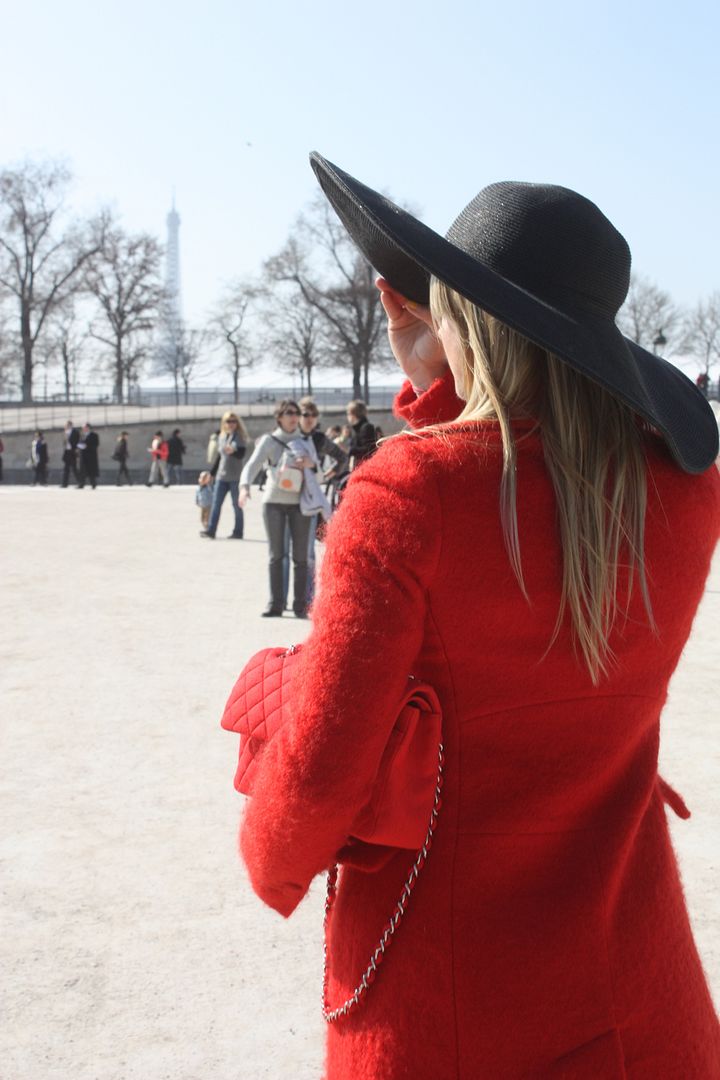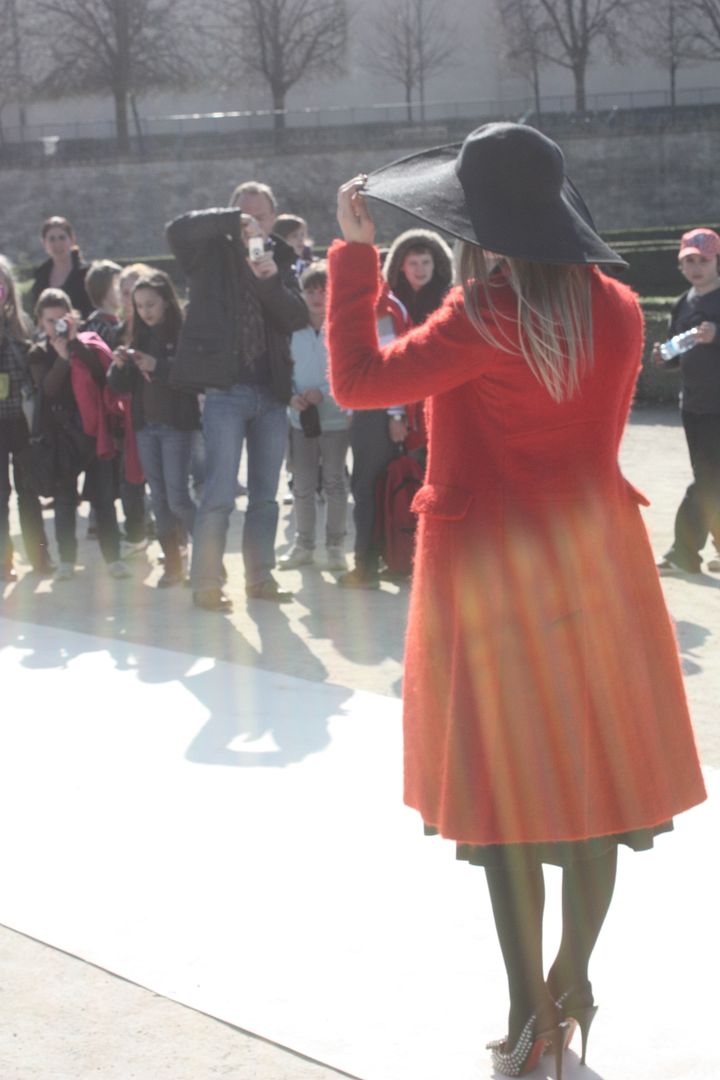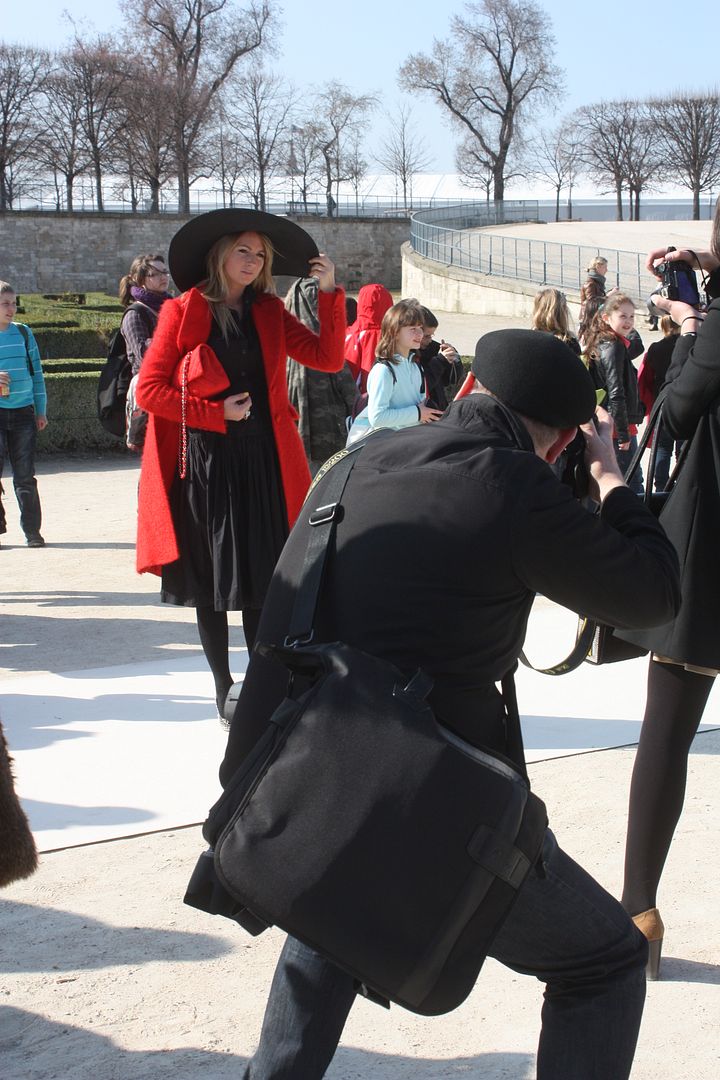 I spent the afternoon first at the Tuileries with Isabelle and Haleigh.
Then I headed to Colette and did some shopping
with Chiara and her friend.
I bought amazing shoes at the Yves Saint Laurent store…
you're going to see them very soon on the blog!!!
I ran into

Monica

and we took a few pictures together 😉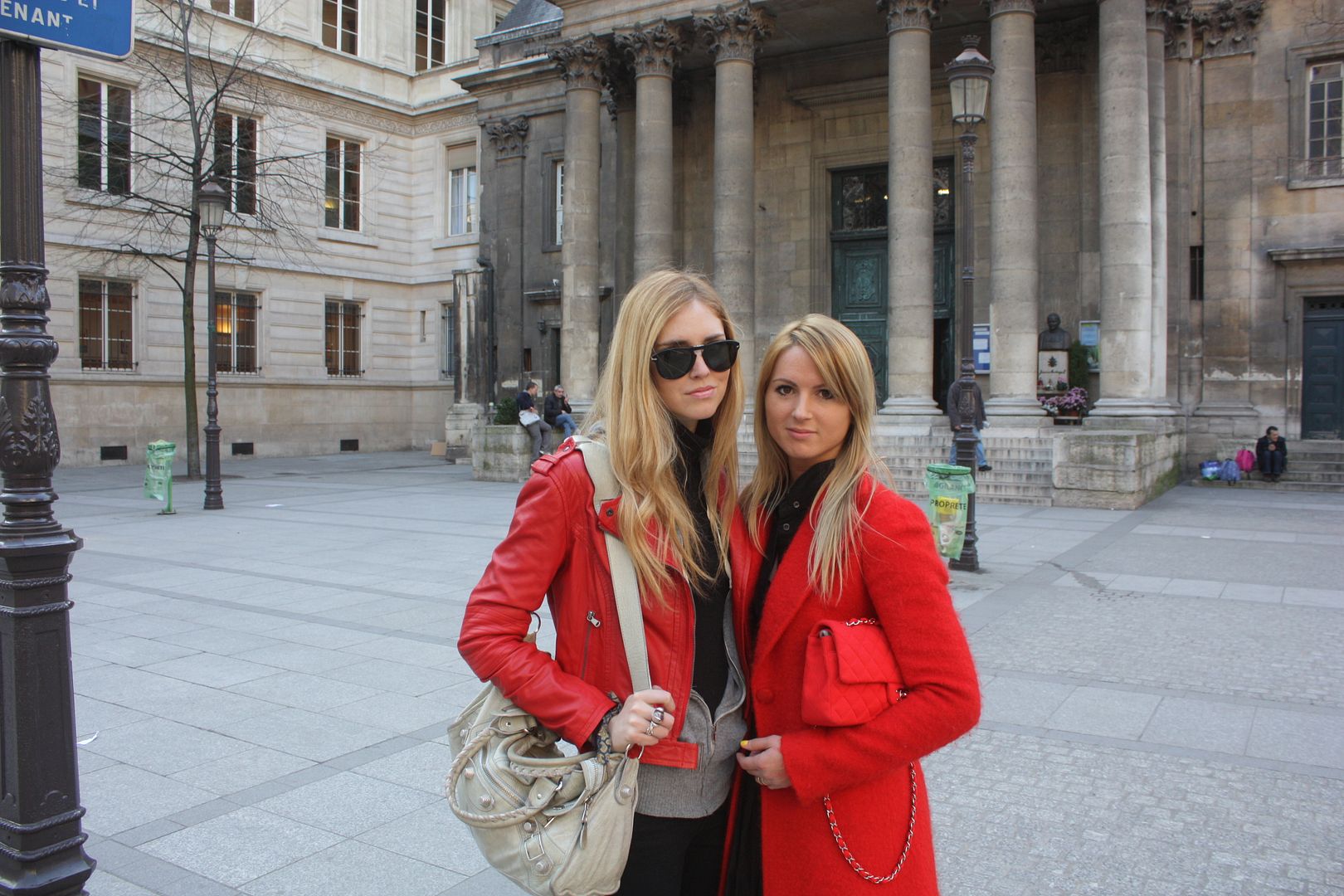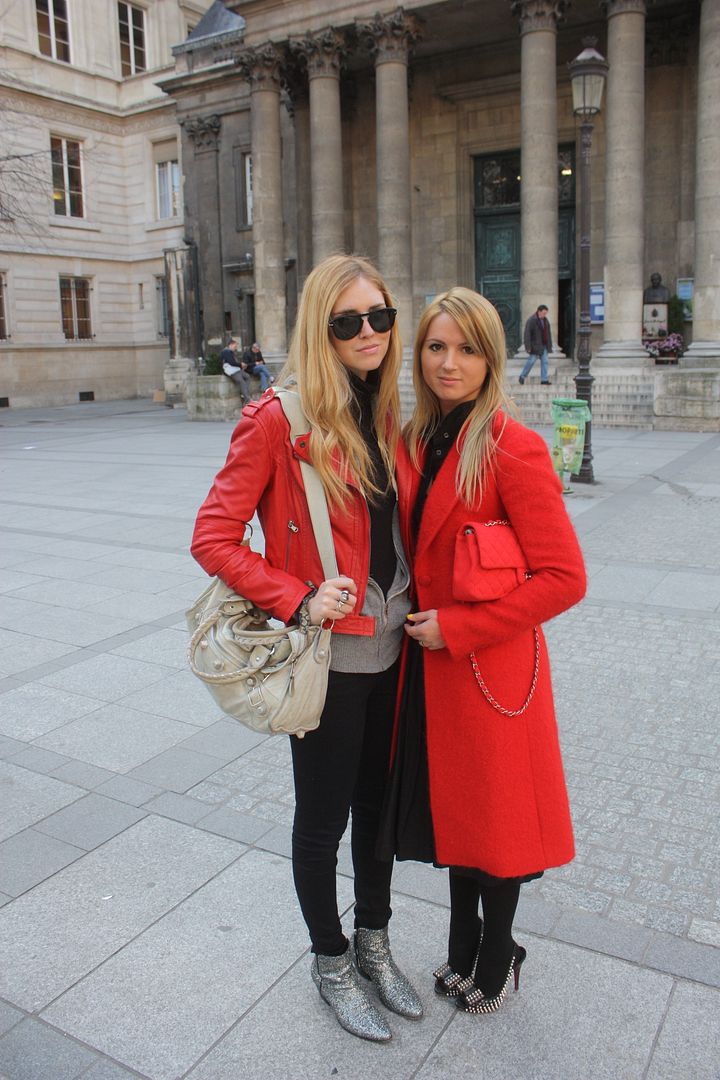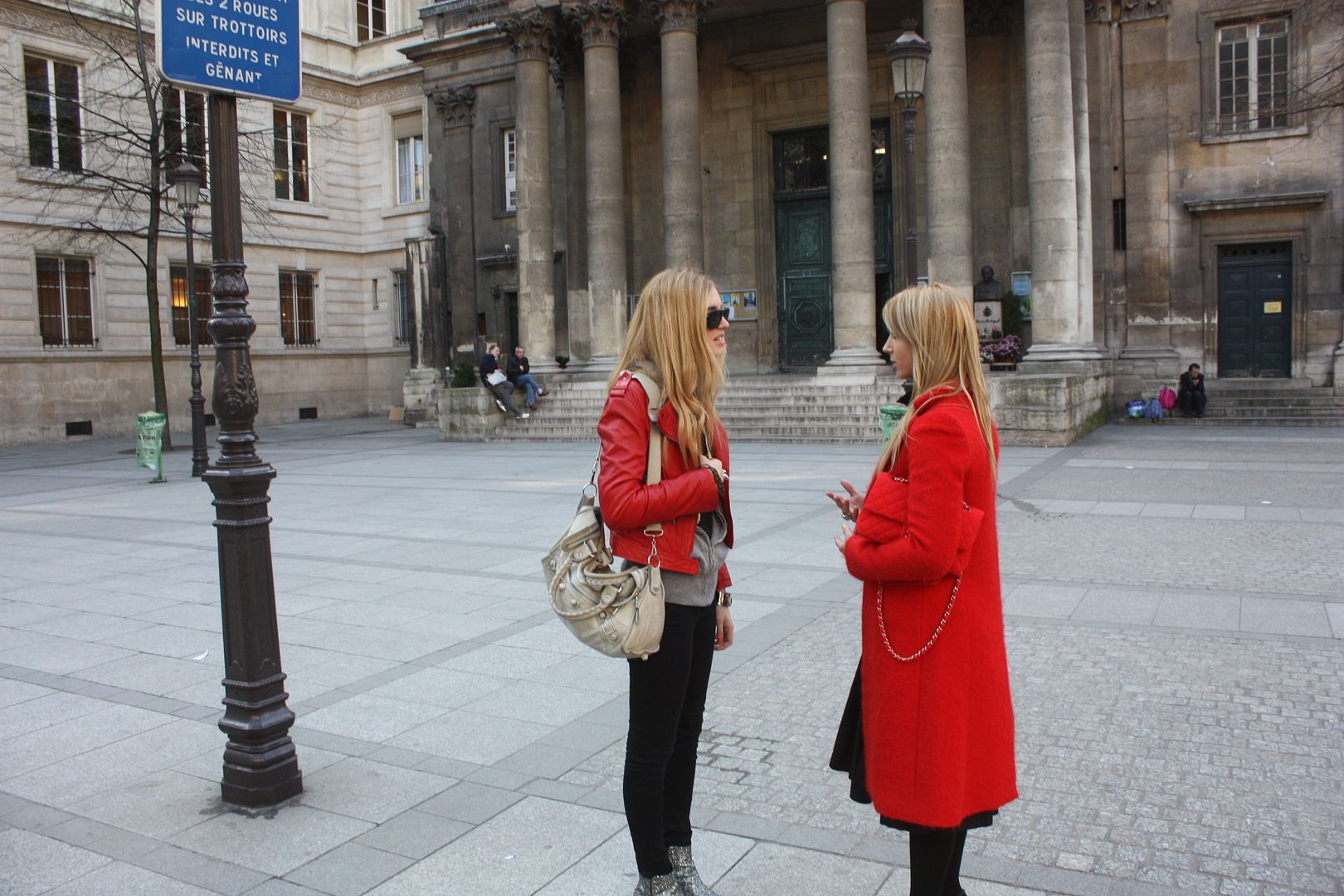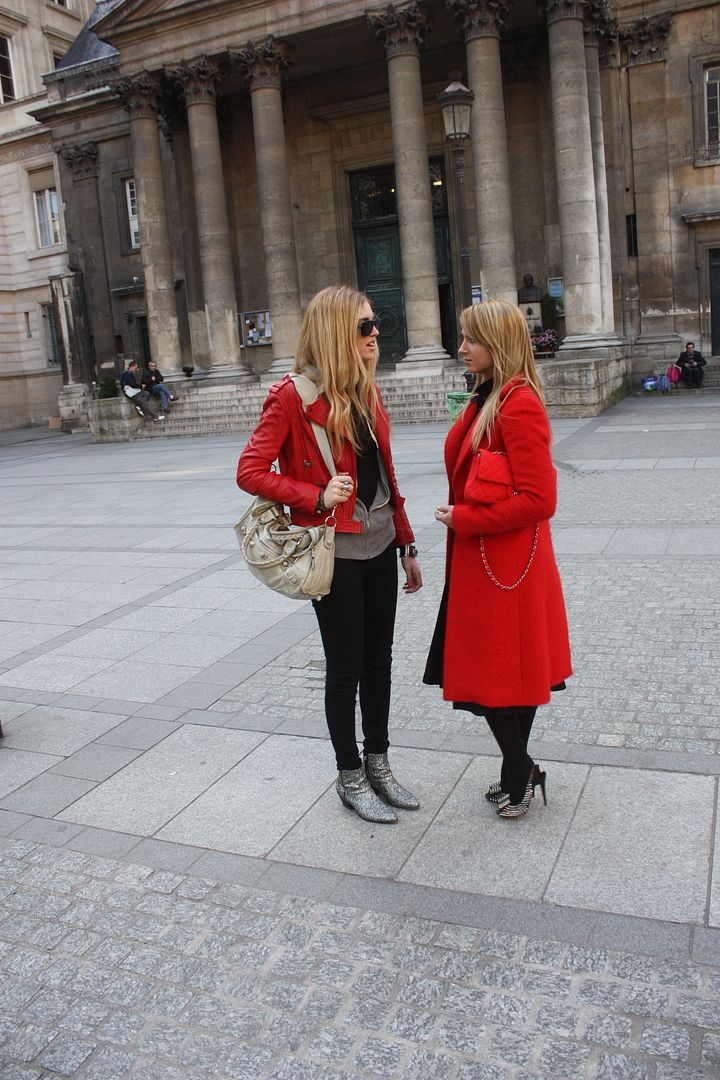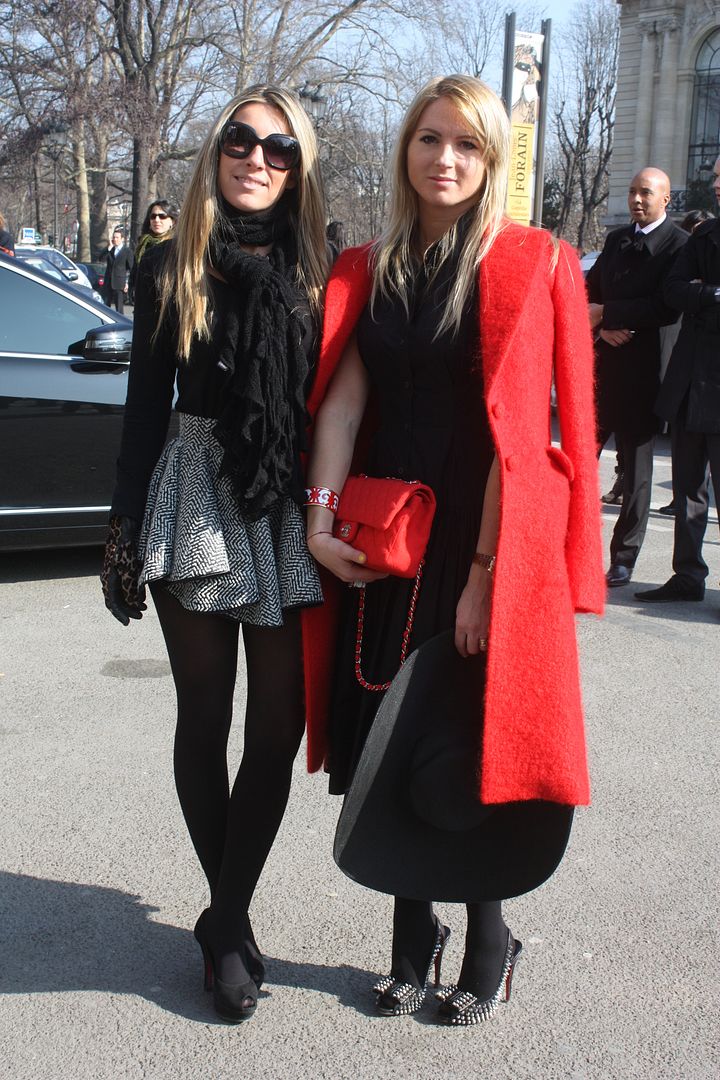 I hope you enjoyed the photos,
I still have a lot to share with you!
Thank you for following my Fashion Week adventures and stay tuned for more to come!
Have a great day!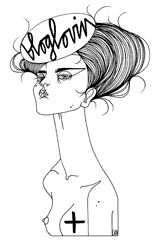 Recommended
33 Comments