PARIS FASHION WEEK: SECOND OUTFIT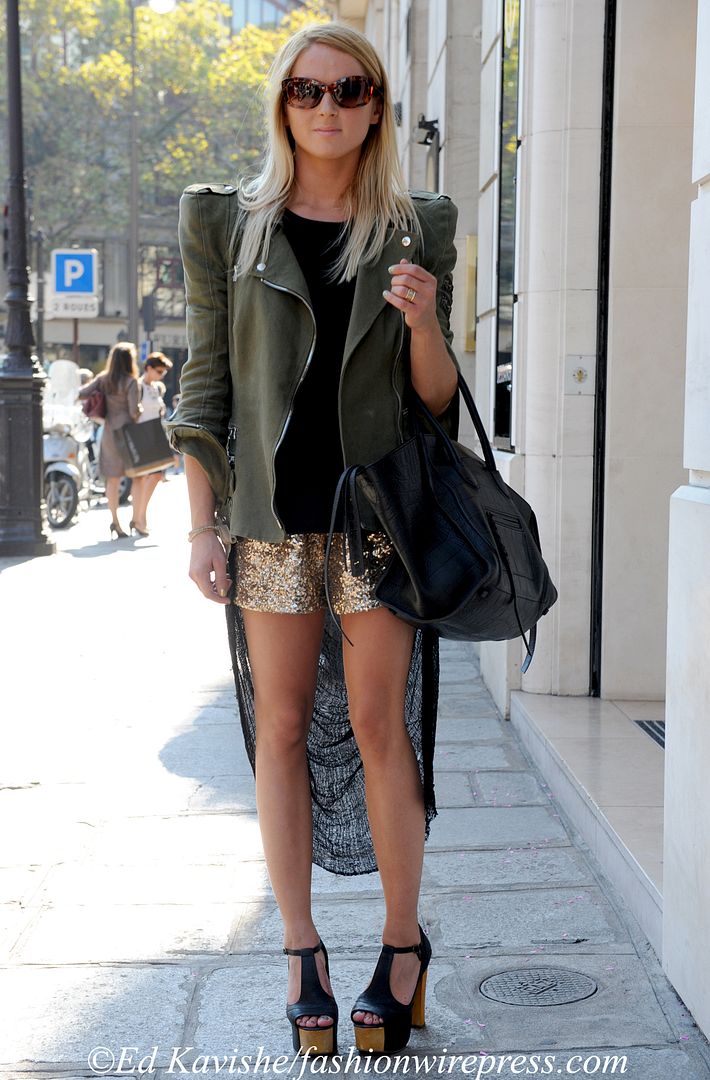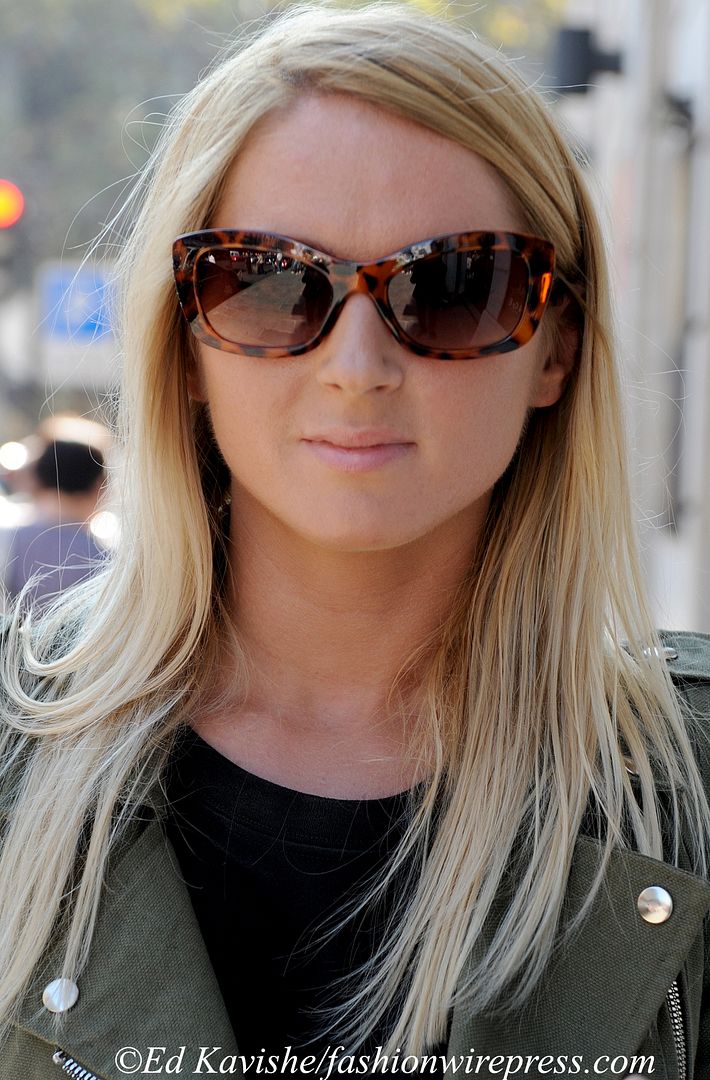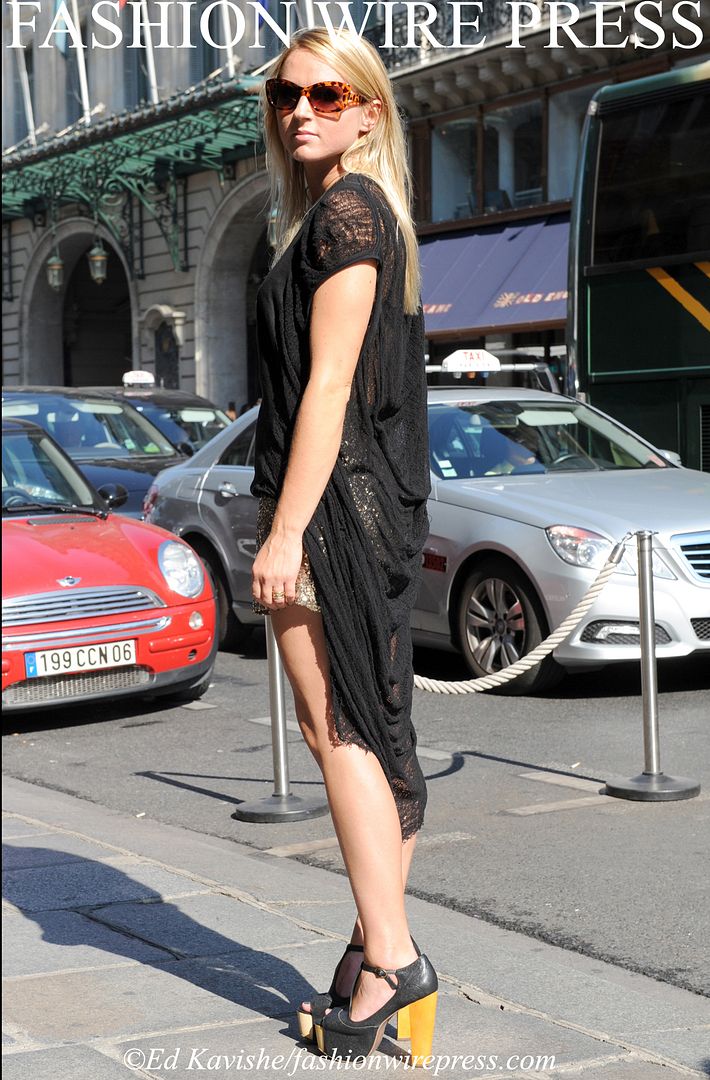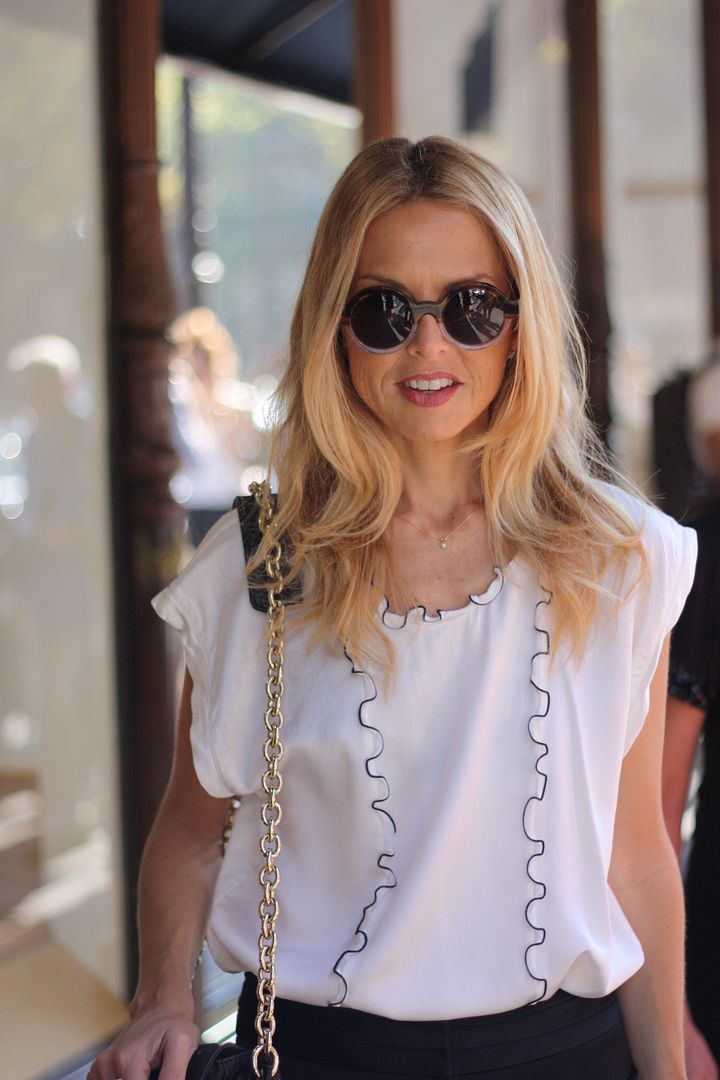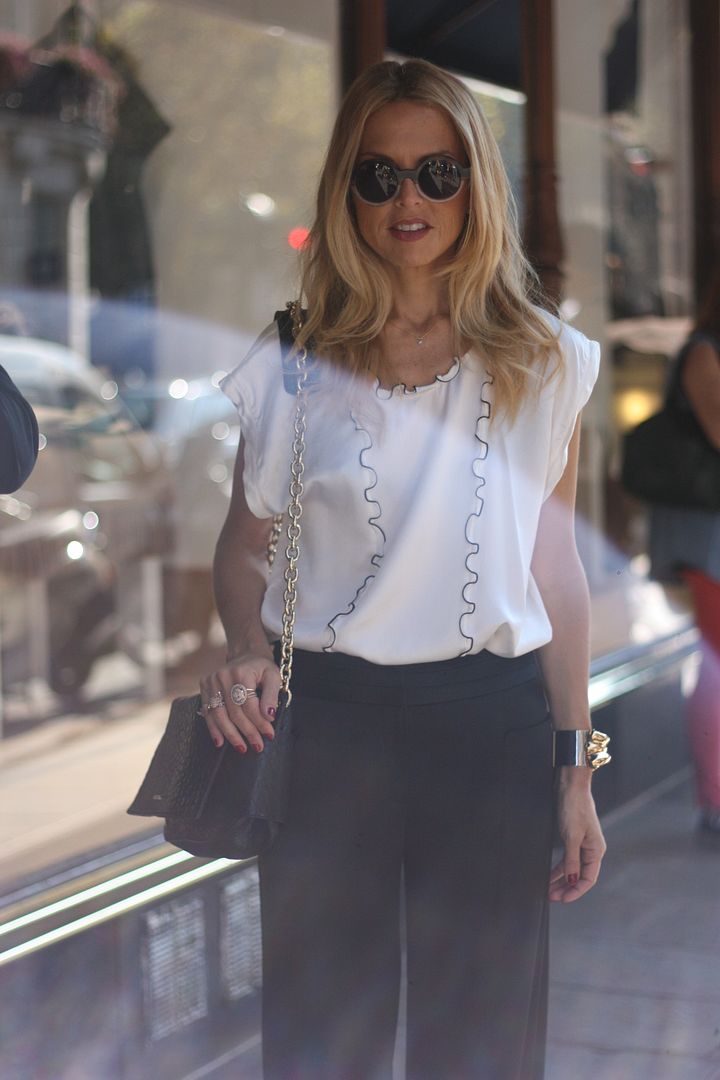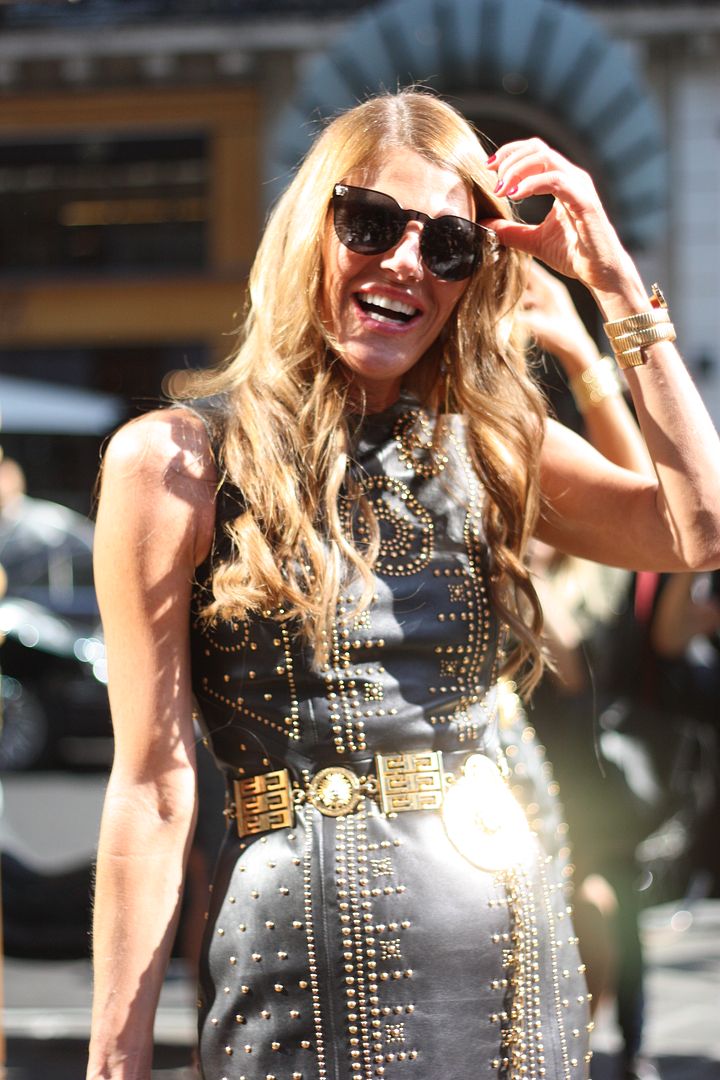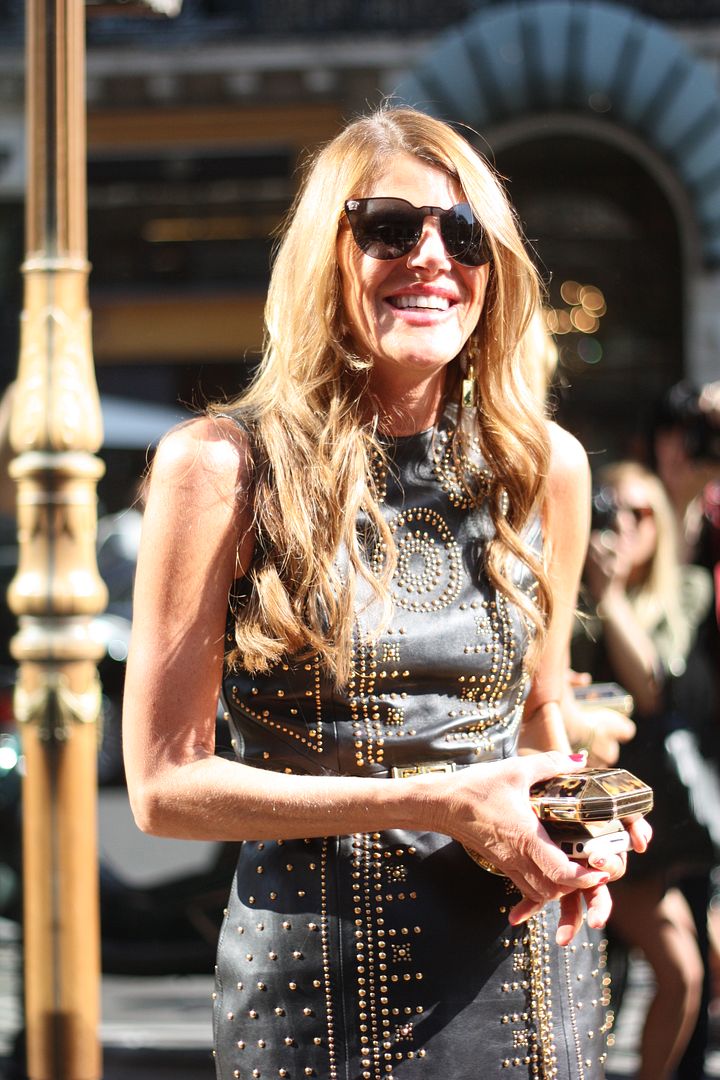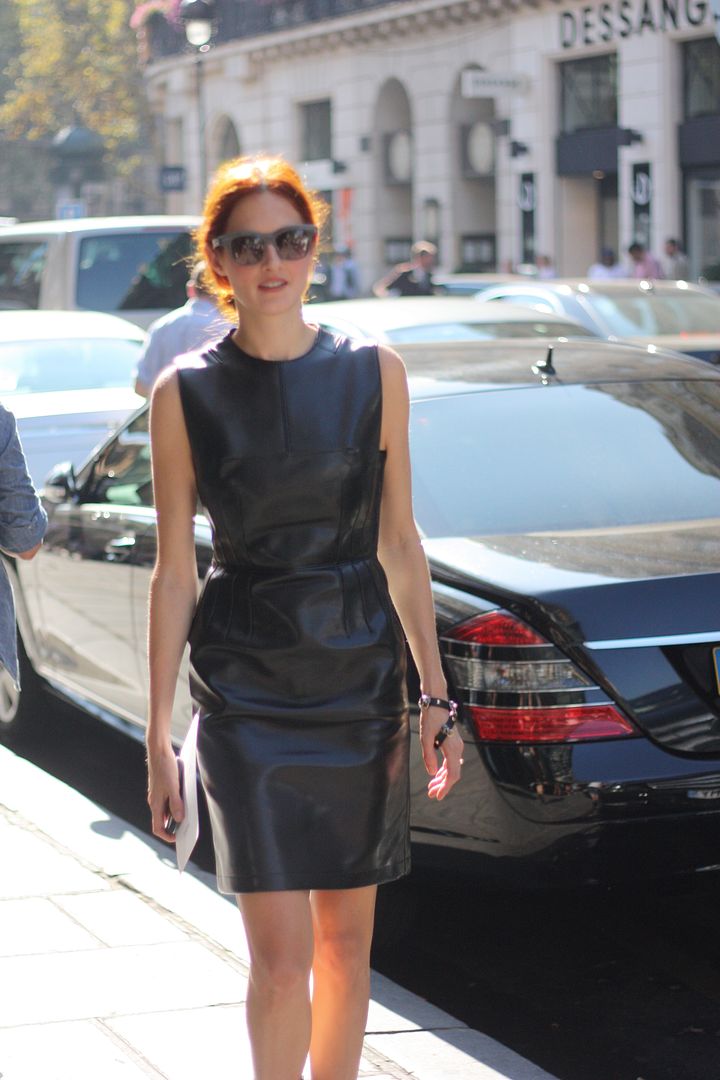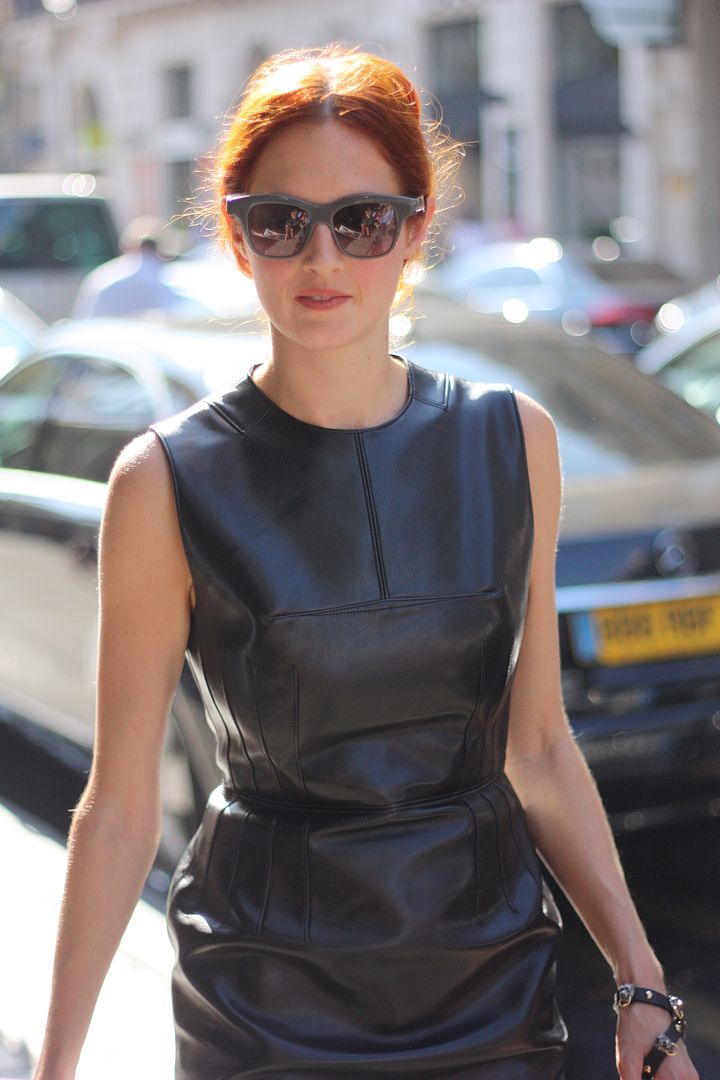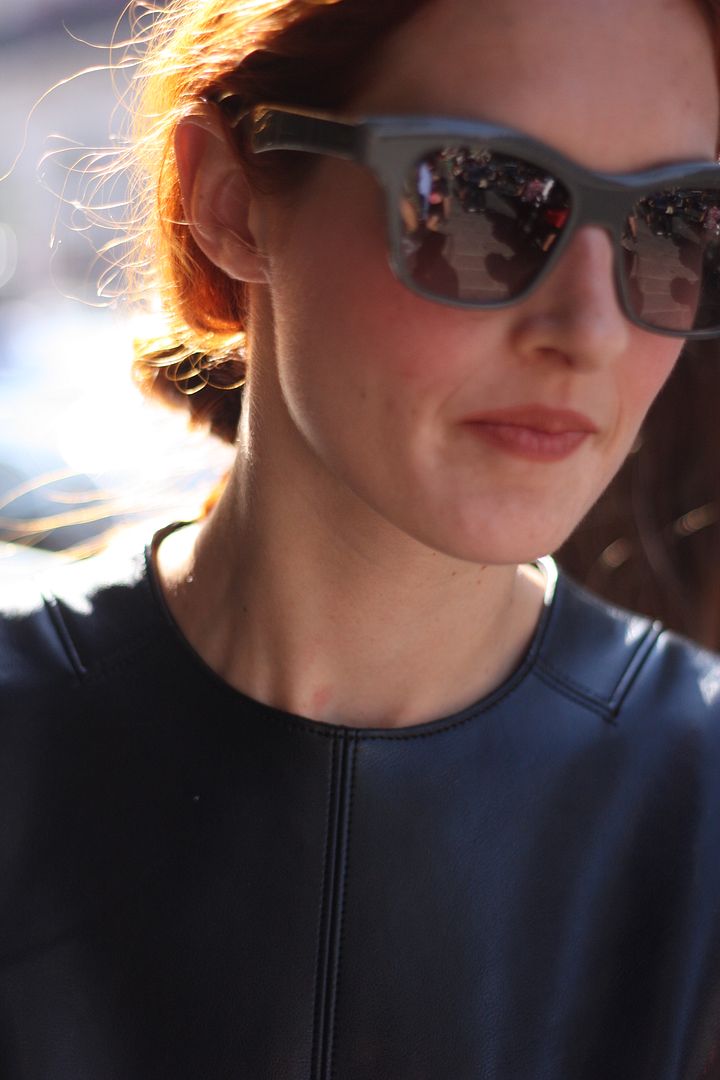 Paris Fashion Week is : hot, crazy, busy and EXCITING!
This is my second PFW outfit!
Went to The Grand Hotel to snap some street style photos before the Balmain show
.
Then I attended the Barbara Bui show at the Ritz hotel ( loved the collection) and the Lutz show.
Wanted to start to publish some pics of my outfit and I will share with you
the pictures of the shows in tomorrow's post 😉
( I couldn't resist sharing the pics I took of three of my favorite style icons:
Rachel Zoe, Anna Dello Russo and Taylor Tomasi Hill!)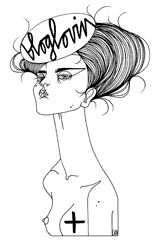 Recommended
39 Comments