PARIS FASHION WEEK SS15: DAY 1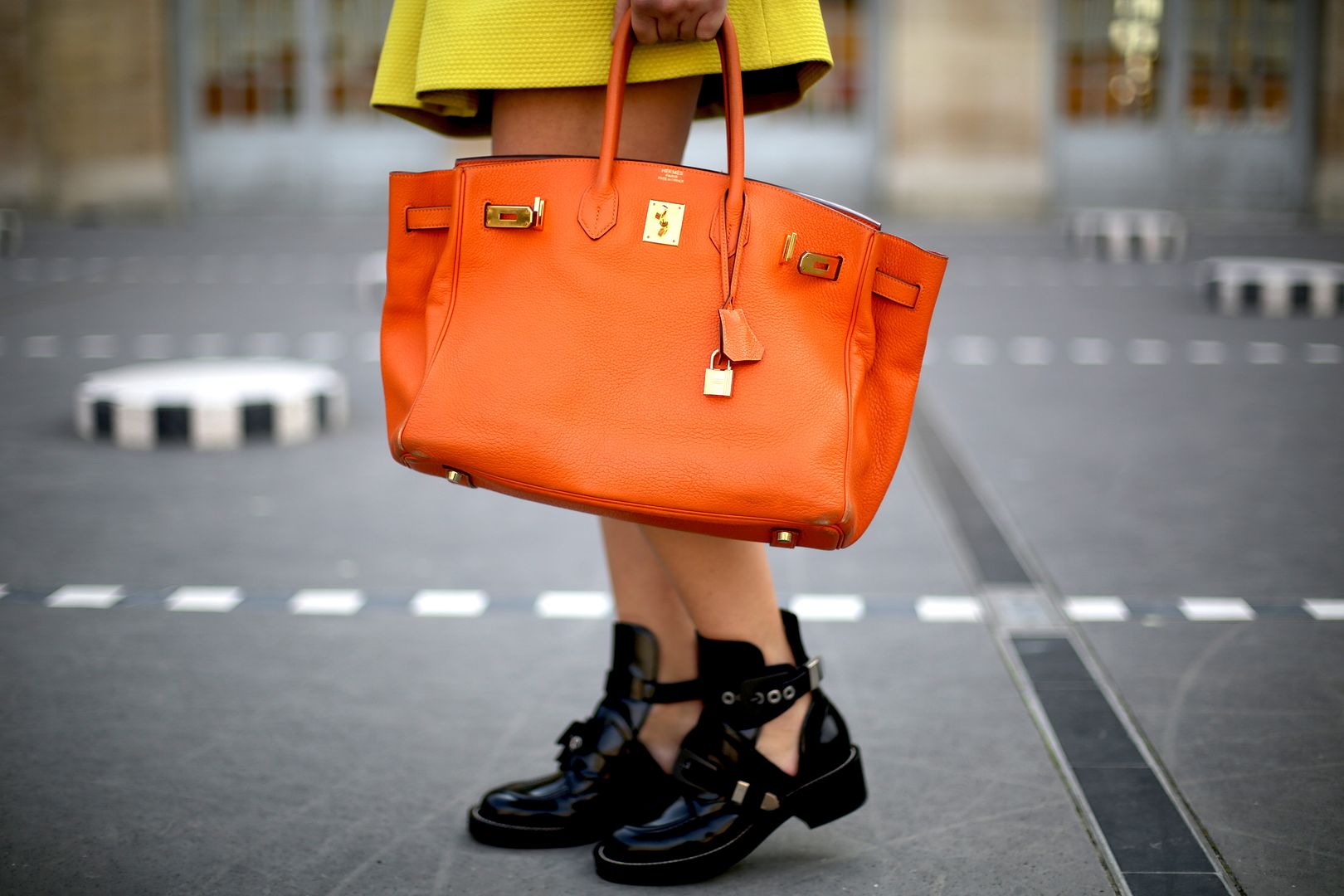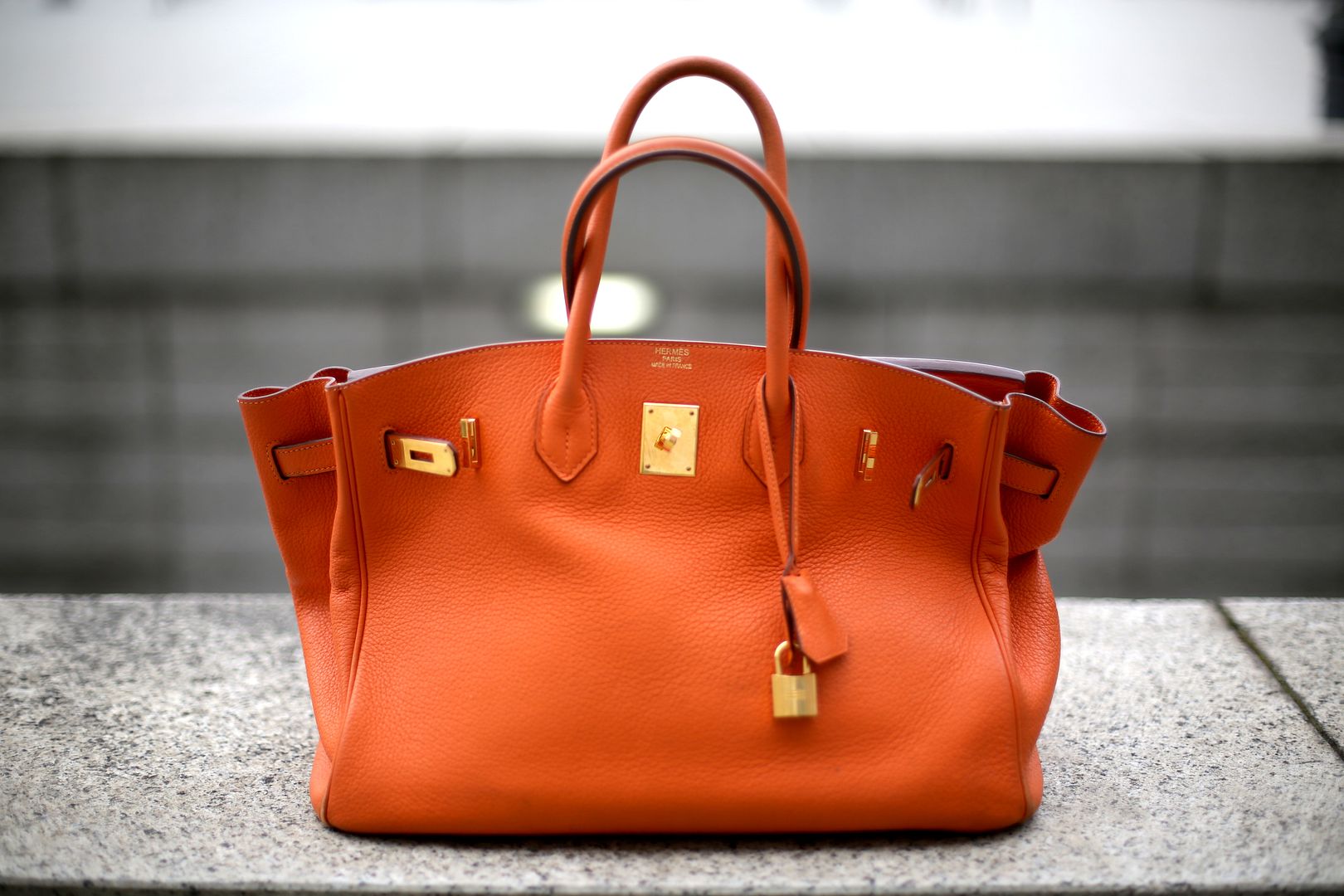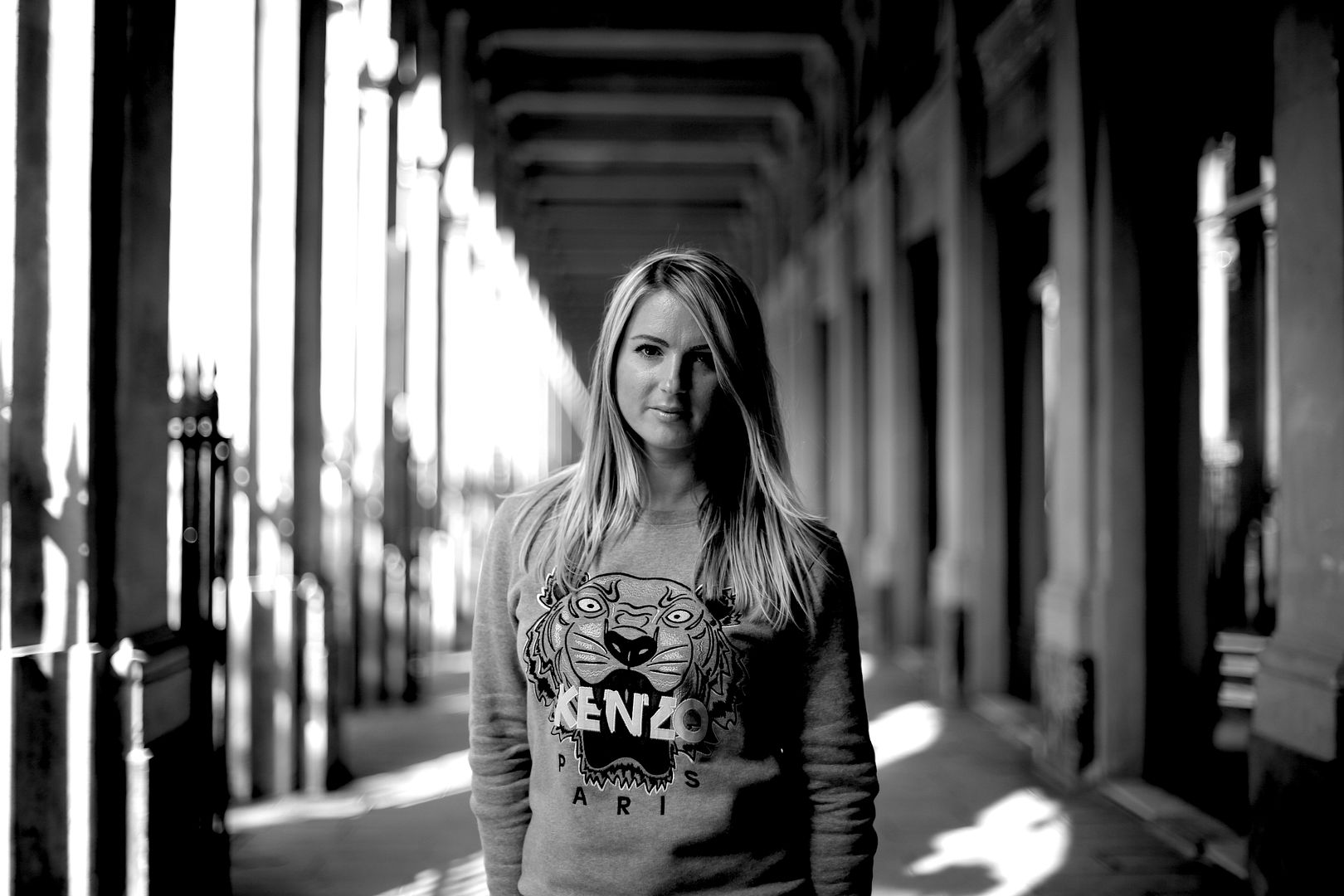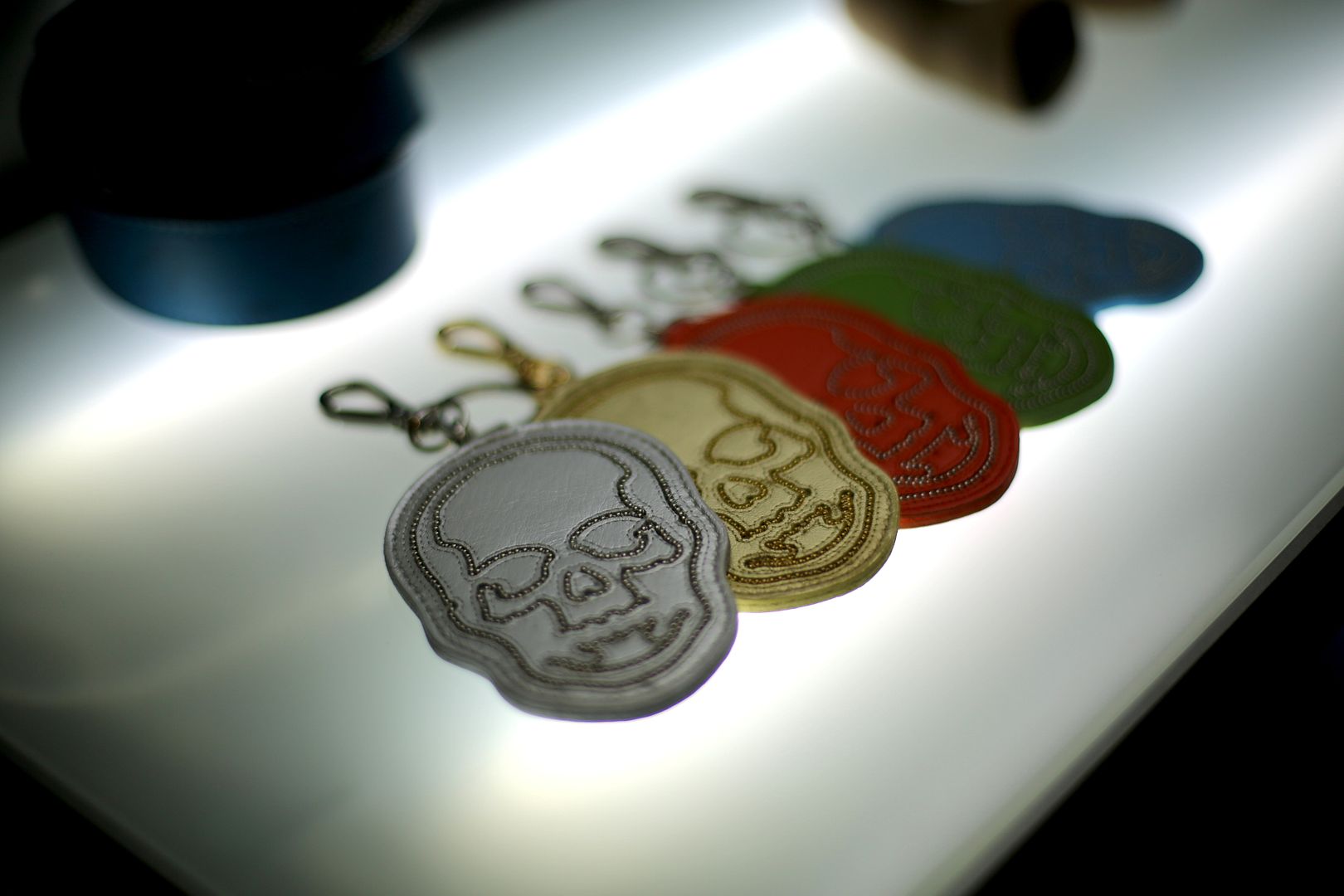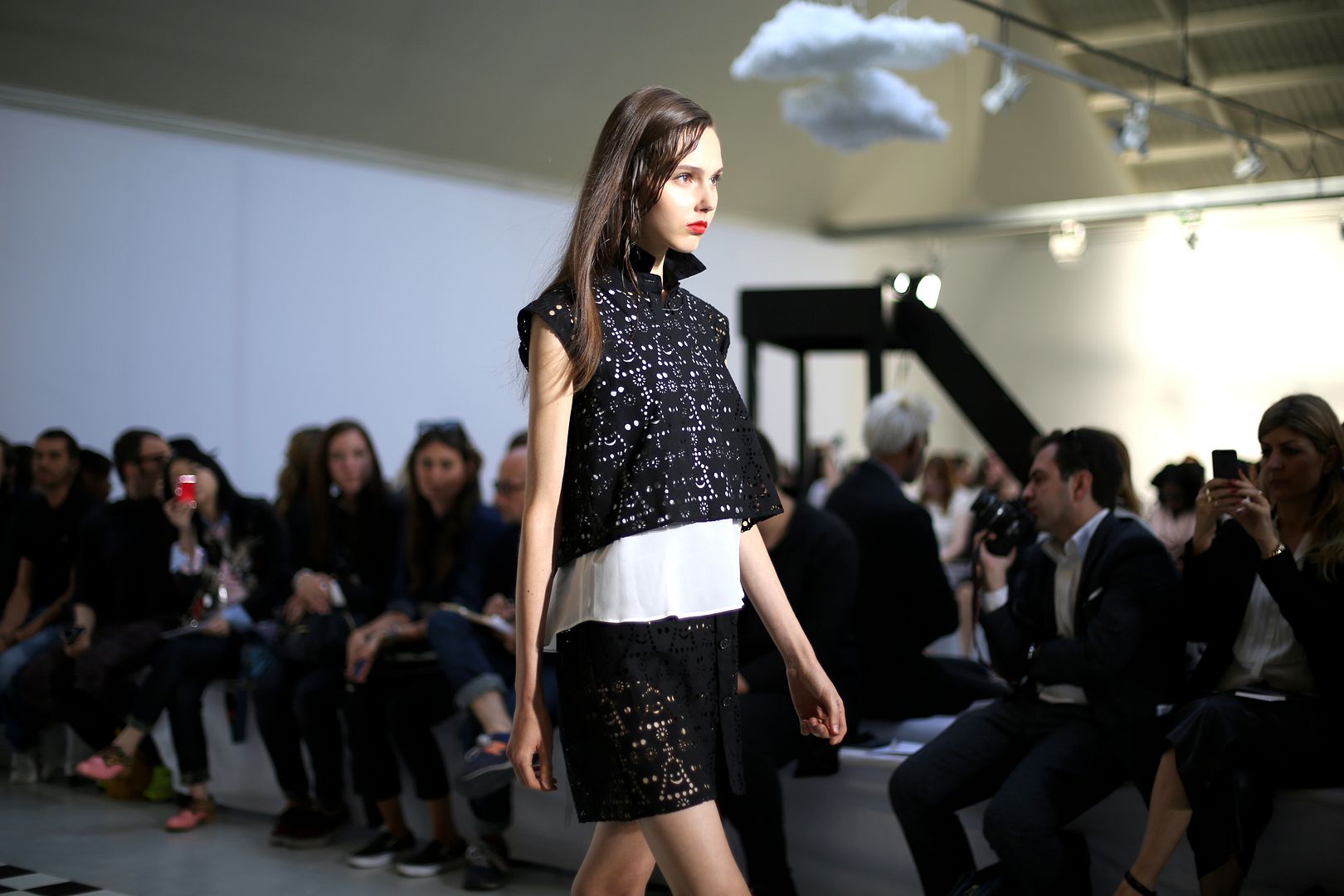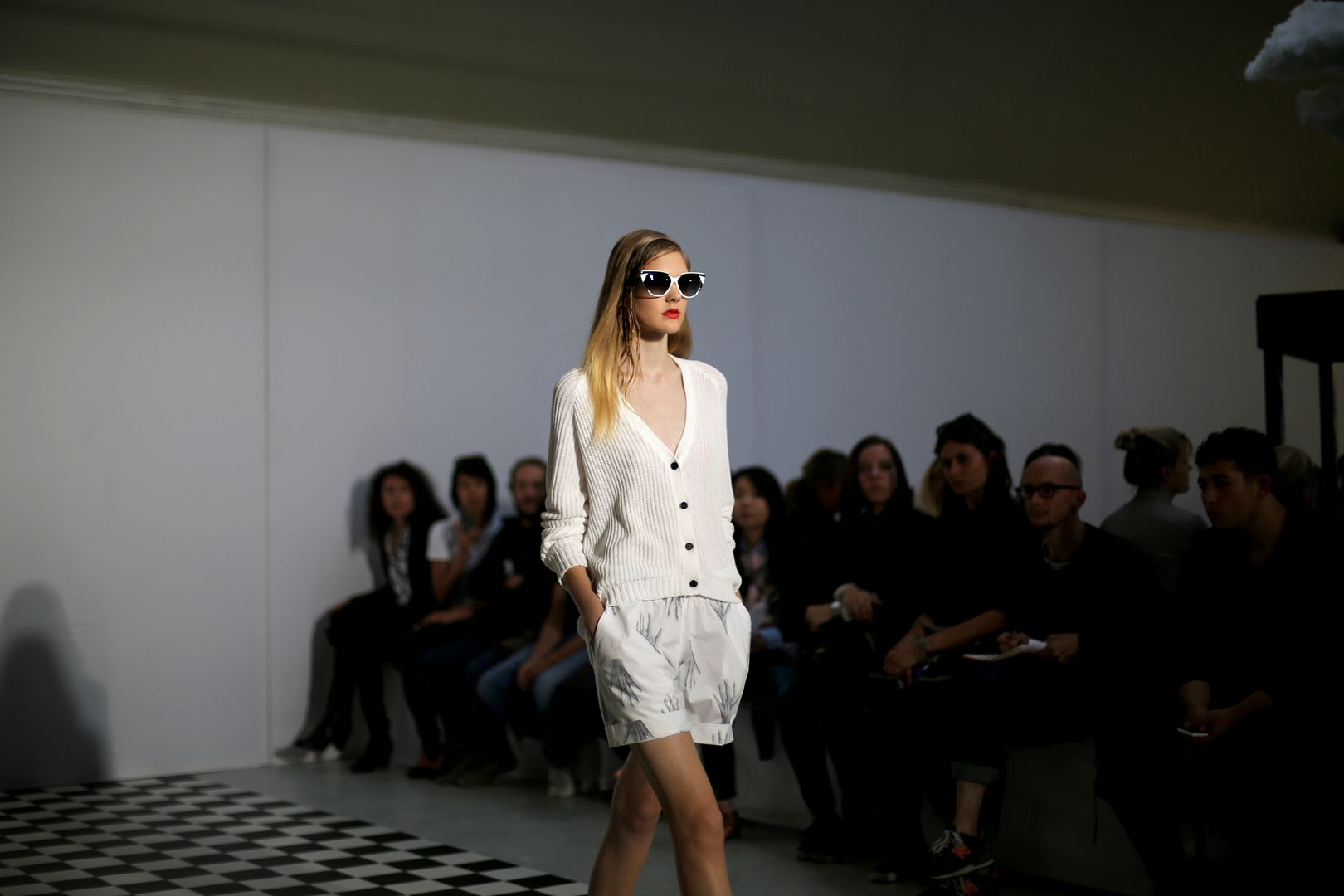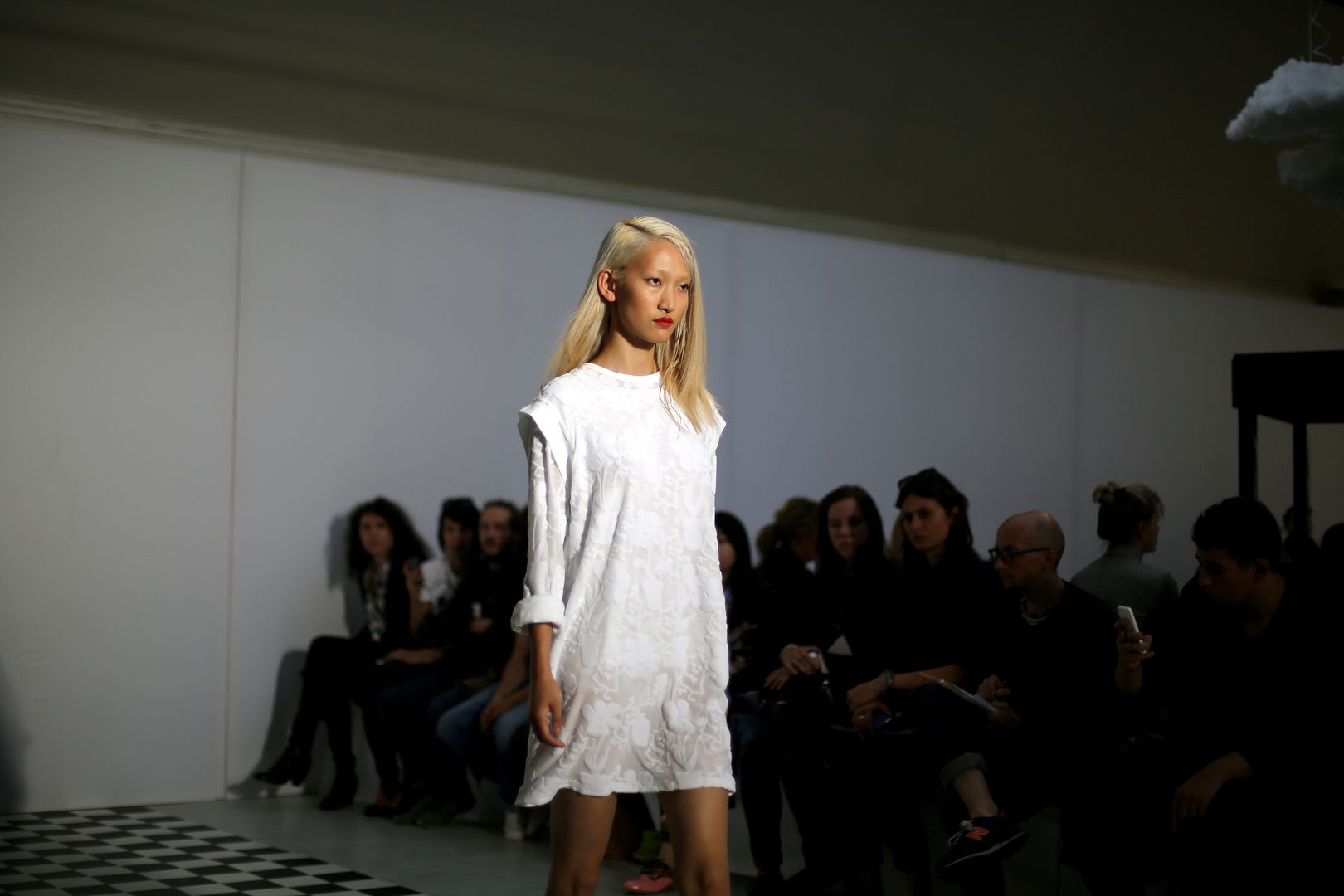 Hey girls! Paris Fashion Week officially kicked off yesterday and I couldn't be happier! I started with the presentation of the Spring Summer collection of Lucien Pellat Finet, followed by a shooting with one of my favorite girls… stay tuned for that, and the Dévastée show which I loved and wanted to share some photos of. Tomorrow will be more busy with a shooting for a project in the morning and two presentations in the afternoon: Tara Jarmon and Sonia By Sonia Rykiel. Two brands I love. I have quite some work to do but some of my favorite blogger friends and fashion people are in town so there's a lot of fun planned for this week too!
You can follow all that live on my Instagram!
Voilà, la fashion week parisienne a débutée hier et je suis on ne peut plus excitée! Ma journée? Elle a commencé avec la présentation de la collection printemps été de Lucien Pellat Finet, suivie par un shooting avec une de mes photographes préférées… je vous montre cela cette semaine, et le défilé Dévastée que j'ai beaucoup aimé et dont je voulais partager quelques photos avec vous. Demain sera plus chargé avec un shooting pour un projet en matinée et deux présentations: Tara Jarmon et Sonia by Sonia Rykiel. Deux marques que j'aime particulièrement. Beaucoup de travail prévu mais aussi beaucoup de fun car beaucoup de mes amis blogueurs sont à Paris!
Sweater:
Kenzo
available
HERE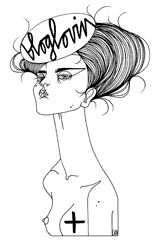 Recommended
9 Comments