PFW FW 15: DAY 3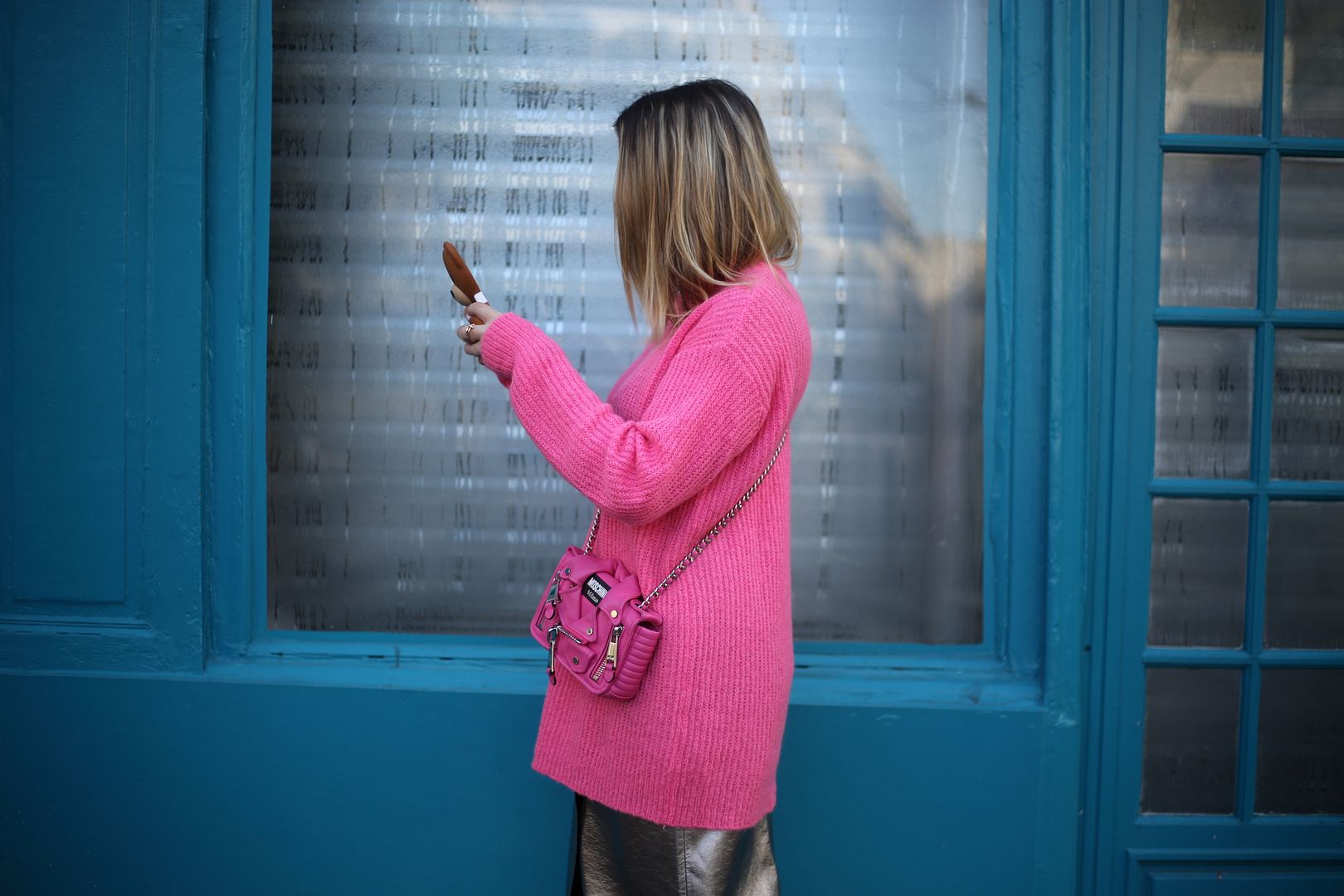 Hey guys! So today I am sharing with you the pictures from Thursday, day 3 of this PFW FW15. Let's start with my outfit for the day. Pink and silver!
How cute is my Moschino iphone case?!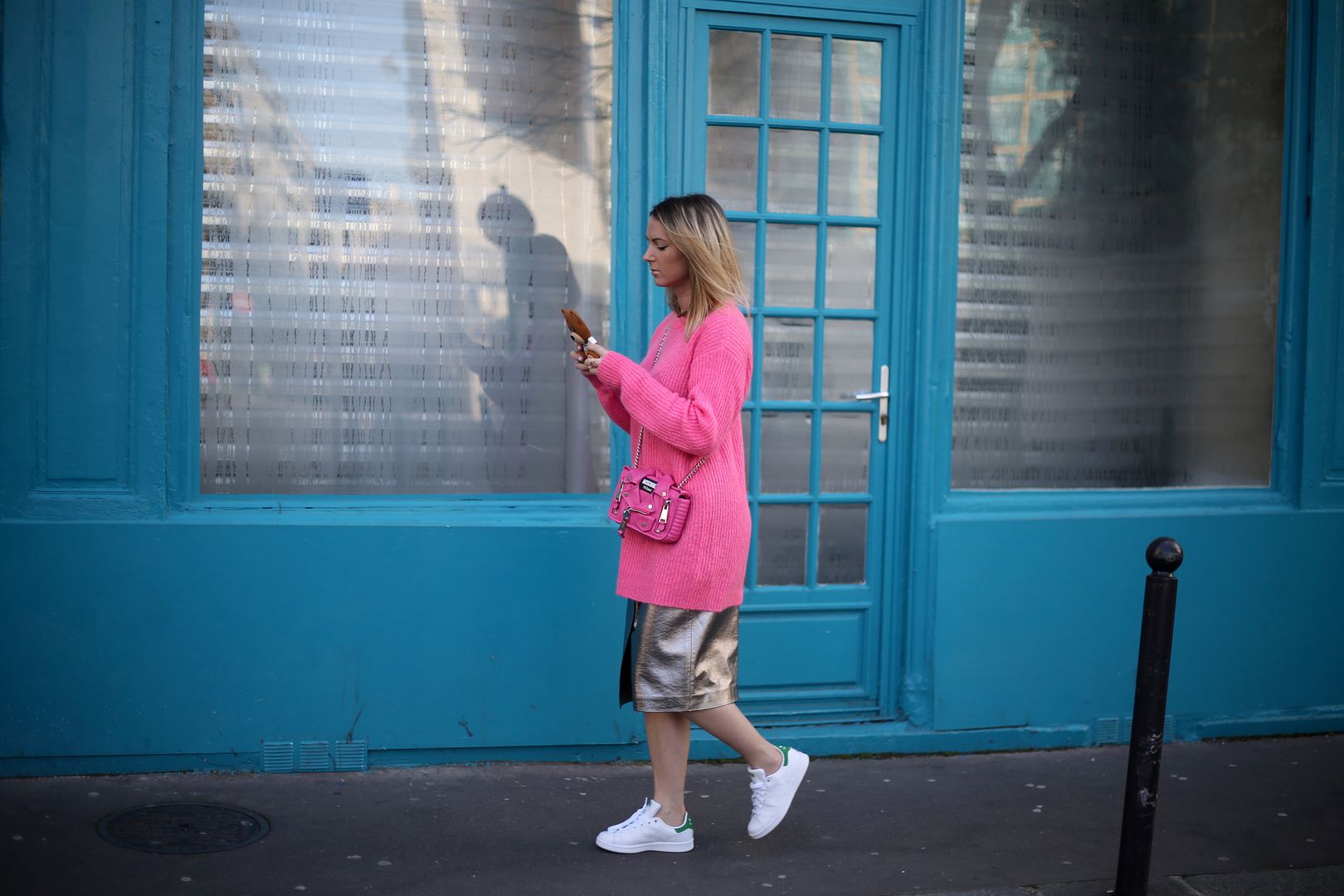 I attended the Manish Arora show in the morning: bright colours, glitters, moon boots, backpacks, for a warrior kinda girl. A collection inspired by Games of Thrones. What do you think about it?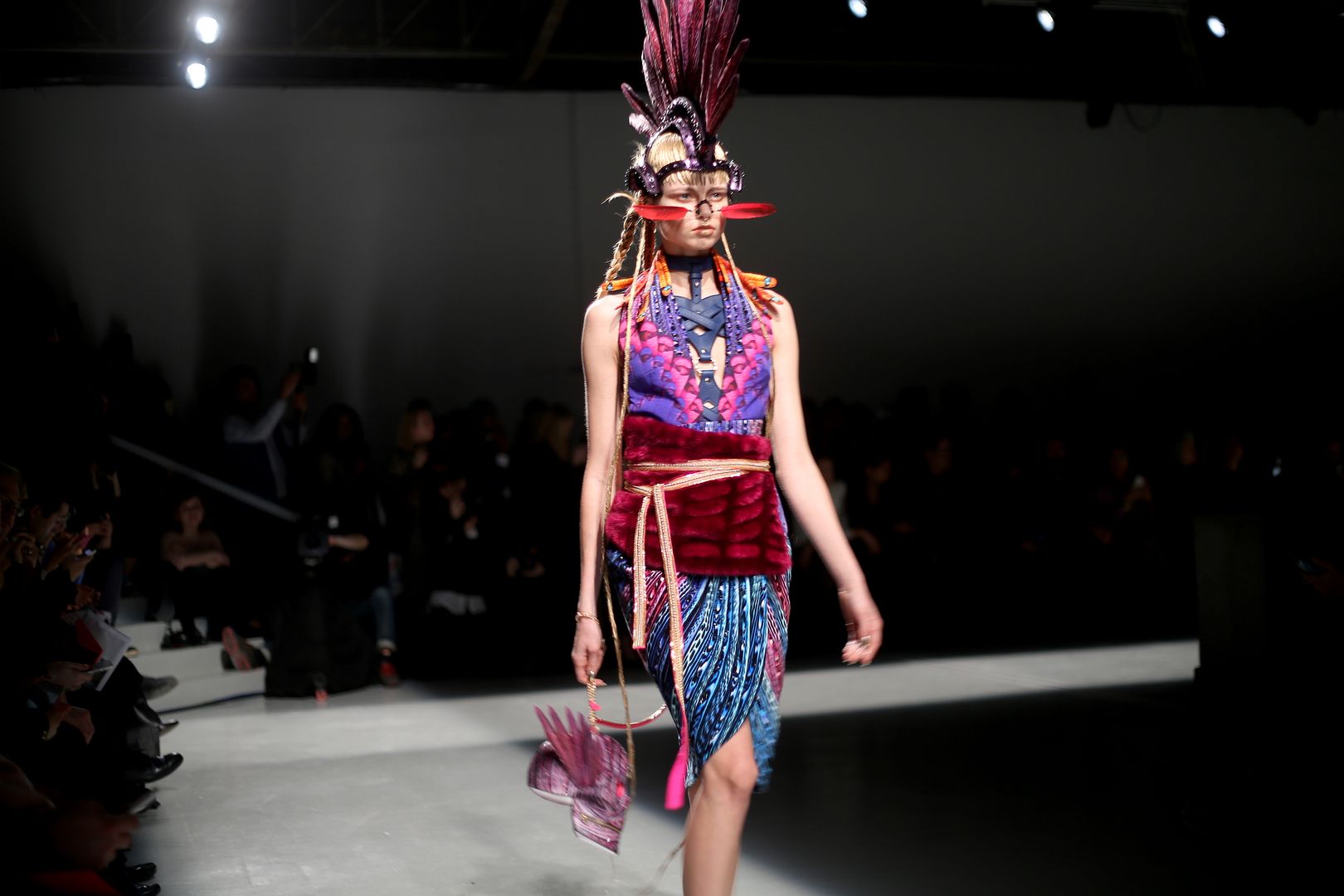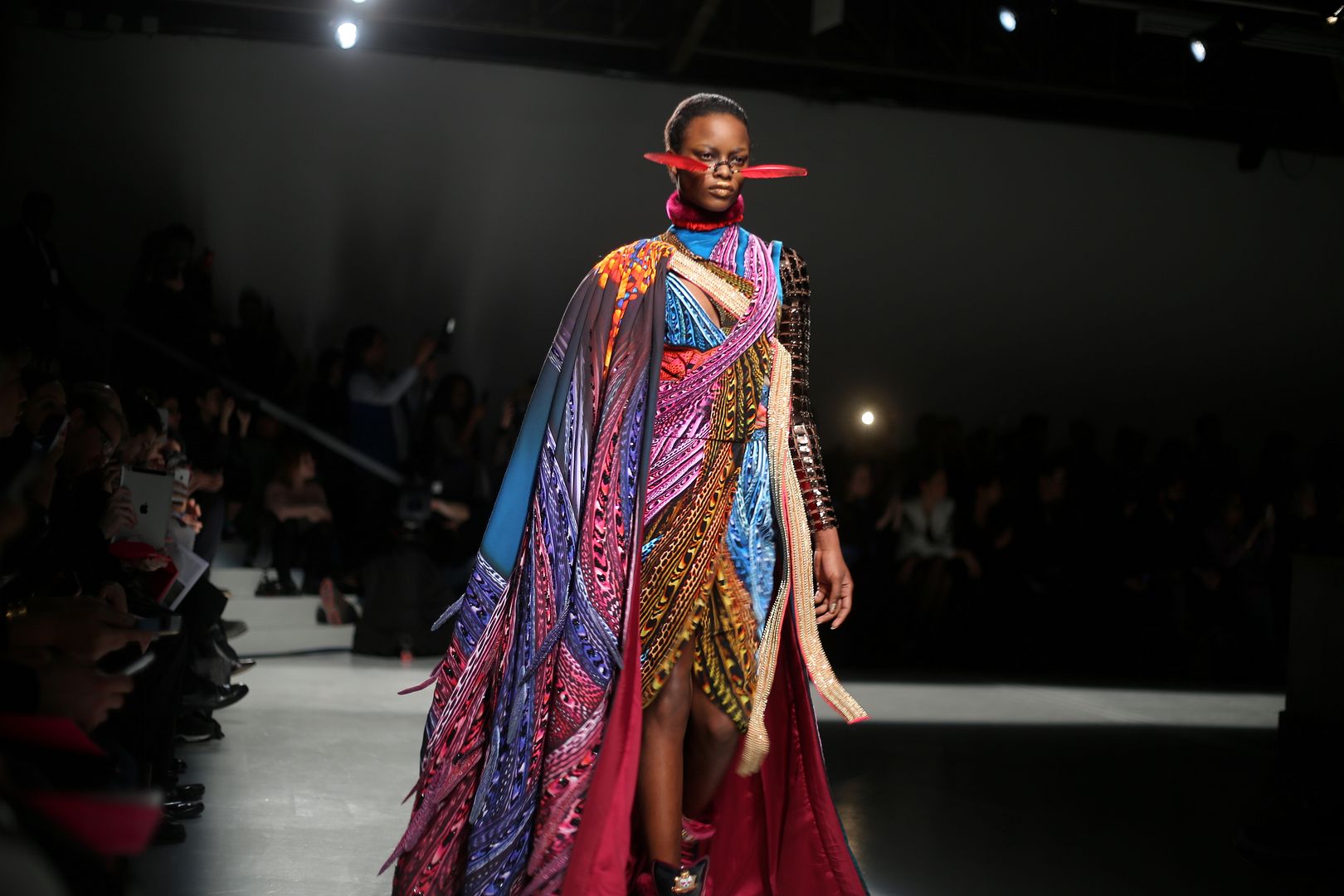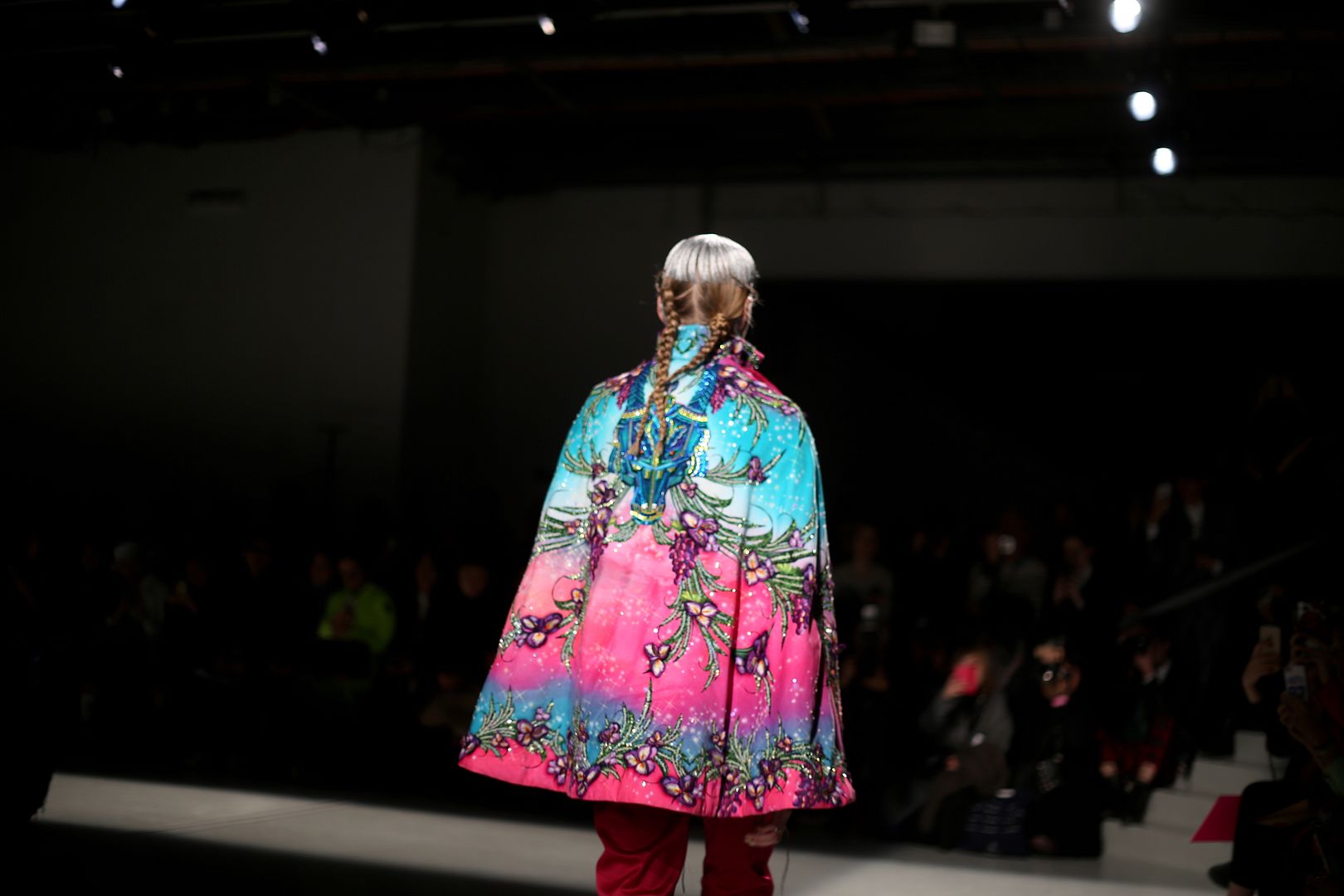 I was so happy to go backstage as you can meet and talk to the designer, touch the clothes, feel the fabrics, it's exciting and definitely one of my favorite moments!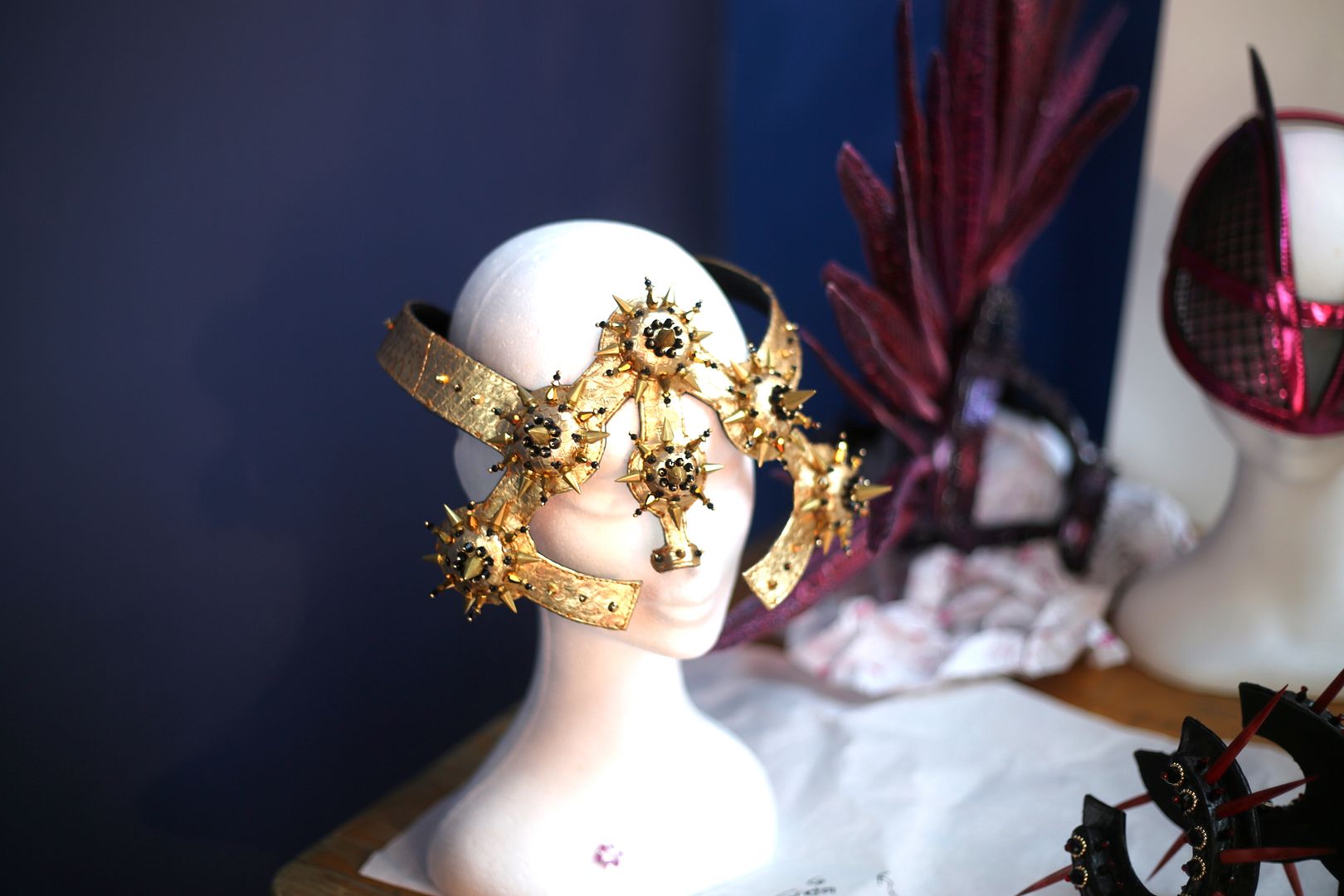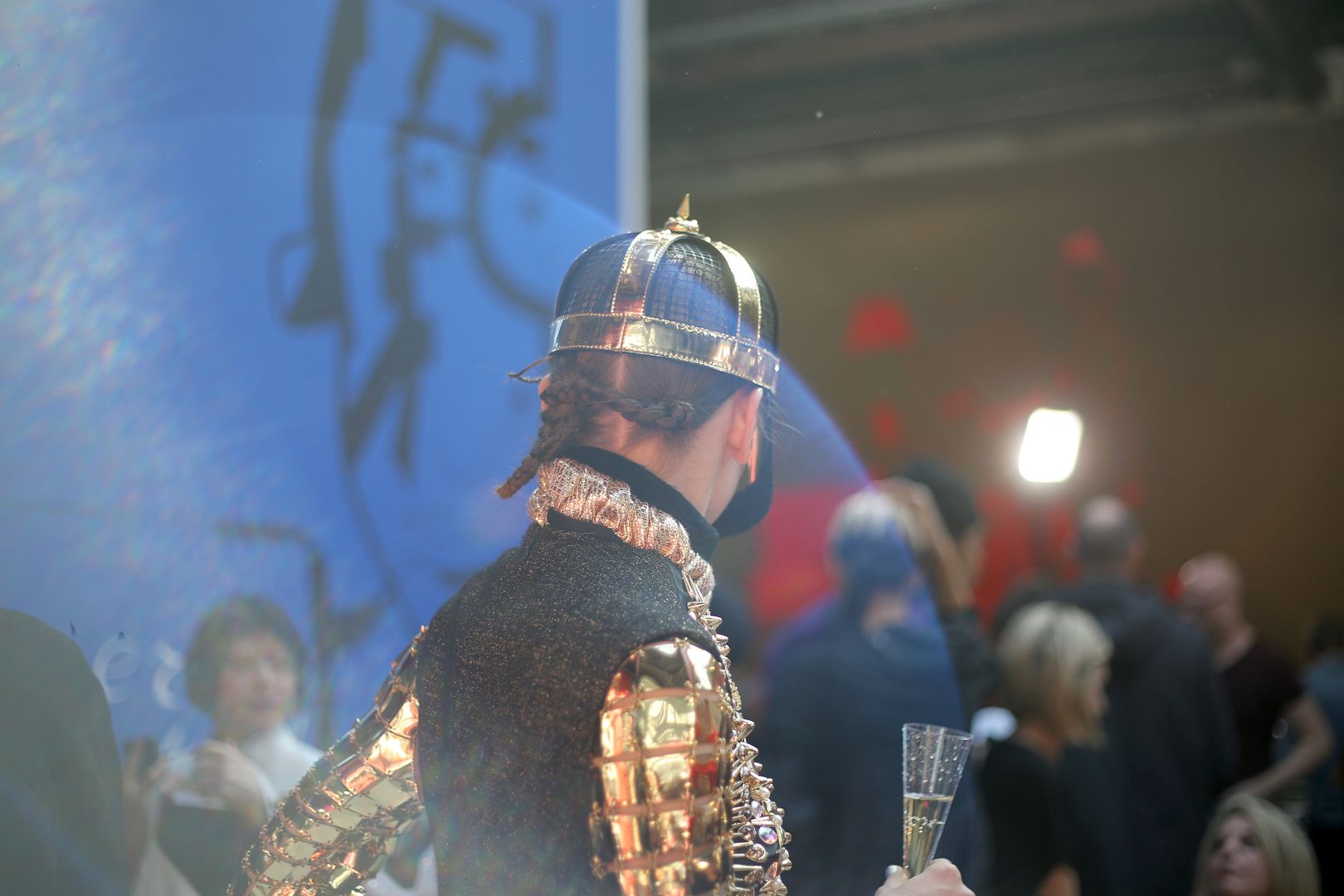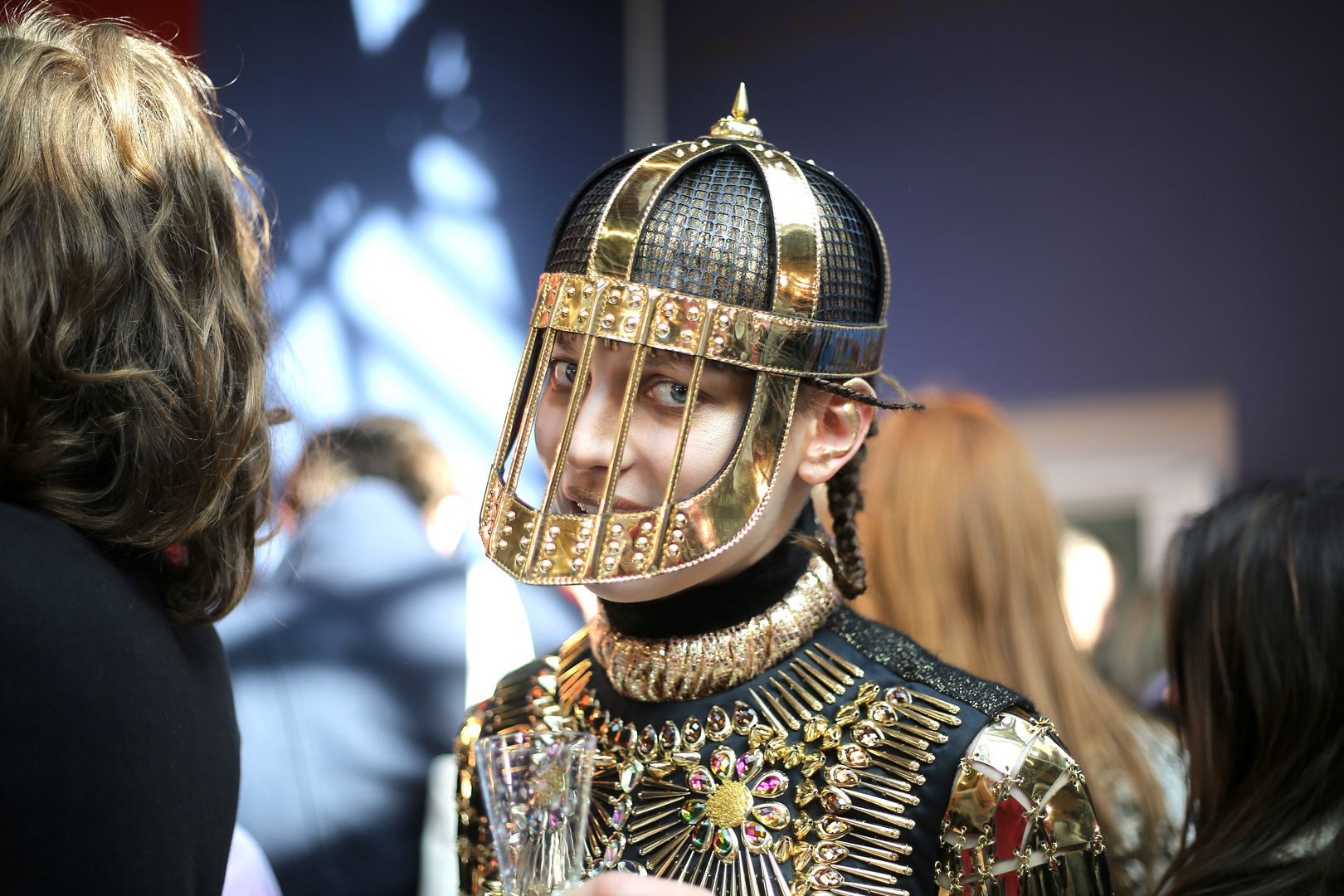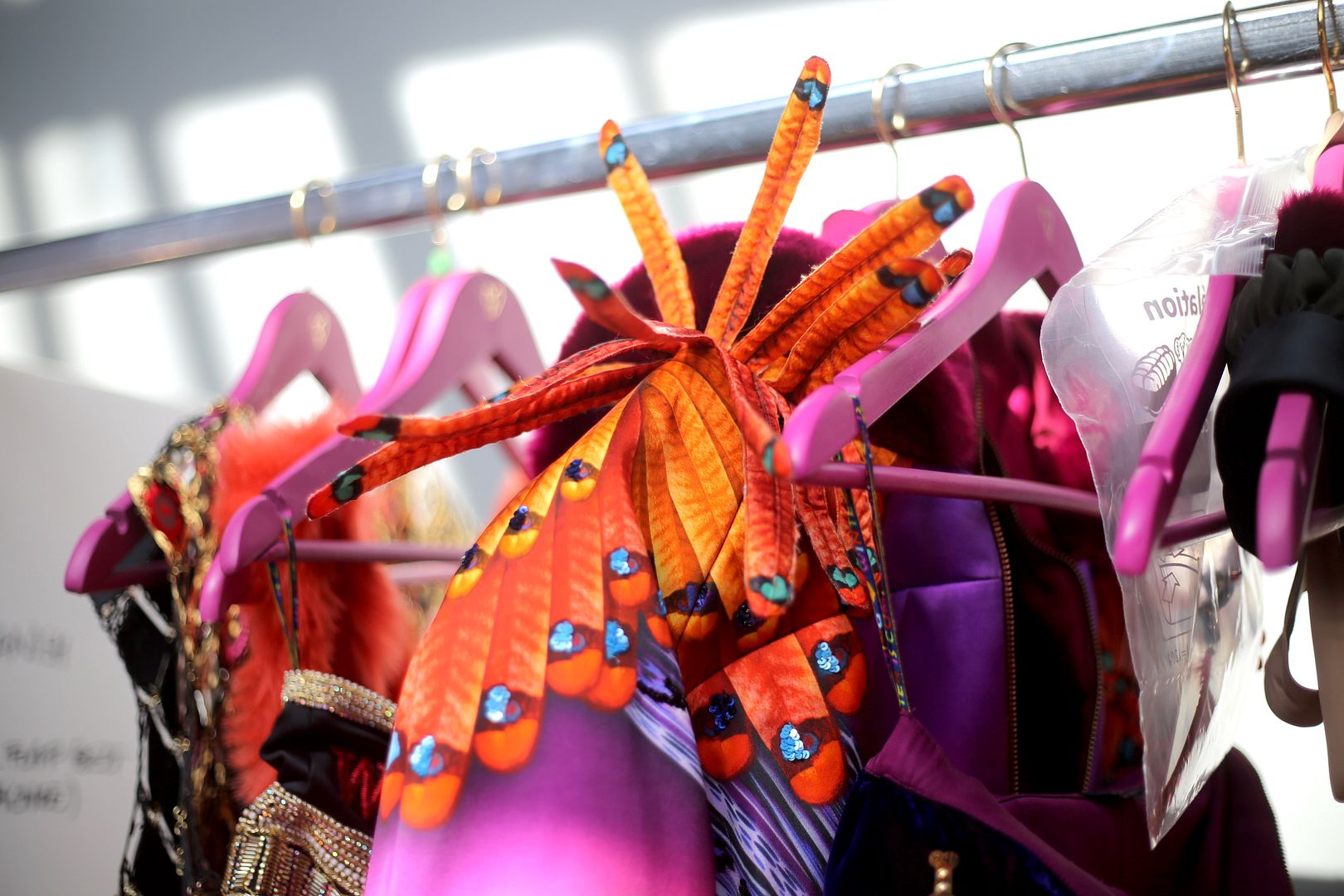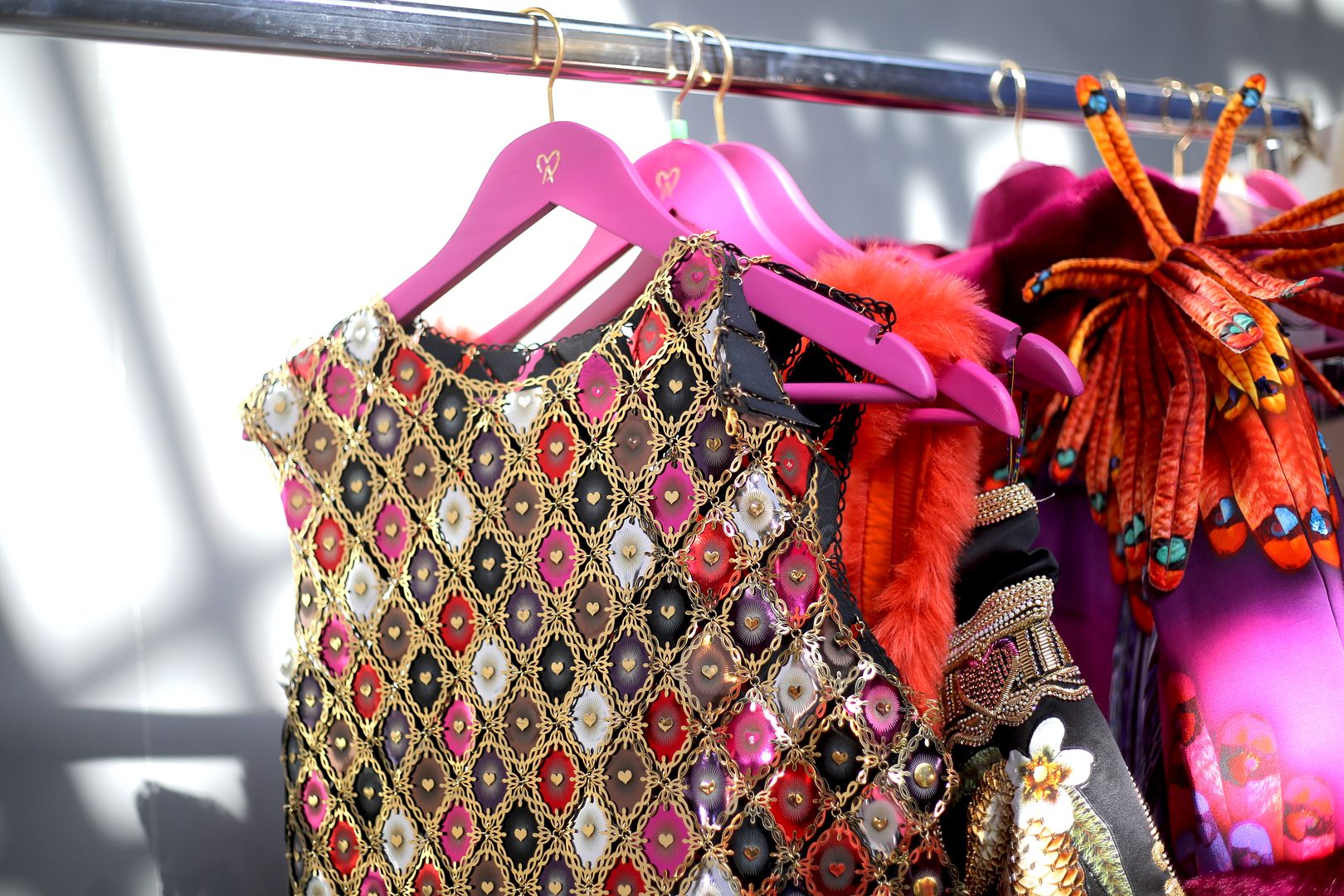 Ann Demeulemeester: black coats and black and white stripes for the suits. I loved the red dress.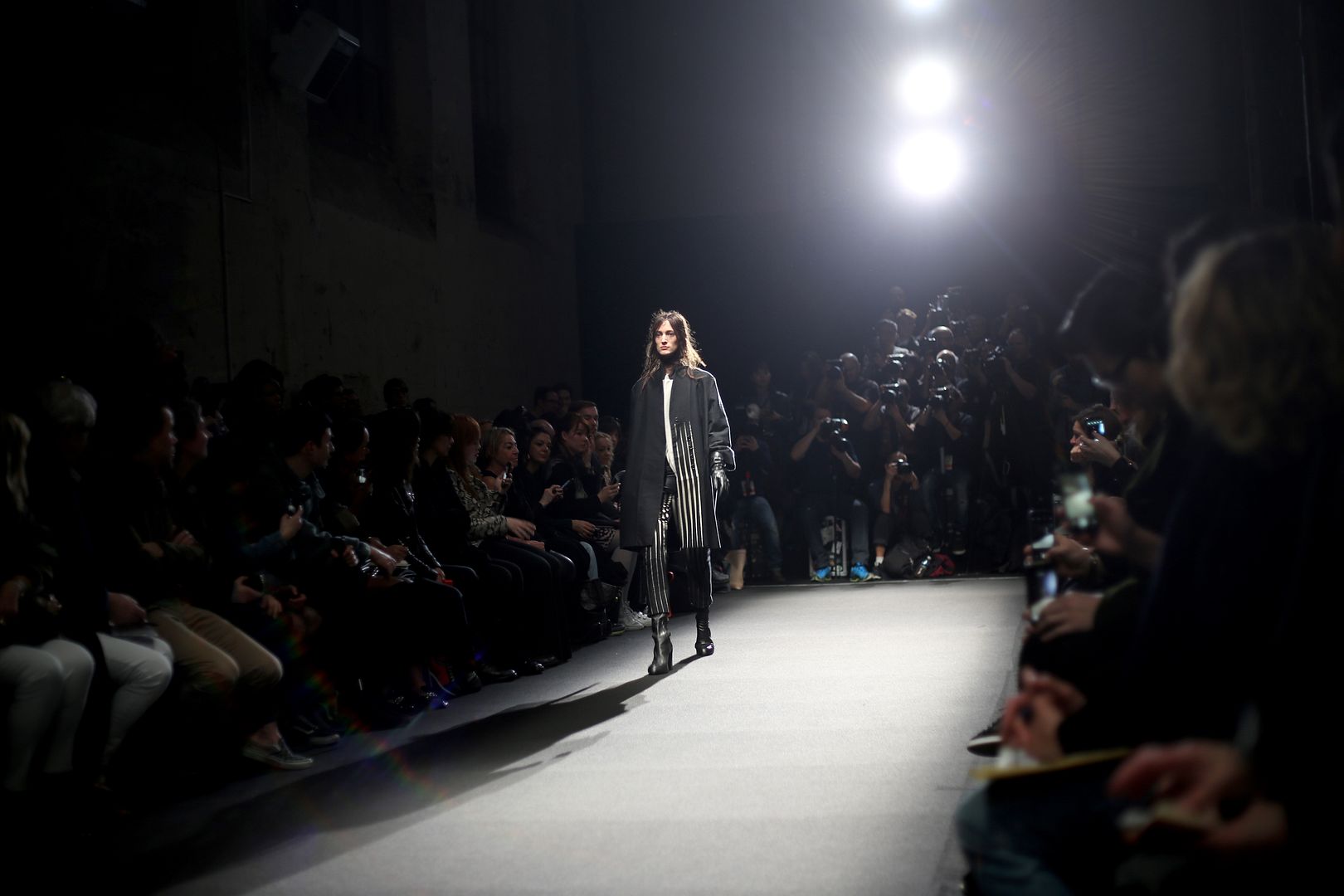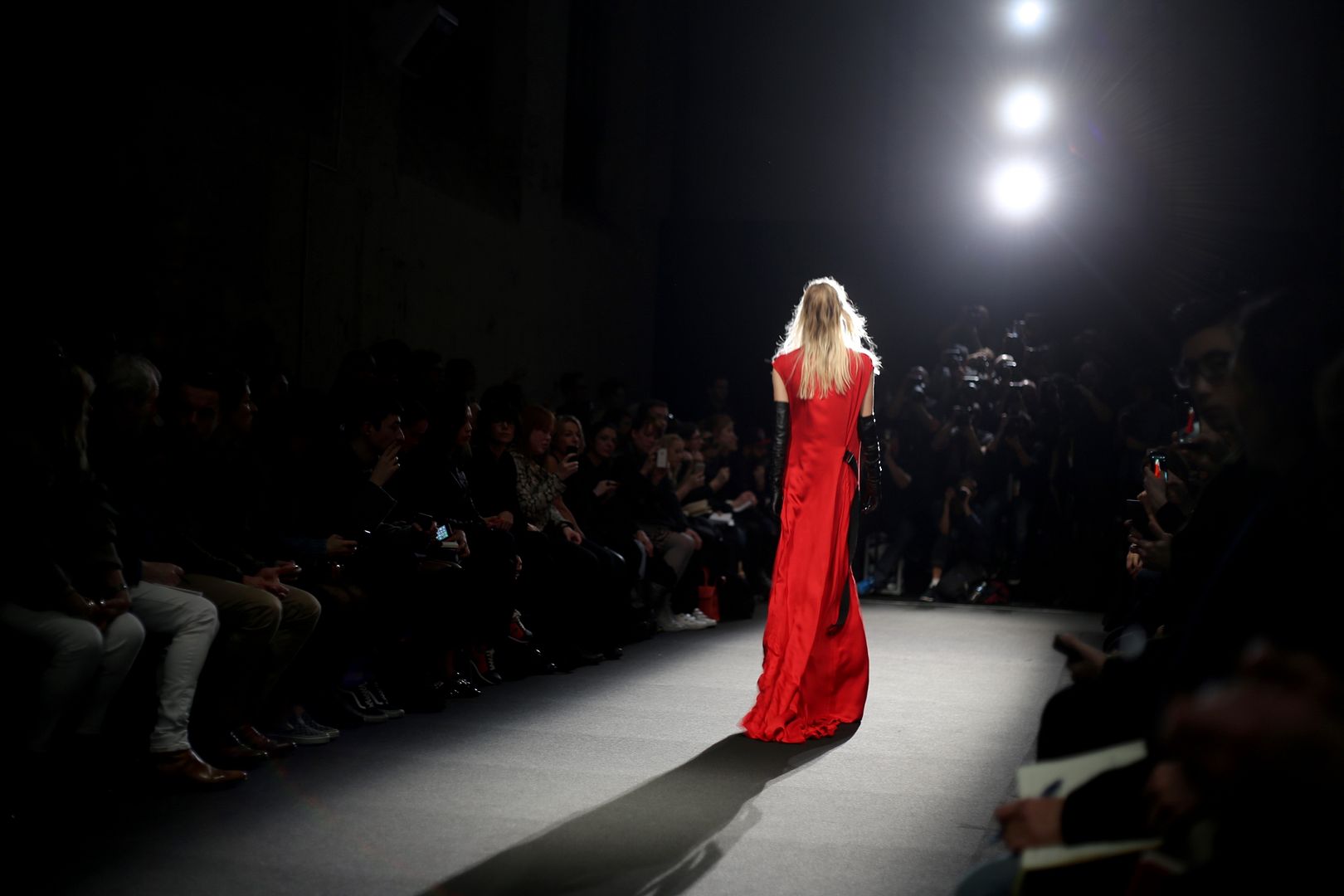 Show time: Balmain! Only the best models on the runway and celebrities front row. Kim Kardashian appeared platinum blonde, stunning! Color blocking, high waisted flares, wide belts. Because of the strong light I didn't manage to take proper photos but you can see a video from the show on my snapchat account: emiliehigle.
I ended this day at the Karl Lagerfeld store for its event with Tiffany Cooper who designed a series of drawings of himself and Choupette, so fun! You can find more pictures on my instagram account here!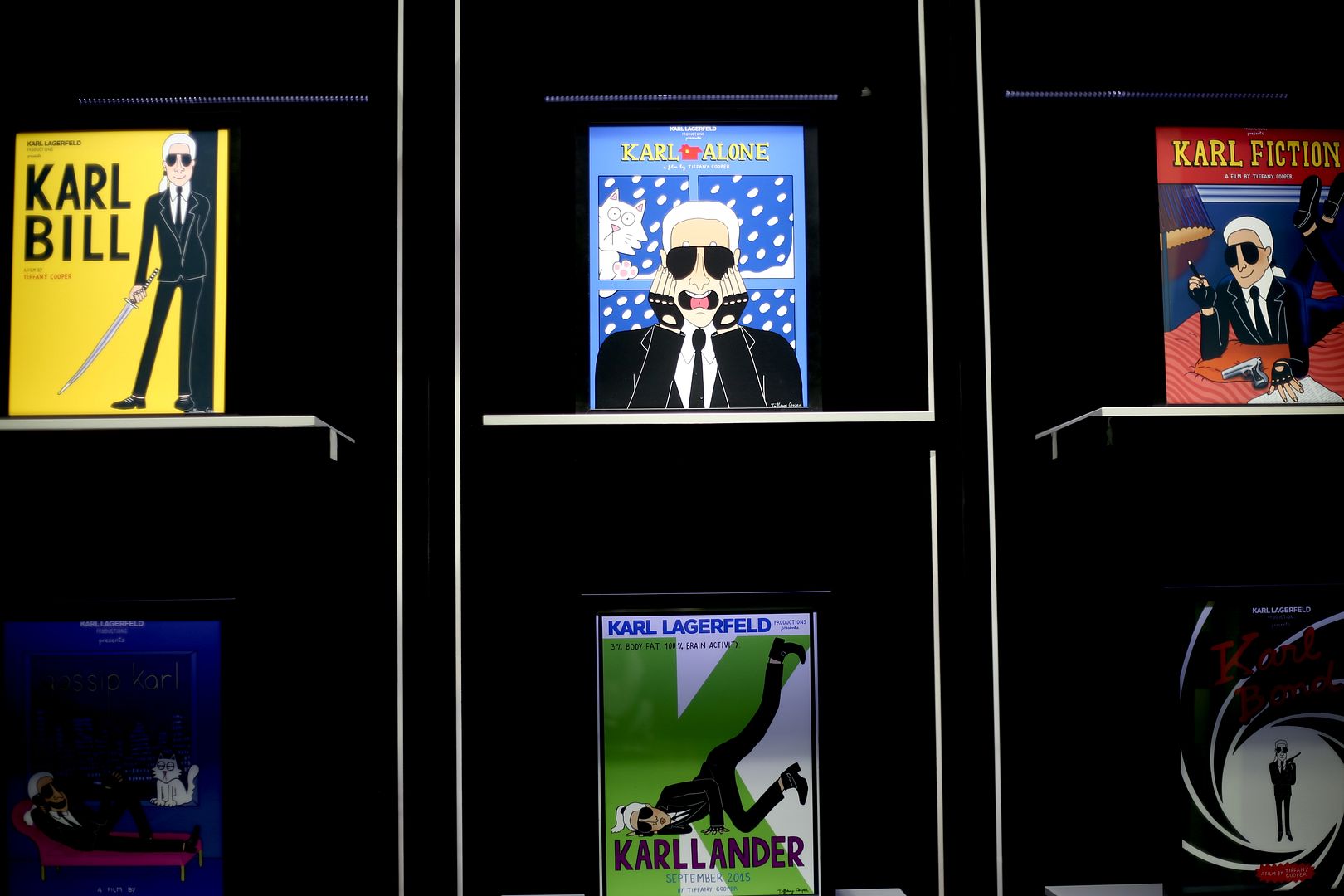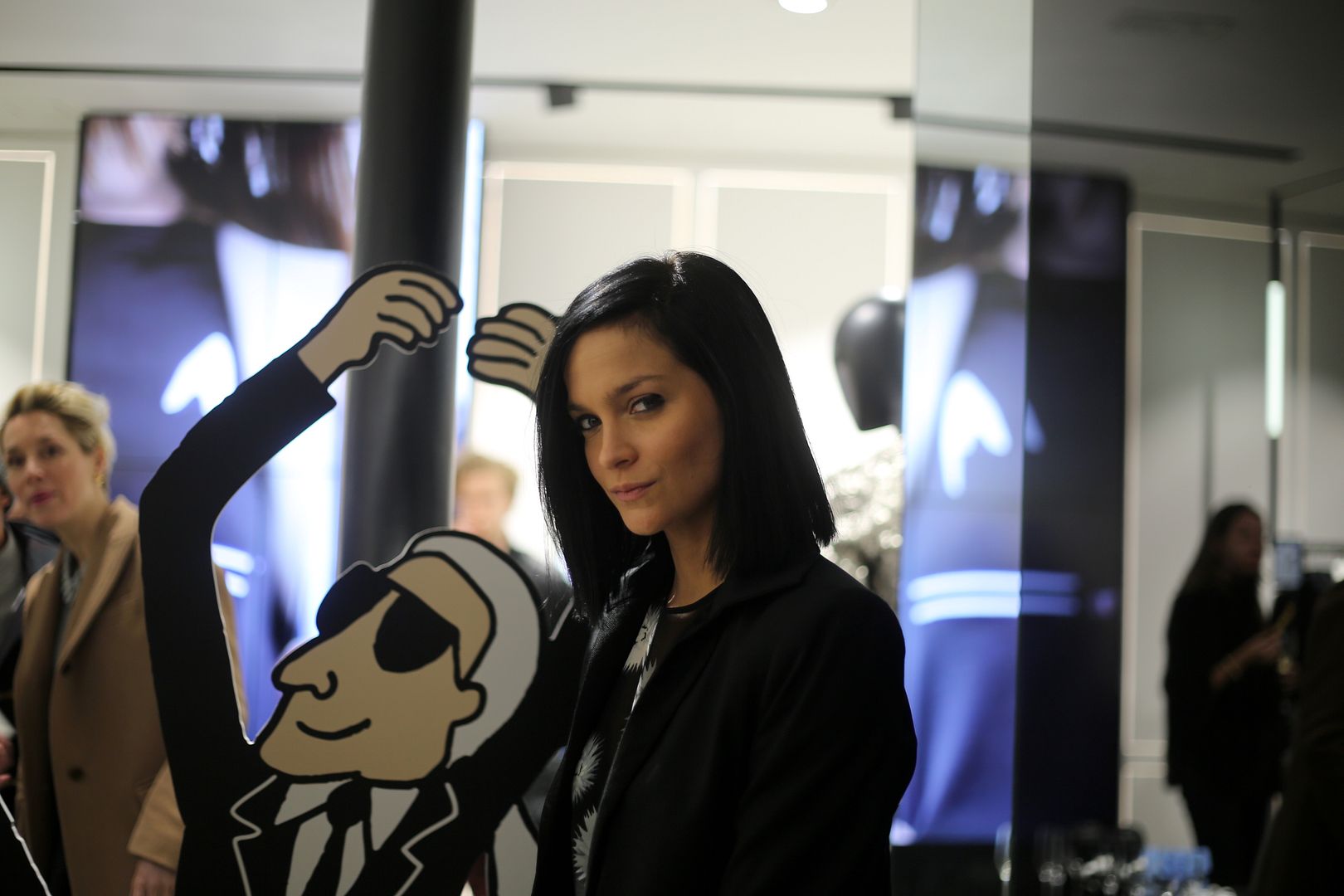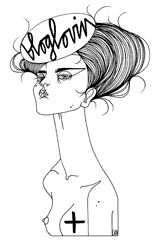 Recommended
6 Comments