PFW FW 15
Hey guys! Sharing with you today the highlights from the two first days of this fashion week in Paris! Starting Monday I will publish all my looks and more photos from the shows and backstage. So let's go! Here my lovely sister who attended a few events with me.
In Paris we start the day with fresh croissants!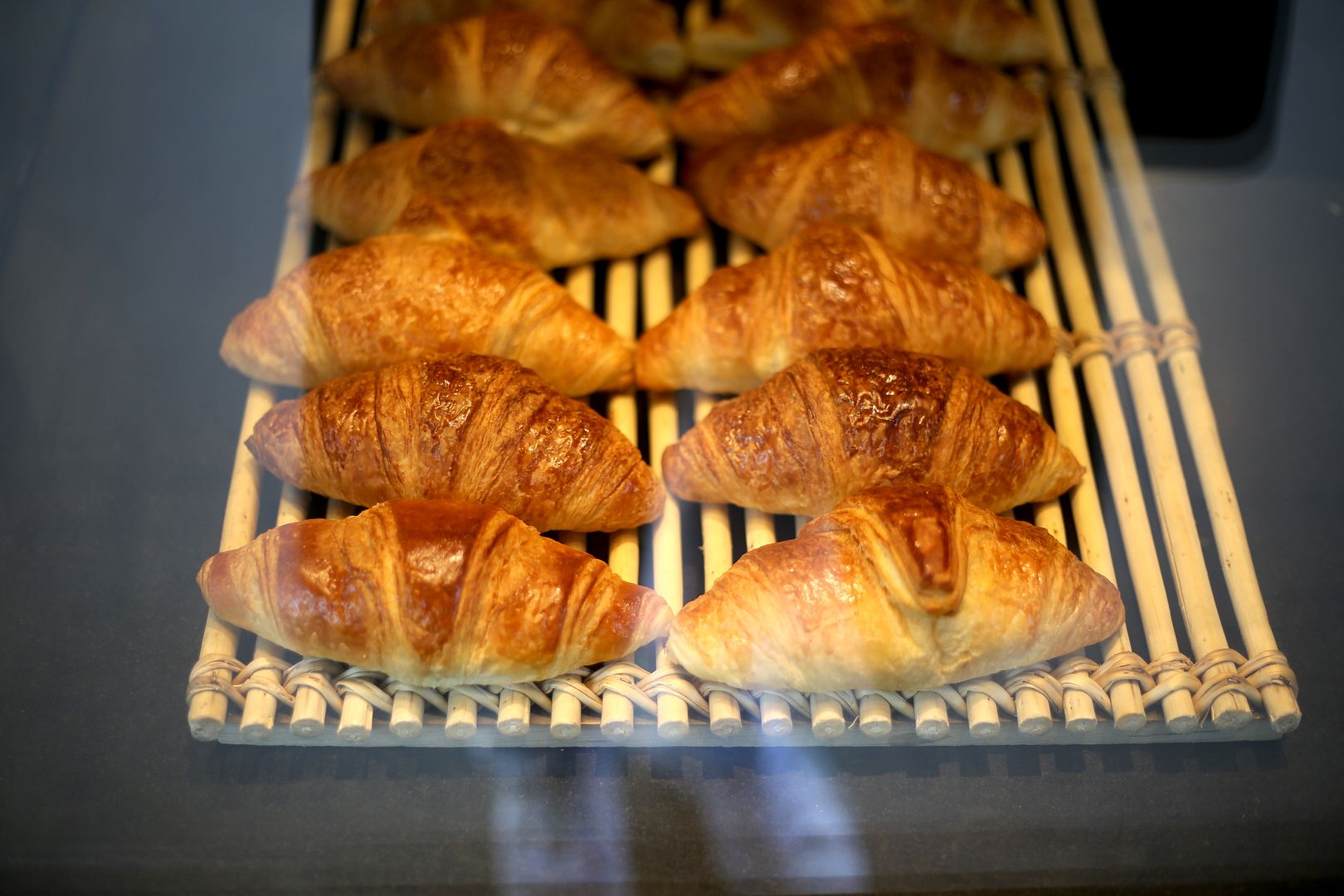 These Adidas are saving my life after the shows!
The weather in Paris has been amazing, it feels like Spring is just around the corner. No tights needed girls!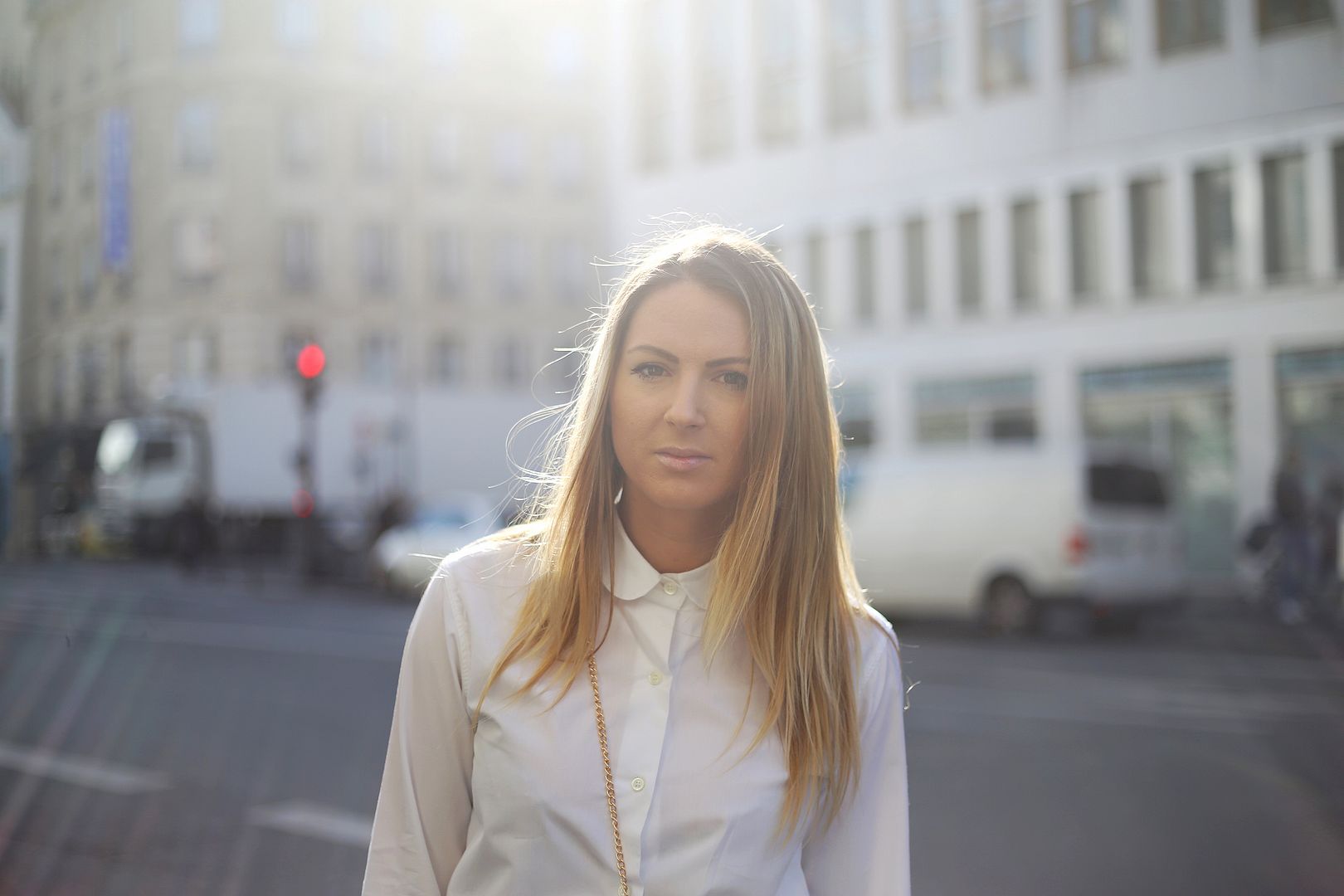 From all the presentations I attended, the Sonia By Sonia Rykiel one has been my favorite so far! The collection is a little bit more rock n' roll than it usually is. I could wear every single piece!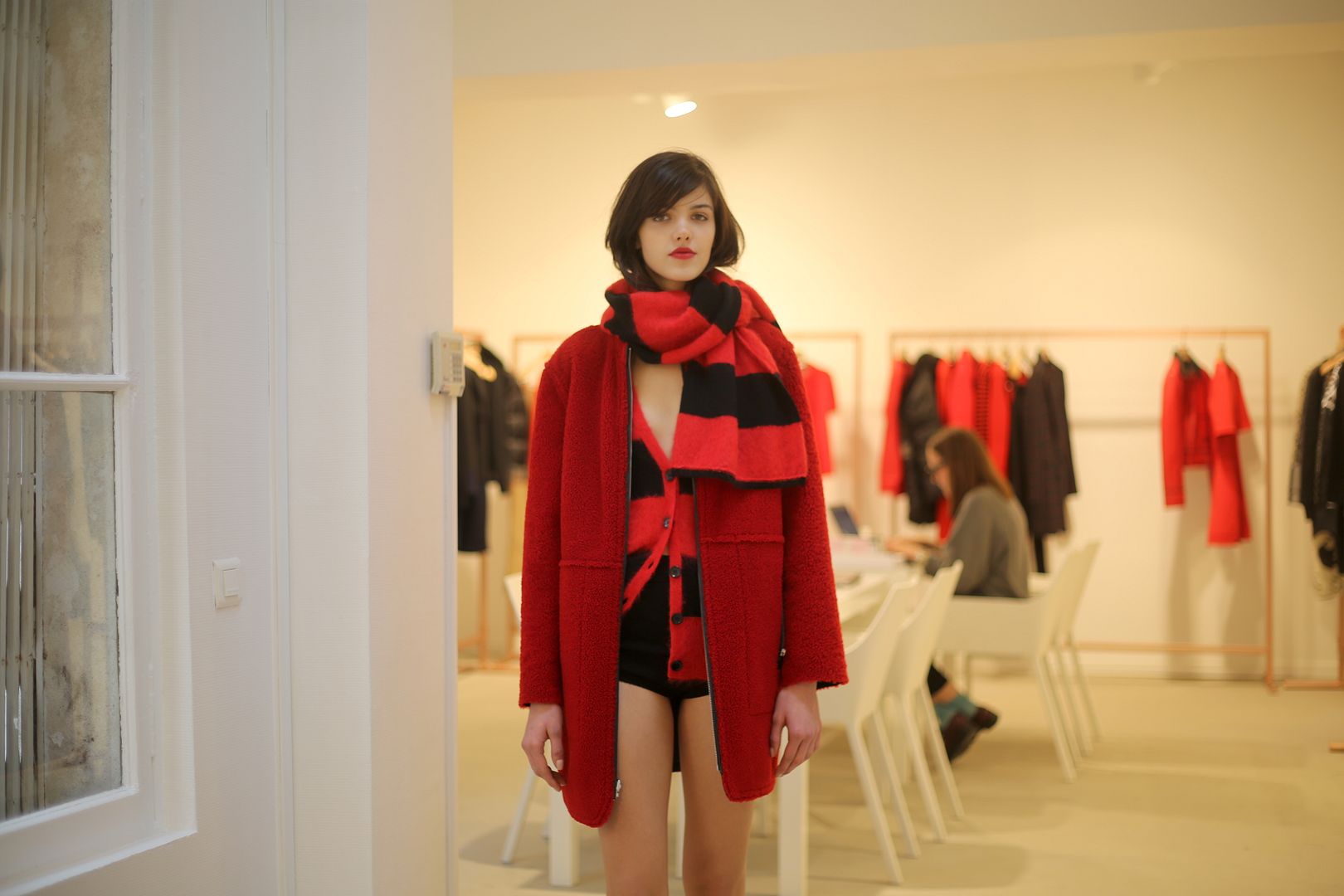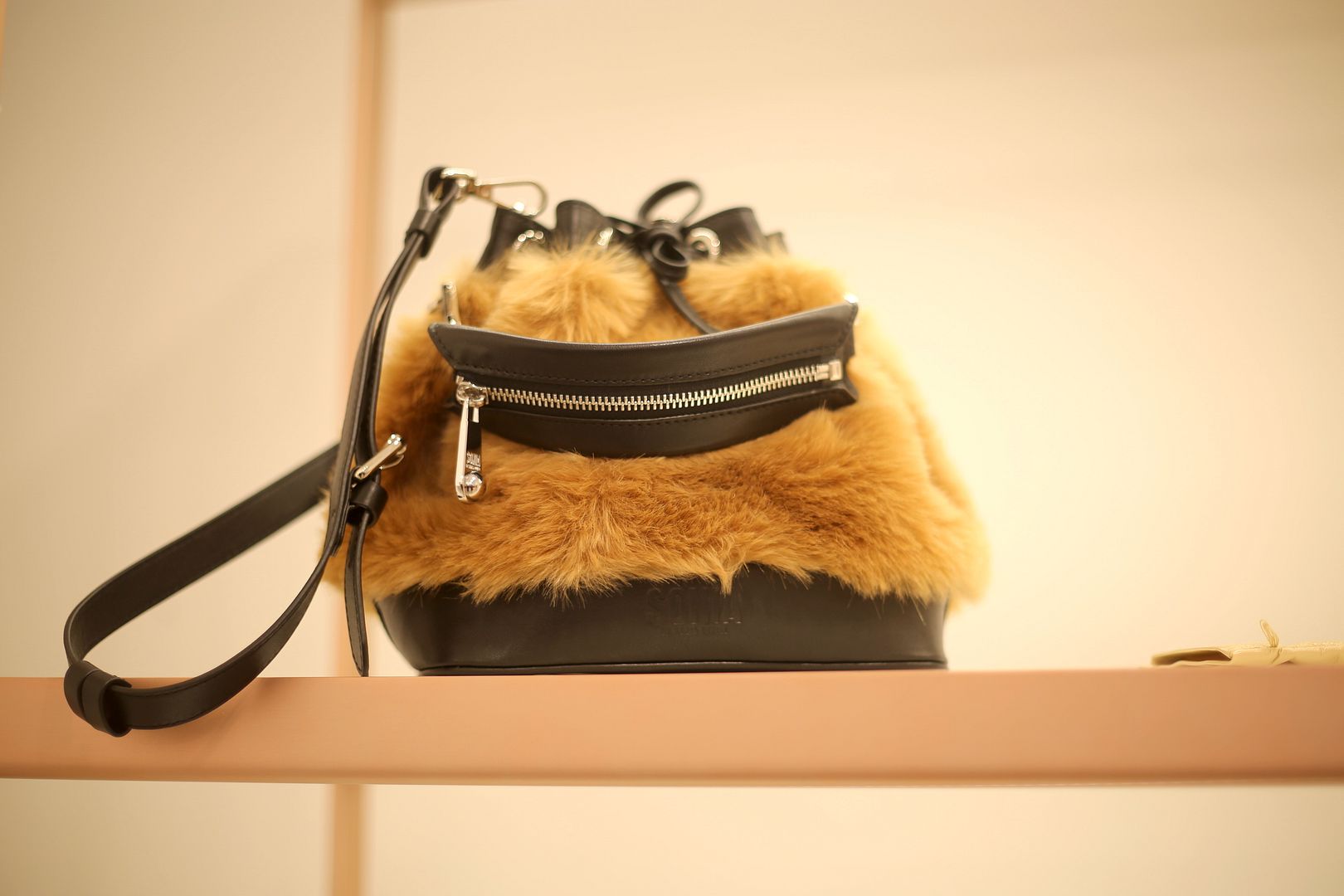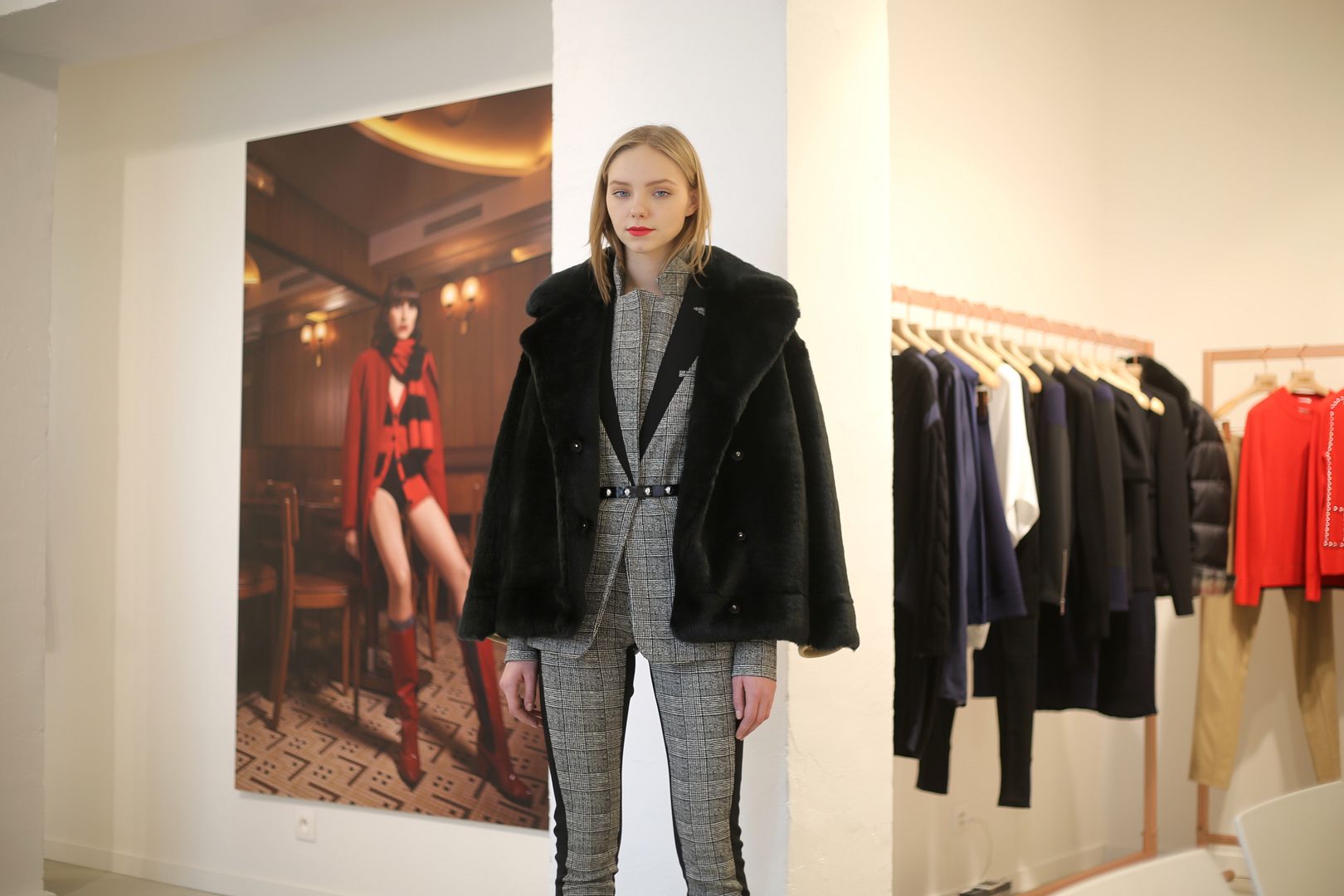 Avocado toasts and green juice for energy!
That blue sky.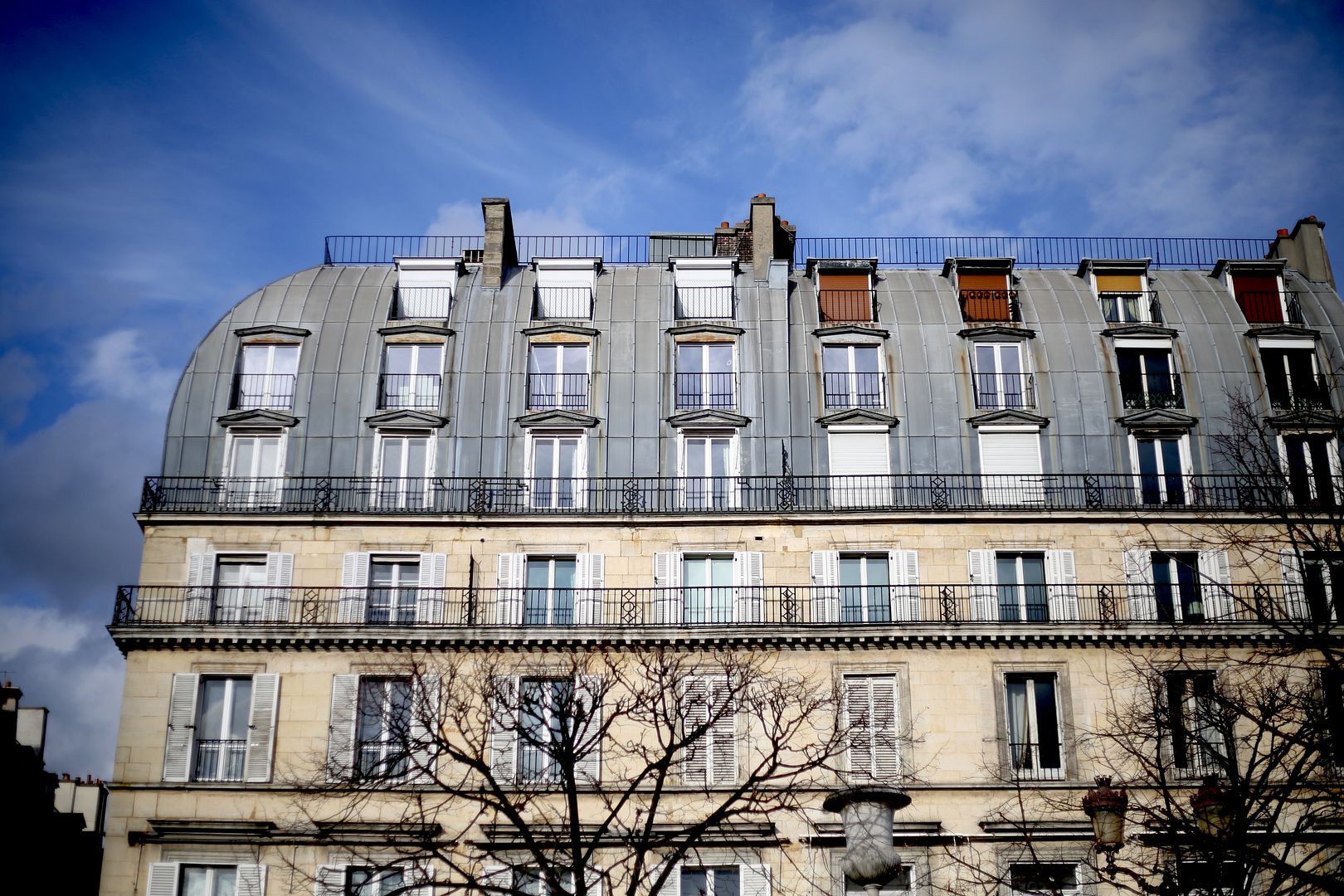 Love squeezing some shopping on rue Saint Honoré. Always start by Colette and all the way to Valentino!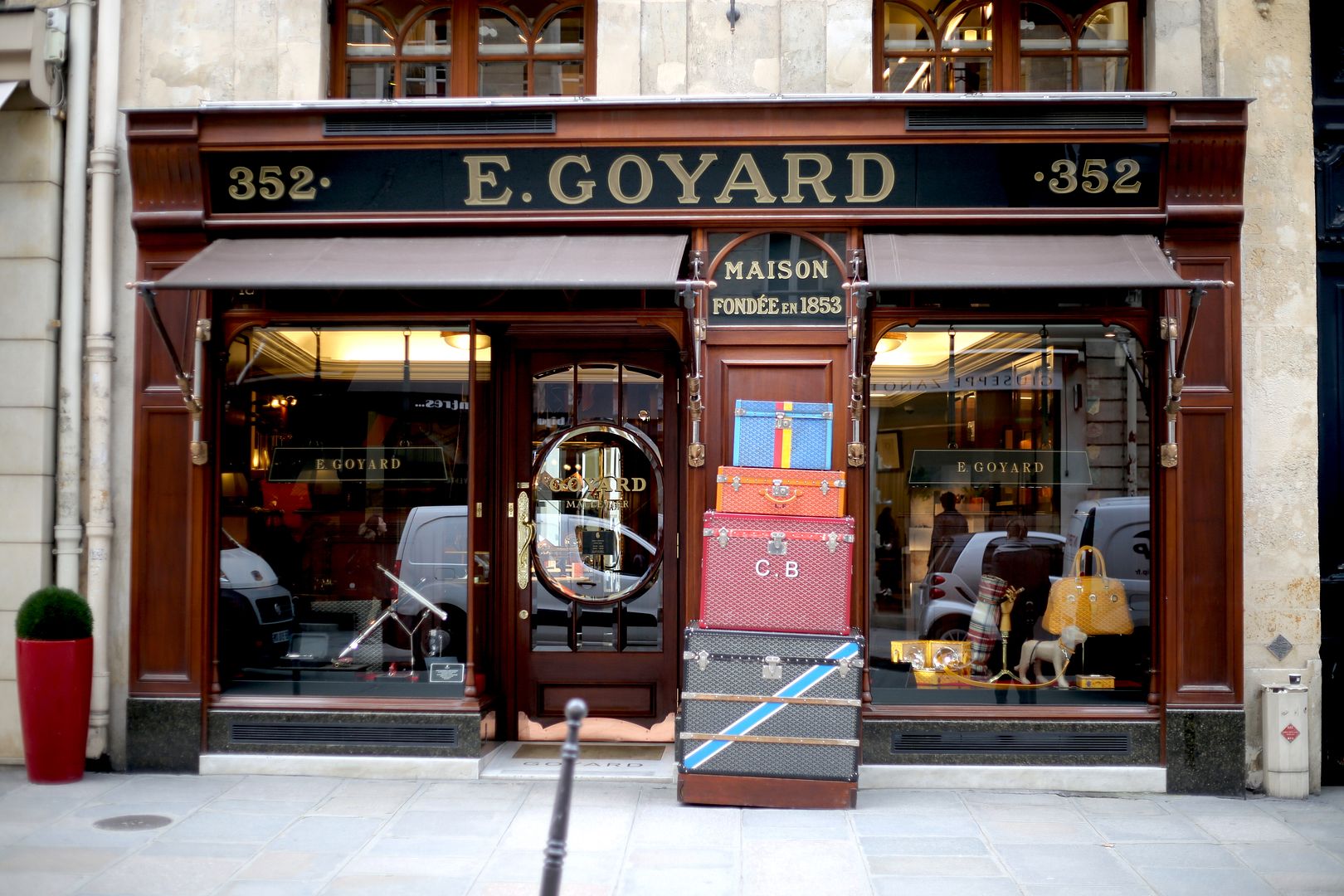 These flowers at Costes…
The Jacquemus show was amazing. The first model walked topless with a mask covering her face, a conceptual show, interesting cuts with half jackets and half pants…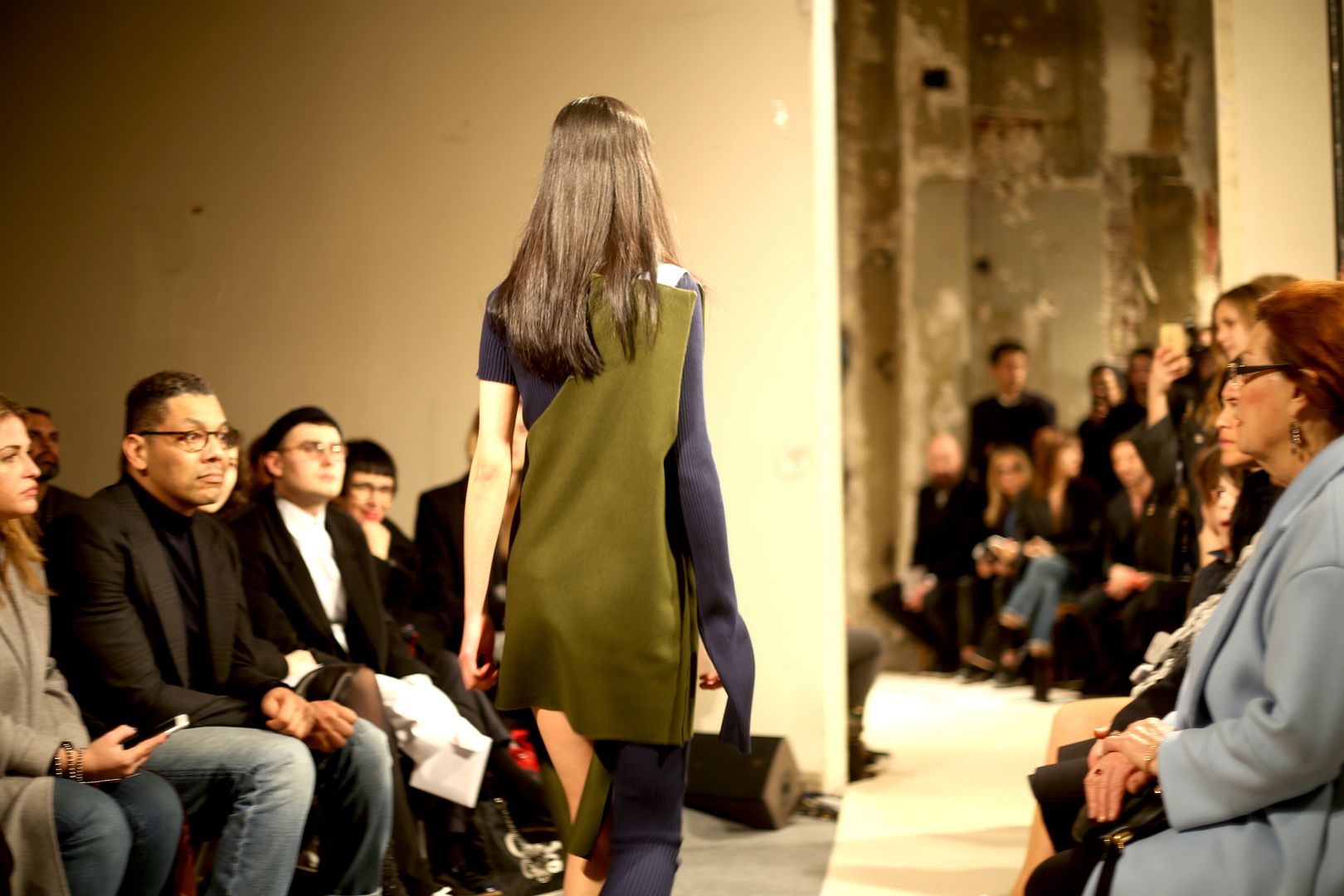 I love how my Chiara Ferragni heels are shining in the streets of Paris!
The first night of course was celebrated at the Costes where I also have most of my business meetings. This is becoming a tradition.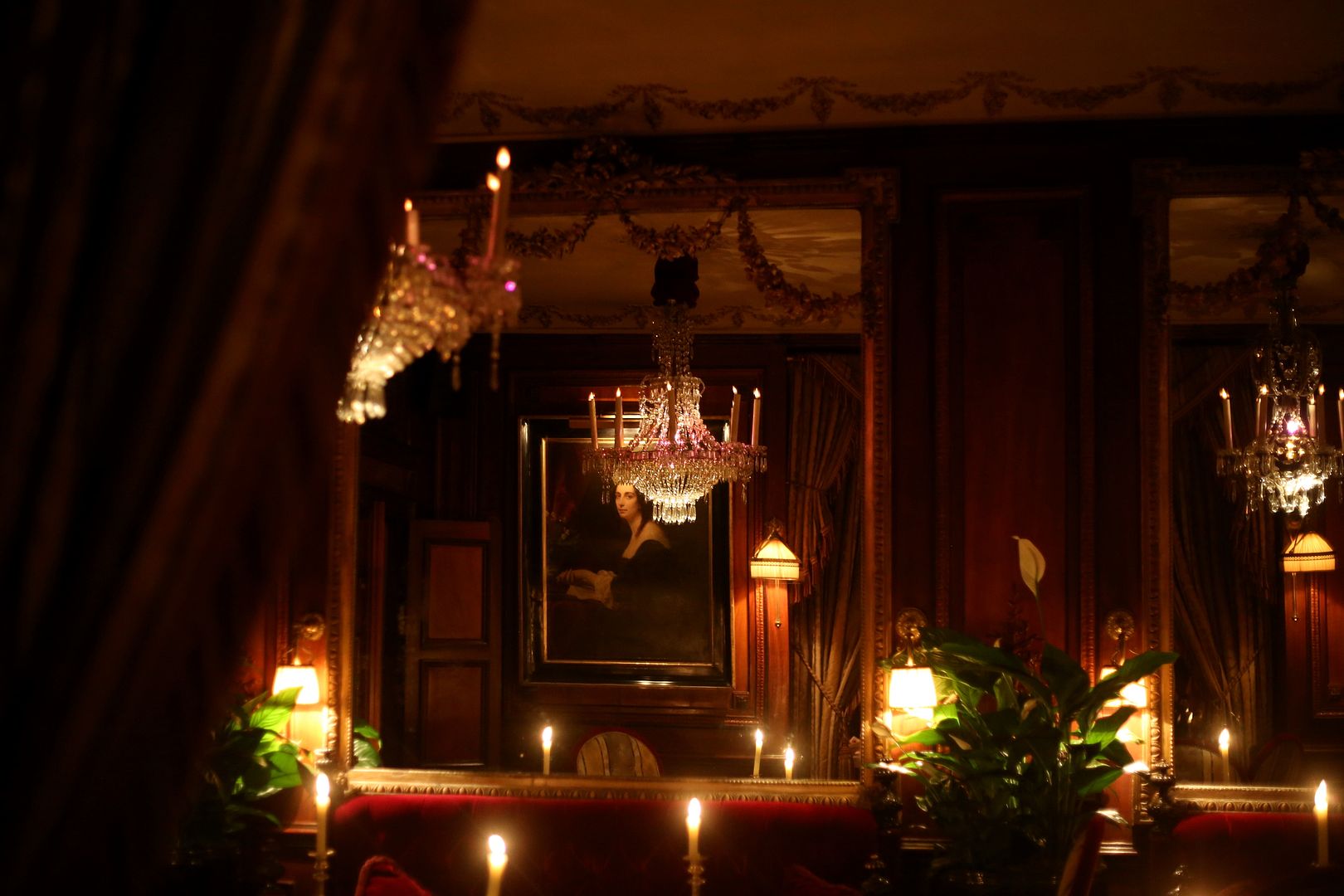 My new Louis Vuitton backpack: my camera fits as well as my lens, a pair of sneakers, my makeup… Awesome!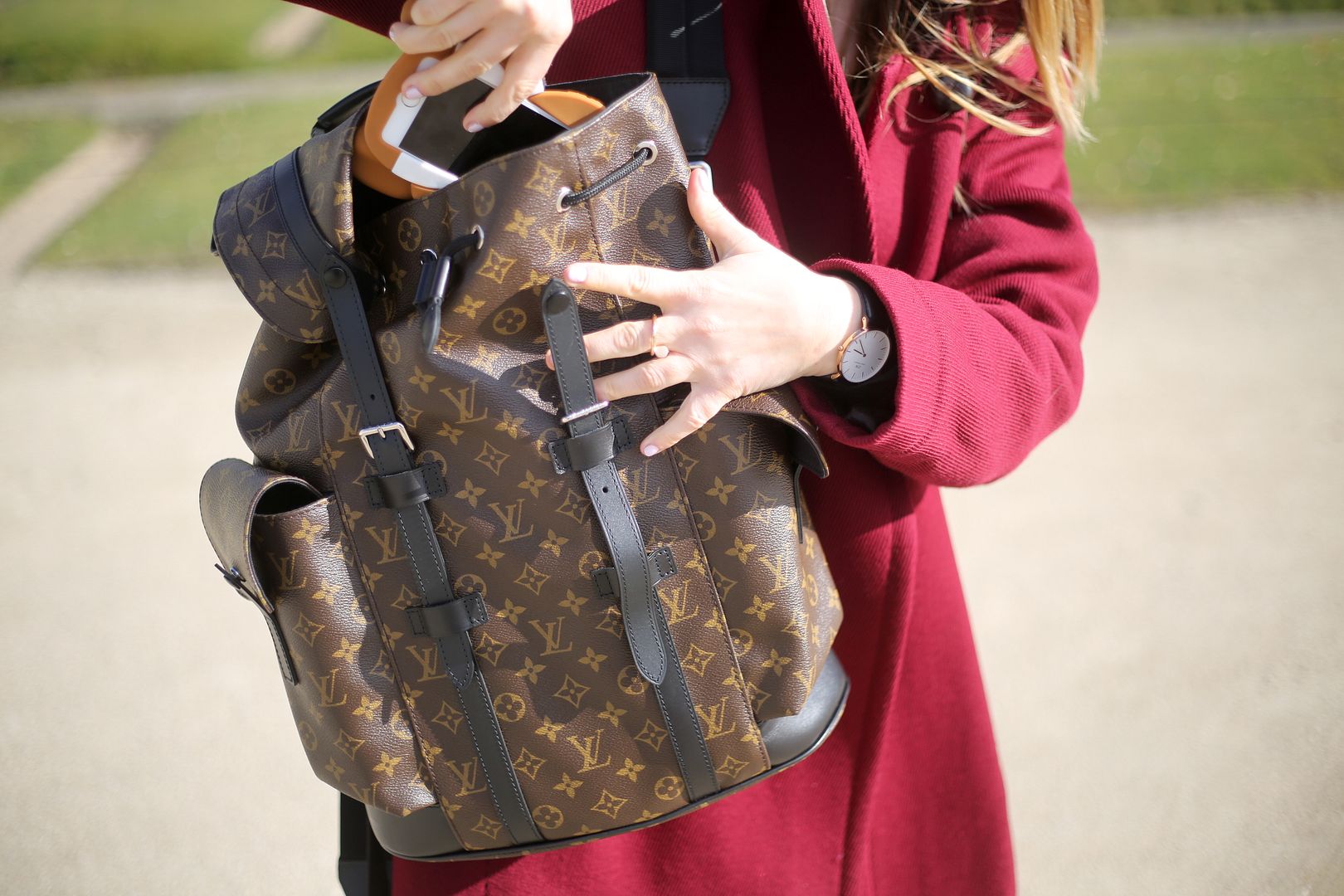 Matcha latte at Café Kitsuné, love it.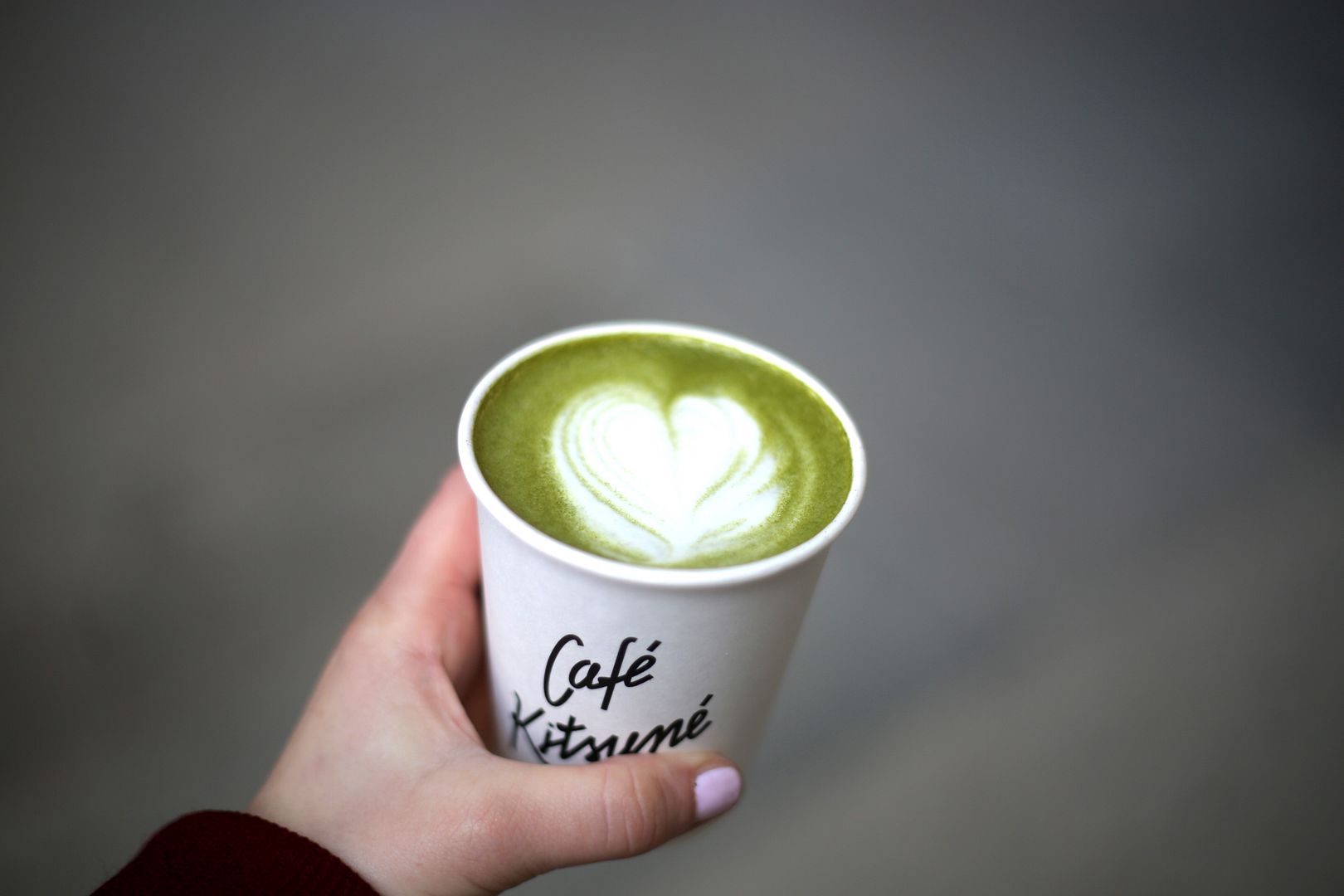 Oh Paris.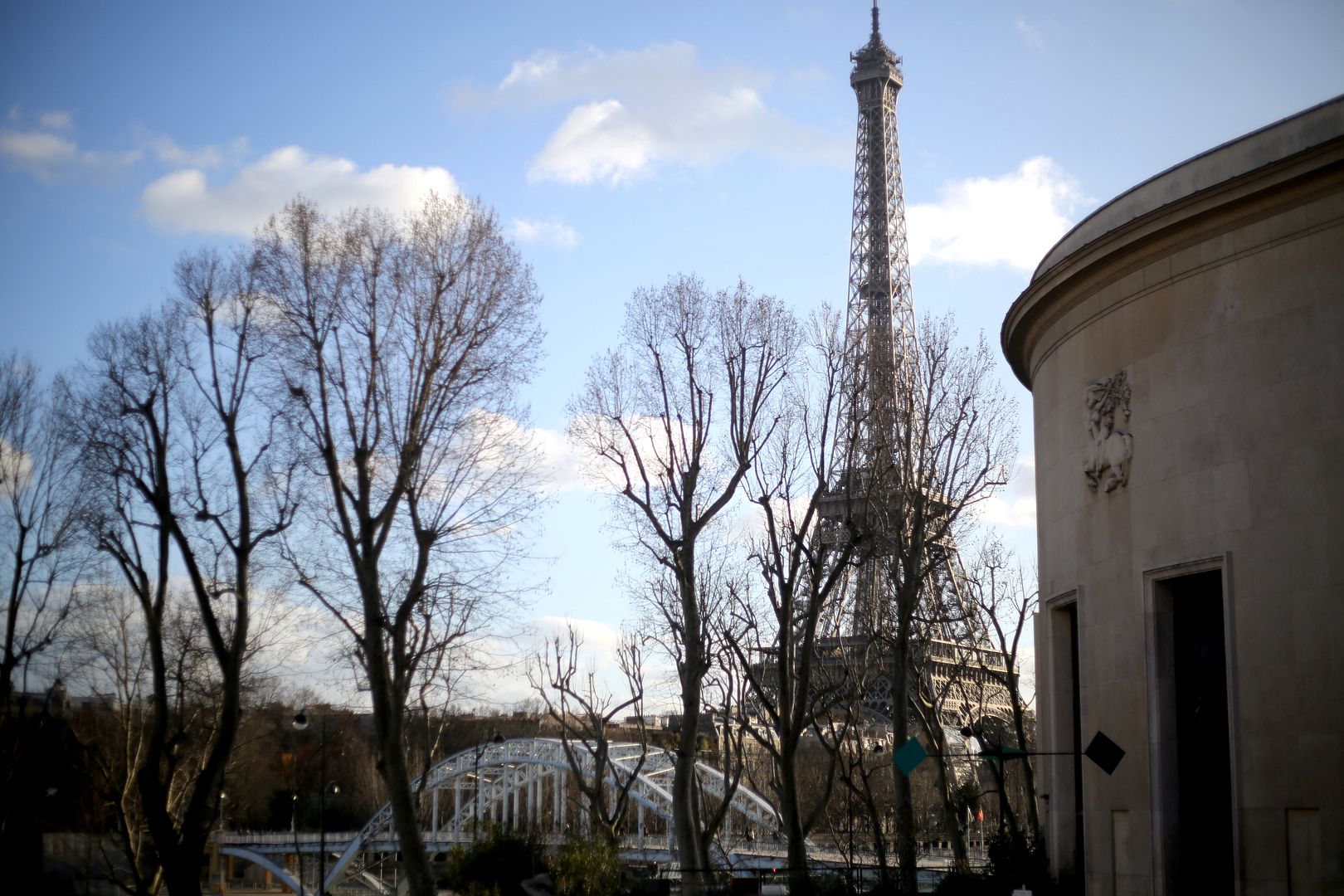 I attended the cocktail and presentation of designer Yliana Yepez at the Royal Monceau, she's adorable and her handbags are so chic. And it's nice to see blogger friends during these great events.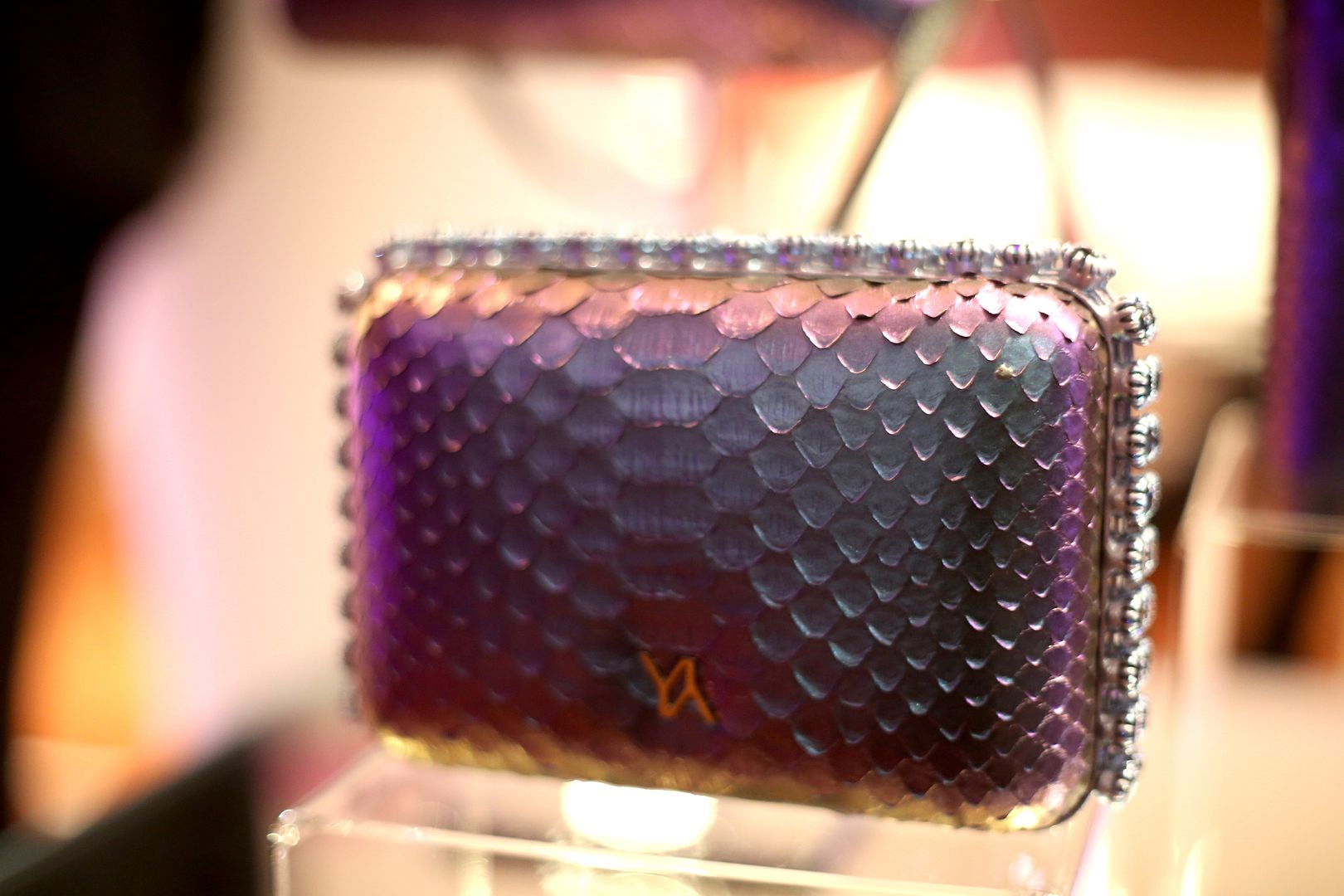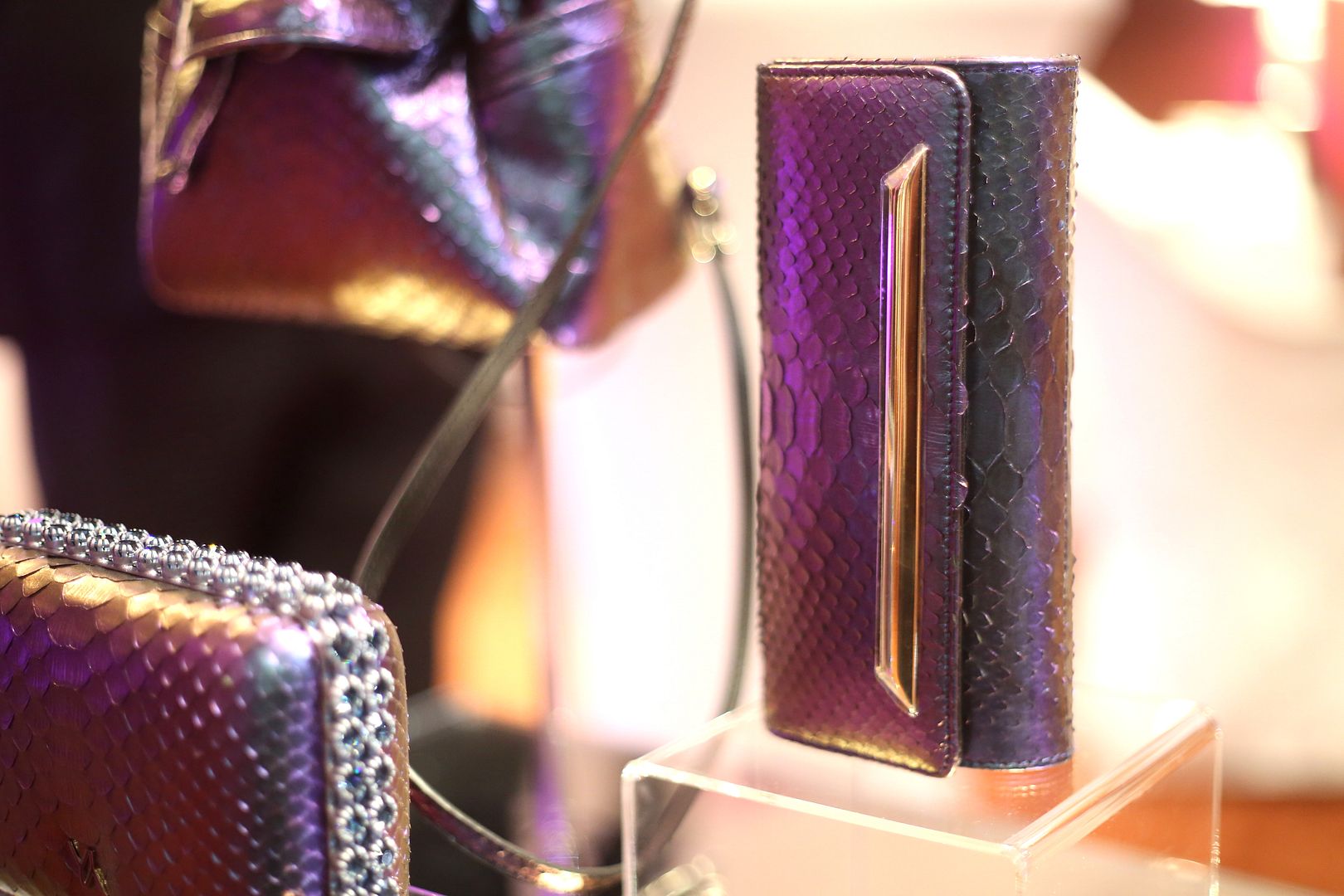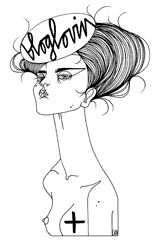 Recommended
7 Comments