PFW FW15: DAY 5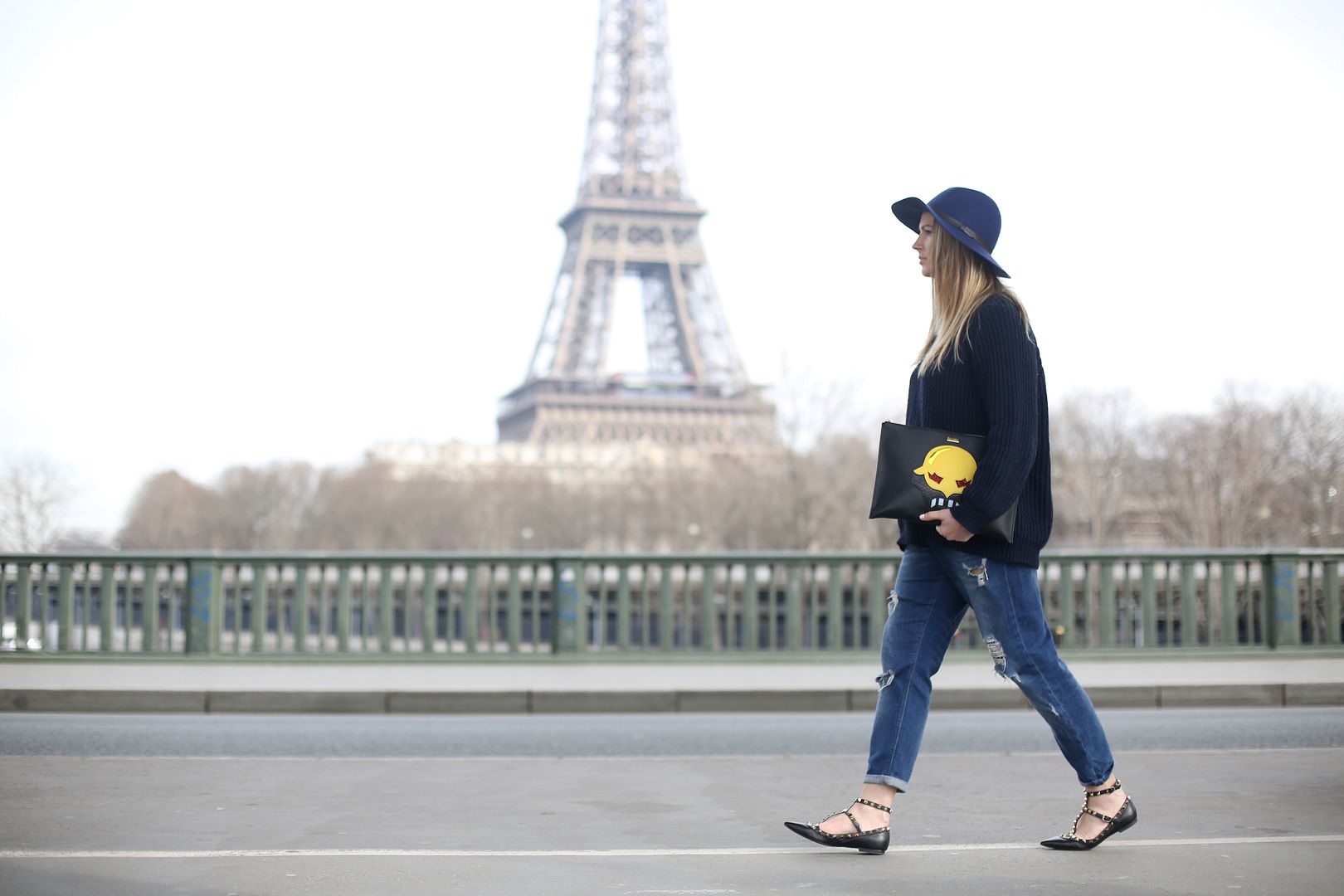 On Saturday, I opted for a casual sweater matching my hat bought in New York during fashion week, boyfriend jeans and flats. I know it's very cliché but I really wanted to shoot some pictures by the Eiffel Tower with Audrey so we headed to the Bir-Hakeim bridge after brunch, I hope you like them.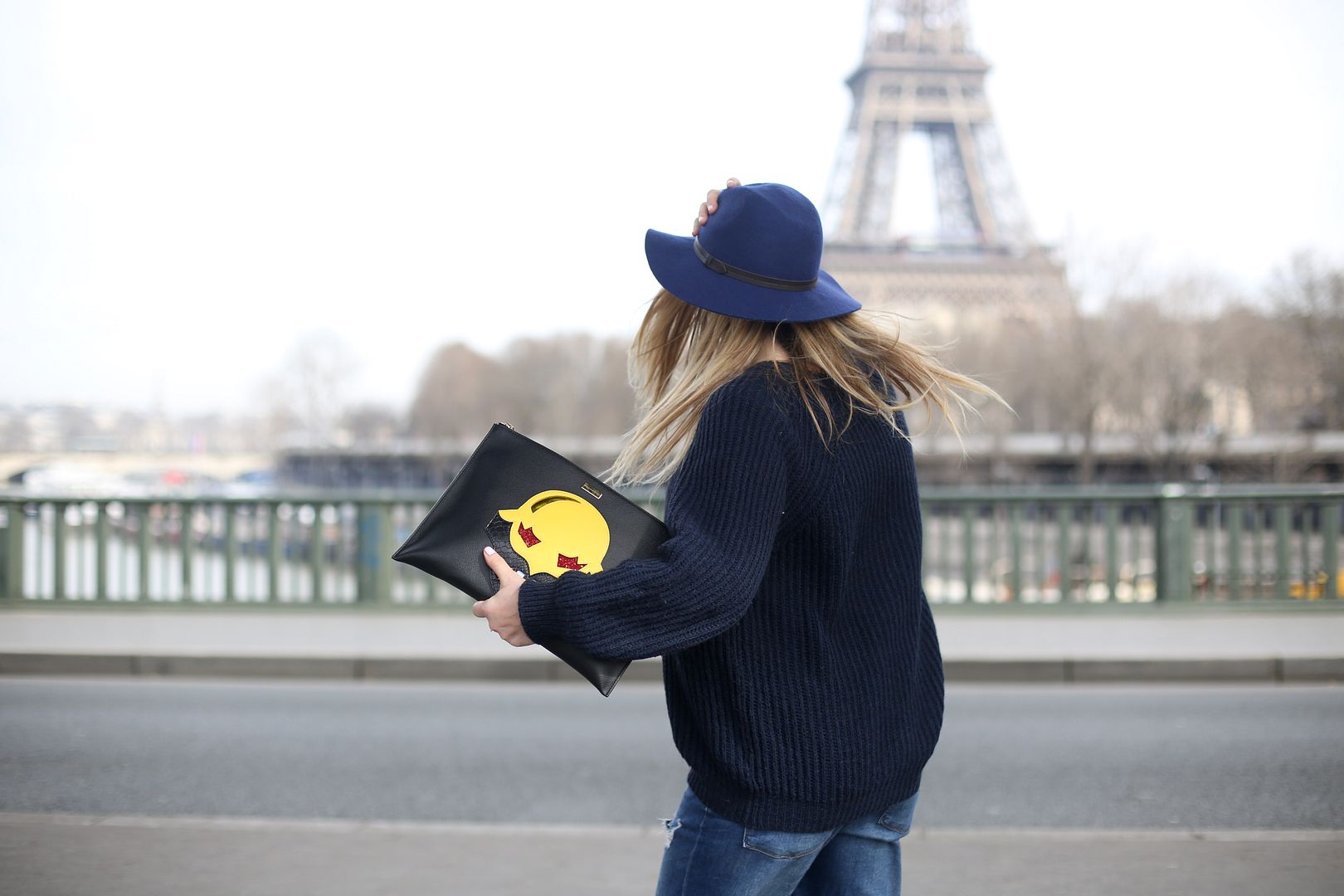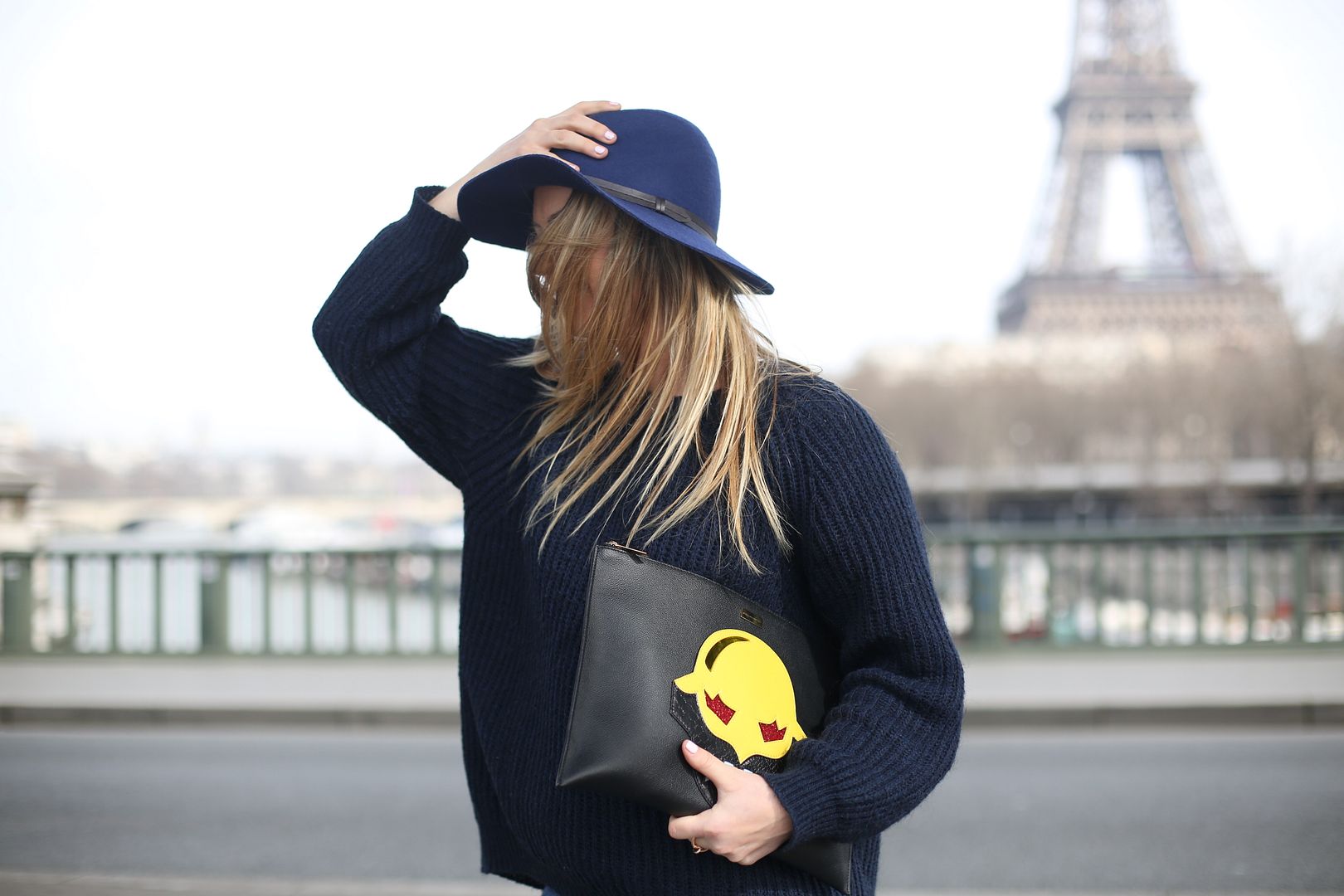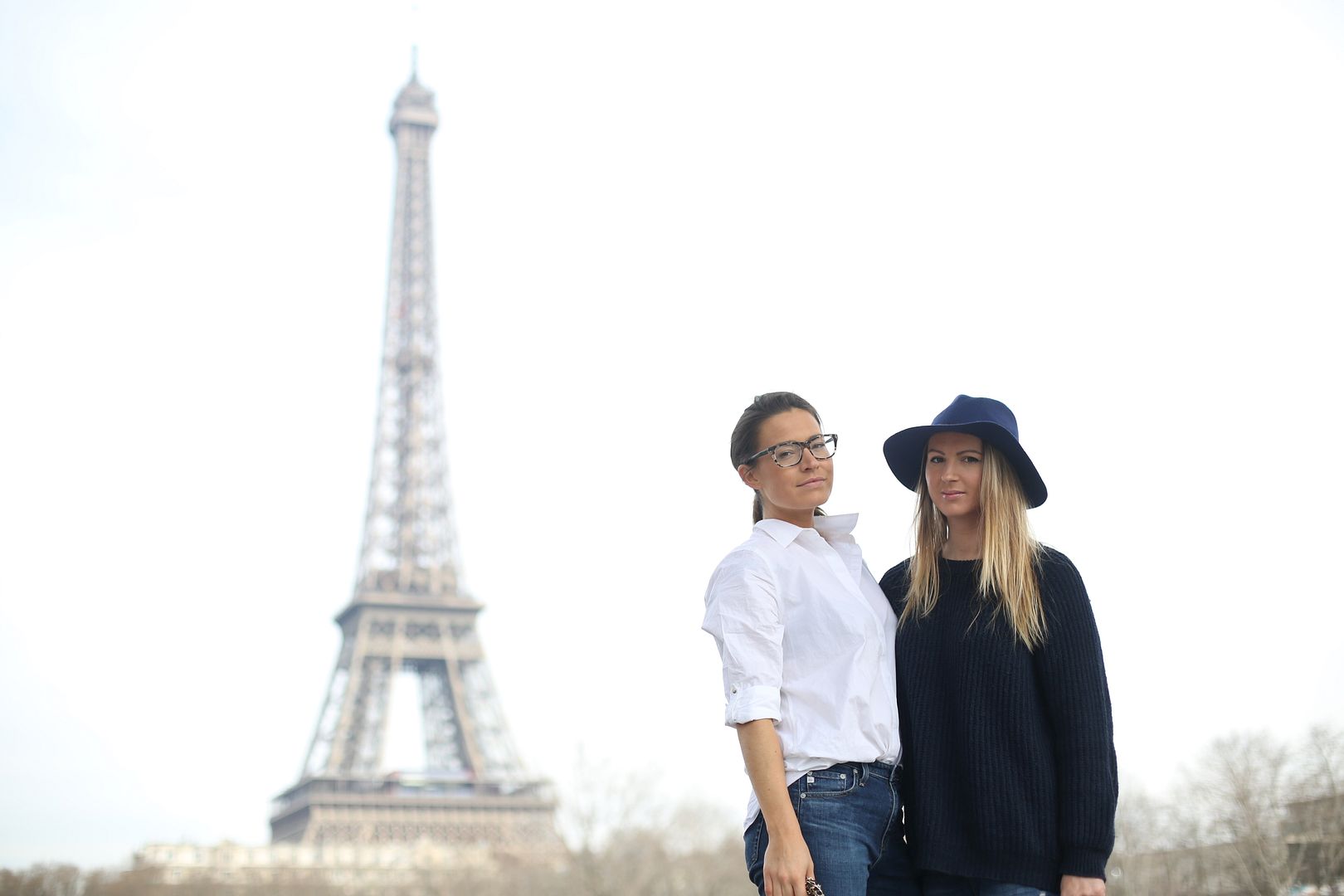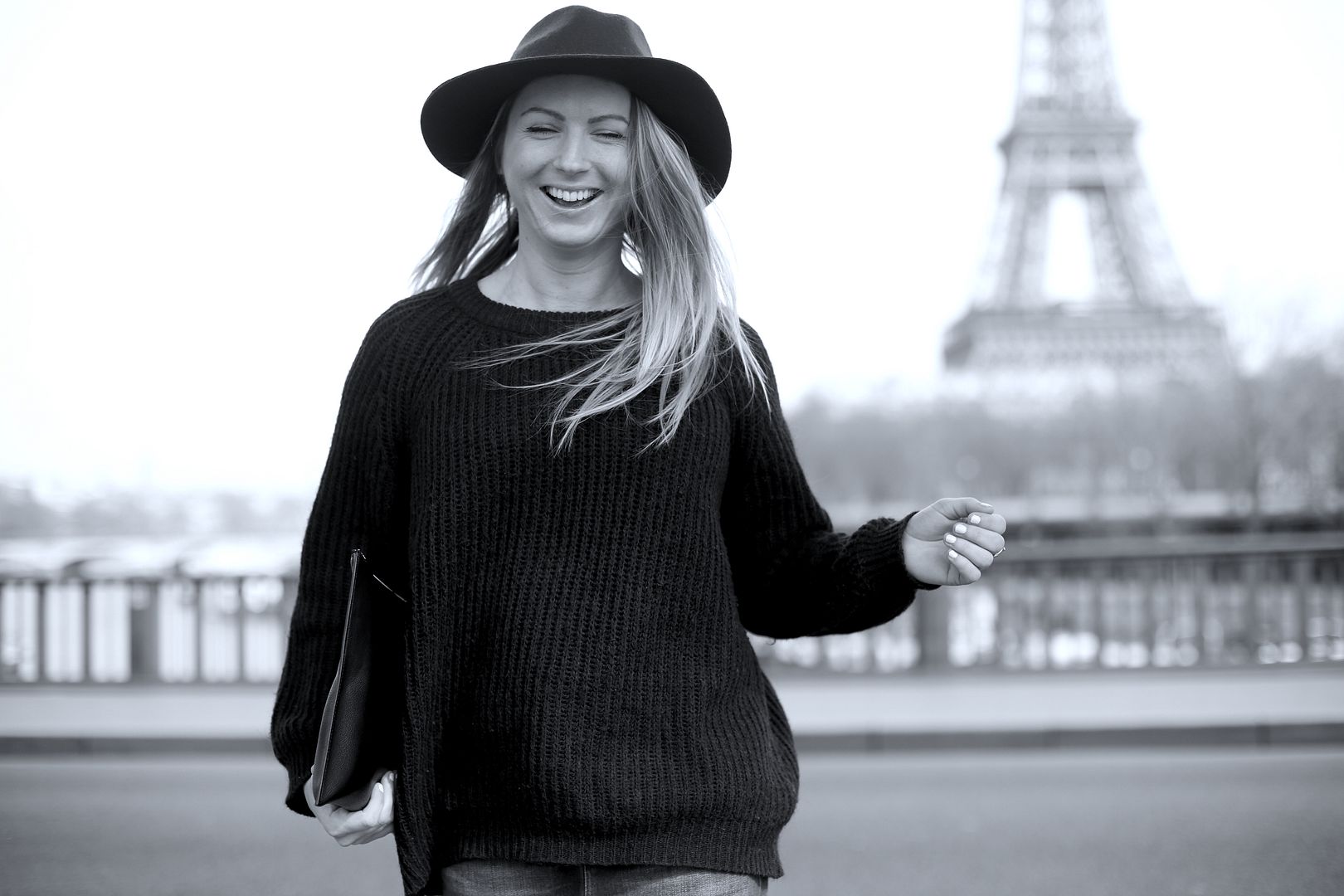 We had brunch at the Apartment, a great concept organised by a fantastic girl named Abi and sponsored by Shopstyle where bloggers from all over the world are invited to meet up, come for breakfast, do their nails, hair and makeup, take pictures and basically have fun together. It was so nice seeing familiar faces.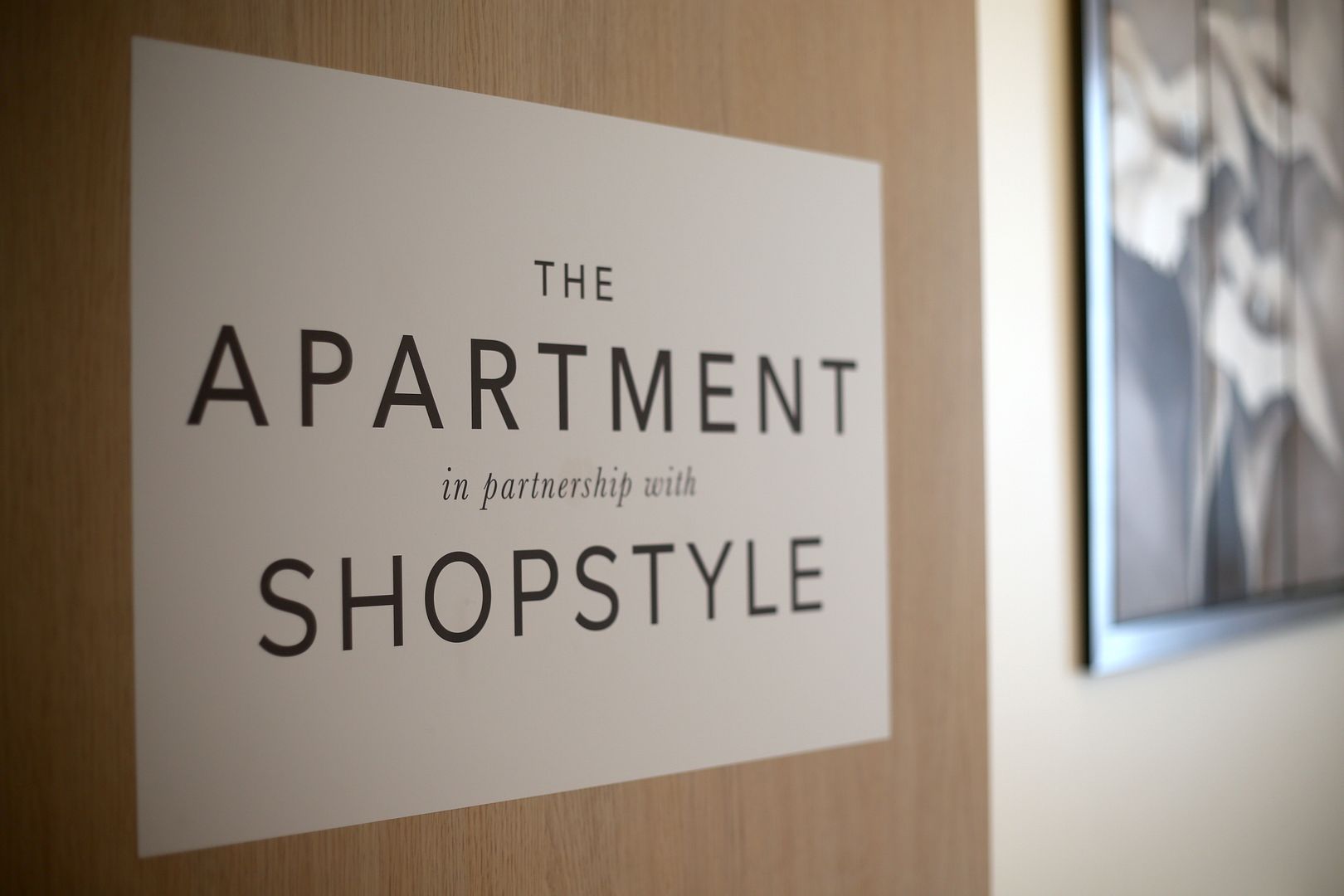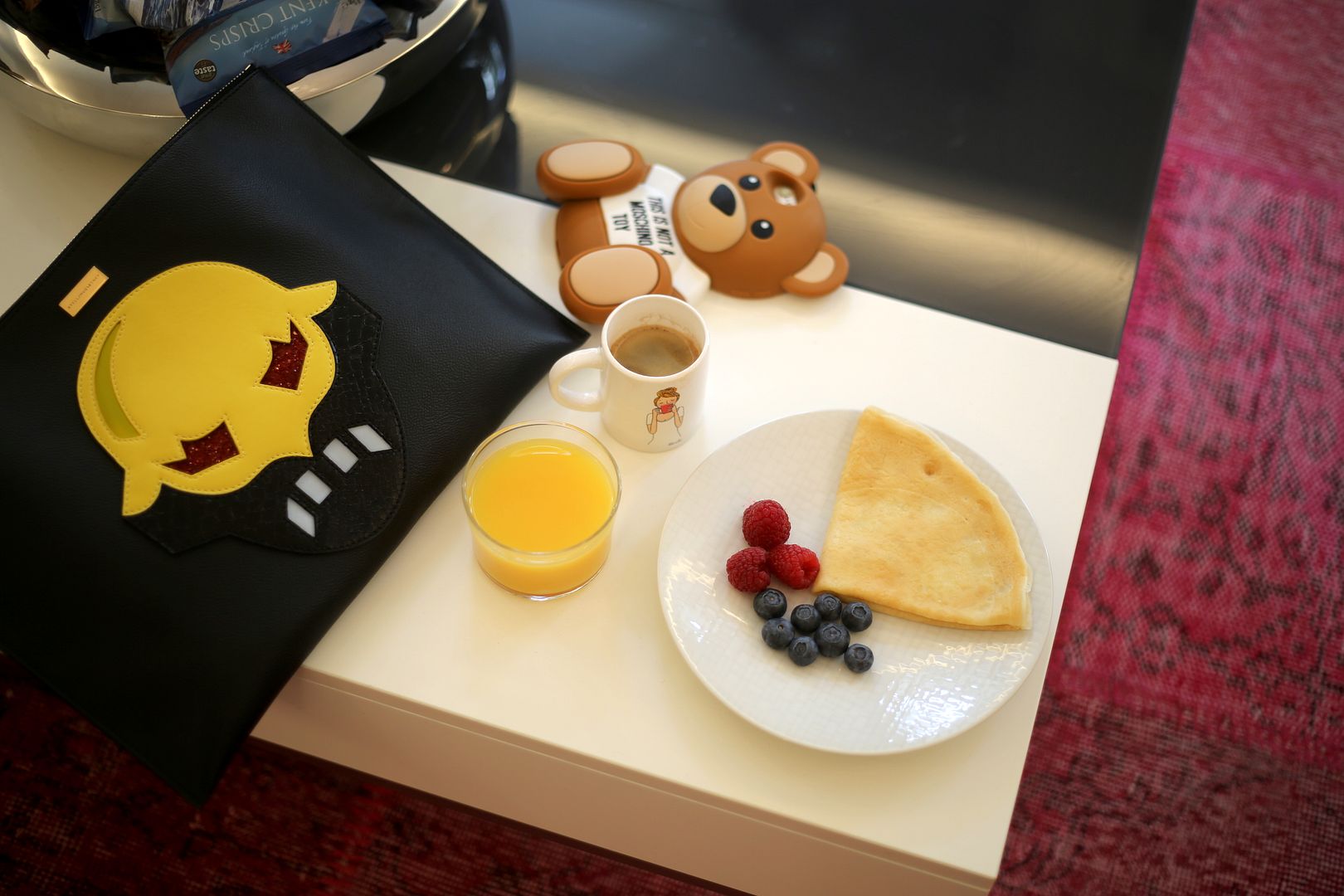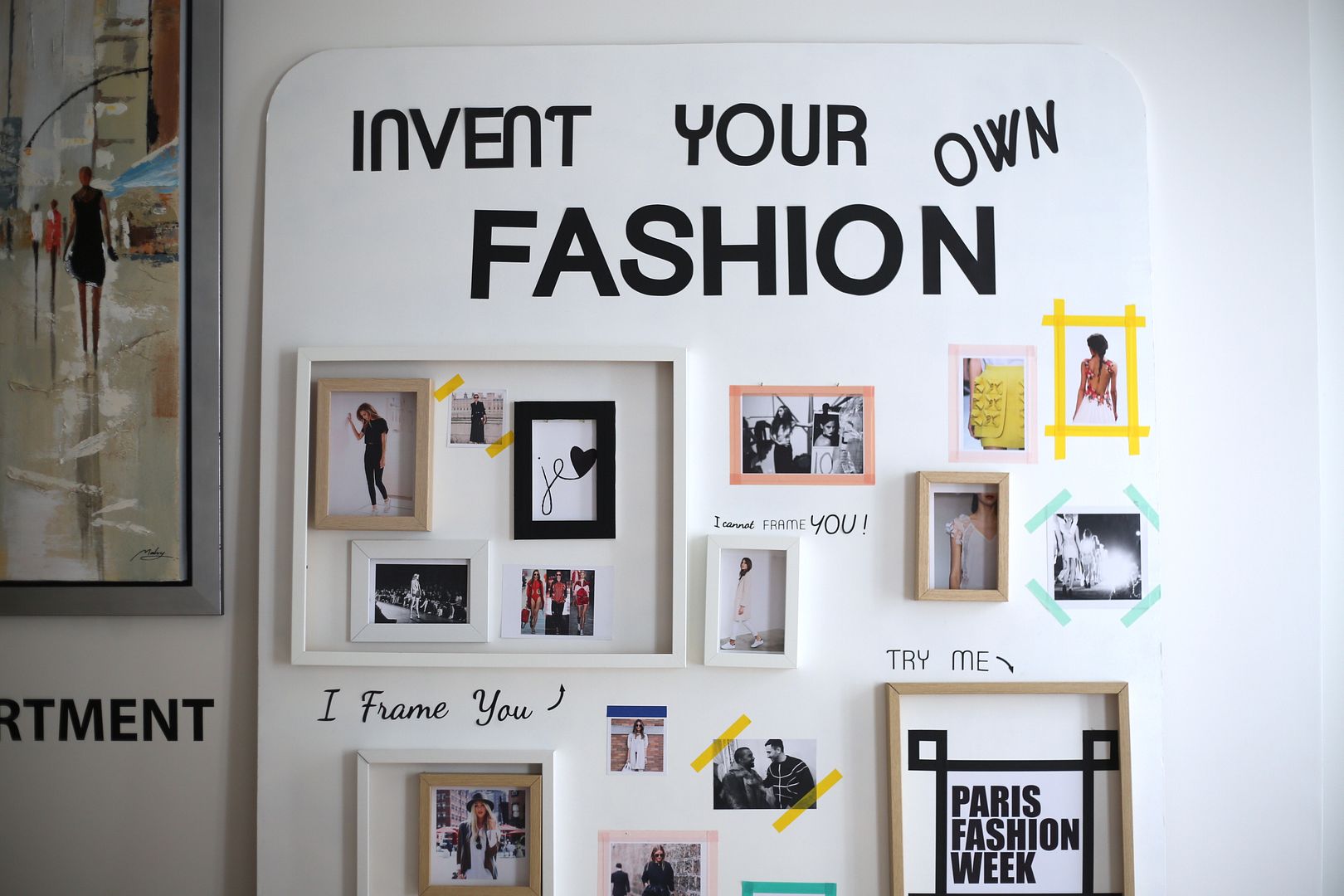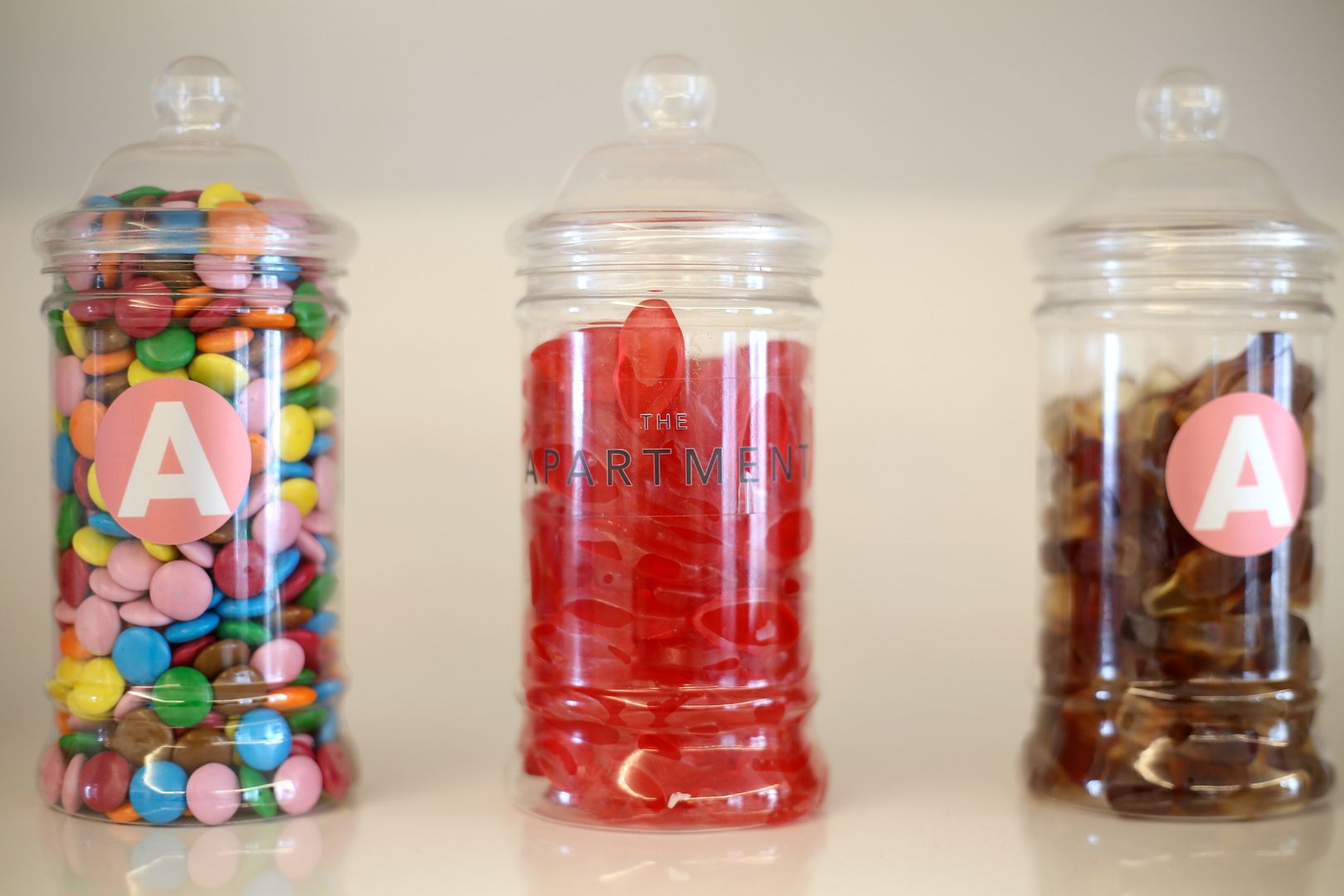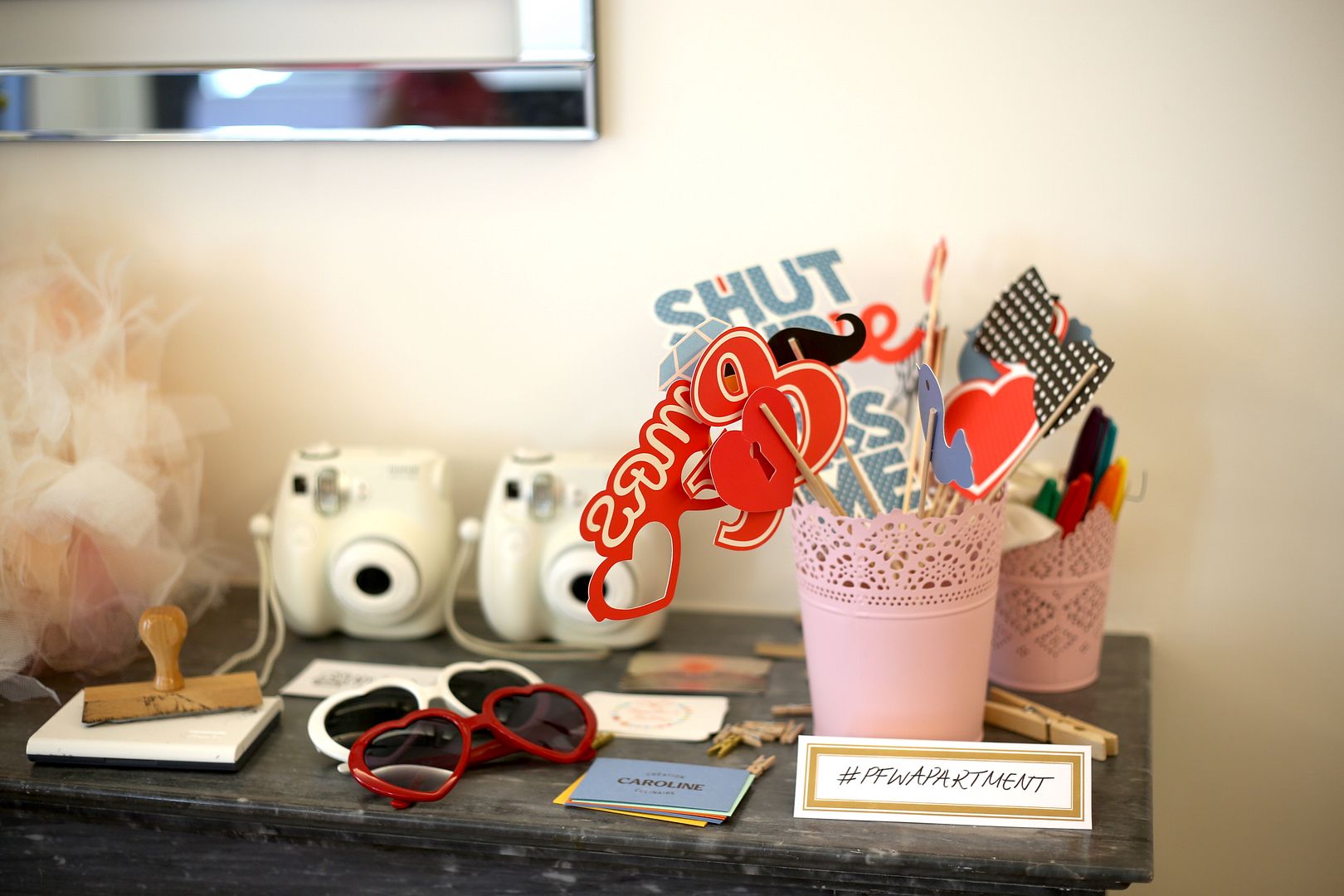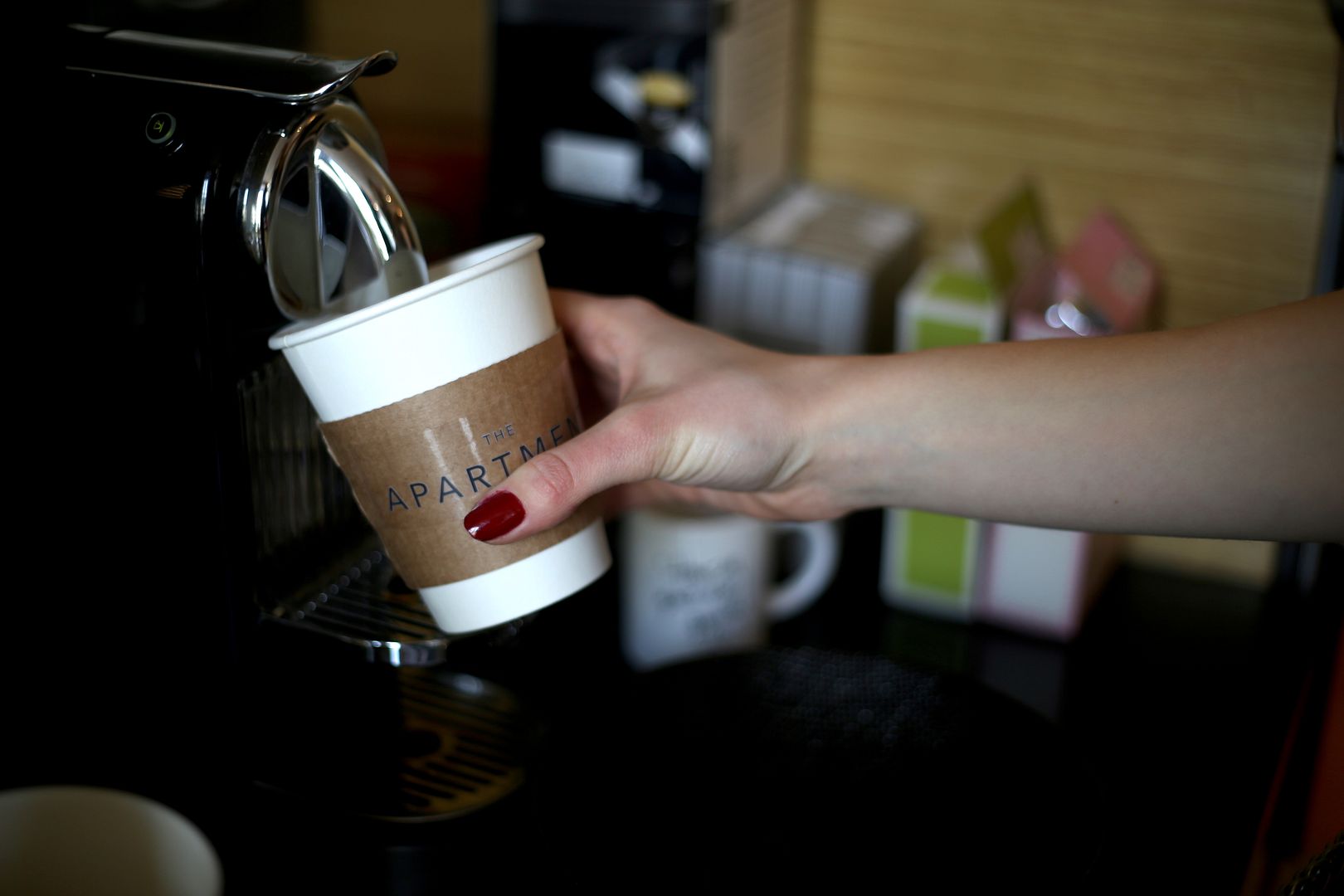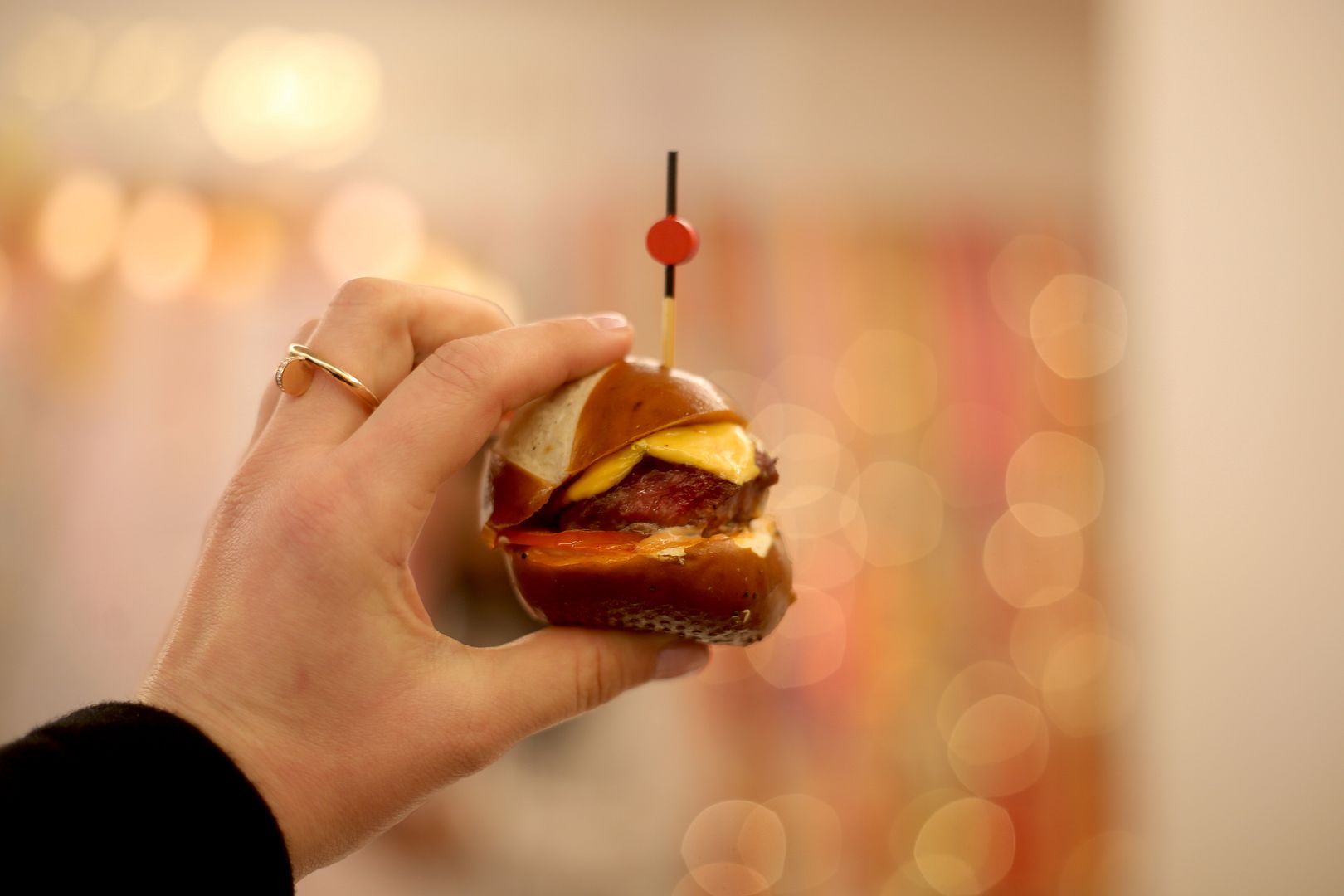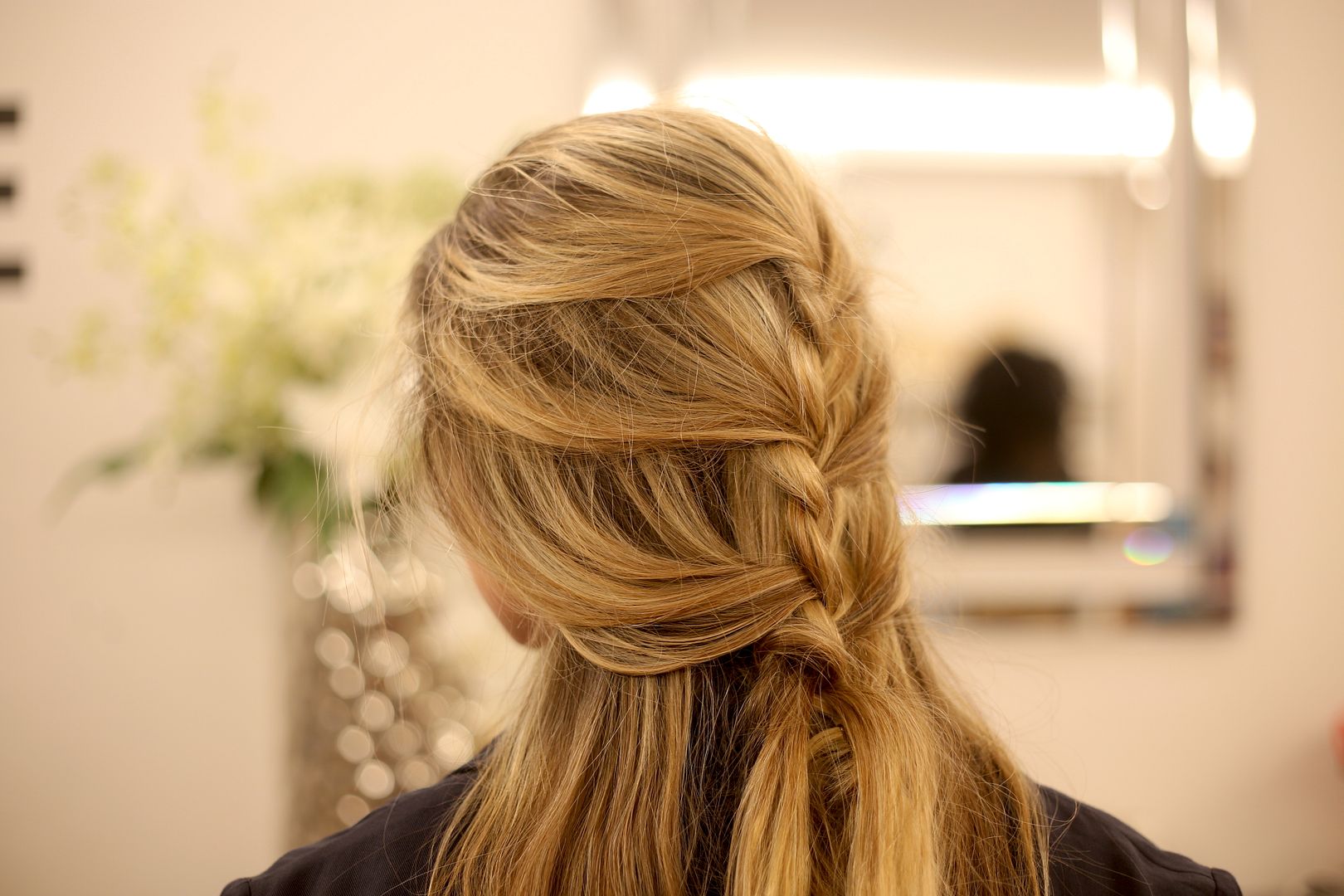 I've been starting to use Ultimune from Shiseido this week and oh god, my skin is thanking me every day by looking flawless and so much clearer. Looks like I finally found the product that will help me fight the stress during fashion weeks!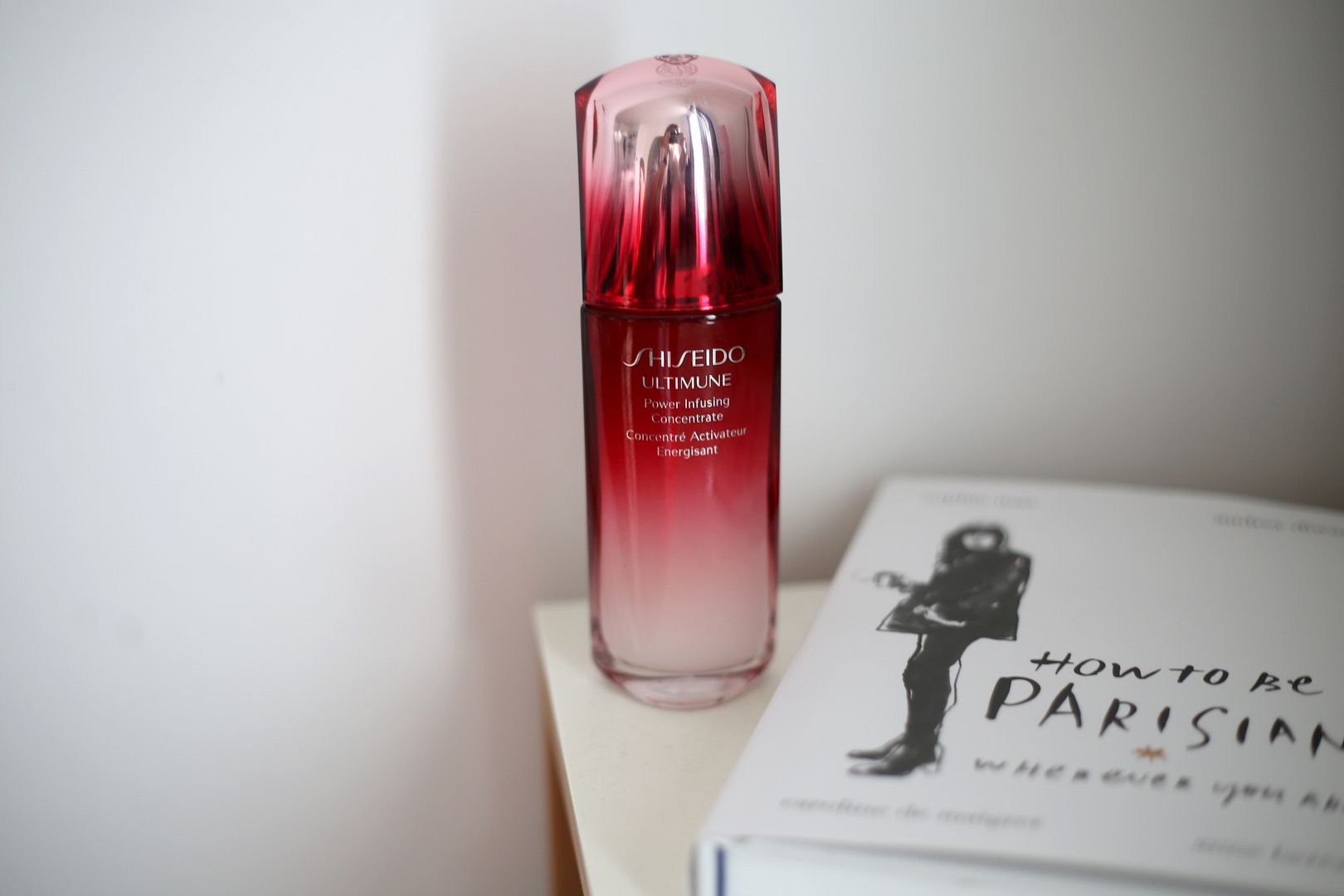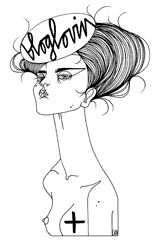 Recommended
13 Comments