PFW FW15: DAY 6
Sunday. I woke up at 8 am for the Kenzo show and it was so worth it. I loved the collection! You can see pictures on my Instagram account and videos on snapchat: emiliehigle. What did I wear? A total Anna K look, upcoming Ukrainian brand, playful and fun, with a bag from Larissa Hadjio and comfy Stan Smith.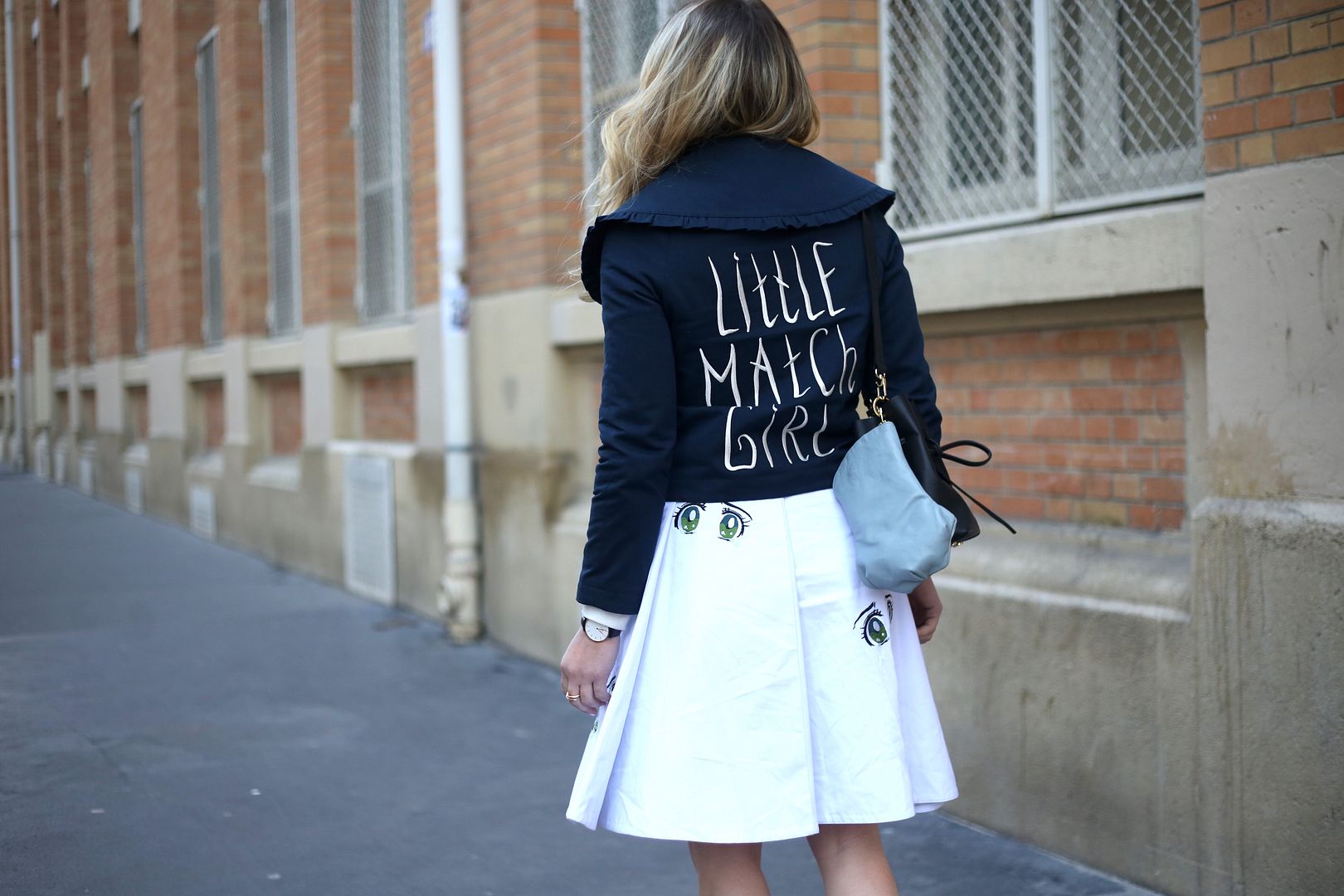 We are in Paris and it's Sunday so how could I resist delicious macaroons from Ladurée?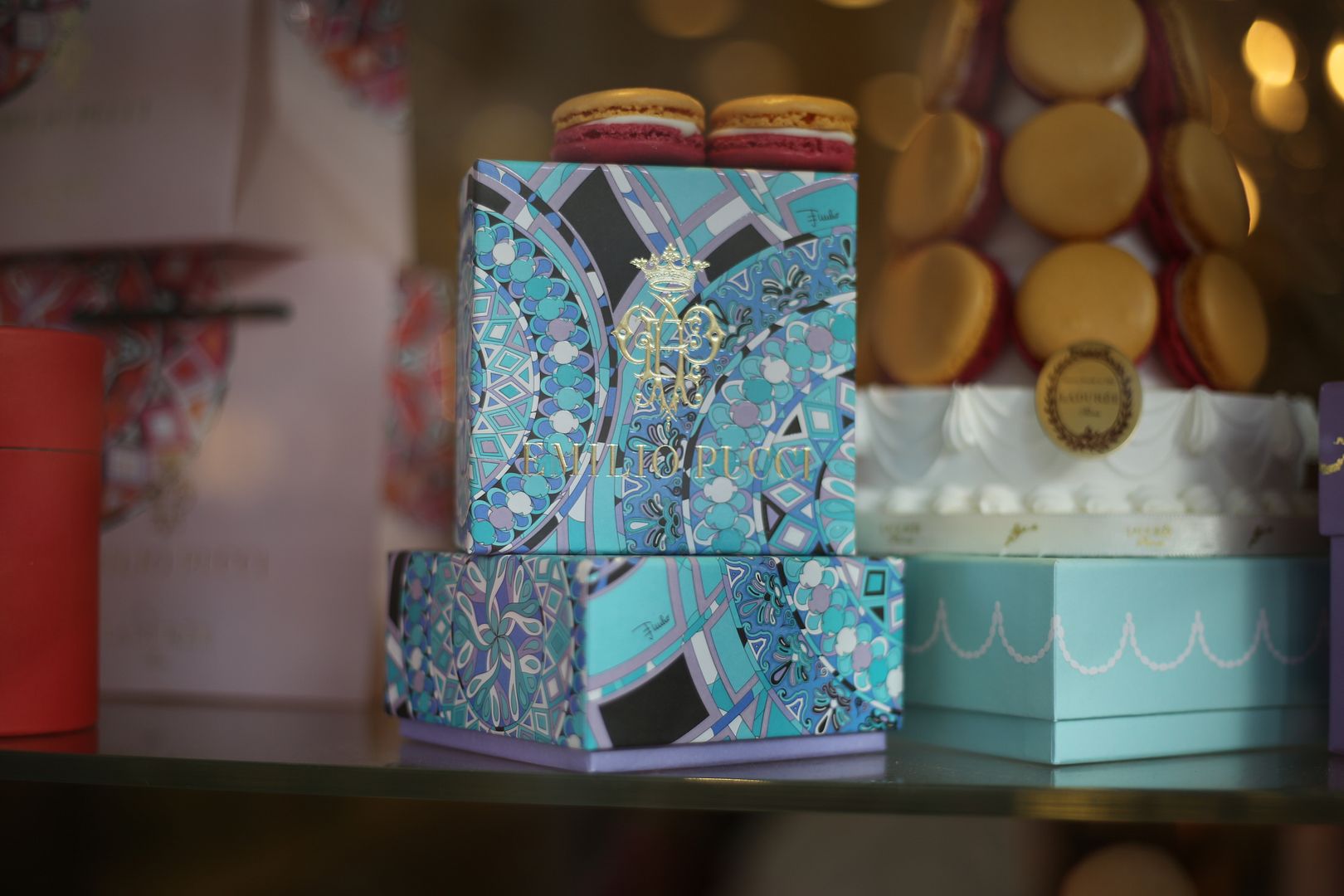 Oh Paris, 20 degrees and the sun shinning: what else could we ask for?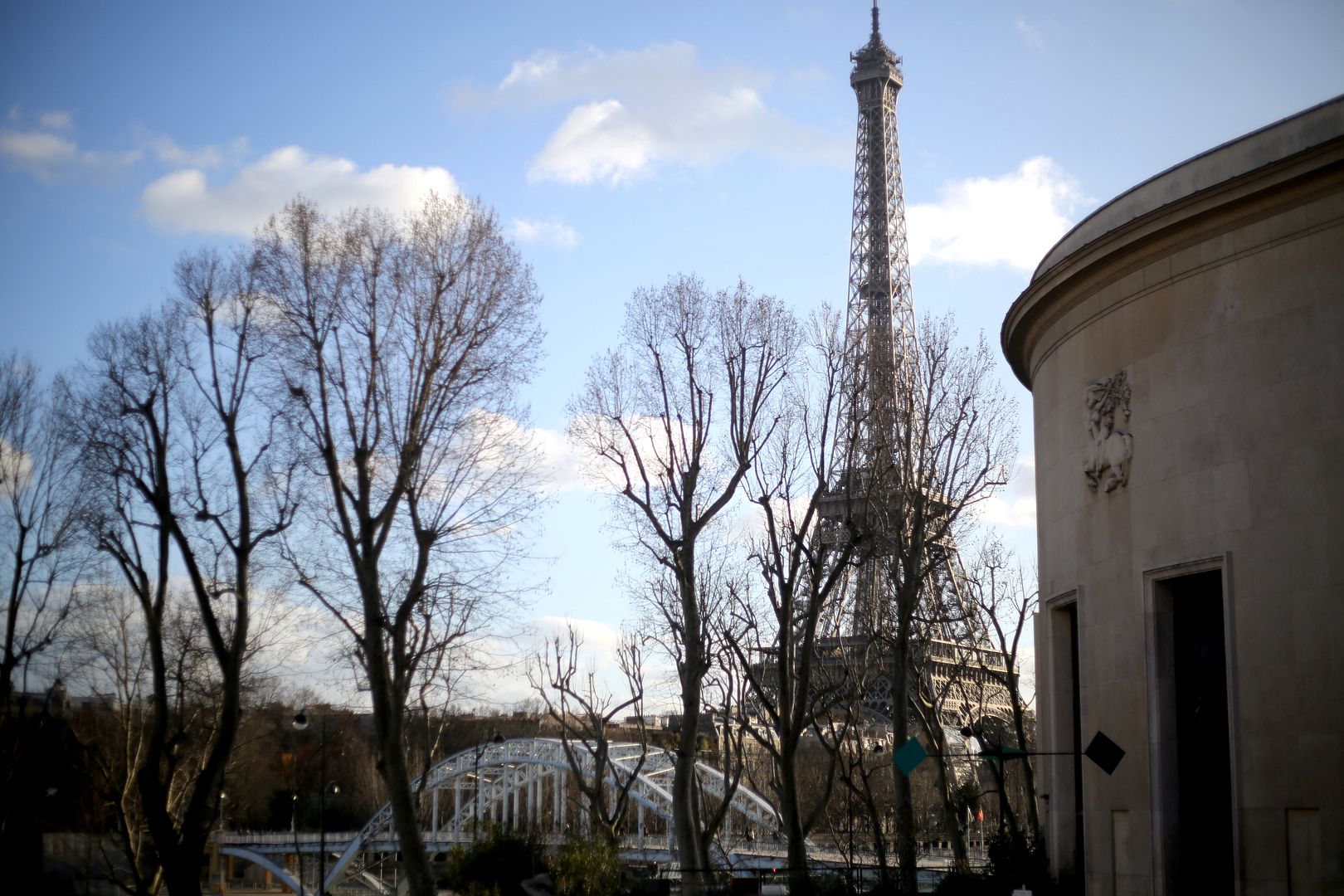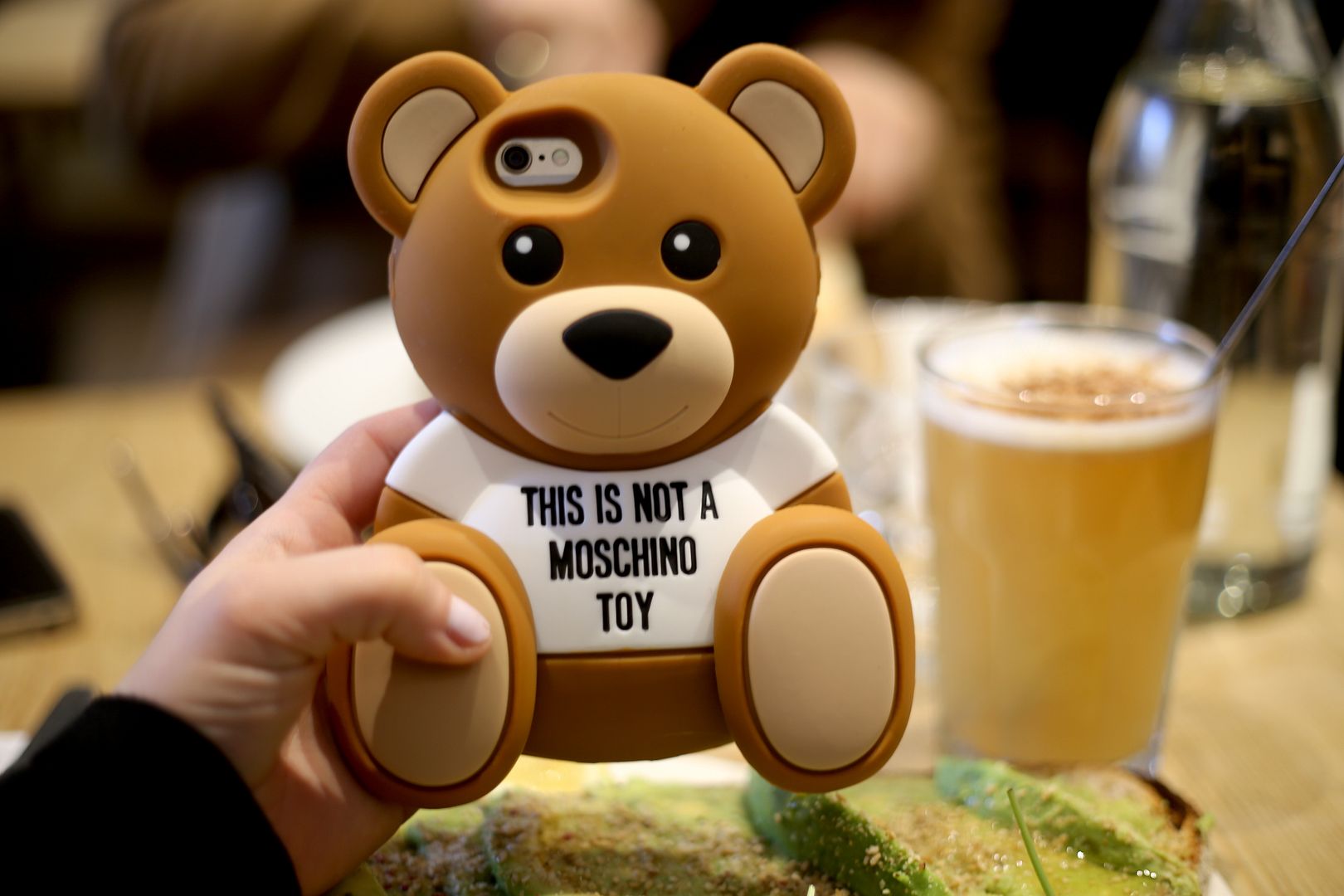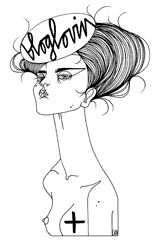 Recommended
10 Comments