PFW FW15: DAY 7
Mornings in Paris start with a stroll around the city. Here the wonderful place Vendôme where I like to shoot my looks. On Monday, I've been invited to a Pool Party organised by Clarins: spa, makeup, cocktails, Camille Lacourt, a day full of beauty, fun and surprises!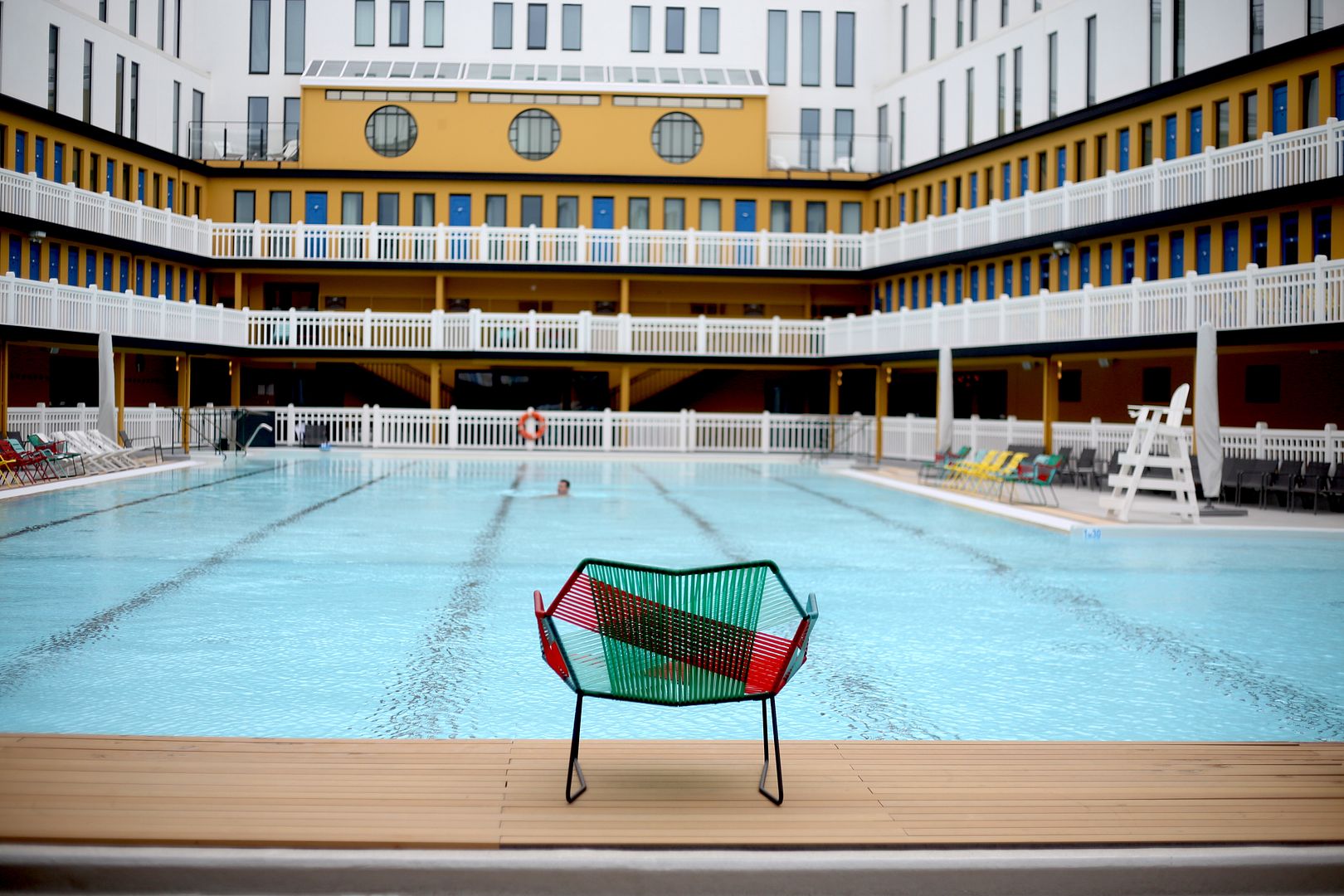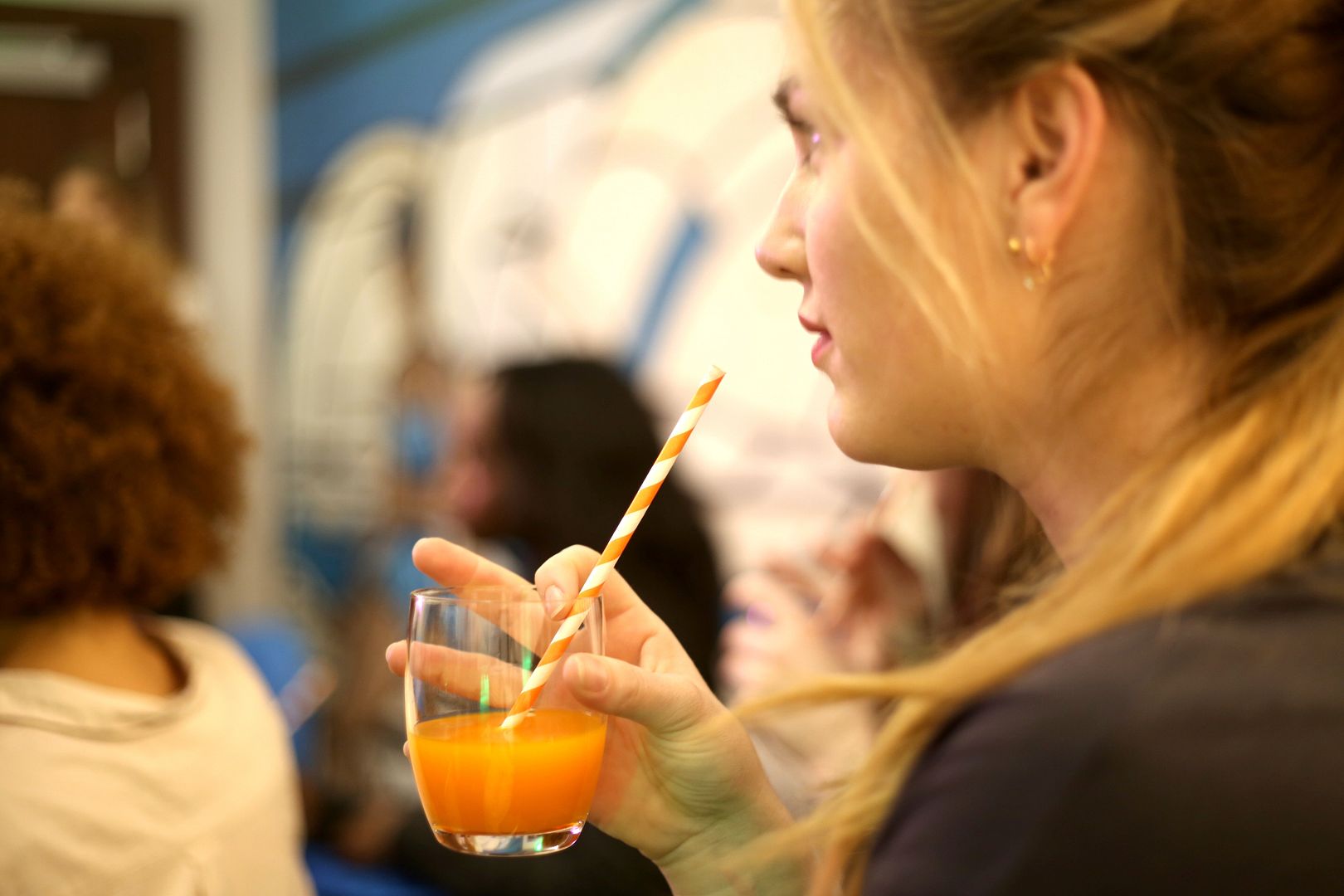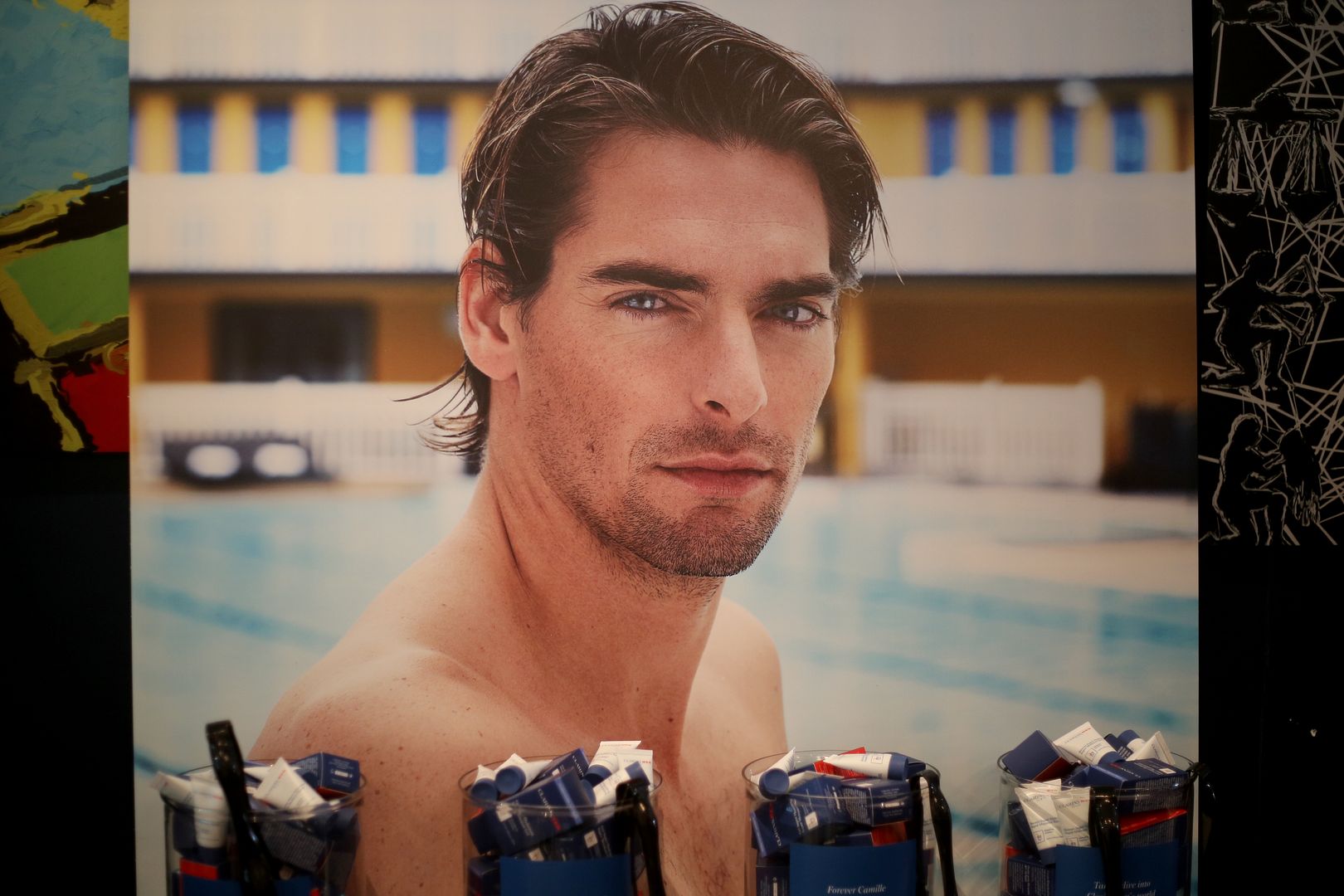 Hum… you have a girlfriend? Just kidding. Or not.
It was nice being pampered, especially in the middle of fashion week.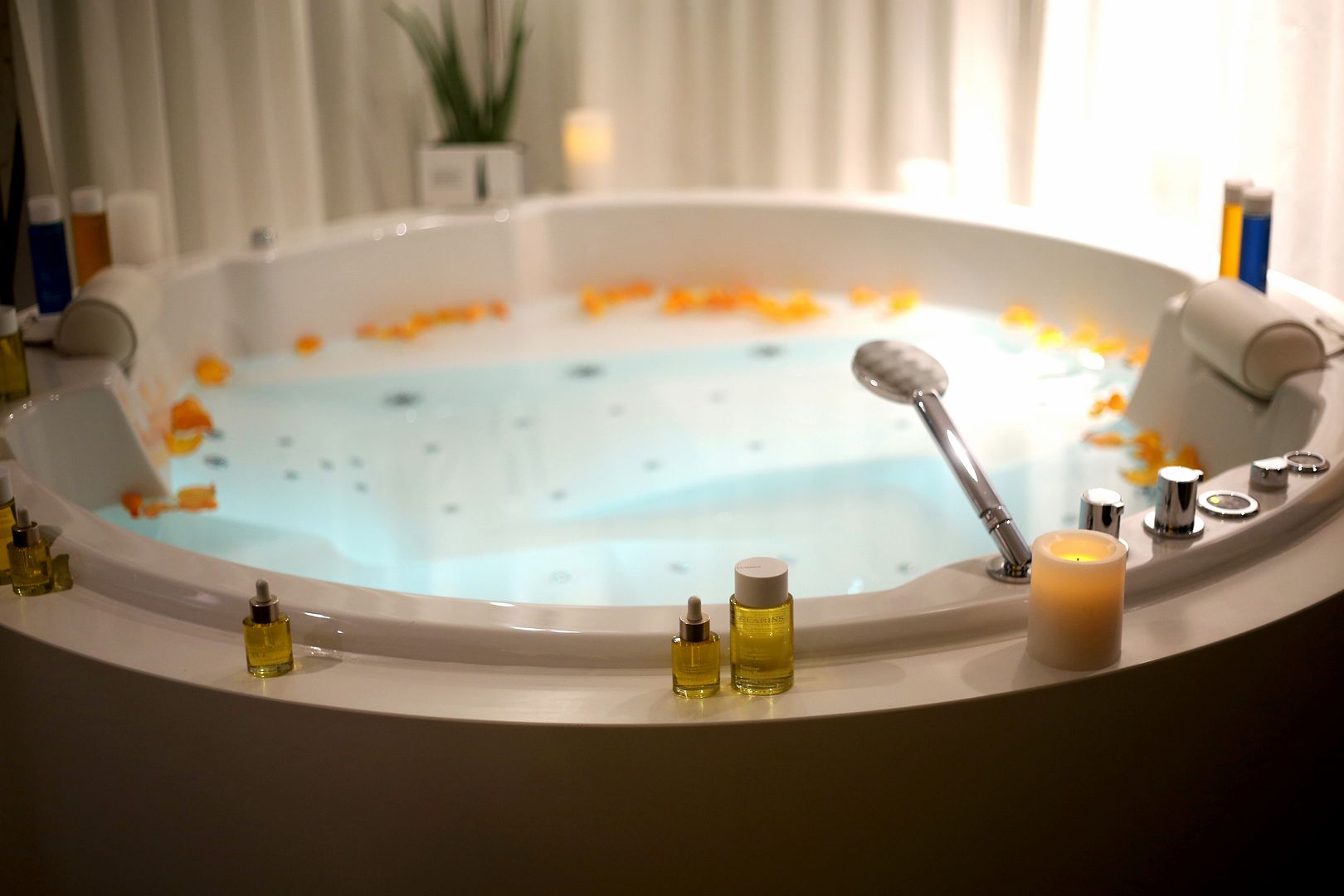 Candies, cupcakes, balloons, polaroid… and friends!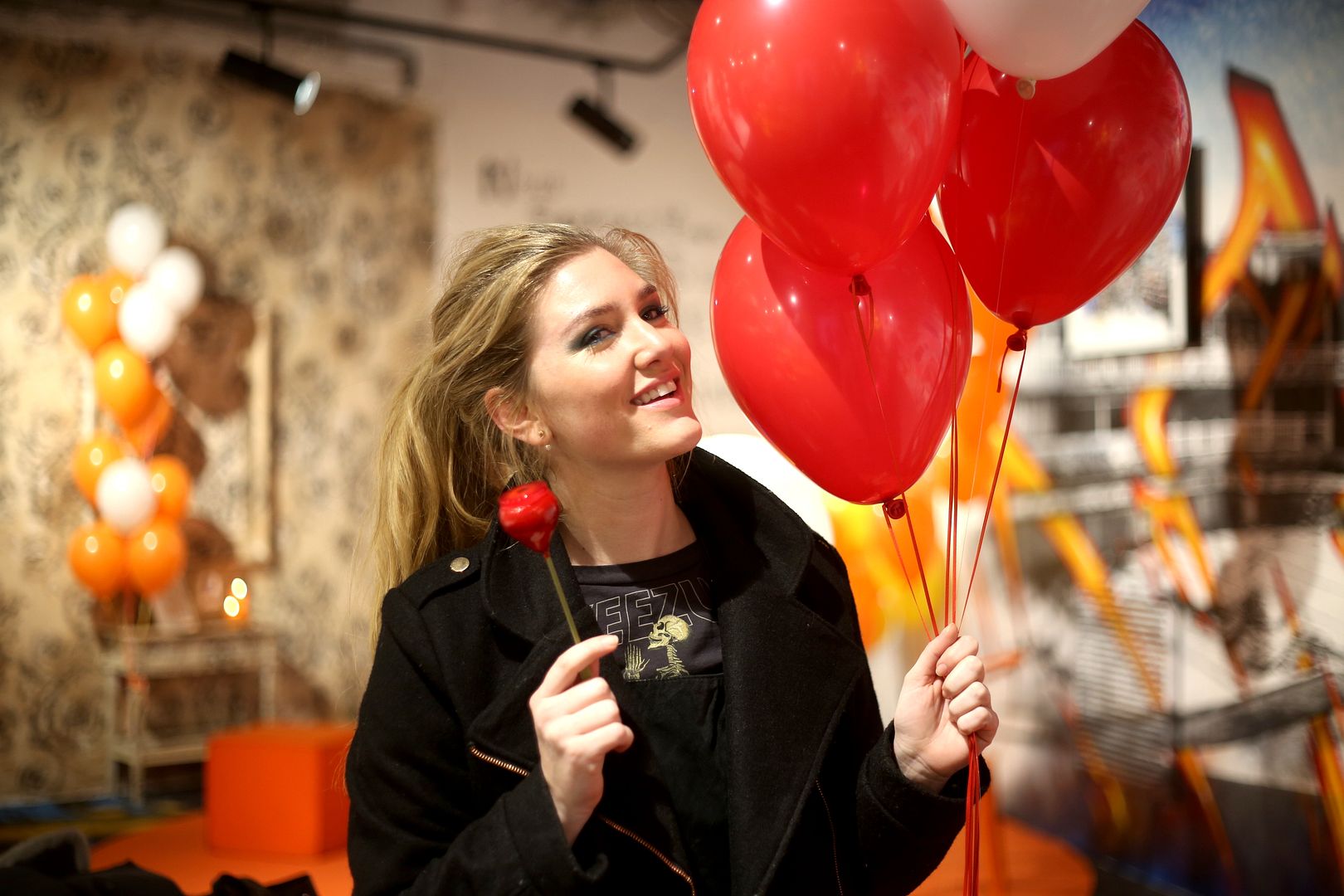 More to come stay tuned!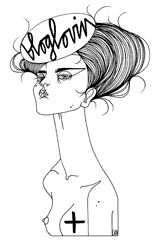 Recommended
6 Comments