PFW FW15: DAY 8
Early mornings this week in Paris.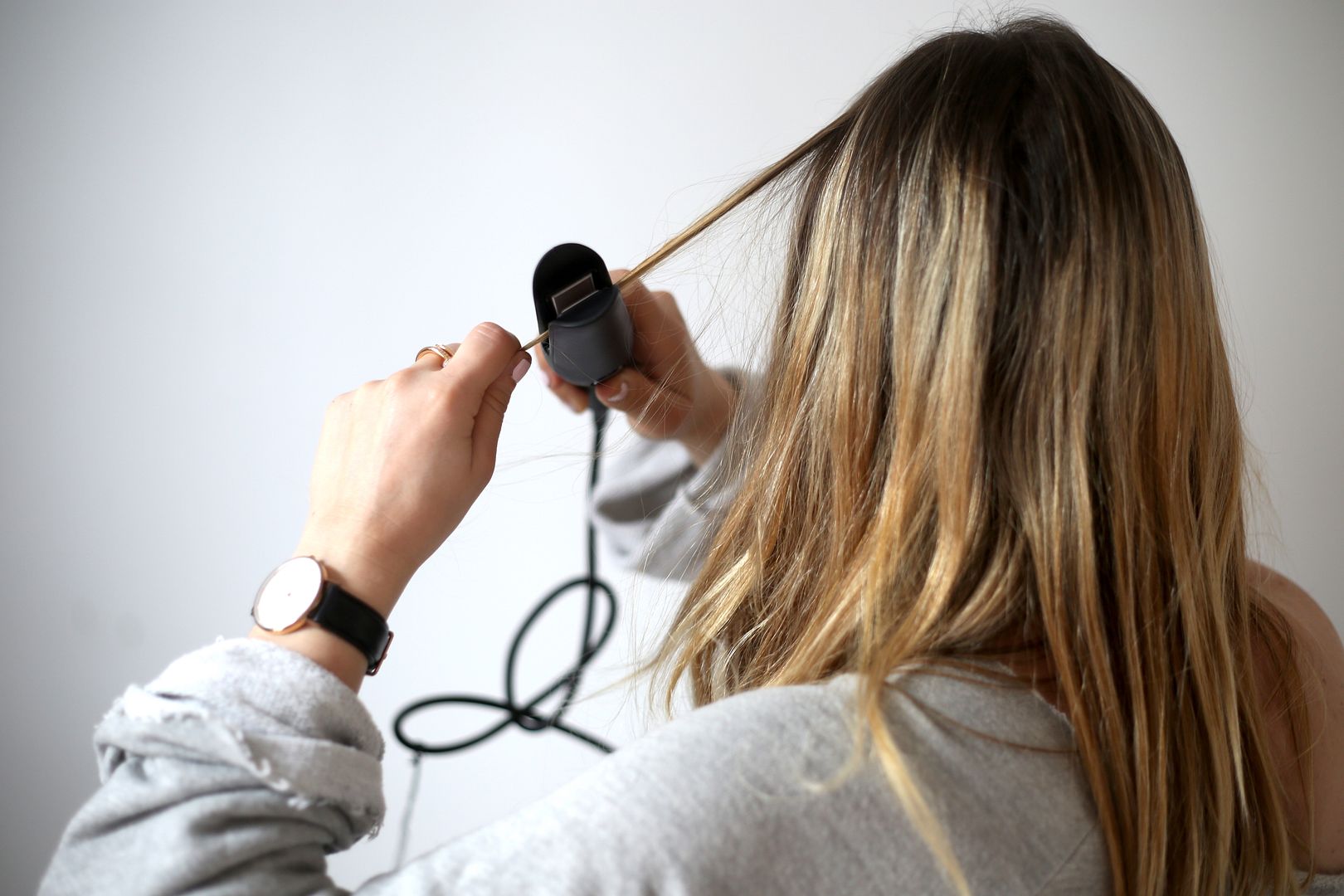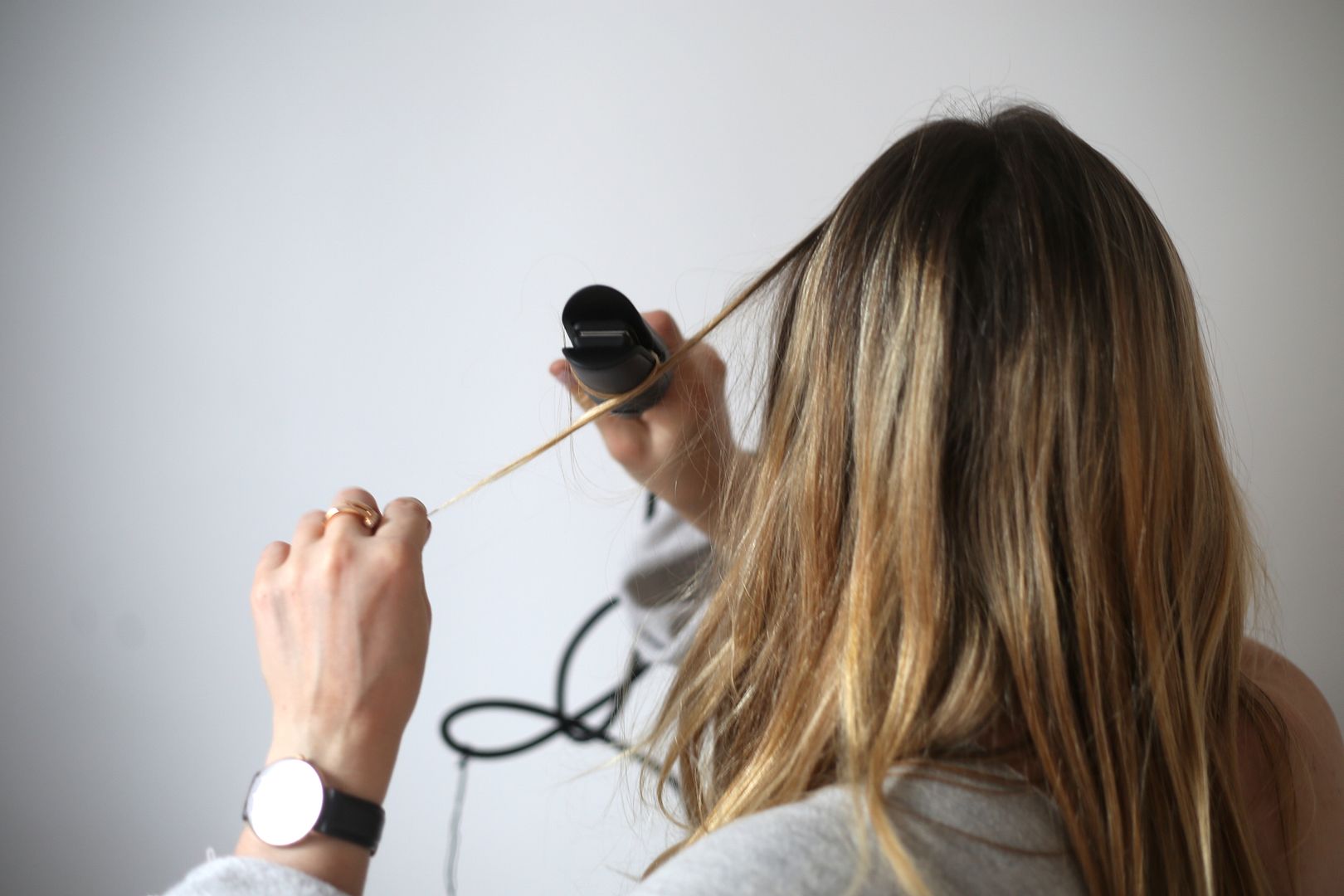 You might have noticed in my previous article that I've been trying to style my hair differently for the shows. How do you like it? Big crush on my new Philips Easy Natural Curler: I get effortless and natural bouncy curls, and with its tulip shape it's super easy to use, especially on the back of my head. And I haven't burned my hands at all! Since it fits in my bag I guess I will bring this little treasure with me all the time now.
This is what I wore on Tuesday. A fay filled with amazing shows: Chanel, Valentin Yudashkin, Valentino, Shiatzy Chen and Paul&Joe. You can see more pictures on my Instagram account and videos on snapchat: emiliehigle.  So… what were we talking about? Yes, my look. I opted for a black outfit from Russian designer Alisa Kuzembaeva: silk and laser cut detailing. Stunning don't you think?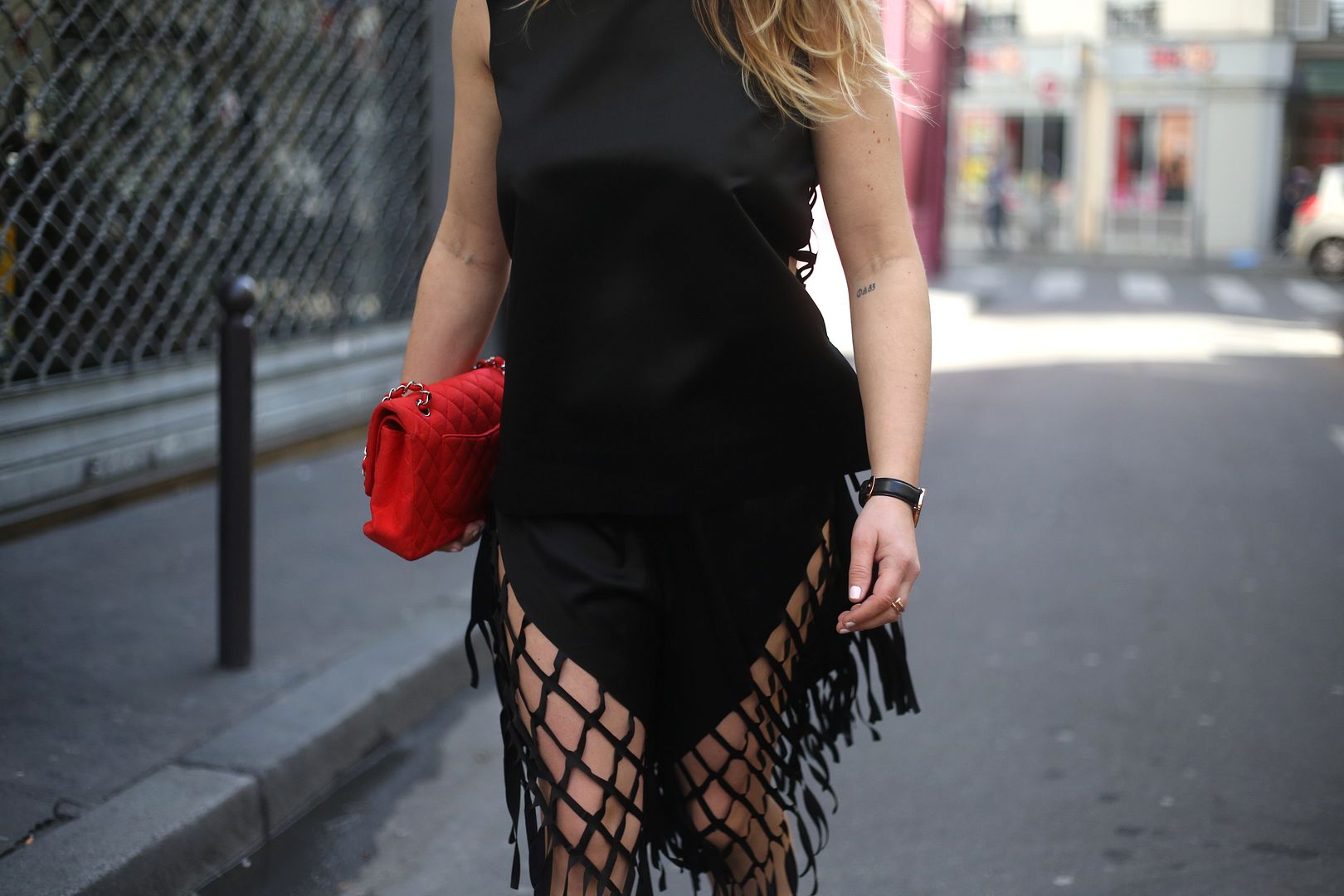 Loving that new hairstyle I am trying. I normally wear my hair straight, I sometimes go for a ponytail or a messy bun, but I've never really tried curls and this is such something I'm gonna do more often. It gives volume and it's so much cooler. Fashion week was definitely the best time to try it. The Philips Easy Natural Curler is Philips' latest innovation in haircare and one of my favorite beauty tools now!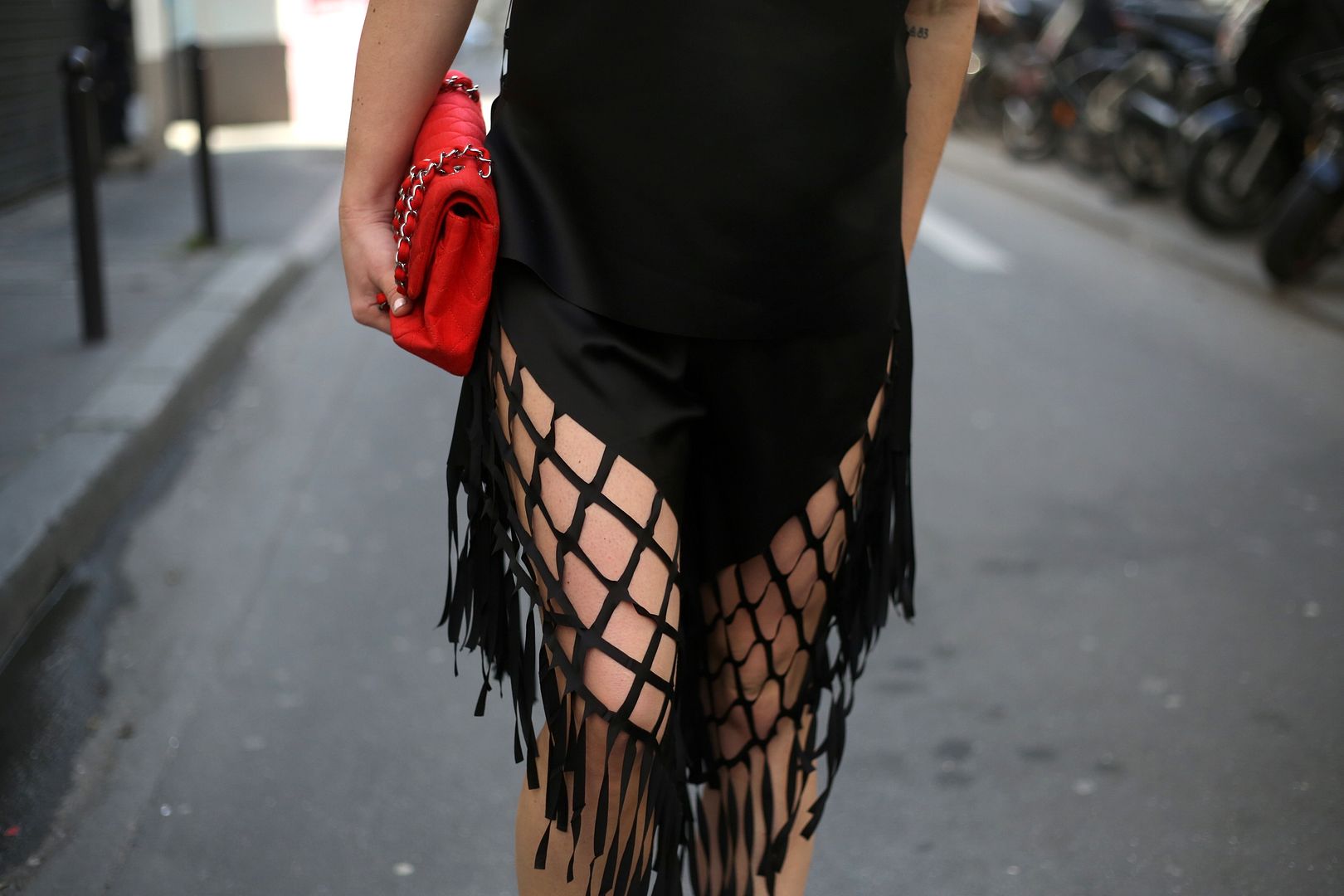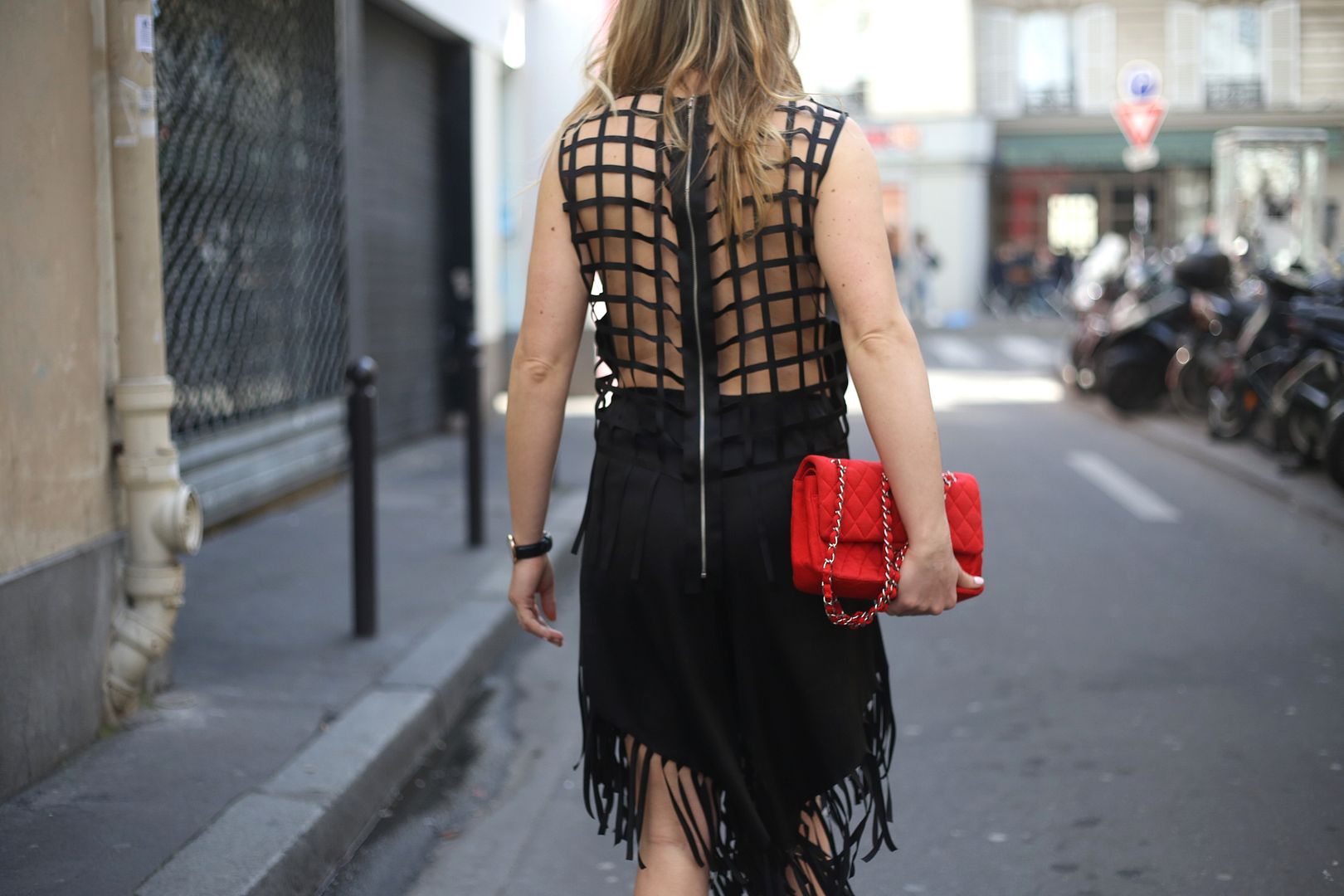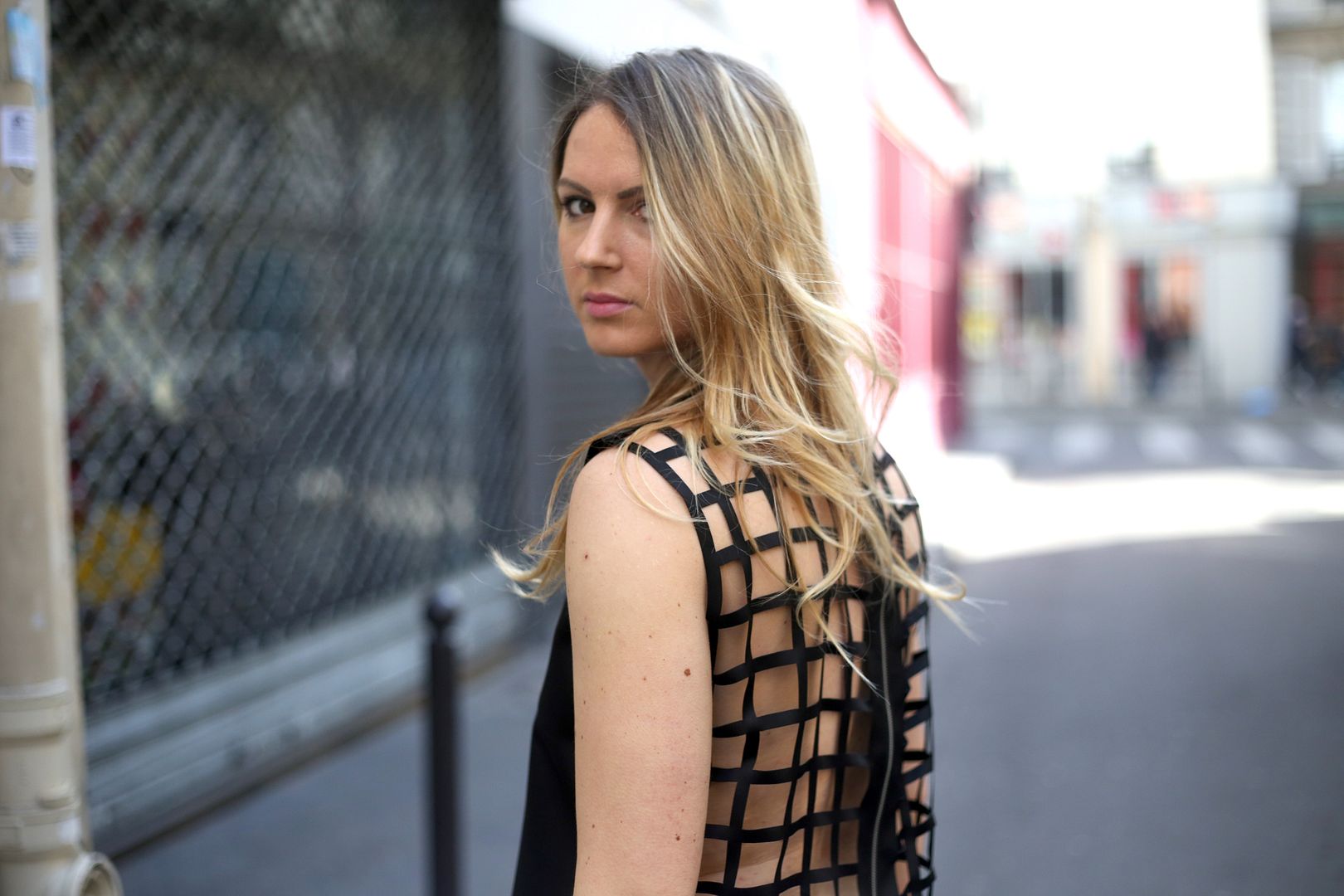 That coffee at Le Pain Quotidien, perfection. Because we need serious caffeine between the shows!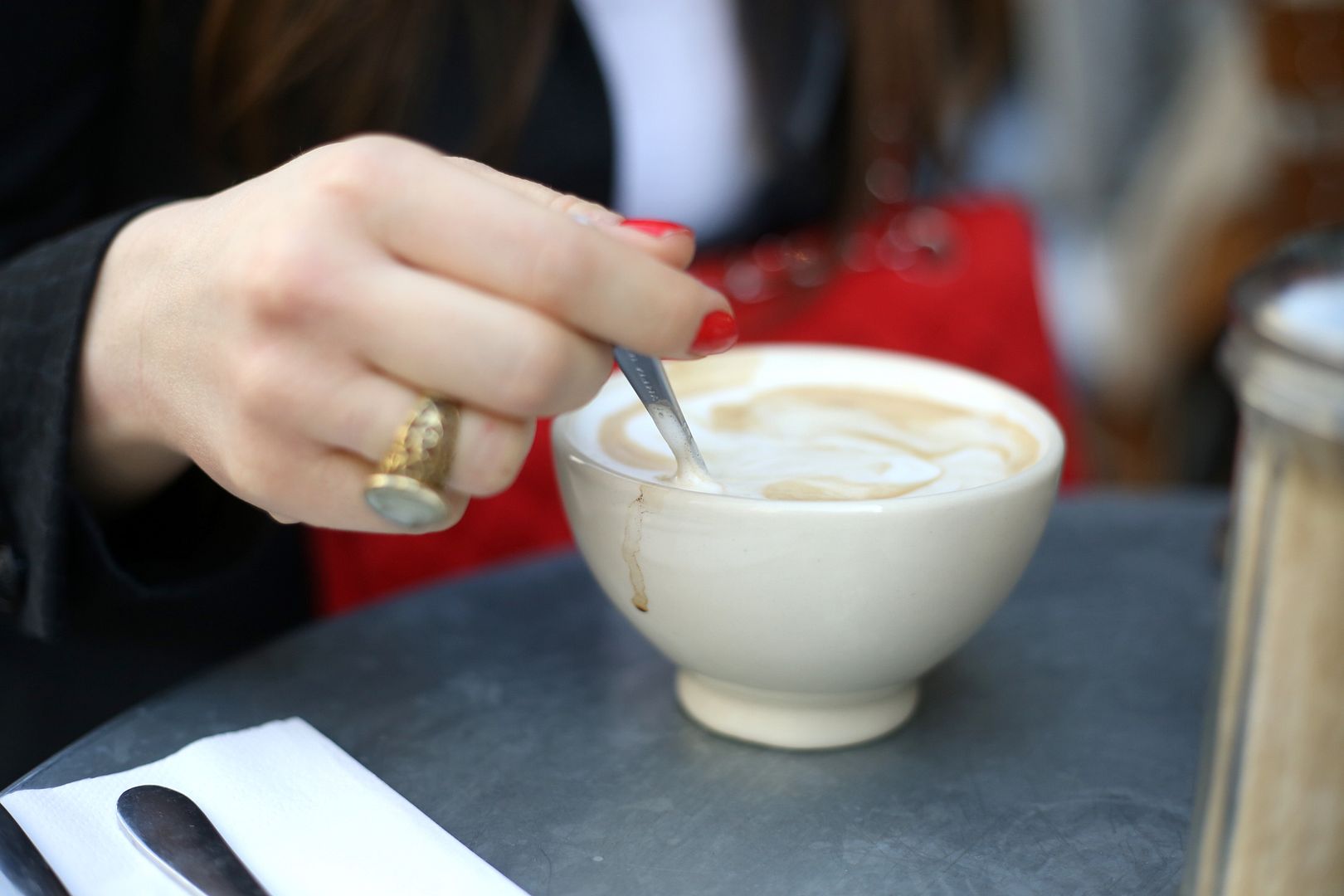 My last show of the day was Paul&Joe, I was lucky to go backstage and couldn't resist sharing some photos with you! I hope you like them.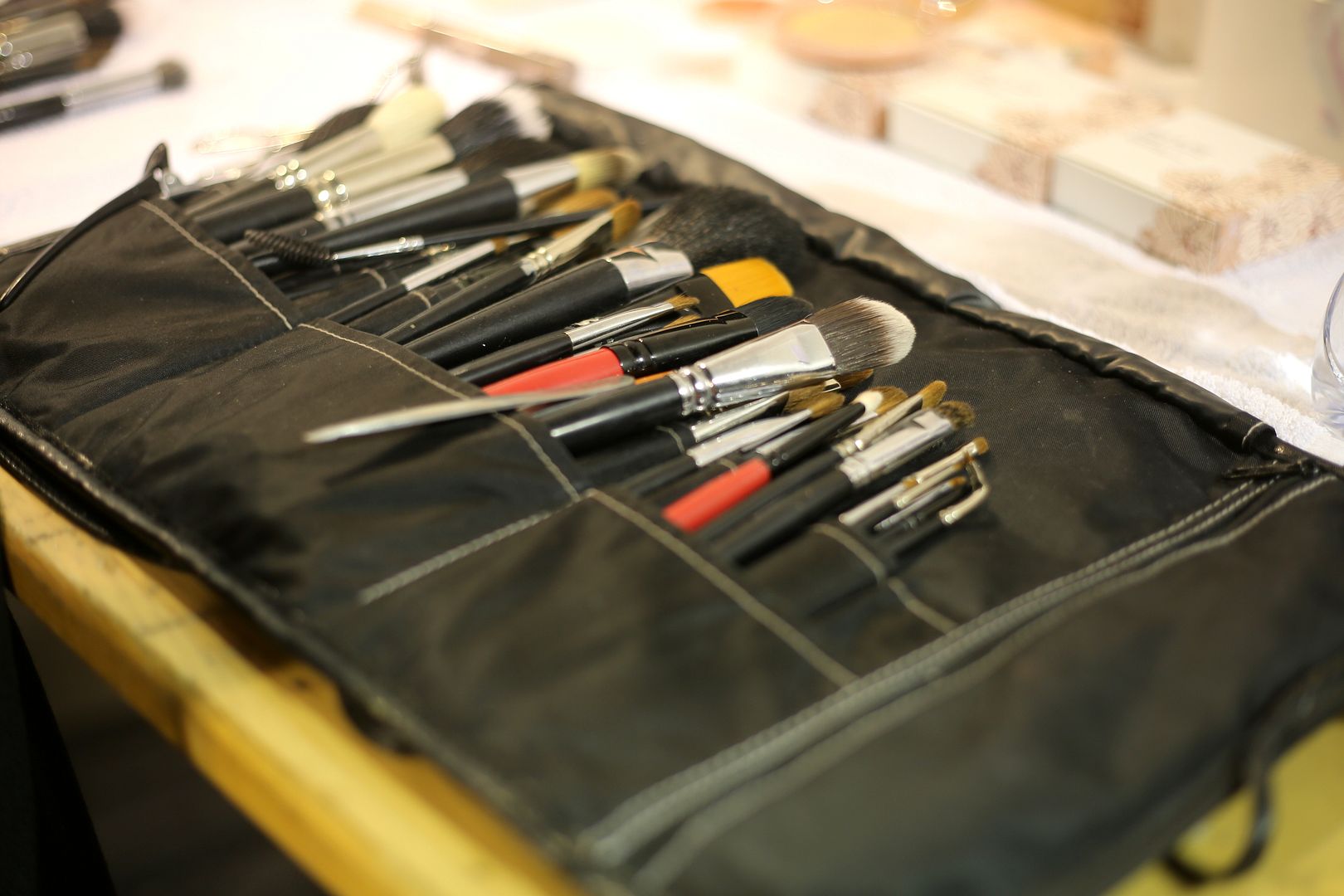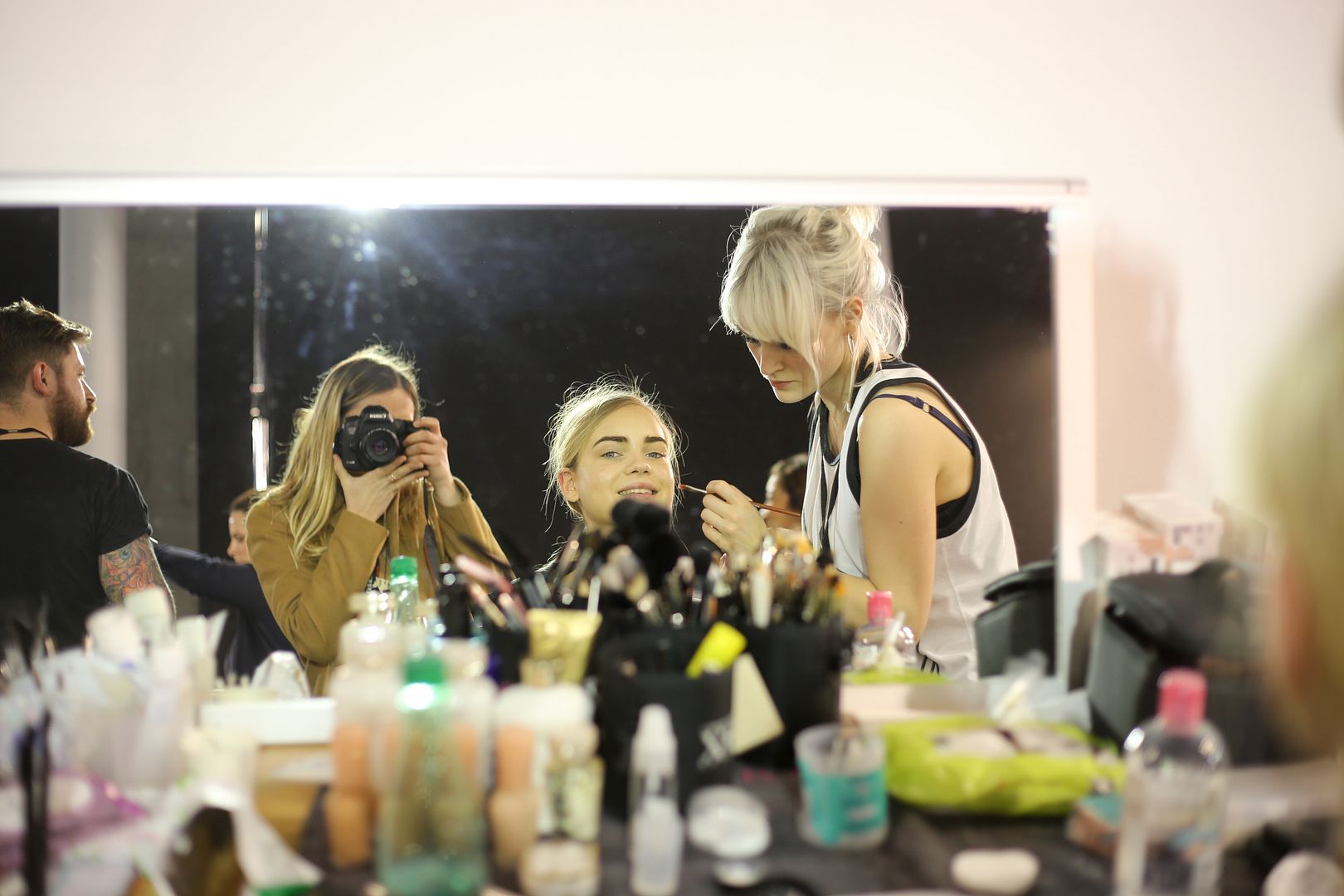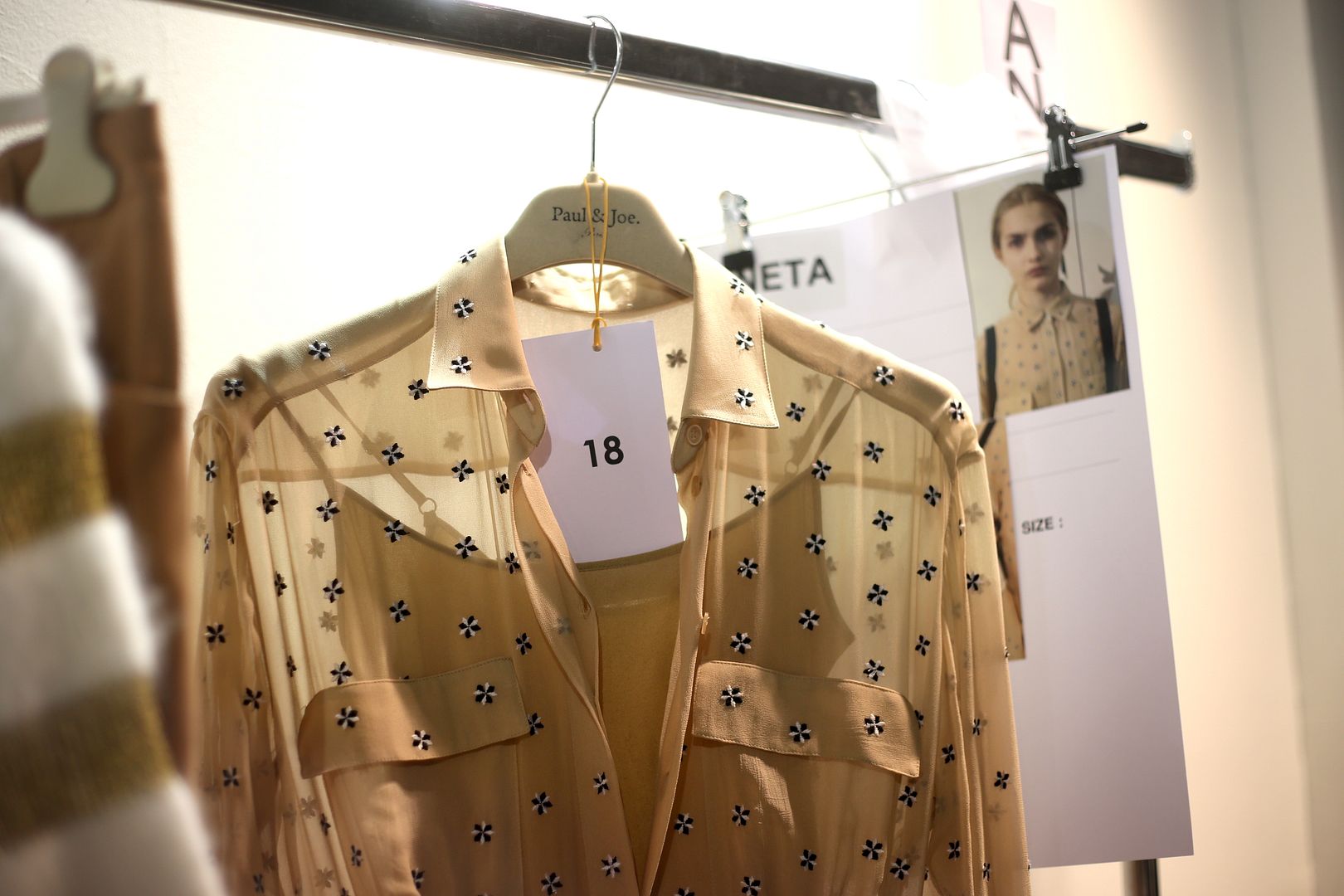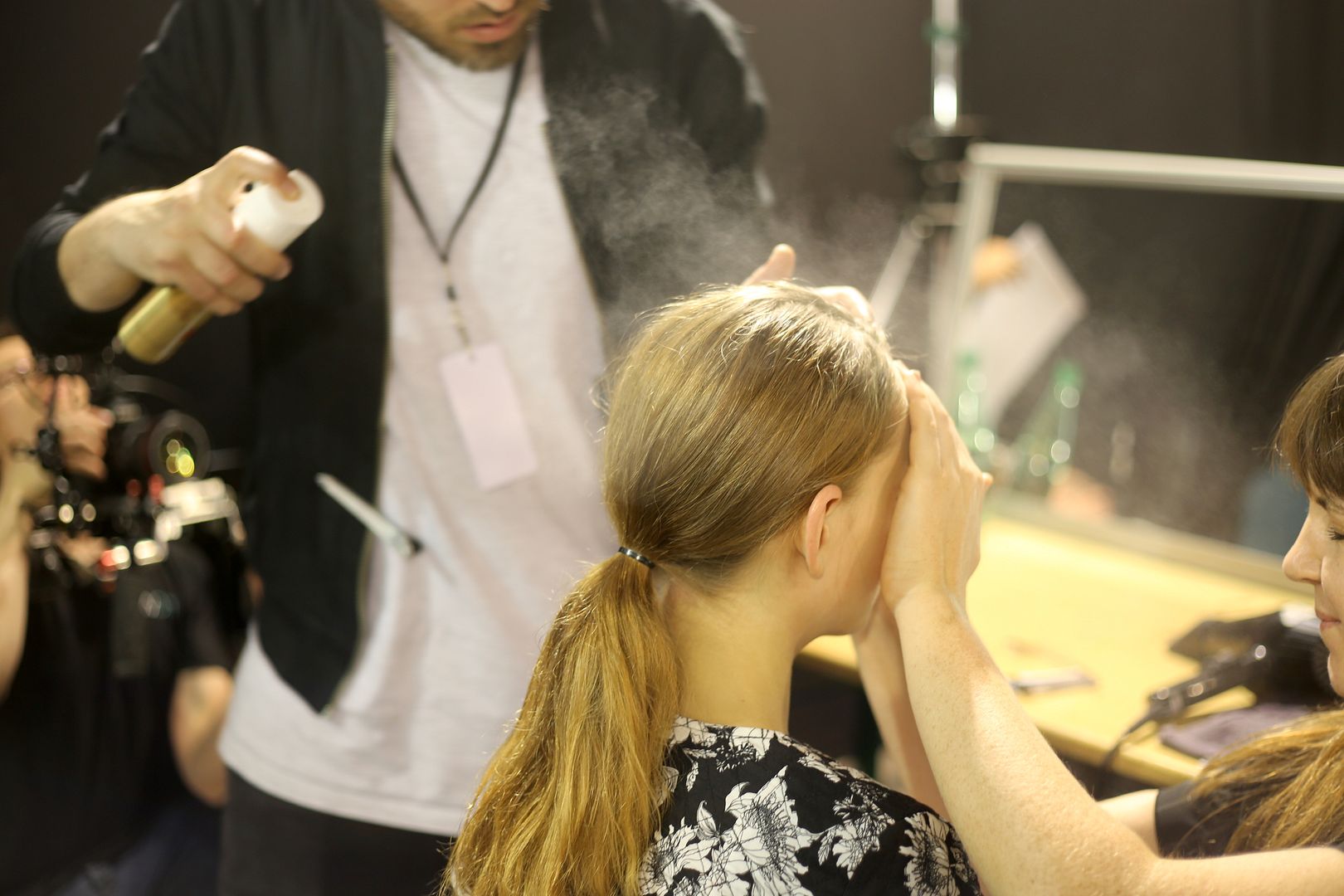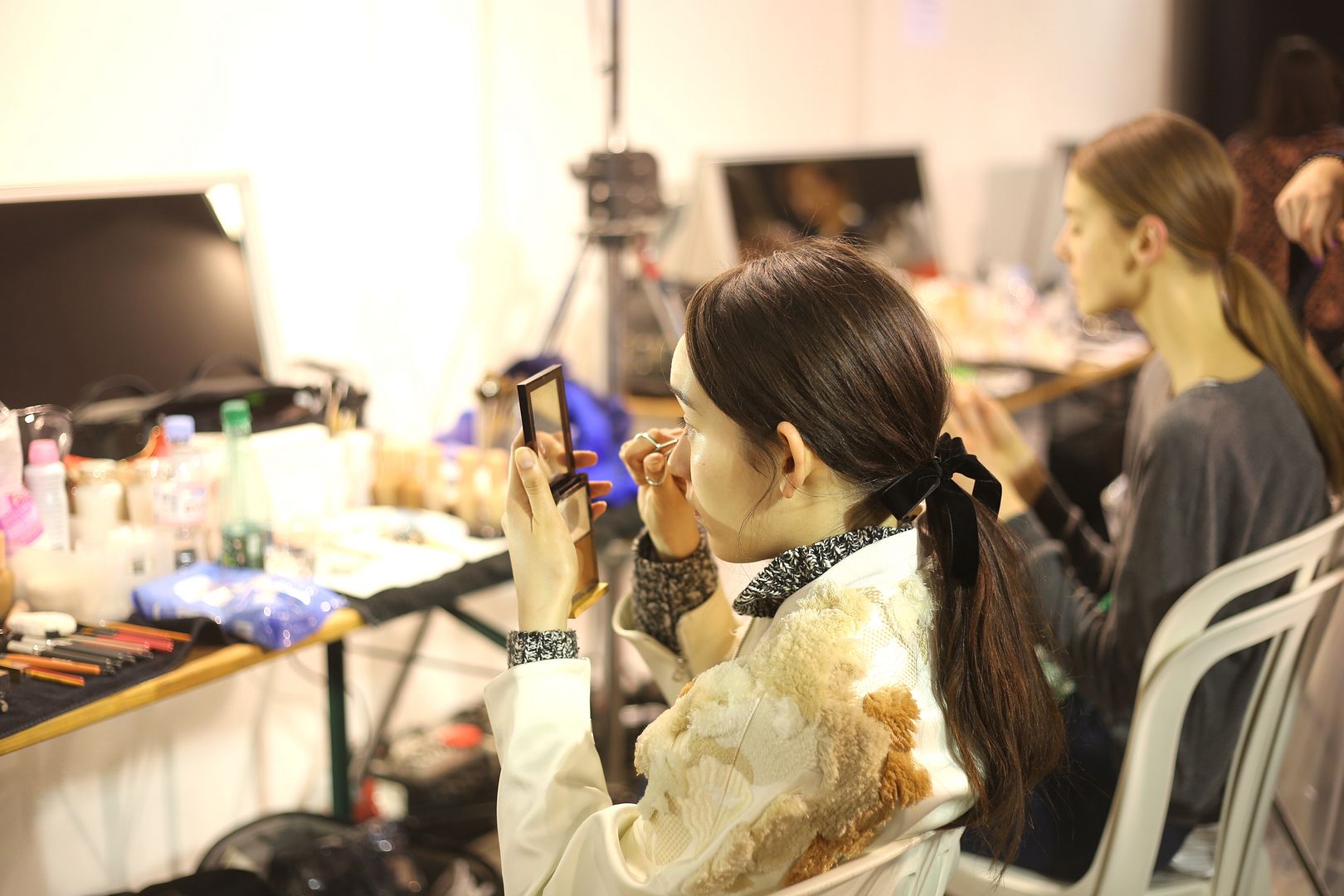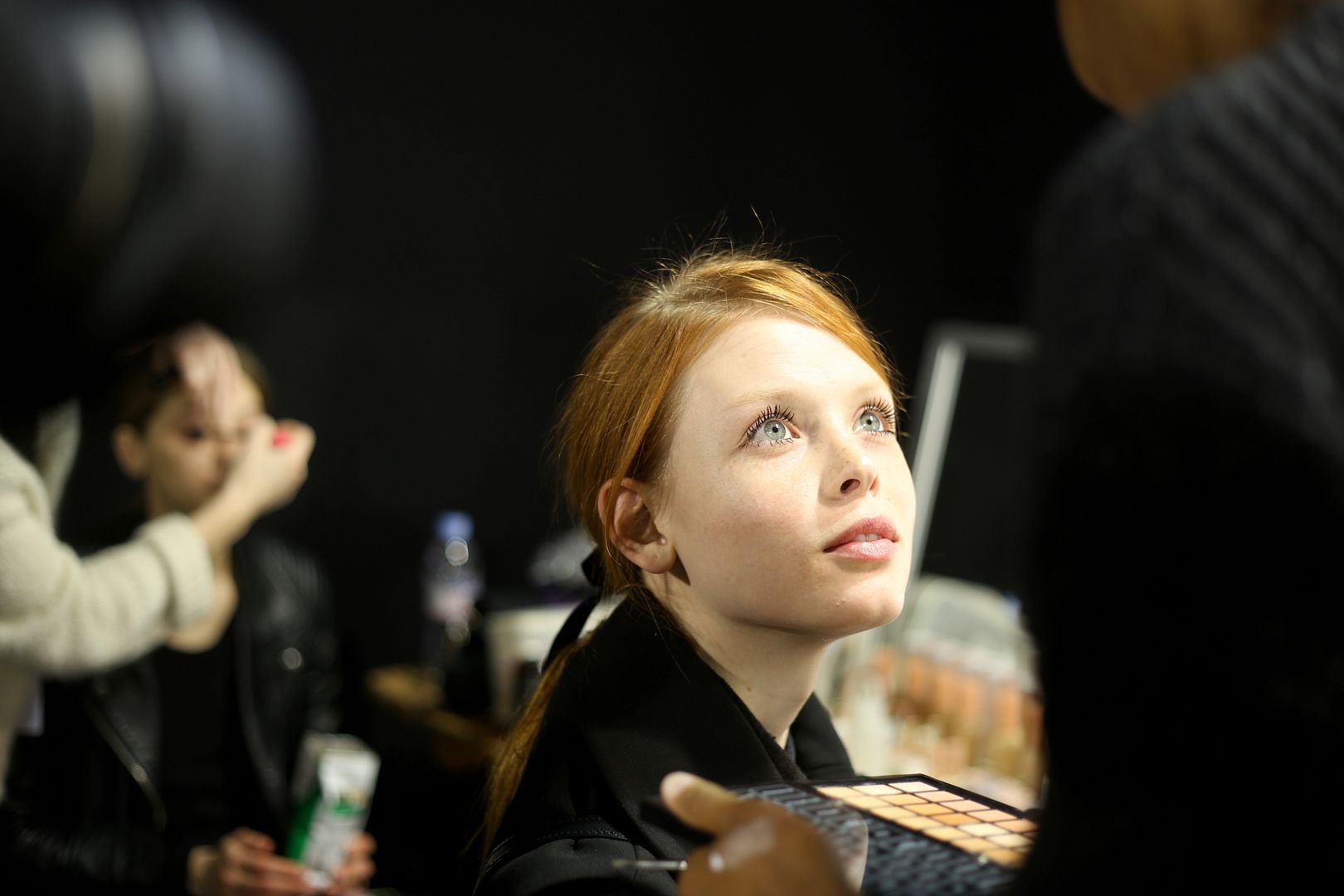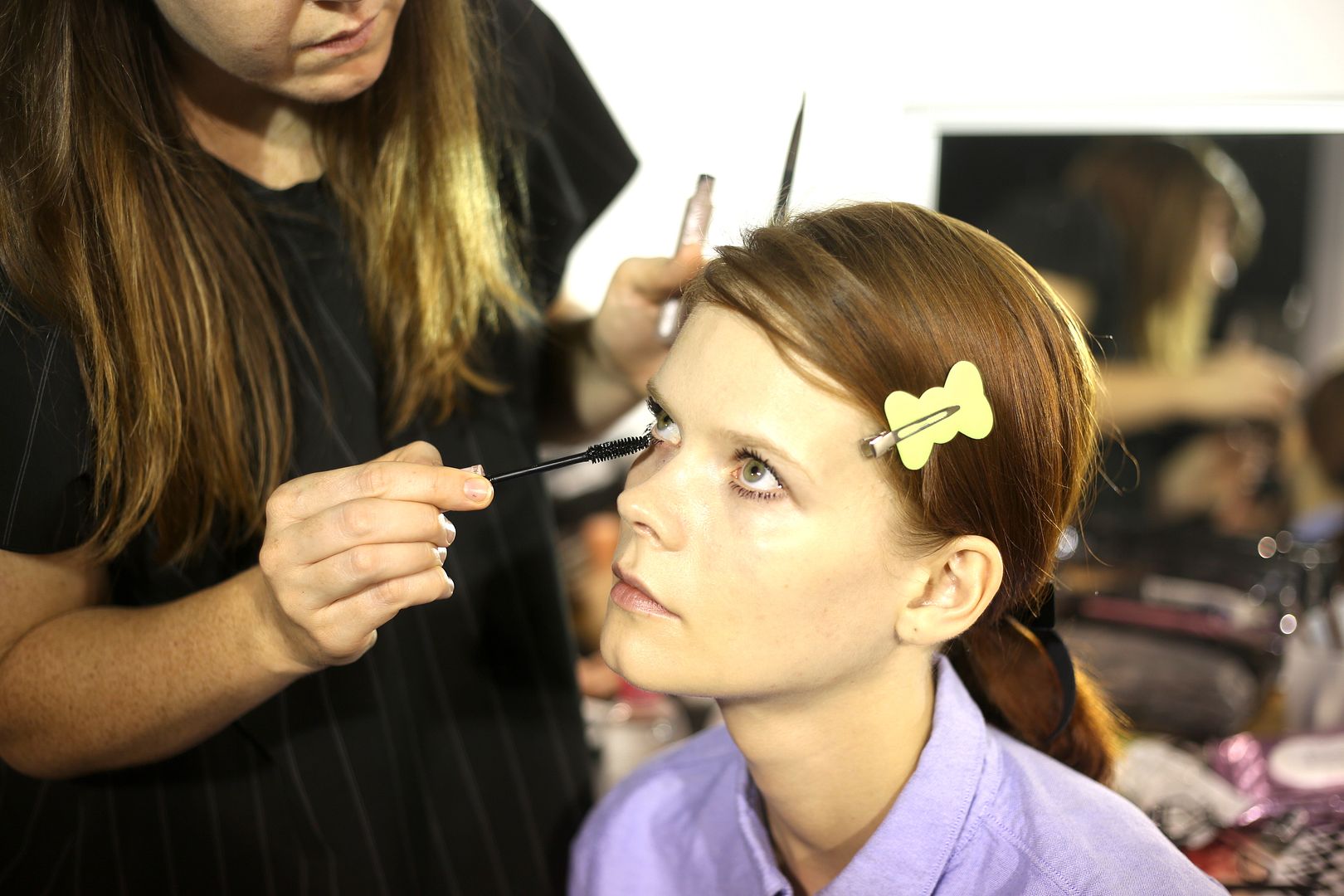 Yes, models take selfies too!
That view to end an amazing day.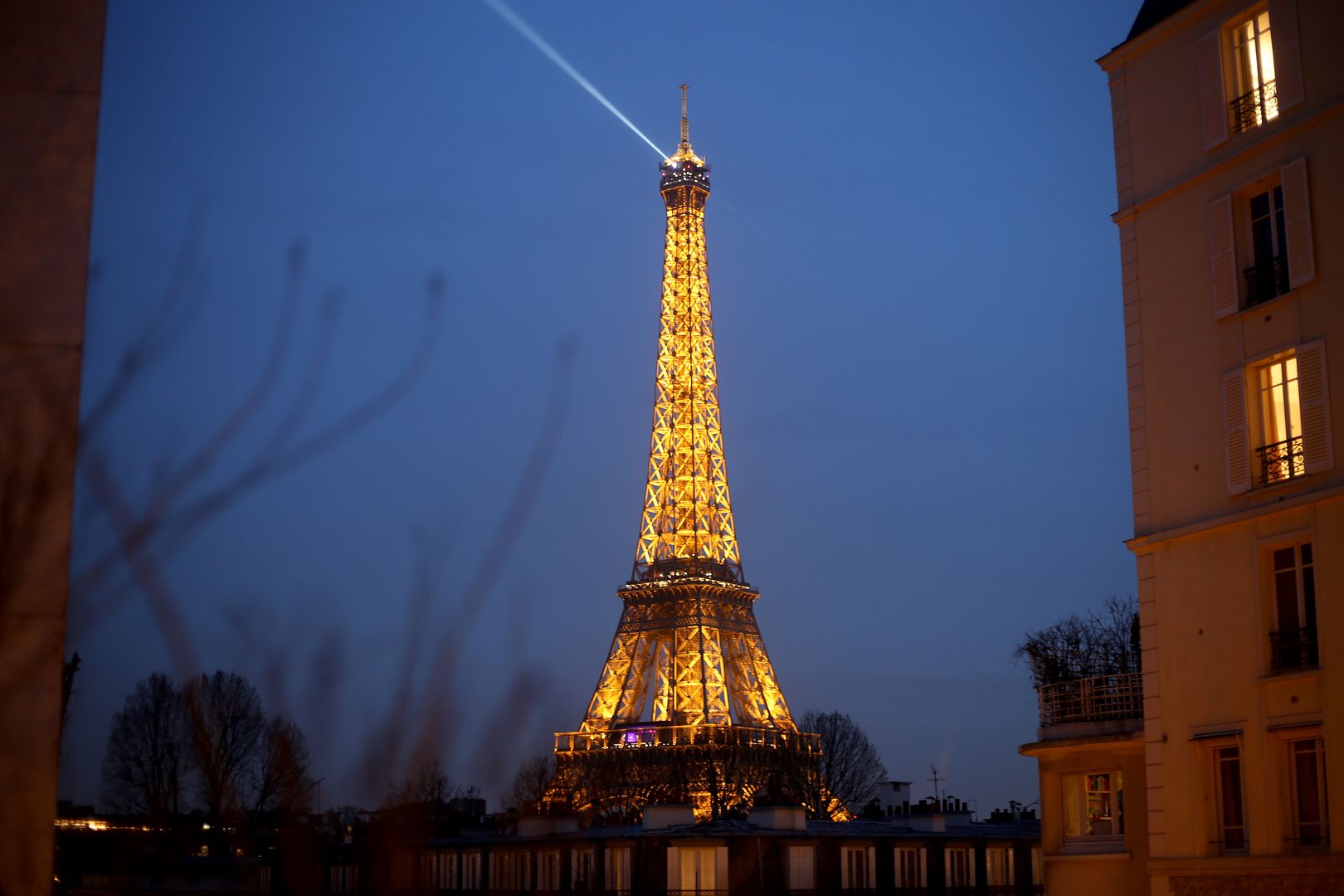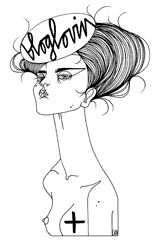 Recommended
28 Comments