PFW FW17/18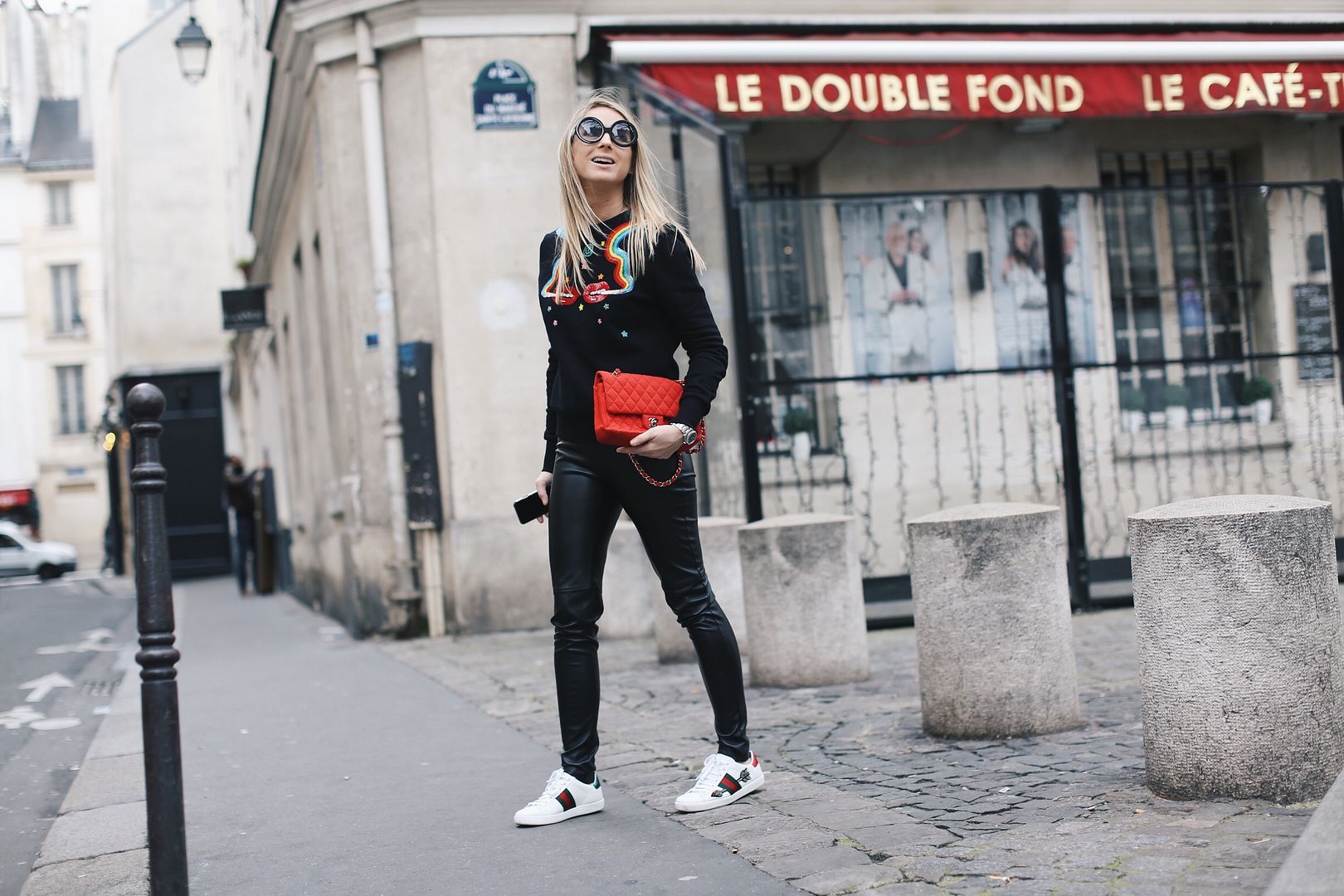 Hi guys! We are still in the middle of Paris Fashion Week madness, I've been updating you a lot on IG Stories filming at every show ( did you like Chloé?) and great events I've attended ( how cool was the Dior makeup party), I hope you are enjoying following me around… and stay tuned for an amazing video coming up at the end of fashion week, as I've had a videographer coming with me for a few days and filming this experience for you!
Hello! Nous sommes toujours en plein milieu de cette folle fashion week parisienne, je vous update pas mal sur IG Stories, je filme à chaque défilé ( vous avez aimé Chloé?) et évènements ( la soirée Dior makeup était géniale), j'espère que vous appréciez me suivre de cette façon… et une vidéo arrive à la fin de la semaine, j'ai eu un caméraman qui m'a suivie pendant quelques jours afin de filmer cette expérience pour vous!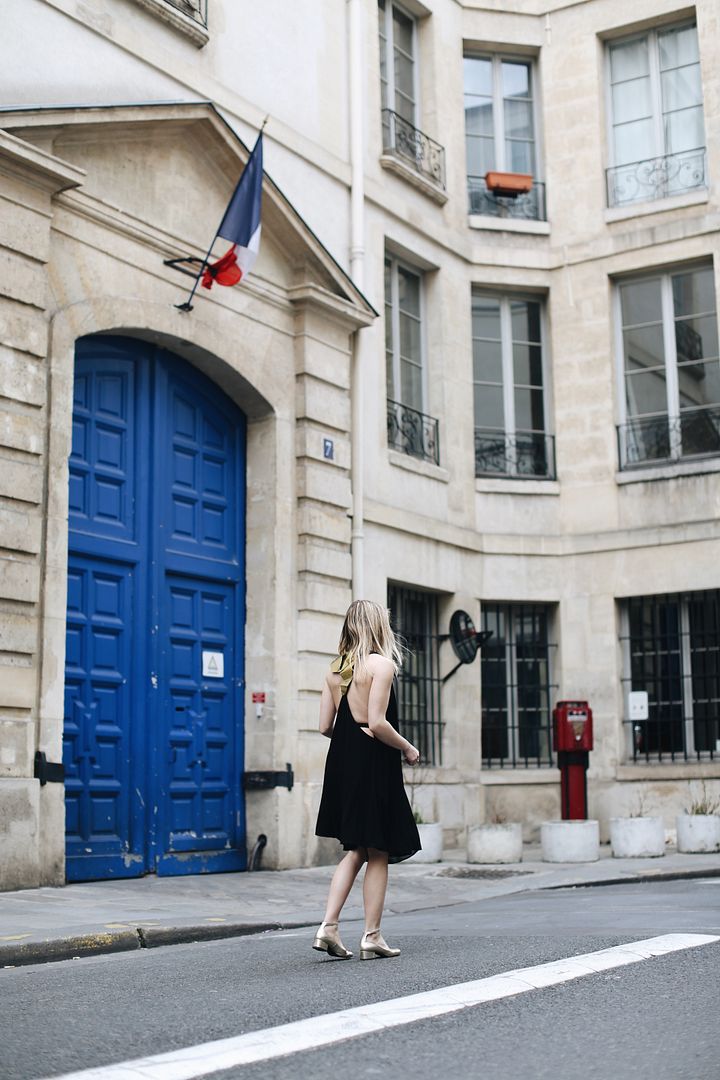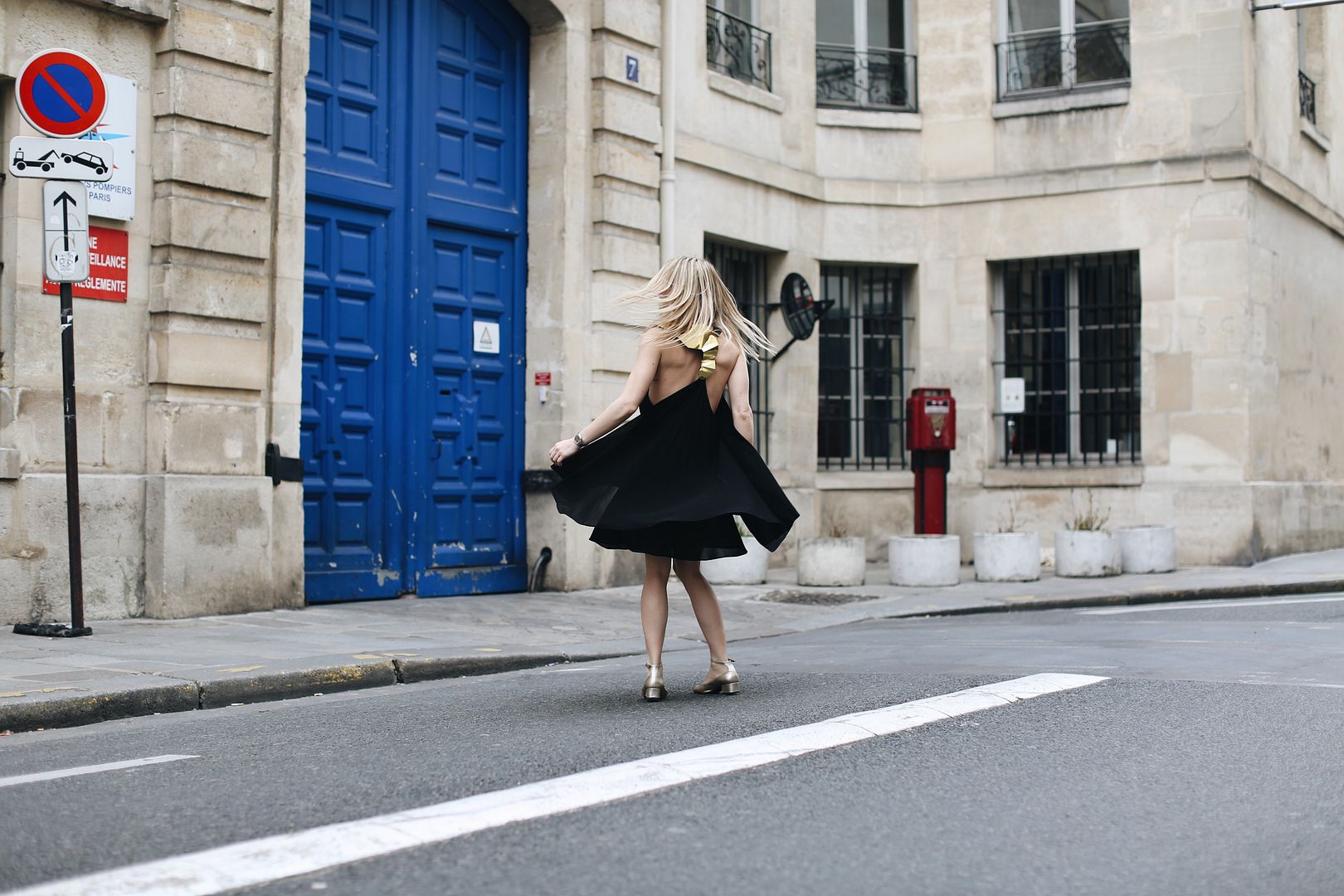 This season, I teamed up with Panoply to sort out a few of my looks. The concept is simple: it allows people to choose pieces from the latest collections of some of the best designers ( Sonia Rykiel, Kenzo, Olympia-Le-Tan…), to rent them for a few days or for a week. Then Panoply will arrange a courier for drop off and pick up.
Cette saison j'ai collaboré avec Panoply pour quelques uns de mes looks. Le concept est simple: vous pouvez choisir des pièces parmi une sélection de grands designers ( Sonia Rykiel, Kenzo, Olympia-Le-Tan…), vous louez ces pièces pour quelques jours ou une semaine et Panoply arrange un coursier afin de tout livrer et de tout récupérer.
I ordered a cool sweater from Olympia-Le-Tan which you can see in the first picture. The perfect look for a lunch with my friends between the shows. I also ordered the prettiest black and gold dress from Jay Ahr which you can see in the second picture, I wore it for a few fashion week parties including the Balmain one of course! Then this long dress from Markus Lupfer and an Olympia-Le-Tan bag: these bags are my favourites as they spice up any look. Also got the coolest bomber jacket from MM6 Maison Margiela in red, I wore it to the Balmain show. And a pretty denim jacket from Sonia Rykiel, loved pairing it with jeans for a total denim look.
J'ai commandé un pull très cool de Olympia-Le-Tan que vous pouvez voir sur ma première photo. Une tenue parfaite pour un lunch avec mes amis entre les défilés. J'ai également commandé une petite robe noire avec détails dorés de Jay Ahr que vous voyez sur la seconde photo, je l'ai portée pour quelques soirées dont la soirée Balmain. Ensuite cette robe très sympa de Markus Lupfer et ce petit sac Olympia-Le-Tan qui permet de rendre n'importe quelle tenue tellement plus intéressante. Aussi ce bomber rouge signé MM6 Maison Margiela, tellement cool, je l'ai porté pour le défilé Balmain. Et enfin cette belle veste en jean Sonia Rykiel que j'adore mettre avec un jean pour un total look denim.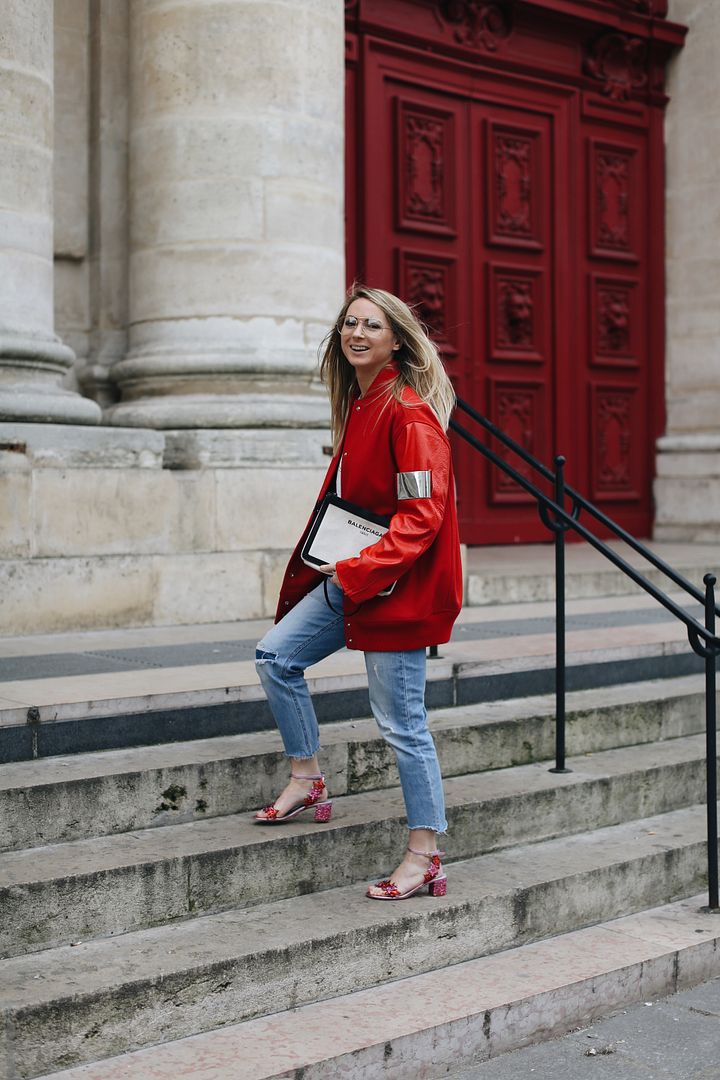 The heavy Parisian rain and crazy traffic have been tough but who cares, we are attending some amazing shows in one of the most beautiful cities of the world, working on exciting projects and hanging out with the best people.. so we keep going and we keep smiling!
La pluie parisienne et le trafic ont rendu cette semaine un peu plus difficile que prévu mais on s'en fiche, on est là pour aller voir des défilés incroyables dans l'une des plus belles villes du monde, on travaille sur des projets excitants avec des gens supers… donc on continue et on sourit!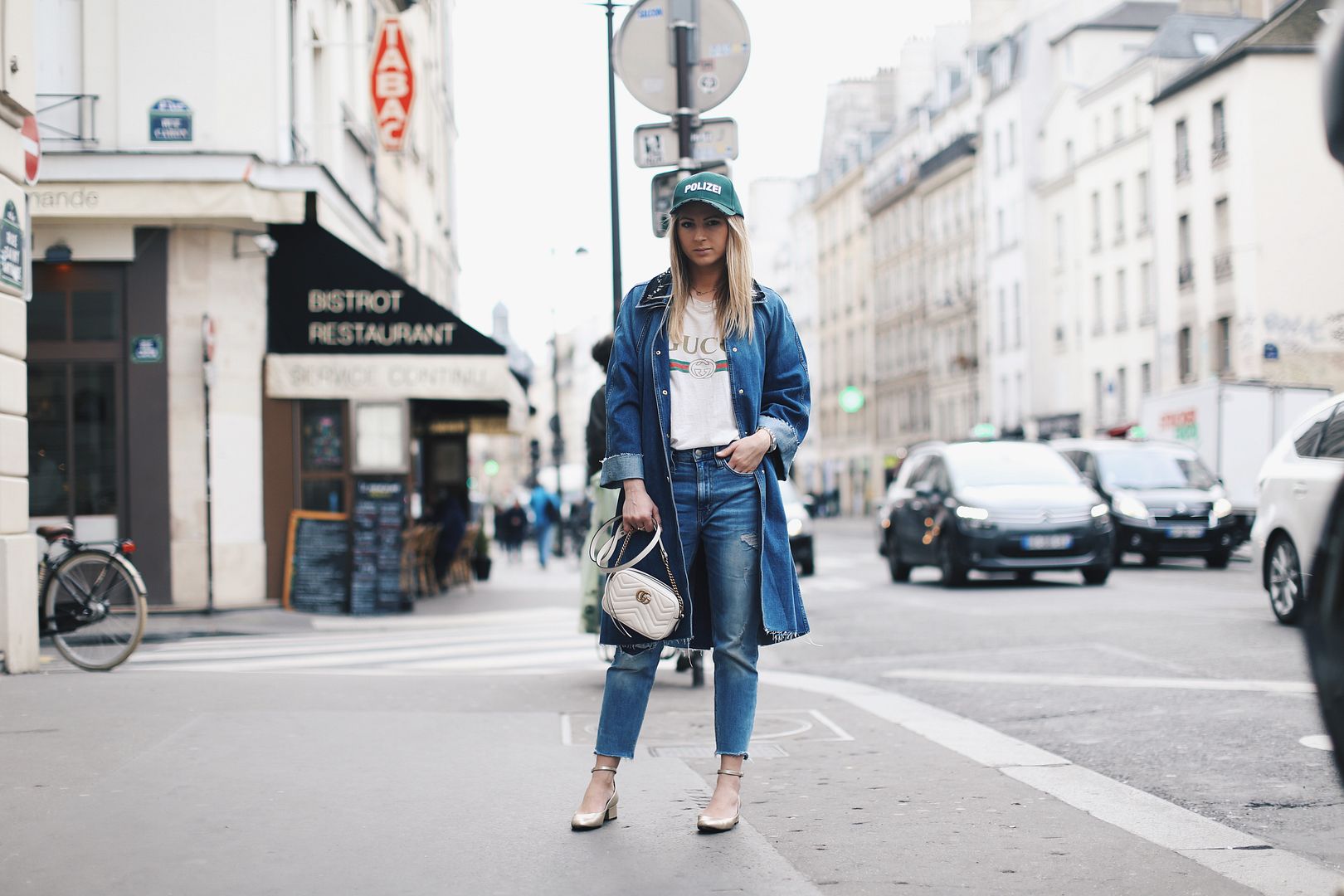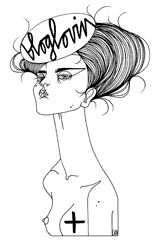 Recommended
11 Comments