PINK CASTLE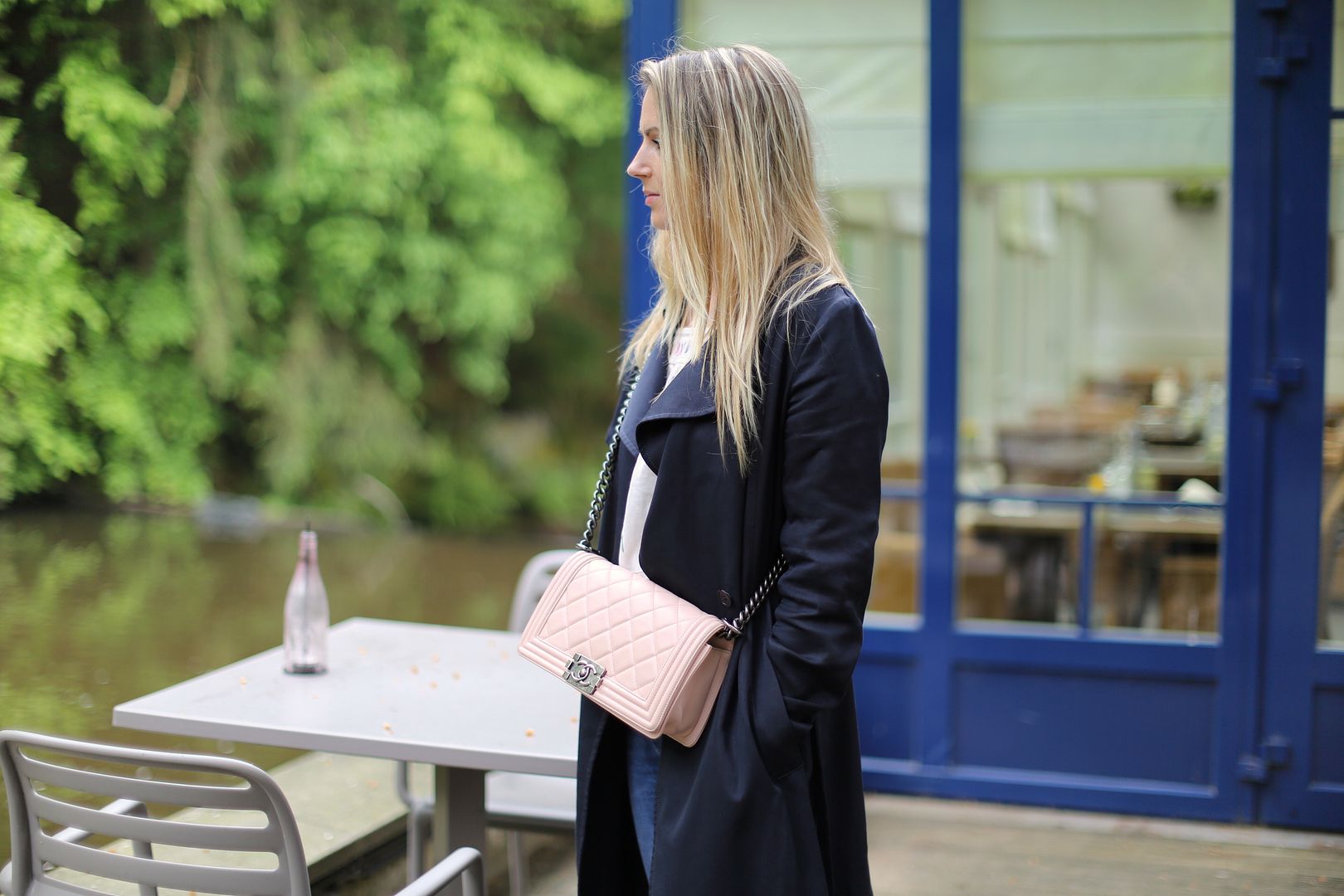 Hey guys! Finally taking the time to update the blog. Well, I'm pretty sure you are all following on Instagram, Facebook, Twitter or Snapchat anyway!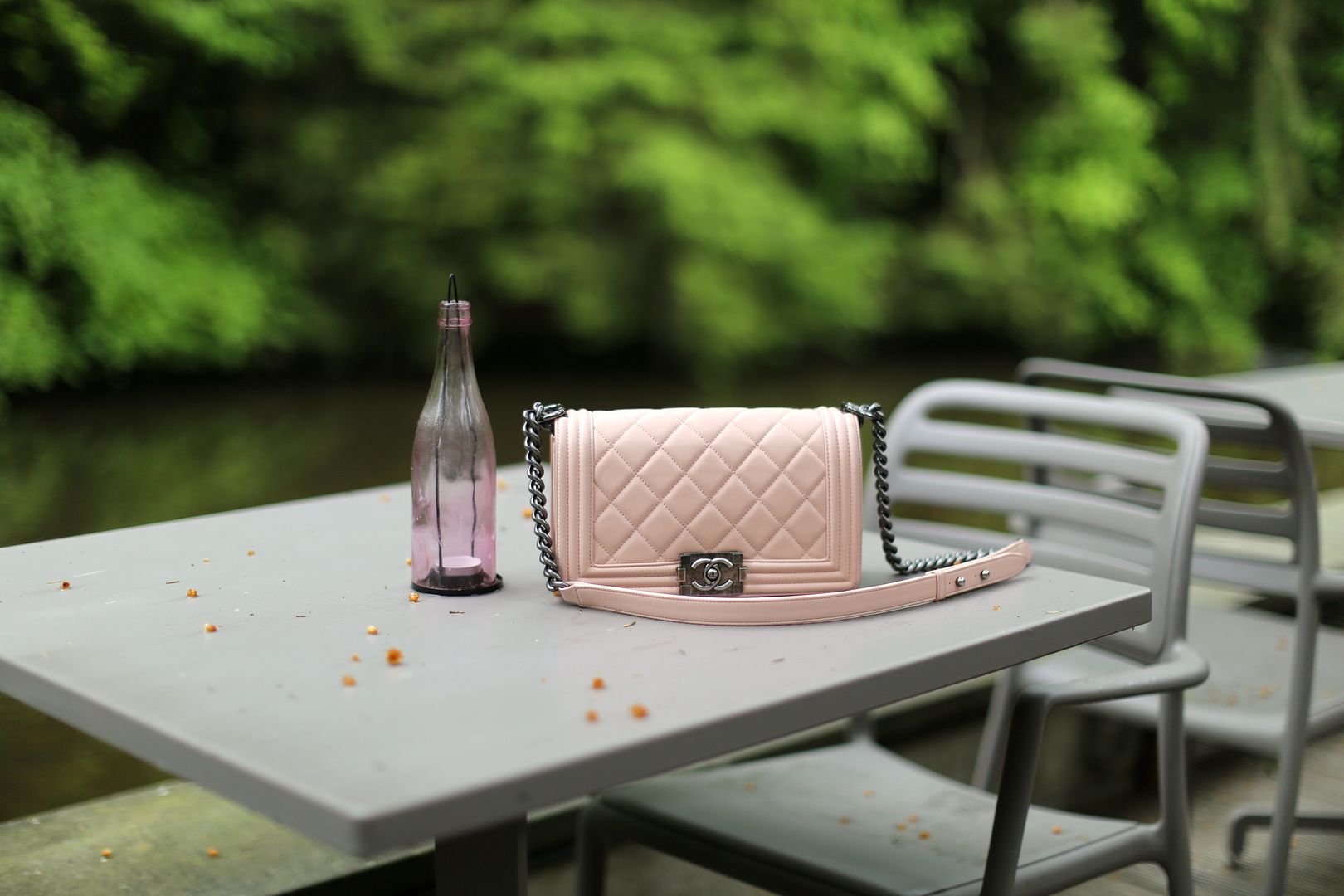 I was in Paris all week for the press days, to meet brands and for a really cool event organised by Tally Weijl. I will post pictures of my week in one big post this week.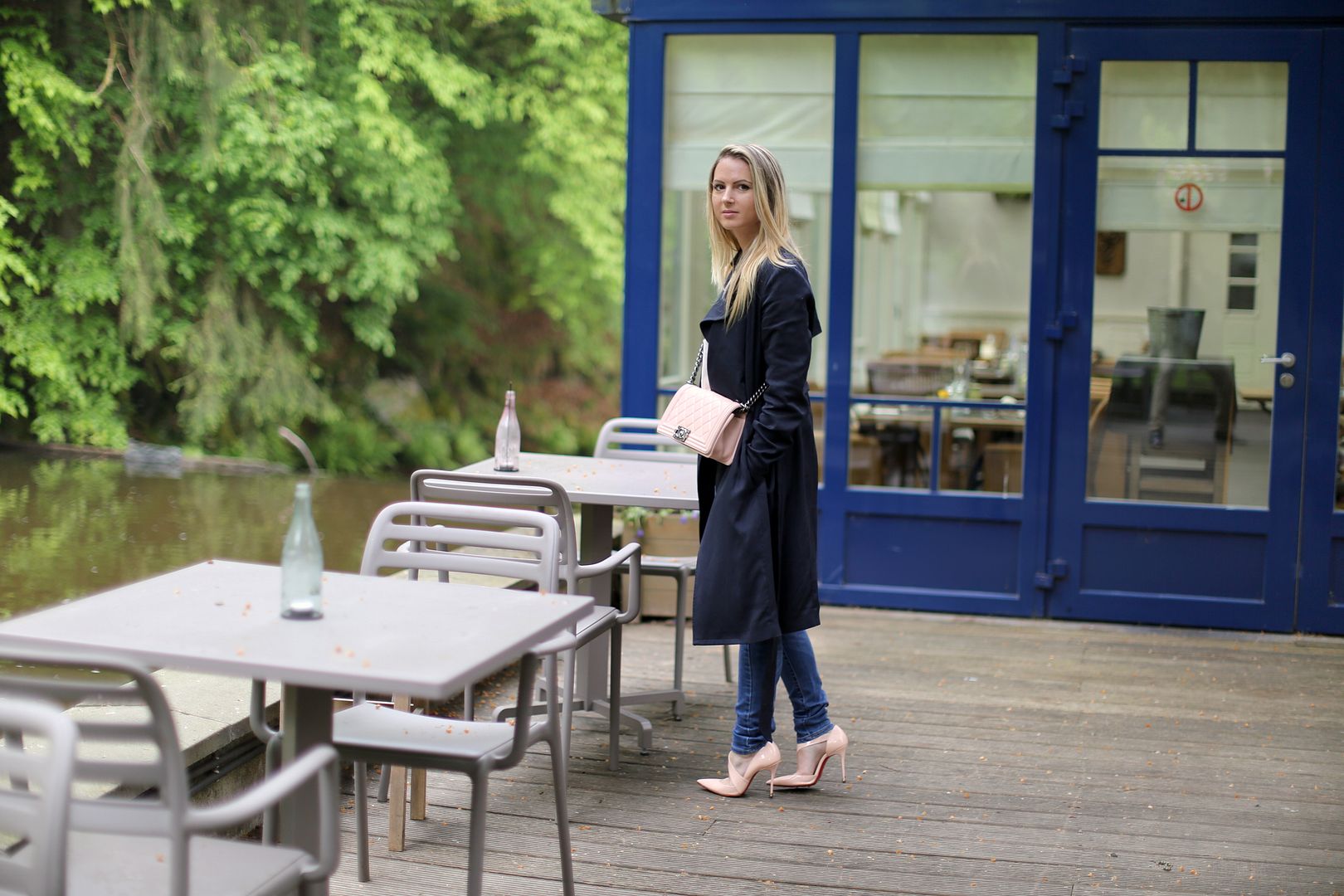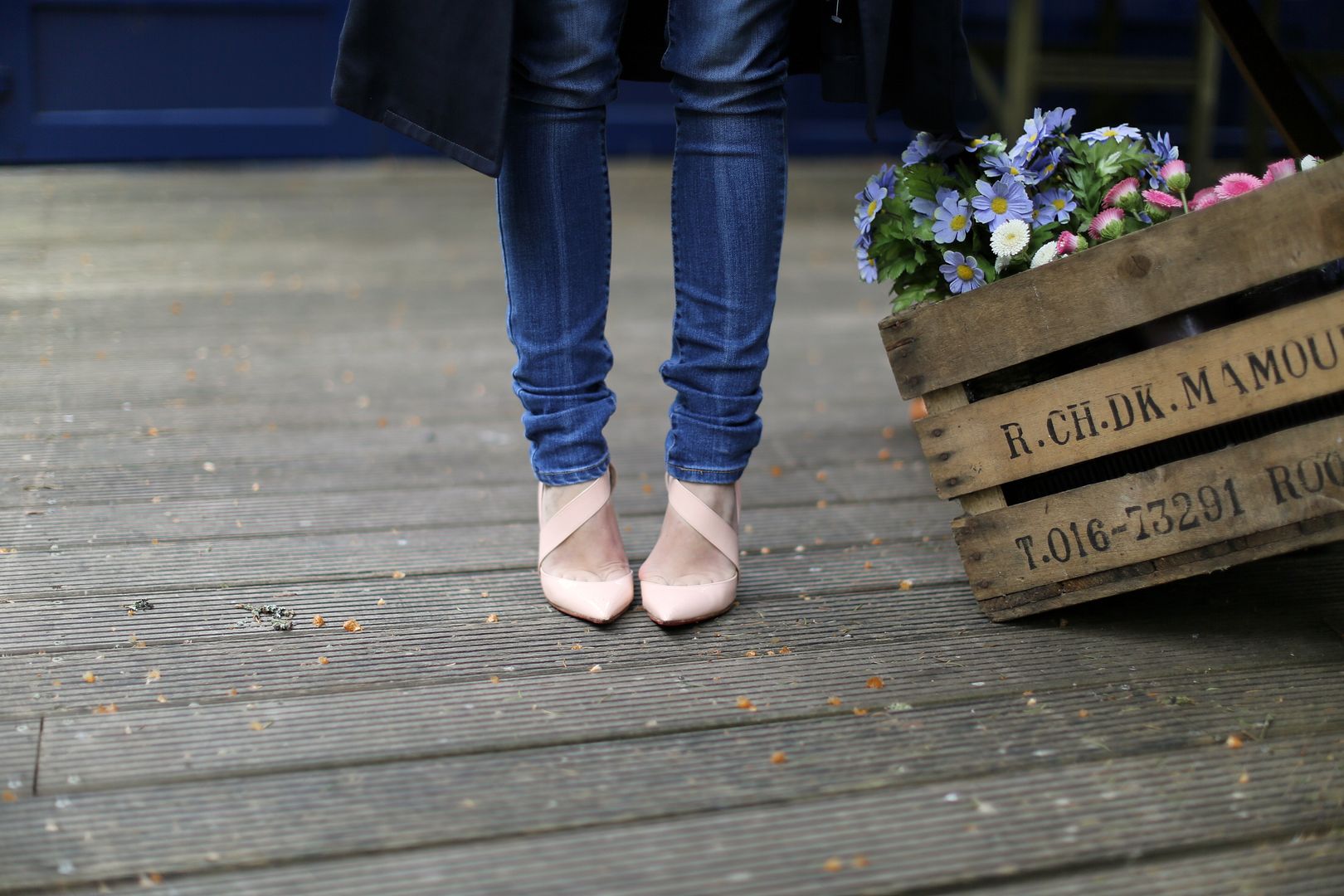 But let's go back to last weekend in Belgium where I found the prettiest pink Castle to shoot while on my way to a dinner with friends.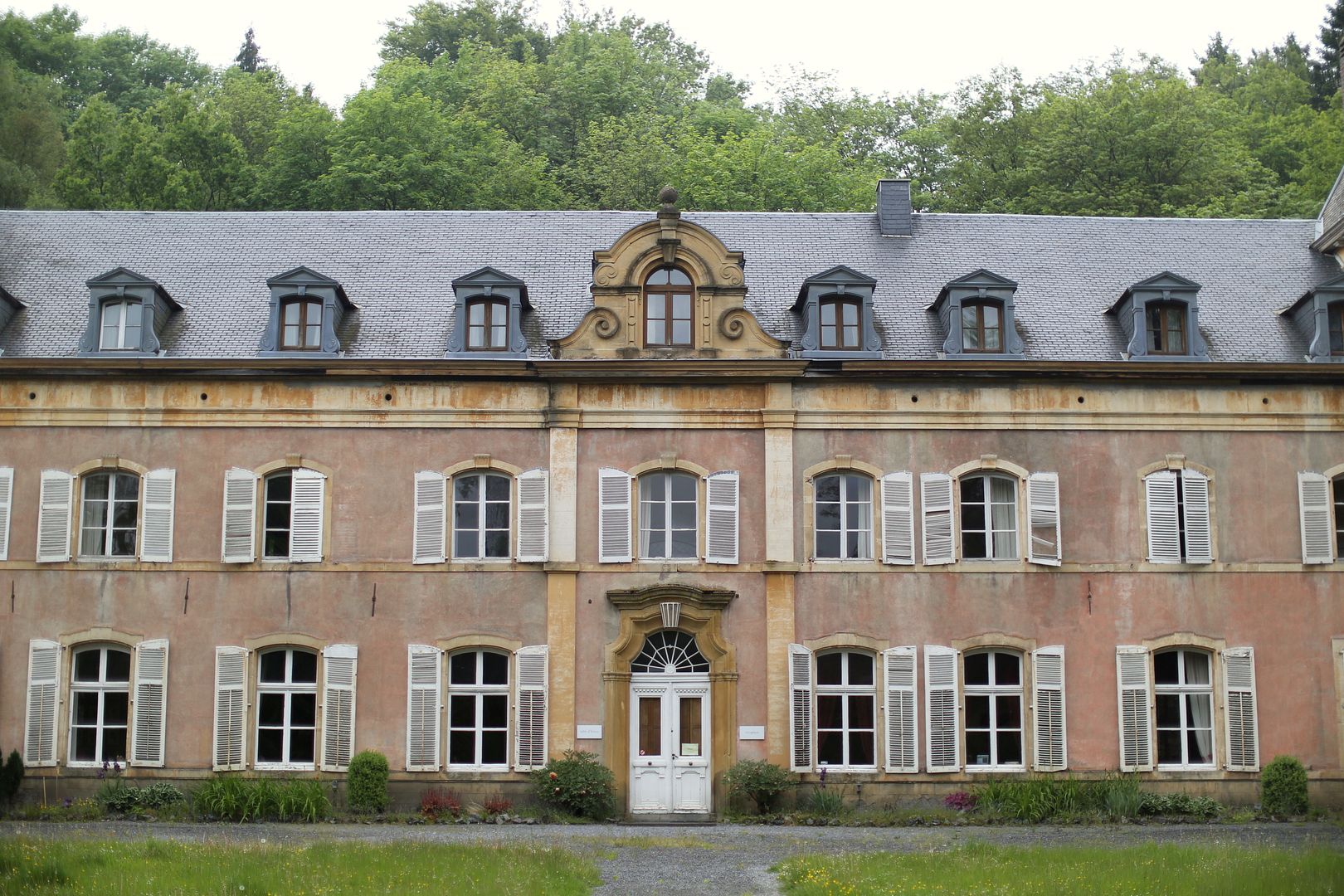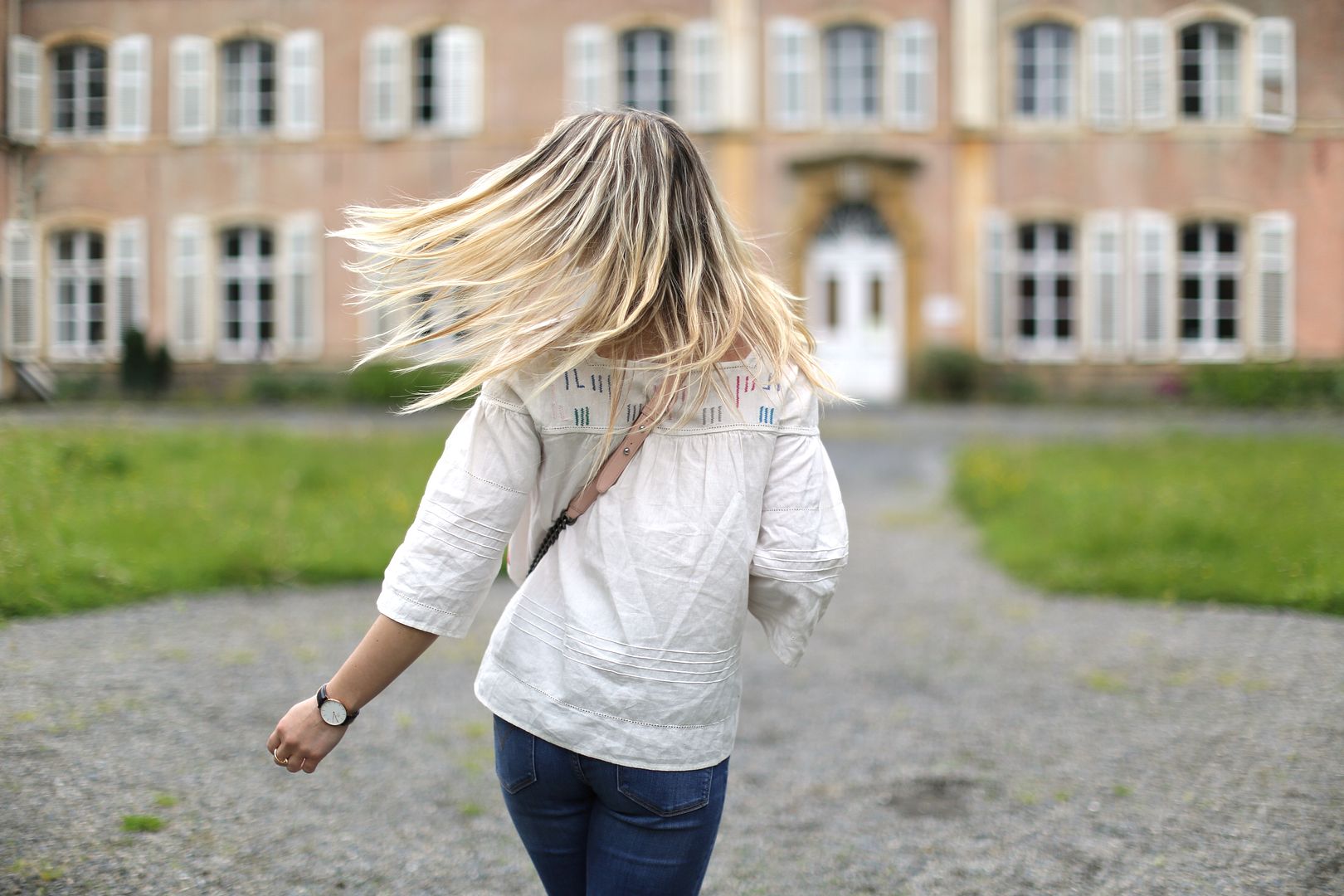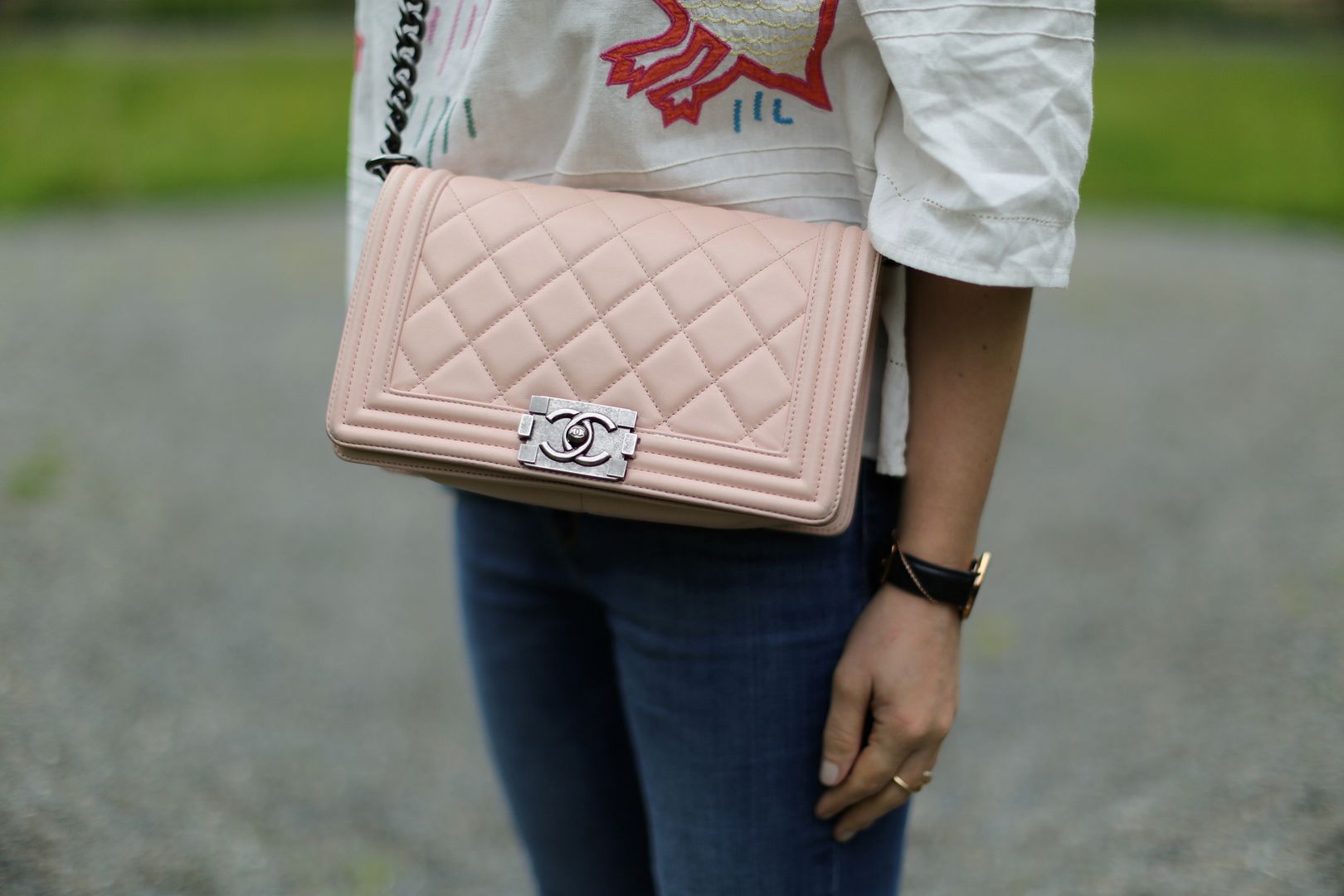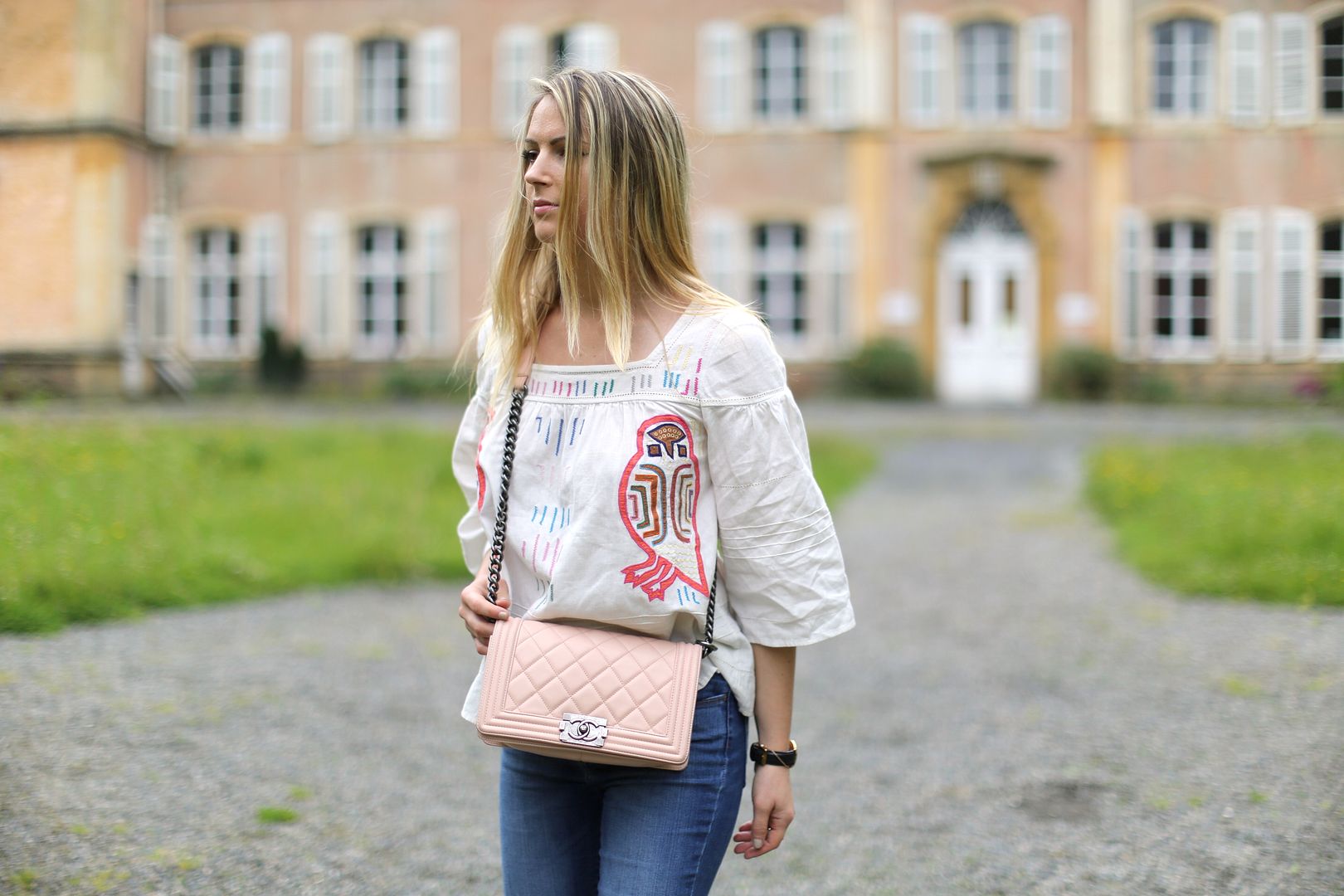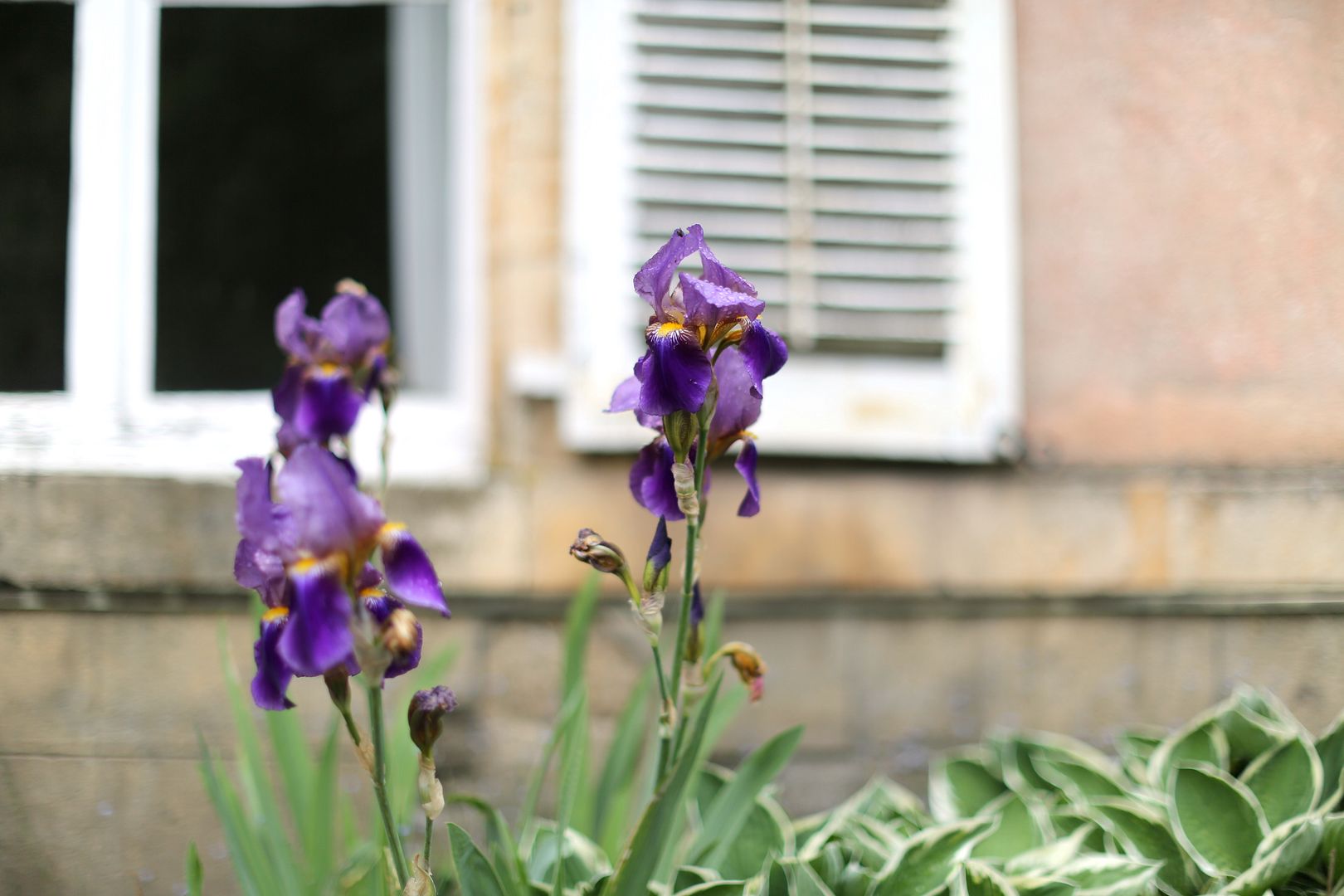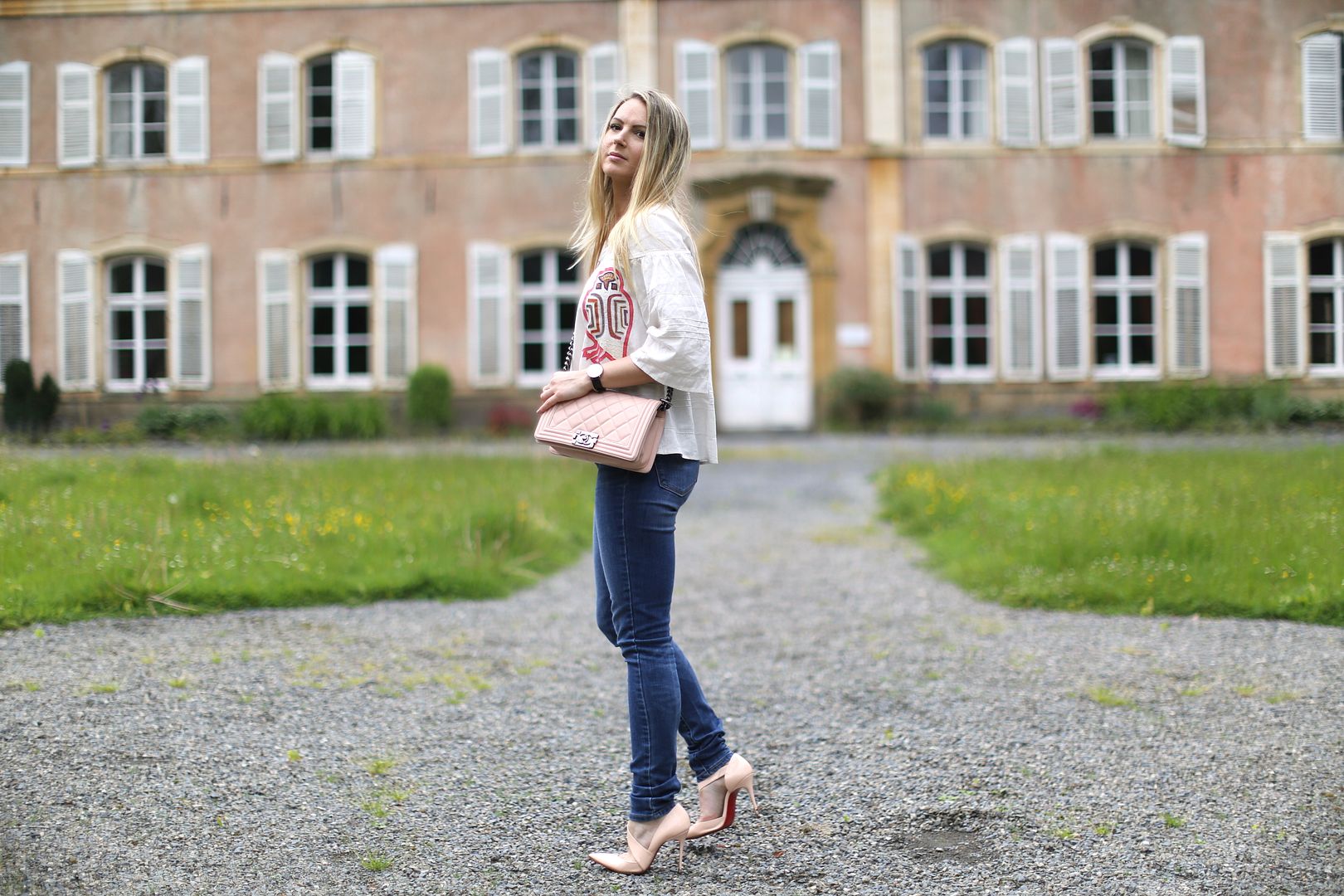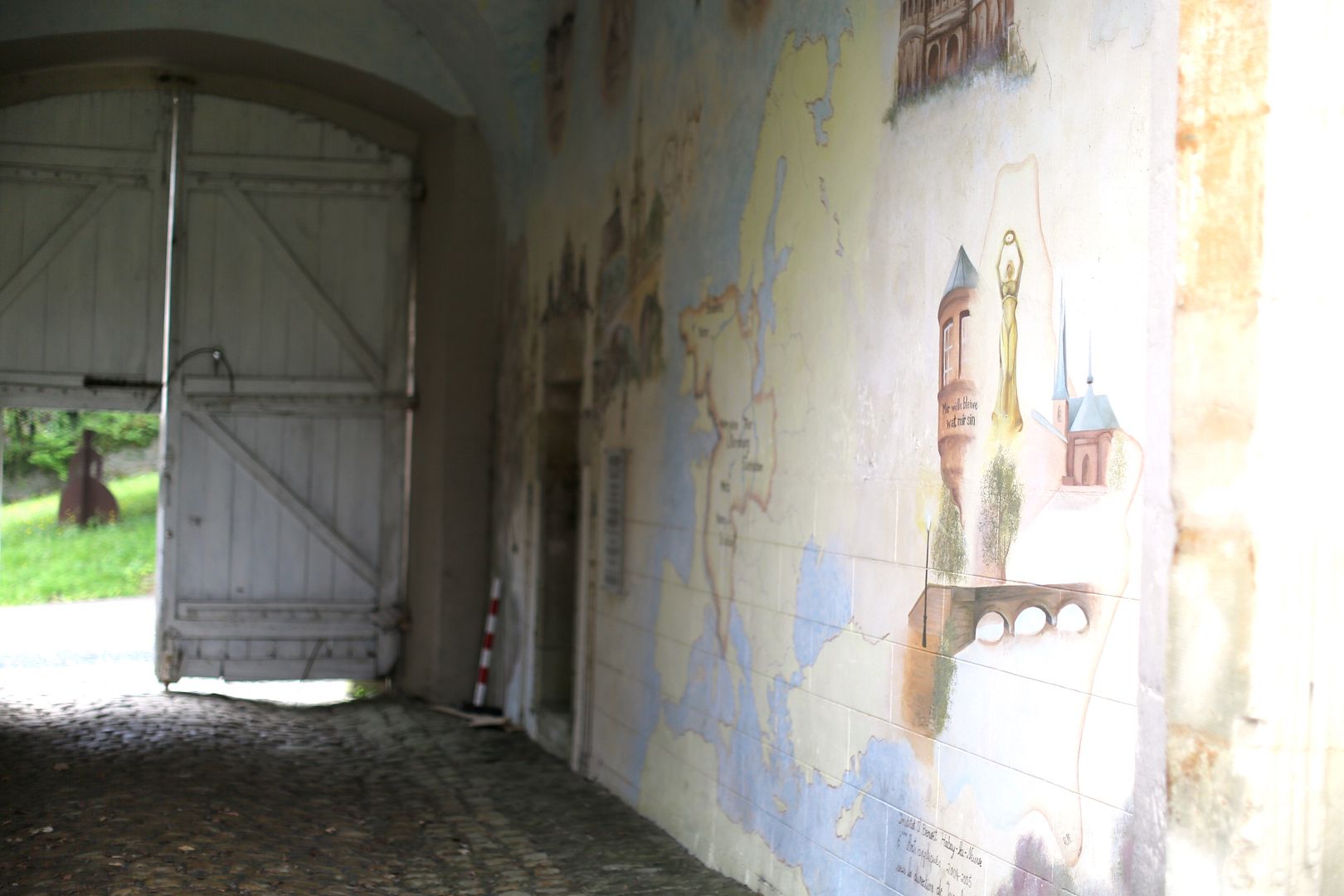 I'm home with my parents today, celebrating Mother's Day with my dear mom.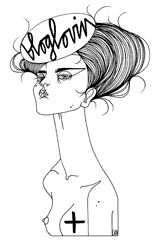 Recommended
8 Comments