PINK COAT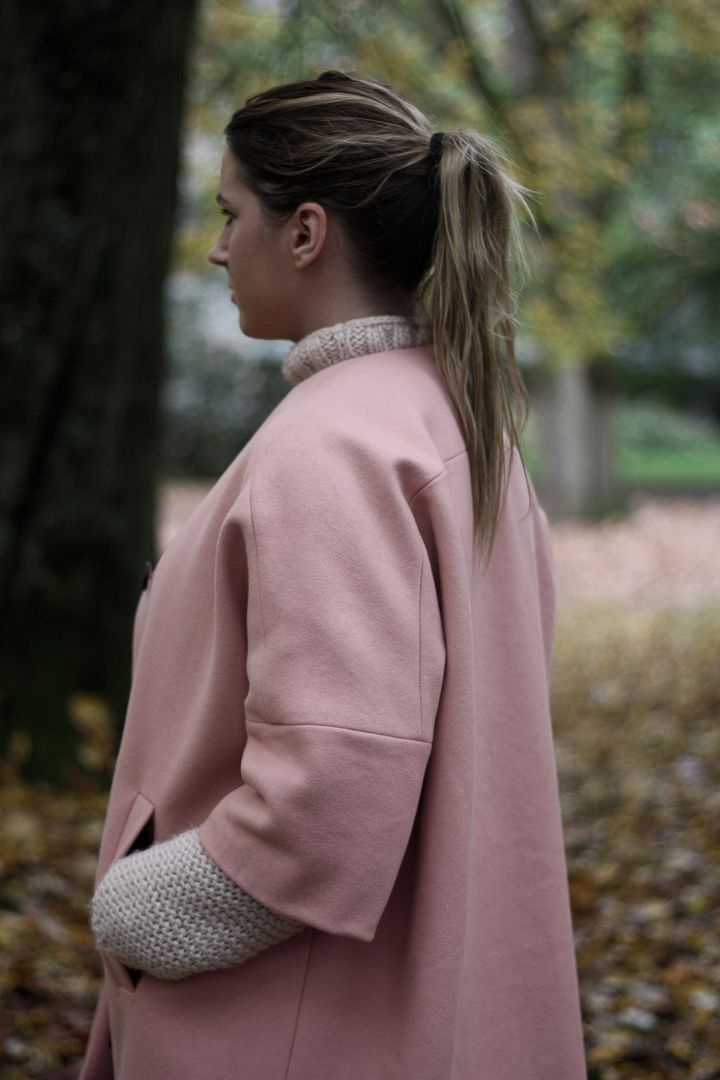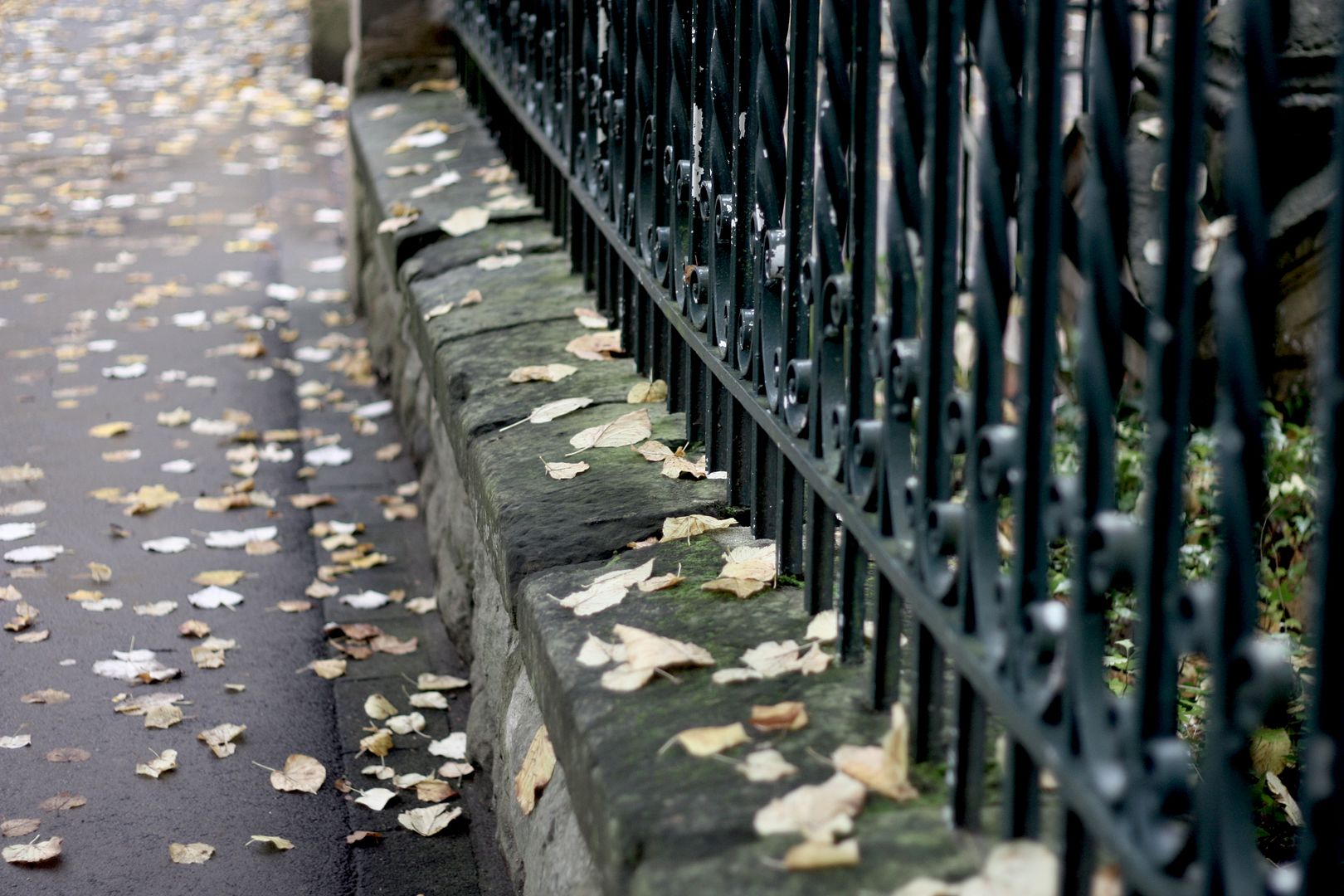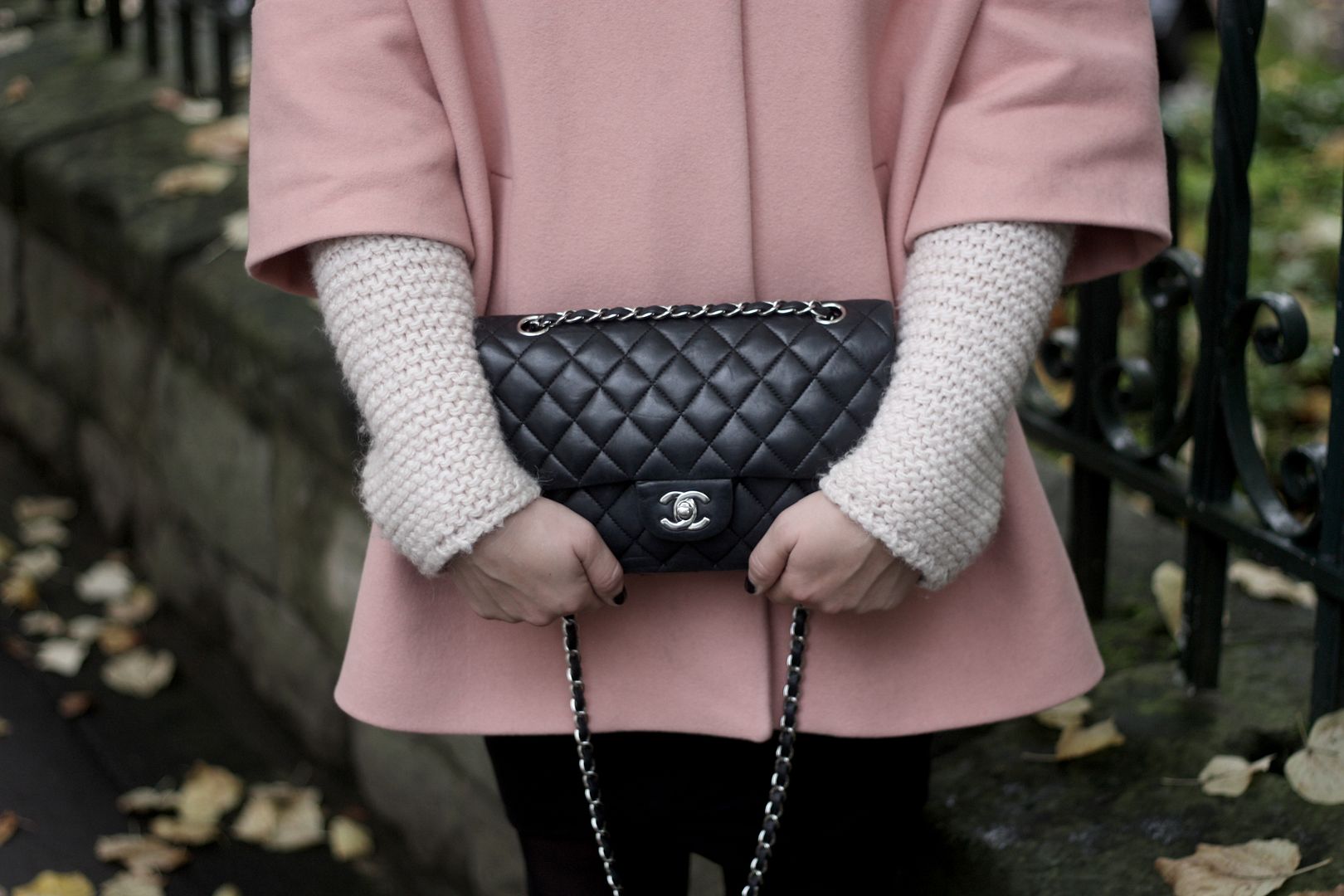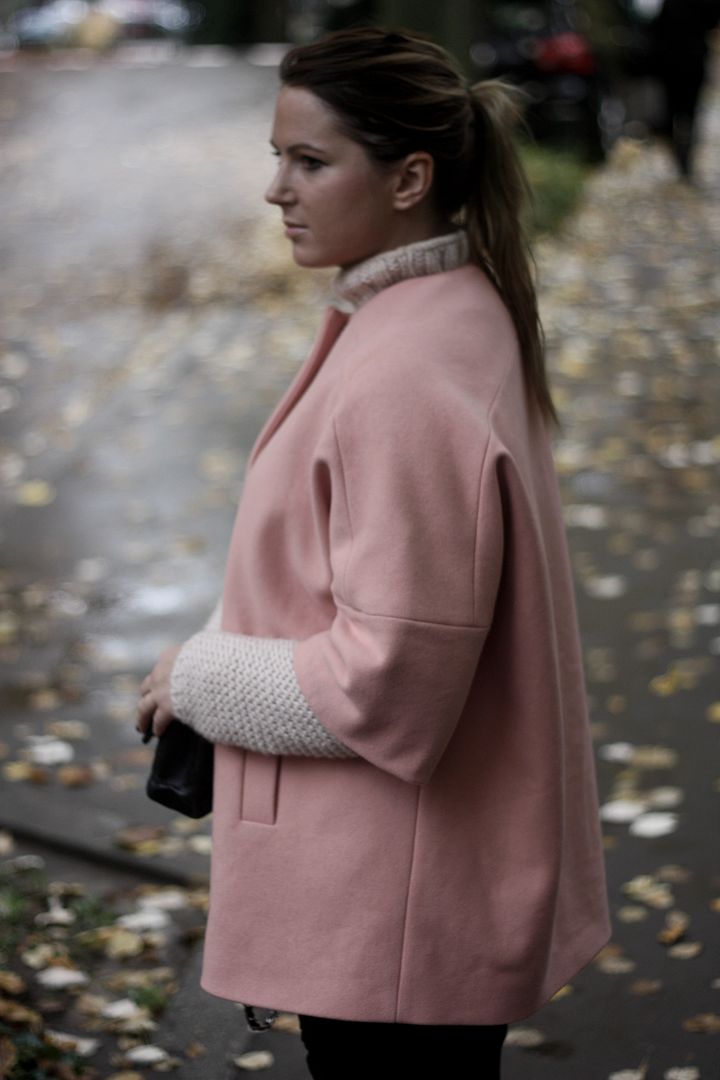 Fall is there and I must admit it

is my favorite season of all.
I'm super busy with the exhibition I am doing in NY in November,
can't wait to enjoy NY during Fall too.
Lots of meetings with the printer, the Ministery of Culture, the graphic designers…
plus we are filming all the process.
I'm afraid I'm gonna have a heart attack before the event 🙂
L'automne a toujours été ma saison préférée.
Beaucoup de travail avant l'exposition que j'organise à NY en Novembre,
et j'ai hâte de découvrir NY pendant l'automne.
Des rendez-vous chaque jour avec l'imprimerie, le Ministère de la Culture,
les graphique designers… et puis nous filmons aussi tout le processus.
J'ai bien peur de succomber à une attaque cardiaque avant l'évènement 🙂
Coat: MSGM
Sneakers: Yves Saint Laurent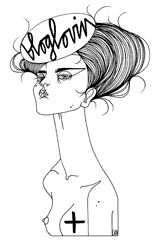 Recommended
12 Comments