PINK WINTER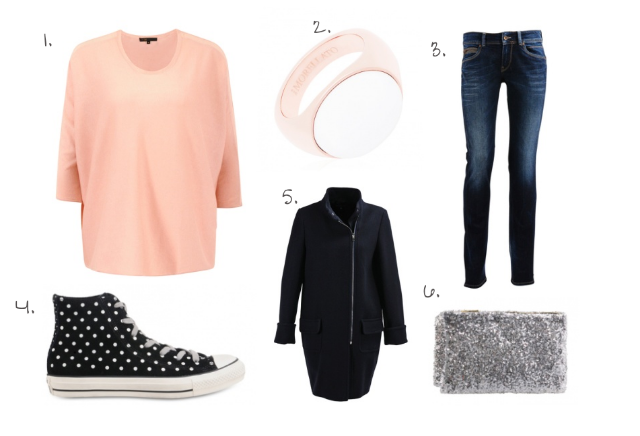 This season's color is pink. I want pink coats, pink dresses, pink accessories and I totally love
pink hair. Thank god I have a smart hairdresser convincing me not to dye my hair pink this
Winter. So here's a collage of how to wear pink this season. Casual yet cute and stylish.
And because the sales started… enjoy!
Packing for Berlin as we speak, more about that later!
La couleur de cette saison? Le rose bien sûr! Et ca donne envie de porter de jolis manteaux roses
ainsi que de doux accessoires roses…. heureusement que j'ai un coiffeur malin et suffisamment
persuasif qui m'a empêché cette semaine de teindre mes cheveux couleur macaron à la rose.
Voici un collage de jolies choses à porter et comment associer le rose cet hiver.
Et comme les soldes viennent tout juste de commencer… faites vous plaisir!
Voilà, il est temps de faire mes valises pour Berlin, plus à ce sujet bientôt!
2. Morellato

Ring

/ Bague Morellato
3. Pepe Jeans

Jeans

/ Jeans Pepe Jeans
5. Briefing

Coat

/ Manteau Briefing
6. Molly Bracken

Clutch

/ Pochette argentée Molly Bracken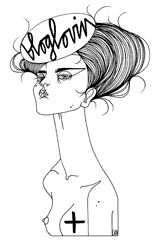 Recommended
3 Comments