PLACE VENDOME, PARIS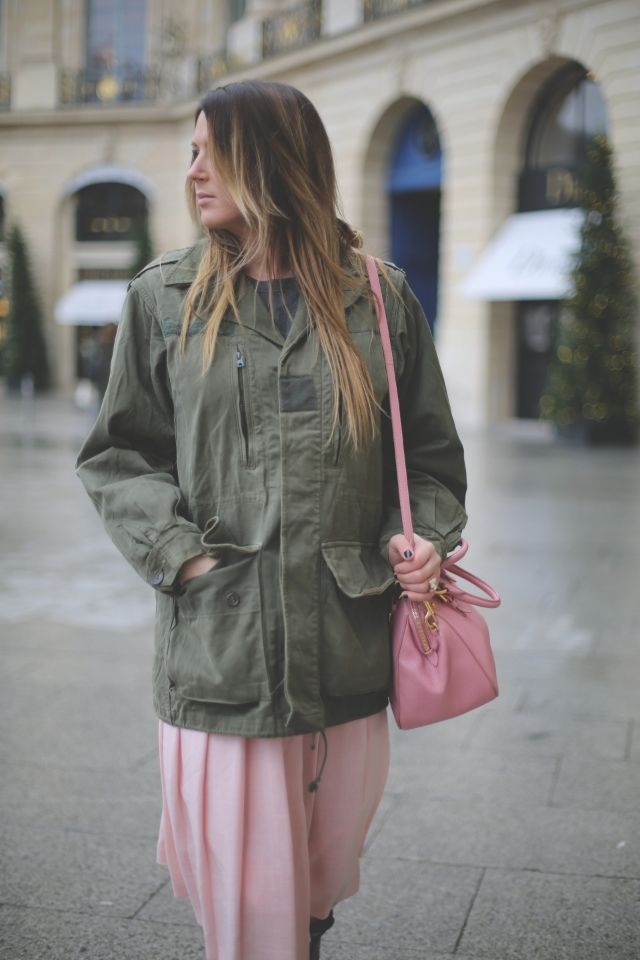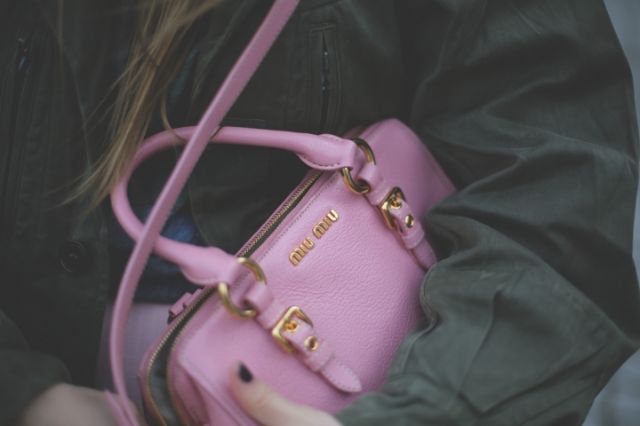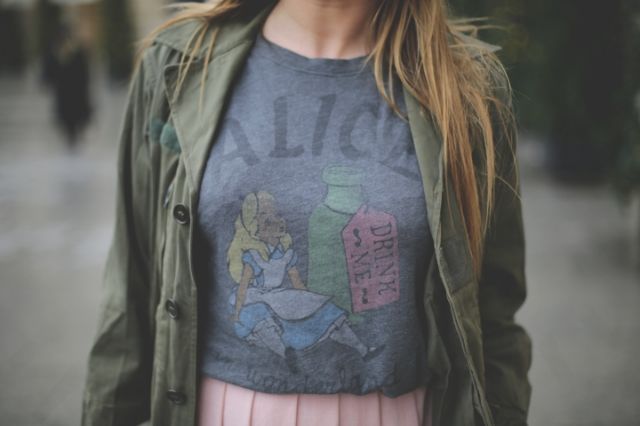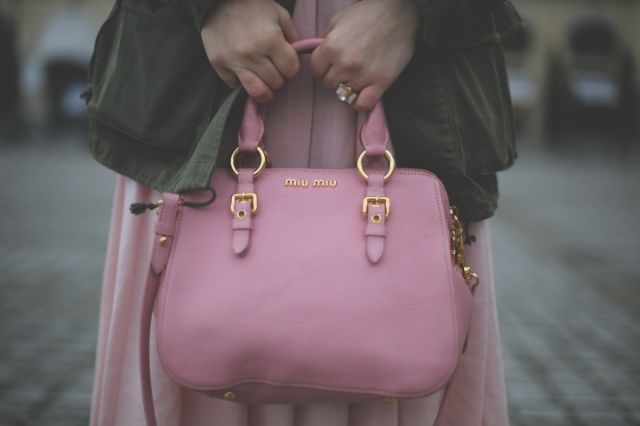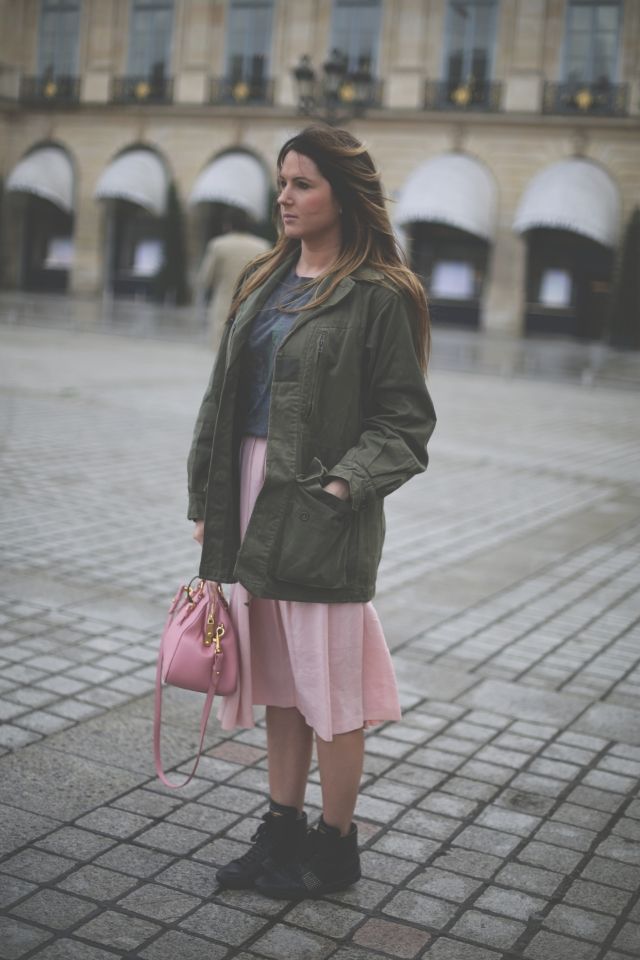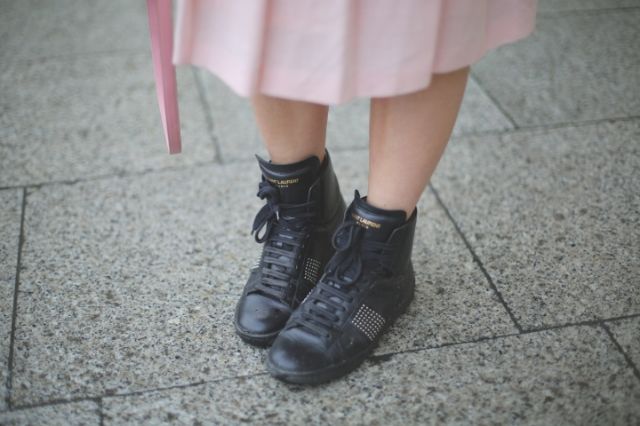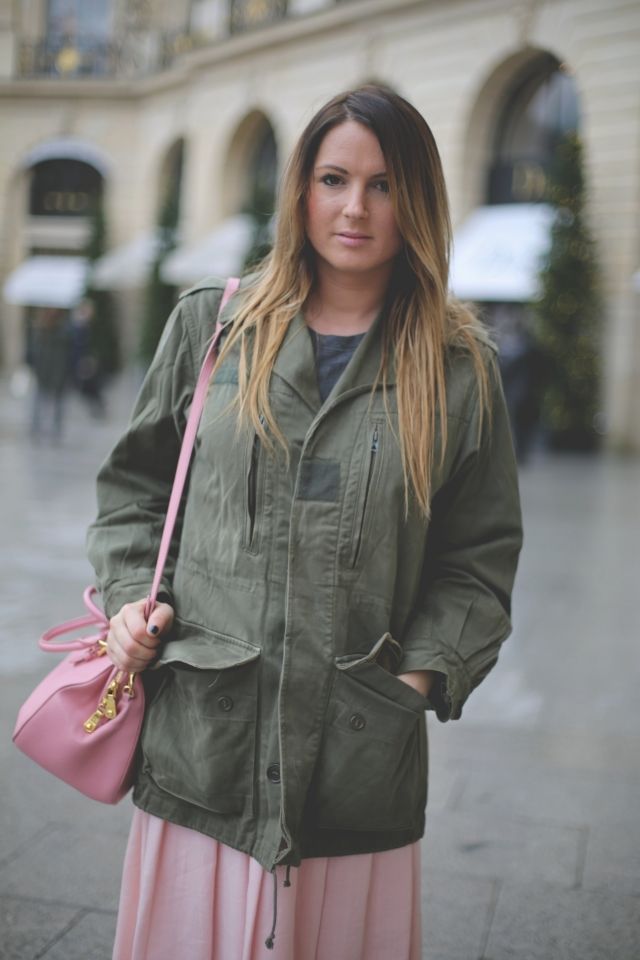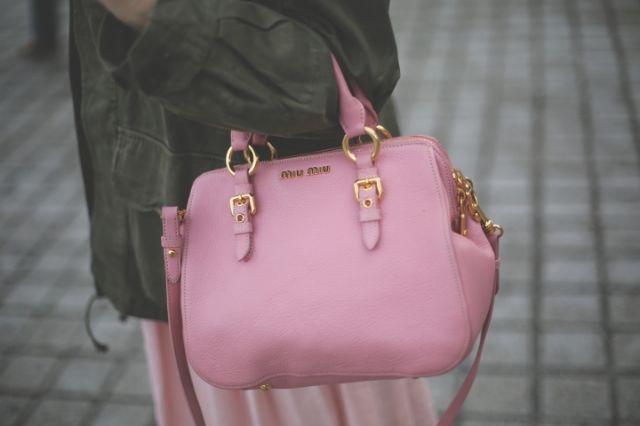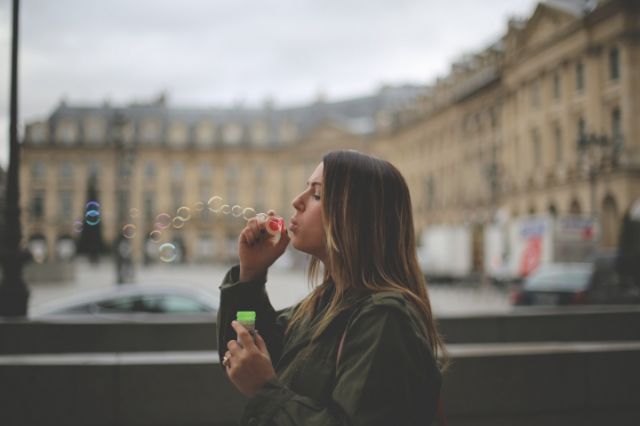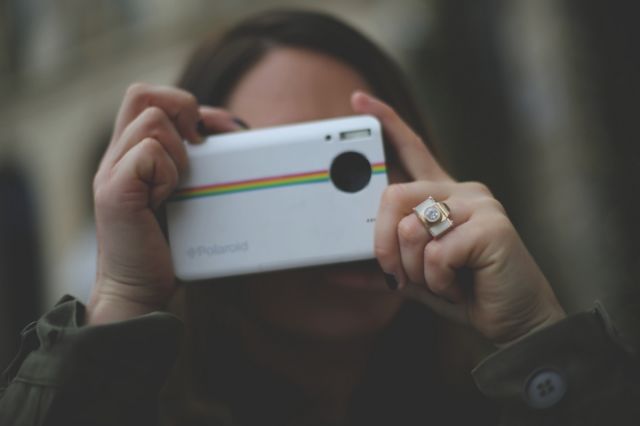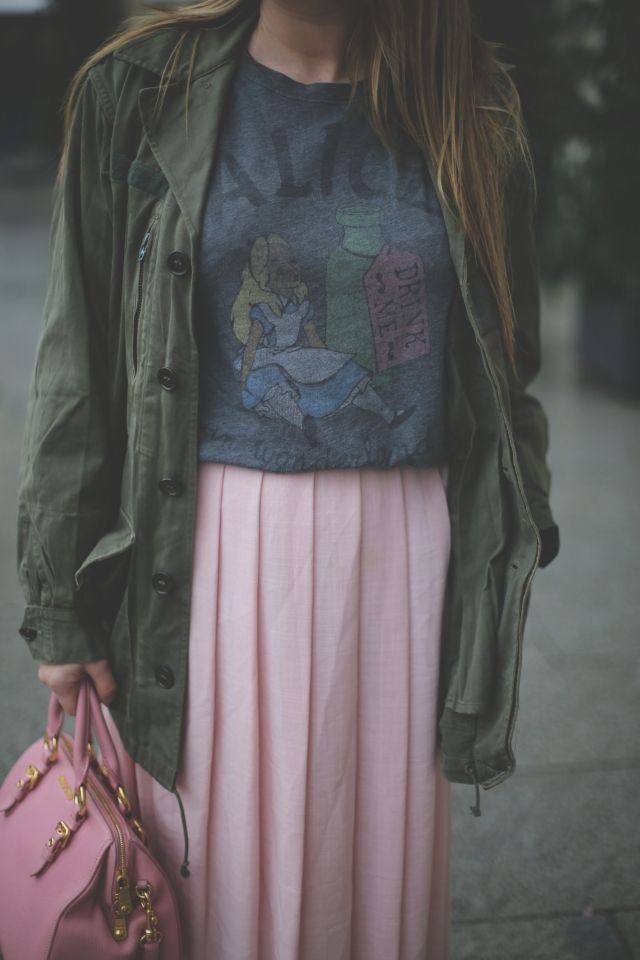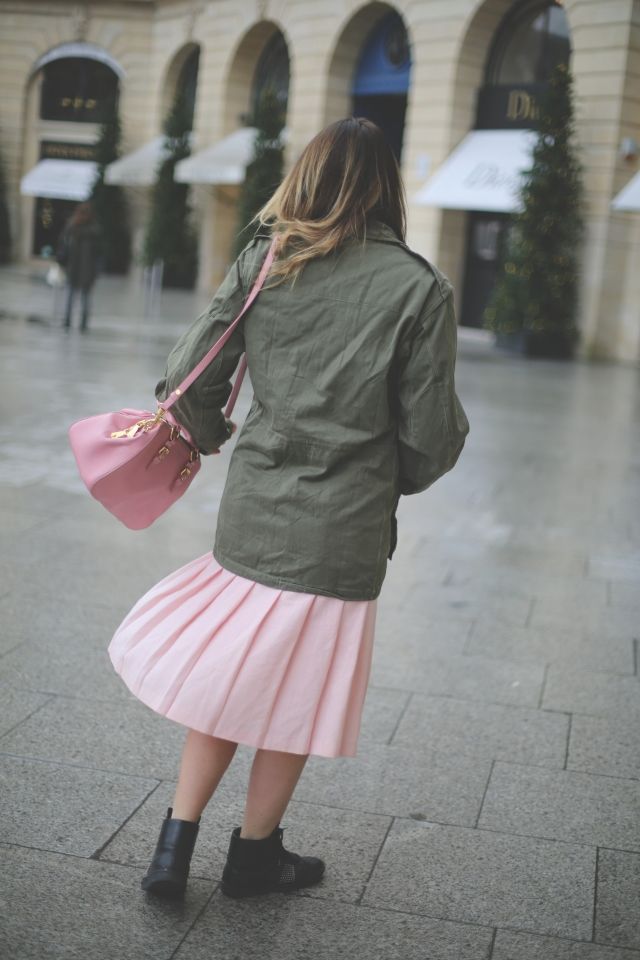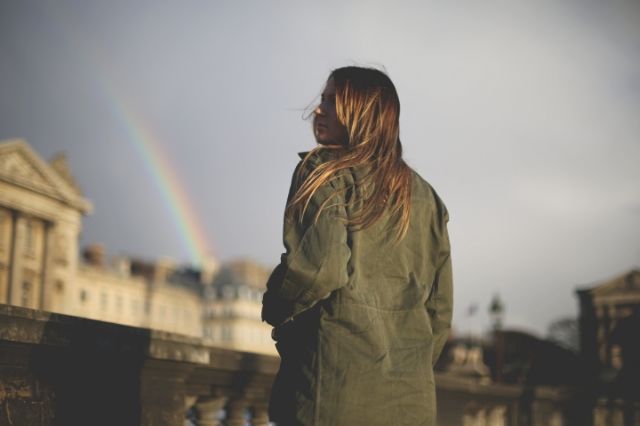 After Berlin… Paris! So happy to be here for the entire week with some people I adore.
Here are some photos taken yesterday by one of my favorite girls… she's now editing some super
cool photos we took on the first night I arrive from Berlin and I am sure you remember her…
so just wait! So a day spent shopping rue du Faubourg Saint Honoré, hot chocolate and éclair au
chocolat at Angélina, photos Place Vendôme, tea time at Hotel Costes and some editing back at
the apartment. A Fashion Week party at Silencio and off to bed! Important meetings today,
more coming soon! And of course more updates on my instagram account

HERE

!
Après

Berlin… Paris! Je suis tellement contente d'être de retour dans la capitale française,
chez moi, avec des amis venant des quatre coins du monde que je vais retrouver cette semaine!
Voici quelques photos prises hier, une chouette journée qui a débuté chez Angelina avec un
bon chocolat chaud et éclair au chocolat, suivi d'une session shopping rue du Faubourg Saint
Honoré, des photos prises Place Vendôme avant la pluie, un bon thé à l'hôtel Costes et retour
à l'appartement afin d'éditer mes photos! D'ailleurs j'ai retrouvé l'une de mes photographes
préférées mais vous saurez tout cela plus tard, je suis sûre que vous savez de qui je parle!
Une soirée très fashion week au Silencio et hop au lit! Car plusieurs rdv m'attendent
aujourd'hui. Et bien sûr plus de détails sur instagram

ICI

!
Military parka: vintage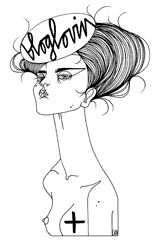 Recommended
18 Comments