POLO GAME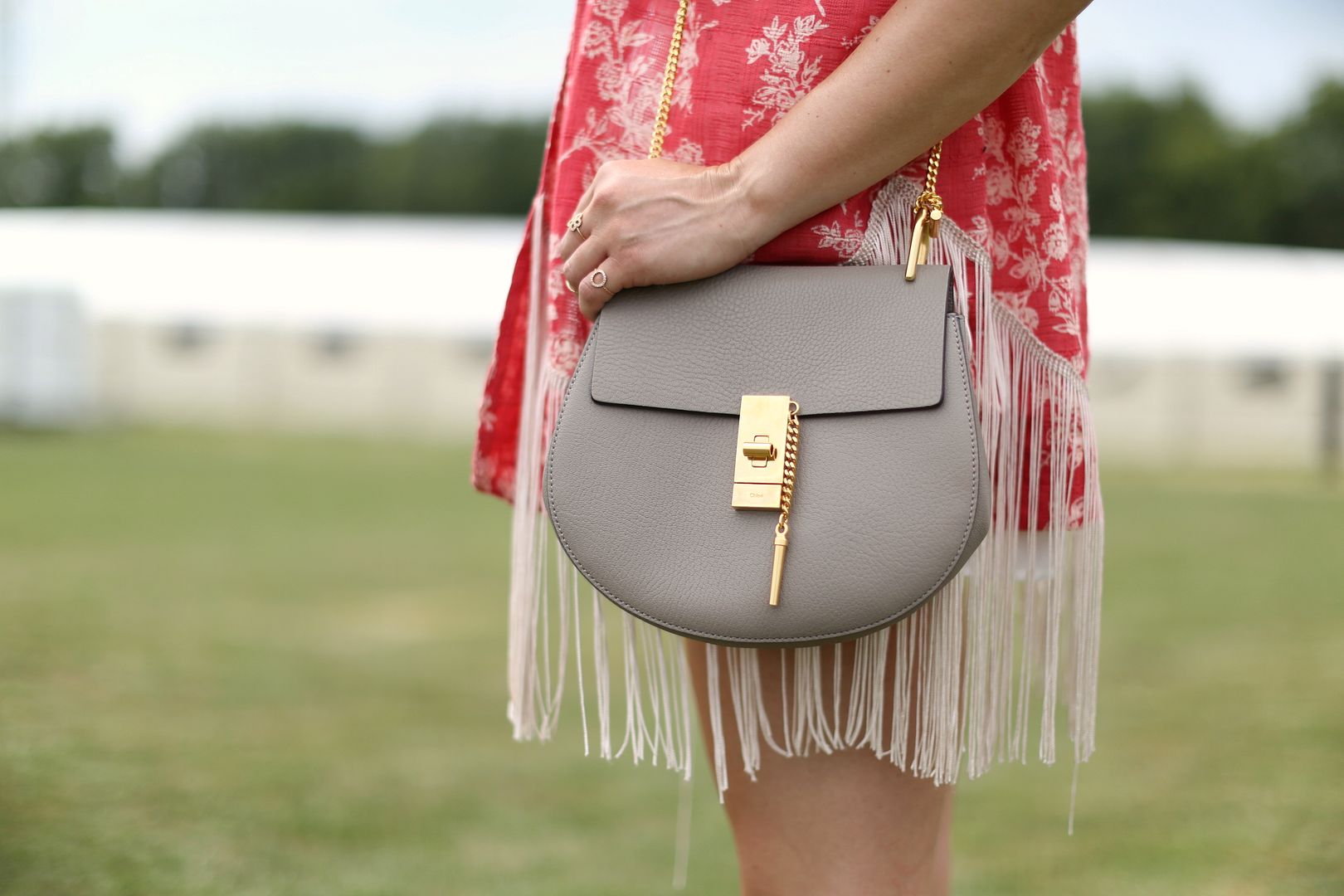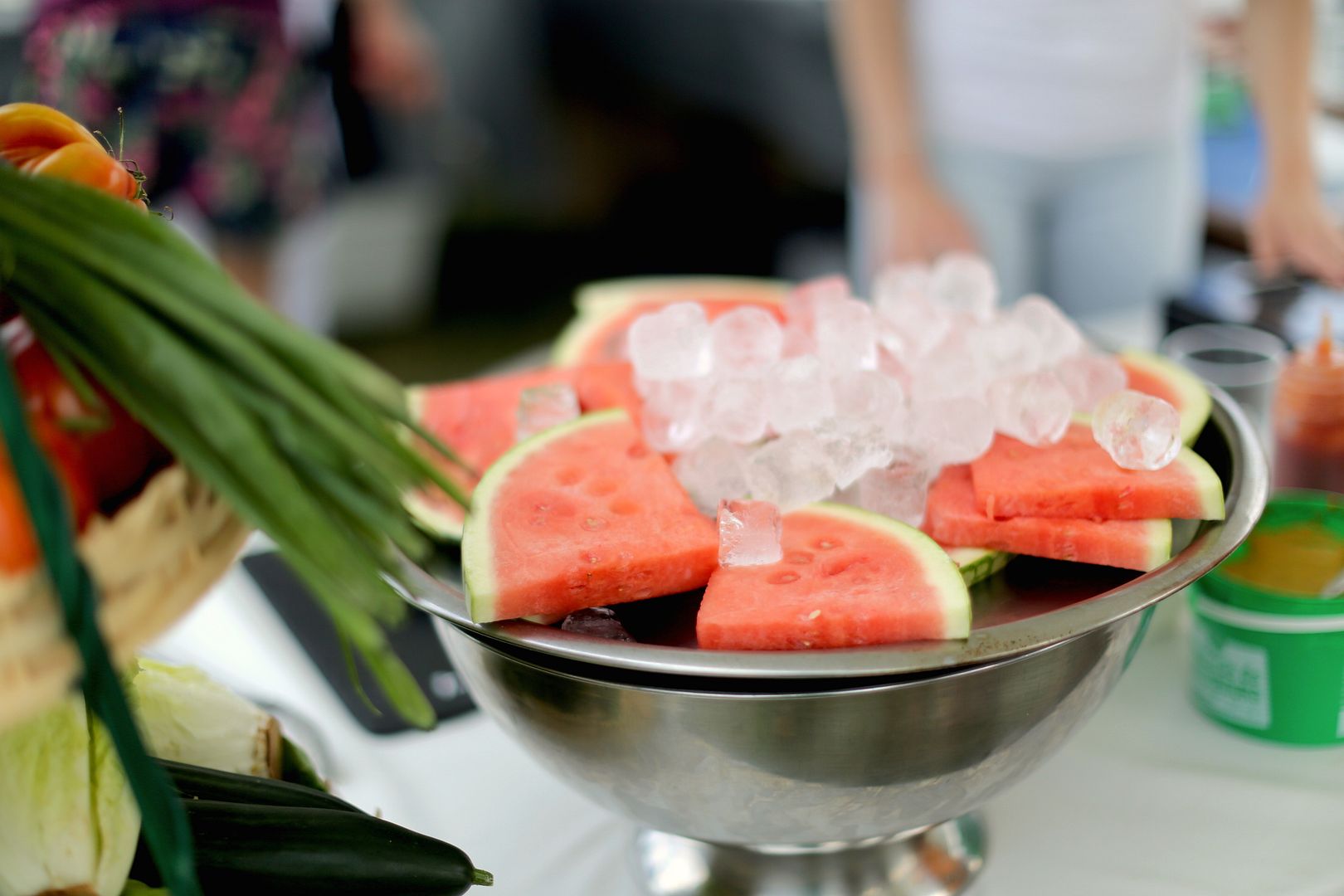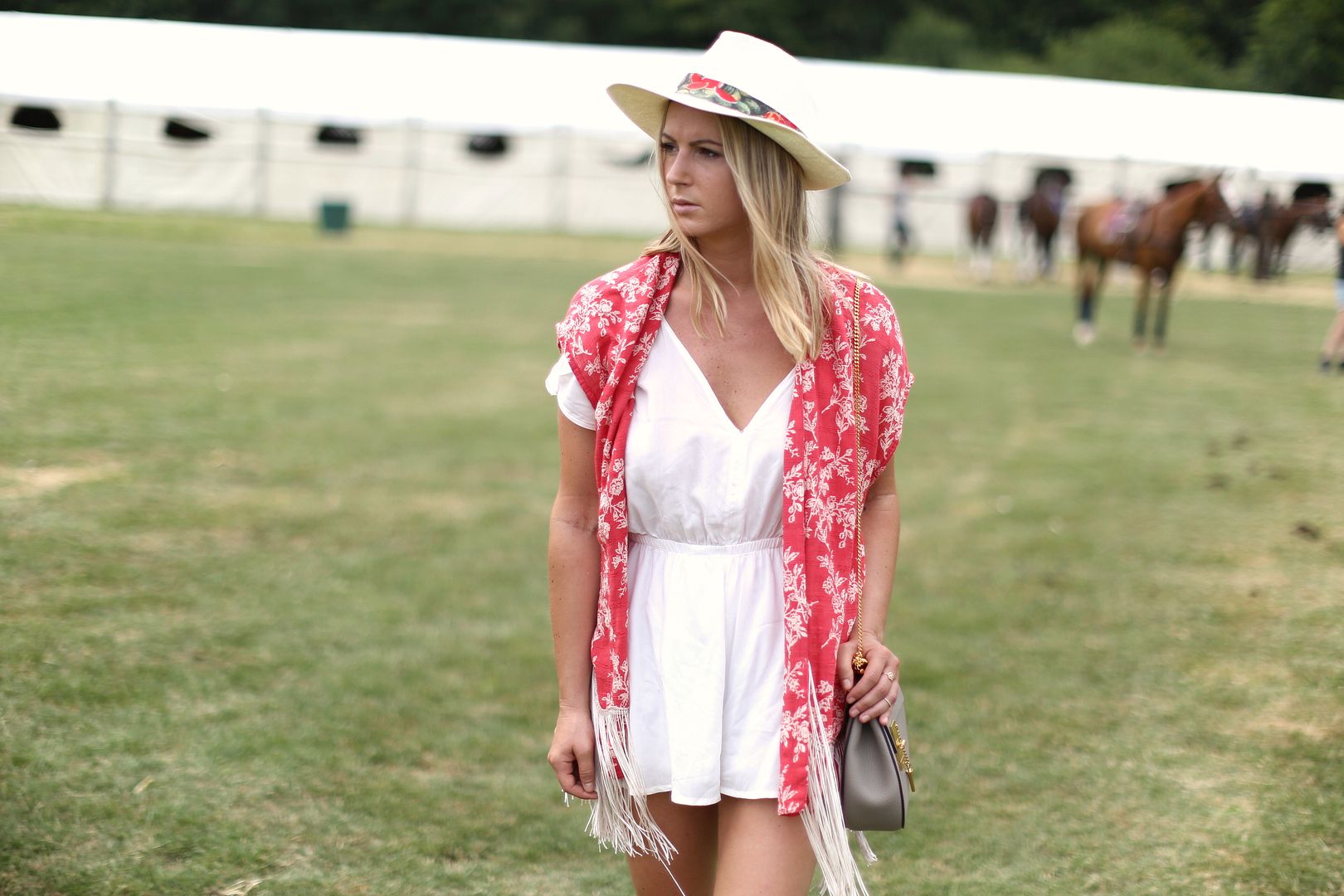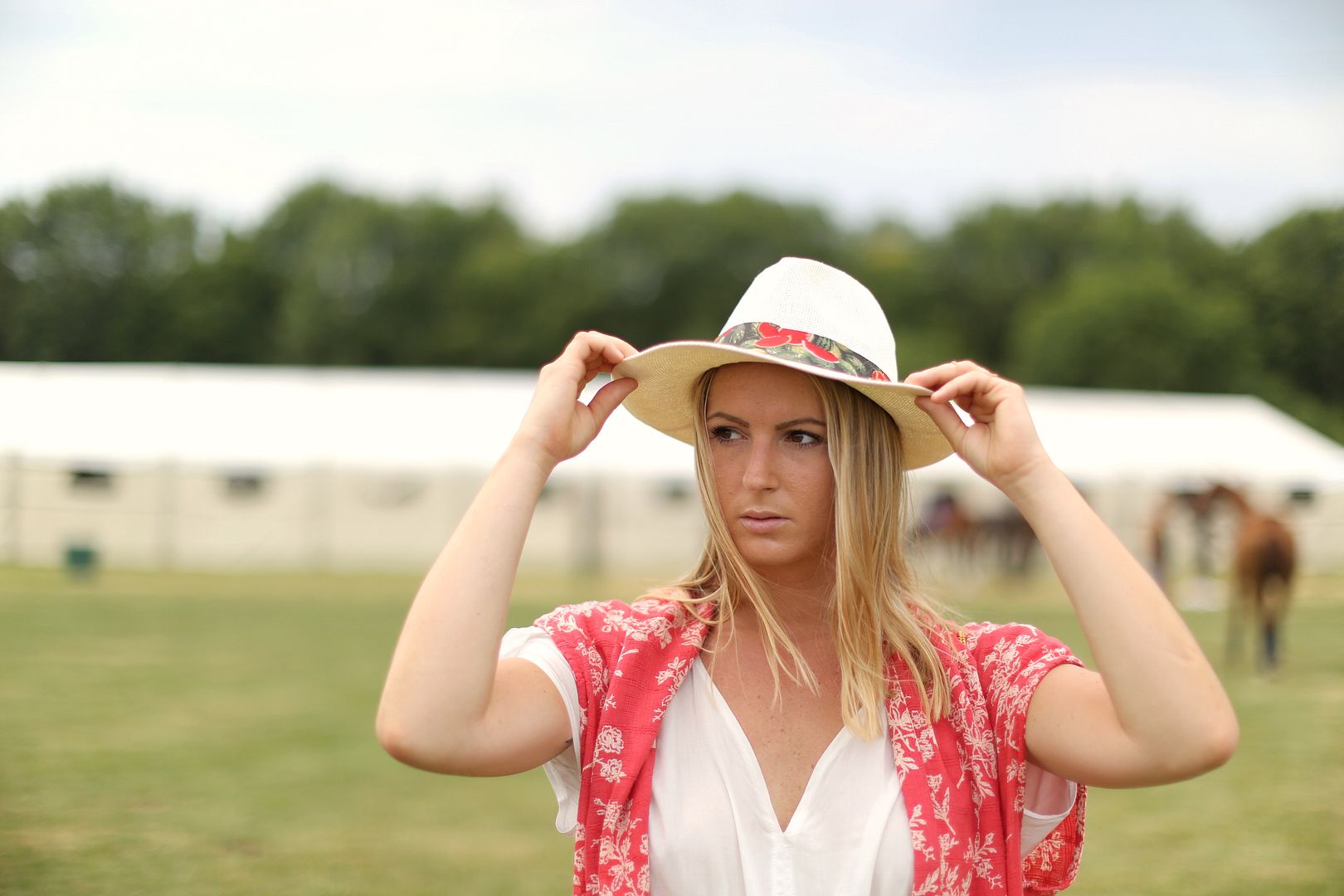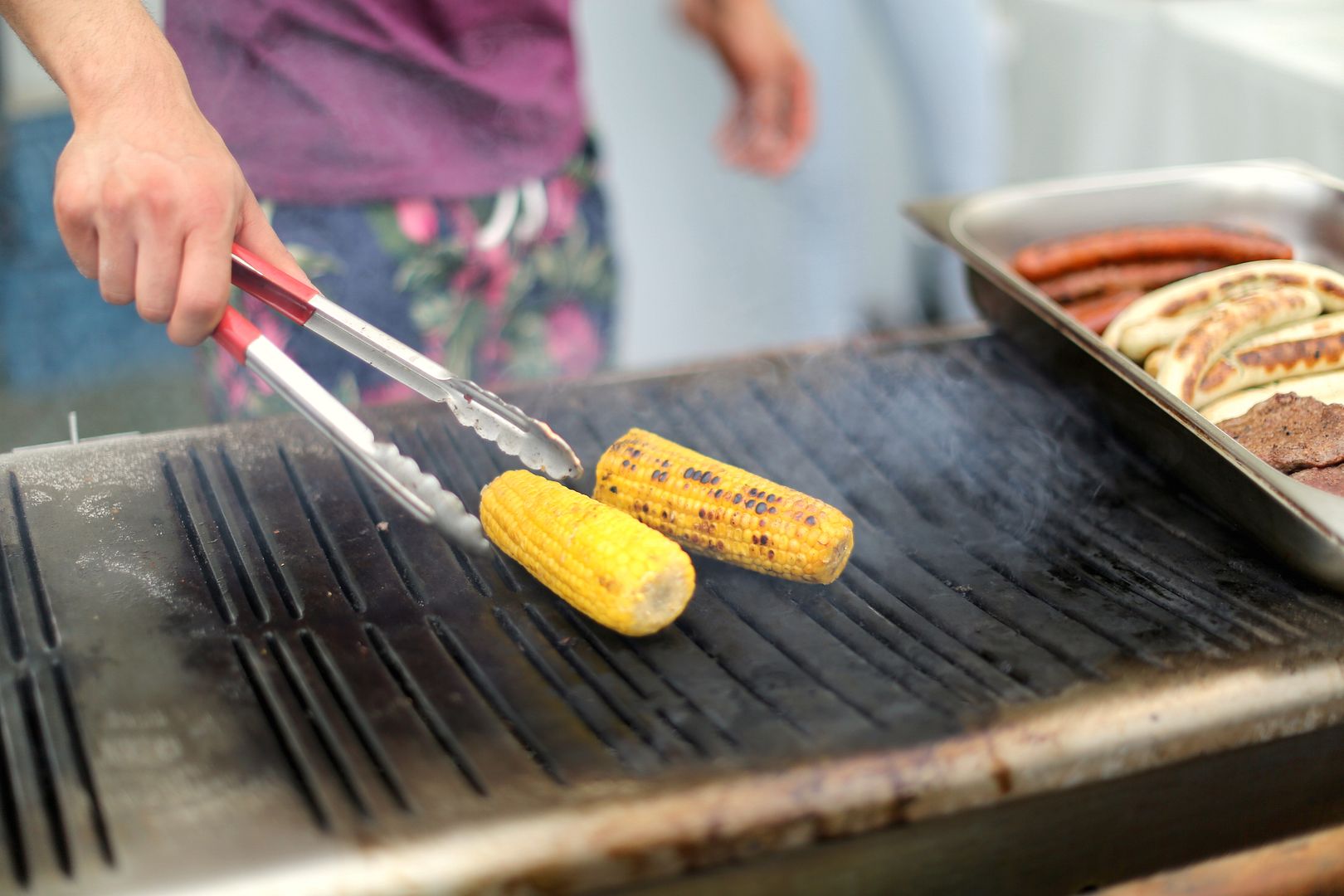 Hey guys! How is your week going? So I was in Luxembourg last weekend for the 3rd International Polo Tournament and I thought it would be fun sharing here the look I decided to wear. I opted for a light jumpsuit, some fringe, gladiator sandals and a hat! I combined it to my new Chloé ( I'm obsessed with it) and some pretty jewellery. What do you think?
I'm back in Paris for Haute Couture, shooting some interesting and fun projects with brands, attending a few shows and catching up with my friends! Follow all the fun on snapchat: emiliehigle.  Btw, I can't believe how quickly I got addicted to that new social media. Like we don't have enough social networks to manage right?!
I have to run but I will be back there soon with my looks from the Couture week!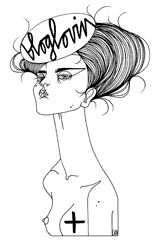 Recommended
6 Comments