PURPLE AND LEOPARD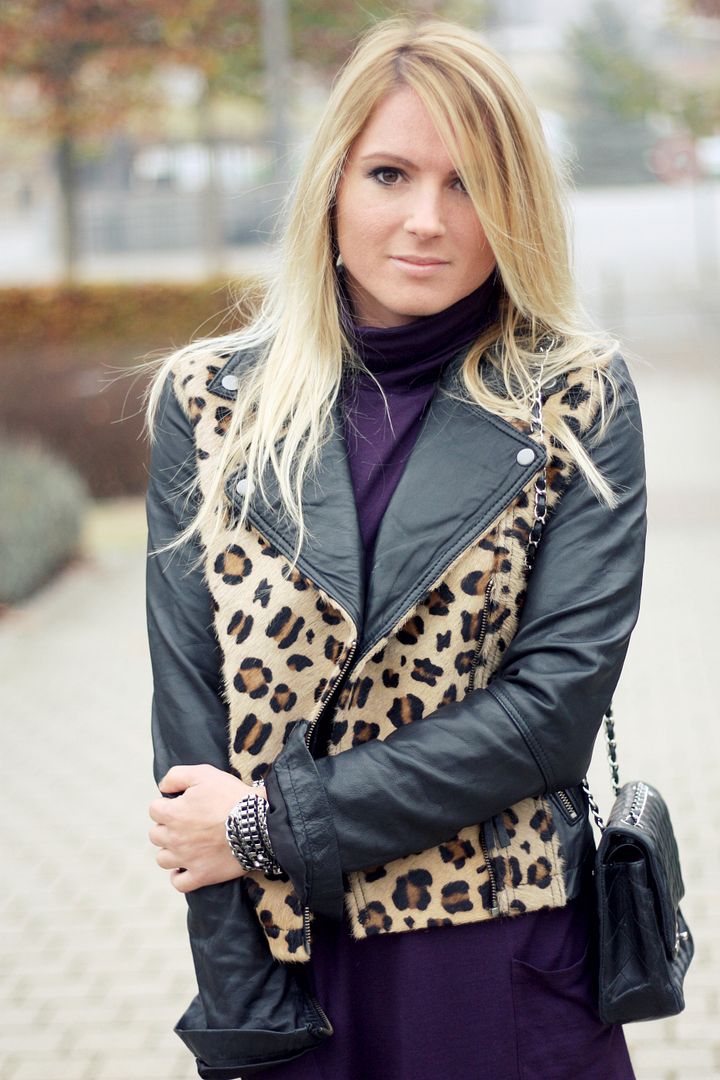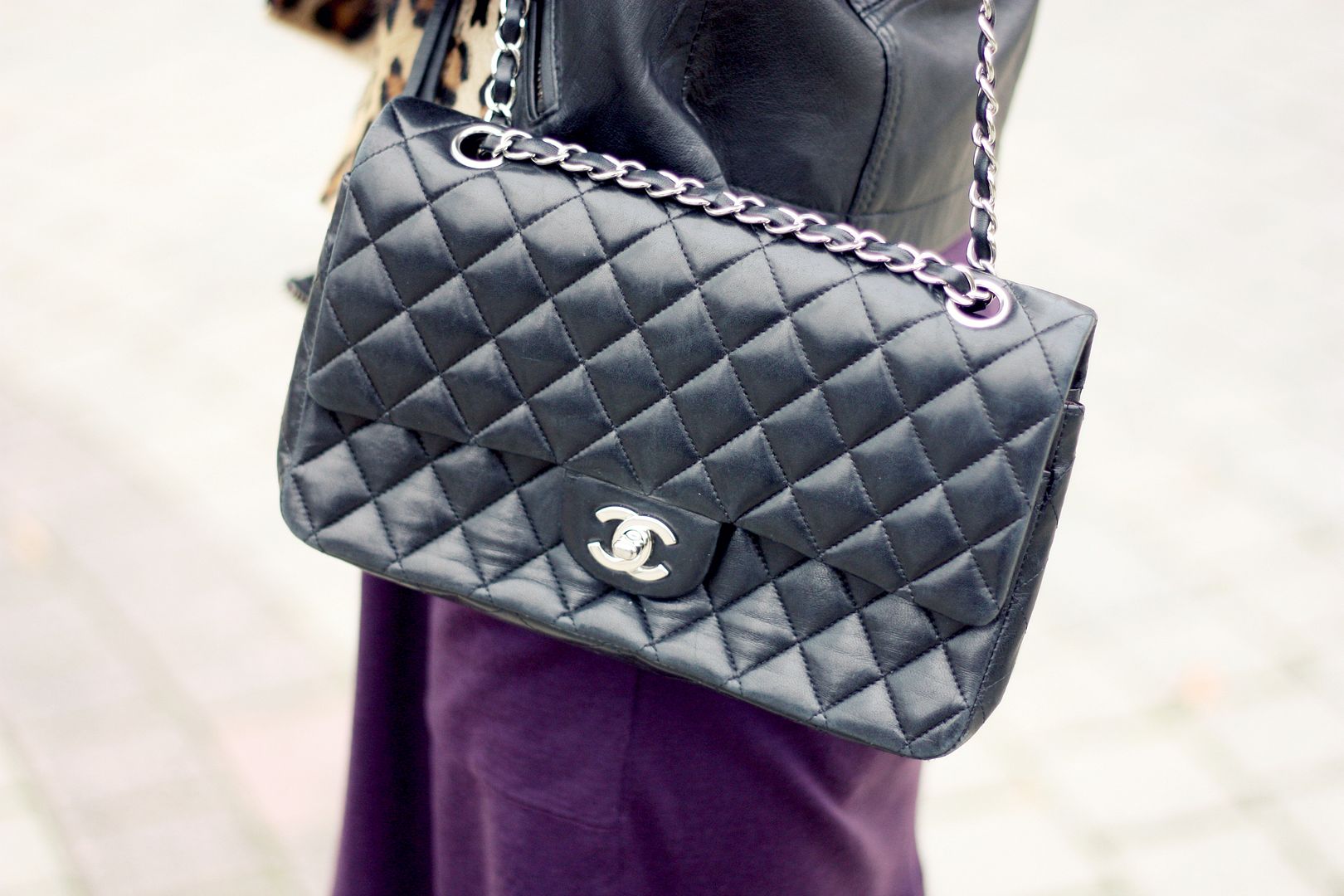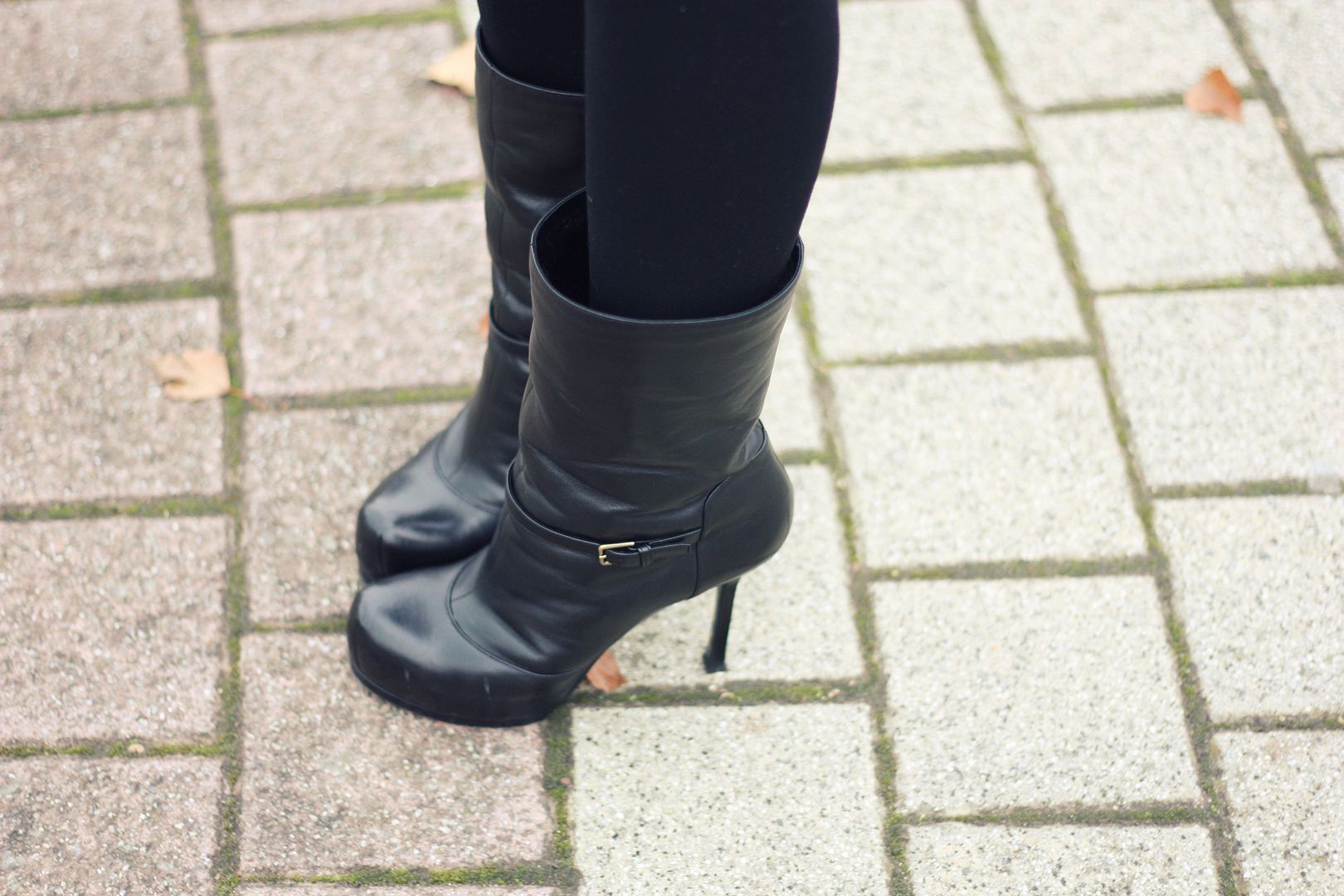 The air smells like Christmas and people are slowly starting to decorate their homes.
I don't know about you but I'm one of these people who like to decorate
with a tree and Christmas ornaments
to reflect the spirit of the Christmas season.
I love baking gingerbread cookies, watching Christmas movies,
shopping for gifts, wearing glitters, drinking mulled wine…
I love this time of the year so much!
By the way, Christmas markets officially start this weekend 🙂
Leopard leather jacket: Asos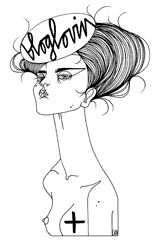 Recommended
37 Comments