RED STRIPES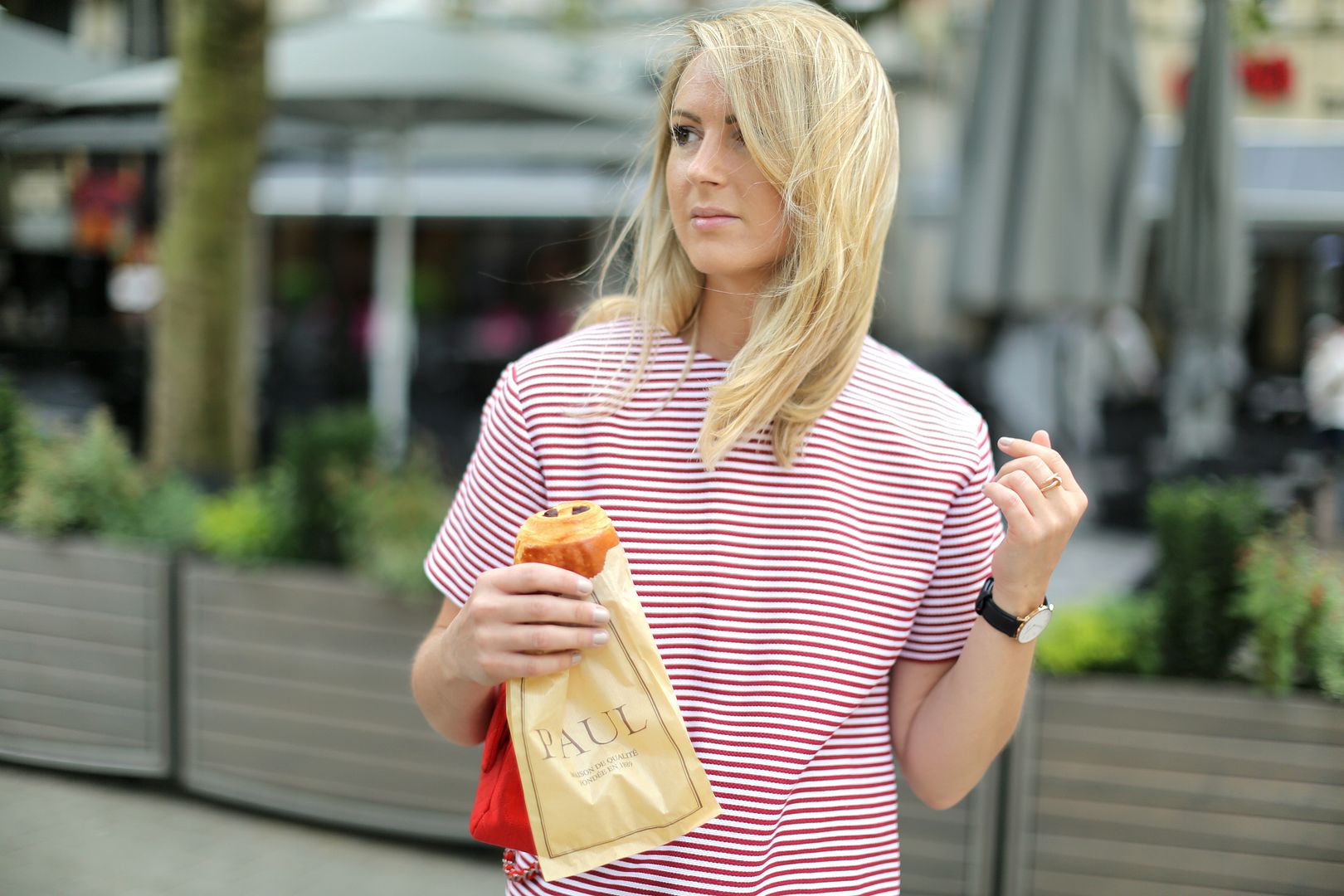 You all know by now my love for stripes. I was on the hunt for the perfect red striped top and I think I found it!
Clean, trendy but effortless.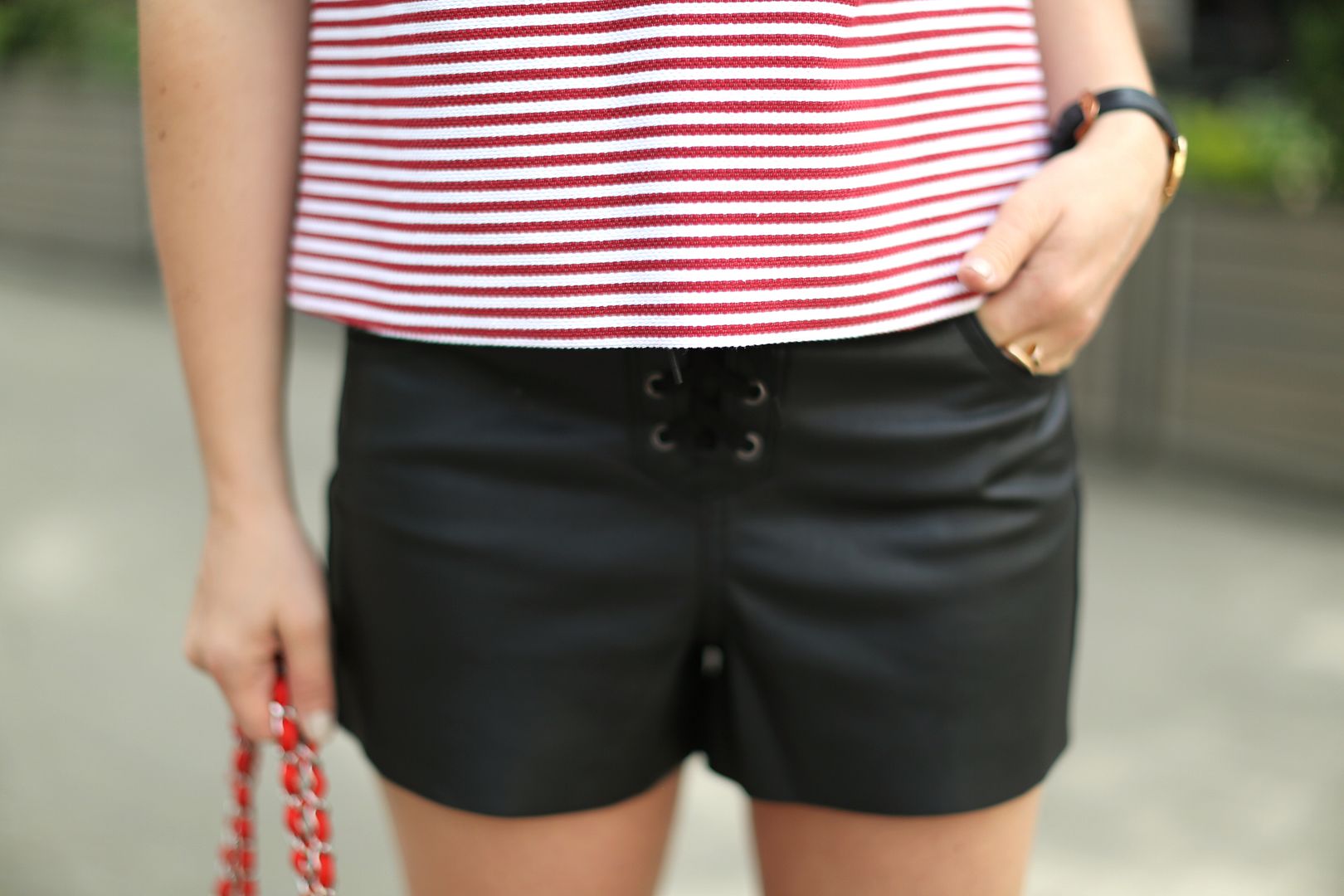 And can we talk about these leather shorts? I've always been shy when it comes to leather. I can pull off leather pants that I combine to a simple tee… but that's it. But then I got these really cool leather shorts at the Tally Weijl event I attended a few weeks ago in Paris and seriously, they are so easy to wear and look so stylish.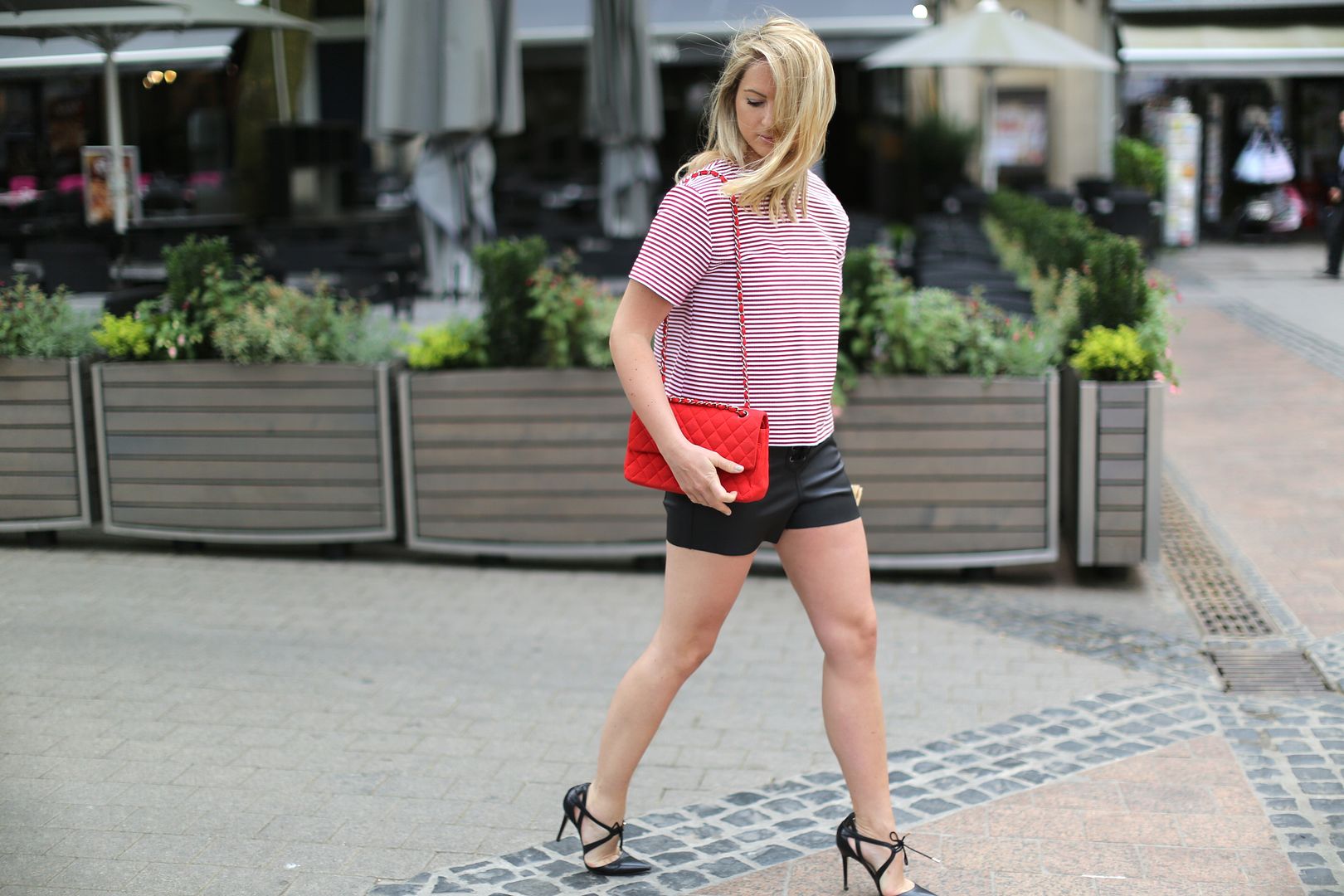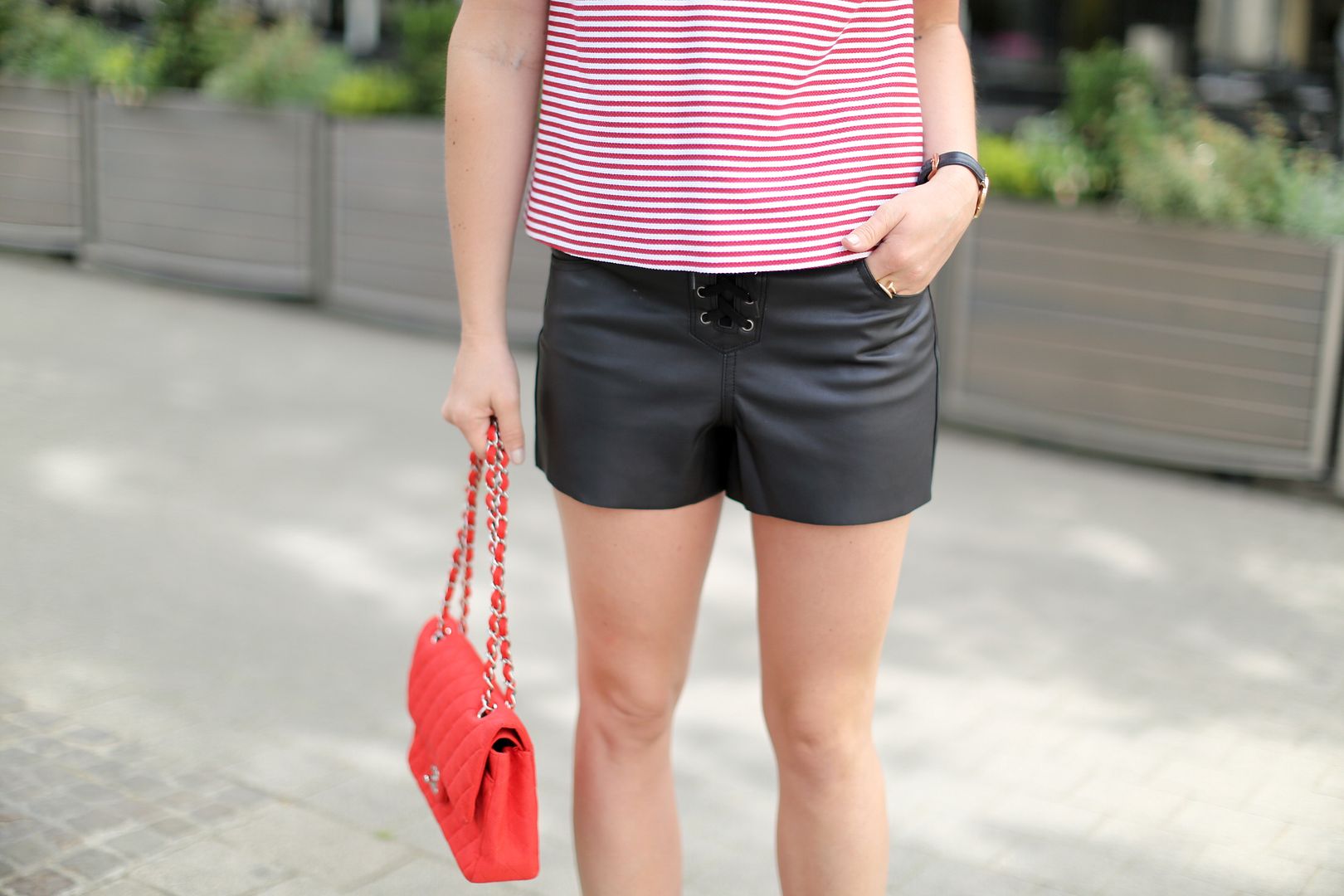 So what do you guys think?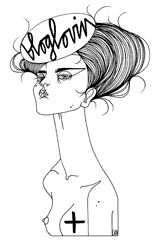 Recommended
9 Comments