RED STRIPES DURING FASHION WEEK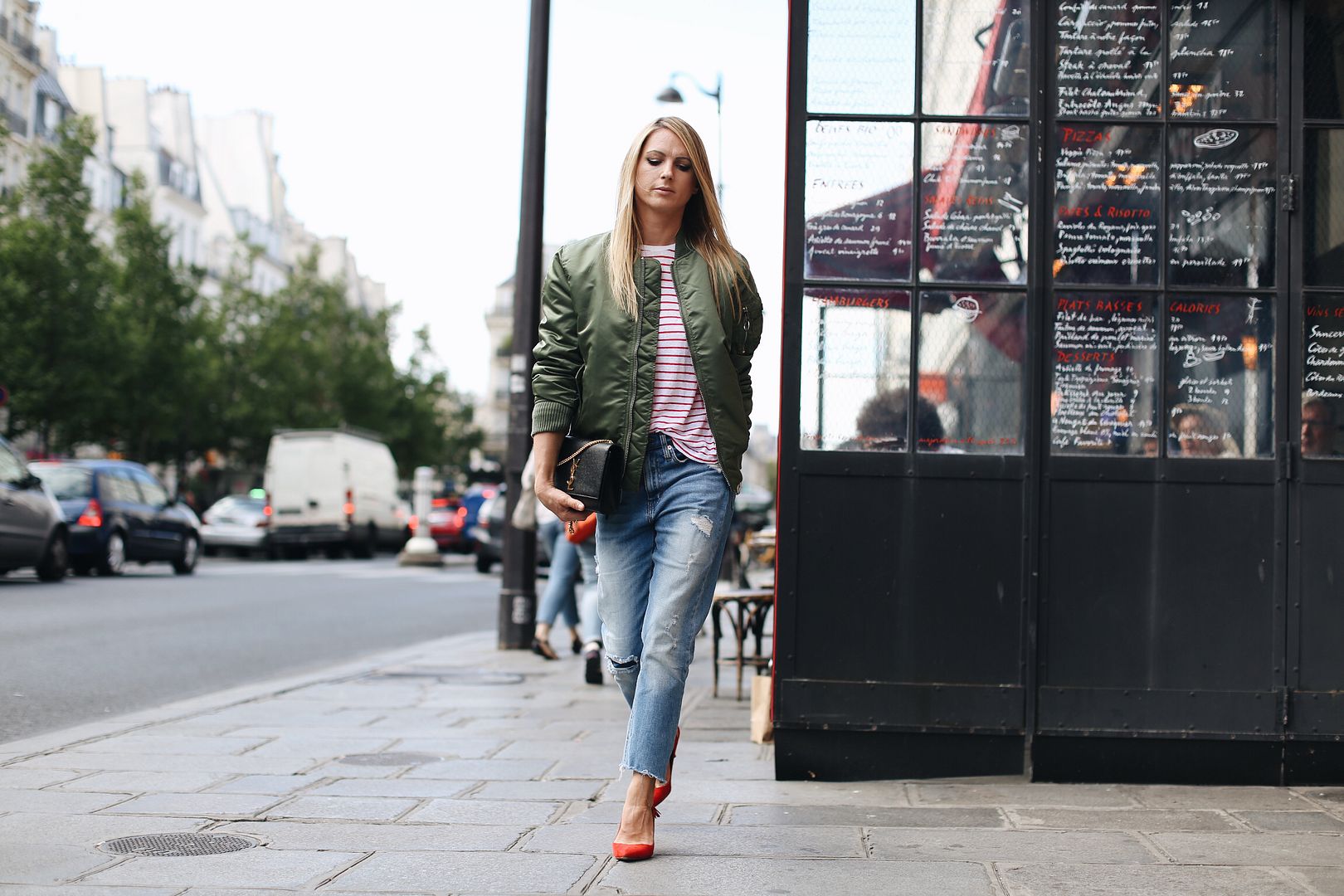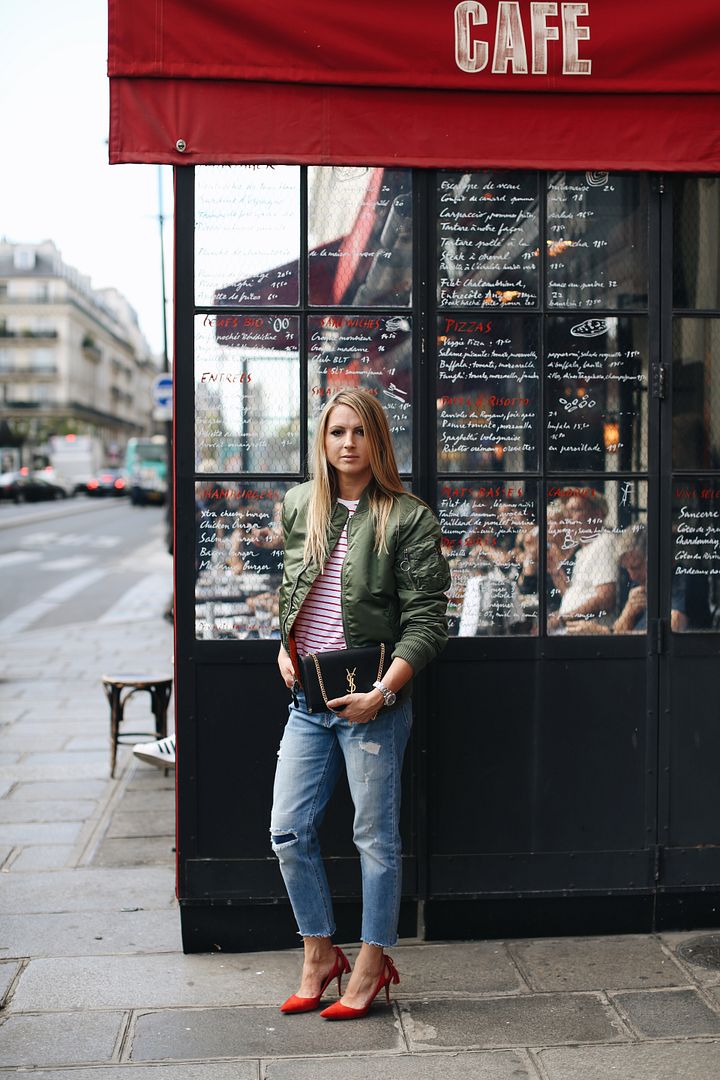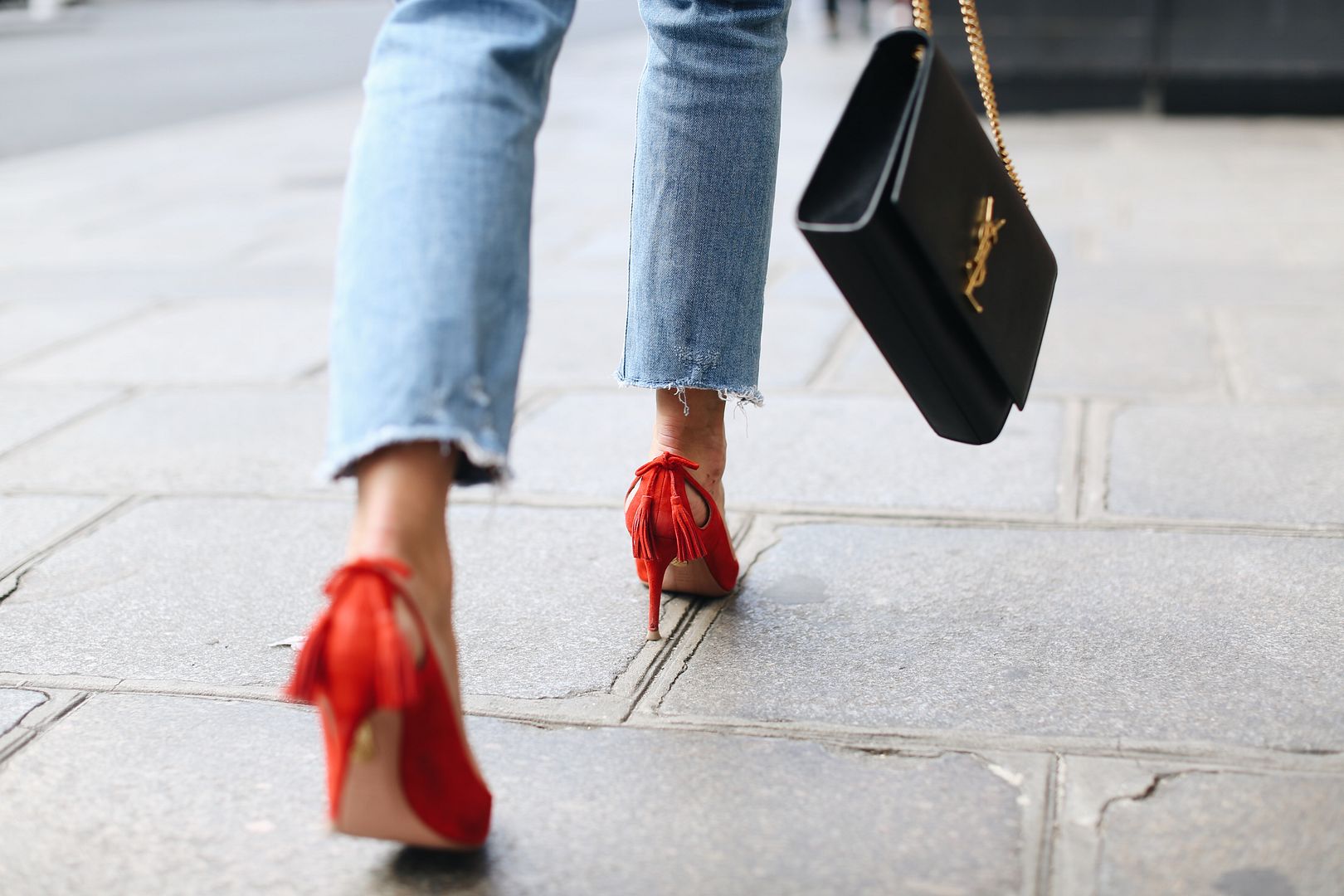 Stripes in Paris, posing next to one of my favorite cafés in the Marais. So cliché right? I hope you guys are enjoying following me on Instagram and Snapchat this season. Paris Fashion Week is almost over!
Une marinière à Paris, et je pose près de l'un de mes cafés préférés dans le marais. Cliché n'est-ce pas? J'espère que vous avez aimé me suivre sur Instagram et Snapchat cette saison. La fashion week parisienne est presque terminée!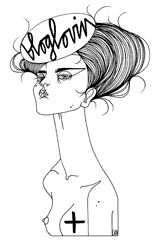 Recommended
3 Comments