RED STRIPES FOR THE SUMMER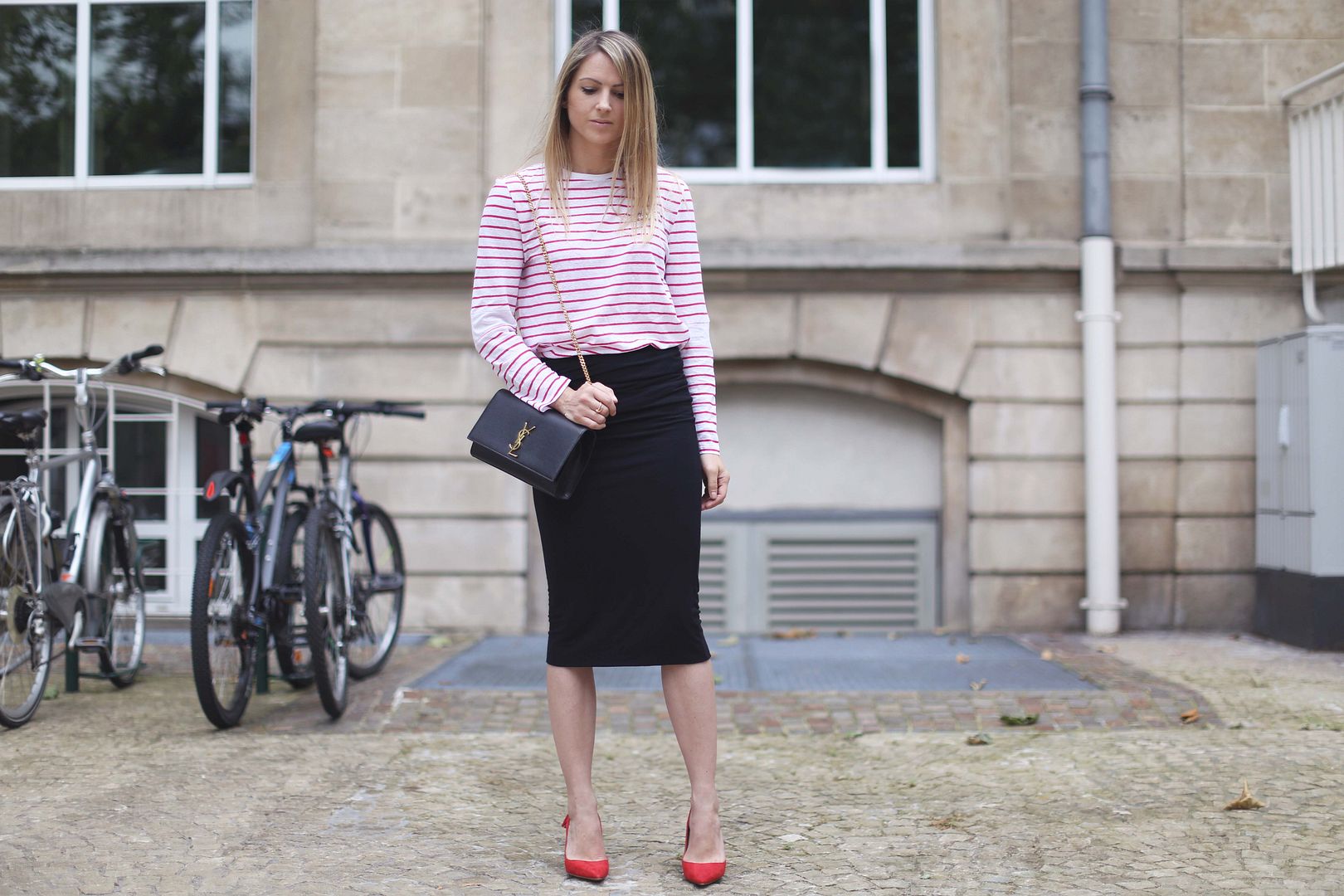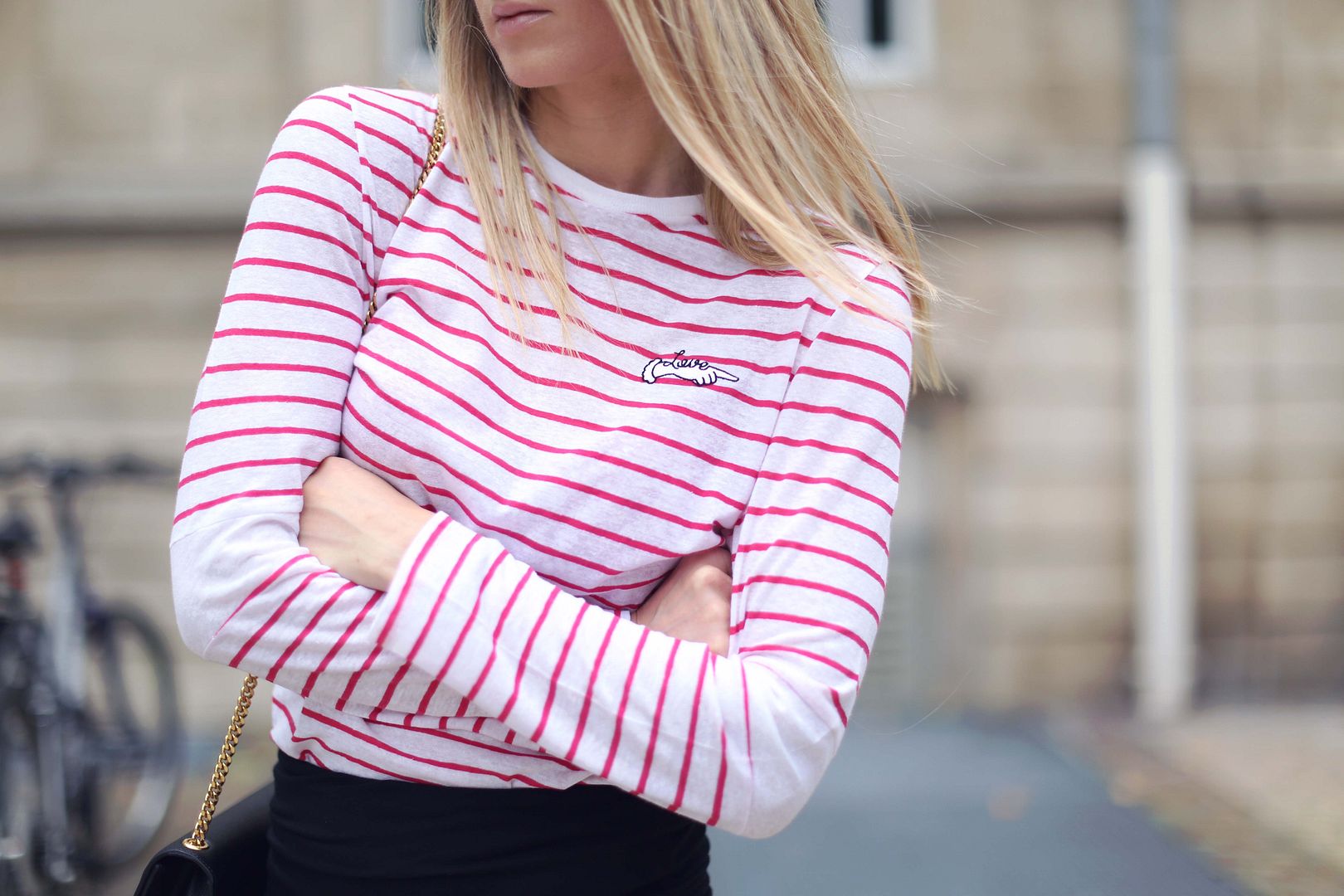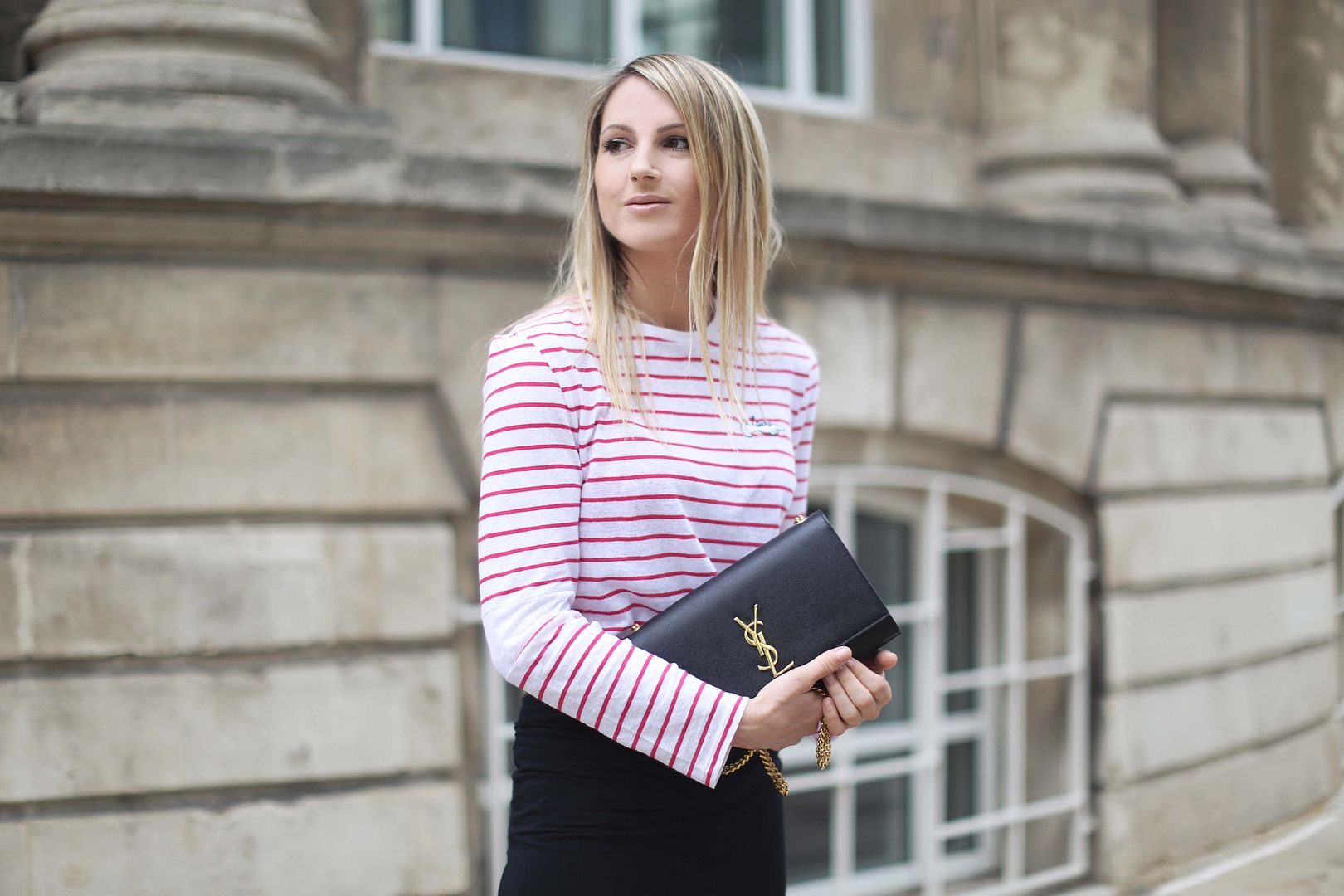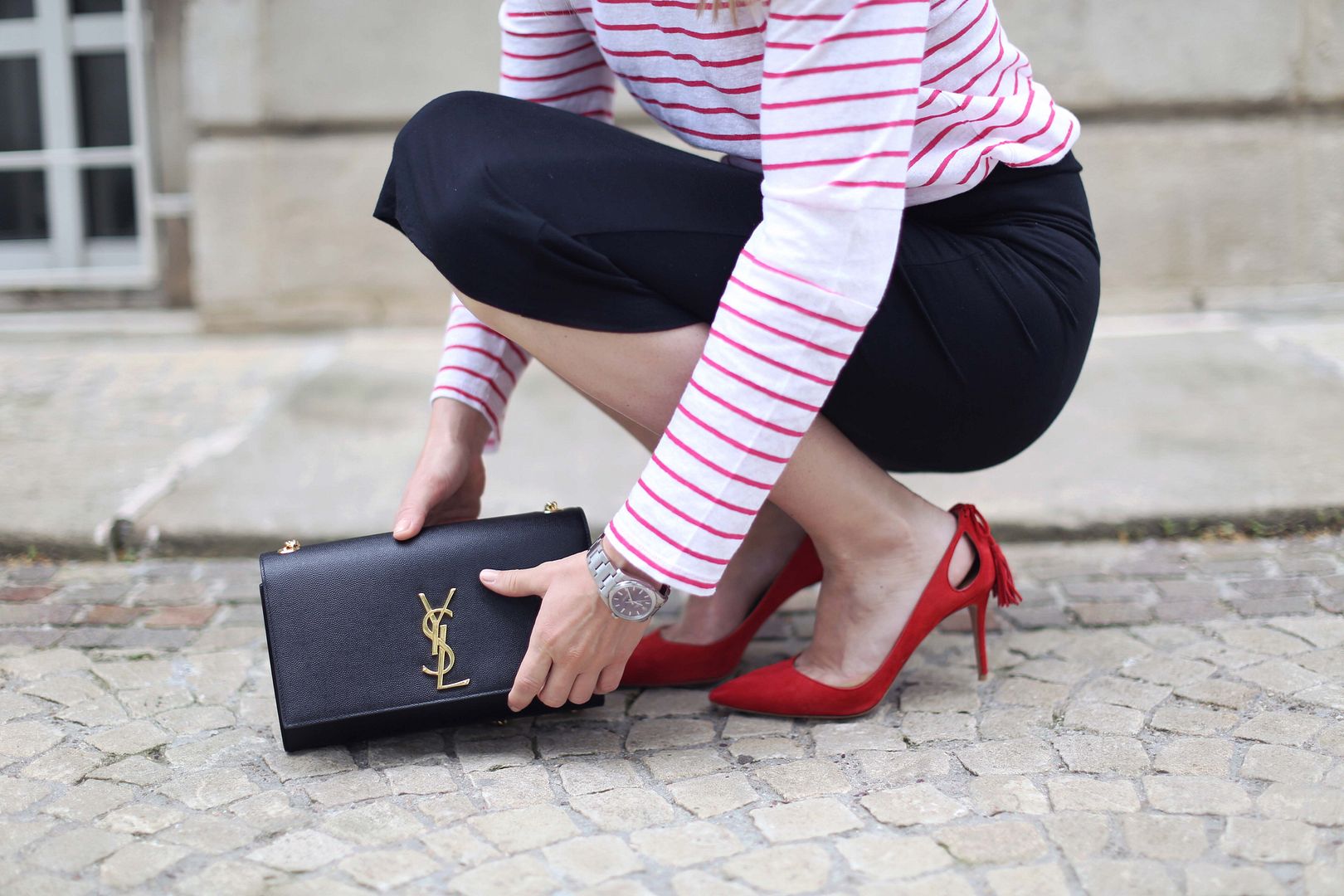 You all know my love for stripes. If you follow me on snapchat ( emiliehigle is my username) you've probably seen me wearing stripes almost everyday when I'm home working haha! Well, I found this cute red striped top and thought it would be the perfect addition to my collection. I've also been all about red lately so if you see me wearing too much red please let me know! I am planning a few trips for the Summer and I am so excited, but more on that later! Have everyone a lovely and sunny weekend!
Vous connaissez tous mon amour pour les marinières. Si vous me suivez sur snapchat ( mon nom est emiliehigle) vous avez du me voir très souvent en porter lorsque je travaille depuis chez moi haha! Et bien j'ai récemment déniché cette marinière rouge et j'ai pensé qu'elle serait l'addition parfaite à ma collection. Je commence aussi à porter de plus en plus de rouge donc n'hésitez pas à me prévenir si j'en fais trop! Voilà je suis en train de planifier quelques voyages pour cet été et j'ai hâte, mais je vous en dis plus à ce sujet plus tard! Je vous souhaite un bon weekend à tous et profitez du soleil!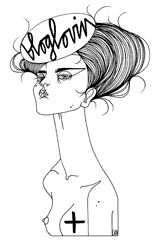 Recommended
1 Comment