RED STRIPES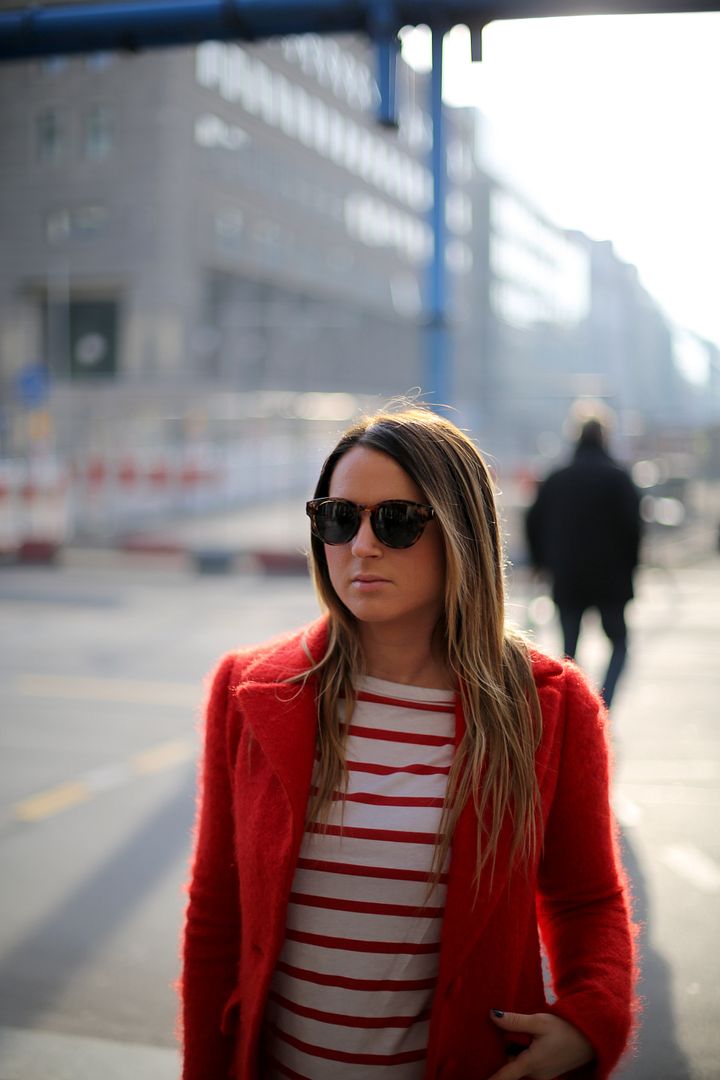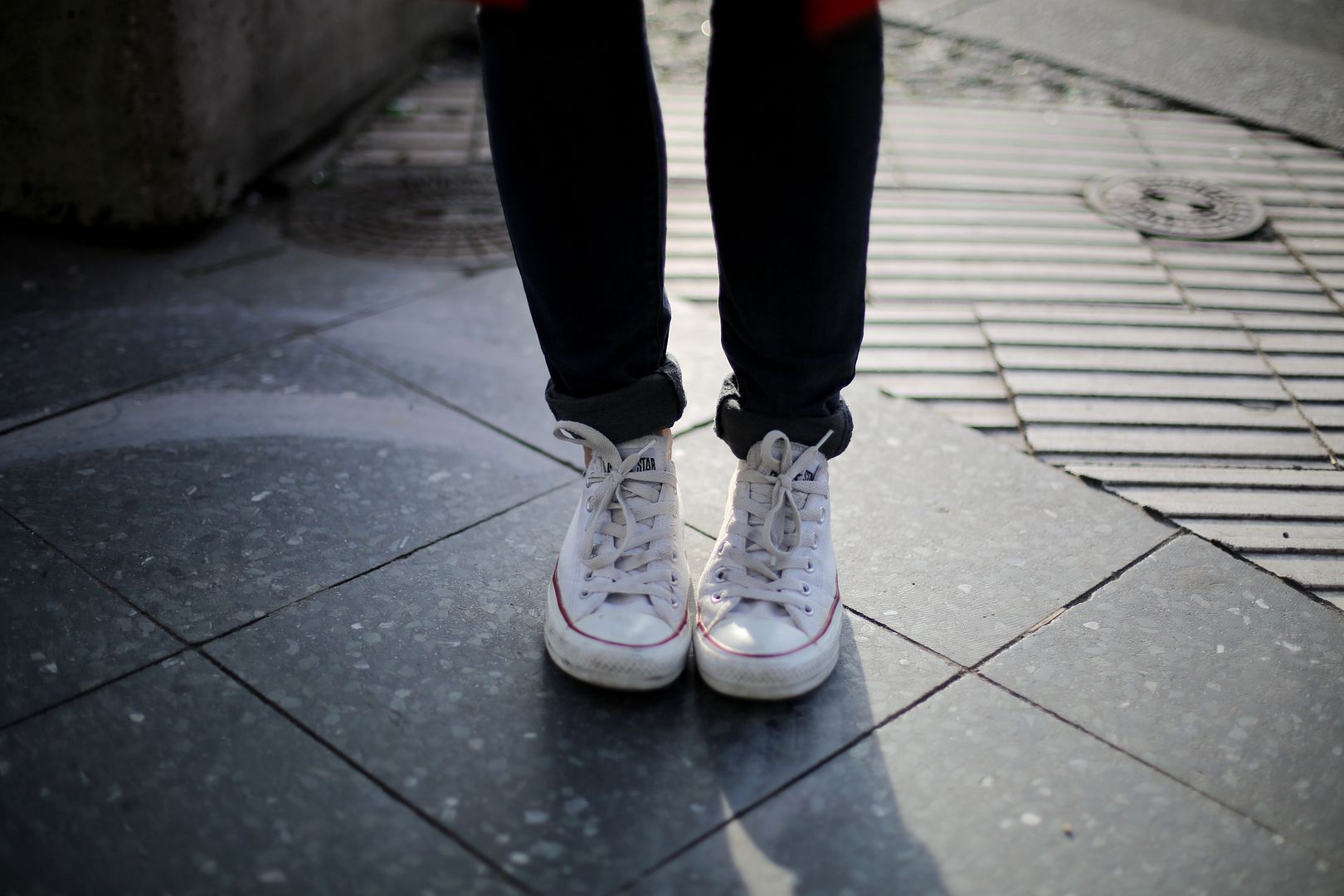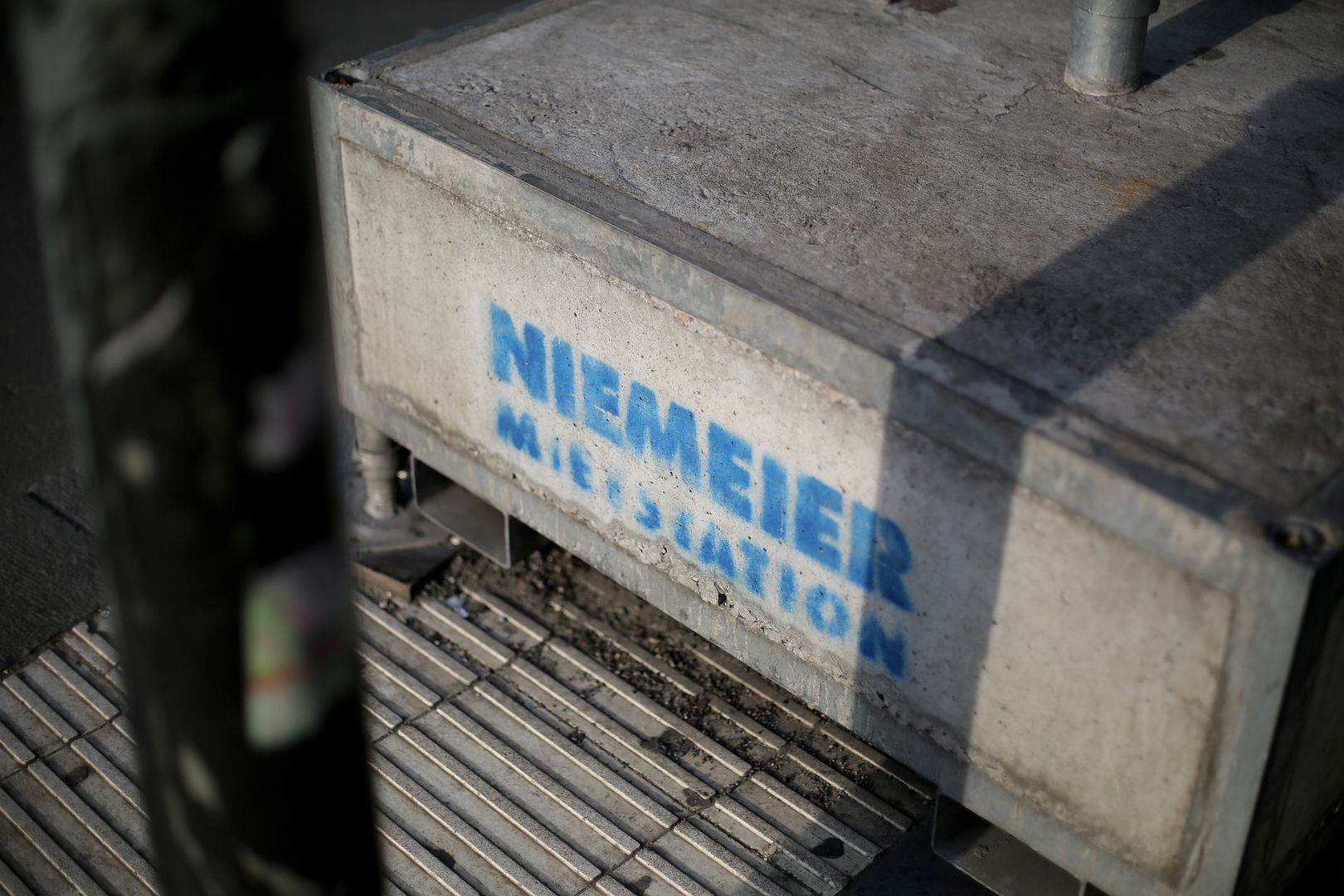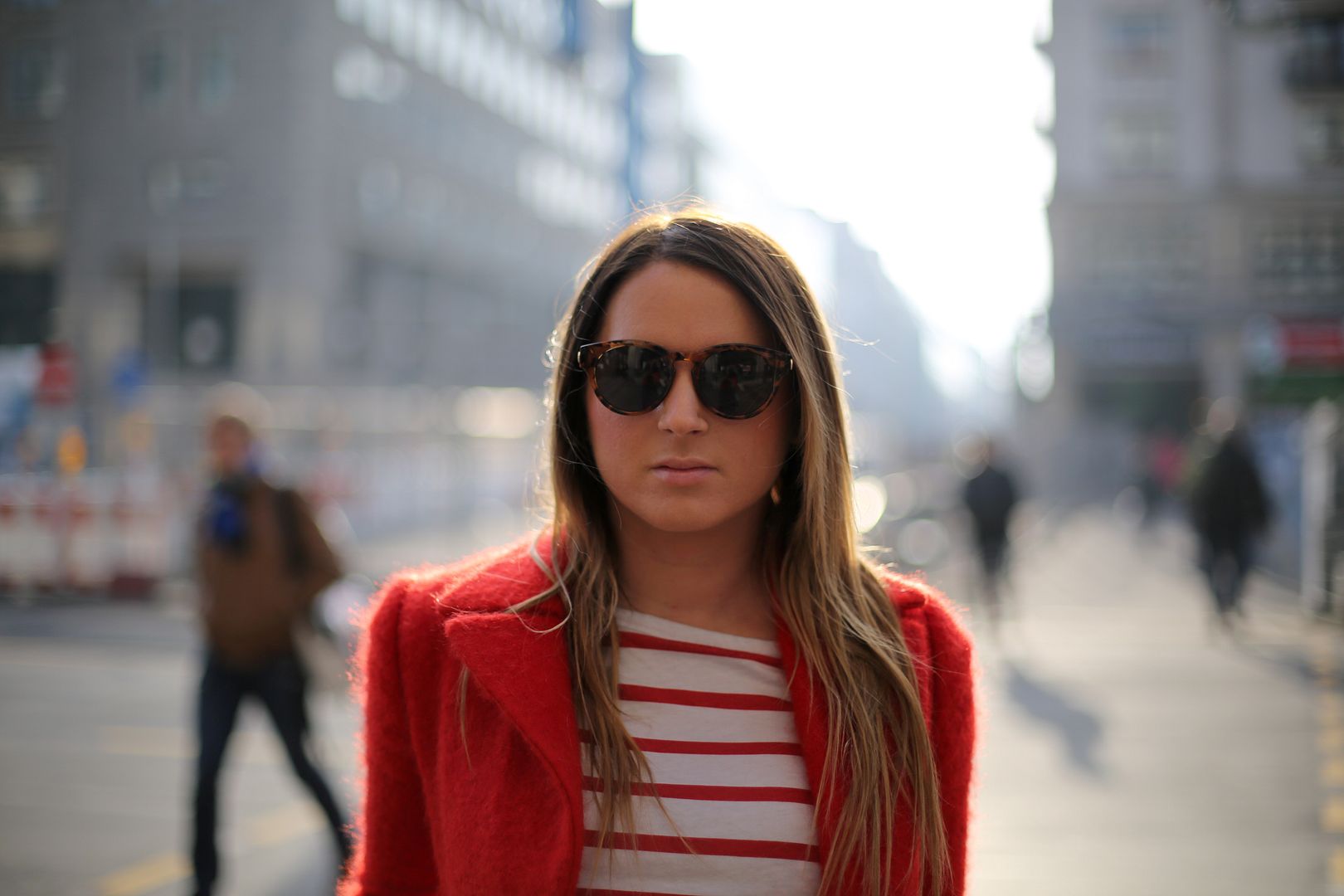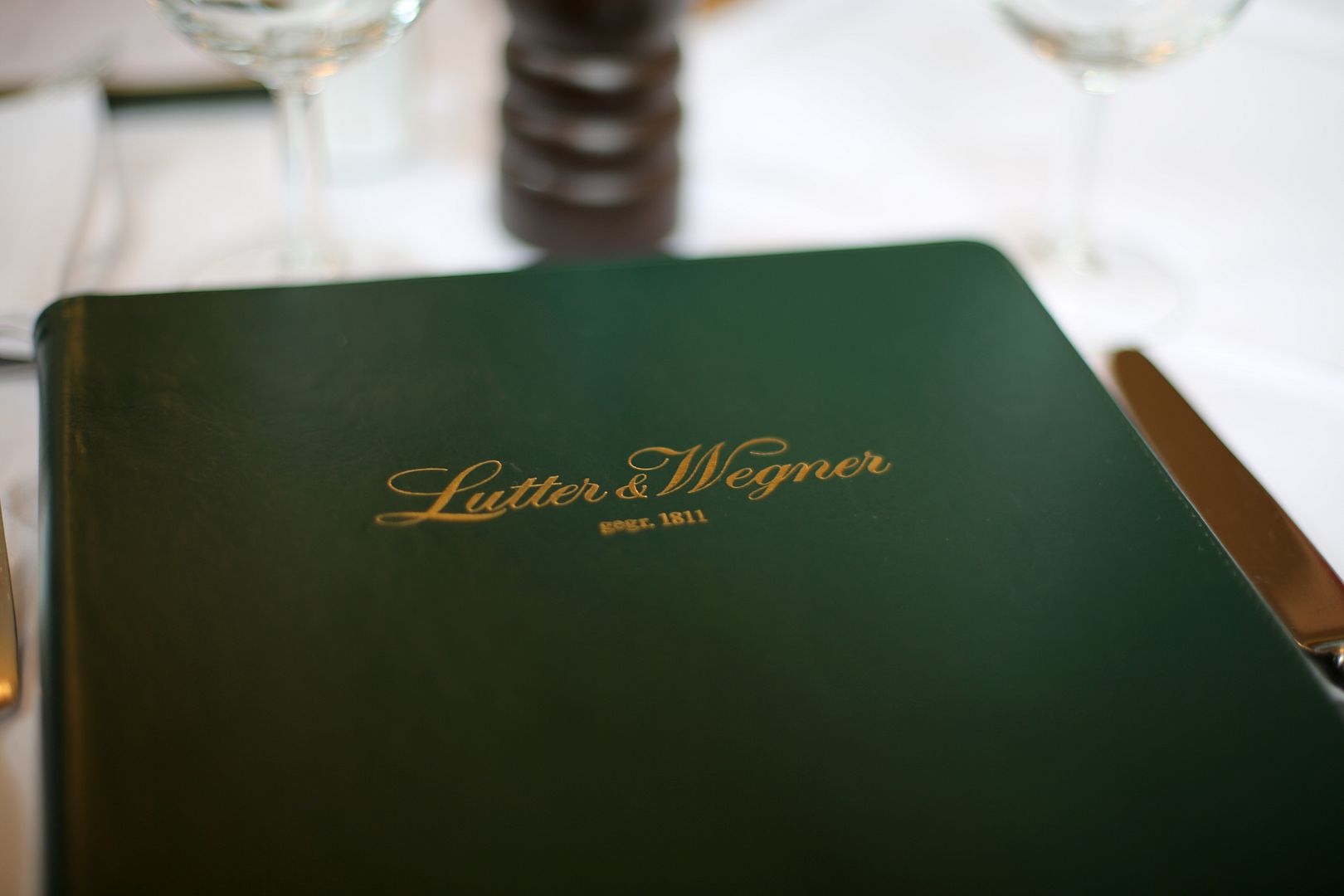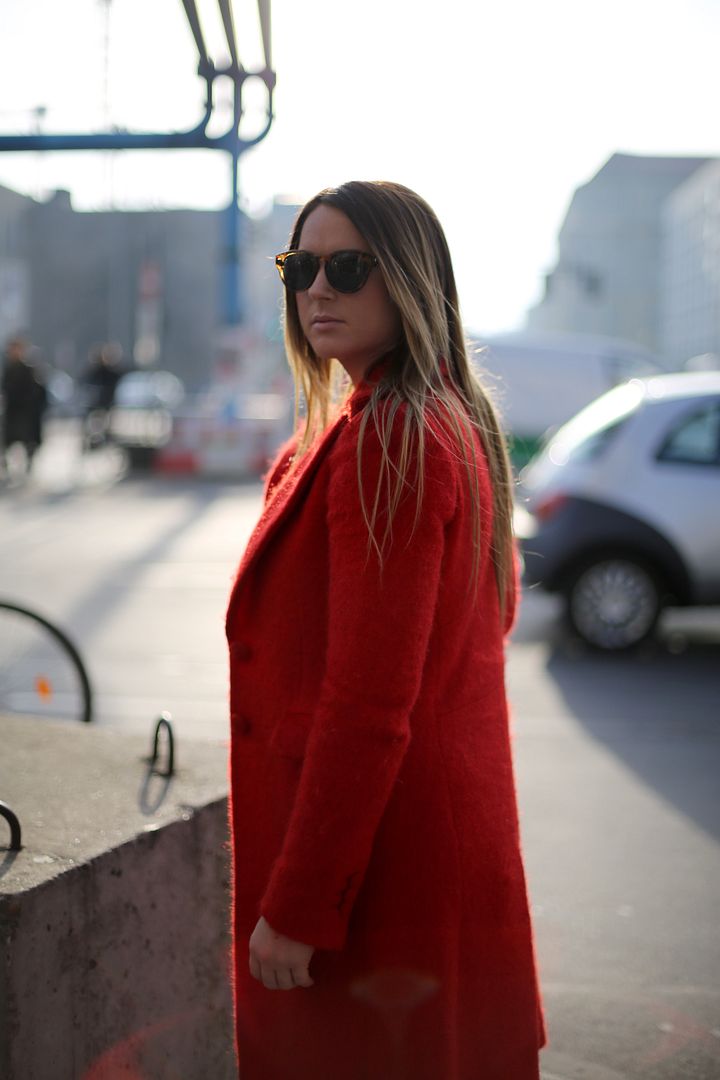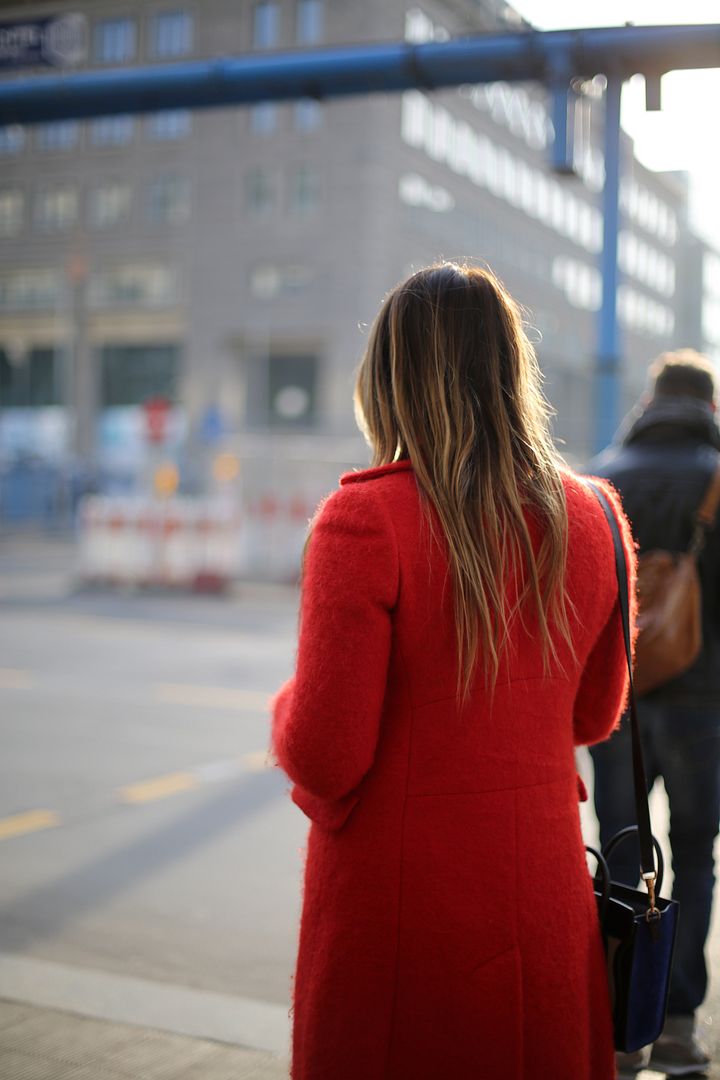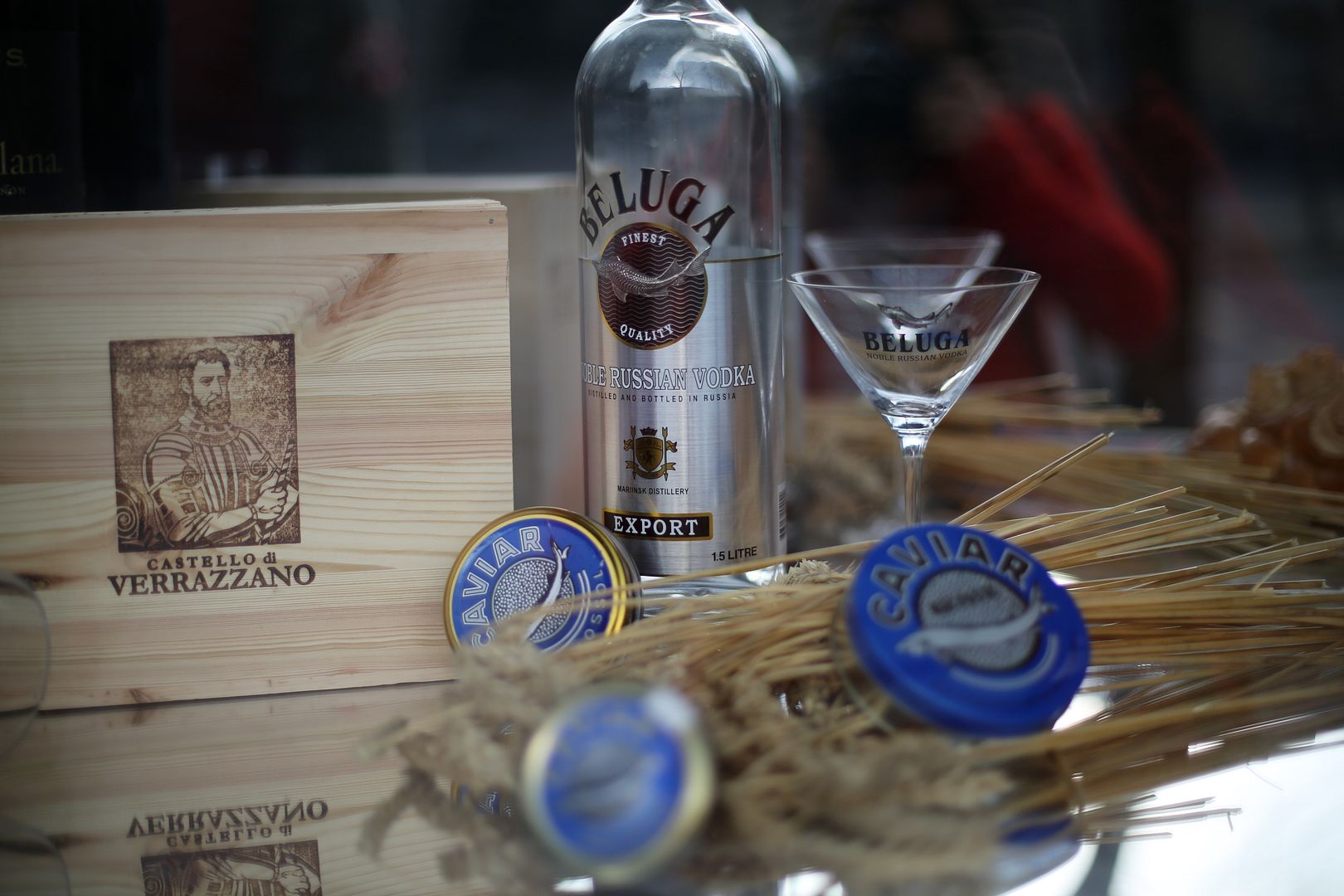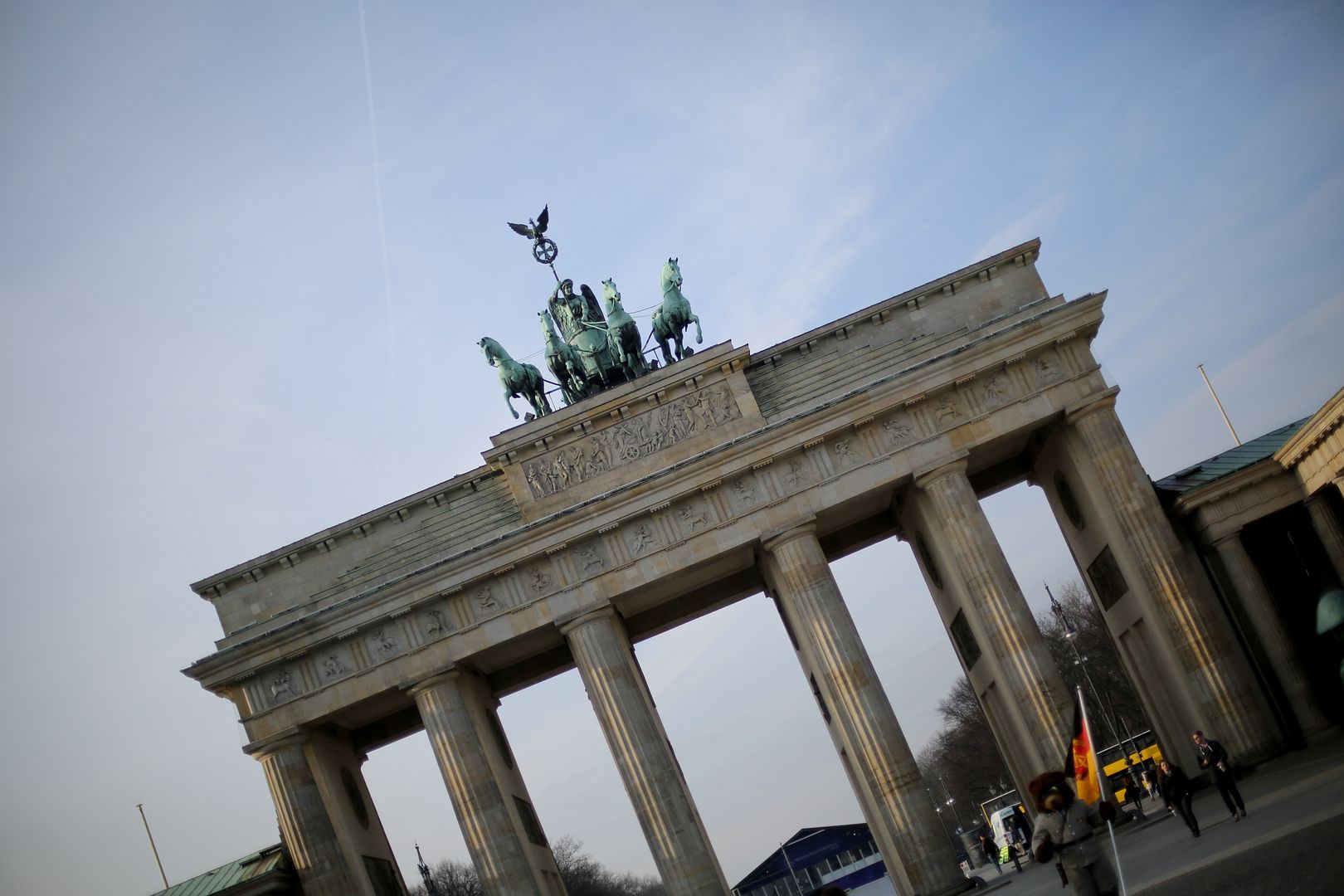 I'm French and yes I love wearing stripes. 
Photos taken in Berlin while visiting the city on Tuesday. I arrived yesterday in Paris 
where I have meetings planned, friends to see… and Menswear Fashion Week just started 
so stay tuned for more!
Je suis Française et oui j'adore les rayures façon Petit Bateau! 
Voici quelques photos prises à Berlin. Je suis arrivée hier à Paris où la Fashion Week Homme 
vient juste de commencer, j'ai plusieurs rdv programmés tout au long de cette semaine et des 
amis à voir! 
A bientôt pour plus de photos!
Coat: Massimo Dutti
Striped top, sunglasses: Urban Outfitters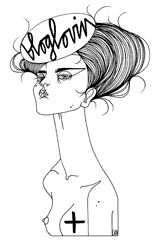 Recommended
12 Comments