RED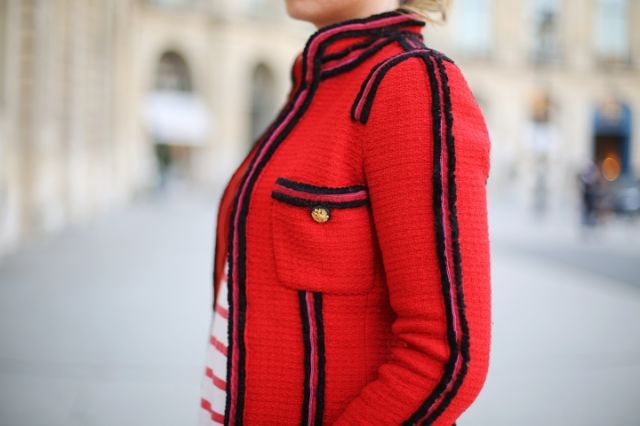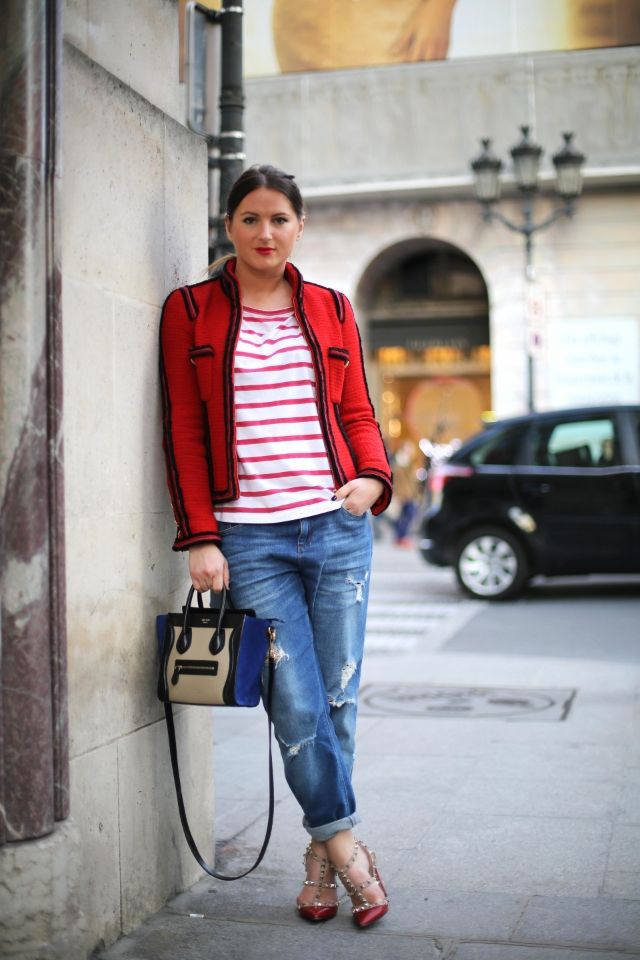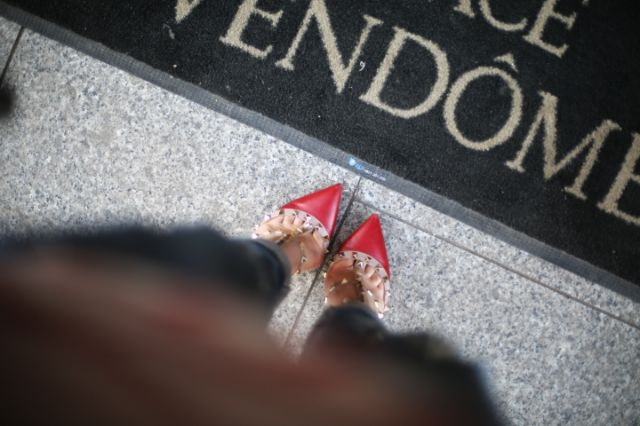 My photo exhibition has been a real success, I will post some photos on the blog this week.
And due to its huge success, the photos will stay at the hotel Le Place d'Armes all week!
So don't hesitate to stop by if you missed it! Also, many things coming up on the blog…
I will finally share with you my City Guides for Paris, New York and Luxembourg.
A cool beauty video is on the racks and much more. Stay tuned.
And I am organizing an exhibition in Paris in May!
These photos were taken Place Vendôme in Paris, a favorite look of mine, hope you like it.
Grâce à son succès ( les photos arrivent cette semaine sur le blog), mon expo photo
organisée à Luxembourg continuera toute cette semaine à l'hôtel Le Place d'Armes,
si vous avez manqué l'évènement je vous invite à venir découvrir l'expo tout au long
de la semaine. Aussi, b
eaucoup de choses assez sympas bientôt sur le blog.
Je vais enfin partager avec vous mes City Guides pour Paris, New York et Luxembourg.
Je prépare ma prochaine expo photo à Paris, et ma première vidéo beauté est en préparation…
Cette tenue a été shooté Place Vendôme à Paris, un look que j'adore, j'espère qu'il vous plait.
Jacket: Chanel
Striped top: Urban Outfitters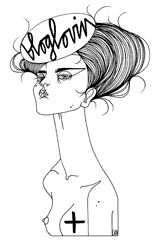 Recommended
20 Comments