SAINT LAURENT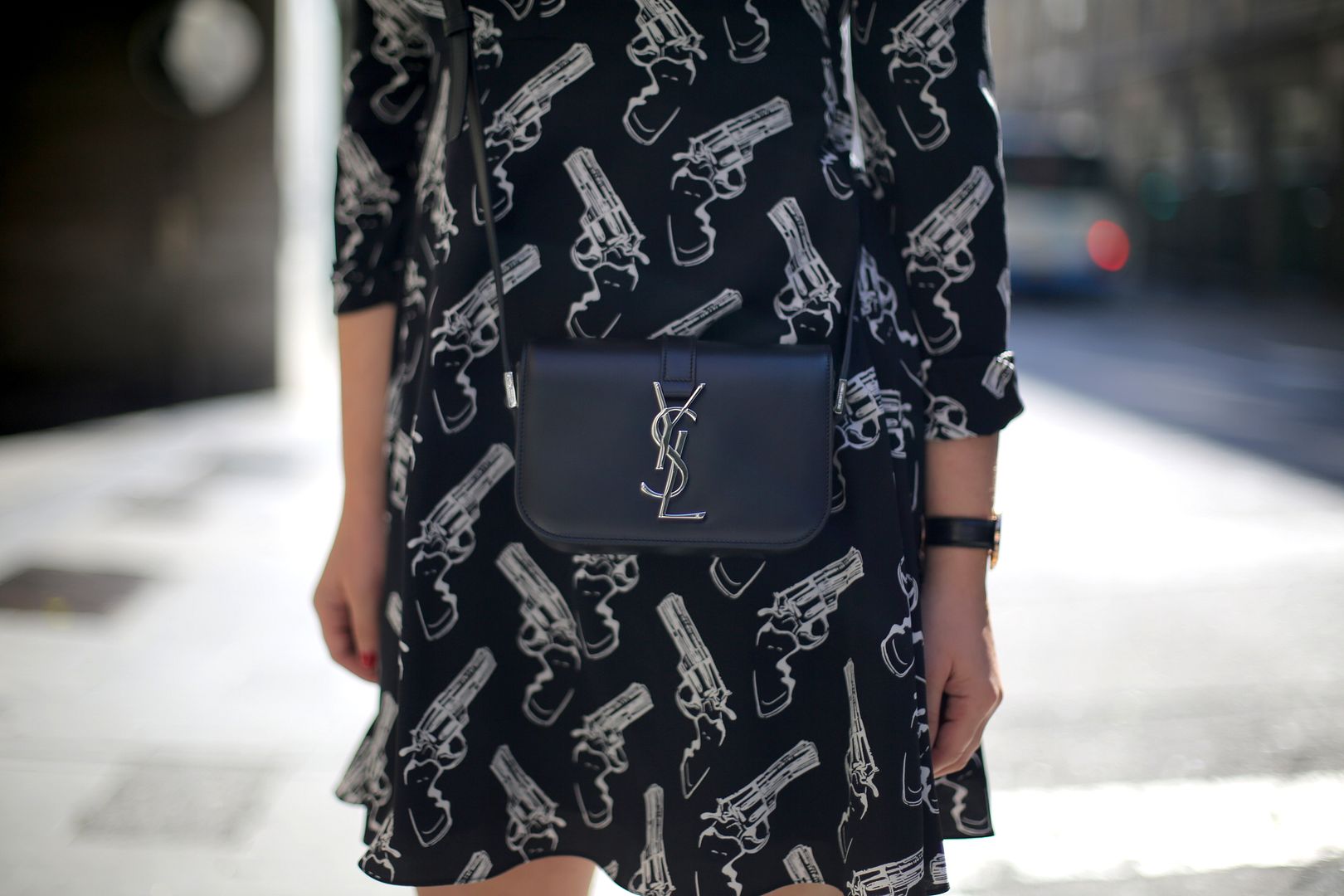 Busy days! I am working on my first Blog Class event that is happening very soon: Wednesday the 22nd of October starting 6pm I will meet you at House 17 in Luxembourg and I am super excited!
After I announced the Blog Class the positive response has been overwhelming and I received much more applications that I was expecting! I hope that with the classes I am going to give every month, I will help you start well, manage your blog to make it grow, I will share my tips with you and will go through all the tools that can help you become better at blogging. We are going to use my own experience and discuss blog writing, photography, social media strategy, SEO, ways to monetise your blog…
A goodie bag will be ready for everyone, you will enjoy some drinks and get to know each other.
We will also be filming for a show during the class so I want to see you all dressed up!
And due to the big success of the event, I am organising an additional session on the 29th of October, same time same place! Email me at
[email protected]
to attend!
In collaboration with Smets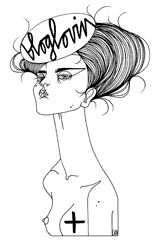 Recommended
8 Comments