SANDAL STYLES FOR SPRING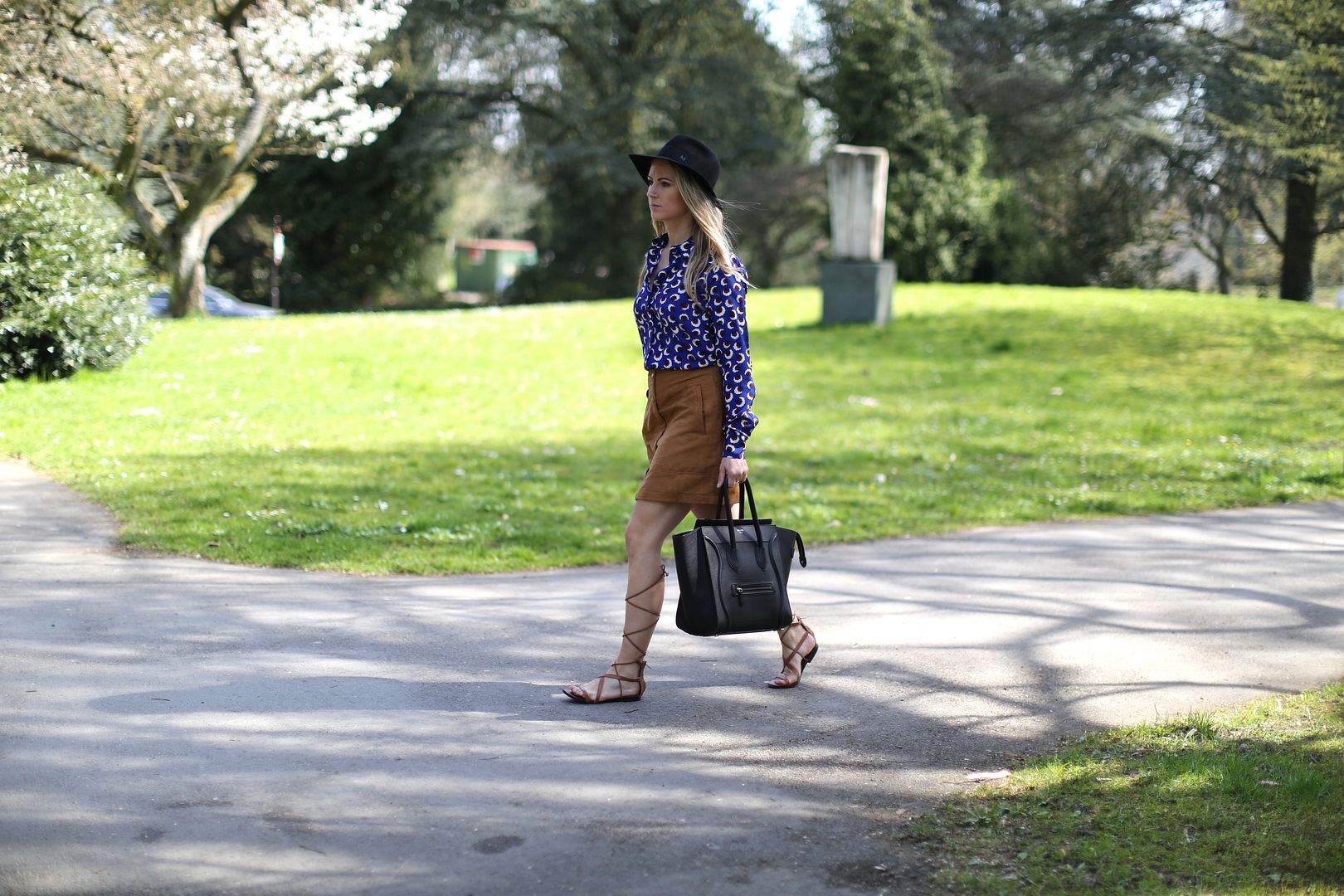 This is the kind of outfit I would have worn if I was going to Coachella. I missed the music festival this year as I had projects keeping me busy in Europe, but I will definitely be going next year!
With Spring and higher temperatures, it's time to rethink your footwear game!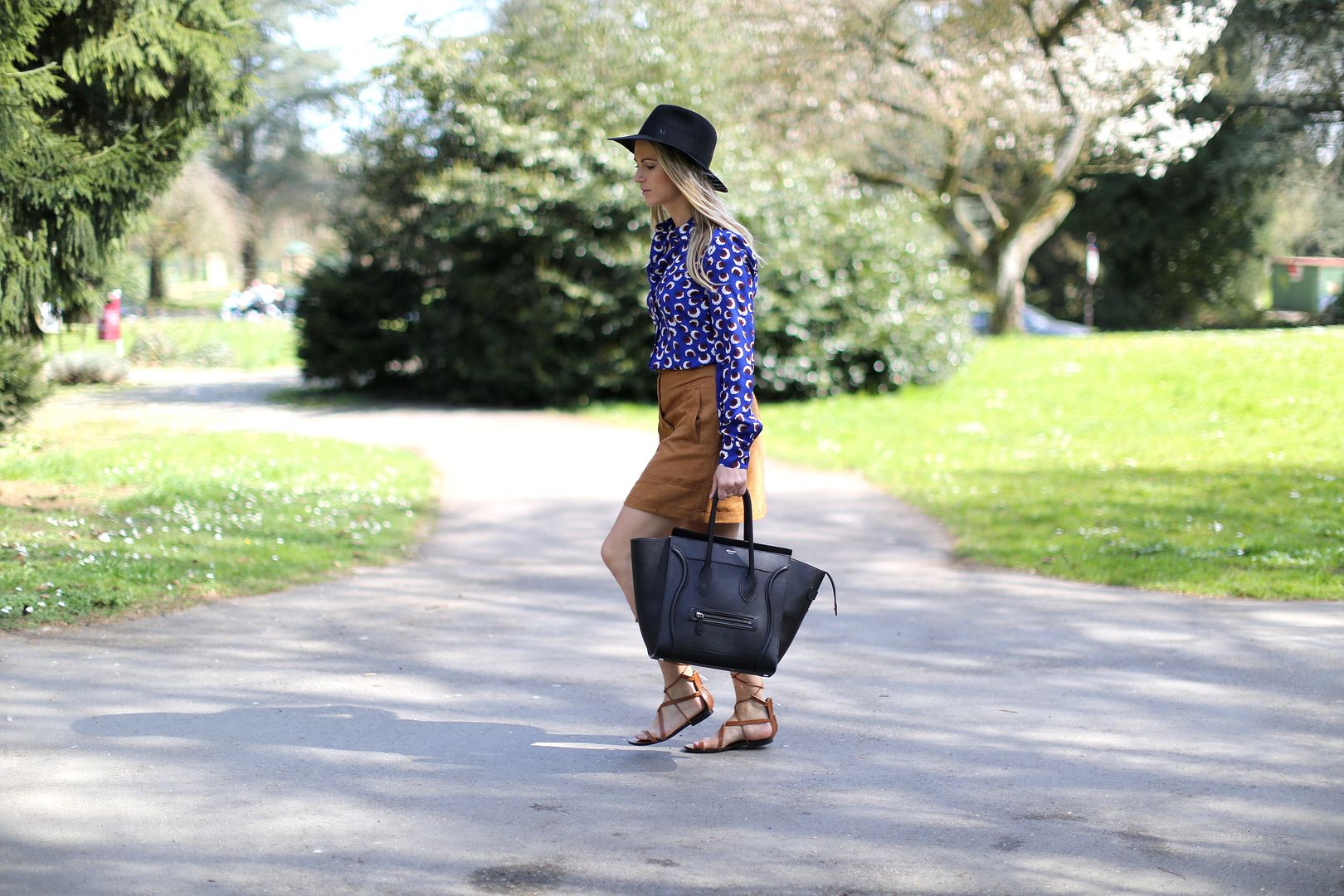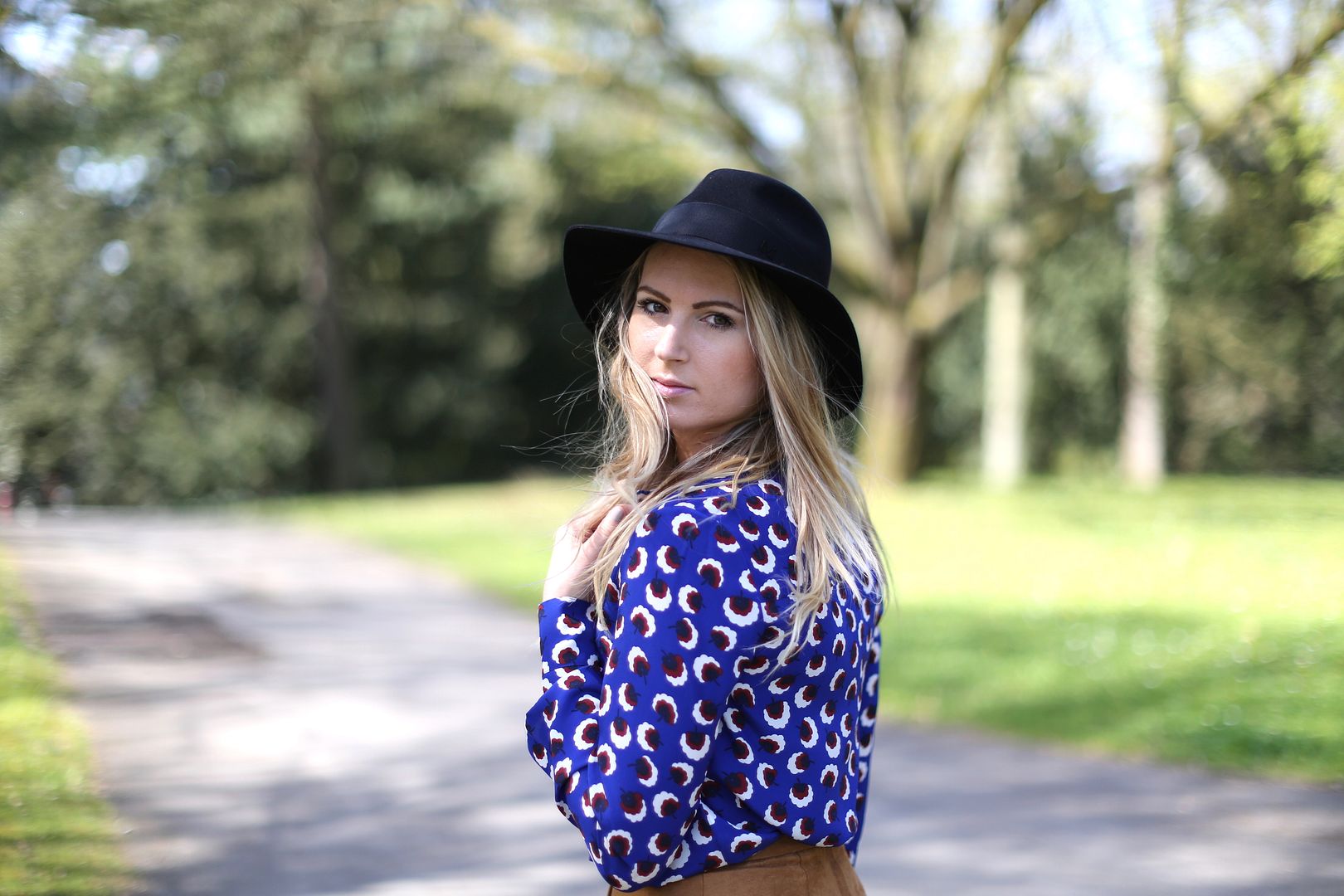 So the season is transitioning to warmer weather and it feels good. Time to put these boots back in the closet and shop for sandals for Spring. Being crazy about the 70's I am coveting some platforms of course and I deeply fell in love with these gladiators found at Mango. How do you like them?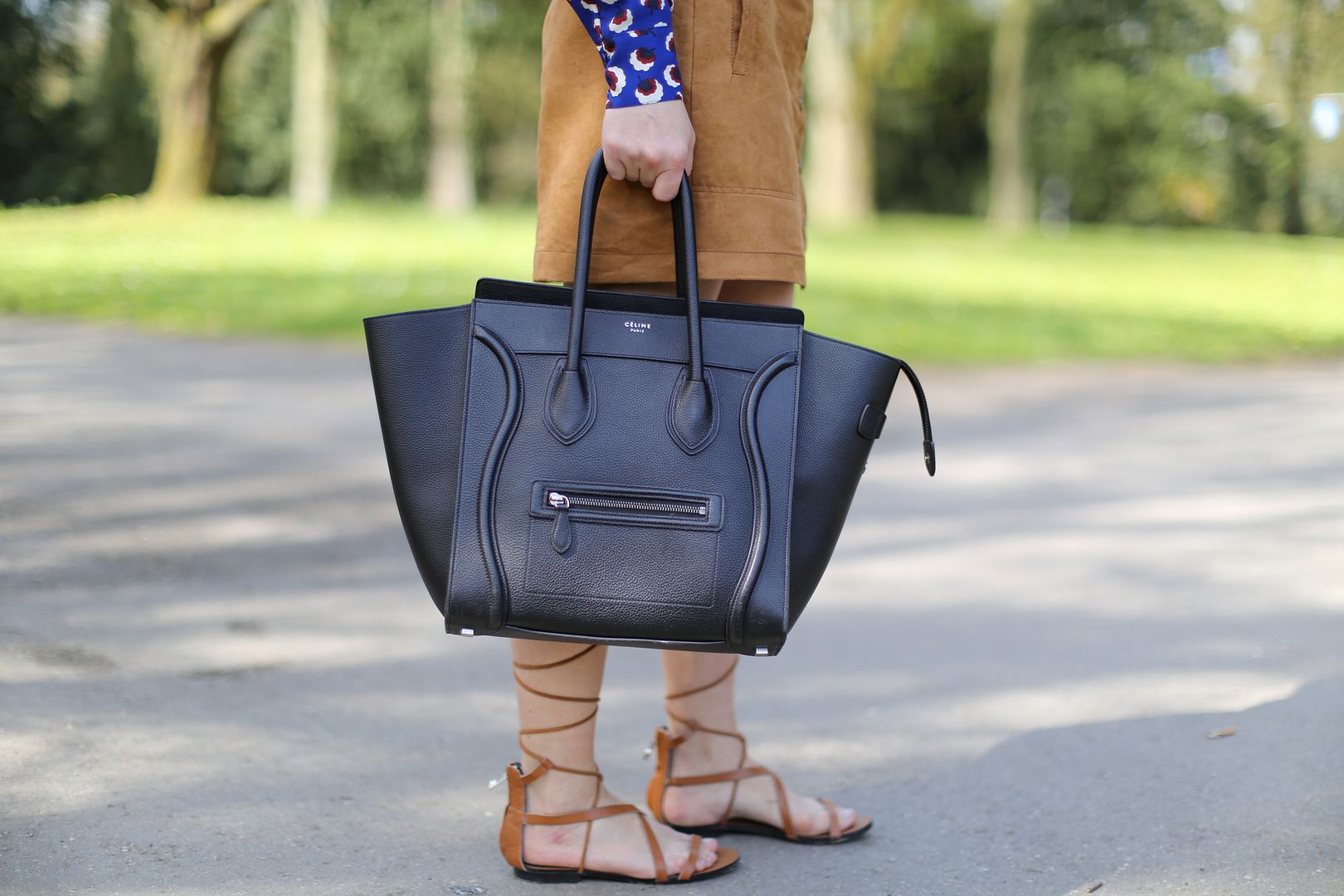 Which styles are on your radar this season? I'm also on the hunt of the perfect pointy laced up ballerina. What about you?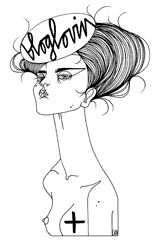 Recommended
6 Comments