SATURDAY MORNING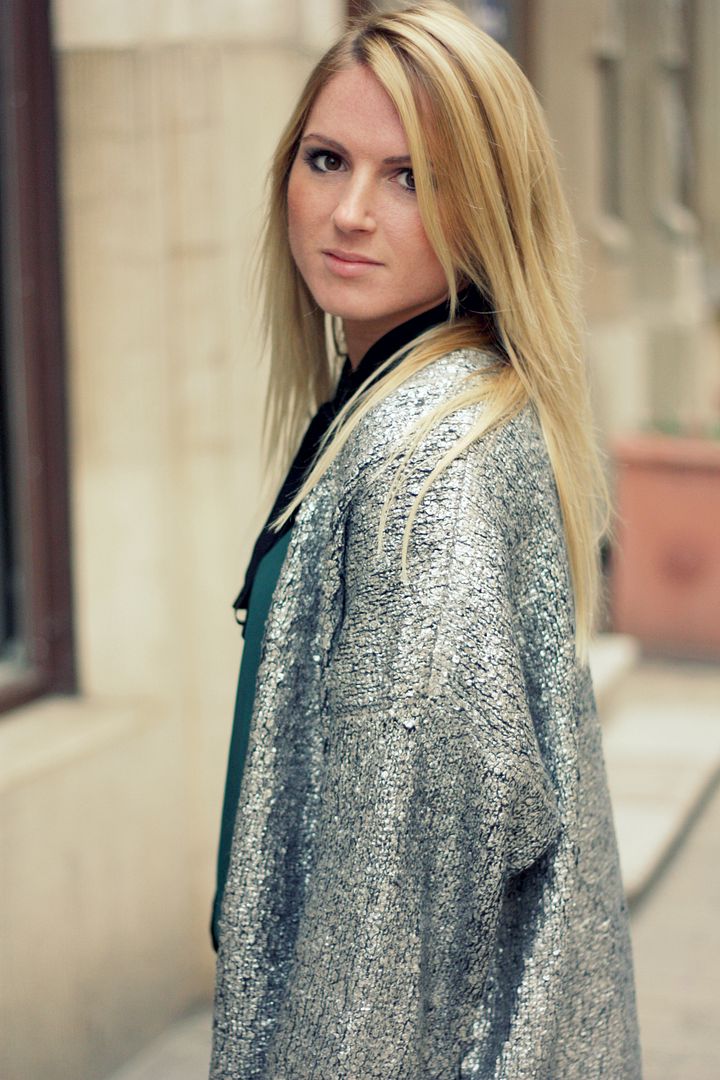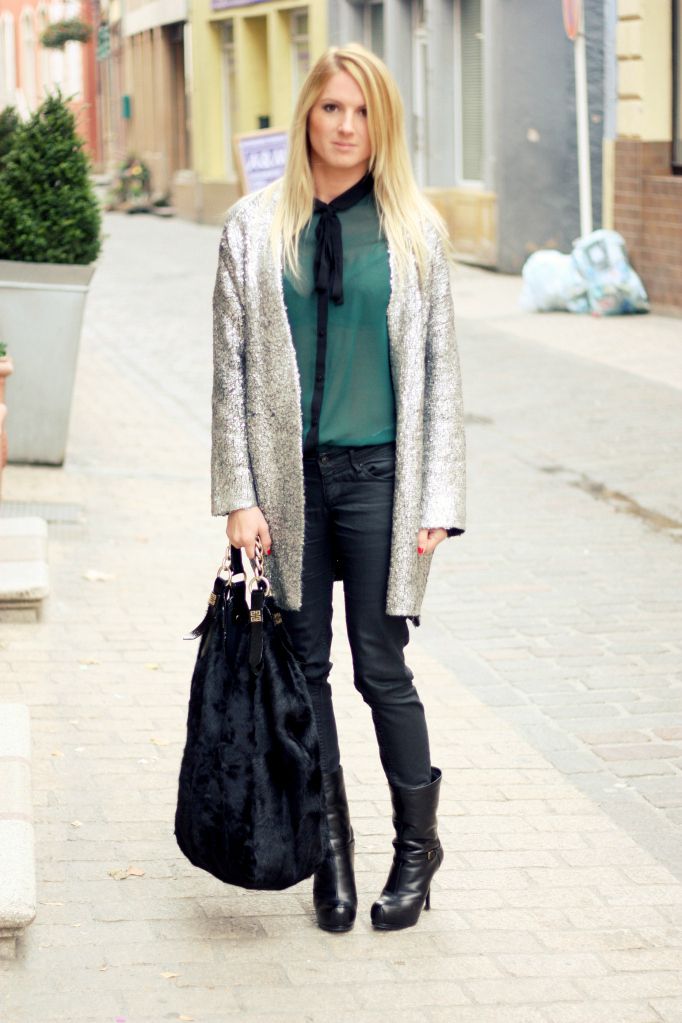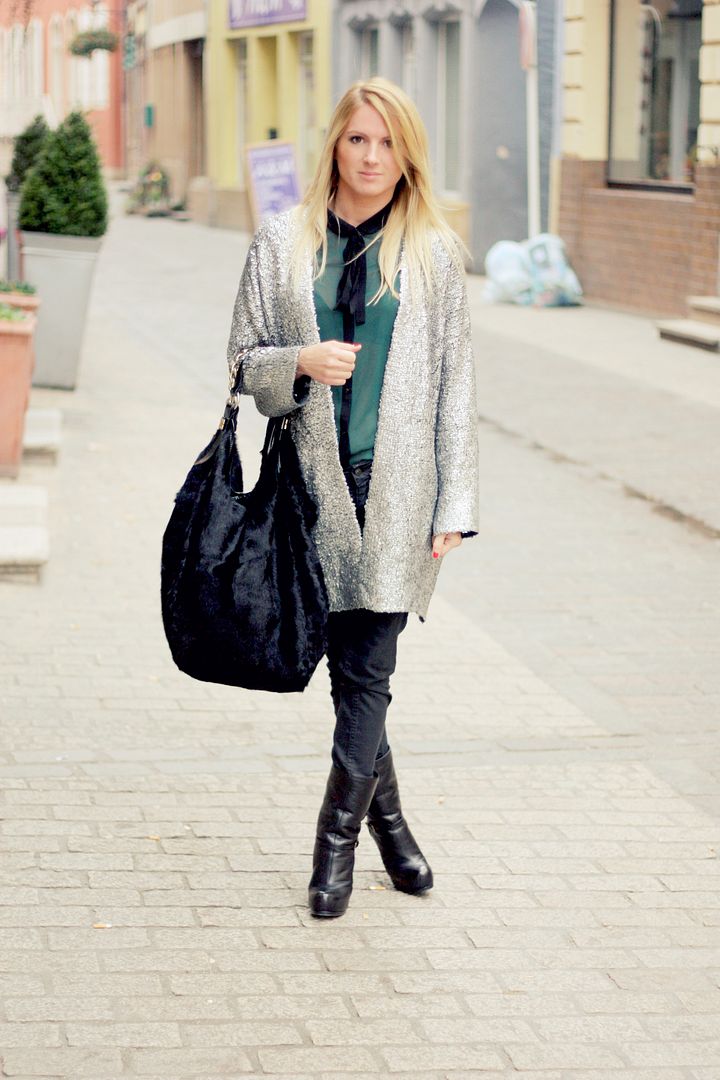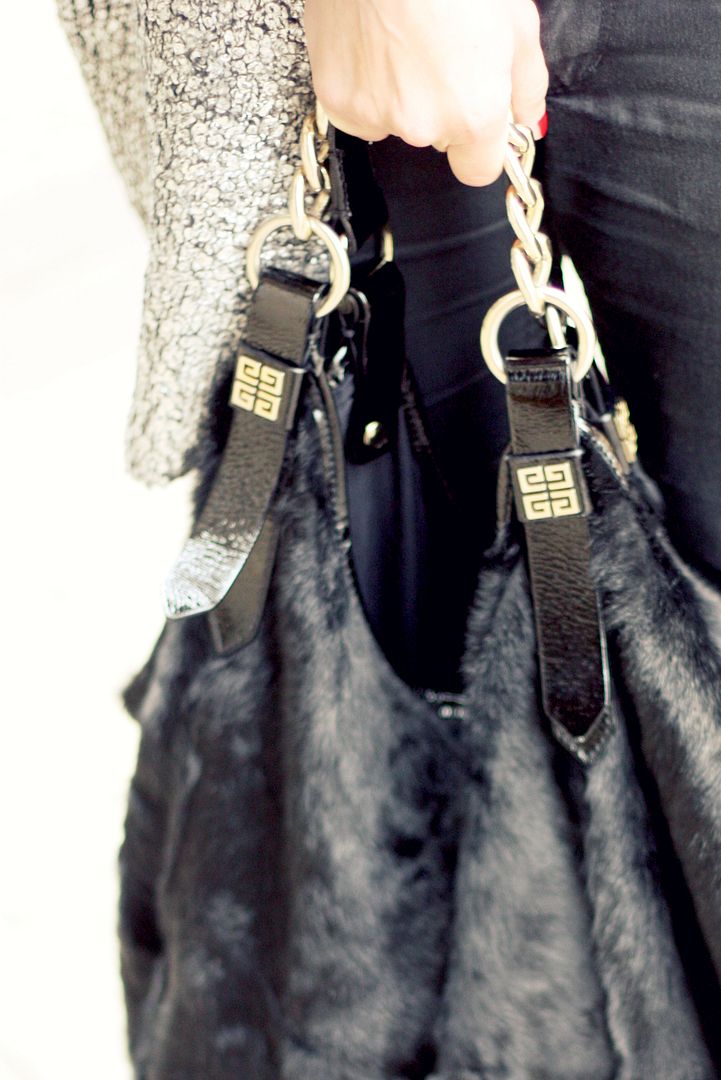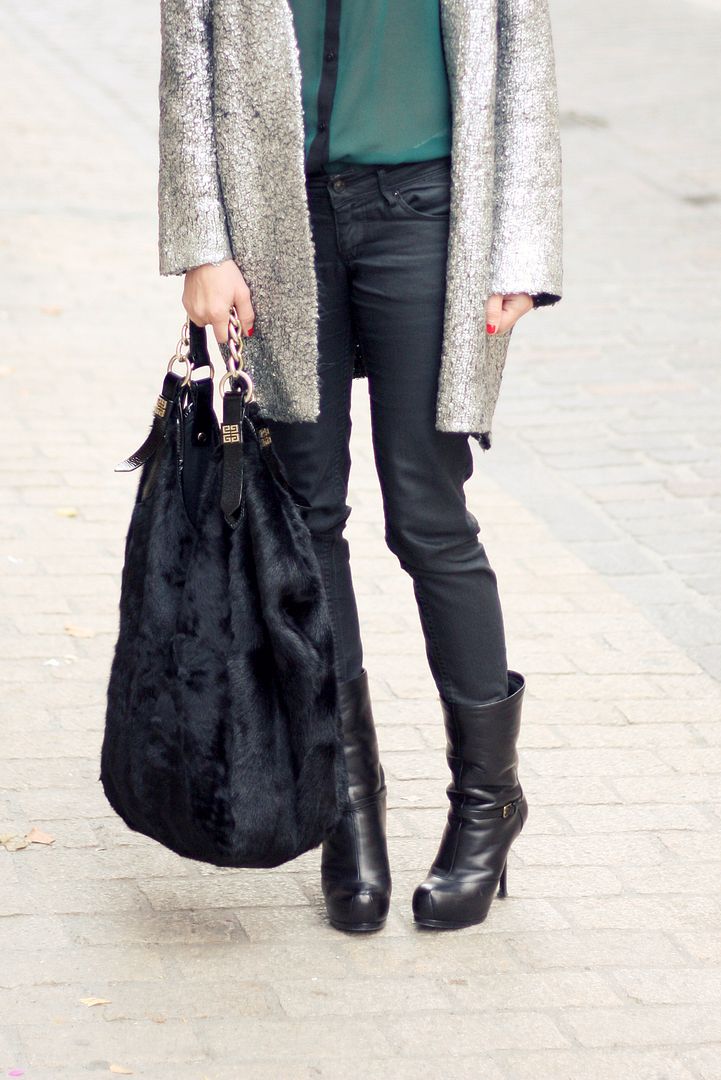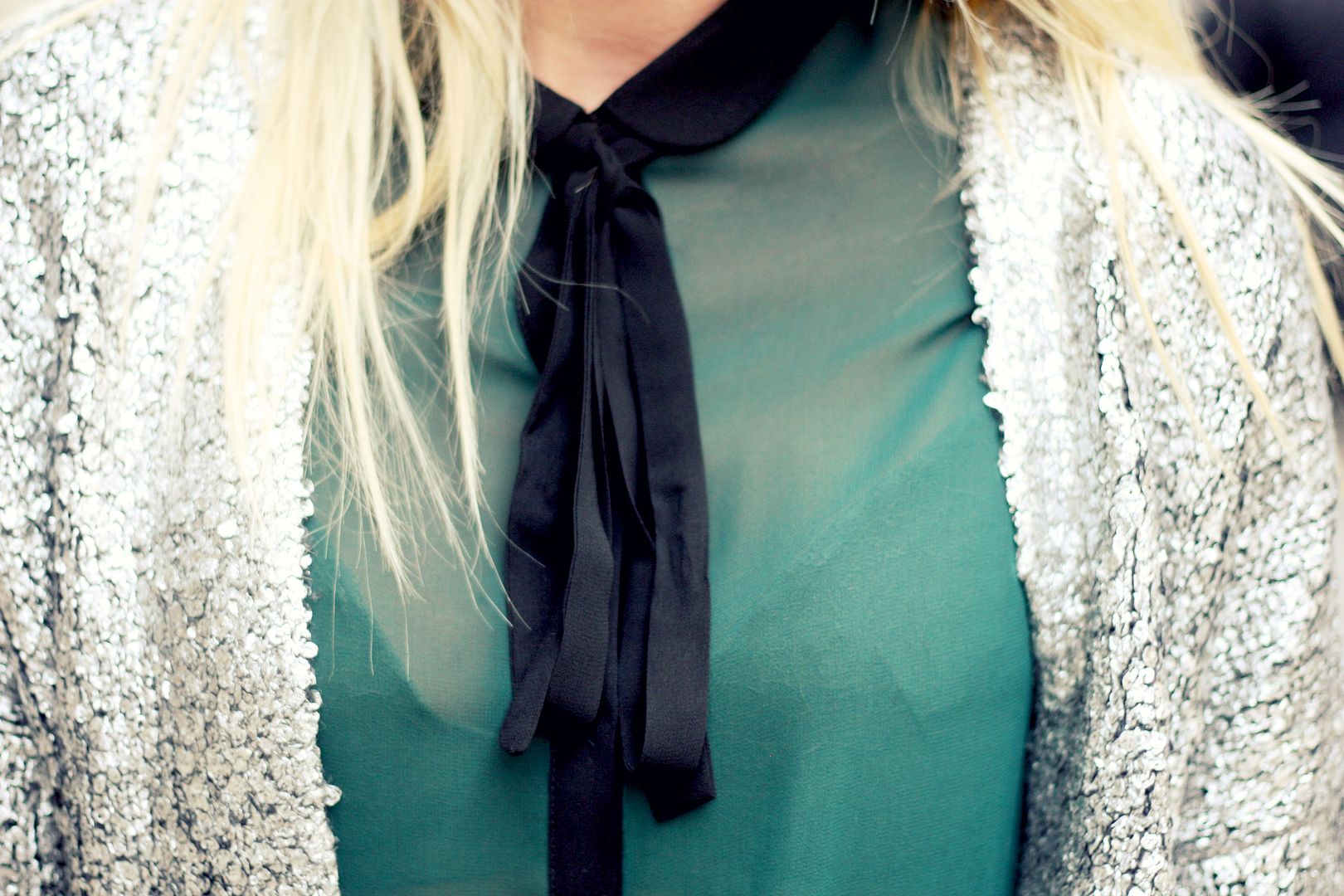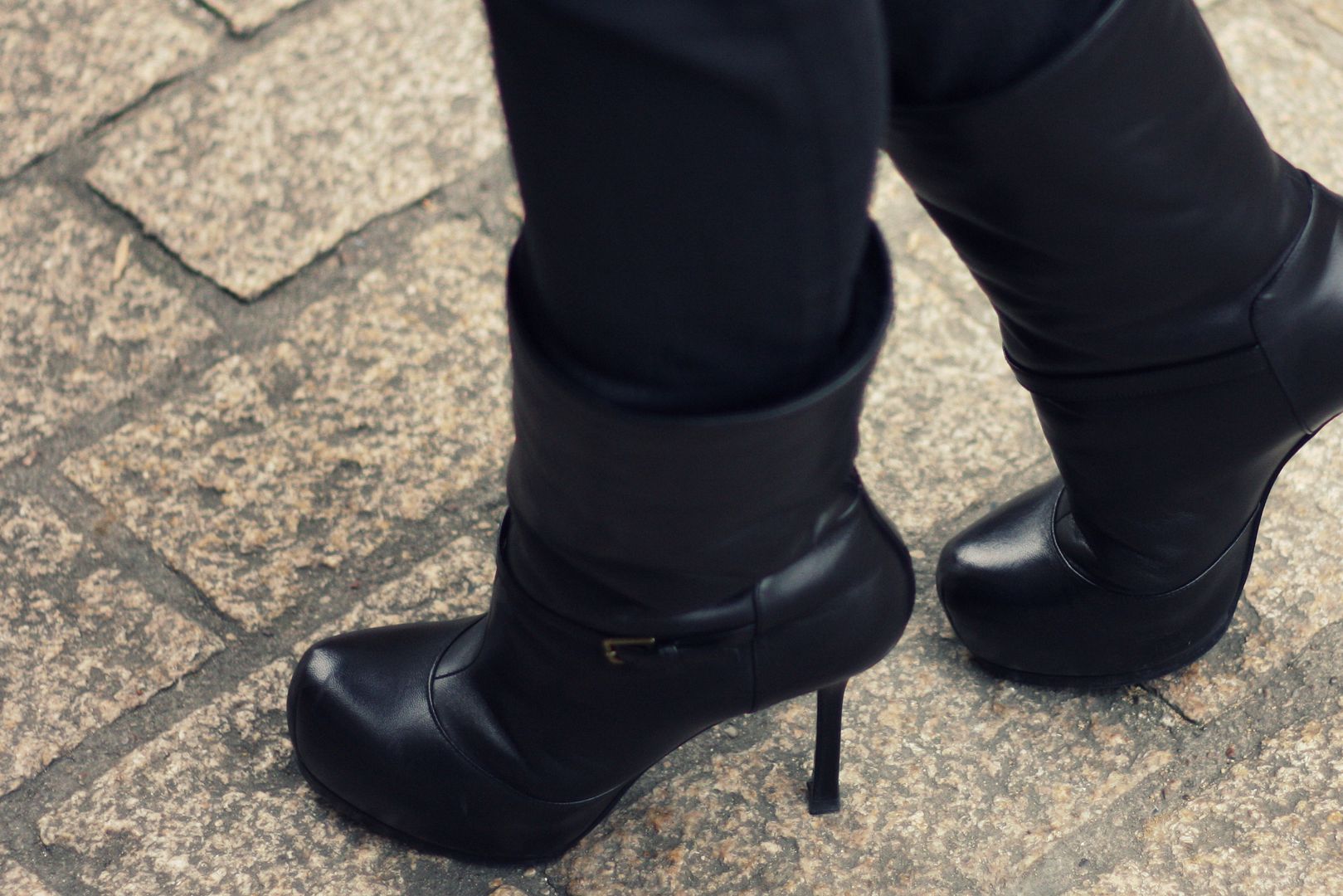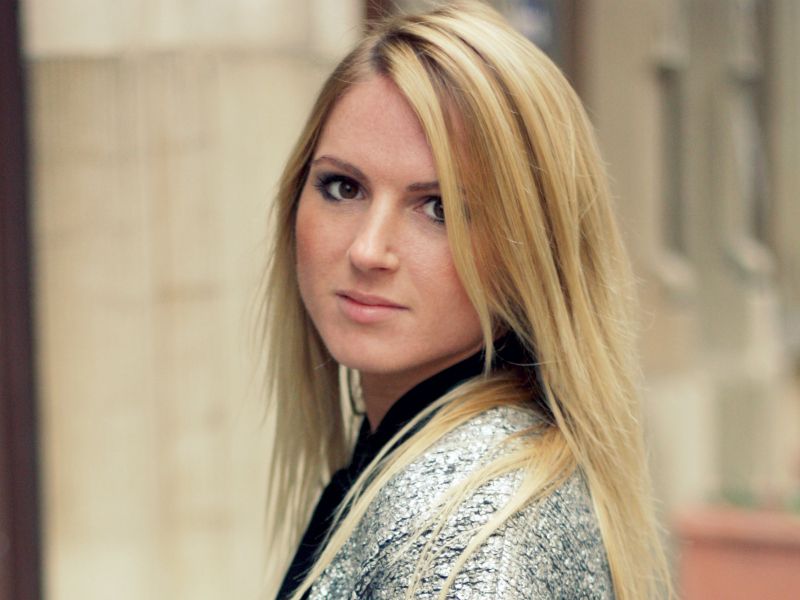 Good morning guys!
Woke up early this morning, I'm ready to get my morning chai tea latte,
take a walk and do a bit of shopping before going to one of my favorite places
to have sushi.
I'm pretty obsessed with my new YSL leather boots,
I swear they are the most comfortable boots ever!!!
It's Saturday, what are your plans for the weekend?
Metallic cardigan/jacket, trousers: H&M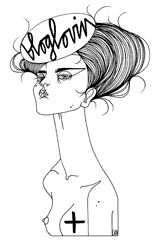 Recommended
35 Comments