SHADES OF NUDE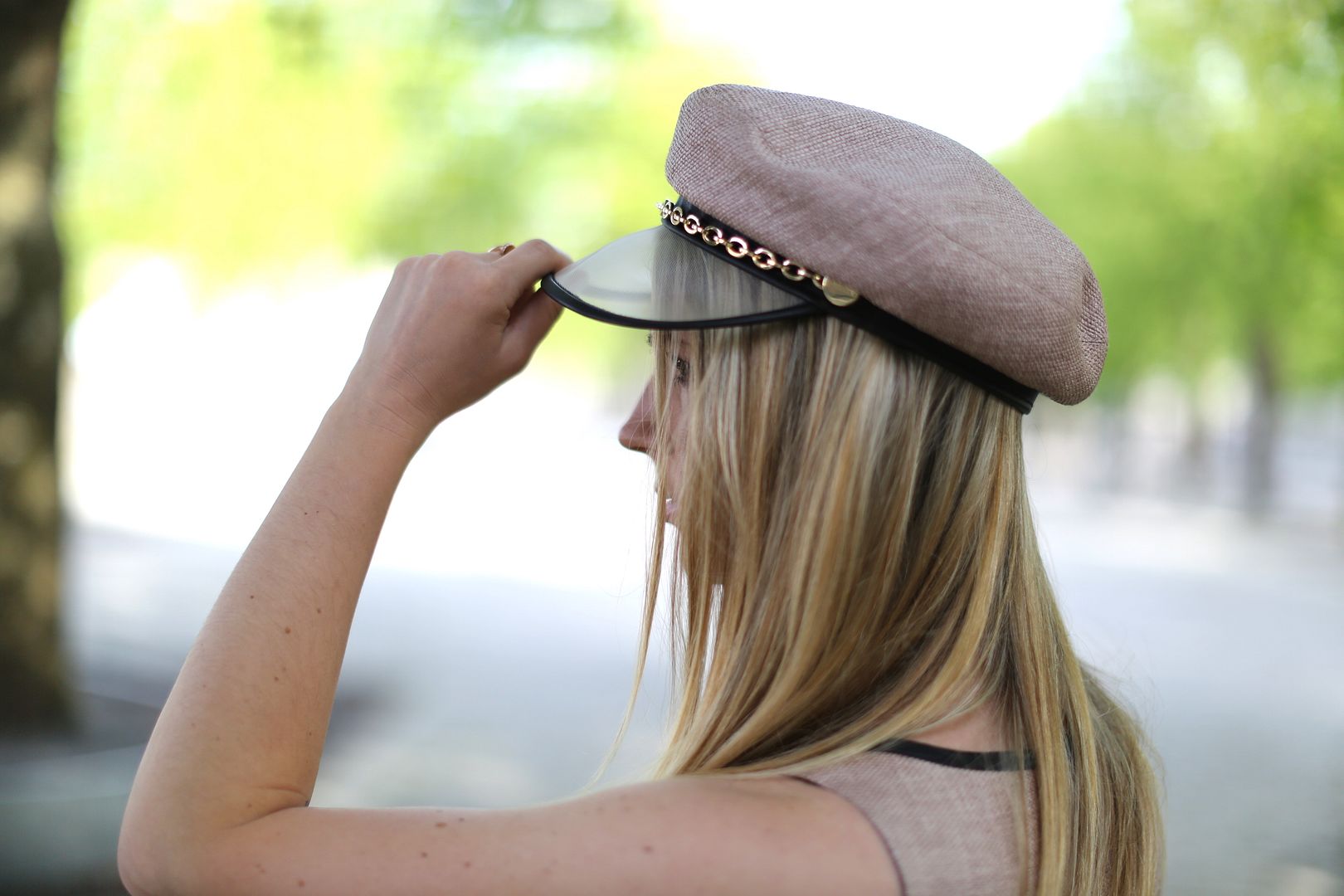 How do you guys like my cap?
There is something about nude that I adore in the Summer. It is just so pretty, feminine and delicate.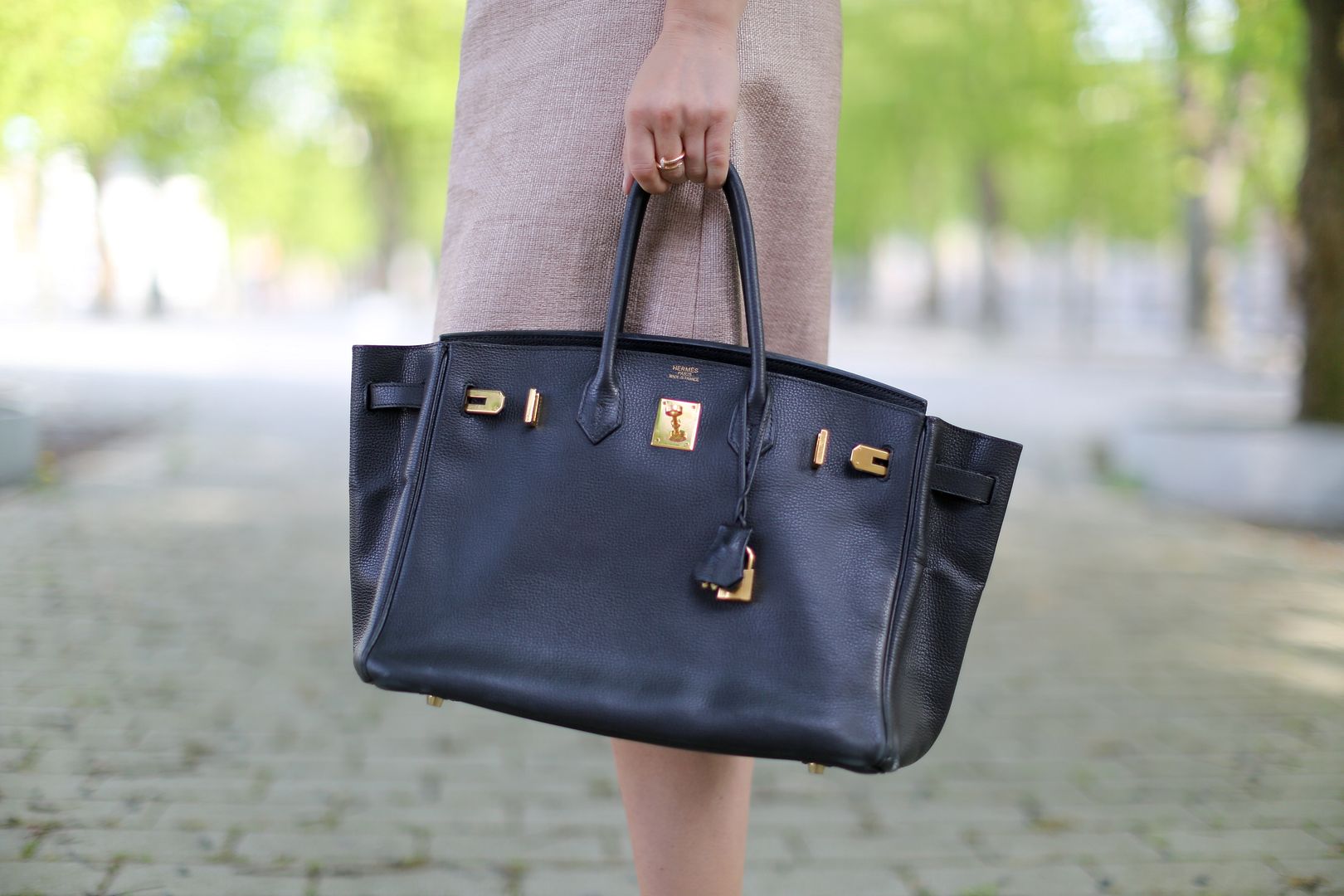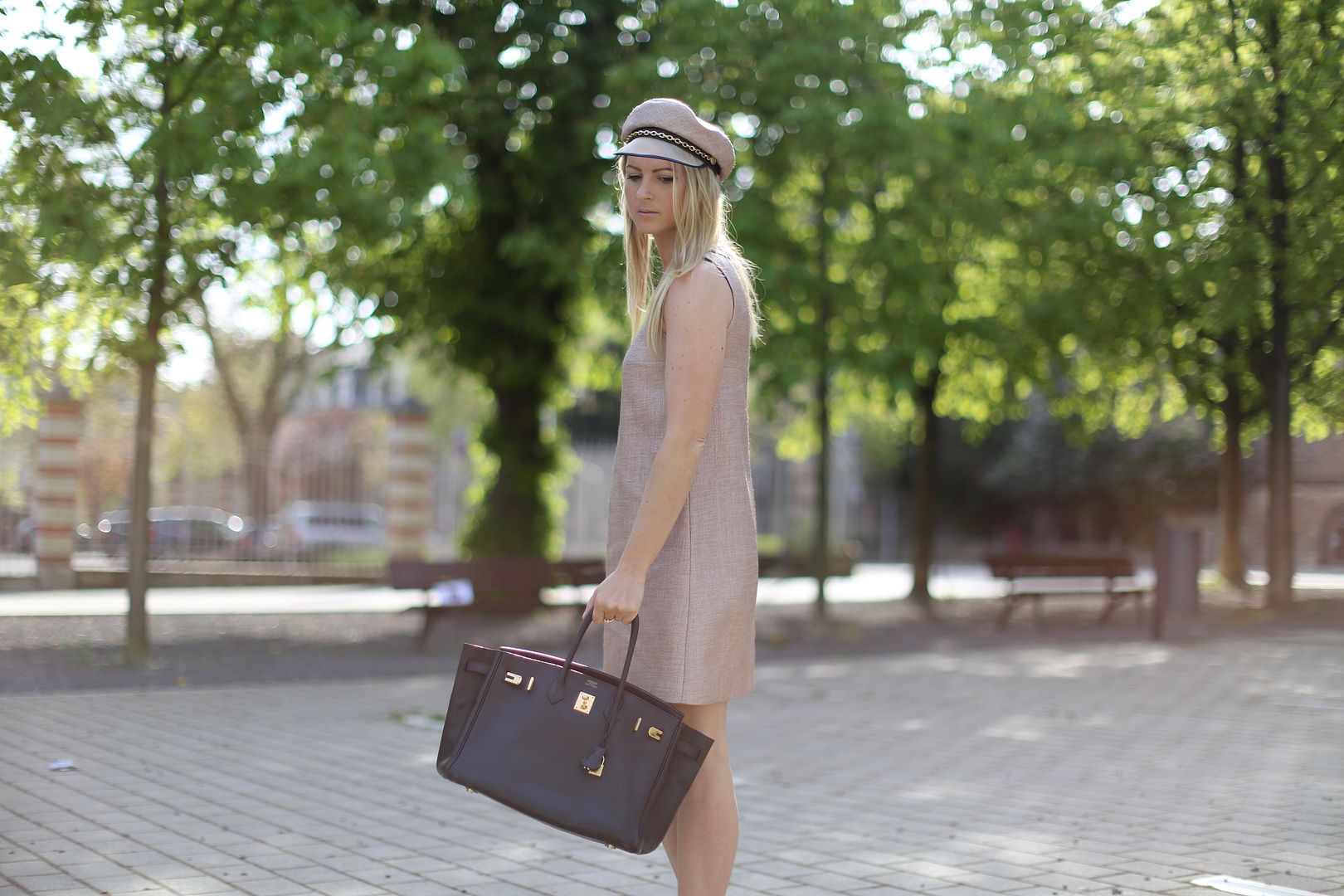 So I've been back in Paris since Monday for a shoot and I am today in Angers with Cointreau as we are visiting the famous distillerie there with fellow bloggers, it's super fun and you can follow all that on Instagram, Facebook and Twitter of course, but also on snapchat: emiliehigle, where I'm trying to post lots of videos!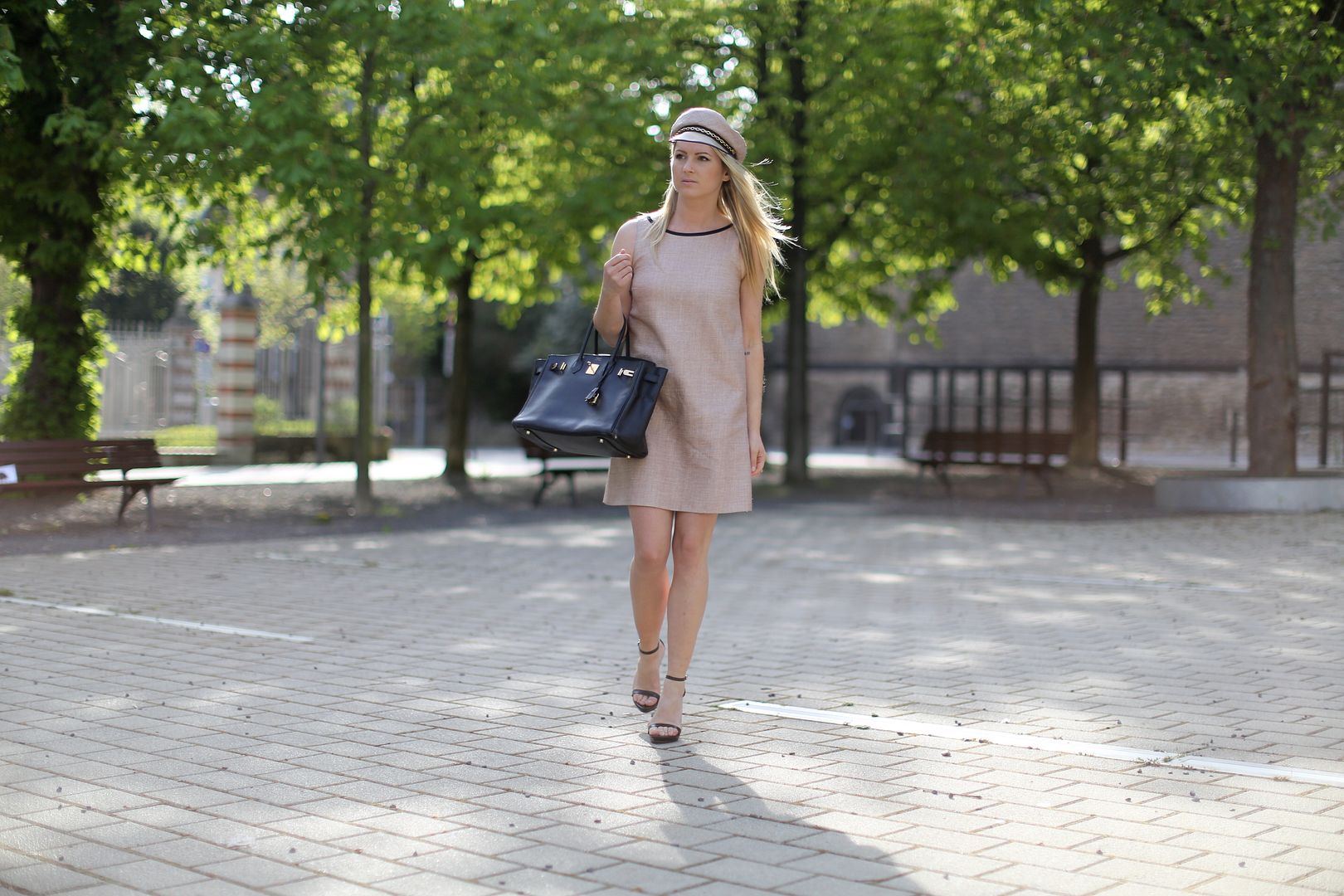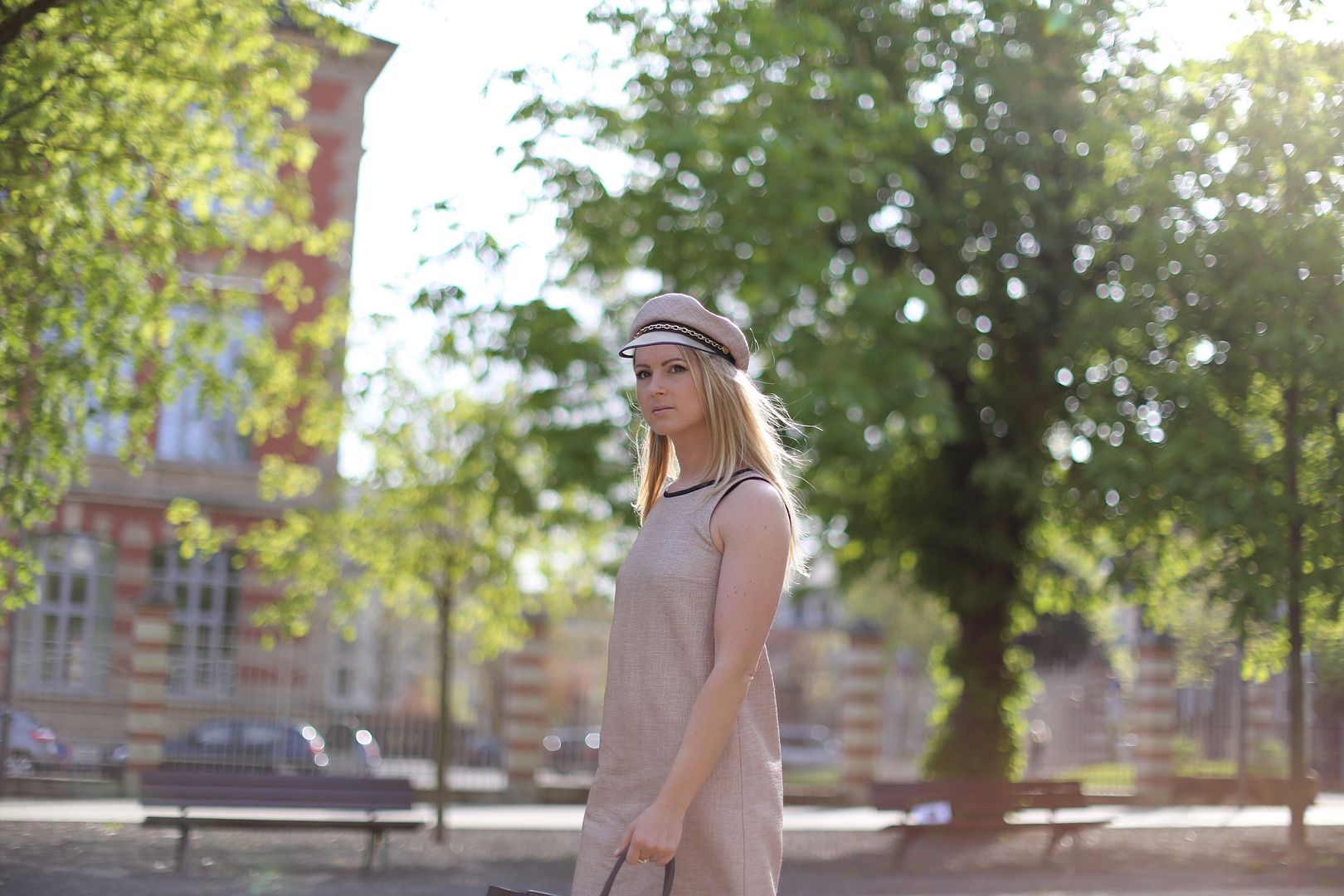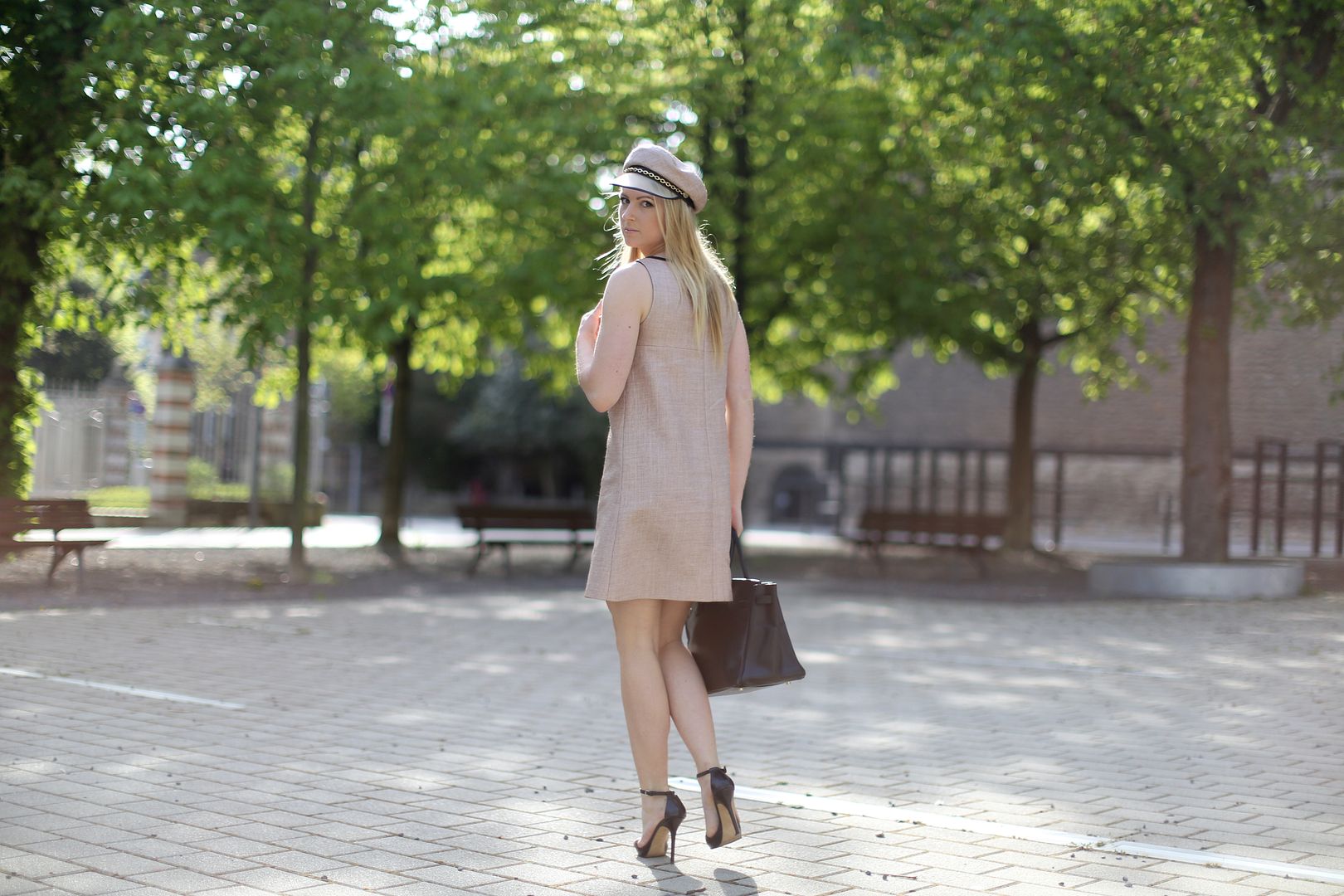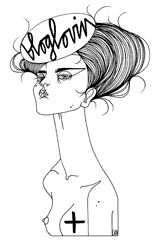 Recommended
8 Comments