SHINE ON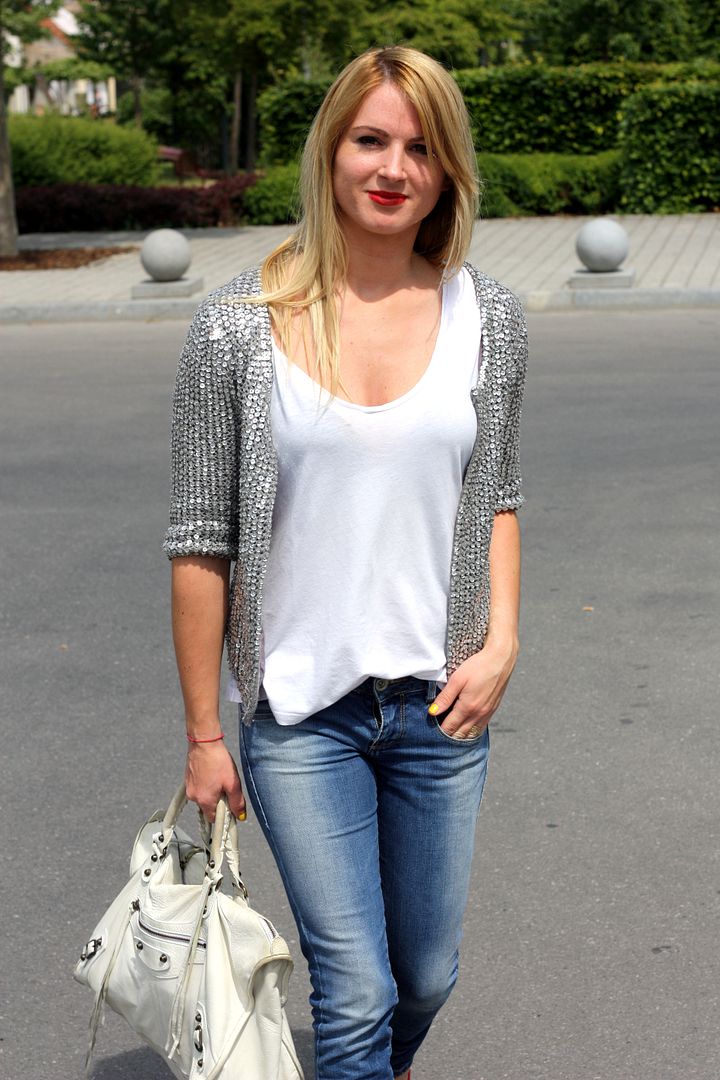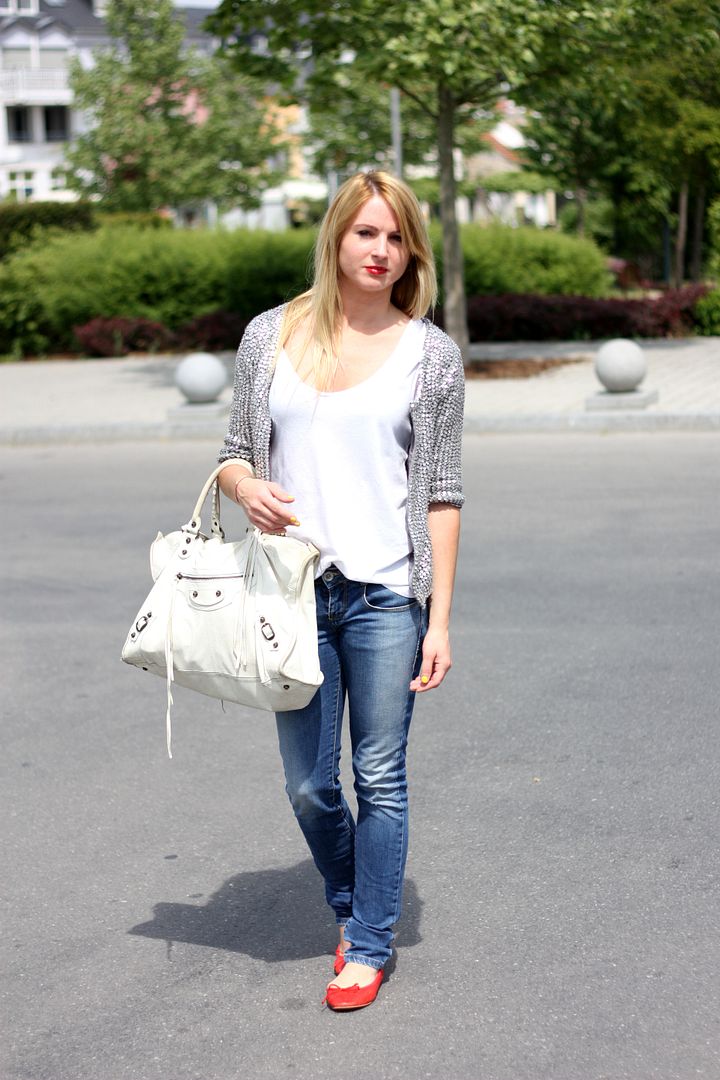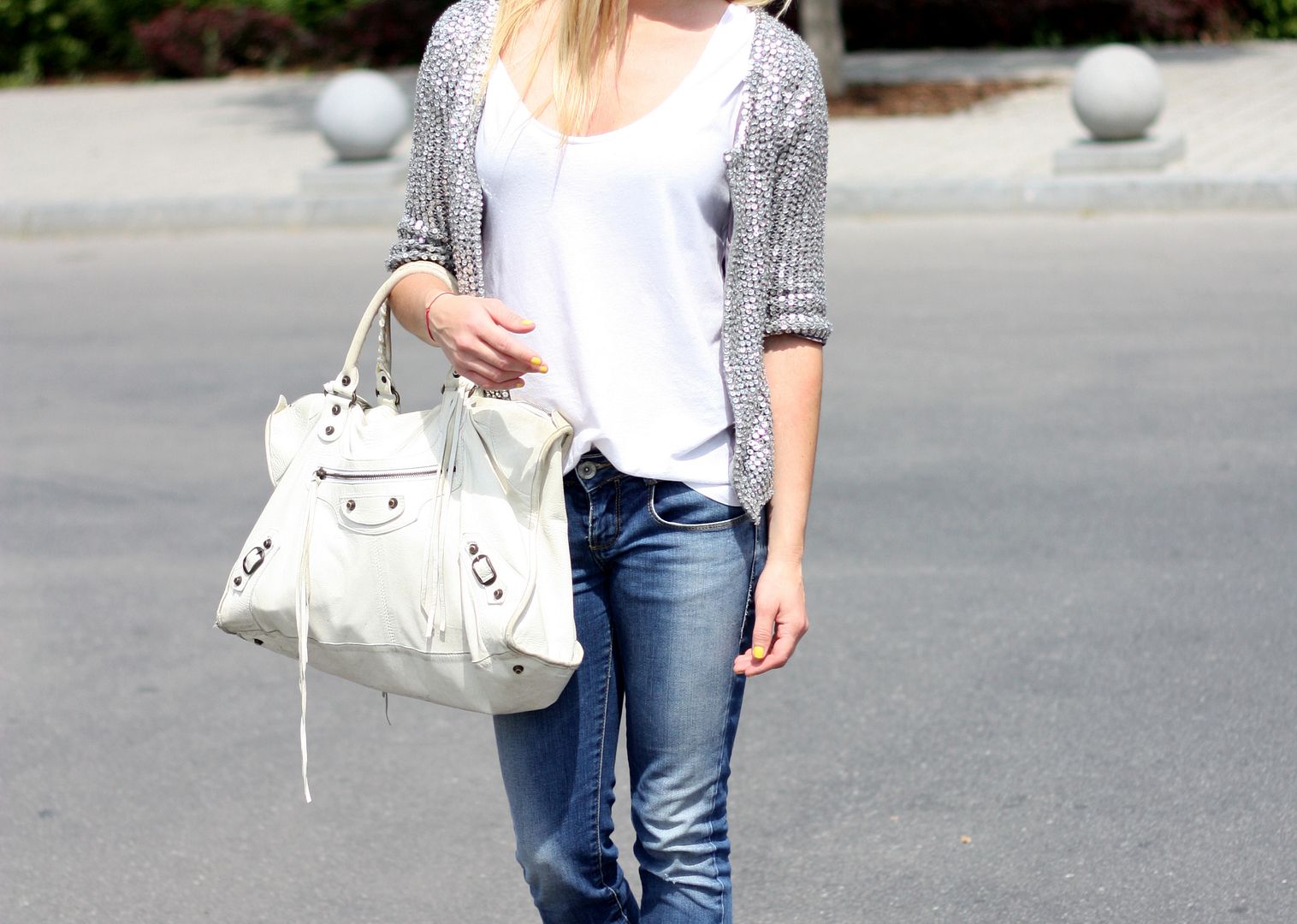 Sequins during the day? Yes please!
I've always enjoyed wearing sequins.
I bought that shiny jacket in NY last summer,
it's the kind of clothing that immediately make you feel good!
Wearing sequins during the day can be tricky,
so don't overload with jewelry and high heels
and choose a pair of jeans and flats to dress down your sparkles 😉
So…what are your plans for the weekend?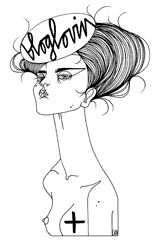 Recommended
51 Comments