SNAPCHAT vs INSTAGRAM STORIES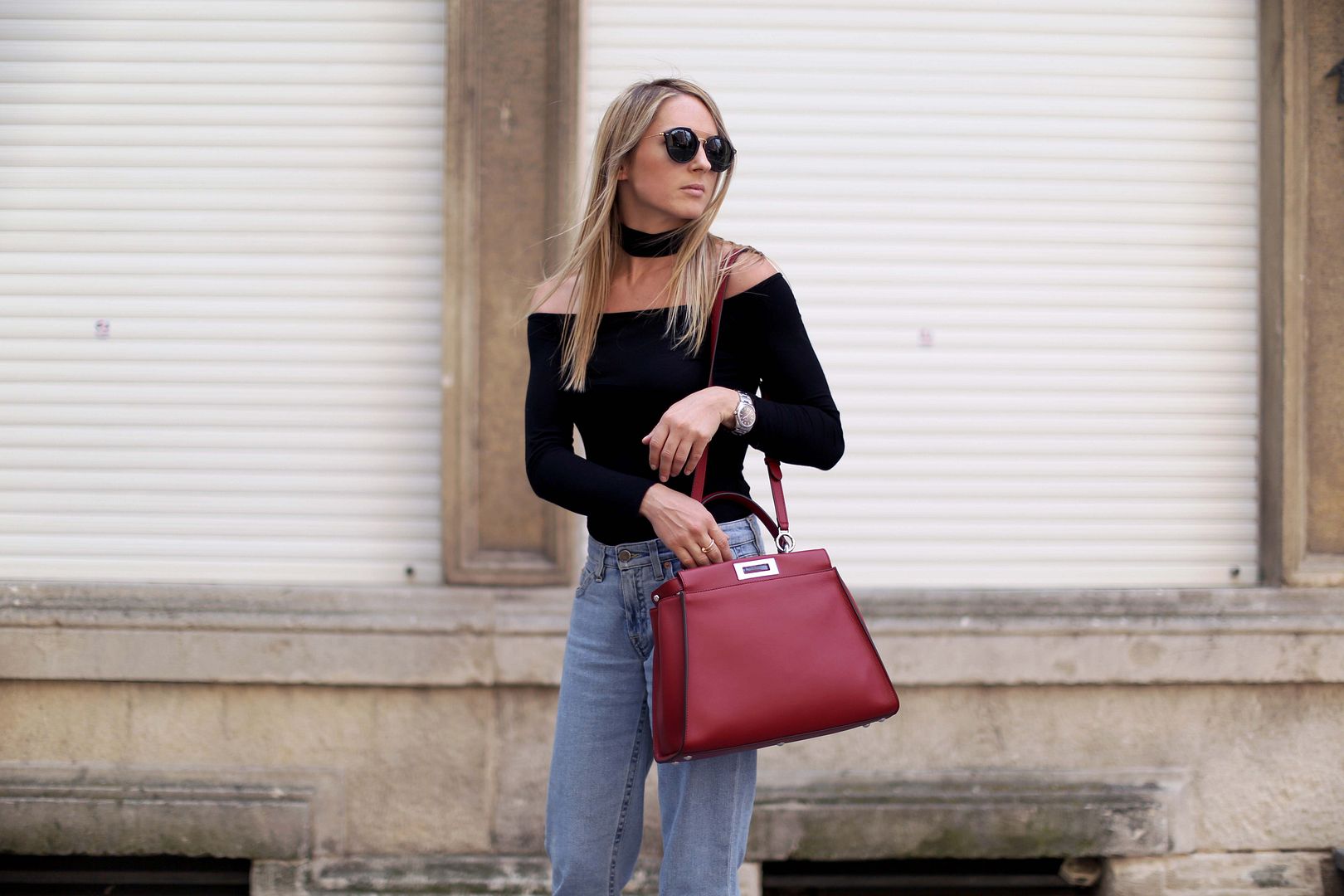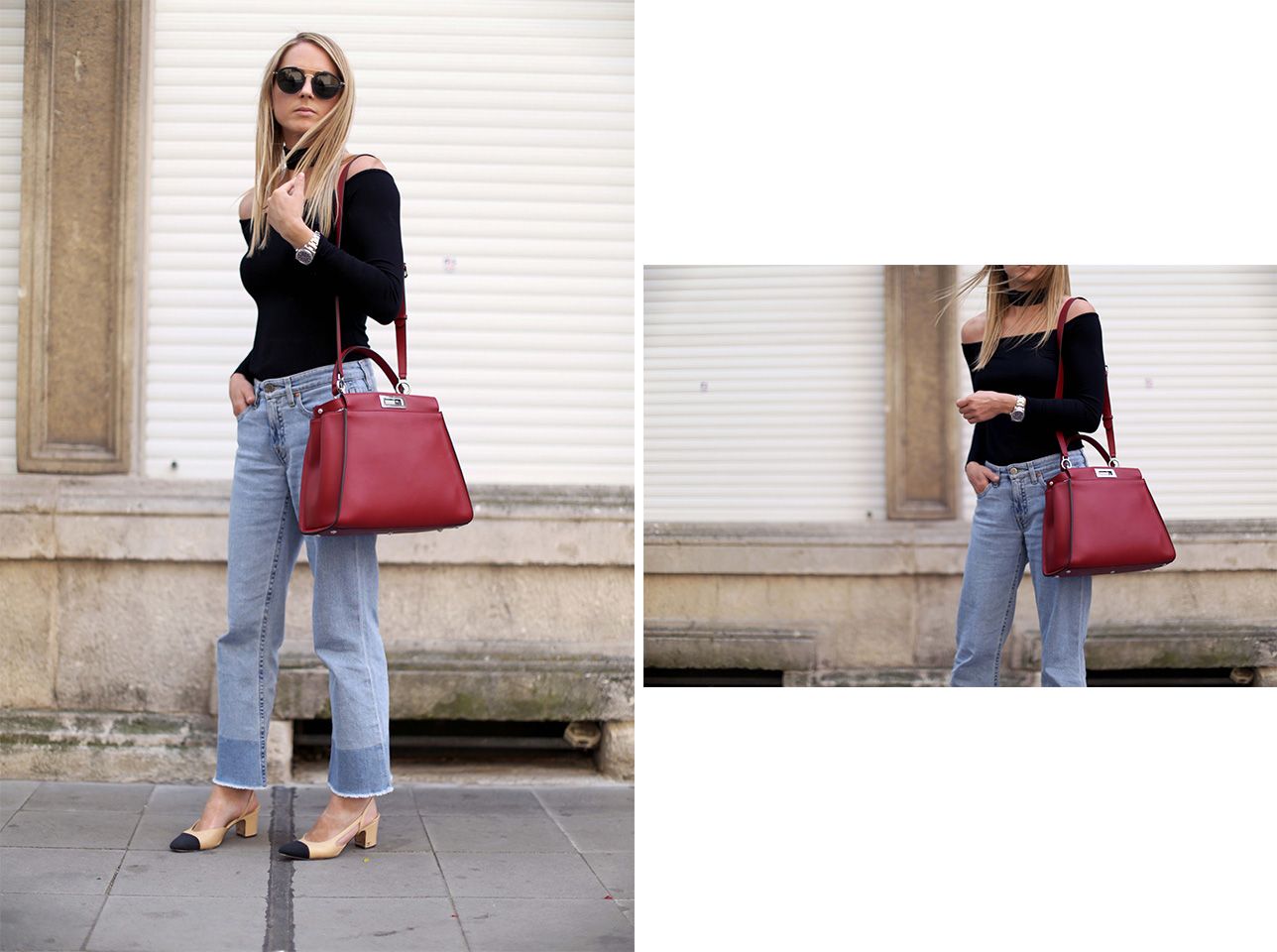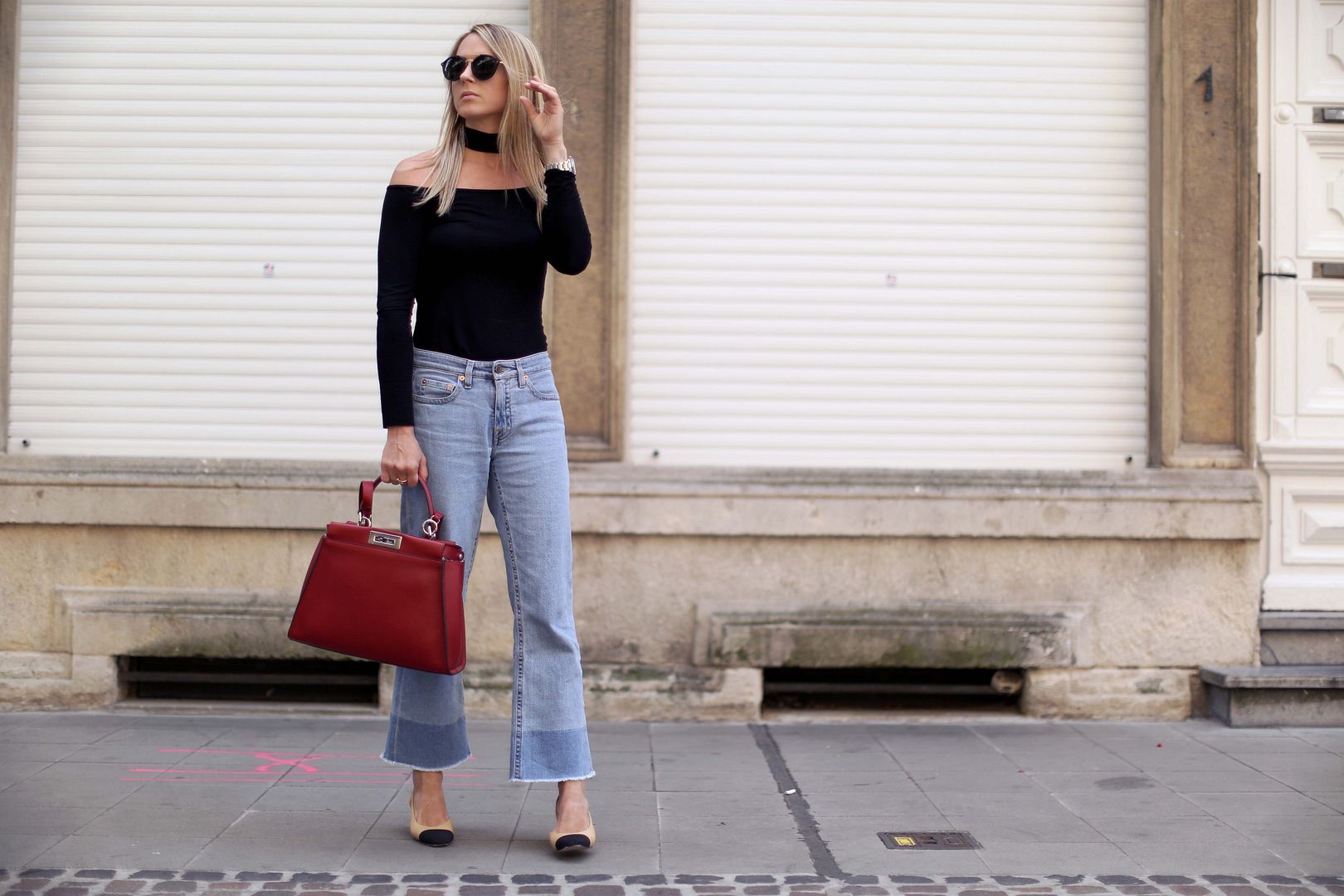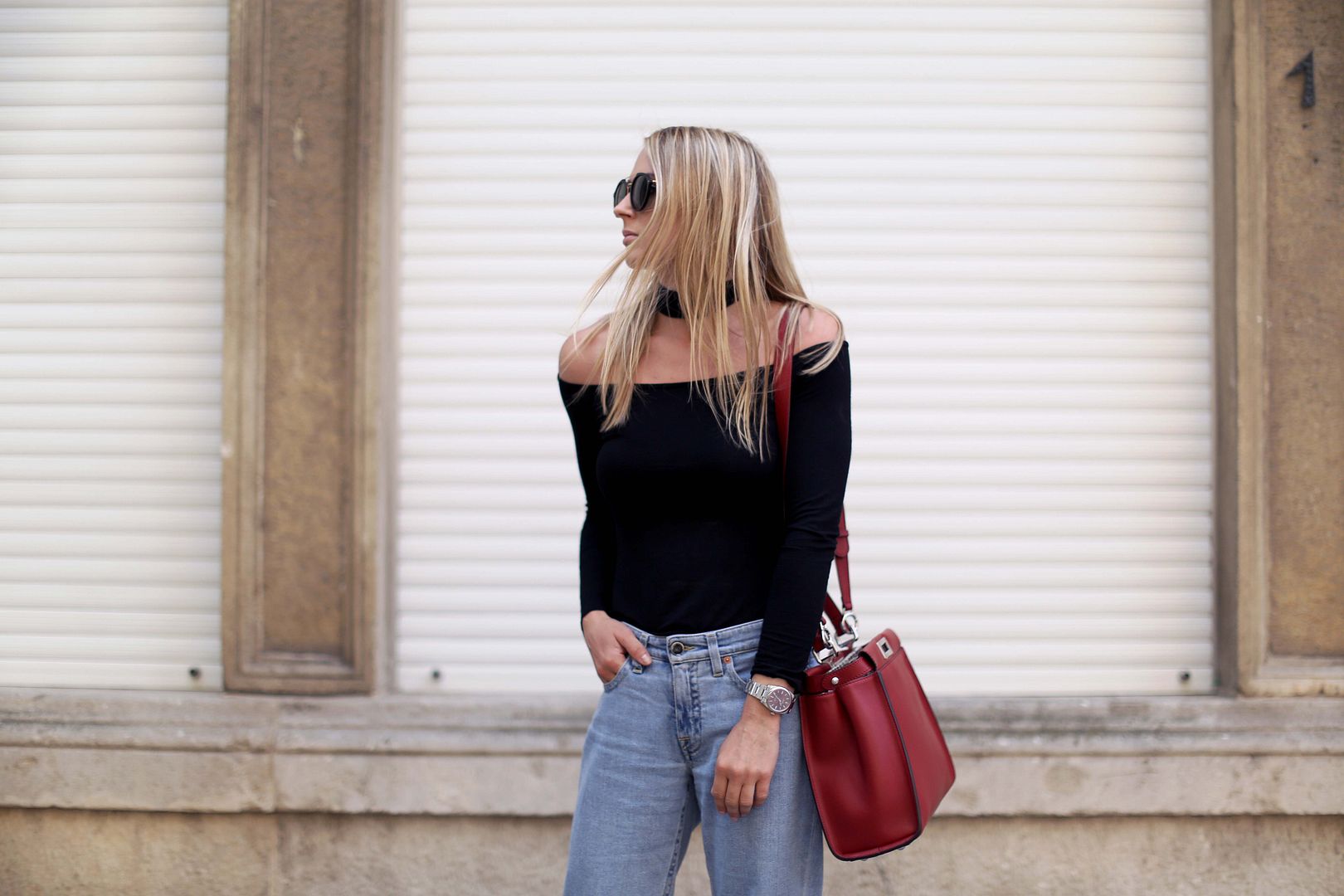 A week ago, Instagram surprised us with Instagram stories, a new function that has been more than inspired by Snapchat. It basically allows us to publish photos and videos that will be deleted after 24 hours on Instagram, just the way Snapchat works. Which is confusing everyone.
Will Instagram stories now replace Snapchat? I personally like to separate the two apps and the two types of content I publish on each of them. I like my Instagram feed to look like a magazine, I put a lot of effort into the content I share on Instagram and my photos are edited like an editorial. On snapchat, I like to be spontaneous, I enjoy sharing more of my personal life, my ups and downs, I connect with my readers in a way I wouldn't with Instagram, I share behind the scenes… And I like that these two apps allow me to express myself differently. So I don't know what to think about the new Instagram Stories thing. What do you guys think about it? Will you quit Snapchat for Instagram Stories? You can follow me on snapchat at emiliehigle, I'm still there!
xx
Jeans: Victoria Beckham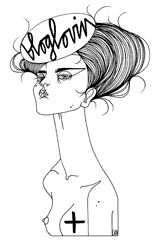 Recommended
4 Comments