SO FRESH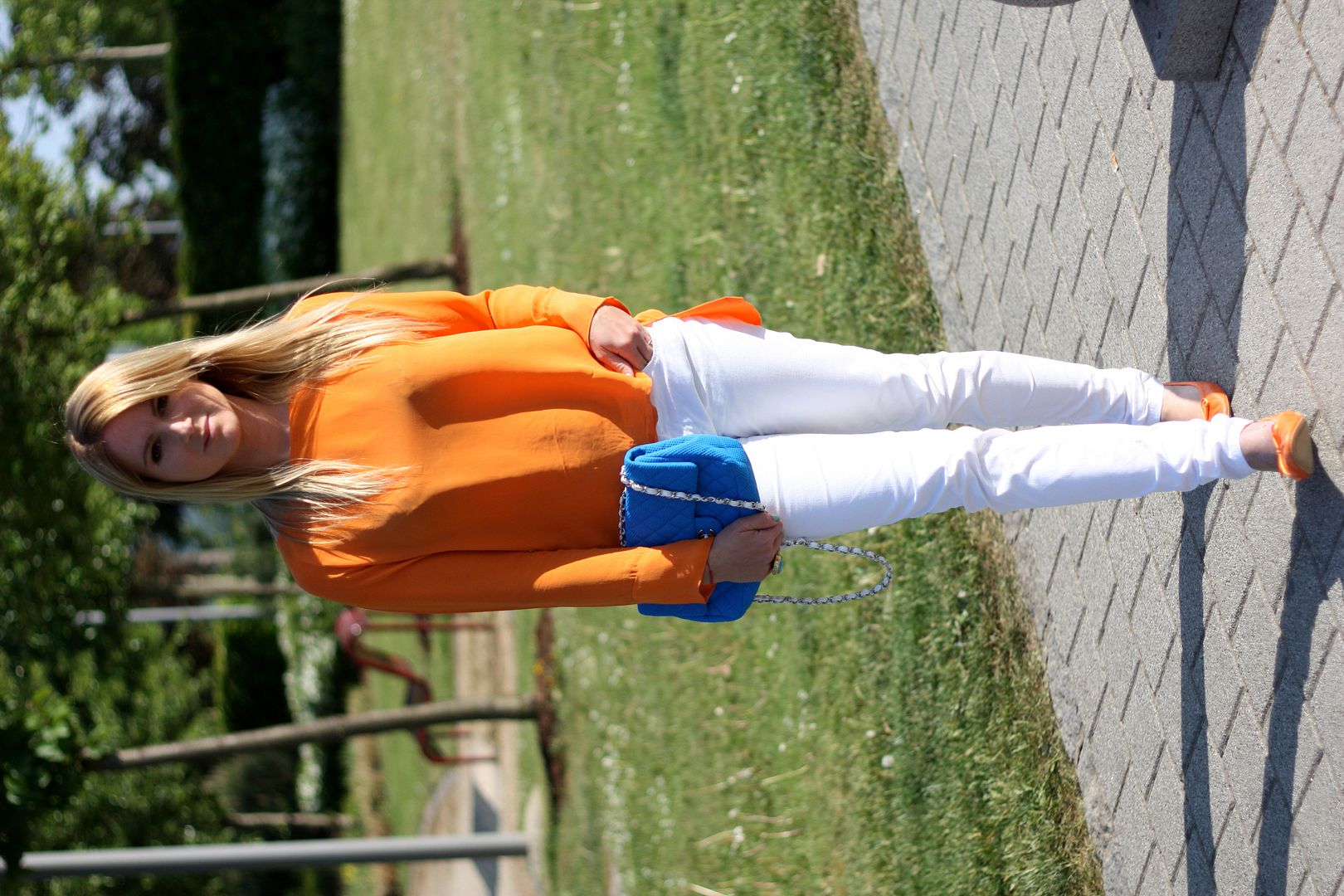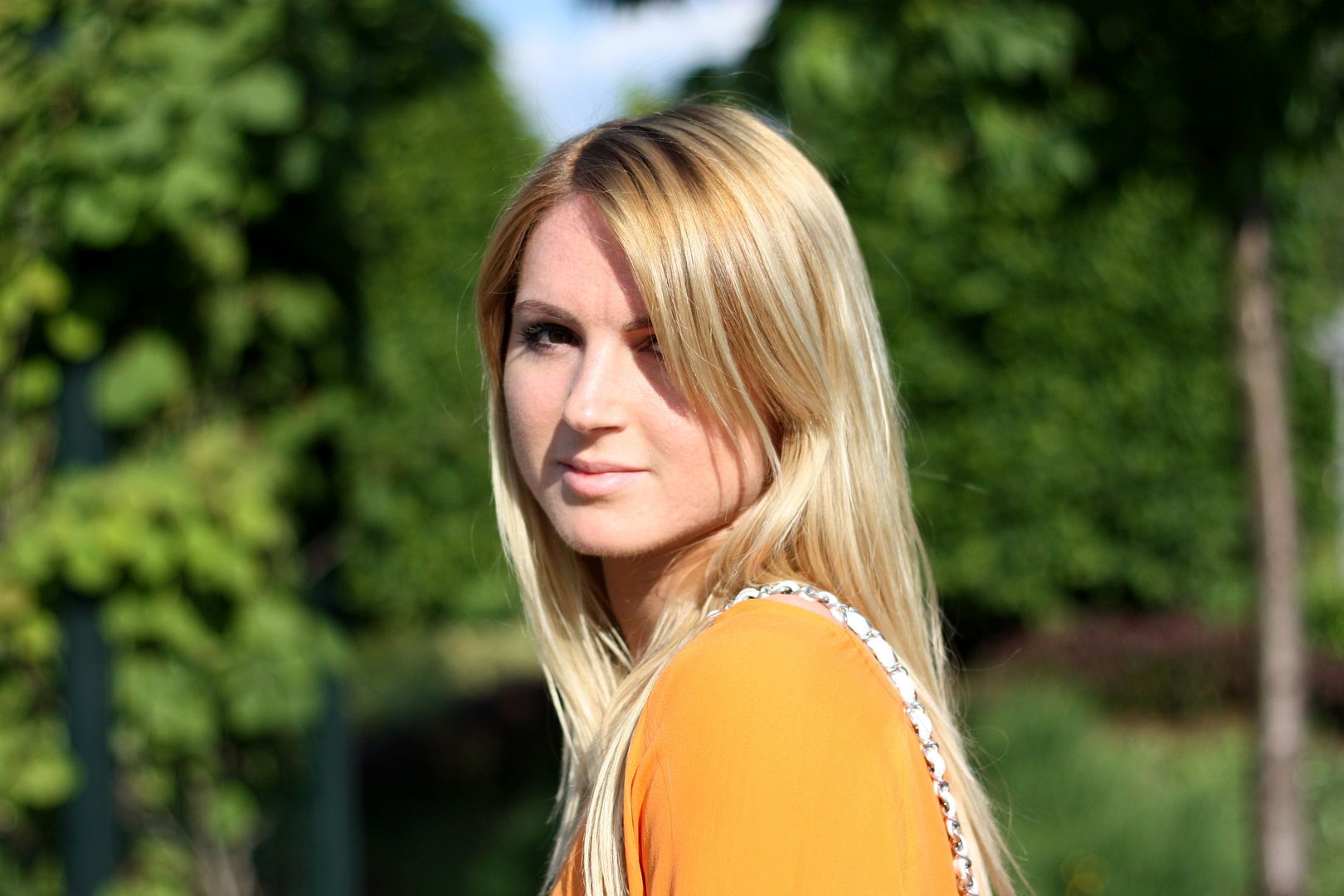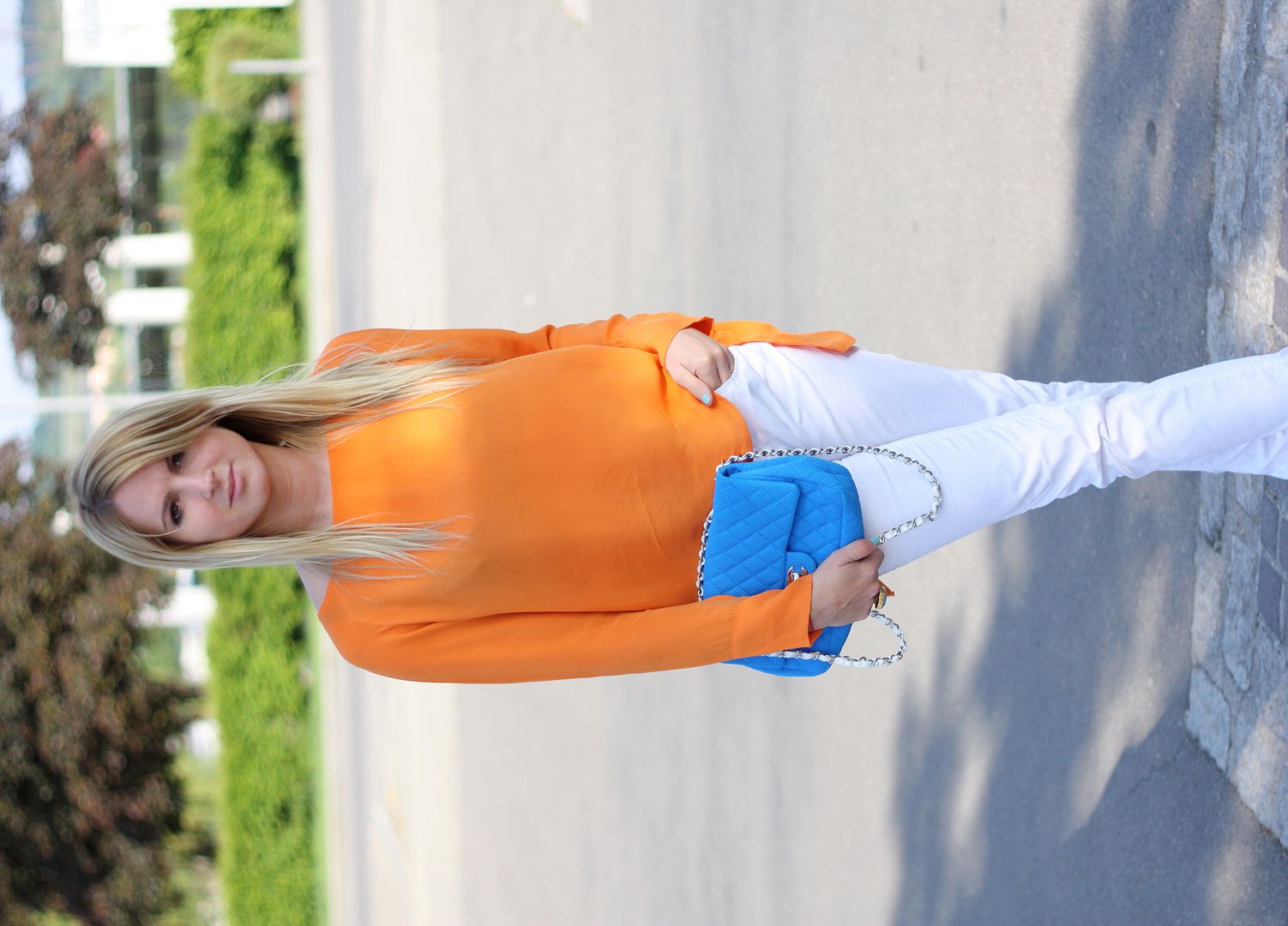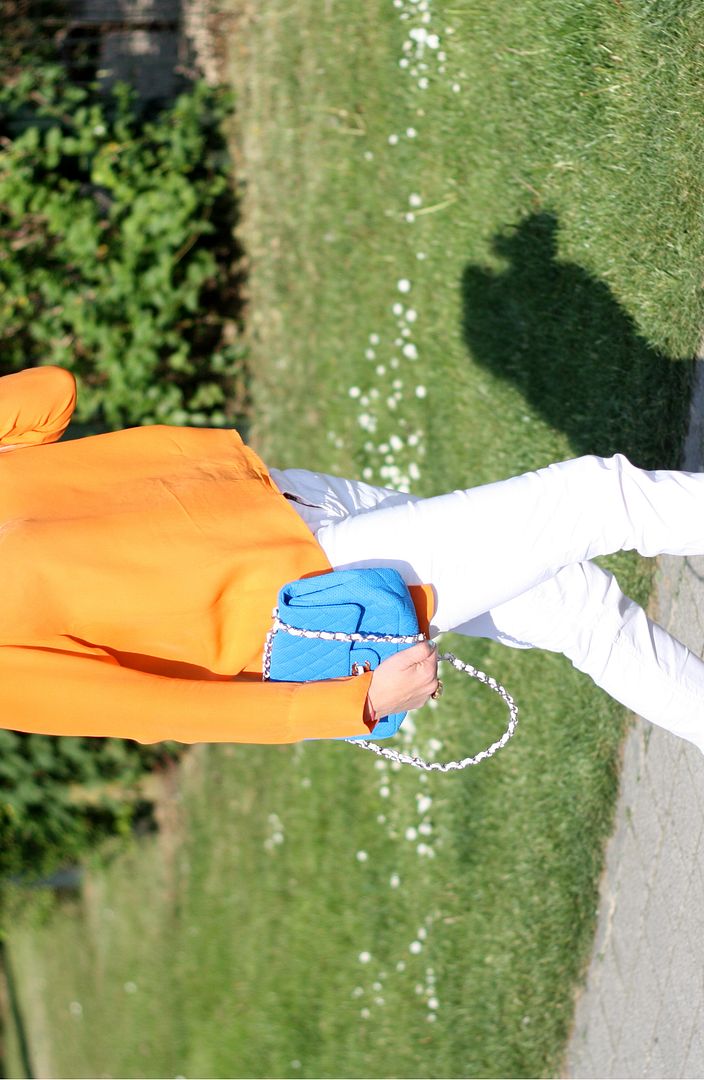 Hi guys!
Hope you're all enjoying the great weather!
You already know how much I love to mix and match colors
and today I was in the mood for some bright orange and blue!
You might wonder why I've only been wearing flats lately.
Well, if you have seen

this post

, you sure have noticed the bandage around my feet.
I've had foot surgery and only have been able to wear flats.
But I'm feeling way better now, so you're soon gonna see me wearing LOTS of high heels again!!!
I've missed my babies 🙂
Jeans, silk top, flats: Zara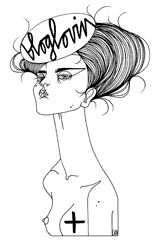 Recommended
62 Comments