SOMEWHERE BETWEEN THE RAIN AND THE SUN
Not wasted any second inside as between some moments of heavy rain
the sun finally decided to warm us up a bit this week.
This is my throw on and go outfit which consists of an oversized tee/dress and boots.
And how grateful are we guys to be able to wear a beanie during bad hair days.
What does your trow on and go outfit consist of?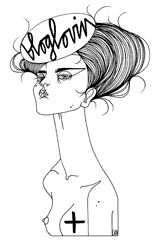 Recommended
9 Comments