SPAIN PHOTO DIARY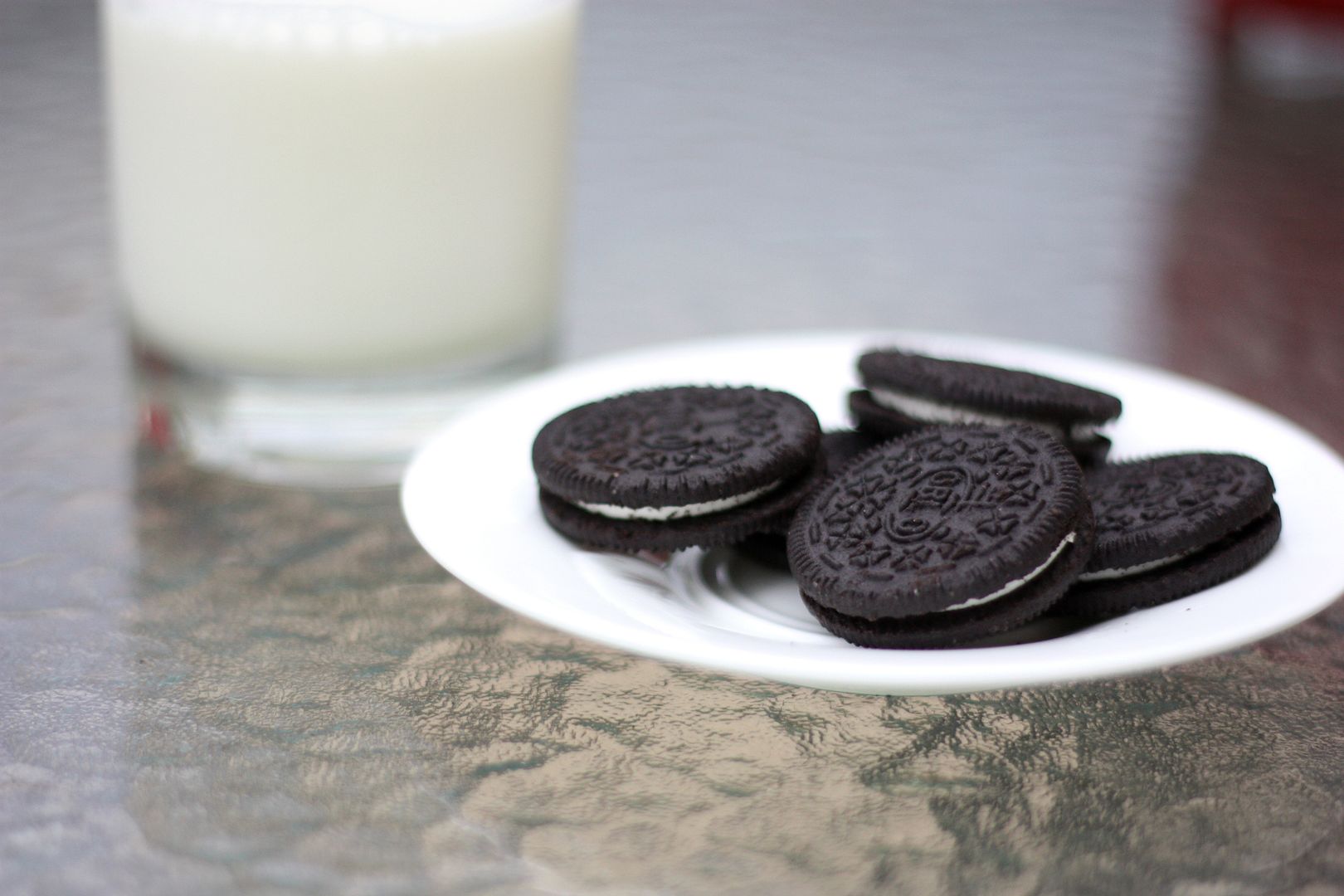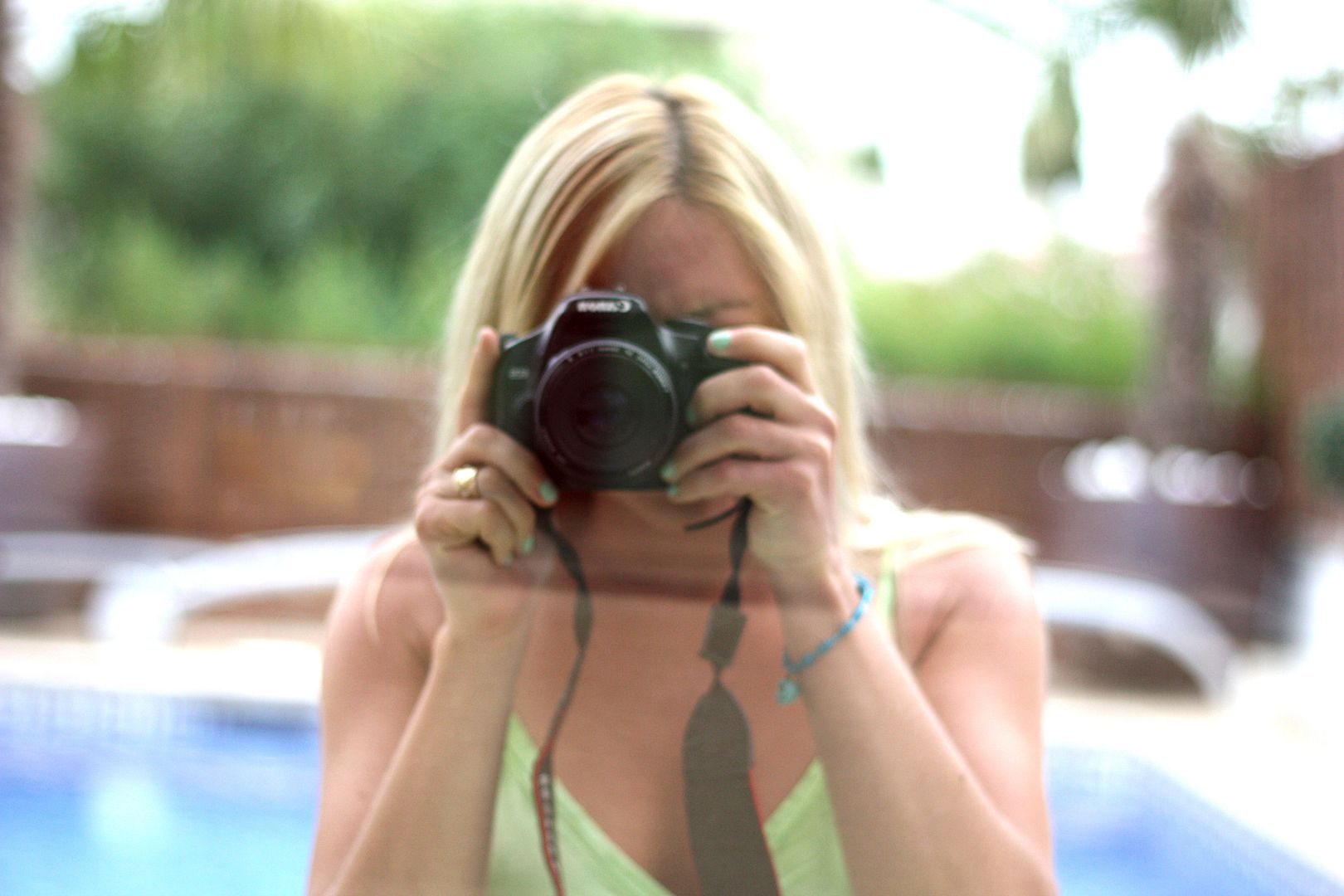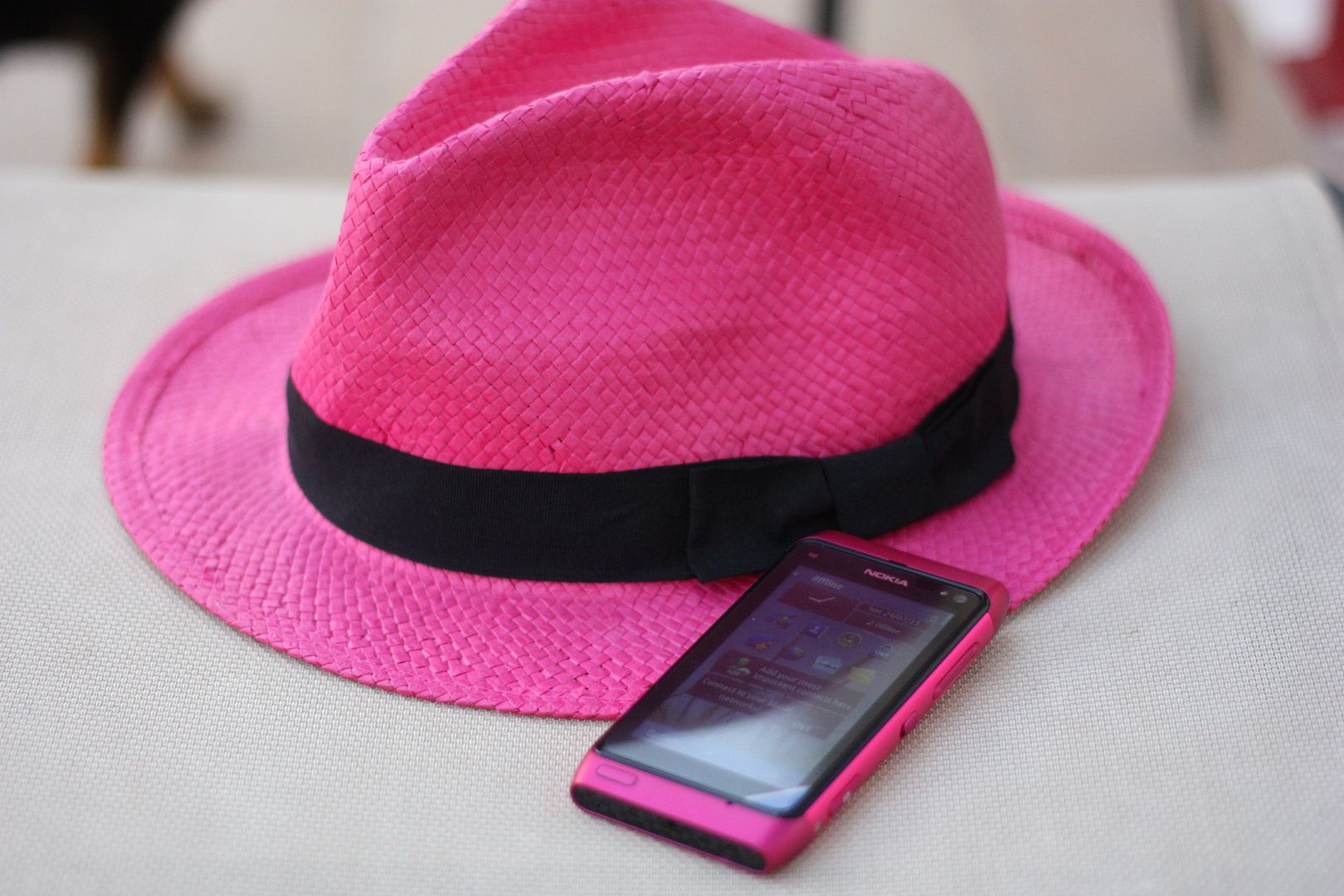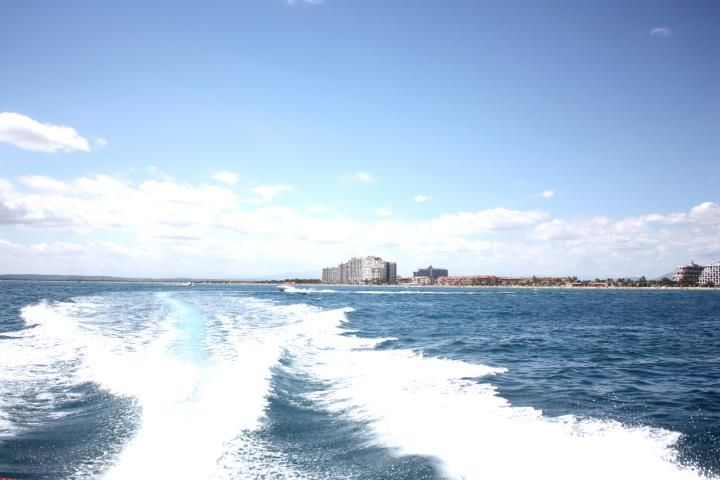 Here are a few pictures taken in Spain where I really enjoyed relaxing,
waking up when I want, lazing around, spending the day at the beach or on the boat.
I didn't take that much photos but I promise you daily outfit posts
and lots of pictures from Vietnam 🙂
Lots of things to do today…I've got my flight tomorrow!!!!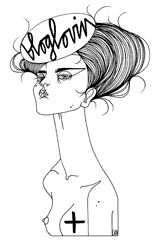 Recommended
36 Comments