SPAIN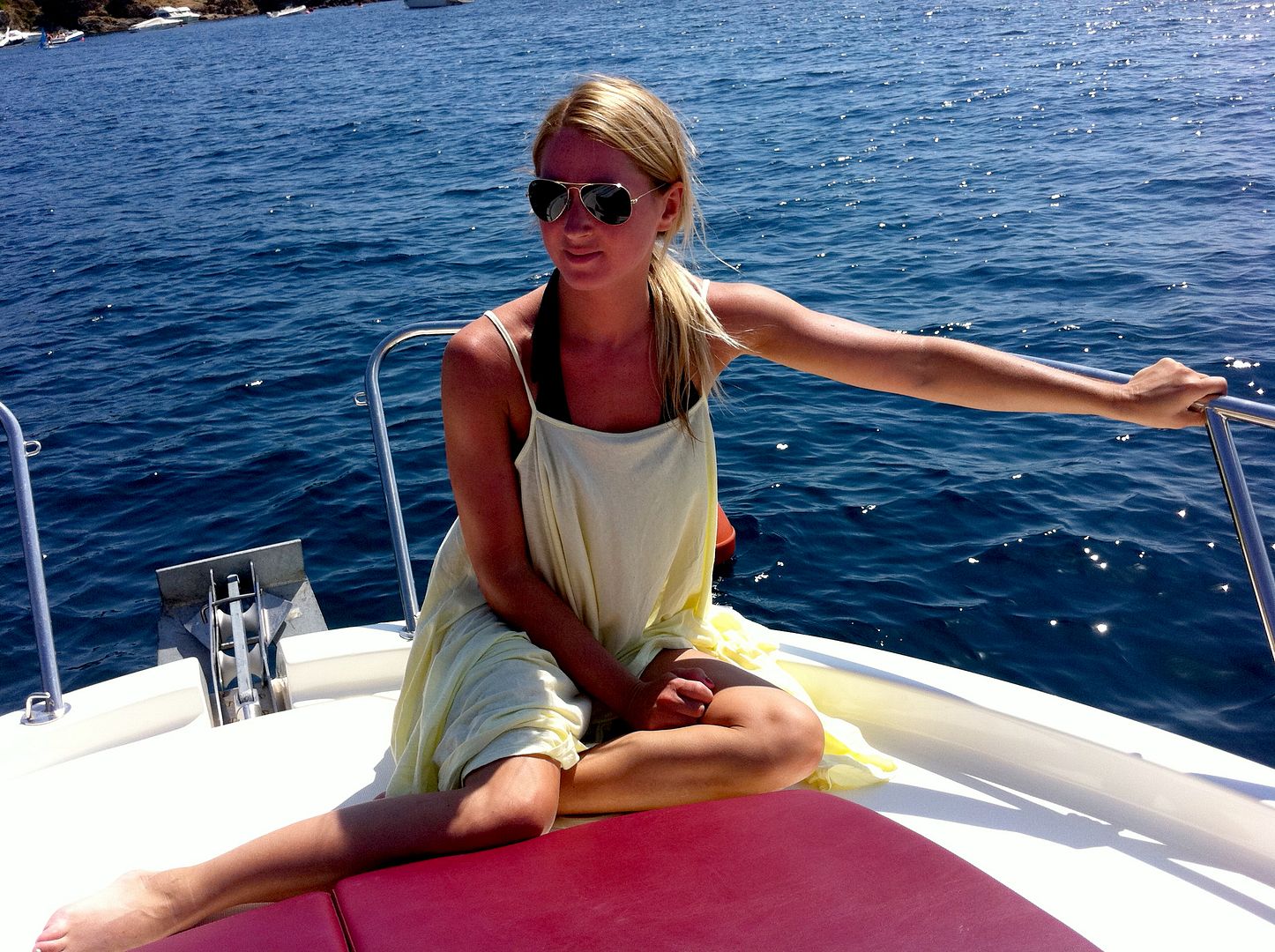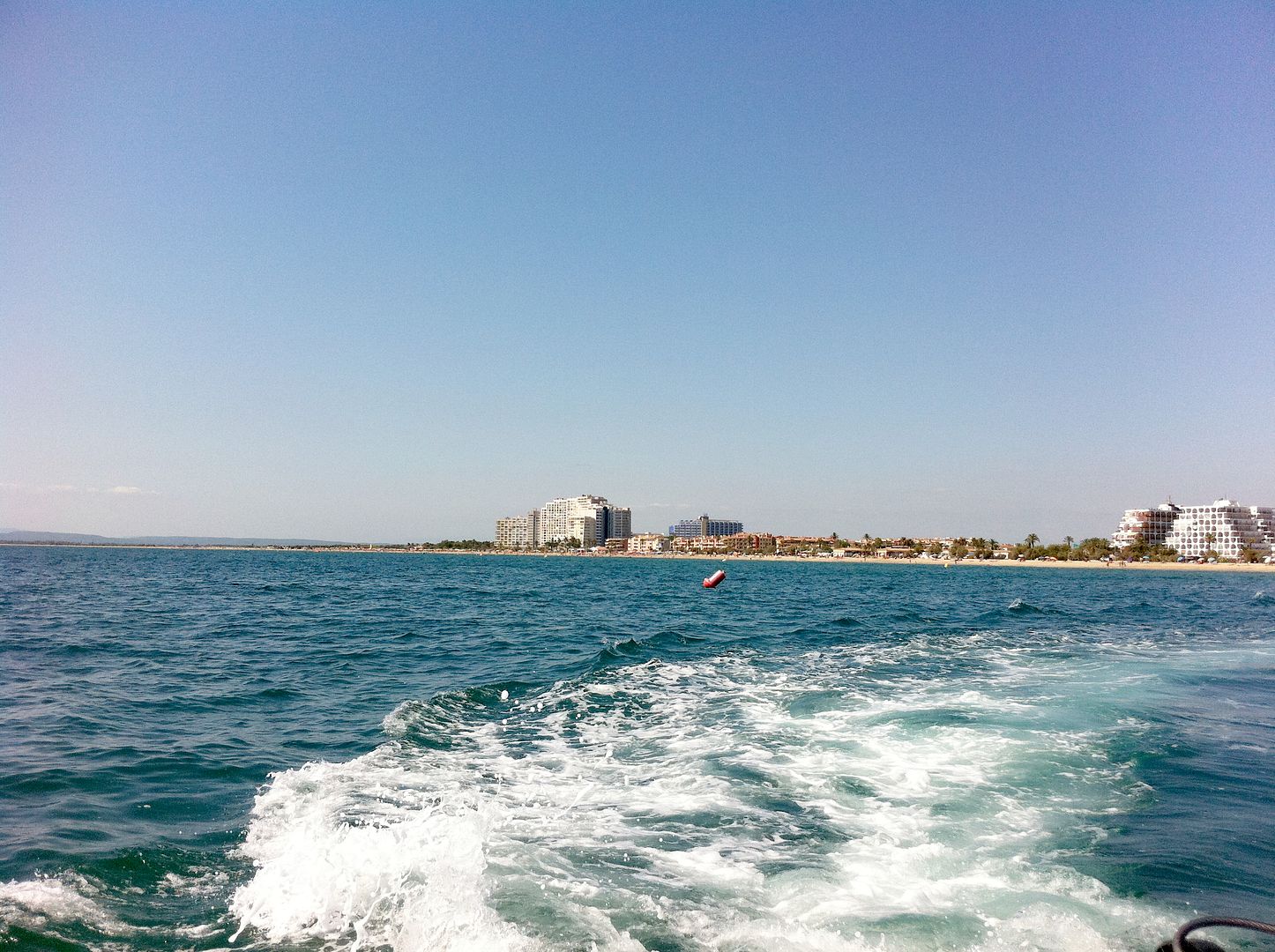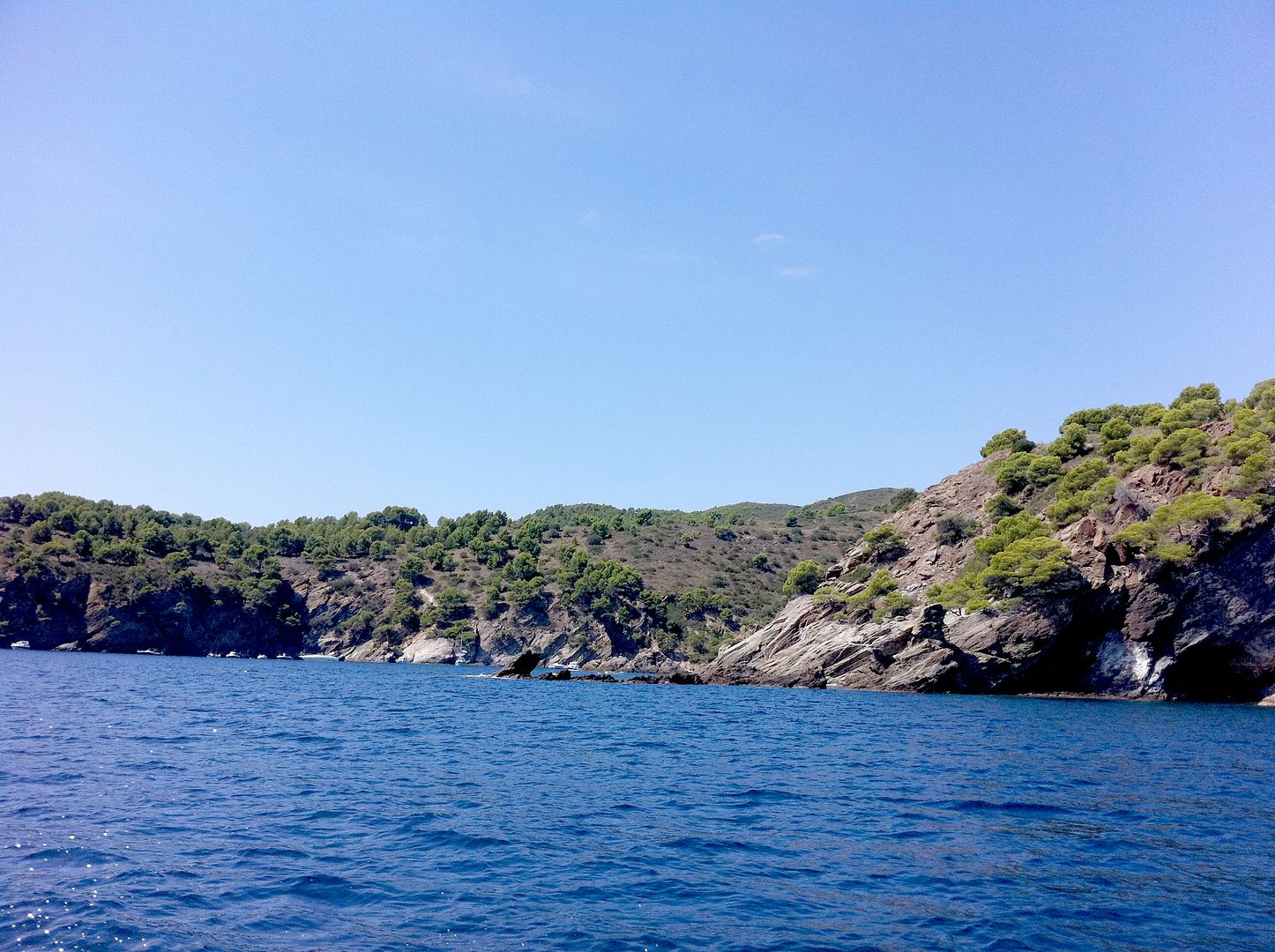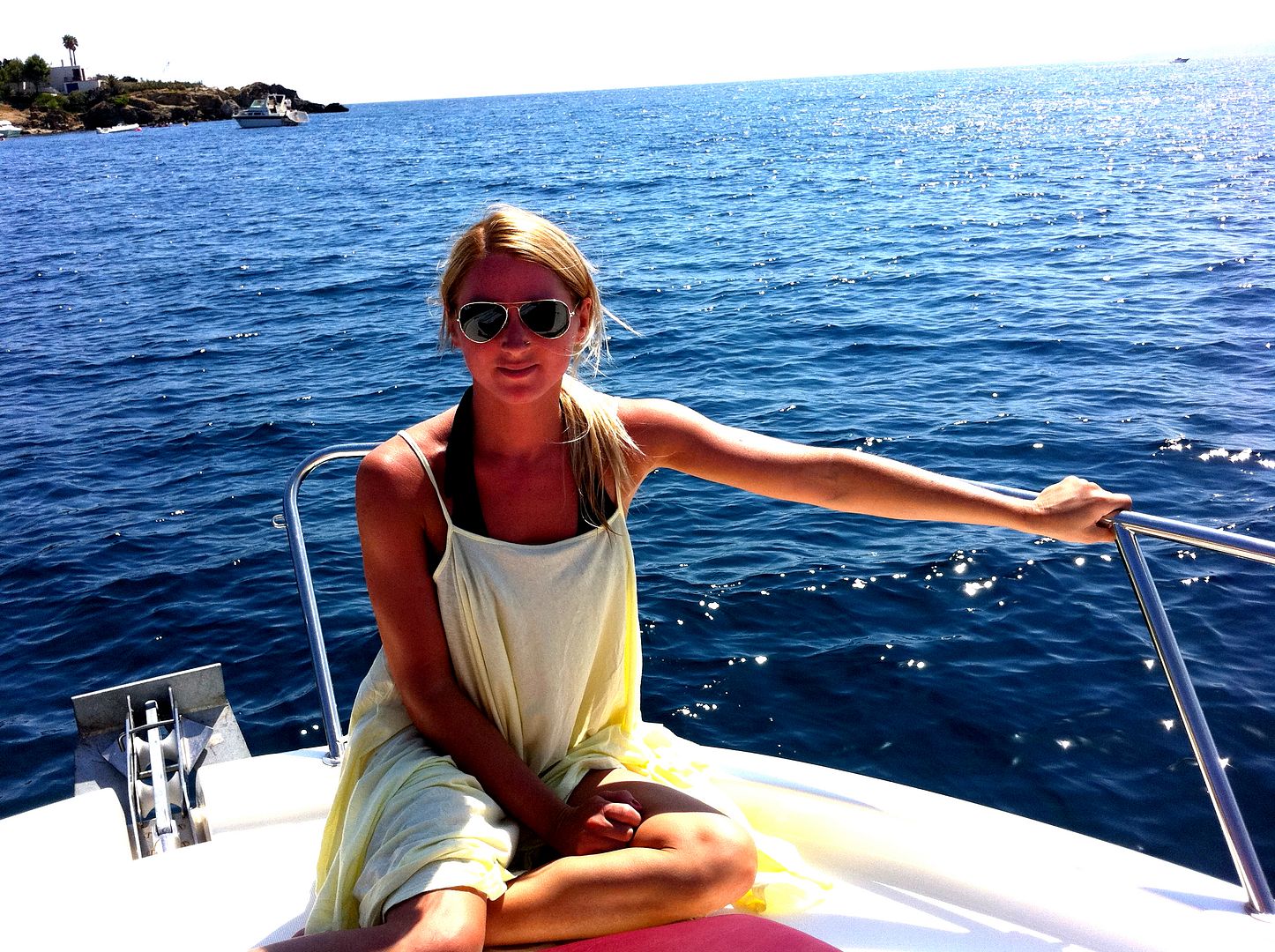 Hi guys!
I'm spending the week in Spain and the sun is still shining here:
wanted to share with you a few pictures taken with my iphone during our boat trip on Tuesday.
I'm spending these days lounging by the pool, drinking cocktails, trying to get some sunshine
because Summer is going to an end and you can feel that Autumn is just around the corner!
More coming soon!
xx
Dress: Nastygal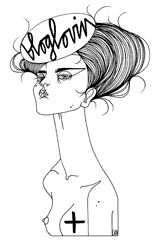 Recommended
27 Comments